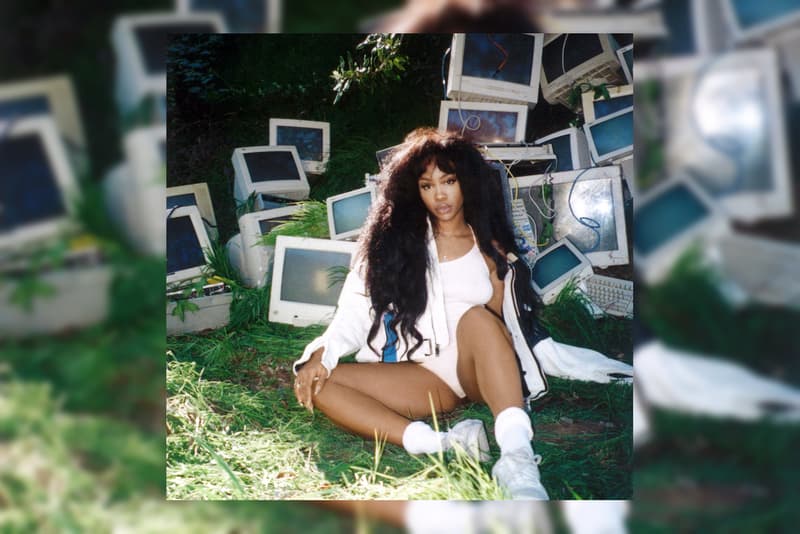 Music
SZA Releases Extended Version of 'Ctrl' on Album's Fifth Anniversary
The LP includes seven previously unreleased tracks.
SZA Releases Extended Version of 'Ctrl' on Album's Fifth Anniversary
The LP includes seven previously unreleased tracks.
In honor of SZA dropping her debut album, Ctrl, five years ago, she's released an extended version of the beloved project.
The deluxe album includes seven additional songs, which were "made in 2014-2016 /17 … Not new lol to be absolutely clear," she stated in a tweet.
In a separate tweet, SZA shared a celebratory message to fans. "This is JUST a gift for camp Ctrl," she wrote. "Nothing more, nothing less. If you family, you get it. Five years is a long time. Thank you for changing my life. I love you. Happy anniversary."
In addition to the deluxe version of Ctrl, fans can still expect a new album from SZA on the way. "My album is finally ready to go, more than I've ever felt like before. So this summer, it will be a SZA summer," she told Vogue at the 2022 Met Gala. SZA previously described the forthcoming album as her "most unisex project yet."
Listen to the extended version of Ctrl below.

Share this article