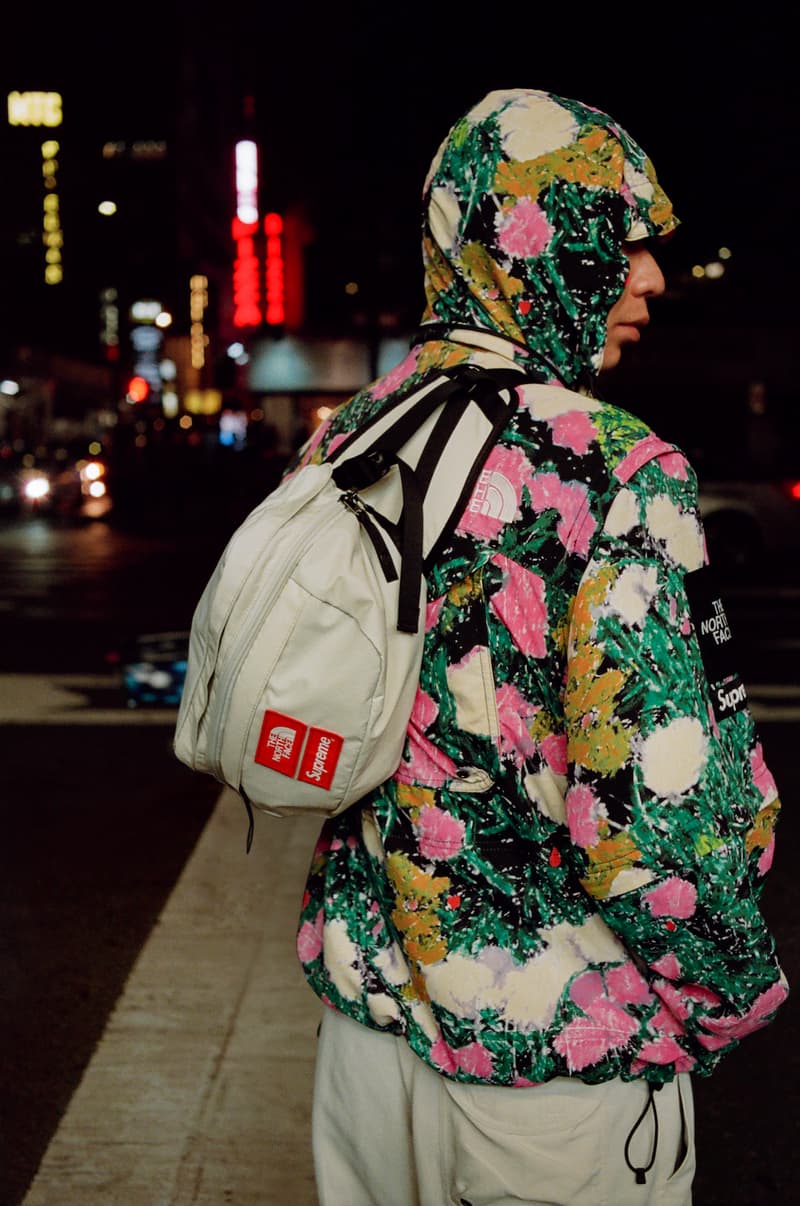 1 of 63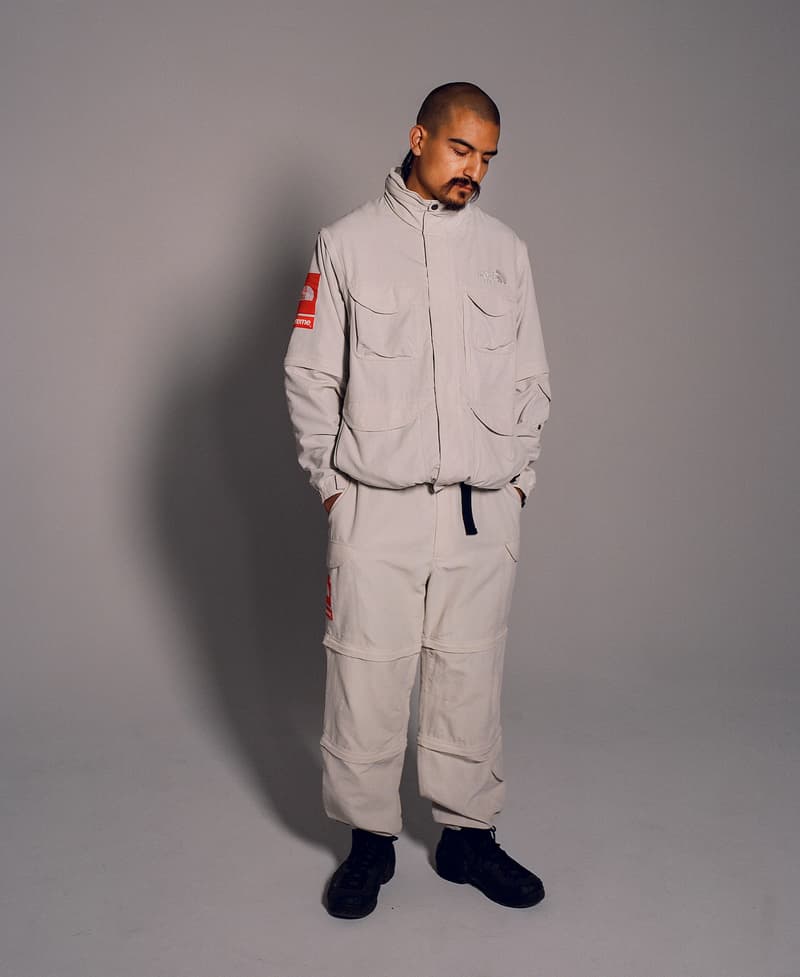 2 of 63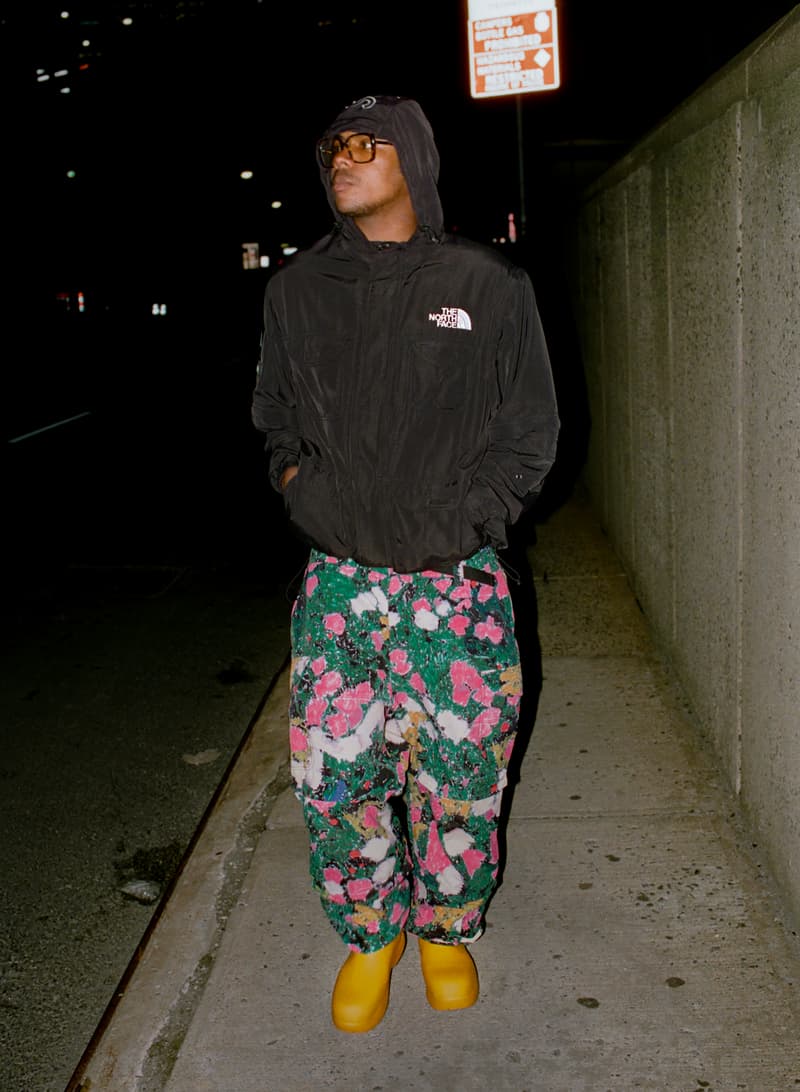 3 of 63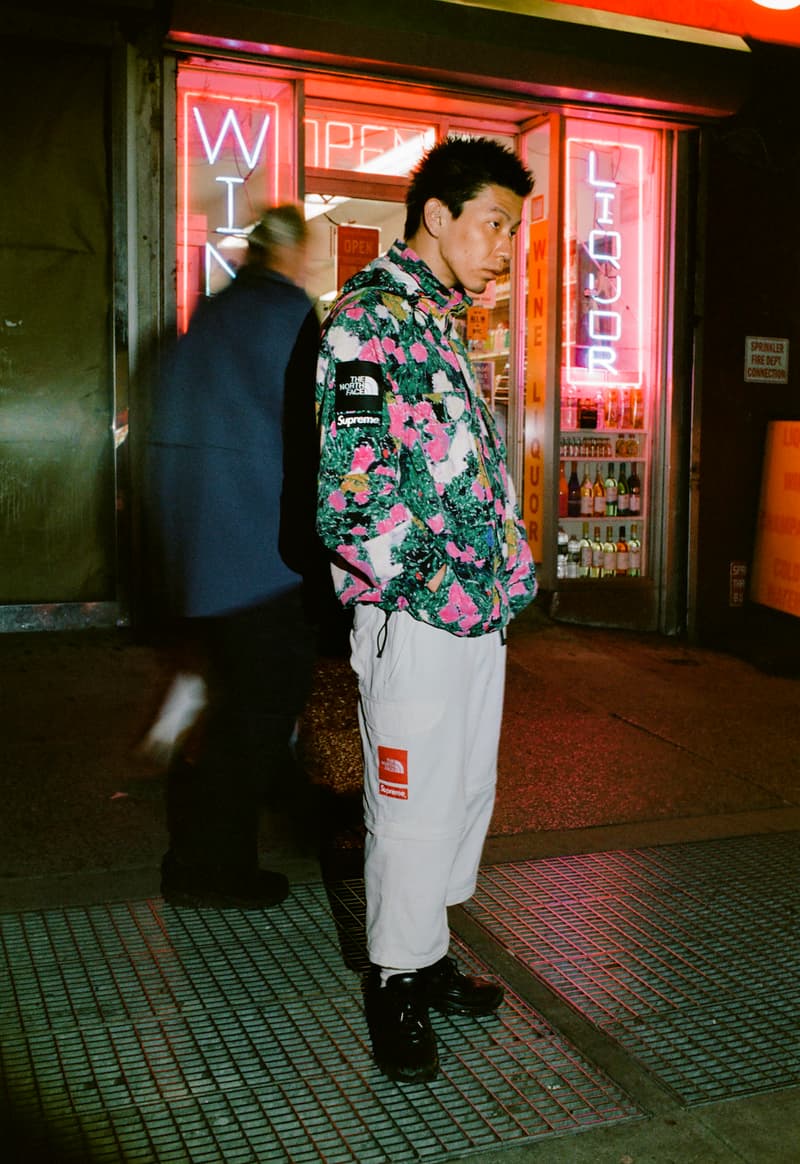 4 of 63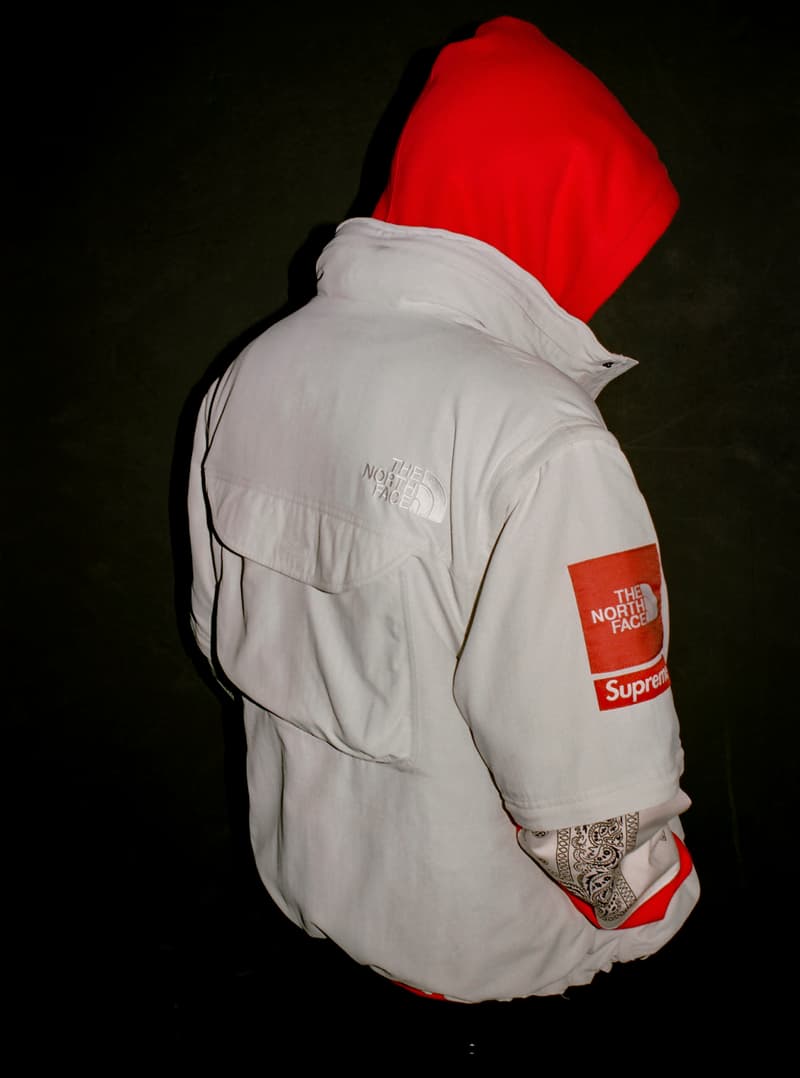 5 of 63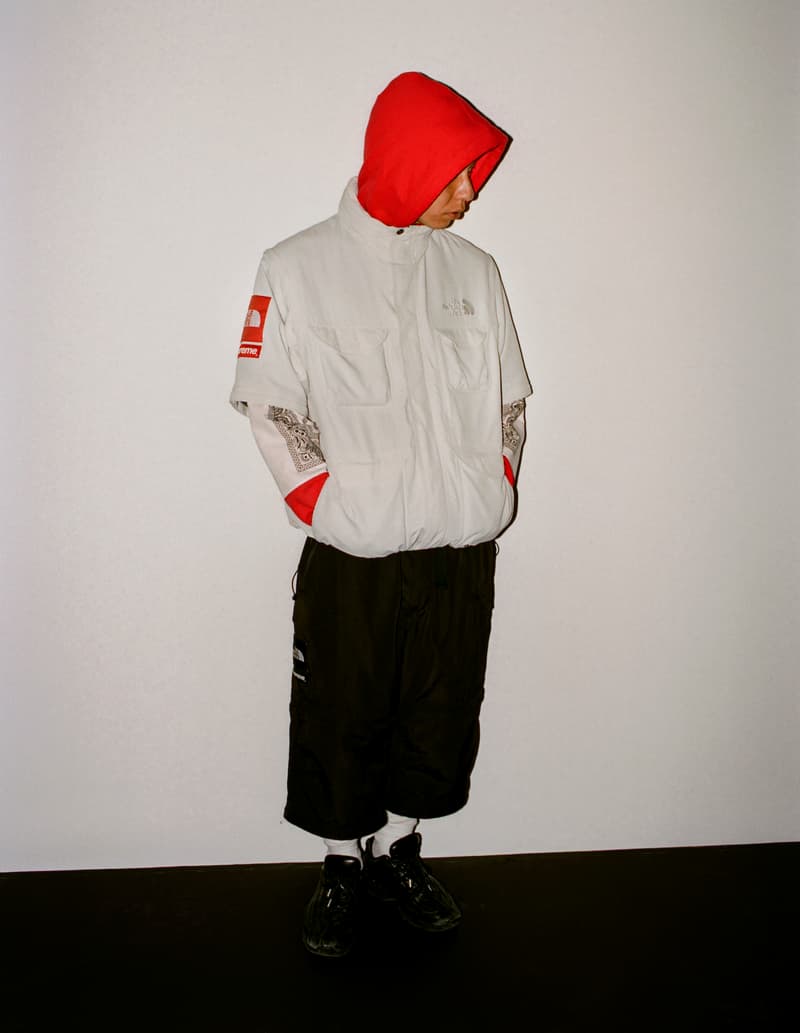 6 of 63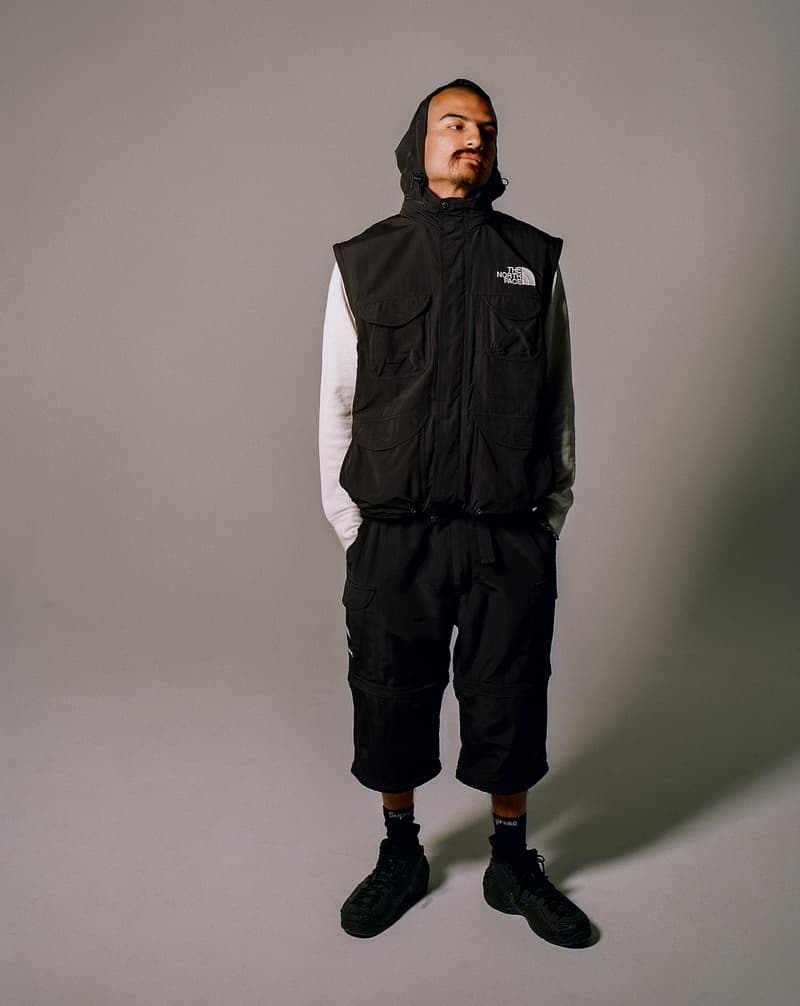 7 of 63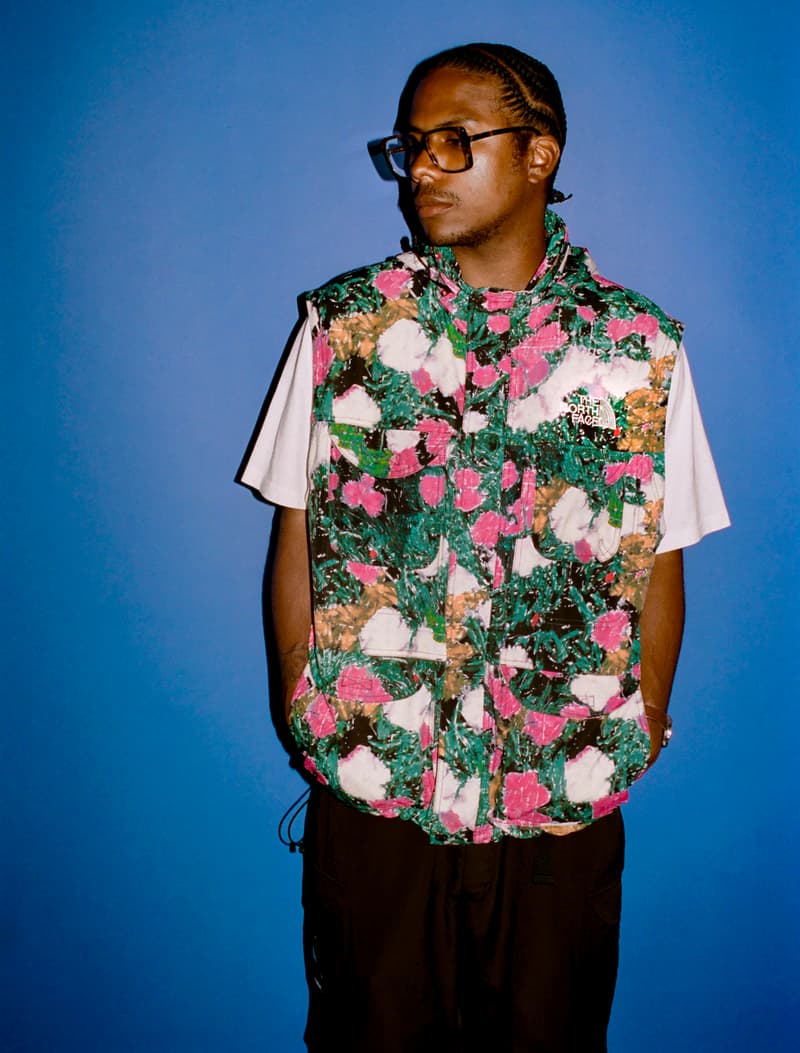 8 of 63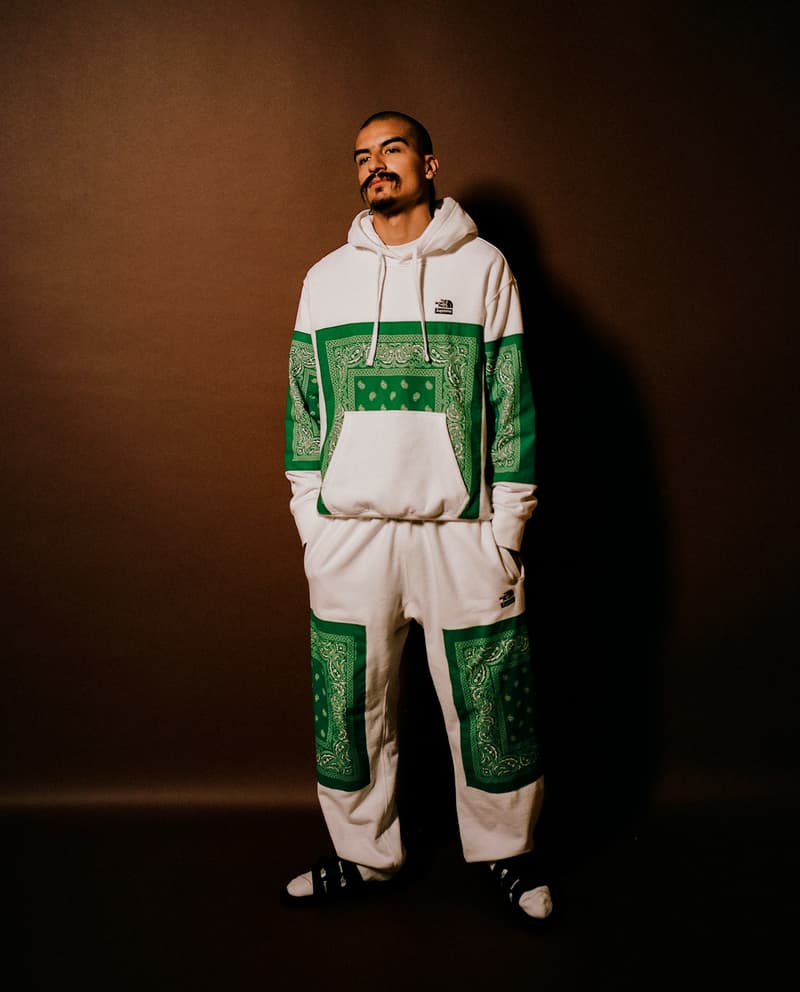 9 of 63
10 of 63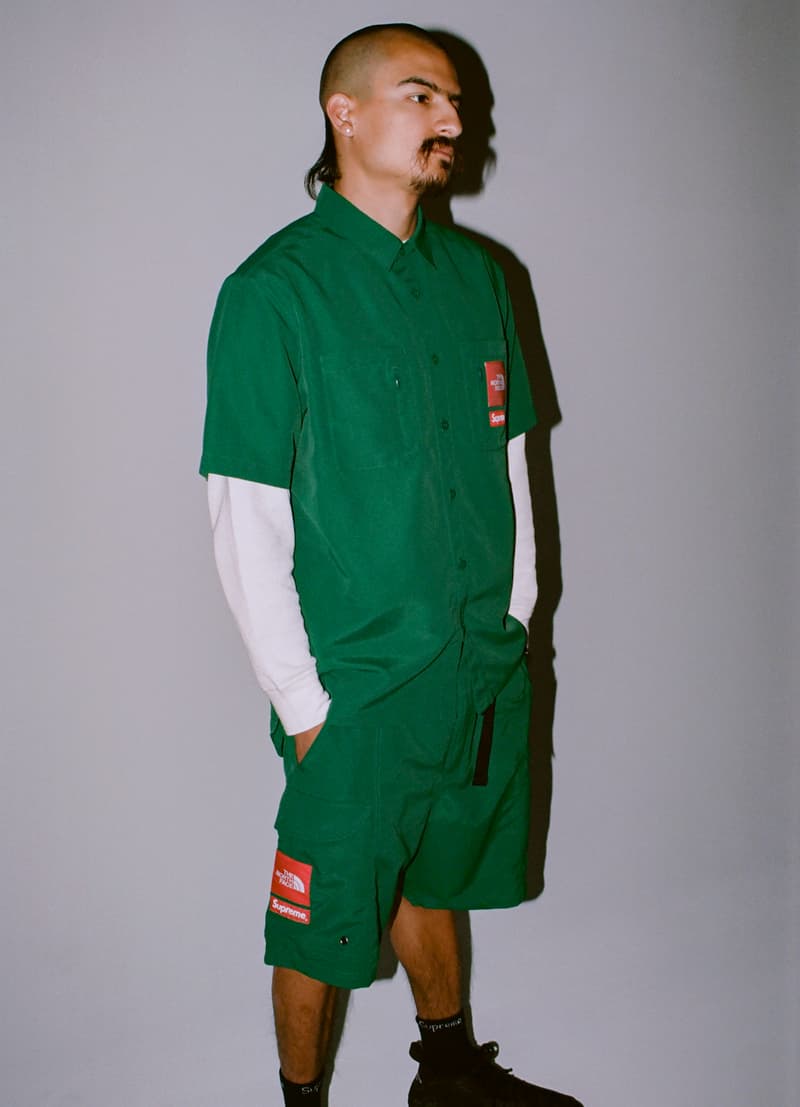 11 of 63
12 of 63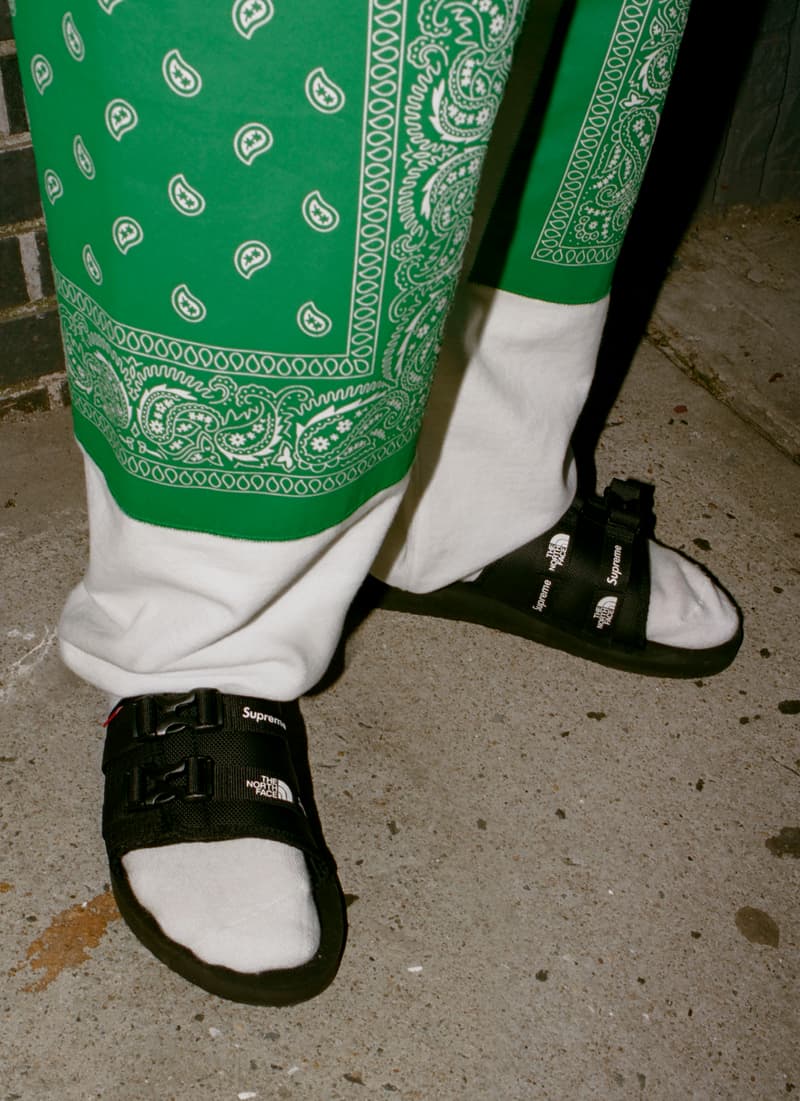 13 of 63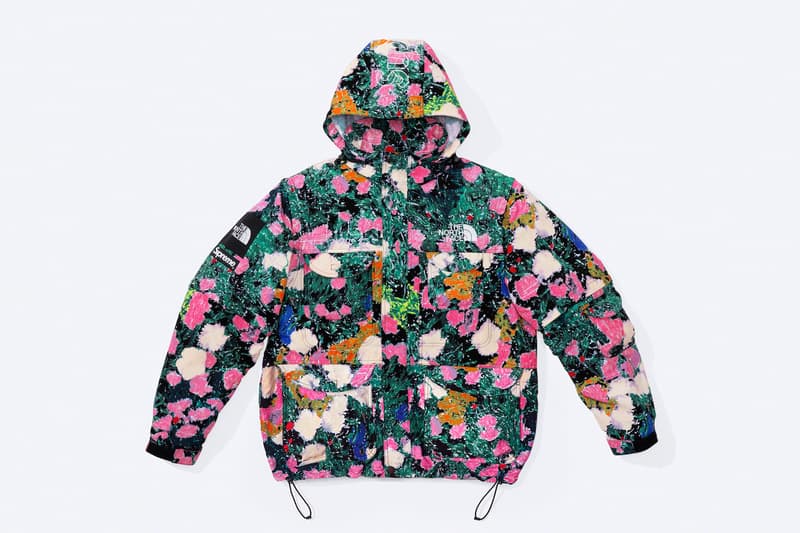 14 of 63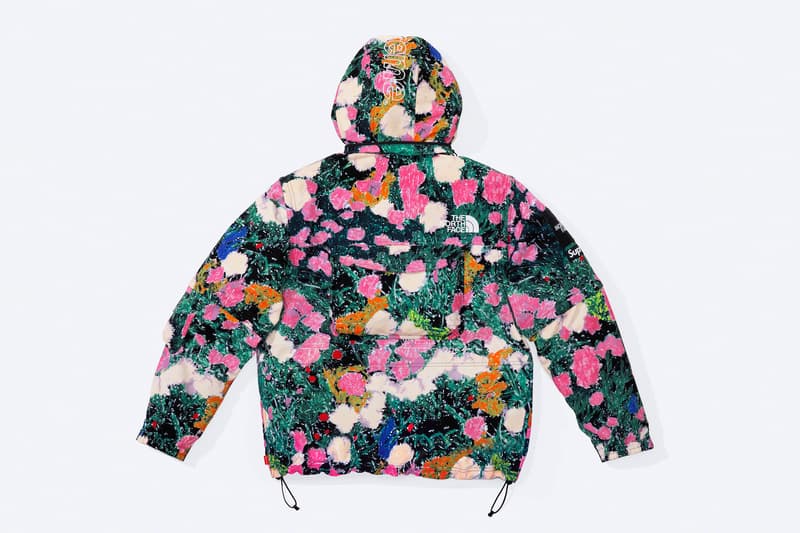 15 of 63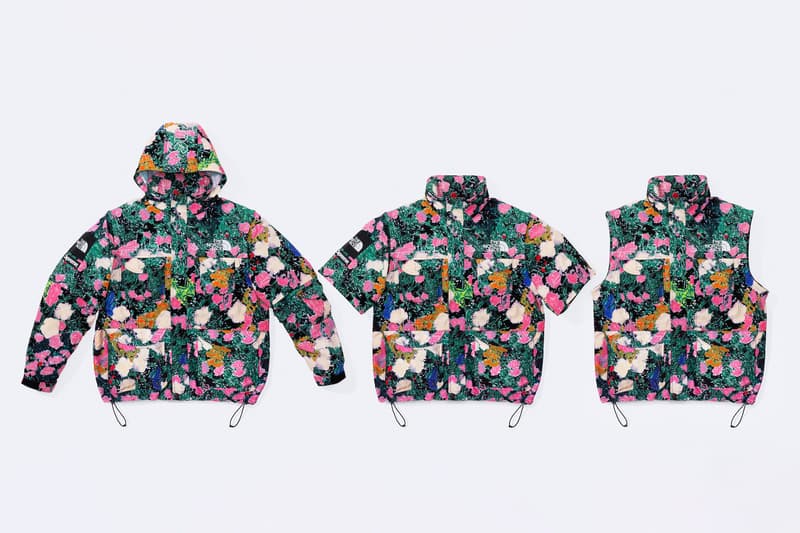 16 of 63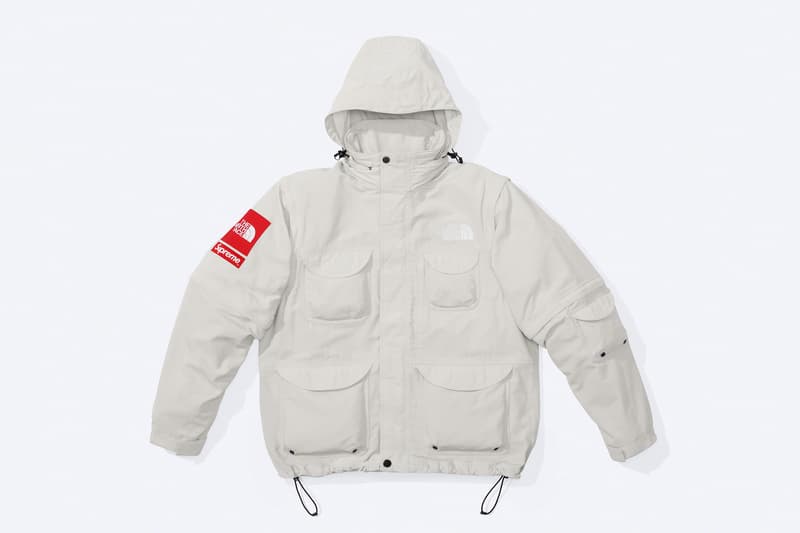 17 of 63
18 of 63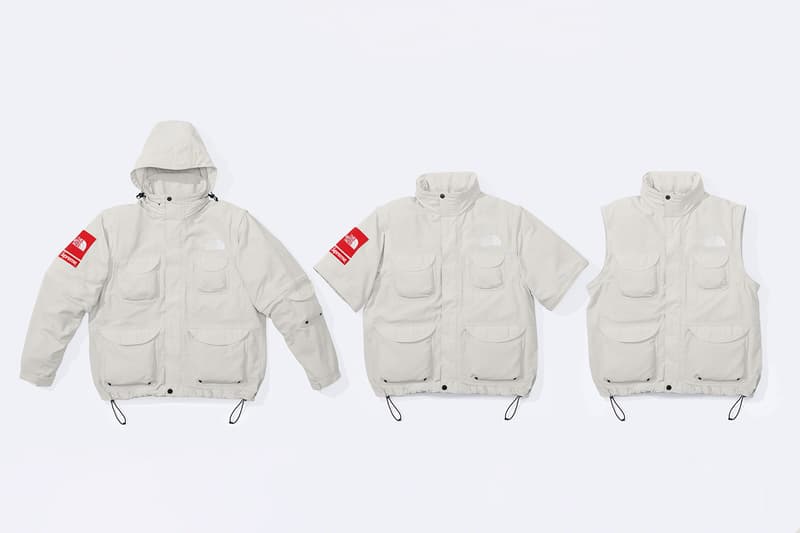 19 of 63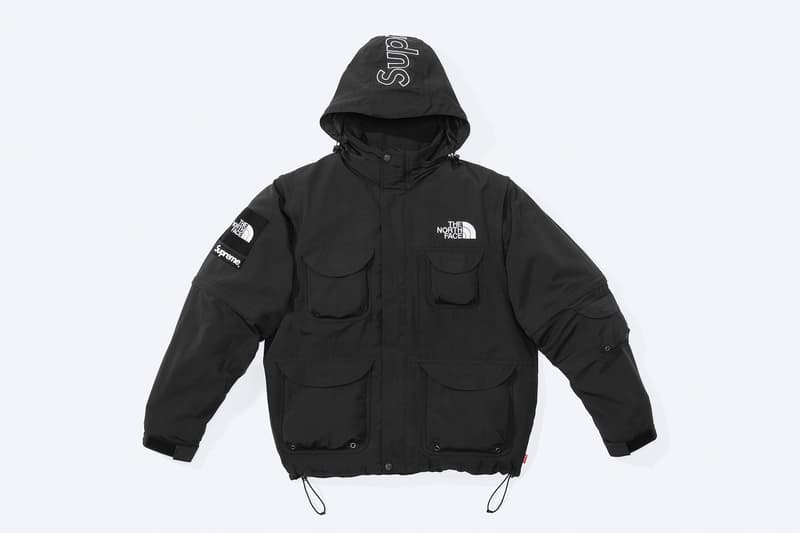 20 of 63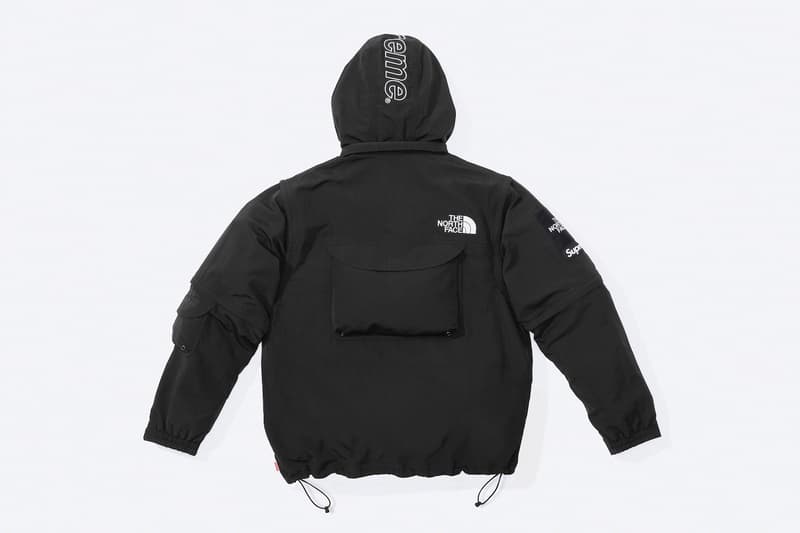 21 of 63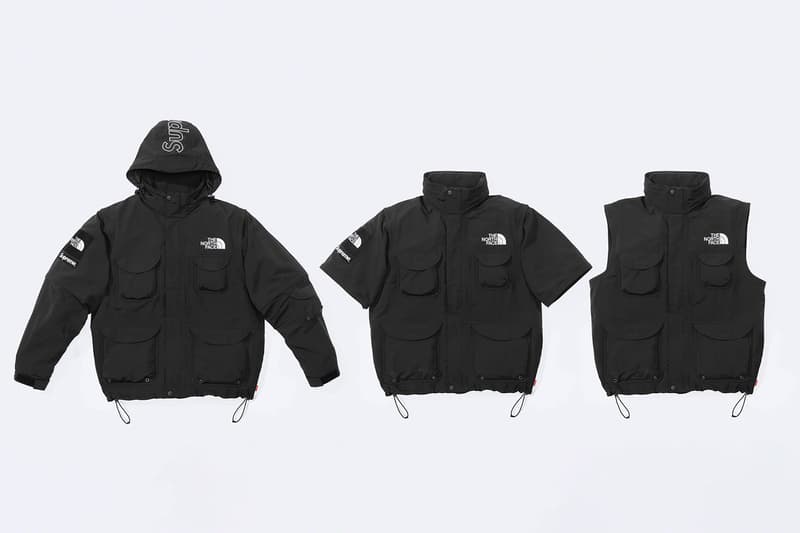 22 of 63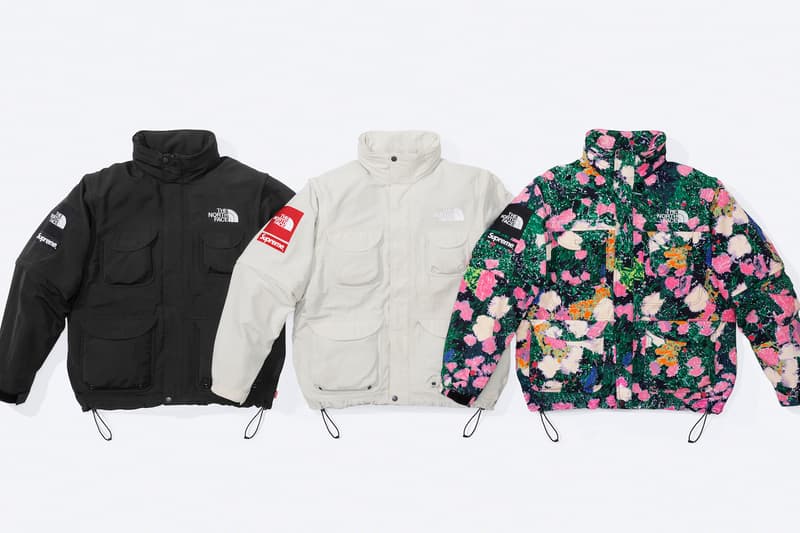 23 of 63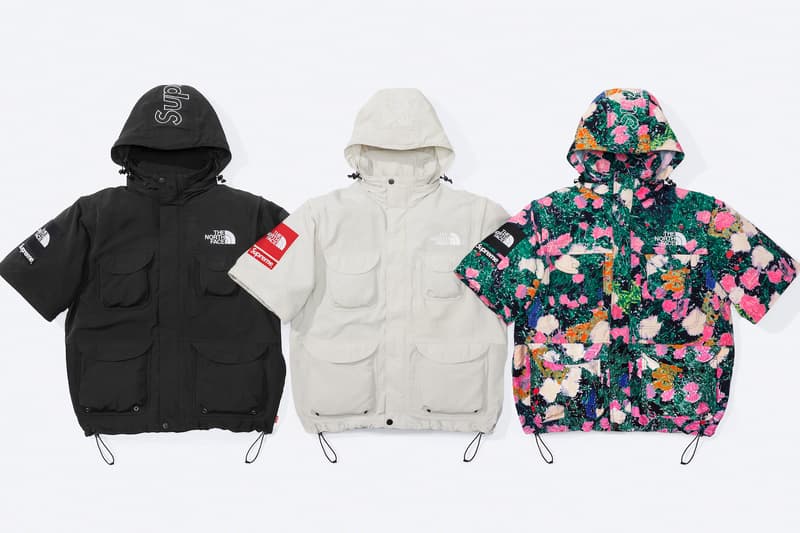 24 of 63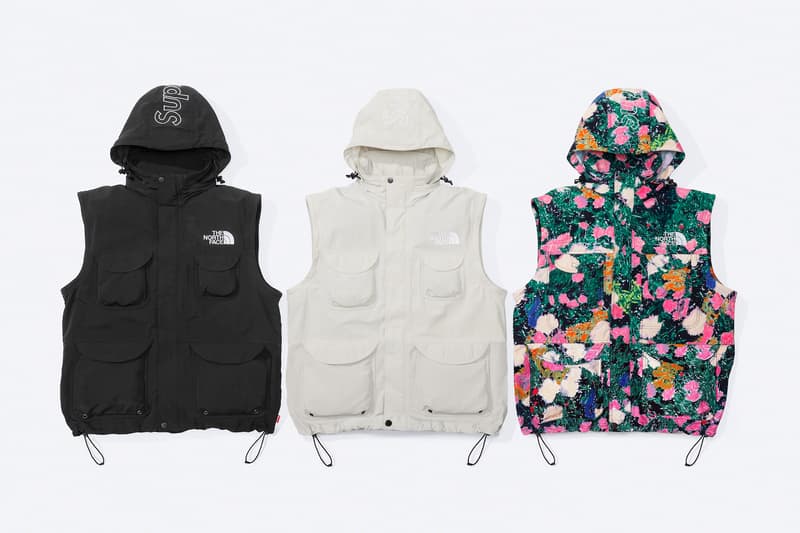 25 of 63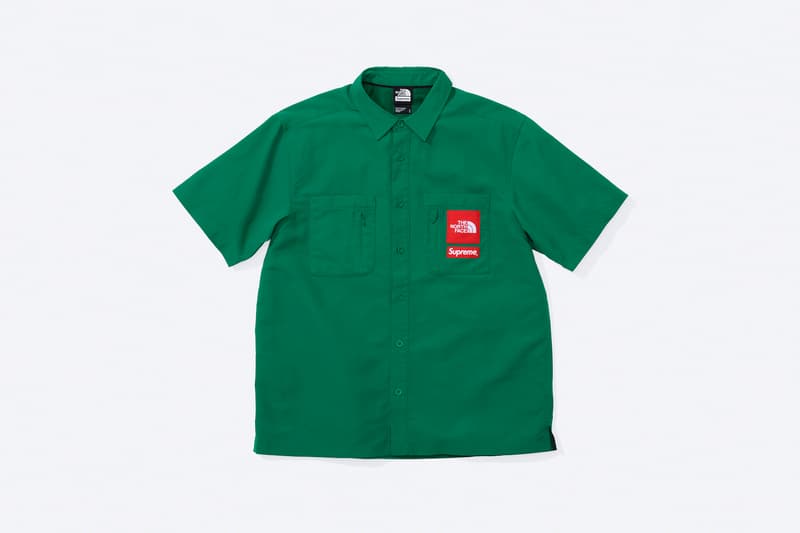 26 of 63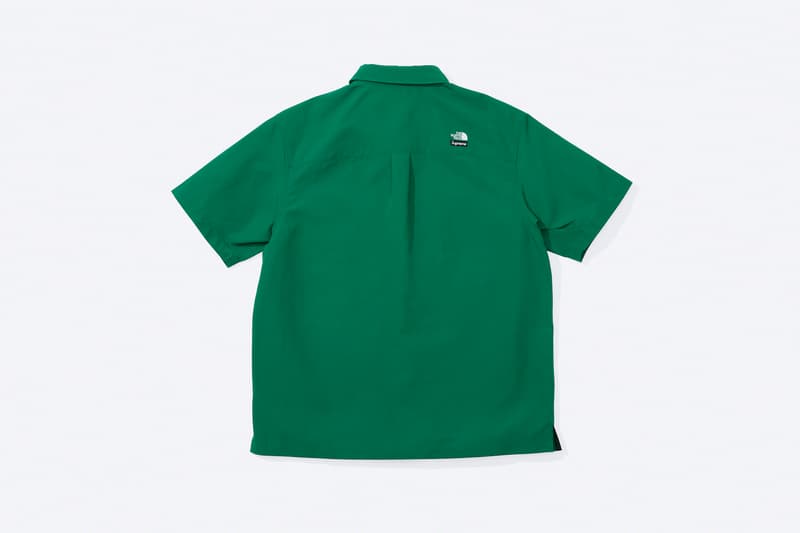 27 of 63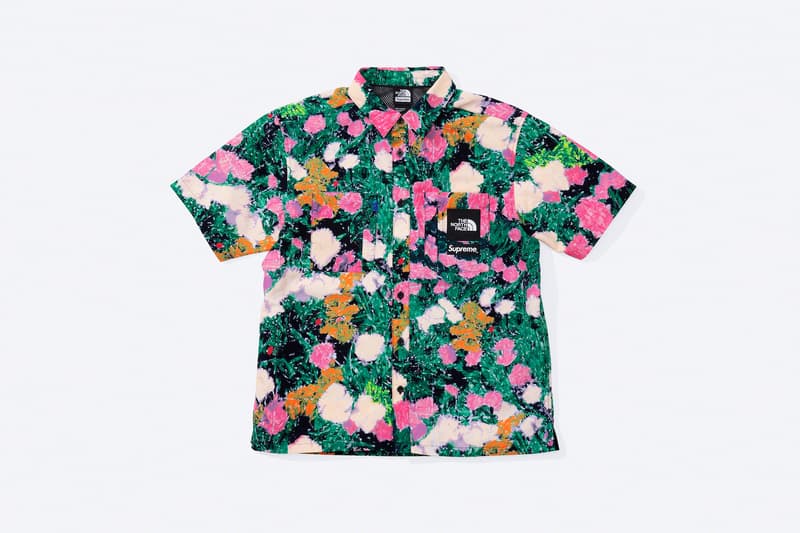 28 of 63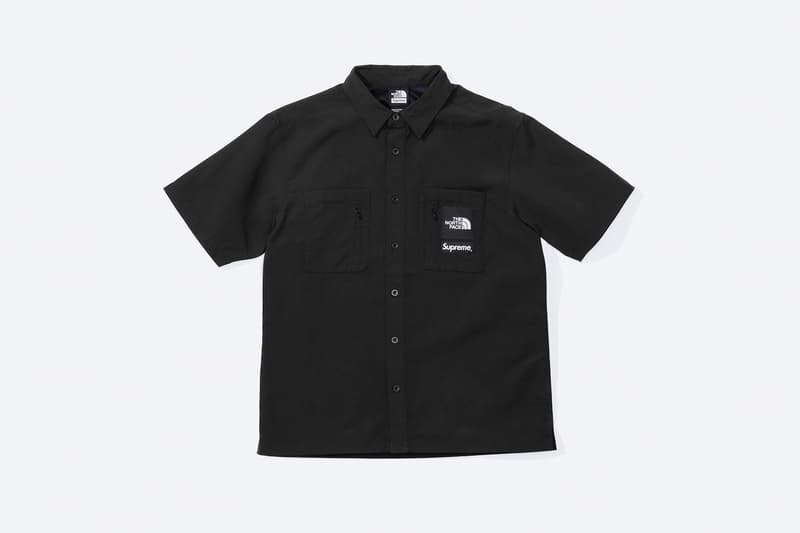 29 of 63
30 of 63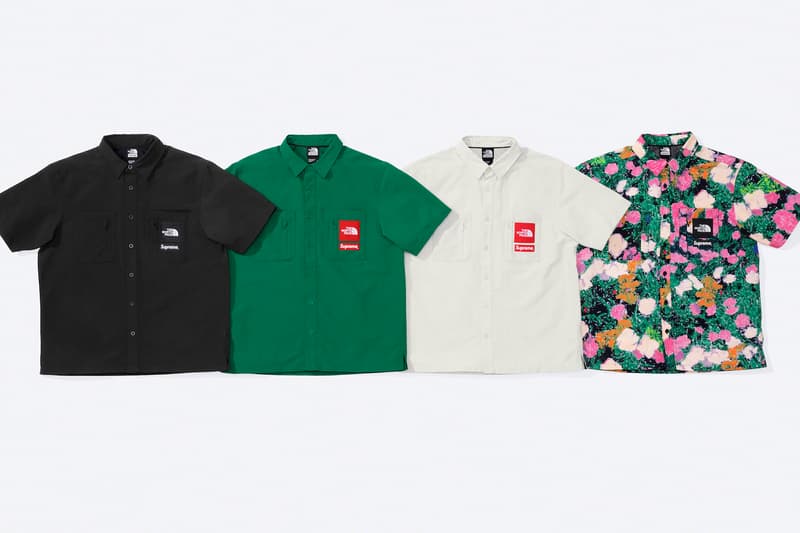 31 of 63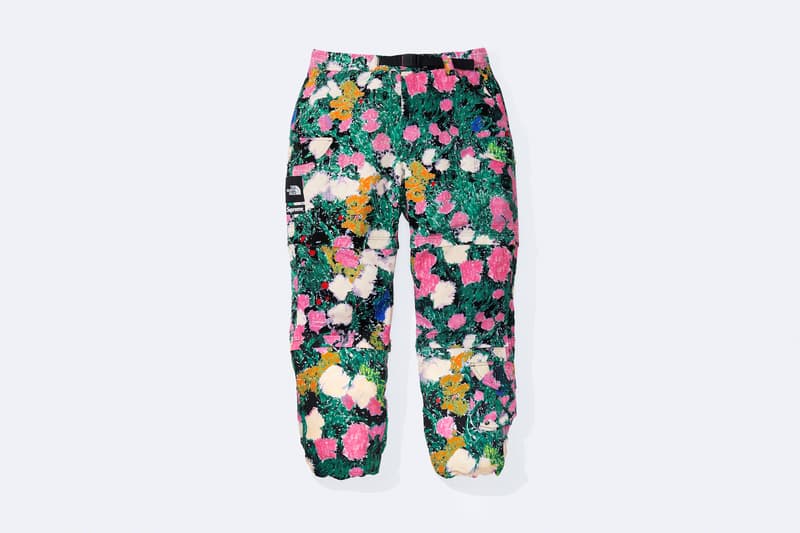 32 of 63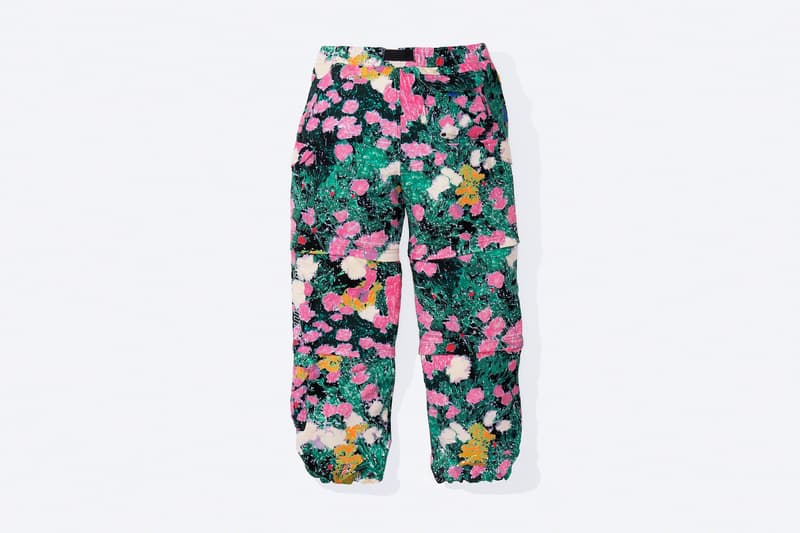 33 of 63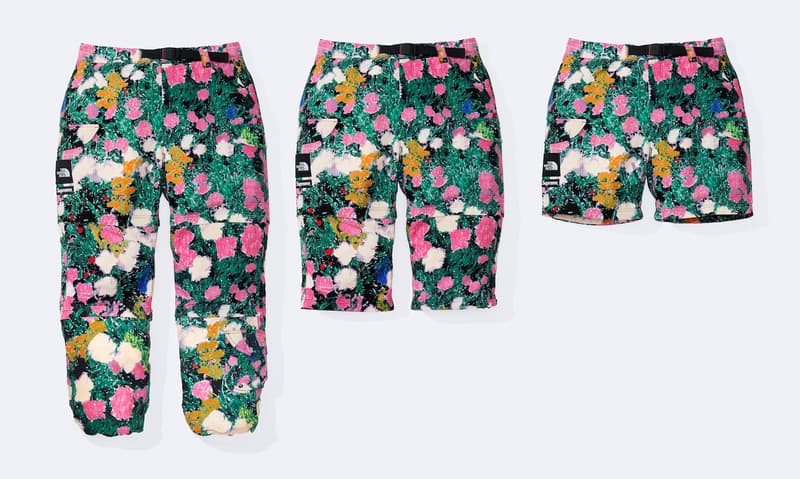 34 of 63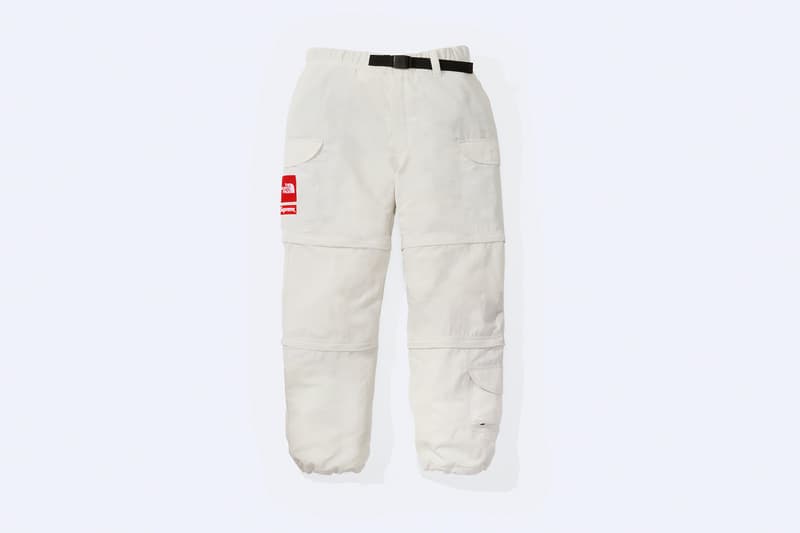 35 of 63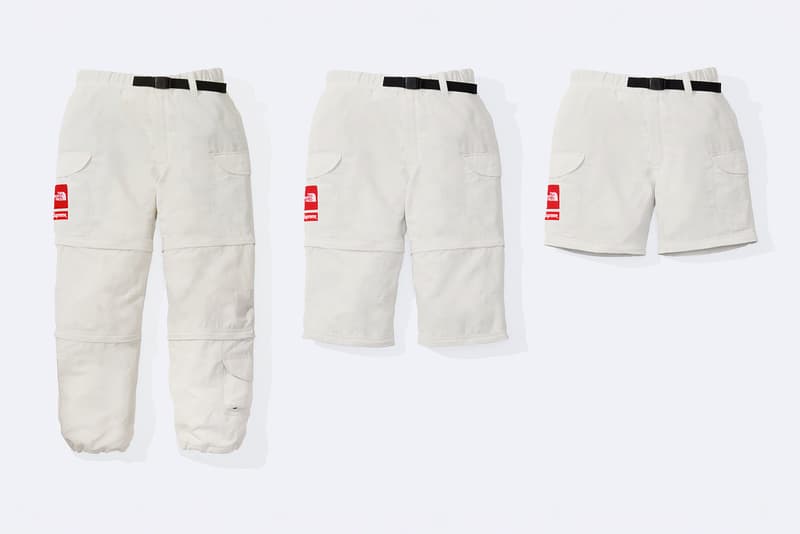 36 of 63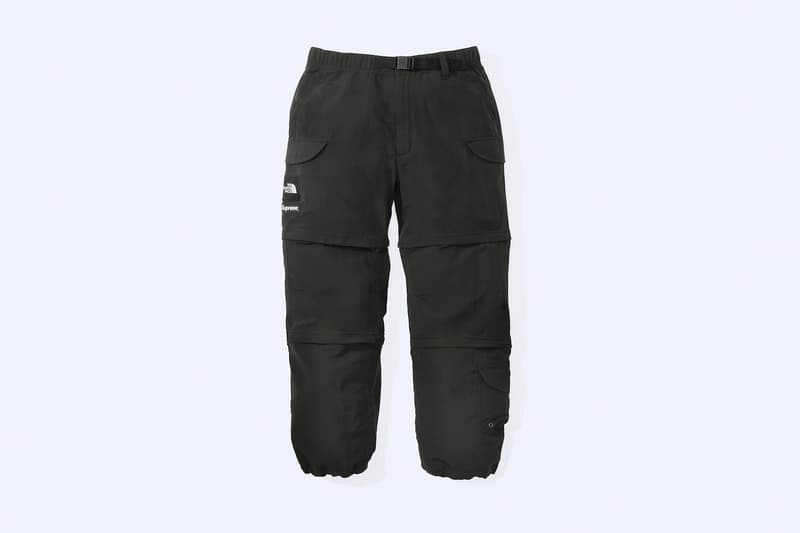 37 of 63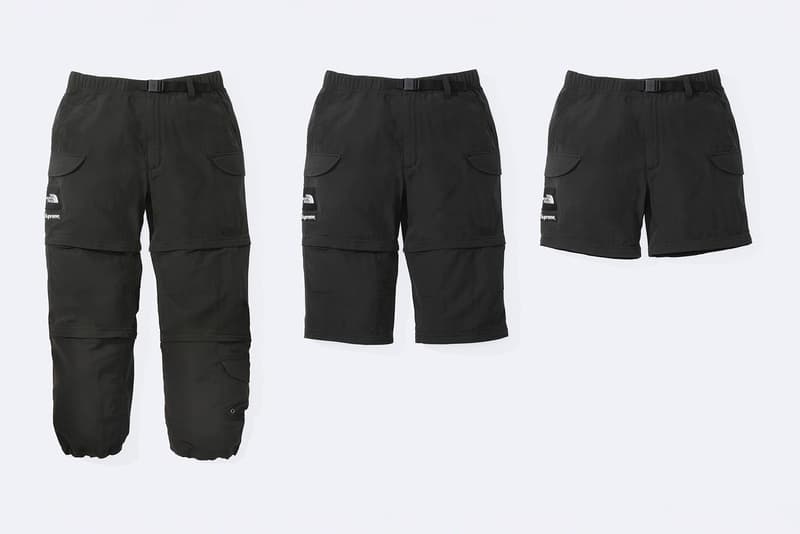 38 of 63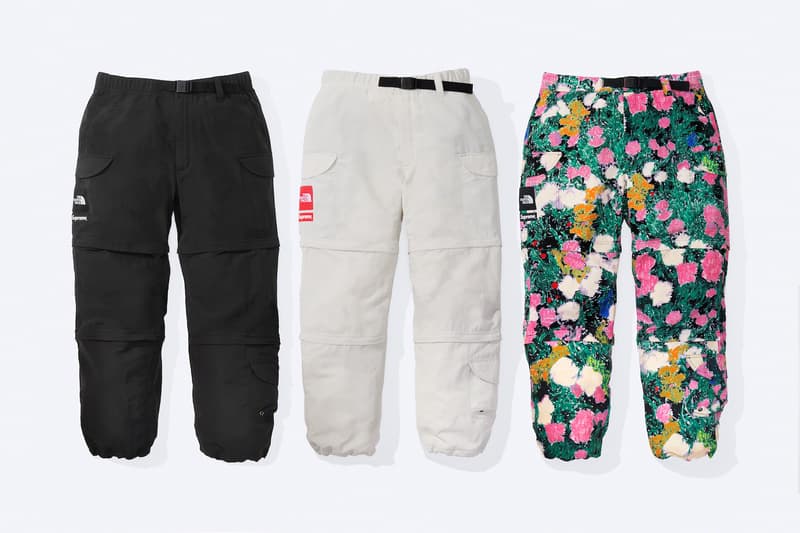 39 of 63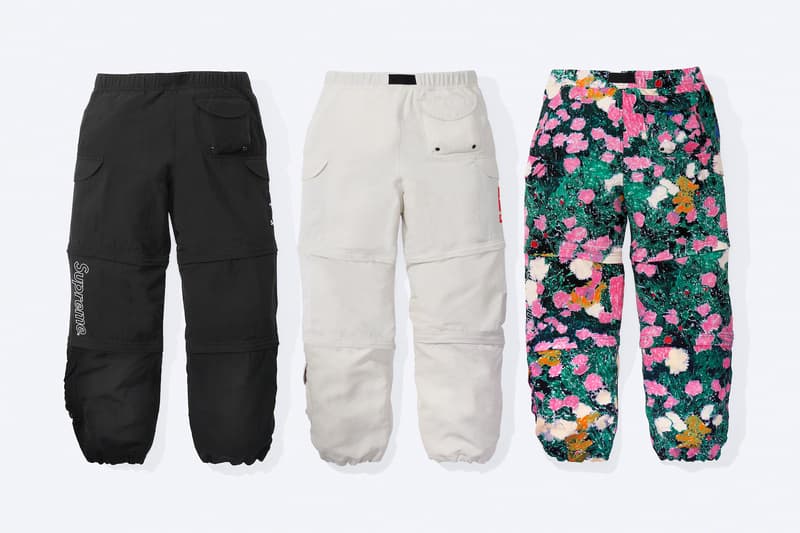 40 of 63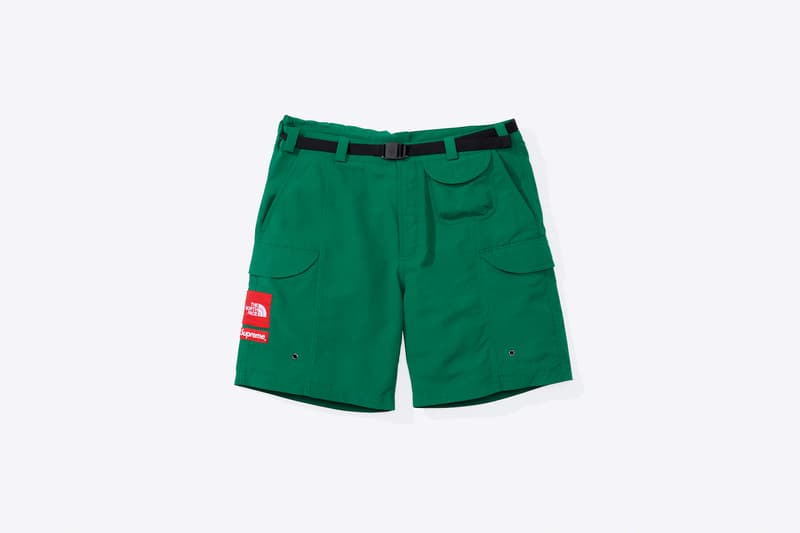 41 of 63
42 of 63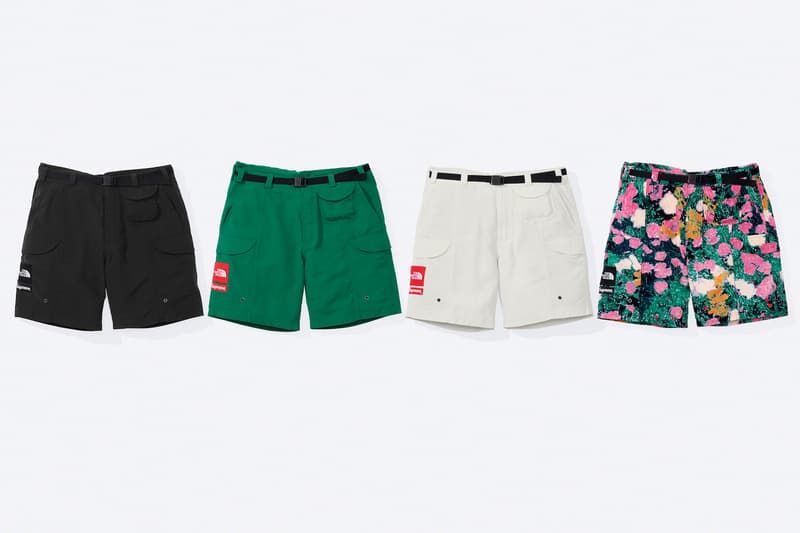 43 of 63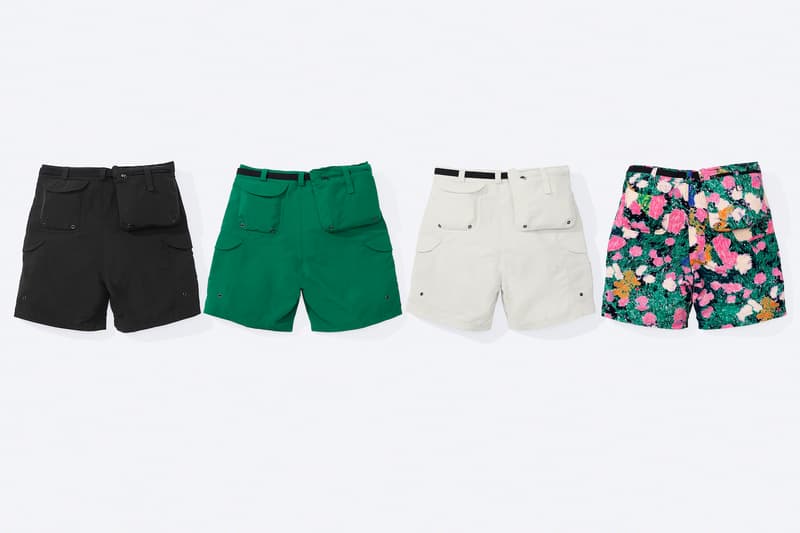 44 of 63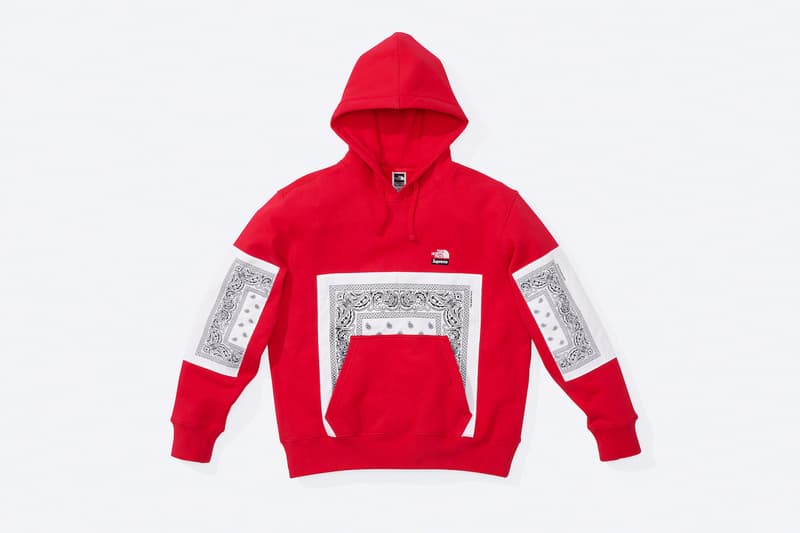 45 of 63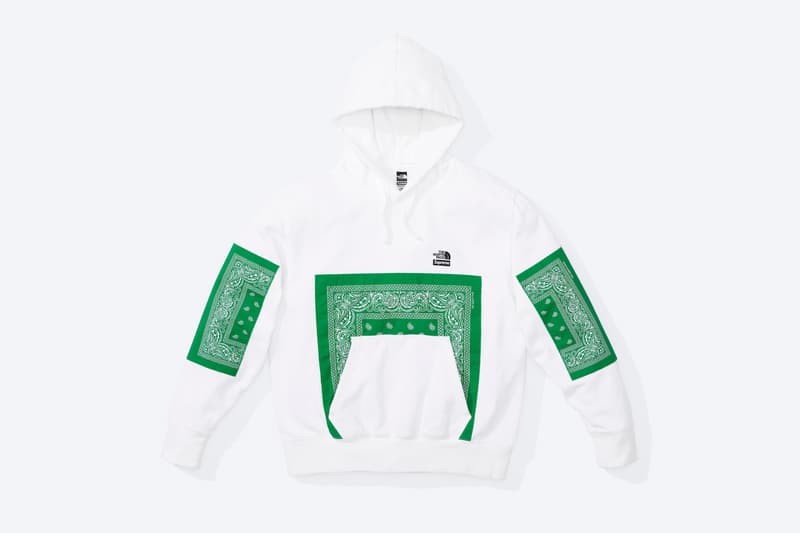 46 of 63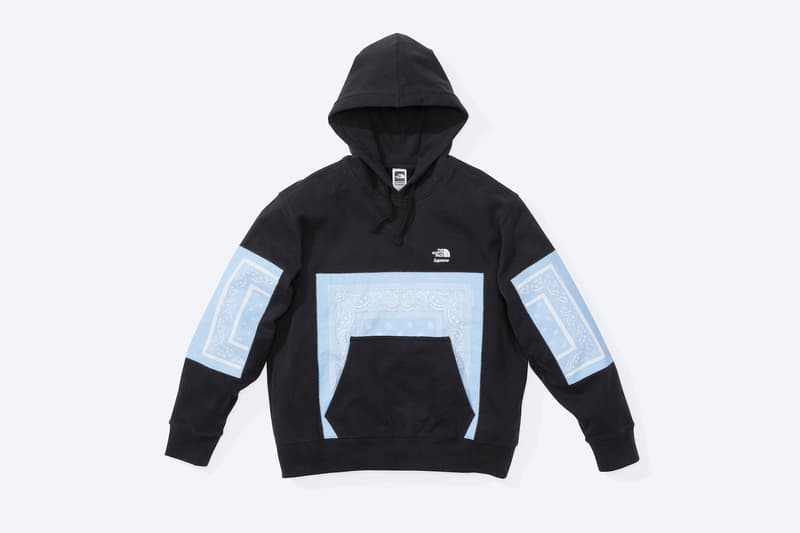 47 of 63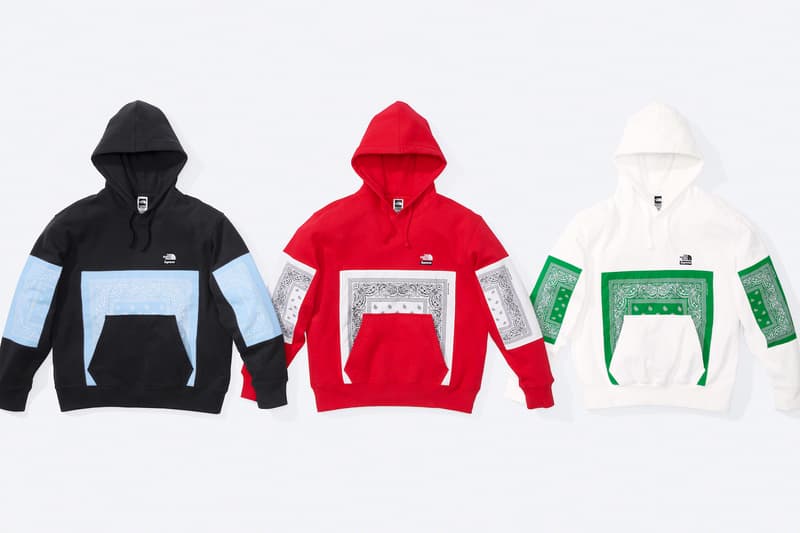 48 of 63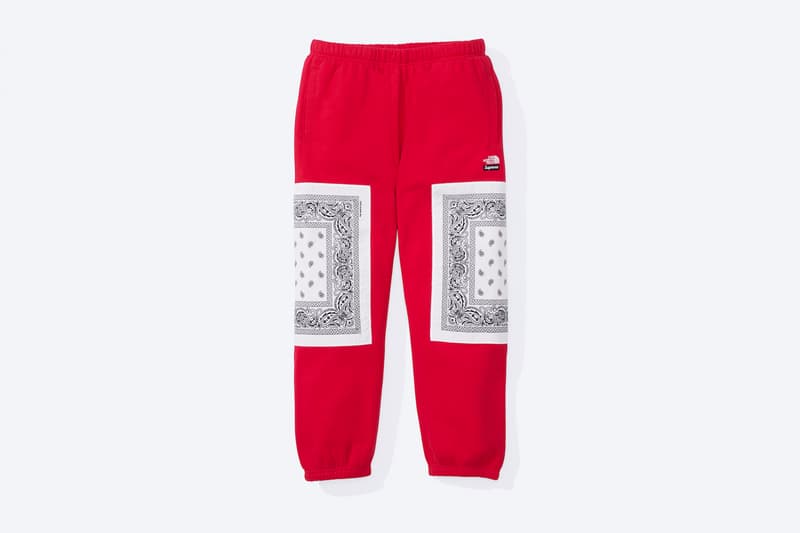 49 of 63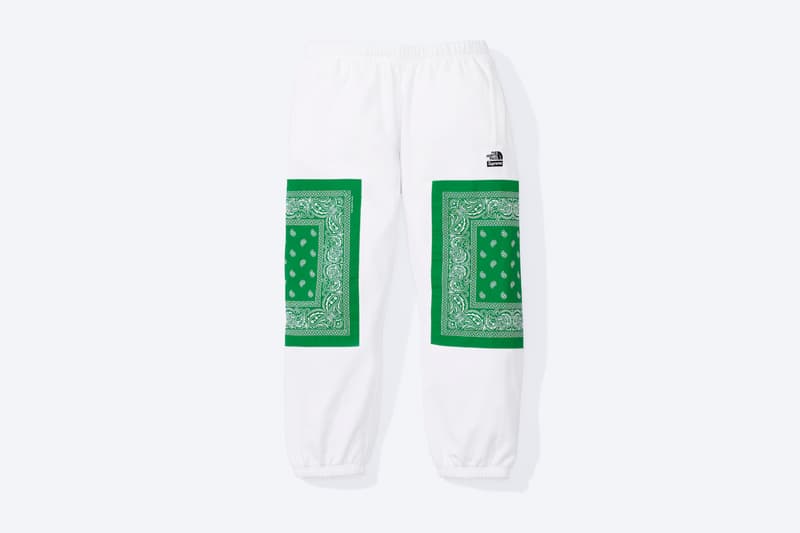 50 of 63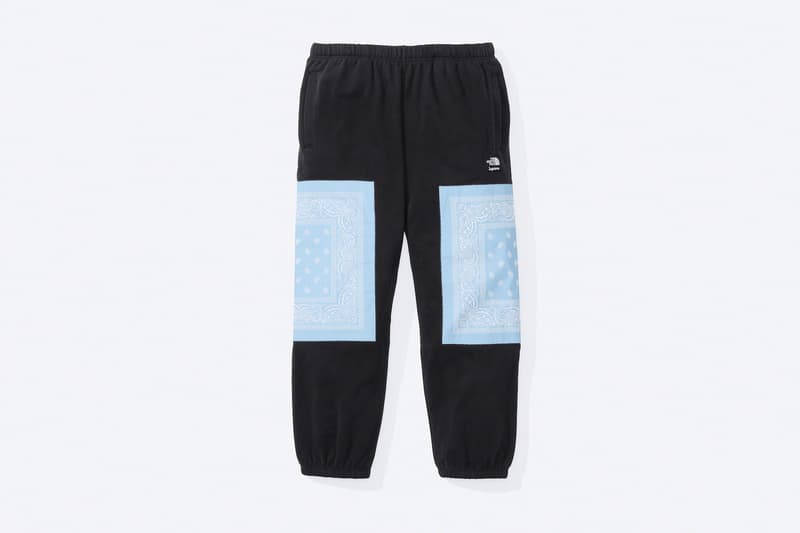 51 of 63
52 of 63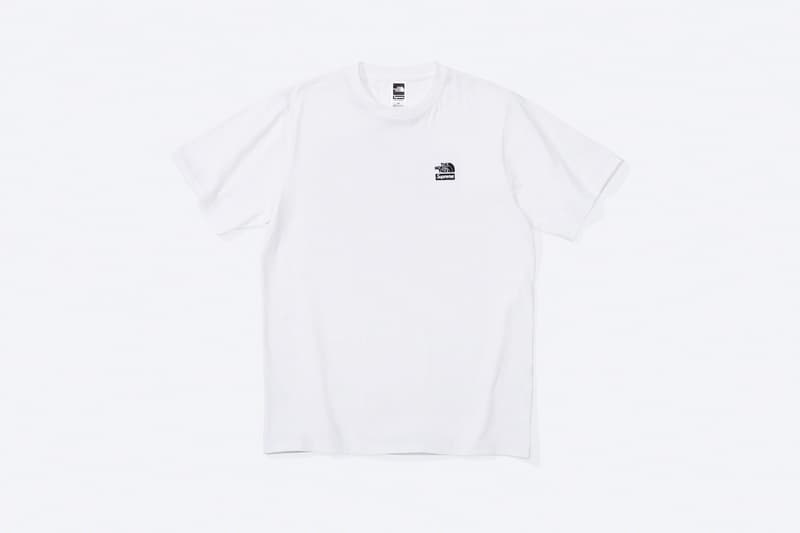 53 of 63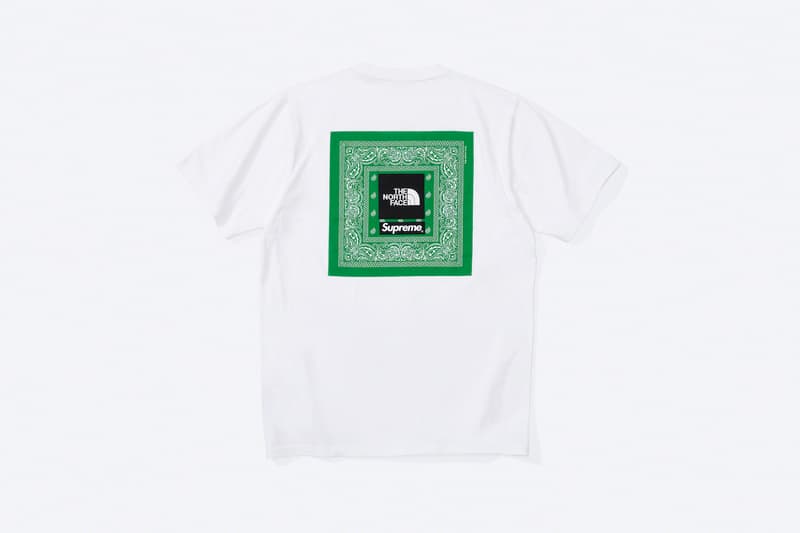 54 of 63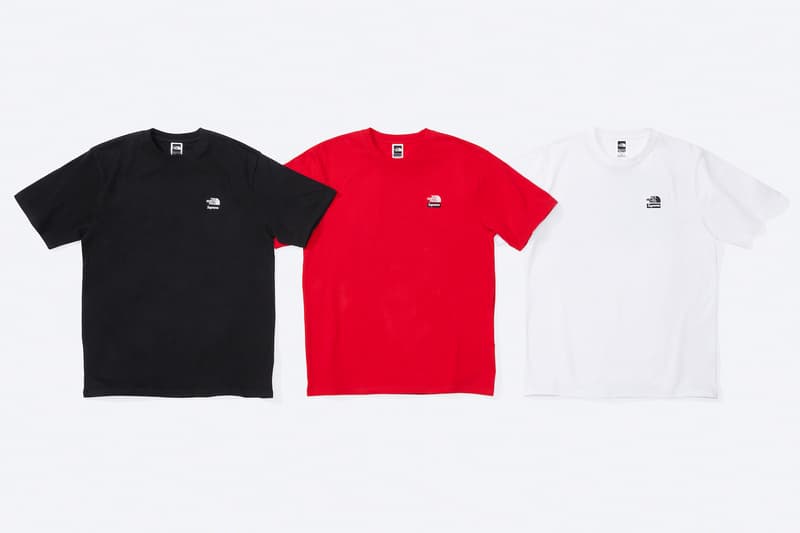 55 of 63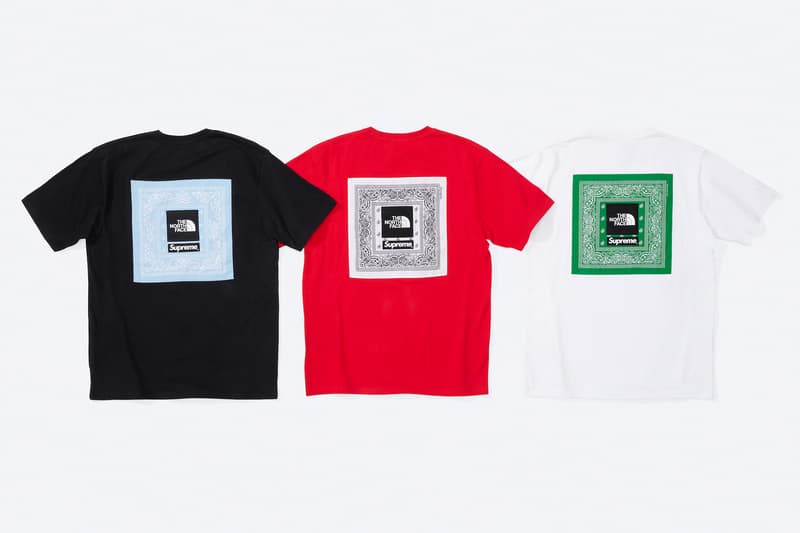 56 of 63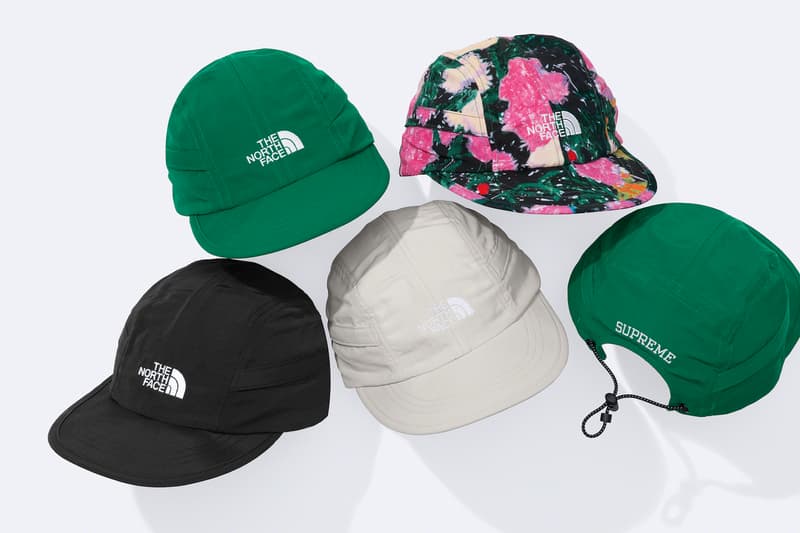 57 of 63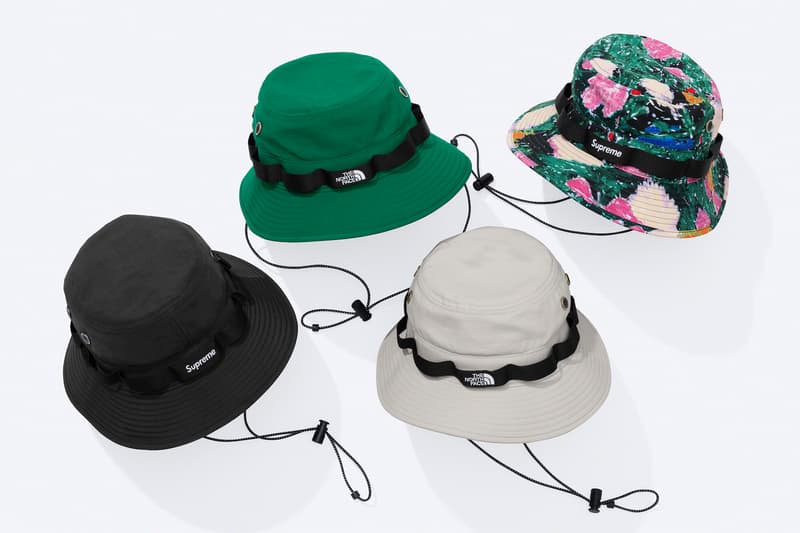 58 of 63
59 of 63
60 of 63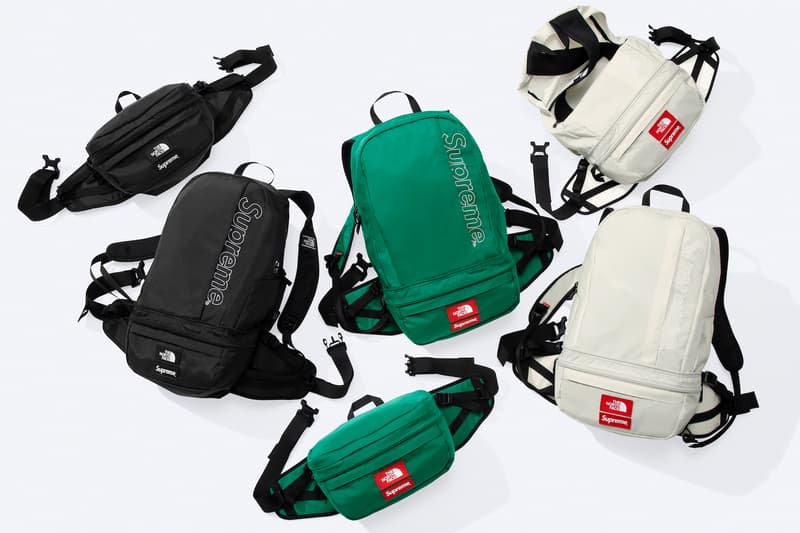 61 of 63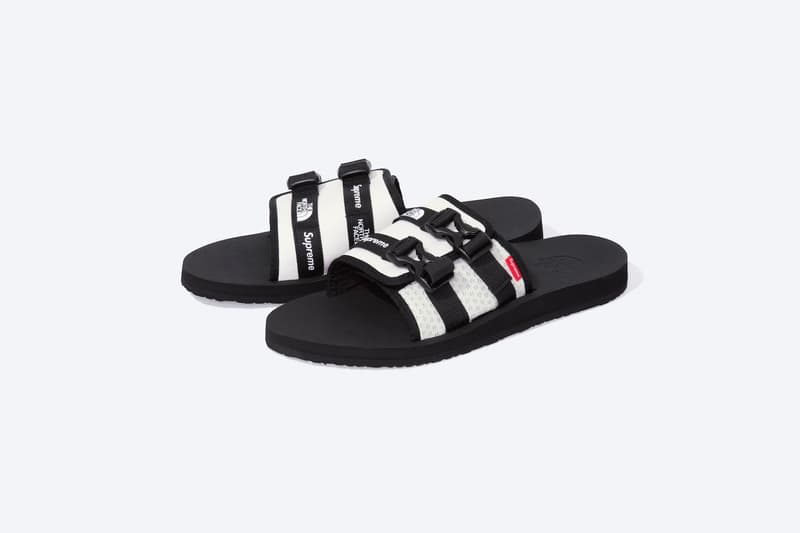 62 of 63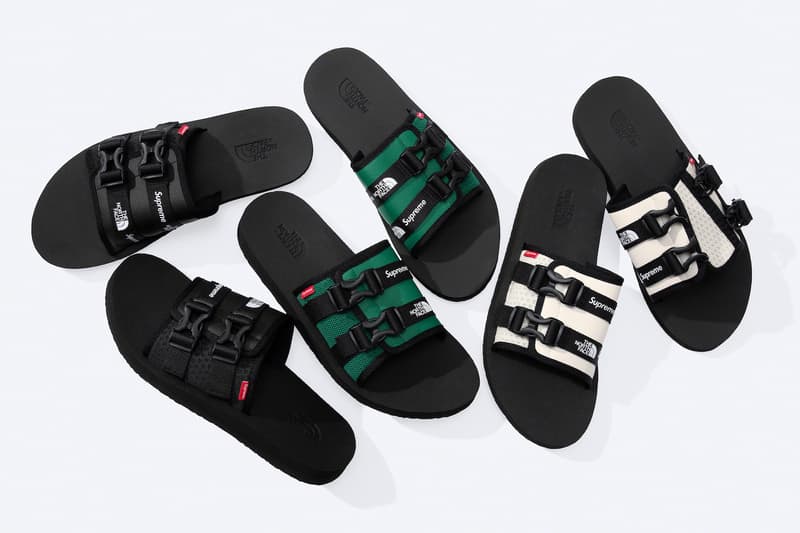 63 of 63
Another The North Face x Supreme Collab Is on the Way
For the Spring 2022 season.
Supreme has once again tapped The North Face to create a collection of apparel and accessories for the Spring 2022 season.
The range is comprised of a Trekking Convertible Jacket, S/S Shirt, Hooded Sweatshirt, S/S Top, Belted Pant, Sweatpant, Belted Short, Camp Cap, Crusher, Convertible Backpack + Waist Bag and Sandal. Standouts include the Trekking Convertible Jacket, which is crafted from recycled nylon and features zip-off sleeves at the elbow and shoulder. The outerwear piece comes with matching pants that boast similar design elements.
Elsewhere, the hoodies, sweatpants and tees are dressed in a bandana appliqué print. Meanwhile, the backpack-waist bag hybrid is made of water-resistant recycled nylon with packable construction. The sandals with buckle closures and printed logo webbing straps round off the line.
The North Face x Supreme's Spring 2022 collection will be available on June 9 at Supreme's stores and website. The brand's Japan branch will see a later launch on June 11.
Share this article