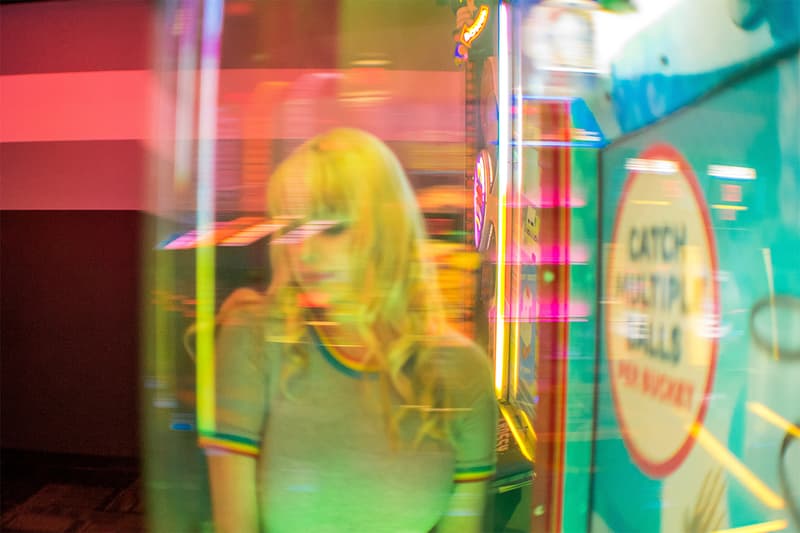 Sex & Dating
Side Character Energy Is Not Helping Your Dating Life
Here's what you should try instead.
Side Character Energy Is Not Helping Your Dating Life
Here's what you should try instead.
In two short years, TikTok has become a hub for trends and core-galore. However, the latest installment is actually the worst recipe for a thriving love life.
As the less important sister of main character energy, side character energy is a reference to the sidekick with a more evolved, happy life. Their life isn't as chaotic and riddled with issues like bad choices and shopping addictions — like Carrie Bradshaw from Sex and the City. Of course, a lowkey and stress-free life is enticing. But there's one glaring problem.
Living as the side character in your own life is quite unfair to yourself. Women in society are often raised to show up for everyone, even when it conflicts with their own health and abilities. Unfortunately, when you begin to think you're inferior in one aspect of life, that trickles into others. This can be counterproductive when you want to welcome love into your life.
Now, this is not to say you should have a toxic positive approach to life. But more so live like Rihanna when you're having those inferior moments and simply "pretend." Remind yourself that you're unique and loveable. You'll start to believe it soon.
Instead of sidelining yourself, tap into your main character energy and encourage yourself to thrive. Romanticize your life until you truly feel like you honor your truth. That way when you're attracting lovers into your space, you can be sure that you're not inferior or a side character in someone's life. Because you are indeed, the prize.
---
Share this article