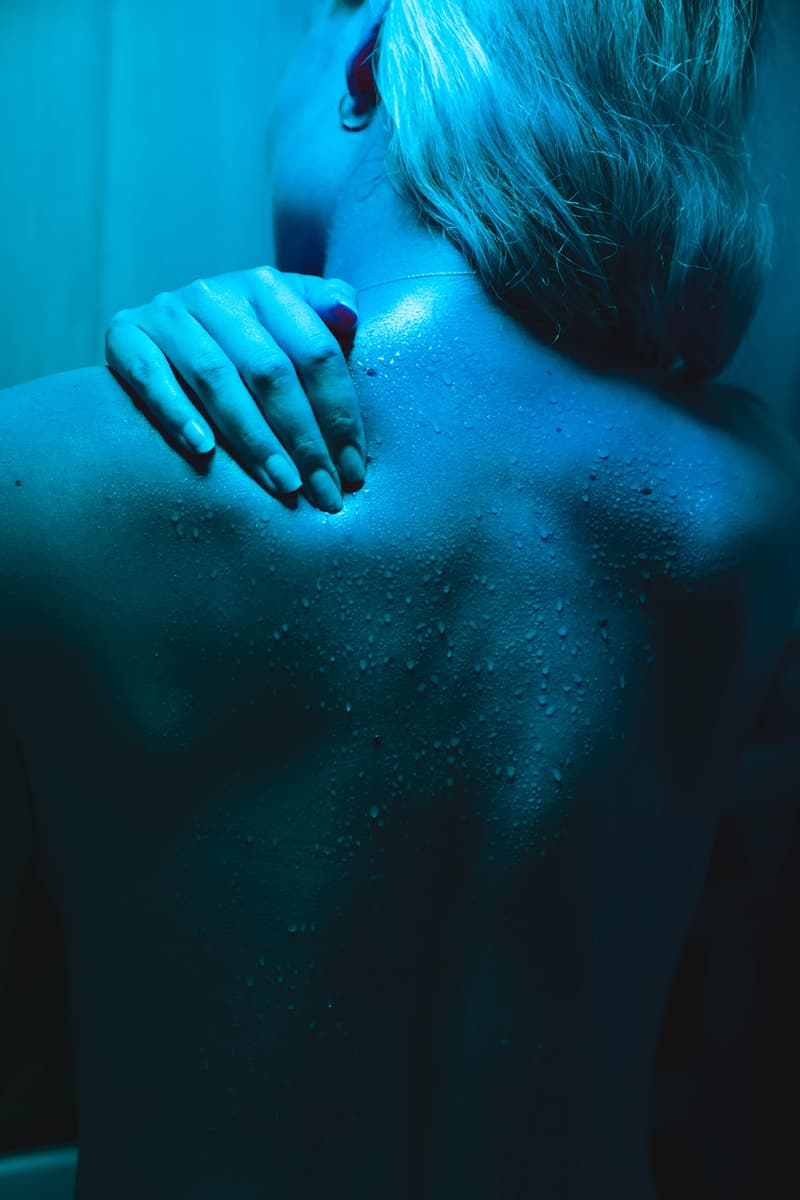 Is Crying After Sex Normal?
Everything you need to know.
Emotions are often stigmatized — especially crying. Pair tears with a consensual orgasm, and that can lead to feelings of confusion after sex.
There are many valid reasons that lead to this. For example, you might have had a heated disagreement with your partner that ended with great makeup sex. But afterward, you realize there's still some conflict resolution that needs to be done. Or maybe your hormones are raging and need to balance out. Internalized shame and insufficient aftercare are common reasons, as well.
Feeling overcome with anxiety, depression, tearfulness, irritability or dissatisfaction can be a sign of Post-coital Dysphoria (PCD). PCD is surprisingly most common in women — although people of all identities can experience this.
If you're experiencing PCD-like symptoms, it's important to be gentle with yourself. Shaming yourself will only intensify its effects.
This condition has roots in negative experiences like anxiety, abuse and resentment surrounding it and also, hormonal changes from Postnatal depression.
As Dr. Dan Brennan shared with WebMD: "Sex can put you in a vulnerable position. When you have underlying anxieties or concerns, these feelings may be more likely to surface after sex." It's best to reach out to a therapist or trusted professional for support when unpacking these emotions.
If you'd like to change your approach to sex, read this article on sex life red flags.
---
Share this article