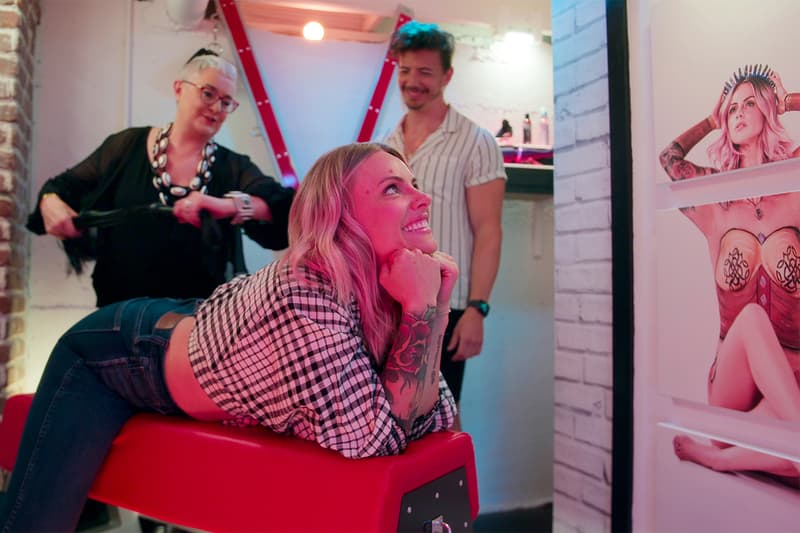 Sex & Dating
'How to Build A Sex Room' Premieres on Netflix
Introducing the "Mary Poppins of sex rooms."
'How to Build A Sex Room' Premieres on Netflix
Introducing the "Mary Poppins of sex rooms."
On July 8, Netflix is adding a new series to its sex-positive pipeline.
Hosted by Melanie Rose, How to Build A Sex Room is your new binge-worthy show on intimate spaces and interior design. Rose, an England native and former actress, relocated to Los Angeles and became a well-known interior designer.
Her unexpected career evolved into renovating safe, sacred spaces for sexual and intimate energy. According to Rose, the use of the term sacred spaces is very intentional. "When people hear the words 'sex rooms,' they concentrate on the word 'sex," she shared in the show's trailer. "That connotes 'dirty,' 'disgusting' — sex rooms are not disgusting."
Viewers will quickly learn that sex rooms are safe spaces for all forms of intimacy. They don't even have to be overt and extremely kinky. "A sex room can be anything," says Rose.
Click the video above for a first look at the new series.
---
Share this article