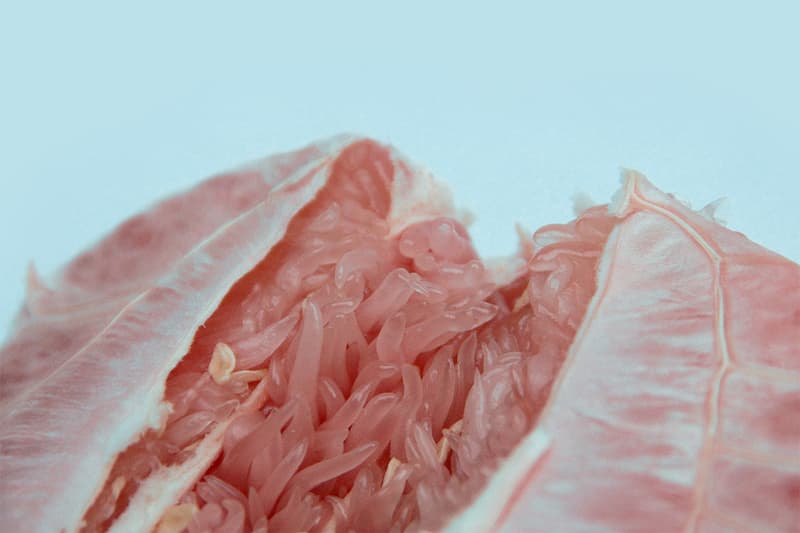 5 Sex Life Red Flags, According to an Expert
Time to elevate your sex life.
The requirements for a great sex life are subjective, but one thing most misconstrue is that orgasms are necessary. Contrary to sexual norms, there are many layers to a mindblowing sex life that people overlook.
According to sex and relationship expert Tracey Cox, these are a few red flags that can lead to a less than arousing sex life.
You expect mind-blowing orgasms, but don't know what you like sexually.
Whether you have a partner or not, sexual fun shouldn't be exclusive to partnered sex. Exploring your sexual body is not only a great form of self-love, but it teaches you how to pleasure yourself so you can teach your lovers, too. So before expecting others to pleasure you, tap into solo sex and pleasure yourself.
You never talk about sex — you just have it from time to time.
It's important to check in and have discussions about what feels good — and not so good. If the only time sex has the spotlight is when it's time to indulge, it can leave either party feeling misunderstood and unaroused.
"Being able to talk openly about what you like and don't like in bed, discuss any changes you're experiencing and how sex is feeling for you right now, without embarrassment or fear of being judged, is crucial," Cox says.
The same person initiates sex each time.
According to Cox, this sends a "clear message" to the initiator that you're not only not in the mood, but you only have sex with them to please them."This is why initiating sex more often is one of the most important things you can do to improve your sex life," she shared. Also, switching the usual script will probably sweep your partner off of their feet which we all enjoy from time to time.
You and your partner(s) rarely try anything new — even when you're unsatisfied.
It's normal to be a creature of habit. In fact, that's helpful for some. For example, you're having sex and notice your partner isn't fond of a certain position, so you pivot to their fav — oral sex.
But if the lack of satisfaction persists, novelty is a great way to get aroused and induce the release of happy hormones during sex. Whether it be a new sex toy, new sex position or maybe even a new location, novelty keeps things alive. Cox calls these "sexual treats."
"Turn it into an event. A way of showing each other that sex is something you treasure and look forward to.
Foreplay is nonexistent in your relationship.
This may be the most obvious — hopefully. Instead of waiting on your partner to get your riled up, take your pleasure into your own hands. "This might mean disappearing to the bathroom with your phone and a vibrator for a bit. It might mean having a bath and fantasising," Cox says. "Do whatever works for you to start sex 'warm' not 'cold' – you're far more likely to enjoy it and climax if you do."
Share this article