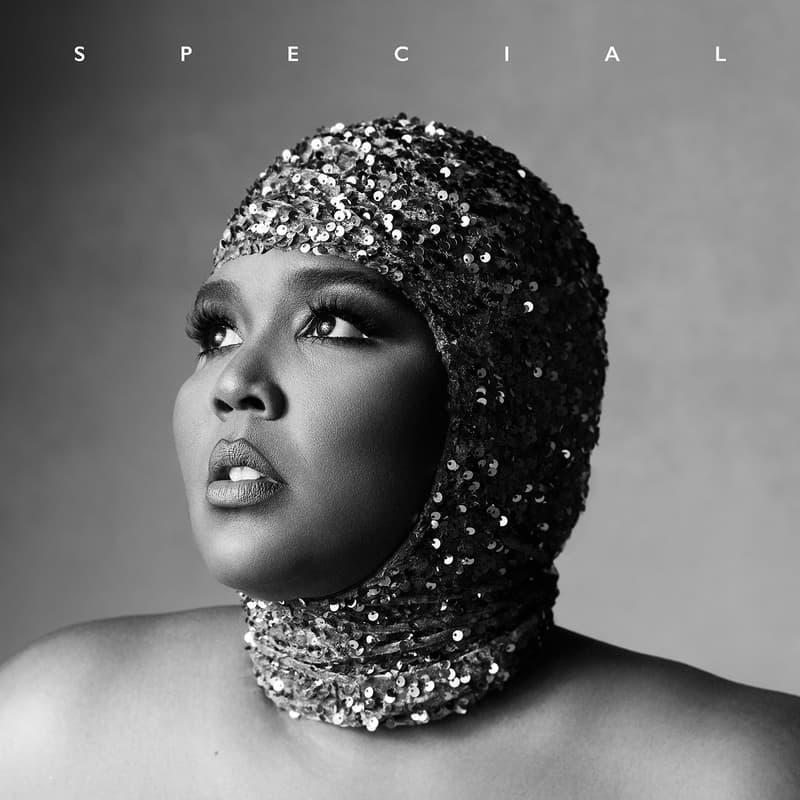 Music
Lizzo's Fourth Studio Album 'SPECIAL' Is Here
Comprised of 12 tracks, from "About Damn Time" to "I Love You B-tch."
Lizzo's Fourth Studio Album 'SPECIAL' Is Here
Comprised of 12 tracks, from "About Damn Time" to "I Love You B-tch."
After dropping TikTok-viral hits "About Damn Time" and "Grrrls," Lizzo has finally released her fourth studio album titled SPECIAL.
Comprised of 12 tracks, the record features the two aforementioned tunes, along with 10 new titles. "I love you b-tch, I love you b-tch/I never thought I'd say this, I love you b-tch," the musician sings on the track "I Love You B-tch," while she sings in "Special:" "In case nobody told you today, you're special/In case nobody made you believe, you're special." The album further includes tracks like "Birthday Girl" and "2 Be Loved (Am I Ready)," set to become this summer's anthems.
Lizzo's fourth studio album SPECIAL is now available on major streaming platforms like Spotify and Apple Music down below.
While you're here, check out some of Lizzo's best beauty moments.
View this post on Instagram
---
Share this article