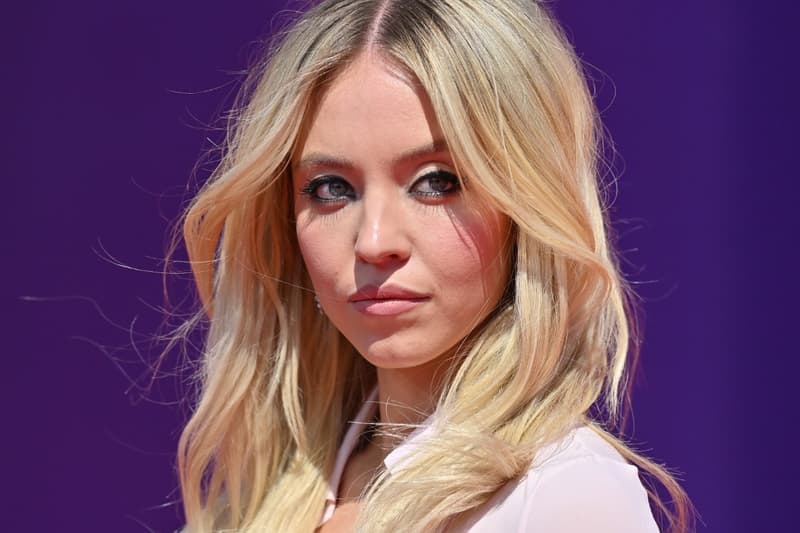 Film & TV
Sydney Sweeney Cries Over First-Time Emmy Nominations for 'Euphoria' and 'The White Lotus'
We bet she's never, ever been happier.
Sydney Sweeney Cries Over First-Time Emmy Nominations for 'Euphoria' and 'The White Lotus'
We bet she's never, ever been happier.
Sydney Sweeney has landed her first-ever Emmy nominations for her work in Euphoria and The White Lotus. The HBO star received nods for Supporting Actress in the Limited Series and Drama categories.
Sweeney took to Instagram to share the exciting news. "What a morning!" she captioned a post in which she's crying. "Thank you so much to the @televisionacad for my Emmy nominations! It's an honor to know that both Olivia and Cassie have connected with so many. I'm so proud of both these shows and grateful to everybody that's been apart of them. But most importantly mom, I love you, we did it through the ups and downs! Thank you, thank you!!"
2022 has turned out to be a major year for Euphoria, which in total has received 16 nominations. Additionally, Sweeney's Euphoria co-star Zendaya made history for being the youngest woman ever nominated for producing.
Check out Sweeney's emotional post about landing her first-ever Emmy nods below.
View this post on Instagram
---
Share this article