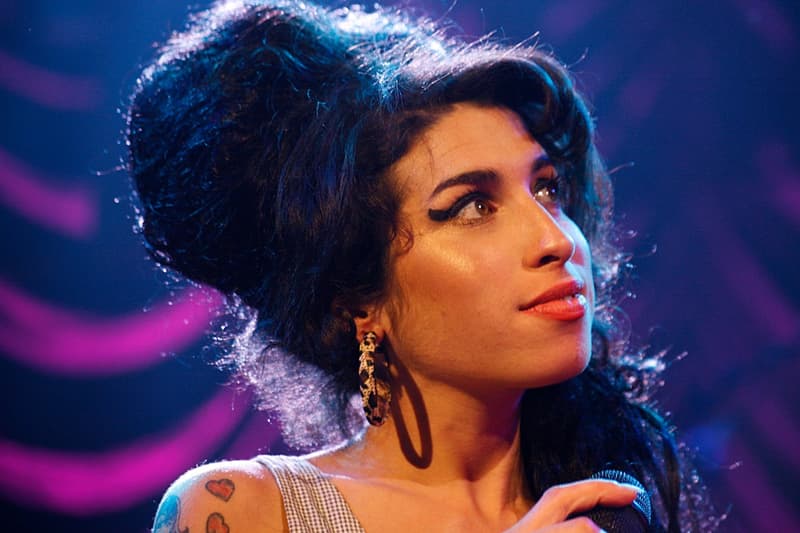 Film & TV
An Amy Winehouse Biopic Titled 'Back to Black' Is in the Works
With Sam Taylor-Johnson as director.
An Amy Winehouse Biopic Titled 'Back to Black' Is in the Works
With Sam Taylor-Johnson as director.
There's an upcoming Amy Winehouse biopic in the works and it's been announced that Sam Taylor-Johnson (Fifty Shades of Grey) is on board to direct.
StudioCanal will be producing the film, which is titled Back to Black and is expected to explore the late singer's personal life and music.
As of now, it is unknown who will star as Winehouse. In 2018, her father, Mitch Winehouse, denied claims that Lady Gaga would play her. "I wouldn't mind betting it would be an unknown, young, English — London, cockney — actress who looks a bit like Amy," he told The Sun at the time.
He continued, "What we want is somebody to portray Amy in the way that she was … the funny, brilliant, charming and horrible person that she was. There's no point really me making the film because I'm her dad. But to get the right people to do it, that's very important, and we will."
Stay tuned for more news on the forthcoming biopic.
---
Share this article