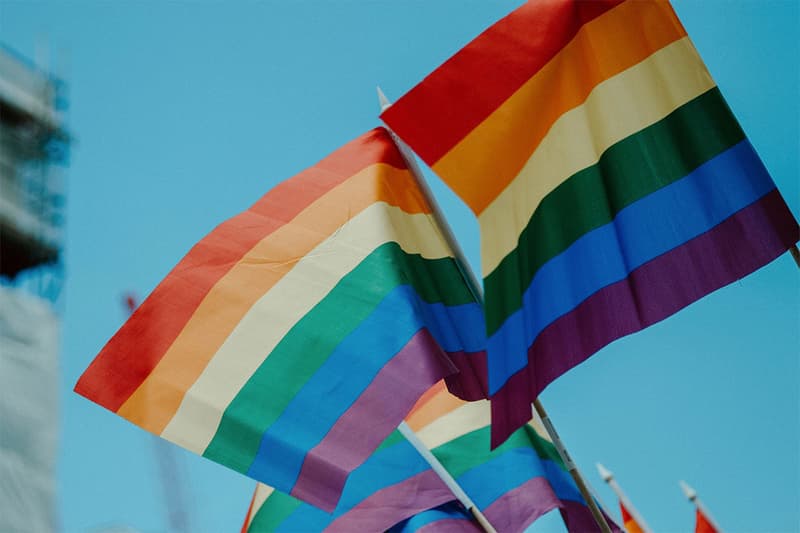 House Passes Bill To Protect Same-Sex Marriage
Amidst fears of reversal.
Days after 157 Republicans voted against same-sex marriage, the United States House of Representatives passed a bill to protect all Americans' right to be married. The latest piece of legislation not only ensures that LGTBQ+ couples can be wed, but prevents elected officials from stripping interracial couples of their rights as well. The "Respect for Marriage Act" was led by Democrats in the House and resulted in 47 Republicans voting to secure marriage equality.
Following the overturn of Roe v. Wade, which declared abortions as constitutional, many have been understandably worried that politicans may attempt to undermine past laws involving contraceptives, the LGBTQ+ community, amongst others.
Nancy Pelosi, the Speaker of the House stated, "This bill makes crystal clear that every couple and their children has the fundamental freedom to take pride in their marriage and have their marriage respected under the law."
Share this article