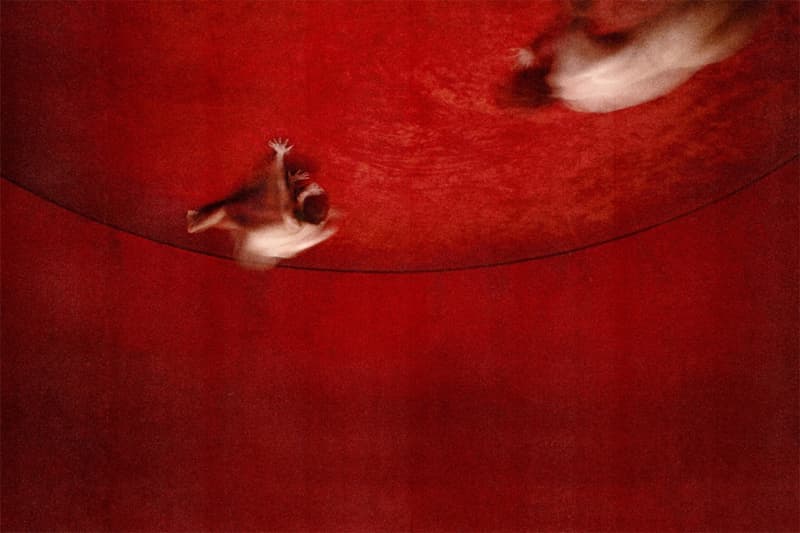 Lykke LI Announces First Installation at the Broad Museum
From September 1 to 4.
Known for her haunting yet catchy music, internationally acclaimed Swedish artist Lykke Li will be presenting an immersive installation at Los Angeles' The Broad Museum this fall.
Collaborating with creative director Theo Lindquist and artist Nick Verstand, the intensely sensory experience portrays the intricacies and romance that lies within the female experience. Merging continuous video clips with multi-dimensional spatial audio, "Ü & EYEYE" taps into deep emotions as the exclusive press release shares that the installation explores "the eternally returning cycles of love, addiction, relapse, and obsession." Never lacking in imagination and artistry, the images played in reverse reveal a visual palindrome "designed to activate a unique memory response in each viewer."
The installation's highlight is the sonic landscape, which offers ancient solfeggio frequencies that tap into the body's chakras. Reimagining her new album as a score, visitors of the exhibition are encouraged to lay down to truly experience the display. The opening night of Lykke Li's installation will feature a special performance by the singer and her band in the Broad's lobby and third floor galleries. Tickets will go on sale July 27th at 1 pm ET.
Share this article