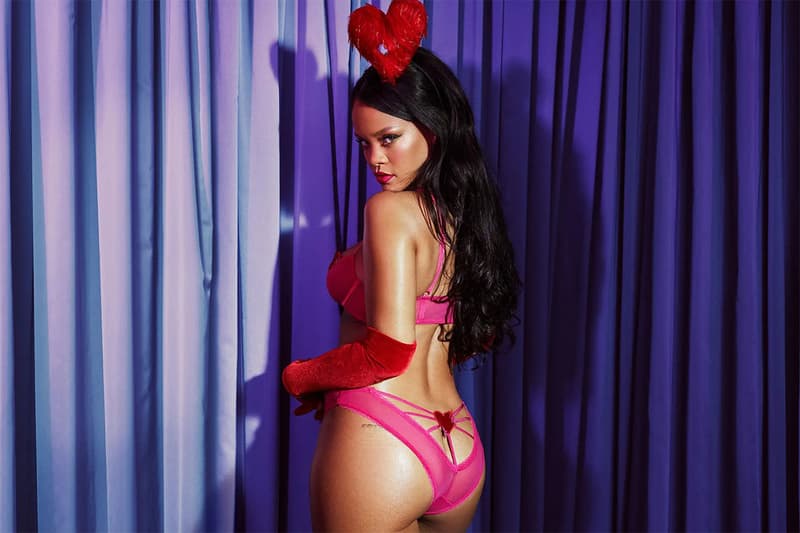 1 of 2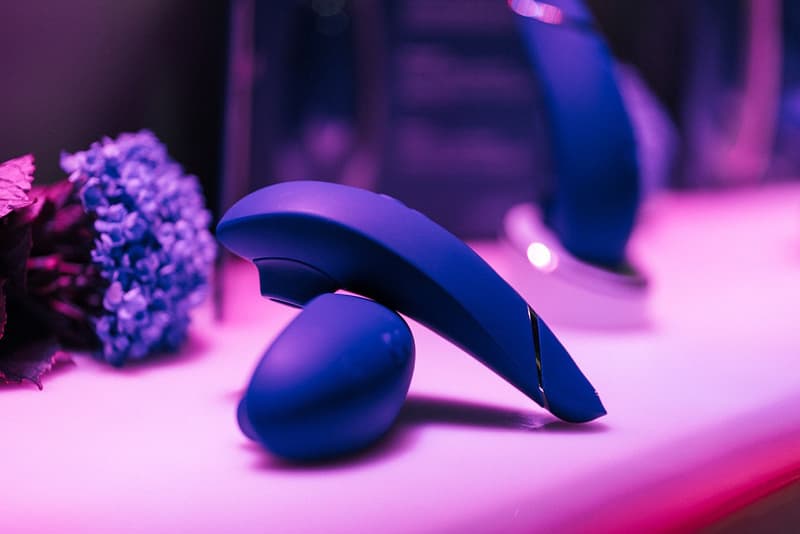 2 of 2
Sex & Dating
How to Shop for the Perfect Clit Stimulator
A checklist for bringing new toys into the boudoir.
How to Shop for the Perfect Clit Stimulator
A checklist for bringing new toys into the boudoir.
Clit stimulators have gained tons of hype — especially with the internet's beloved Rose Toy. Upon the toy's viral TikTok moment, several brands rushed to serve their take on the new trend. Understandably, this might have left you overwhelmed from a consumer standpoint.
If clitoral stimulation is your cup of tea, keep reading for a guide on what to keep in mind when shopping.
1. What's your budget? Most importantly, how much are you willing and able to invest into your pleasure? The sex tech industry is constantly evolving to provide both affordable and luxury options. If you prefer luxury vibrators with more intense and long-lasting pleasure, try LELO's Sona. If you prefer affordability, stick with the Rose Toy.
2. Does it need to be waterproof? If adventurous sex is your kink, or shower sex often does the trick, make sure your new toy is waterproof.
3. Tongue or no tongue? Some options come with tongue attachments or technology that mimics the exact movement of the tongue. If this has piqued your interest, try Phanxy's Clitoral Licking Vibrator.
4. Do you use toys during partnered sex? If so, make sure the options you explore are compatible with your solo and partnered sex.
5. What type of pressure do you like? Some clitoris stimulators provide more direct, localized pressure to the clitoris. Others have a larger opening that will stimulate the overall clitoral area. If you prefer lighter touch on your clitoris during pleasure sessions, a larger head might be best.
6. Do you need it to be app-operated? For those with long-distance mates, app-operated vibrators like We-Vibe's Melt are key.
7. Is it travel-friendly? If you travel often, smaller, more compact stimulators are best. More specifically, look into Womanizer's Liberty by Lily Allen and see why I keep it on my work-from-home desk.
---
Share this article