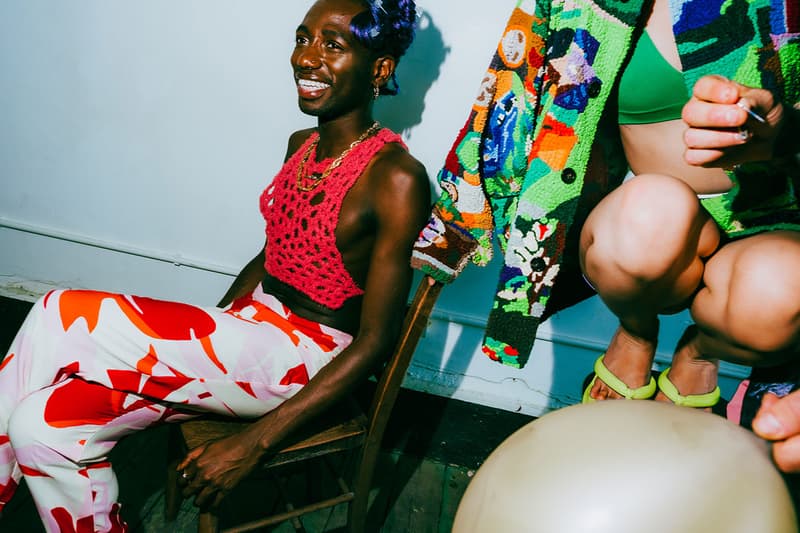 Fashion
8 of the Best UK-Based Fashion Rental Platforms and How to Use Them
It's time to join the rental revolution.
8 of the Best UK-Based Fashion Rental Platforms and How to Use Them
It's time to join the rental revolution.
Fashion rental is on the rise for a number of reasons: the current cost of living crisis, increased social engagements and growing concerns that many of us have about our overconsumption killing the planet. While renting clothes isn't an entirely new concept, it's something that more and more people are aware of and willing to try out, but it can be a daunting task.
Whether it's the idea of borrowing from strangers or working out how your items will get cleaned, there are a number of ways that fashion rental can be harder than buying new clothing, but as an avid renter, I implore you to reconsider. There's a growing number of apps, platforms and physical locations that offer rental services and while the experience may differ, it's relatively straightforward once you get the hang of it.
Essentially, most rental services look a little like Instagram, so you can browse a variation of what's on offer based on size, seller or occasion. Typically, you'll be able to attribute an item to the person renting it, who will have set up their own profile giving you a little insight into who they are, and making it easy enough for you to message them with any queries or concerns. Garments can usually be rented for a minimum of two to three days or a maximum of one month and there's often a cleaning fee included in the final rental price to allow for any professional services. After all, mistakes do happen.
In terms of my top tips for a seamless rental, there are a couple. Firstly, I tend to prioritize renting from someone in my local area because I prefer to pick up and drop off the item in person as opposed to relying on the post. If you're spoilt for choice or don't have a particular item in mind, it can make the decision-making process a lot easier. Next, I'd recommend (where possible) trying on the item that you're looking to rent, especially if it's a luxury brand whose sizing may not be as straightforward as it seems. My final piece of advice: always have a backup. For special occasions, it can be easy to pin all your hopes on one item, but occasionally there can be delays with returns or cleaning that may impact you, so it's better to be safe than sorry.
Now that you have my top tips for how to rent successfully, check out my full list of recommended fashion rental platforms below.
By Rotation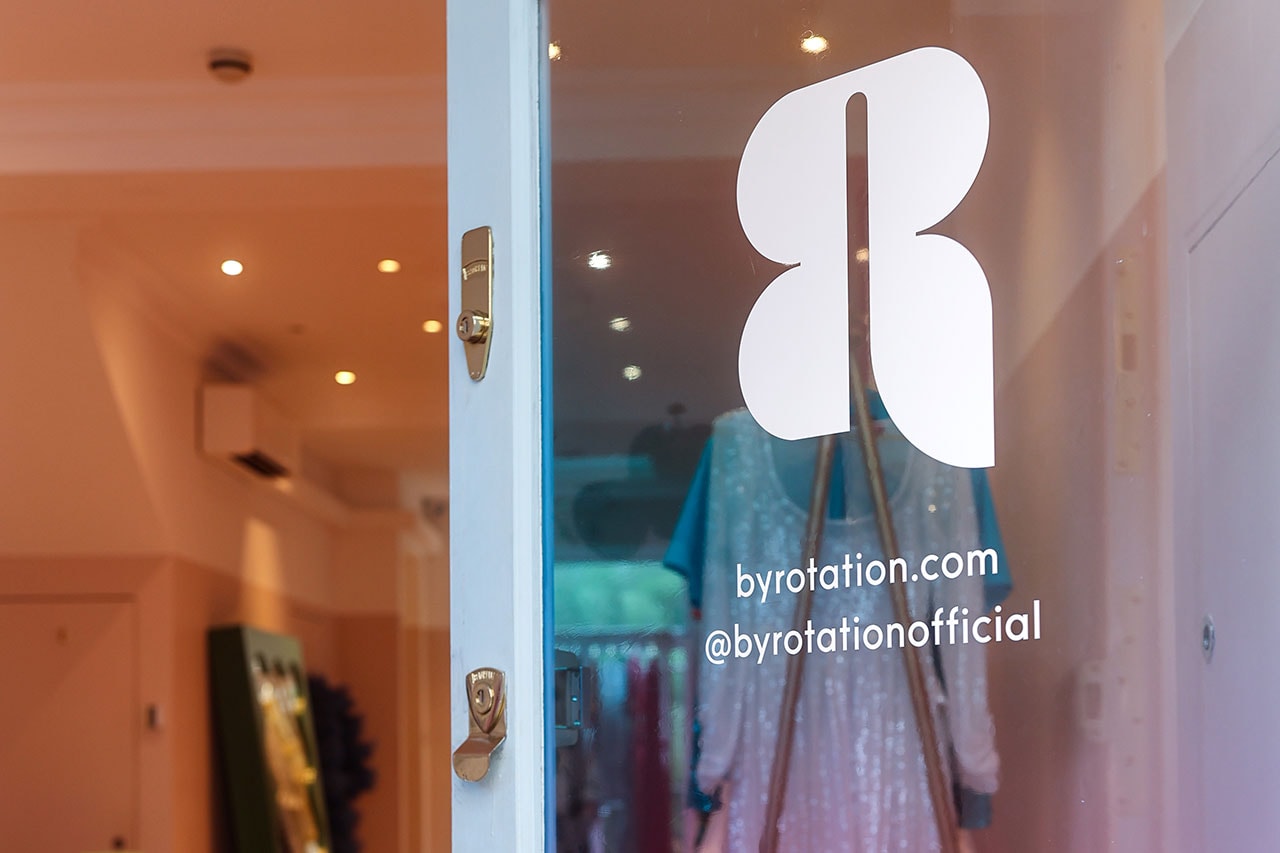 Founded by Eshita Kabra in 2019, By Rotation is probably the rental platform that's had the fastest growth, with an extensive offering of both luxury and indie brands. By Rotation is accessible via the brand's website or social media app, alongside its regular pop-ups hosted in and around London. Example brands include the likes of cult London labels like Peachy Den and Poster Girl, alongside luxury, occasionwear brands like Loewe, Frances O and Faithfull The Brand. Alongside renting from sellers, the platform also manages a select number of rentals in-house and allows users to purchase select items. By Rotation is probably the best one to start with if you're looking for a mix of luxury, emerging and independent labels, and it has a pretty big variation of price ranges too.
HURR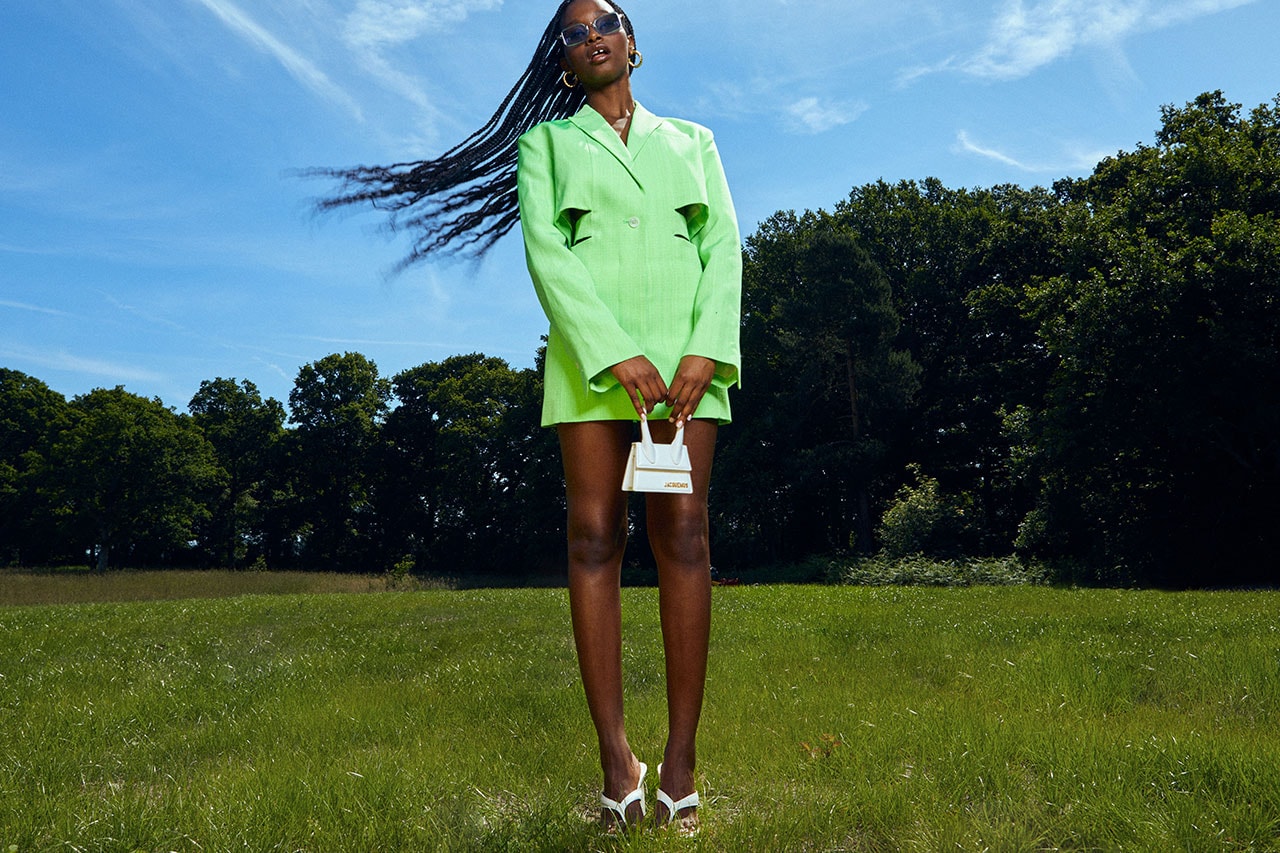 HURR is accessible through its website and app but also has a permanent physical concession in London's Selfridges. Alongside its space inside the department store, the platform has hosted a number of physical pop-ups since it first began in 2018. Example brands available for rent include the likes of Ganni, The Vampire's Wife and Self Portrait. Most recently, HURR was awarded a B Corp certification for its circular practices, making it the first-ever fashion rental service to achieve the accolade. Similarly to By Rotation, HURR manages a select amount of its rentals through the brands themselves. Best for those with a need for a physical location and a specific interest in sustainability, HURR is another platform with a pretty big range of brands and price points.
Rotaro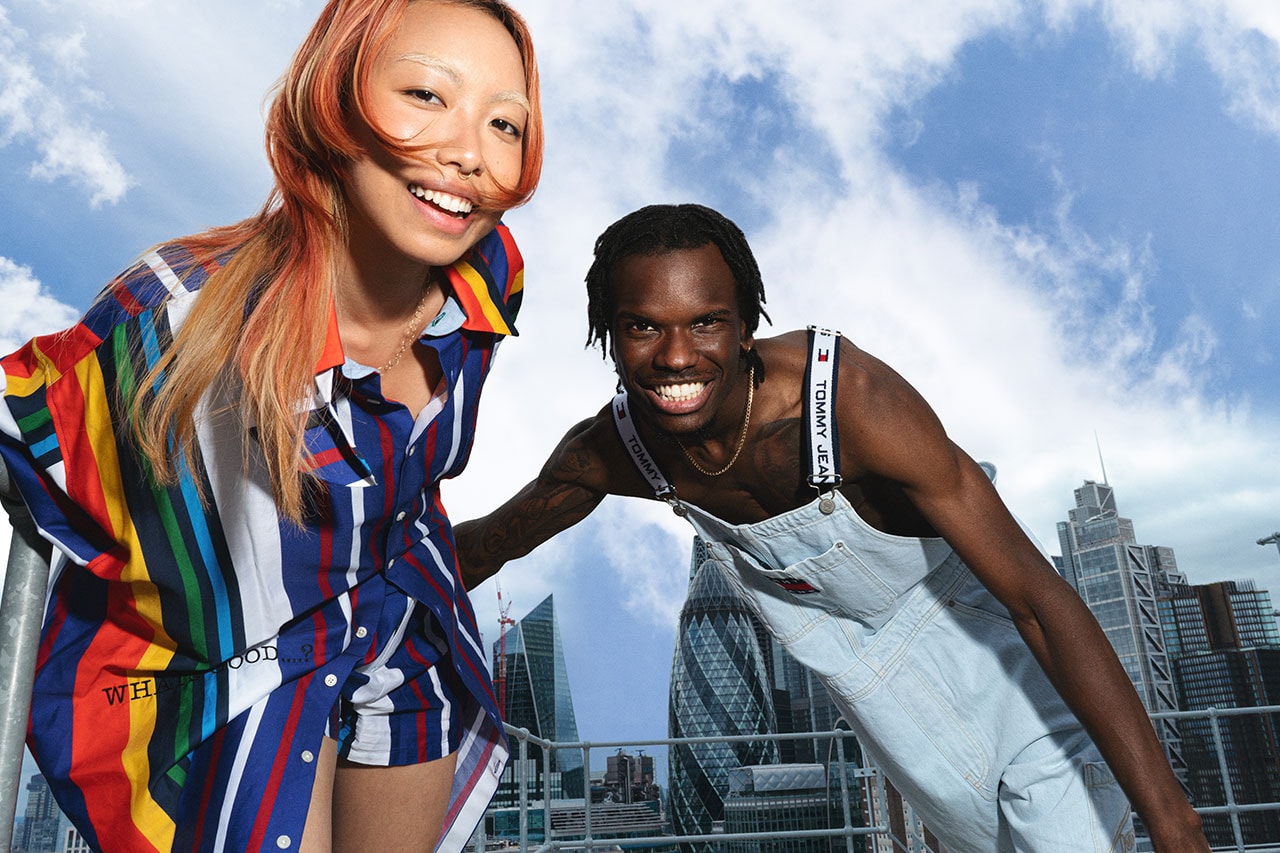 Founded by Georgie Hyatt in 2019, Rotaro is one of the newer rental platforms, with its unique offering primarily available to access via its website. Similarly to HURR and ByRotation's selection, Rotaro's range includes brands like Charlotte Simone, Reformation and Rejina Pyo. The platform also recently announced a partnership with Tommy Hilfiger which allows renters to access a selection of archive Hilfiger products. Best for those who prefer to browse on a bigger screen, Rotaro features a slightly more curated range of brands and designers, so it's one for renters who know exactly what they're looking for.
Loanhood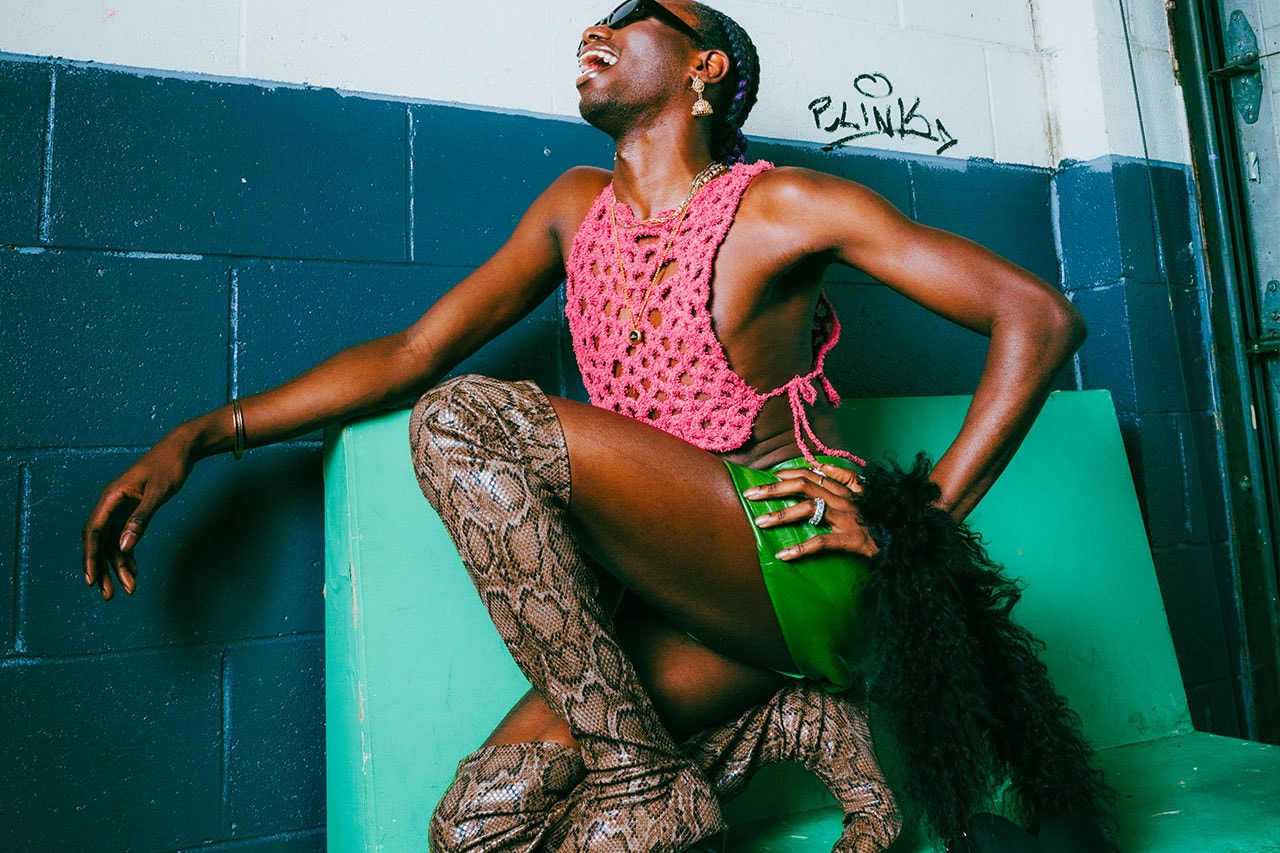 Launched in 2022, Loanhood is one of the newer fashion rental platforms, available to use through its app. Founded by Jade McSorely, Jen Charon and Lucy Hall, Loanhood is a decidedly more Gen Z offering, catering to an exciting roster of emerging designers and underground labels, with a focus on supporting fashion students. For a rental platform with young people truly at the heart of it, Loanhood is your new go-to.
RHNT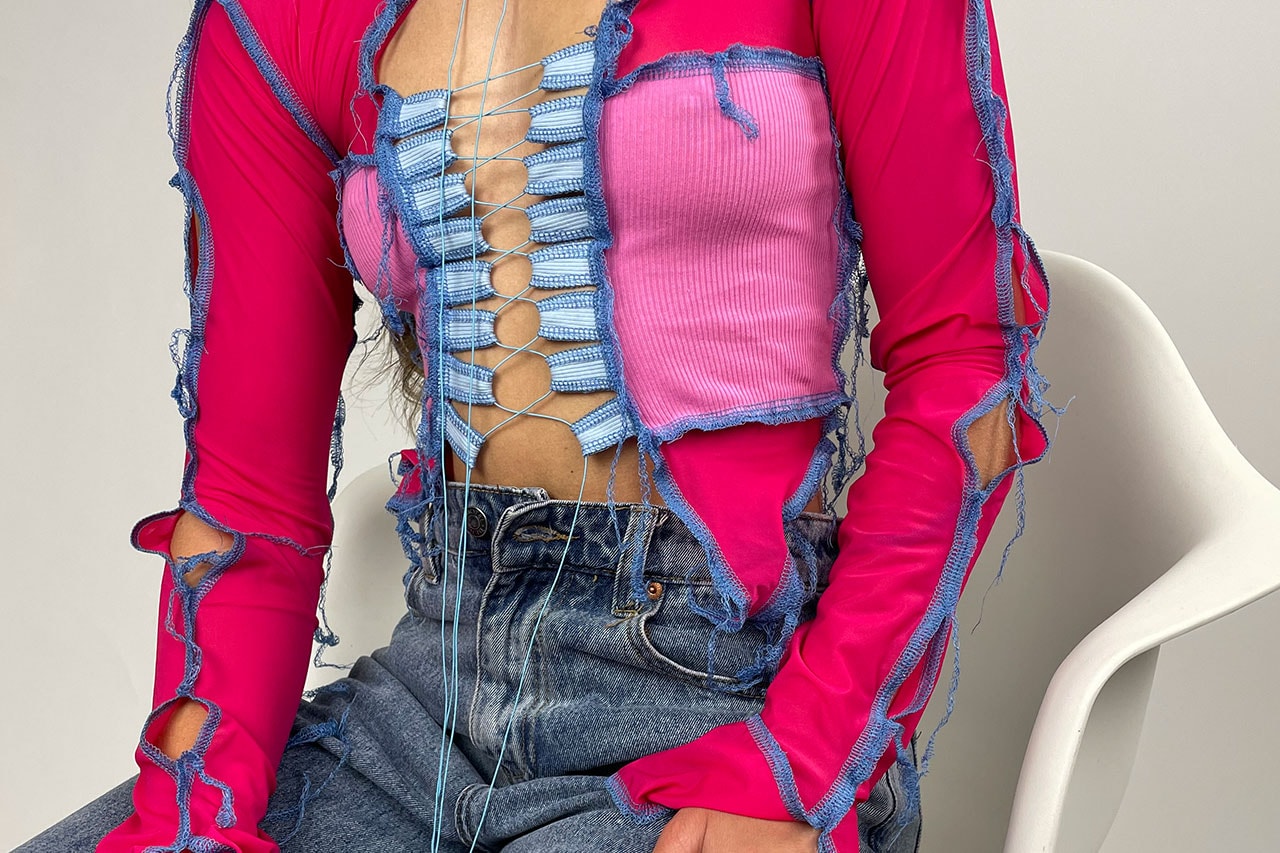 Similarly to Loanhood, RHNT's focus is on emerging designers and independent labels. Housing pieces from brands like MataComplex, Molly O'Halloran and Kai Collective, RHNT is a slightly less pricy alternative to platforms like By Rotation and Hurr but has a smaller selection of items to choose from as a result. For unique, one-off pieces and the opportunity to support emerging talent, RHNT is the platform for you.
Front Row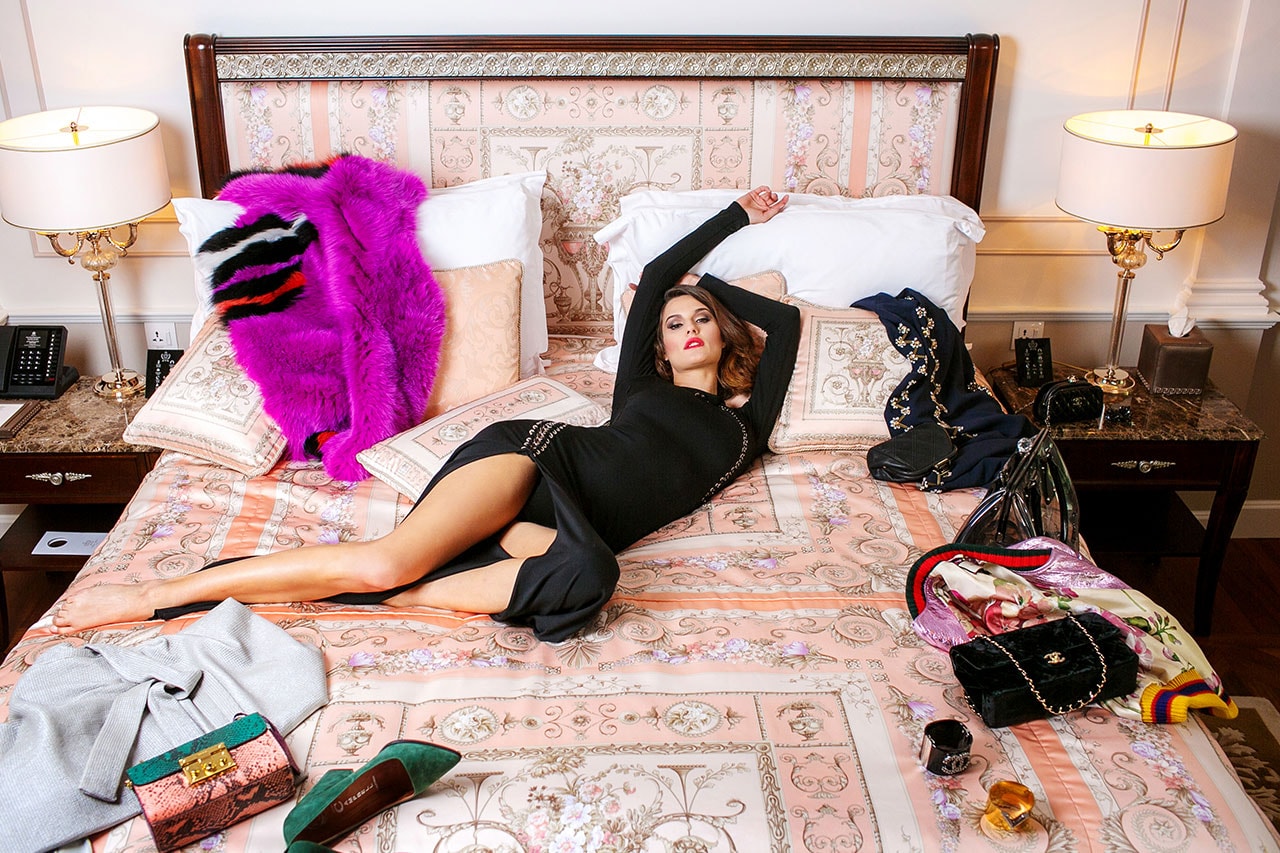 Founded by Shika Bodani in 2016, Front Row is one of the few rental platforms that houses a range of South Asian clothing, alongside the typical luxury brands. Primarily made up of designer brands for special occasions, Front Row offers pieces from labels like Alexander McQueen, Amina Muaddi and Chanel. At present, Front Row's rental offering is available through its website only, but the platform has also recently partnered with Fenwick to host an exclusive rental service at its Bond Street and Newcastle locations. Price points on Front Row are a little higher than others, so it's the best option for those looking to rent from specifically luxury brands.
My Wardrobe HQ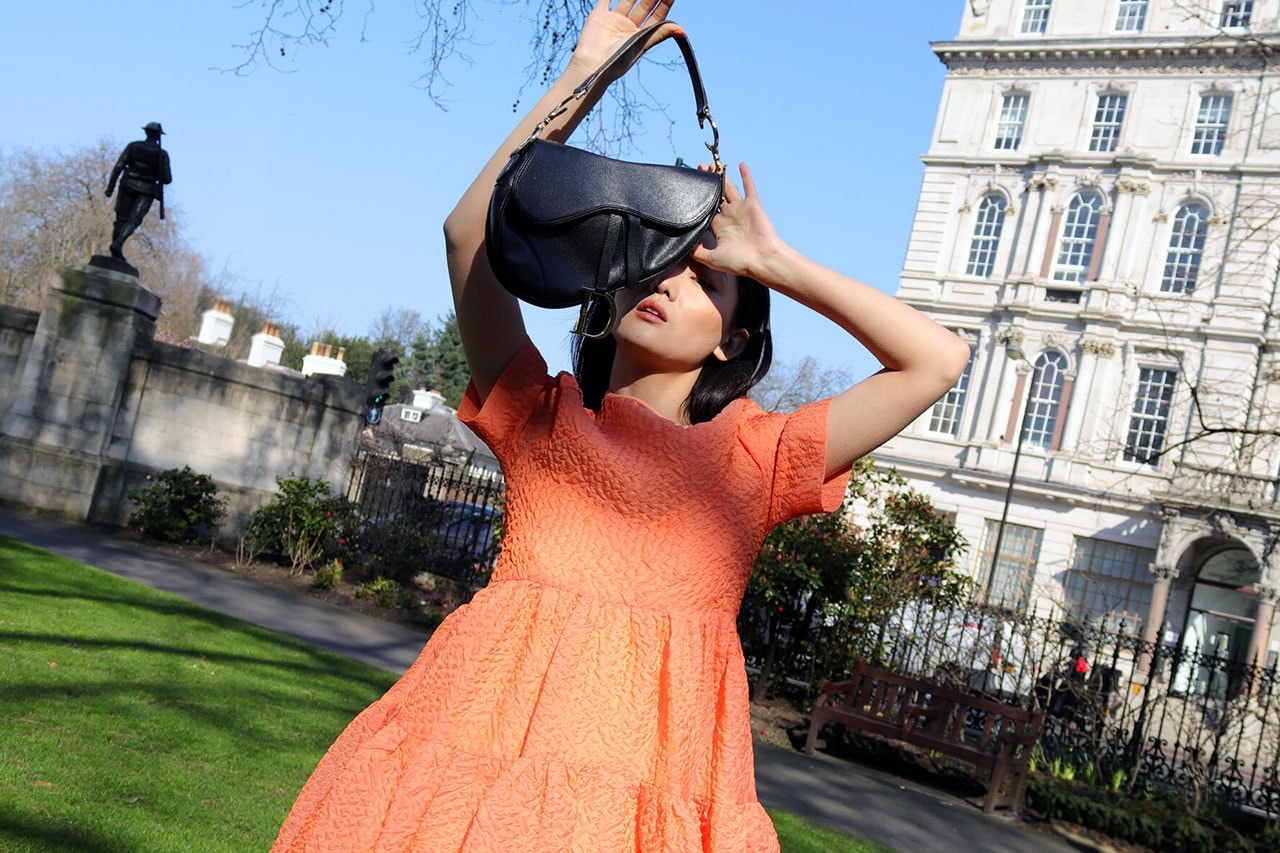 My Wardobe HQ is one of the more established fashion rental platforms, listing pieces from household names like Stella McCartney, Vivienne Westwood and Valentino. The platform is home to a number of celebrity and influencer wardrobes, with its rental offering available to browse through its website and app, alongside a physical pop-up in London's Harrods. Best-suited to fans of traditional luxury brands, My Wardrobe HQ is one for seasoned rental professionals.
Cocoon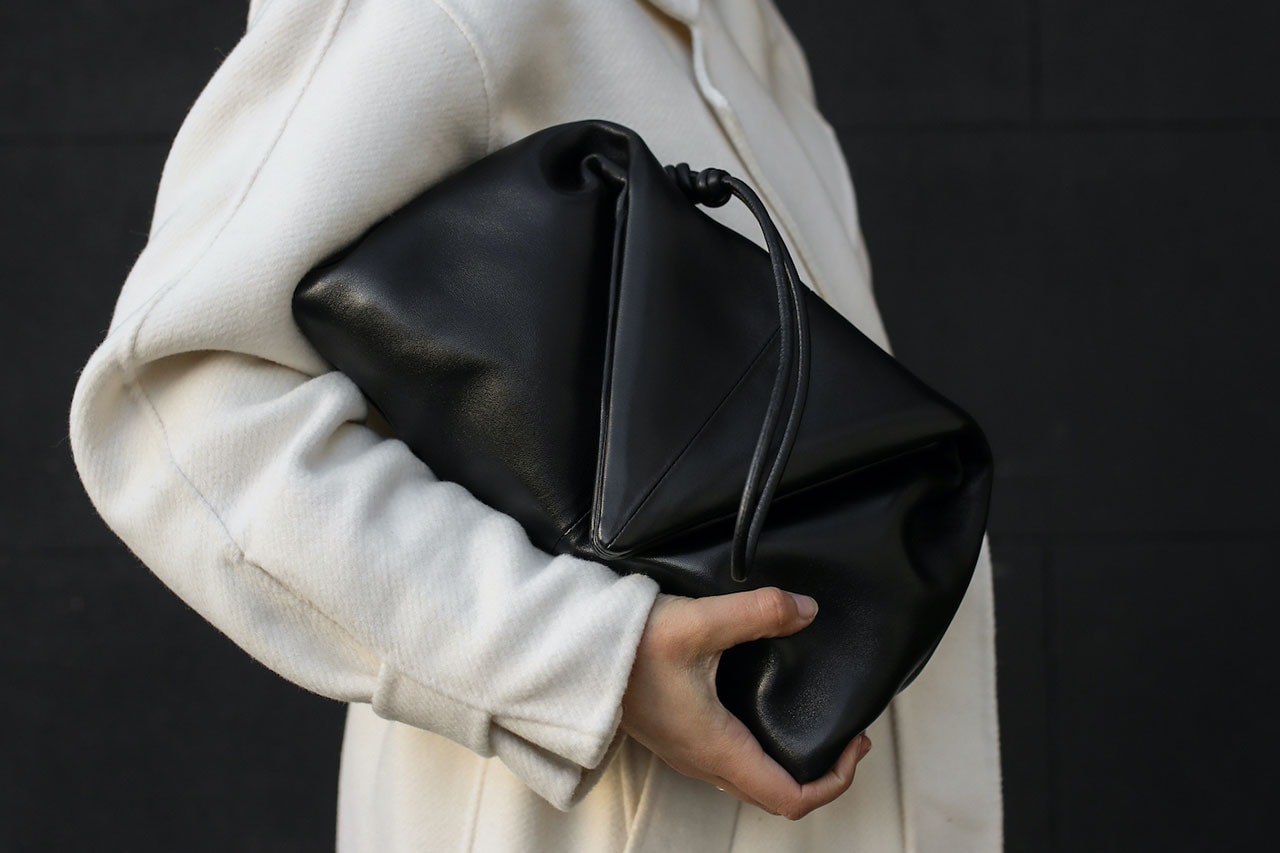 Cocoon is a rental membership service that caters specifically to designer handbags, through a monthly subscription. Users pay a monthly fee of £99 (approximately $119 USD) which provides them with access to any bag on the Cocoon website. For loyal members, there's also an opportunity to purchase pre-loved bags following a rental trial. The service is typically best for those with slightly higher budgets and a regular flow of special occasions.
---
Share this article