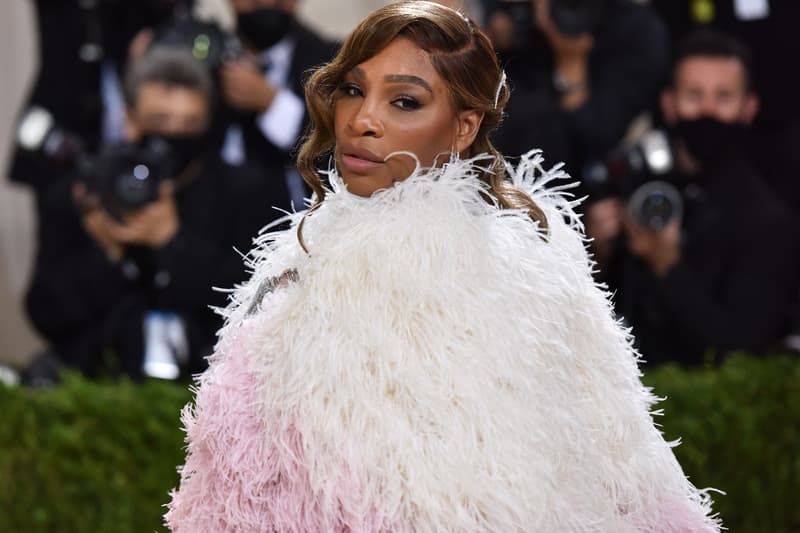 Culture
Serena Williams Reveals What Mental Fitness Looks Like to Her
During a conversation with Selena Gomez.
Serena Williams Reveals What Mental Fitness Looks Like to Her
During a conversation with Selena Gomez.
Serena Williams sat down for a virtual interview with Selena Gomez for her mental health platform, WonderMind, to discuss what mental fitness means to her.
The pro athlete said, "Mental fitness for me is just really learning to shut down."
Williams went on to discuss that this is a practice she's been doing for years, way before mental health was a popular topic discussed in society. "Just subconsciously it was something I've always done. And so now, now that I know it's so important to just put yourself first, especially mentally, I always have shut down moments," she added. "I have serious boundaries. And I don't let anyone cross those boundaries."
Williams, who prioritizes a variety of things, such as her family, tennis career and Serena Ventures, a venture capital firm, admitted she struggles with finding time for herself. She continued, "For me it's so important to make sure every day I have a period of … And it's so bad because I don't really do anything for me, and I'm terrible at that. And I've said it time and time again, I'm working on it. But more or less like, at least I'm prioritizing what I need to do, and when I'm turned off, I'm turned off."
Recently, Williams announced she plans to retire from tennis after the 2022 U.S. Open to help make time for other pursuits.
Check out the clip from the interview below.
View this post on Instagram
---
Share this article