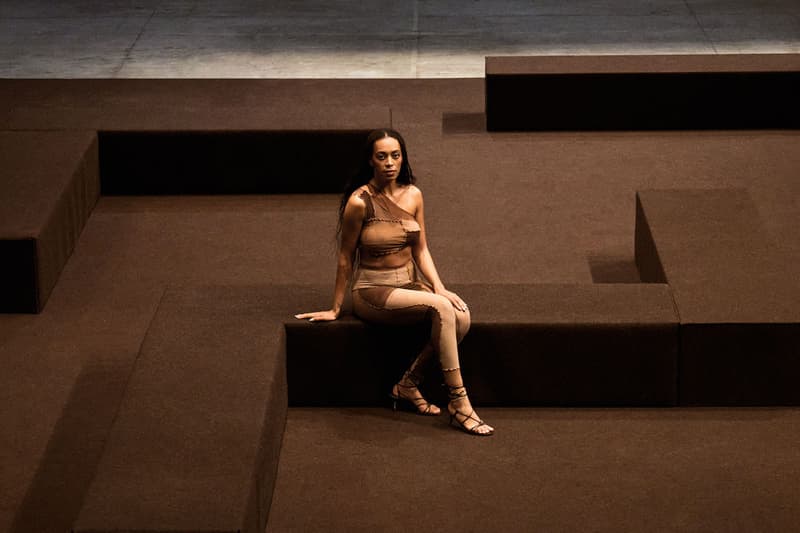 1 of 3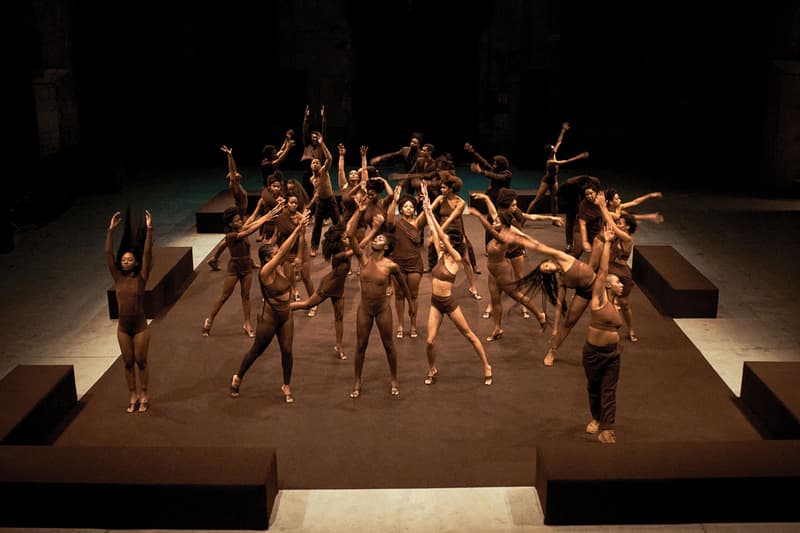 2 of 3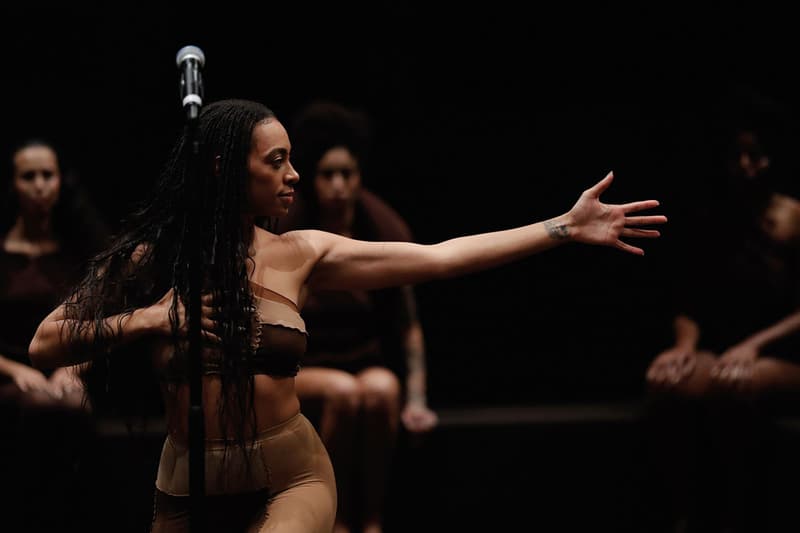 3 of 3
Art & Design
Solange's New Book Celebrates Her Venice Biennale Performance
Offering an in-depth look at the artist's creative process.
Solange's New Book Celebrates Her Venice Biennale Performance
Offering an in-depth look at the artist's creative process.
Grammy award-winning artist Solange Knowles just announced a 188-page book that celebrates her self-composed and directed closing performance at the 58th International Art Exhibition of La Biennale de Venezia.
Dubbed In Past Pupils and Smiles, the book features written contributions and conversations with the likes of Aaron Cezar, Chloe Wayne Sultan and Greg Bryant, alongside offering an in-depth look at Knowles' creative process.
Presented in a hardcover edition, the keepsake book delves into the behind-the-scenes of Knowles' performance, from idea to final execution. In Past Pupils and Smiles was commissioned as part of "Meetings on Art," the Biennale's official public program, curated by the biennale's Artistic Director Ralph Rugoff and Director of Delfina Foundation, Aaron Cezar.
Exploring themes of safety, protection and identity, the monograph showcases portraiture photography from the performance alongside conversations, reflections and an insight into the set and lighting design, demonstrating Knowles' experimentation of sound and movement. "I wanted mud. To dig my hands in soil. To scream. To give offerings. This piece gave me permission to myself to feel it all. I feel like this piece specifically was a moment of mourning, was a moment to express how much grief comes from loss, to be able to bury it and to have a service for that," Knowles said of the performance in a press release.
"For the Venice Biennale's first official performance programme, we spotlighted artists who are defining this and the next generation of performance. Solange is at the forefront of this movement of artists who understand performance not as a medium but as a way of processing the world around us. Spanning music, movement, design and visual art, her practice breaks out of accepted categories and genres, and critically questions why these boundaries exist in the first place," adds Cezar.
In Past Pupils and Smiles is now available for purchase from Knowles' website.
---
Share this article