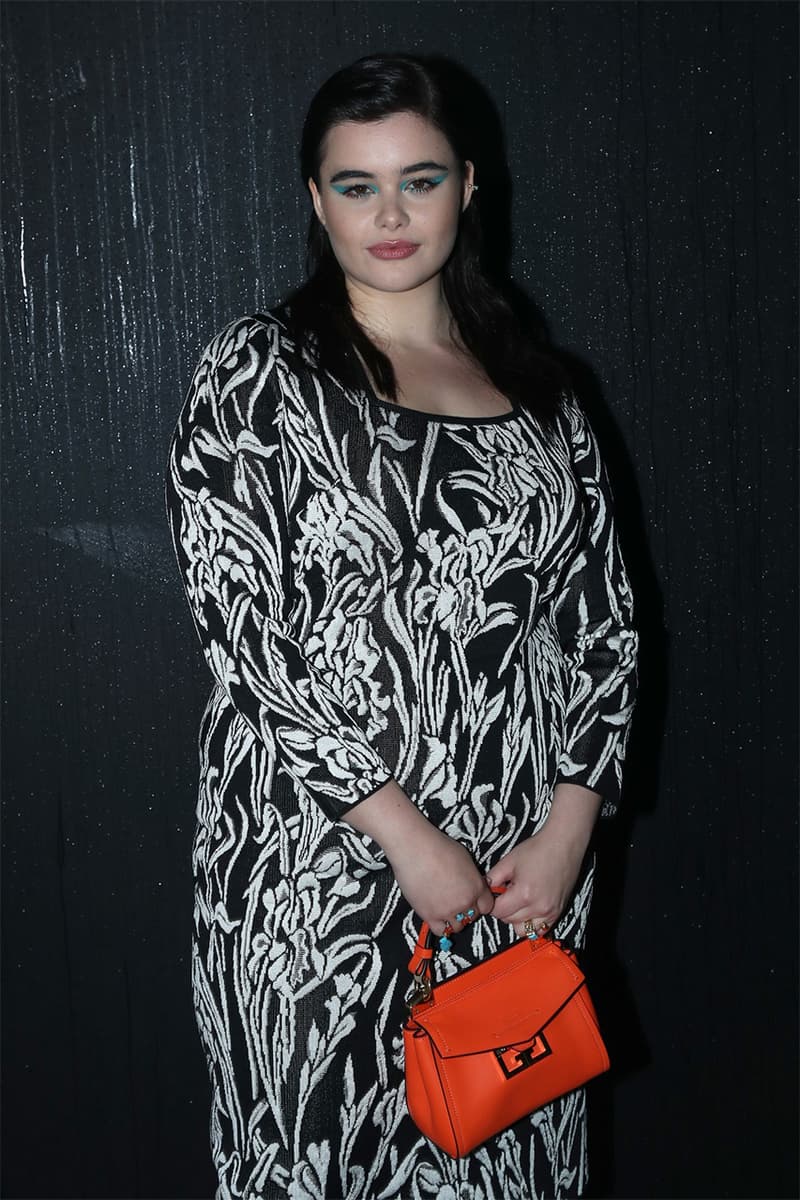 Barbie Ferreira's Glittery Pink Disco Glam Took the Night at Beyoncé's Birthday Bash
"beyday 4ever."
Beauty
Barbie Ferreira's Glittery Pink Disco Glam Took the Night at Beyoncé's Birthday Bash
"beyday 4ever."
In the world of regulars, some may be salty that they didn't get an invitation to key shows during New York Fashion Week, but those celebrities who weren't invited to Beyonce's birthday bash must be inconsolable. However, that's not the case for Euphoria star Barbie Ferreira, who scored an invite to the party, showing up with stunning '70s-inspired glam.
This year, the costume party was a gathering of Hollywood's crème de la crème. The occasion debuted a parade of editorial worthy hair and makeup looks just in time for the holiday seasons ahead. For Barbie Ferreira, her stunning disco beat took the night by storm with trendy TikTok finishes featuring a Barbiecore glittery pink eyeshadow. In addition to the hot mama moment, her seductive updo will undoubtedly become a part of updo styles for the next few months. Ferreira's Instagram swipe-throughs puts us in the mind of our favorite tunes from Beyonce's dance/neo-disco album, making the overall moment for the actor visually pleasing.
We've included more of Barbie Ferreira's groovy look below for your inspiration and stimulation.
View this post on Instagram
---
Share this article