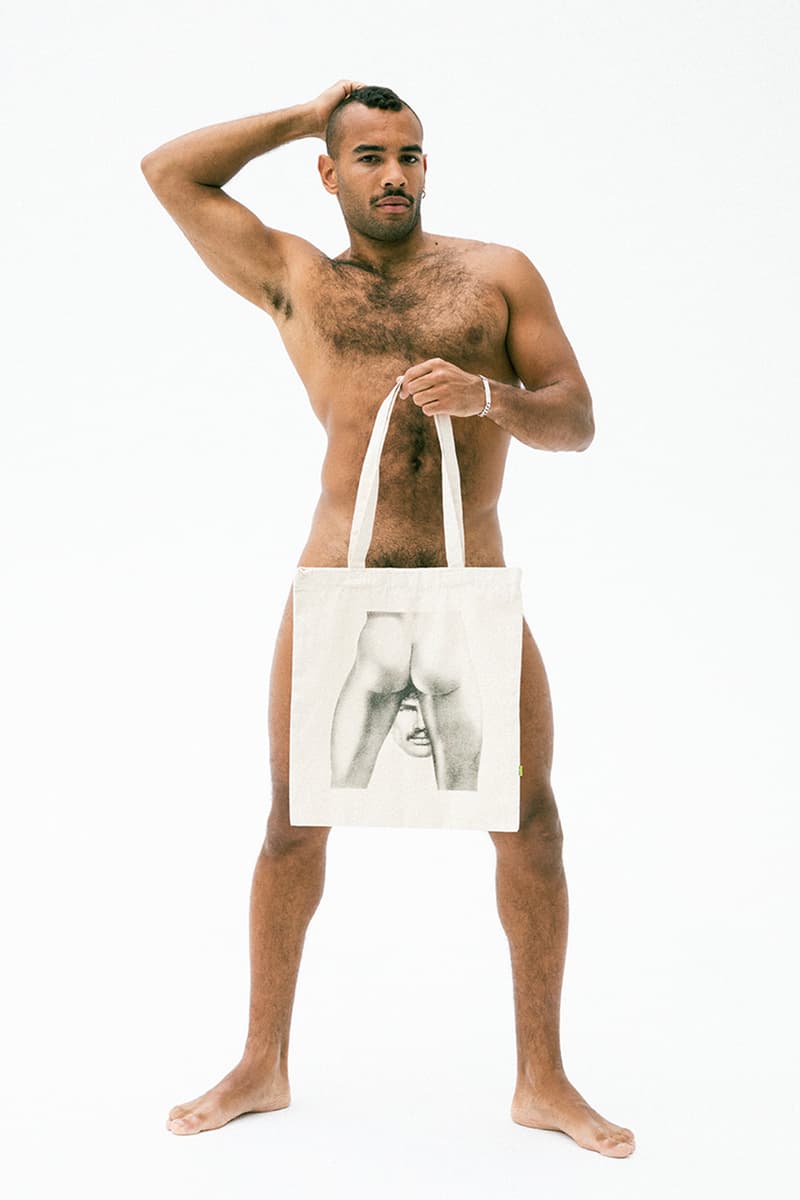 5 Genderless Tips for Finding the Perfect Sex Toy
You're welcome.
Tapping into your sex-positive side is one of life's greatest pleasures – in more ways than one. But the process can feel daunting when you're new to prioritizing pleasure, and there's an endless list of available sex toys.
If you have the same struggle, keep scrolling for tips that'll make pleasure product shopping much easier.
Opt for body-safe silicone.
Sex toys can be made with a laundry list of materials, but the safest bet is body-safe silicone. It's also compatible with all water-based, aloe-based and silicone-based lubricants.
Reviews. Reviews. Reviews.
One of the beautiful things about sex becoming less stigmatized, is the girls and gays are out here giving pristine reviews on TikTok and Instagram. If you'd like an in-depth, no bullsh-t review, search the product on Youtube or read the Amazon review section.
Remember, you have genderless options.
Sex toys have evolved to meet the needs of most demographics. Whether you want a massive dildo or want to avoid gendered toys like the plague — the options are endless. Read this article for recs on gender-neutral toys.
Opt for sex-positive stores.
As the saying goes "not all kinfolk are kinfolk," and the same applies to sex toy retailers. Retailers such as Lovehoney and Satisfyer are great for people of all identities.
Pick your pleasure style.
For some, certain types of pleasure can be off-putting or triggering. It's important to identify what your boundaries are before shopping, to offer yourself security. For example, if penetration is off the table, you can search for "non-penetrative toys." Of course, you may walk through a virtual sex store, see a massive butt plug and think "f-ck no," and that's cool too. Just be honest about what feels great, and what you'd prefer to skip.
---
Share this article