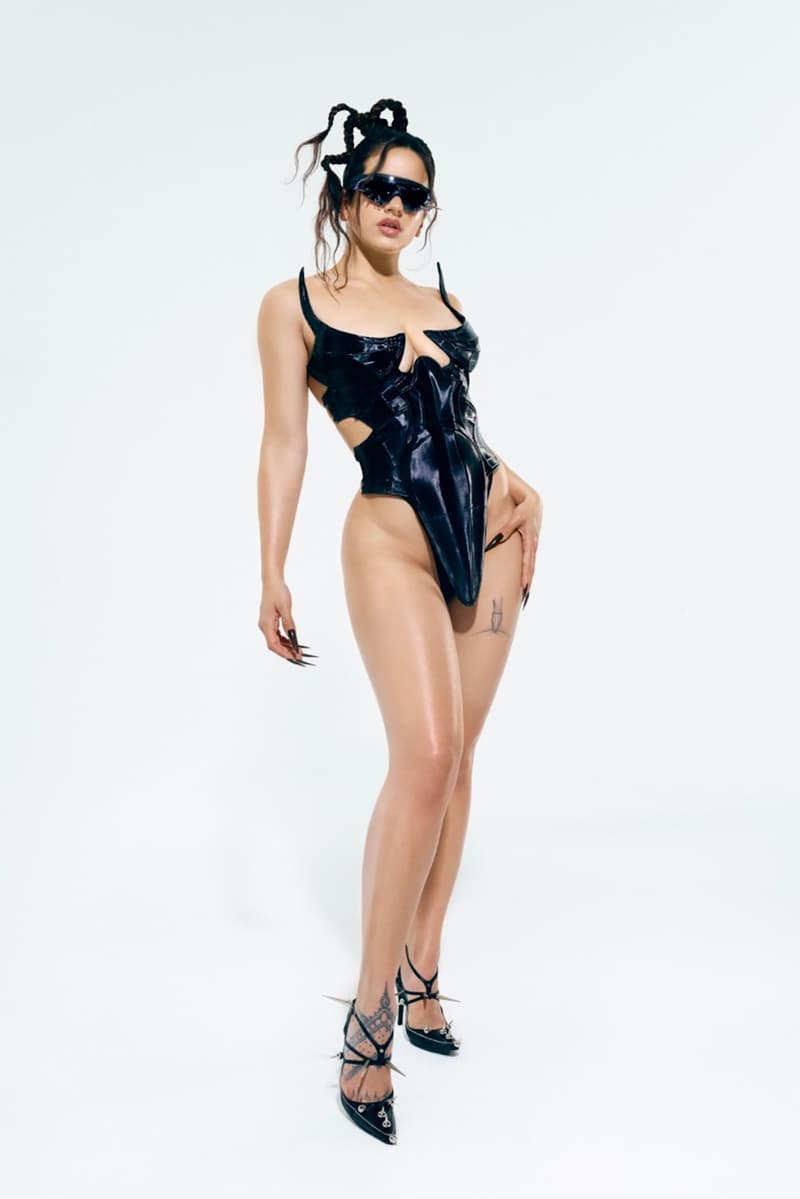 Rosalía Releases New Deluxe Album 'MOTOMAMI +'
Featuring 8 more songs than the original LP.
Rosalía released a deluxe version of MOTOMAMI titled MOTOMAMI +. The new version of the album includes a total of 24 tracks — 8 more than the original LP, which she released in March.
"For all my Motomamis for always being there and for singing the songs when they had not even come out yet," she wrote on Instagram. "This is the best way I know to thank you. Here you have the unreleased and the ones that you've heard in the shows: MOTOMAMI +."
The new tracks on MOTOMAMI+ include "DESPECHÁ," which she debuted on tour, "AISLAMIENTO," "LA KILIÉ," "LAX" "CHIRI," a remix of "CANDY," a live version of "LA FAMA" and a voice note thanking fans.
Stream MOTOMAMI + below.
---
Share this article