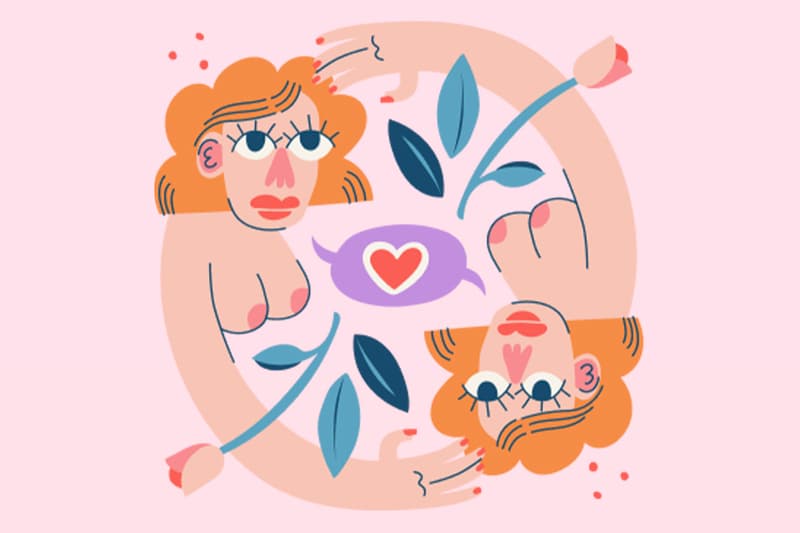 Sex & Dating
Boring Sex Life? Dr. J Has 5 Expert Tips
For starters, "Invite laughter into intimacy."
Boring Sex Life? Dr. J Has 5 Expert Tips
For starters, "Invite laughter into intimacy."
Personalized sexual wellness app, Rosy, tapped its in-house sex expert Dr. J for tips on incorporating play into your well-deserved pleasure time.
As a sex expert, Dr. J believes that we all enter this world as "playful beings," so the fun shouldn't stop once you hit the bedroom — or wherever else you get inspired to have an orgasm.
"It's natural to turn to play when discovering and exploring our sexuality," she continued. "Adding playfulness into your practice will not only have your partner thanking you, but also your brain."
In fact, sexual play has been backed by numerous studies, coining these benefits: "an improvement in cognitive functions, reduced stress, unlocking creative thinking, allowing for experiences of childlike exuberance and inviting laughter into intimacy, releasing the body's feel-good chemicals."
Keep reading for five expert-approved tips for incorporating play into sex. Also, if you'd like a personalized sexual wellness regimen, download the Rosy app.
View this post on Instagram
1. Ask what your partners' ideal fantasy is — or discover one together through Rosy's library of erotica.
2. Play board games together but switch up the rules to add sexual favors to the end of each round.
3. Bet sexual favors on sports games and hope the best team wins.
4. Play hide-and-go-seek with your partner and have sex whenever the hider is found.
5. Go to a sex store and pick out a couple's sex toy to sample.
---
Share this article