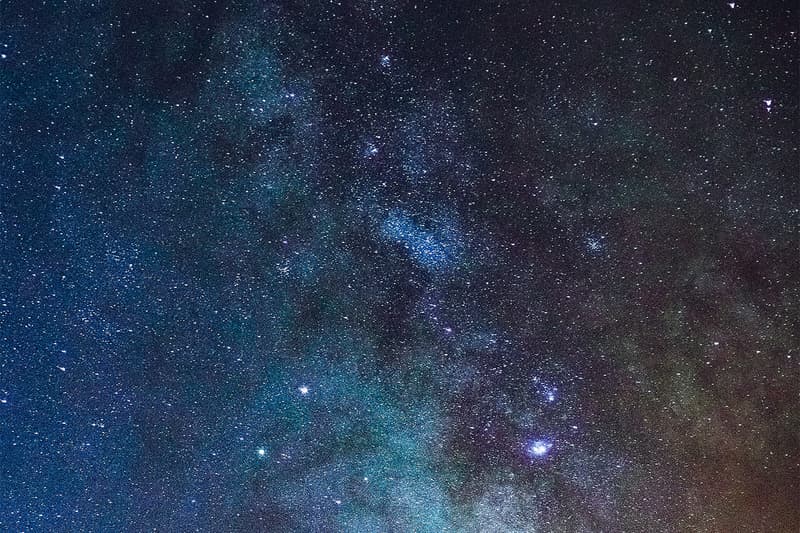 Culture
Your September 2022 Horoscope and Zodiac Predictions
Brace yourself for a month of change and healing.
Your September 2022 Horoscope and Zodiac Predictions
Brace yourself for a month of change and healing.
Virgo season is here in full force as it's officially September. Ushering in a season of practical magic, this month will push you to channel the earth's sign level-headed energy.
Trust us — you'll need that tenacious attitude as the coming weeks are filled with cosmically chaotic events. The planet of love and decadence, Venus, enters Virgo on September 4, encouraging us all to indulge in some self-love. We all know Virgos are hard-working, but even the most ambitious need a night of rest and relaxation.
Establishing a consistent self-care routine will come in clutch as Mercury retrograde kicks off on September 8. The least popular astrological occurrence is notorious for tangling lines of communication. Tread carefully when crafting emails or having serious conversations with loved ones. It would be a wise idea to take inspiration from pragmatic Virgos and approach each interaction with a sensible and discerning attitude.
September 10 brings a full moon in Pisces, delivering highly emotional energy that might jolt the grounded vibe you'll be trying to cultivate this month. Full moons represent the culmination of a chapter, so use this time to reflect on the summer and set intentions that'll encourage you to move differently over the coming weeks. September 22 marks the official start of fall, offering the fall equinox. Equinoxes are a highly spiritual time as they are the only times during the year when the amount of daylight is equal to the amount of night, pointing to a struggle between light and dark. Autumn symbolizes a time of harvest, thus celebrating the equinox with a reflective spirit of taking stock is the way to go. Think about the kind of legacy you want to create from all of the hard work you'll be doing this season.
A new moon in Libra takes place on September 25, rounding out the month on a balanced note. Represented by the scales, Libras are all about operating from a place of clarity in order to achieve harmony.
September is looking to be a month of healing and transformation.
---
Share this article