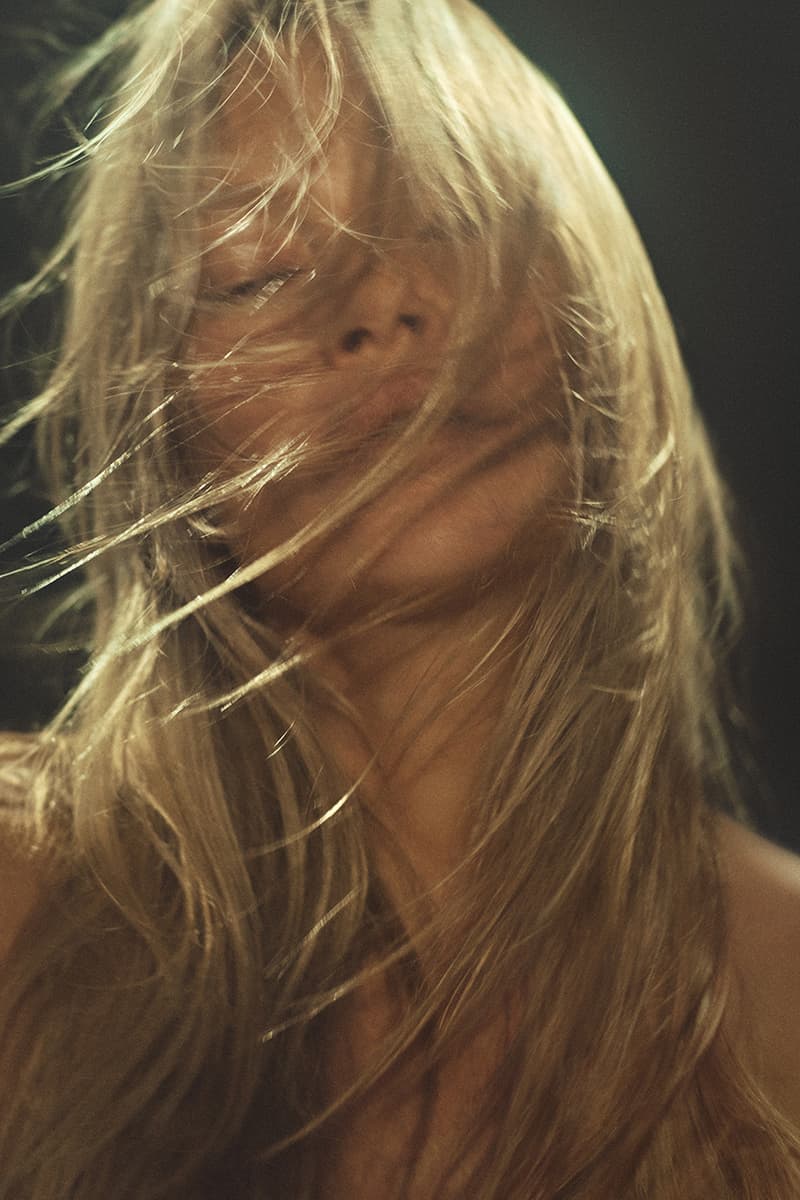 1 of 8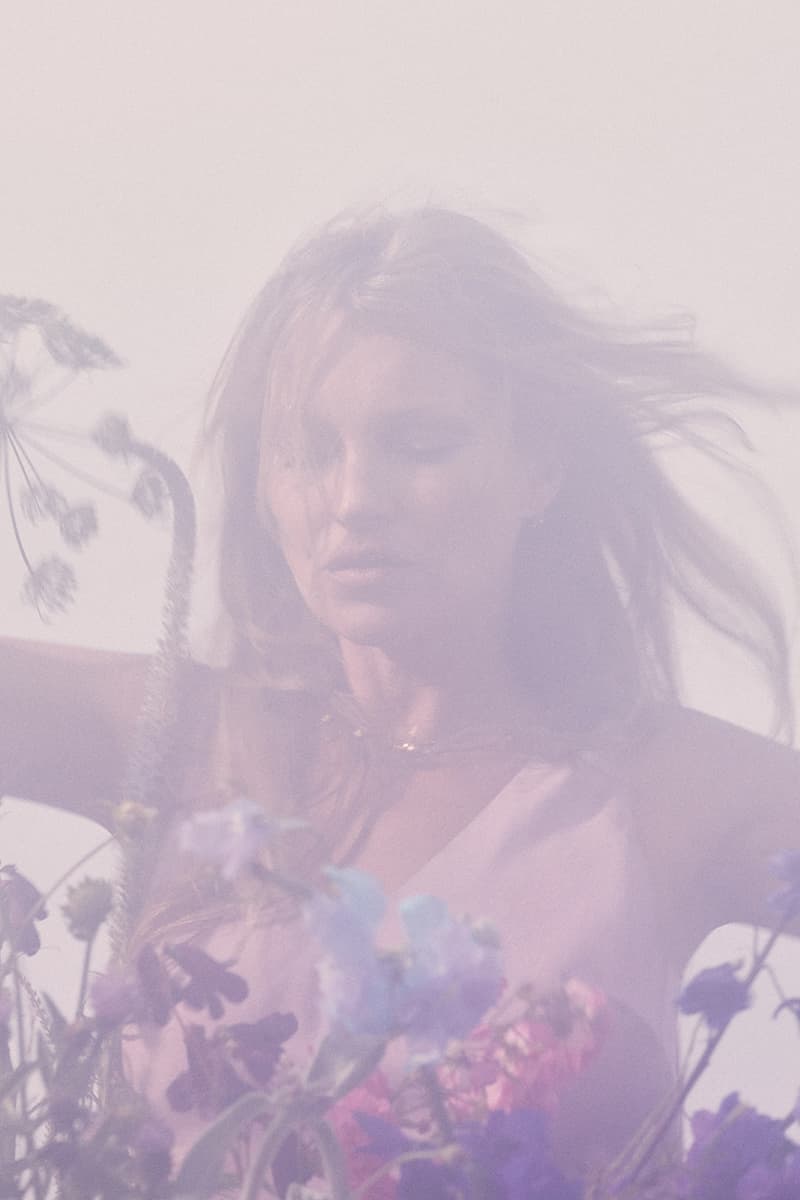 2 of 8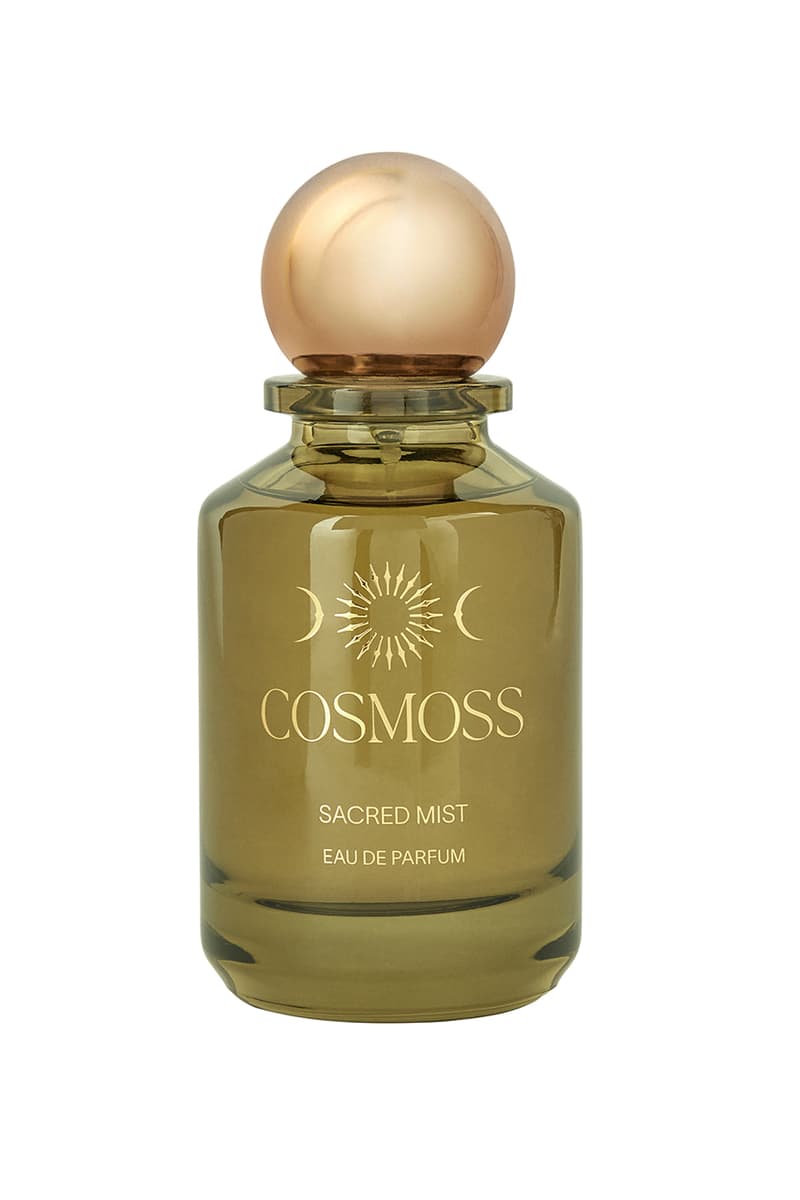 3 of 8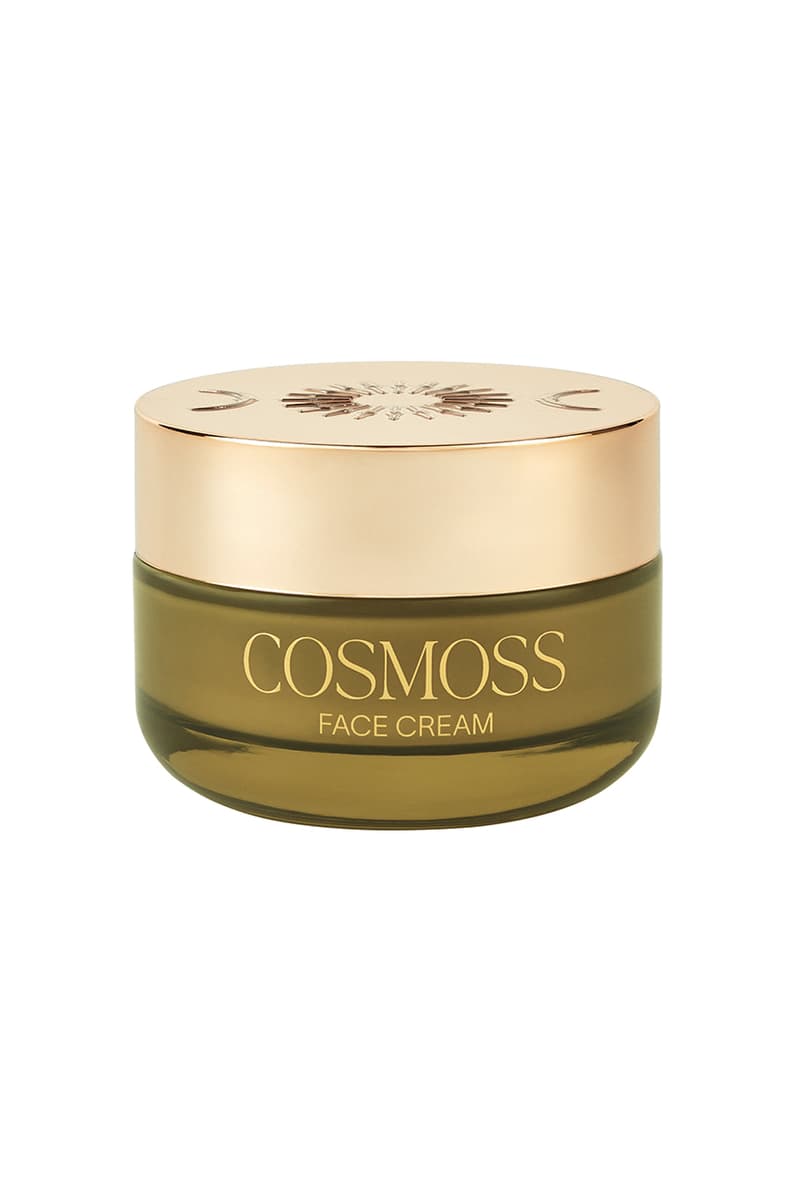 4 of 8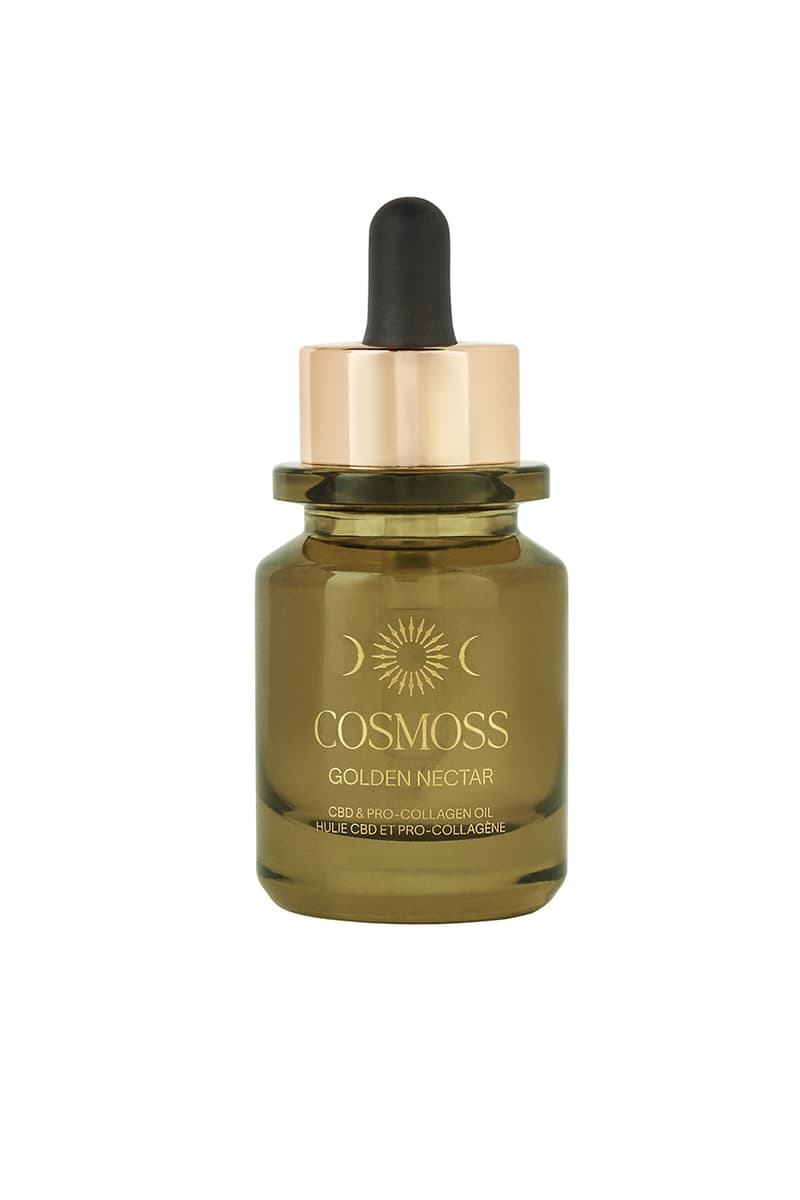 5 of 8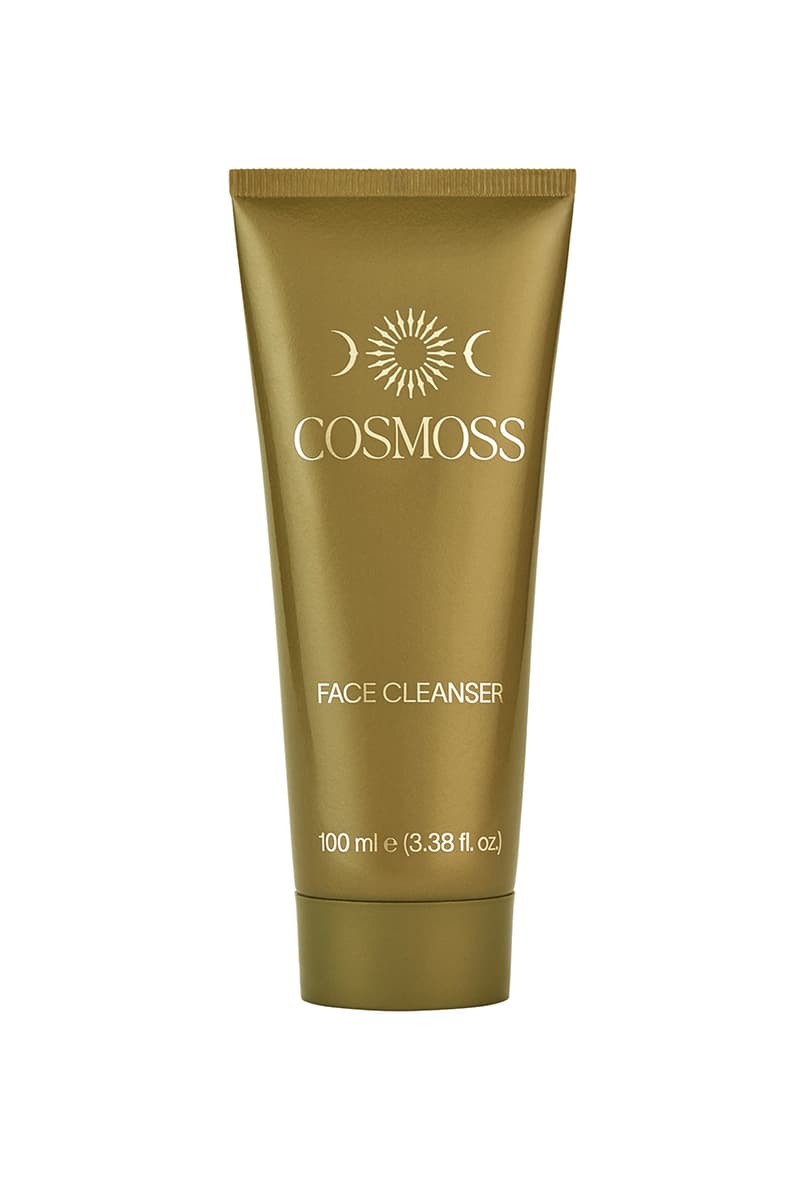 6 of 8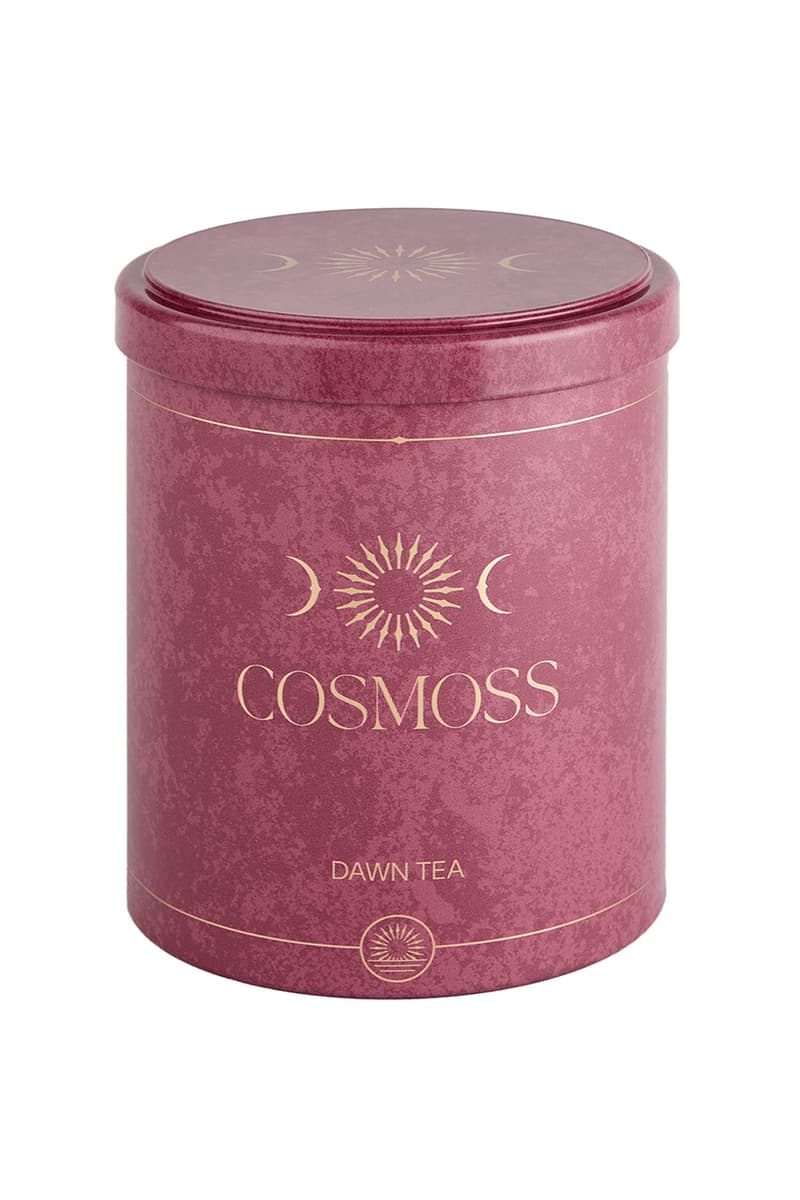 7 of 8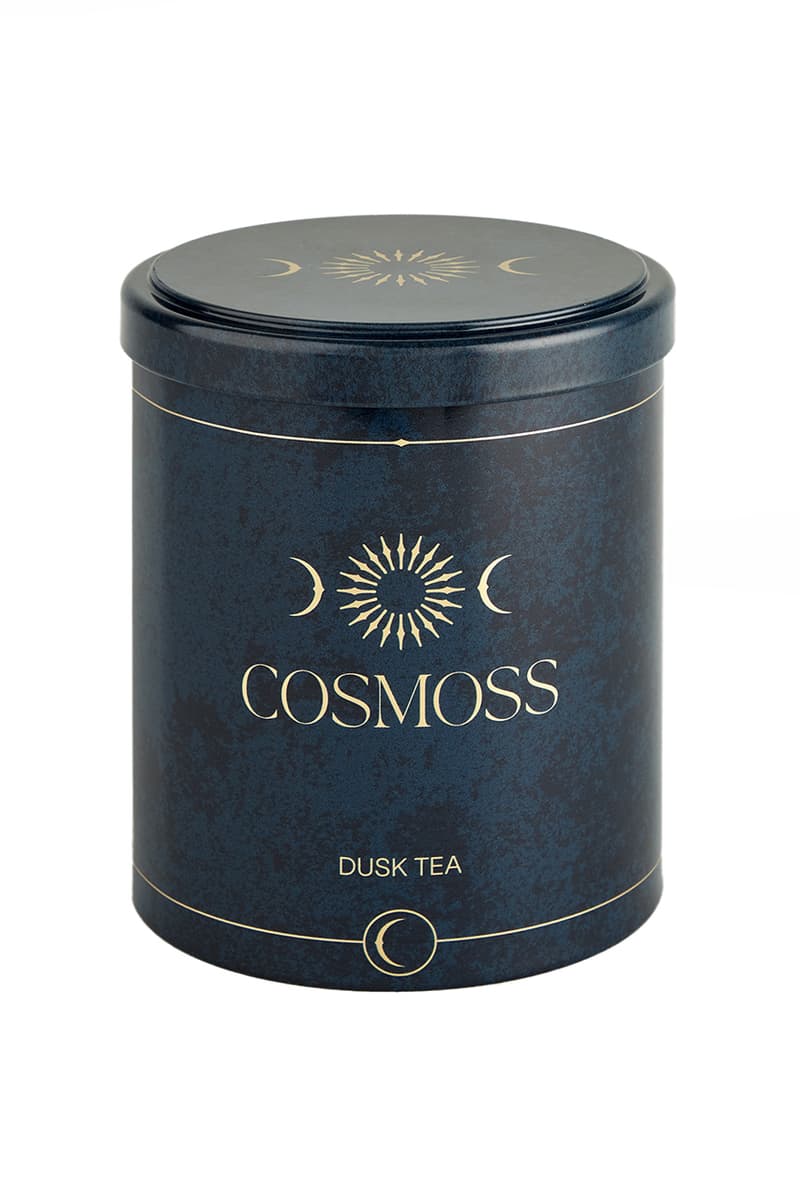 8 of 8
Beauty
Everything You Need to Know About COSMOSS, Kate Moss's New Wellness Brand
"A curated edit of beauty and wellness products."
Everything You Need to Know About COSMOSS, Kate Moss's New Wellness Brand
"A curated edit of beauty and wellness products."
Kate Moss has launched an all-new wellness brand called COSMOSS, set to include a curated edit of beauty and wellness products.
Aimed at offering balance and rejuvenation, the brand came about after a period of reflection following Moss's illustrious fashion career. Consistently gracing catwalks and covers, Moss's career has always had beauty at the heart of it and now, she's taking it one step further. During the pandemic, Moss retired to her home in the Cotswolds for some much-needed recuperation and felt the desire to capture that same stillness and tranquillity with her brand.
Dubbed a "collection with a difference," COSMOSS draws on Moss's life experiences alongside her own wellness journey and personal transformation. With products rooted in well-being, spirituality and optimism, the "nurturing" curation of products aims to bring natural remedies to life, restoring, rebalancing and offering inner harmony and peace.
"Cosmoss draws on my life experiences, my journey, and my transformation. Each product has been meticulously crafted with wellbeing in mind and designed to unlock new rituals leading you to find inner balance and love. Using only the purest most potent ingredients, from the Sacred Mist to the exquisite skincare to the uplifting tea blends, every infusion draws on nature to centre and complete you. A story of reconnection from soul to surface. There is a magic to Cosmoss and I can't wait for you all to uncover it, just as I did," says Moss in a press release.
The new brand comes shortly after Moss took the reigns at Diet Coke as Creative Director, making her the first in a decade. The model's first campaign in her new role was released back in July, with plans to continue the partnership during London Fashion Week already underway.
COSMOSS is now available for purchase from the brand's website, alongside select retailers.
---
Share this article