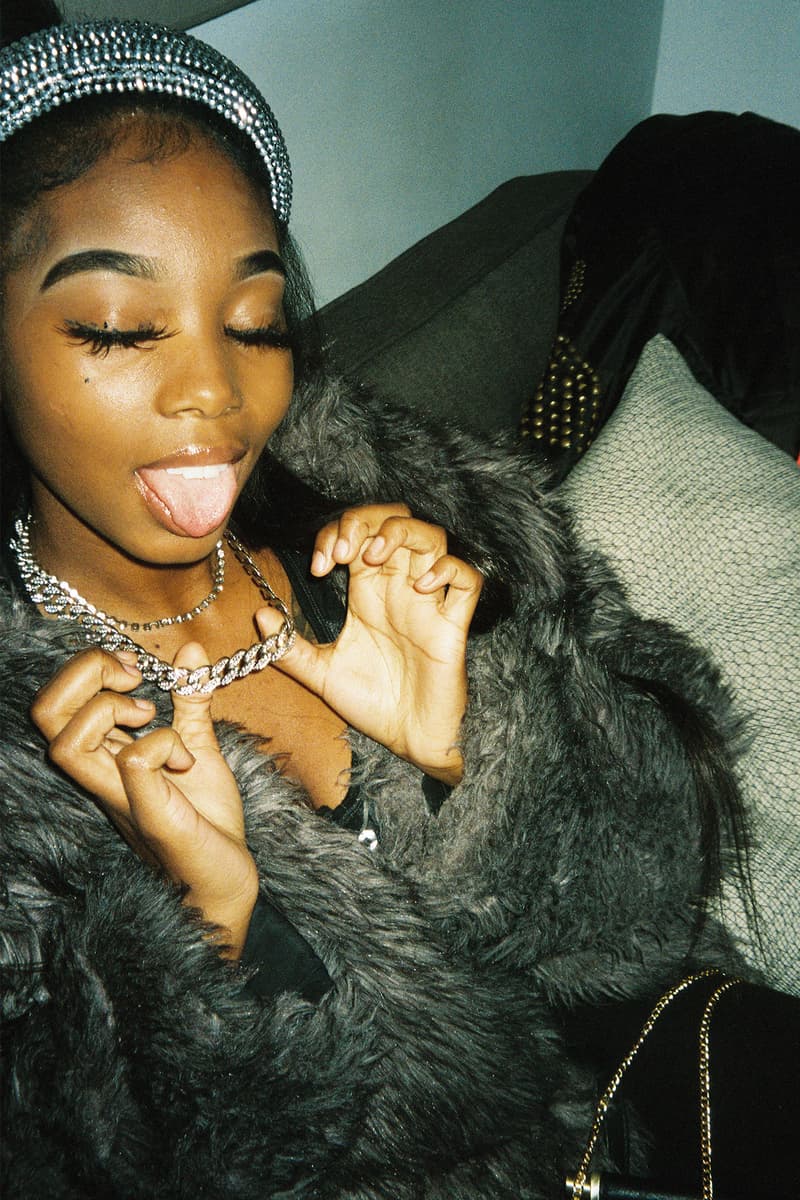 Jewelry Made Out of Semen Is Going Viral on TikTok
Yes, you read that correctly.
The beauty of TikTok is that we have access to aesthetics, information and experiences we probably would've never seen without it. Up next in the pipeline of sh-t you'd probably never see, is semen jewelry.
Canadian jeweler Amanda Booth went viral after posting her homemade jewelry made out of dehydrated c-m. But before you judge — it was actually a genius idea provided by a random Facebook fan who commented on her work. Booth has always created trinkets, but after this suggestion, her team couldn't let her pass up an opportunity to make "jizzy jewelry."
From there, she decided to ask her husband for a "sample," of his semen and got to work. Clearly, the formula not only works but she's begun perfecting it. To date, her company has provided everything from BDSM jewelry to beads.
In fact, her team has found there are many uses for jizzy jewelry. For reference, the website reads: "Whether you are marking your fertility journey, getting a vasectomy gift, surprising your partner or just want to be that much closer we can turn your jizz into a real gem…. We love being inclusive over in the Trinkets world so both male and female jizz can be used!"
If that hasn't turned you off and you're still curious, click below to hear more from Booth herself.
View this post on Instagram
---
Share this article