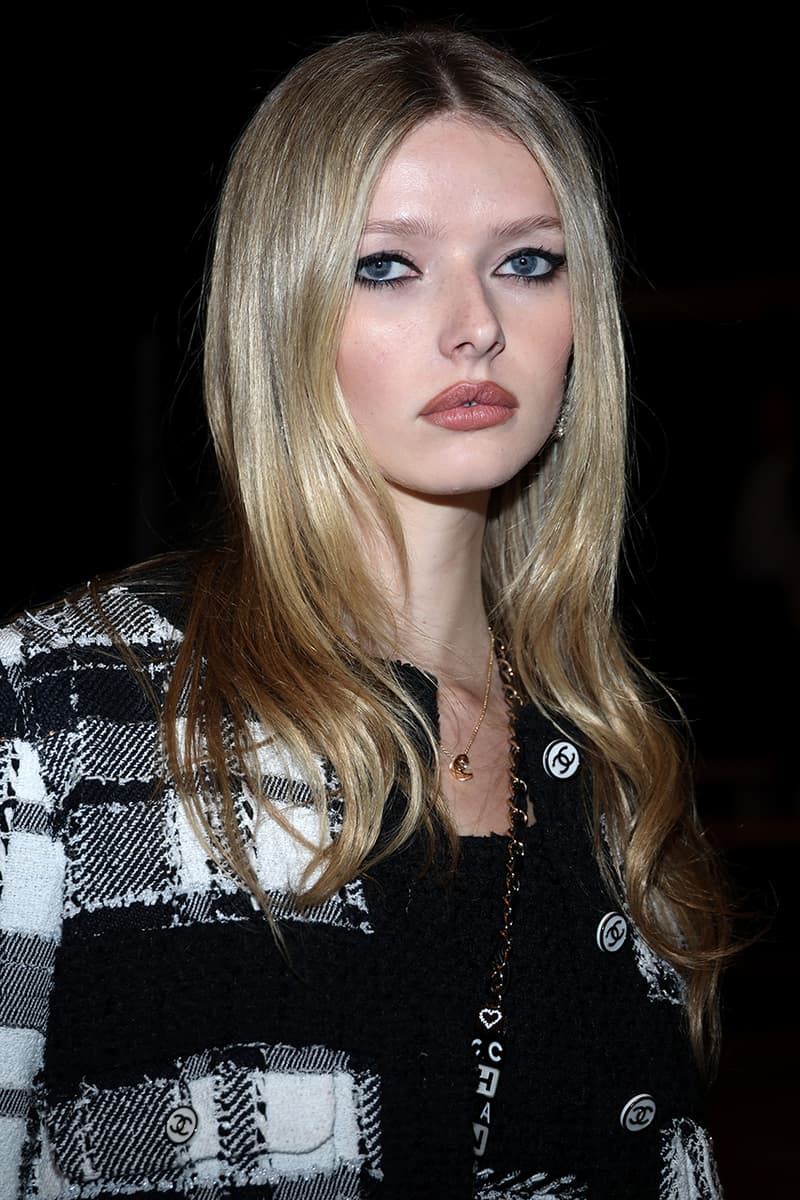 Apple Martin Makes Her Chanel Debut
Is it nepotism or is it fate?
The words "nepo baby" are on the tip of everyone's tongue as us common folk are watching the privileged children of the rich and famous bask in the limelight, solely because of their last name.
Apple Martin, the daughter of Gwyneth Paltrow and Chris Martin is making her entry on the gilded list as the 18-year-old sat front row at Chanel's Haute Couture Spring/Summer 2023 show. The late designer Karl Lagerfeld predicted her rise to fashion fame as he met the budding star when she was four years old, claiming that one day, she would be a Chanel girl.
Naturally, Martin wore the label from head to toe, donning a black and white tweed jacket, ultra high-waisted skirt and school-girl loafers. She joined Stranger Things' Sadie Sink, iconic French singer Vanessa Paradis and actor Lucy Boynton in the coveted front row. Journalist Derek Blasberg commemorated the full circle moment on Instagram, instantly causing a stir as users commented, "I love this! Nepotism at its finest," while another agreed, writing, "Chanel loves nepo babies."
Love it or hate it, you have to admit — she certainly looks the part. Take a look at the Instagram post below.
View this post on Instagram
---
Share this article