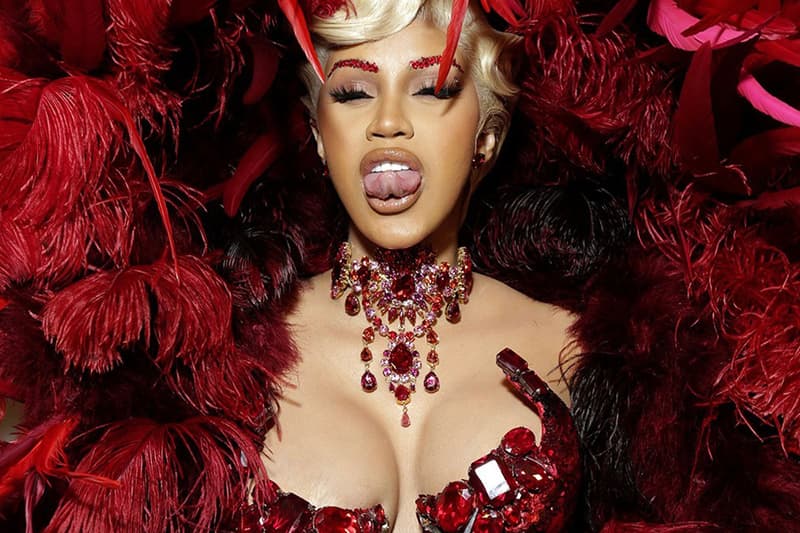 Chaotic TikTok of Cardi B Learning New Sex Trick Resurfaces
You're welcome.
Cardi B never fails to give people what they want: an authentic moment that keeps us rolling with laughter. The latest in her bag of tricks is actually an old video where the Bronx rapper learns of a new sex trick from her fav, Megan thee Stallion.
"Wait a minute… Wait! Wait! Wait!" she states at the beginnign of the video before she pauses their hit single "WAP." As she rewinds the song, fans can hear Megan thee Stallion rap raunchy lyrics."This b-tch Megan said she gone do the coconut challenge on the d-ck," Cardi exclaims as she raises her hands to the air and falls backwards — literally. Apparently, she didn't know just how freaky her fav was.
If you're thinking "WTF is the coconut challenge?" you're probably not alone. But we promise it's not rocket science.
To channel your inner Megan thee Stallion, simply ride the d-ck on your feet for the most support, and as you move your body, spell the word coconut. You're welcome.
---
Share this article