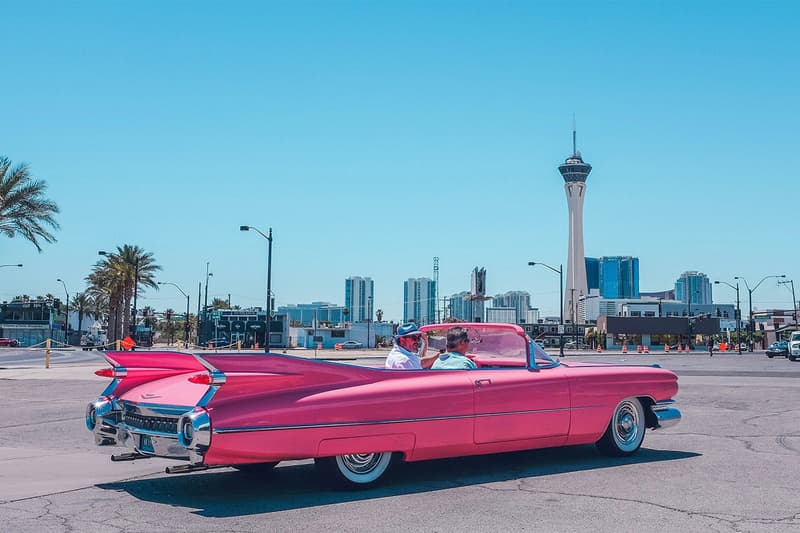 Sex & Dating
Study Confirms Sex Myth — Men Obsessed With Sports Cars Deffo Have Small D-cks
What a great use of University dollars.
Study Confirms Sex Myth — Men Obsessed With Sports Cars Deffo Have Small D-cks
What a great use of University dollars.
Thanks to the University College London, a sex myth has been confirmed leaving creepy catcalling men with small d-cks at the disadvantage.
We've all been there, you're walking around town, maybe you just finished shopping or you just left work or class, and an asshole in a nice car makes you regret ever complimenting his car cause he does the ultimate d-ck move: he revs his engine and catcalls you. Well, unfortunately for those f-ckers, their tactics can no longer fly under the radar of "boys will be boys."
Lead researchers Daniel C. Richardson, Joseph T. Devlin, John S. Hogan, and team found that when they manipulated how men perceived their own penis size, aka making them think their penis was far below average by lying about the actual size of an average d-ck, men reported wanting to own a sports car and viewed them as more desirable. Versus their perspective at the start of the study, before they were sabotaged to think their d-cks were tiny.
"For the first time, we show that [the link between driving a fast sports car and having a small penis] is grounded in psychological truth," read the study's results. "We found that experimentally manipulating men, especially older men, to feel that they have [a] relatively small penis caused them to increase their desire for luxury sports cars."
We think it's safe to say that settles it. So, if you're a creepy catcalling asshole who likes to rev their engine at femmes minding their business, just know we're all judging you.
---
Share this article