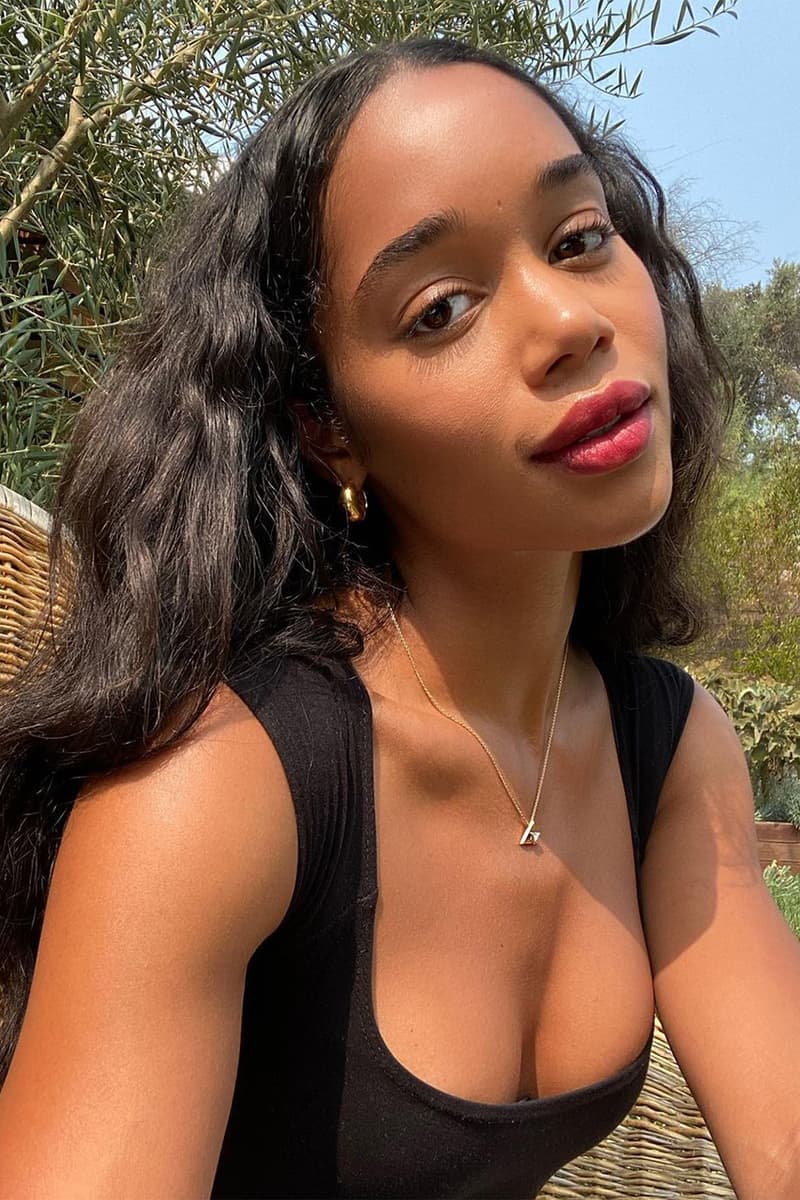 Beauty
Meet "Cloud Skin": A Hybrid Makeup Solution for the Skin Minimalist
For those seeking that angelic glam glow.
Meet "Cloud Skin": A Hybrid Makeup Solution for the Skin Minimalist
For those seeking that angelic glam glow.
Pre-pandemic, my oily skin and I craved a matte foundation base. Spring of 2020 hit and suddenly we all went makeup-free. As the last two years have told the story, skin minimalism was the way to go. Within the last year, we've risen to makeup, no makeup" looks, and from that the trend of "Cloud skin' was birthed.
"Cloud skin" is a beat under the guise of a soft, light skin texture. Unlike glass skin that is shiny and reflective, this look is a perfect hybrid of the "makeup, no makeup" style that delicately blends and blurs and can suit everyone. "Cloud skin" is very editorial leaning, more so "Phresh off The Runway," as Rihanna would say. The key to the trend is to go for pearlescent finishes and, applying luminous moisturizers, opt for soft velvet foundations that give off that "lit from within" glow. If hydrated, prepped and primed correctly, the look is inclusive of all skin types and can look great throughout the day without the greasiness.
If you're looking for a plump, dewy yet matte finish, "Cloud skin" is the way to go. If the look works out for you, hit Hypebae's Beauty IG for a chance to be featured.
View this post on Instagram
View this post on Instagram
---
Share this article