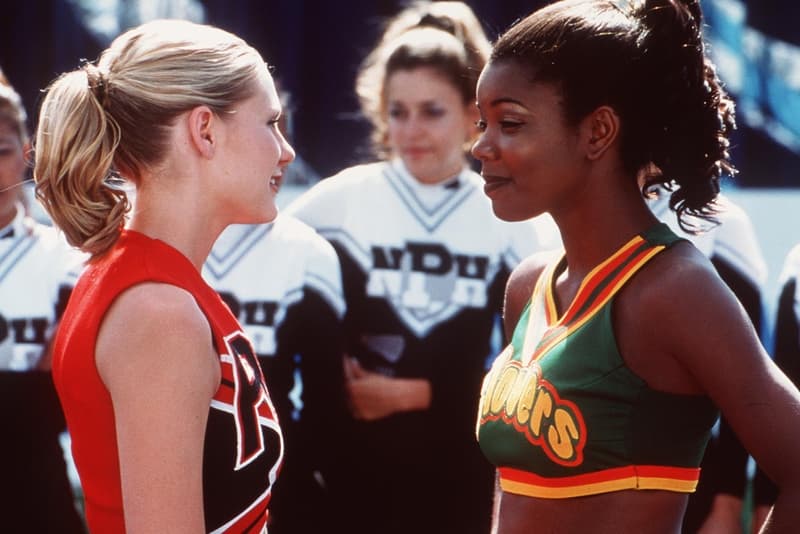 Film & TV
Gabrielle Union Teases Forthcoming 'Bring It On' Movie
Revealing a sequel has been in development "forever."
Gabrielle Union Teases Forthcoming 'Bring It On' Movie
Revealing a sequel has been in development "forever."
Gabrielle Union is teasing a new Bring It On movie. The actor, who starred in the 2000 film with Kirsten Dunst, revealed a forthcoming film is in the works, but it could be a while until it's released.
"We've been developing a sequel forever," she told Variety. "But for folks who don't exactly understand how long development can take in Hollywood, that could be five minutes or 50 years."
In August 2022, Union teased a sequel idea with the original characters. Additionally, prior to that, she shared a top secret about the original classic cheerleader movie, revealing that the trailer was made up of fake scenes to attract audiences.
"Story time," Union said in a TikTok video.  "So we shot these snippets that you see here after the movie wrapped because once test audiences saw the movie, they wanted more of the Clovers. So we shot these only for the trailer, not for the movie, to make people think we were in the movie more than we were. The end."
Revisit the TikTok video below.
---
Share this article