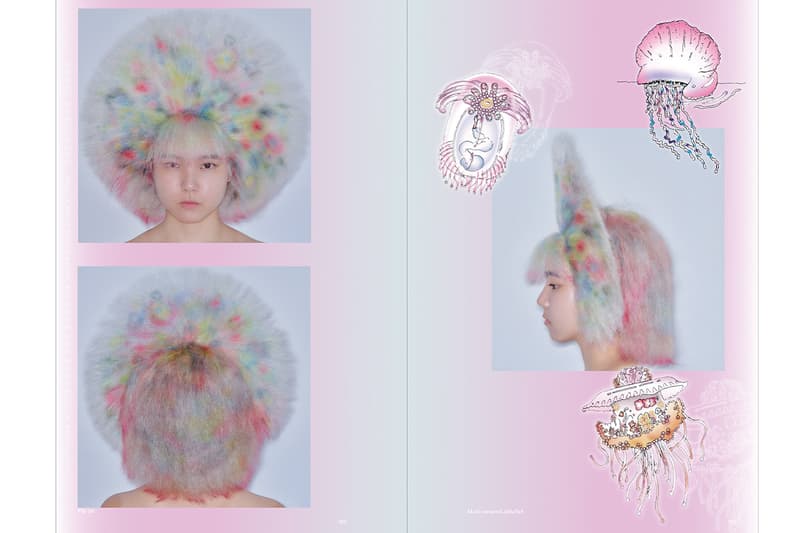 1 of 3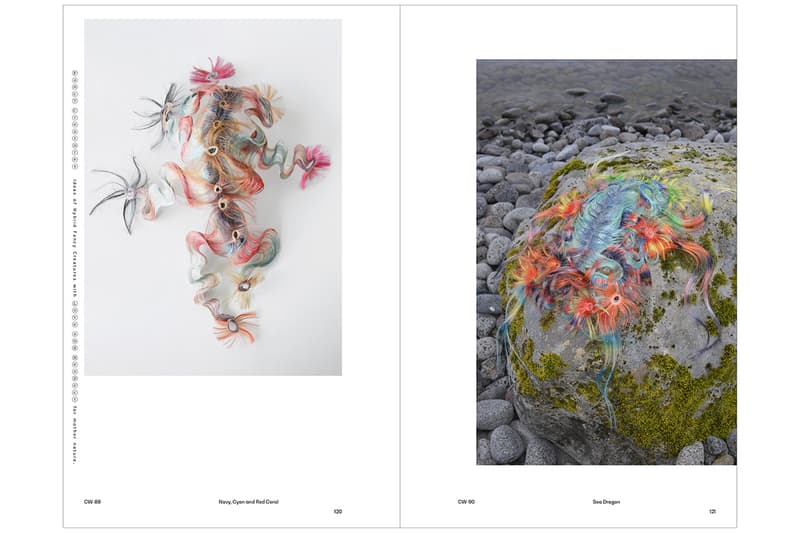 2 of 3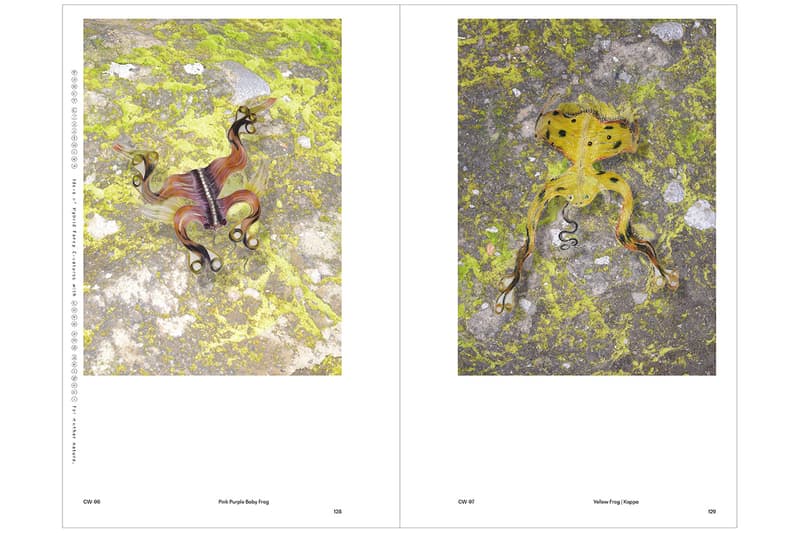 3 of 3
Art & Design
Konomad's 'Fancy Creatures' Book Has an Official Release Date
A global launch followed by unique wig installations in Tokyo and Hong Kong.
Konomad's 'Fancy Creatures' Book Has an Official Release Date
A global launch followed by unique wig installations in Tokyo and Hong Kong.
Culture's favorite hair whiz, Tomihiro Kono, has revealed the official launch date for his upcoming book, Fancy Creatures. In collaboration with his partner, Sayaka Maruyama, the project showcases his most recent inventive wig series, designed between 2020 and 2022, an honest depiction of his undisputably striking and characteristic style.
Kono and Maruyama have always been attracted by the power of hair and the beauty of transformation; this series seemed like the perfect next step for them to continue their creative endeavors. Fancy Creatures is inspired by various micro-organisms on Earth, from deep sea creatures to endangered moths, a unique series of hybrid creations that hold an ineffable quality.
Ancient but contemporary, familiar yet eery, desirable yet uncertain, the book contains a new dimension of unforeseen beauty. To commemorate the occasion, the Japanese duo behind Konomad is hosting a launch event during EASTEAST_Tokyo 2023 at the Science Museum in Kitanomaru Park from February 17-19.
This initial release will be followed by a unique wig installation exhibition at Current Plants in Hong Kong, along with a photo exhibition of the portrait series from the book at Eaton Hotel, starting at the end of February and continuing for two months. As for the global release, Fancy Creatures will be available to purchase via konomad's website from February 8.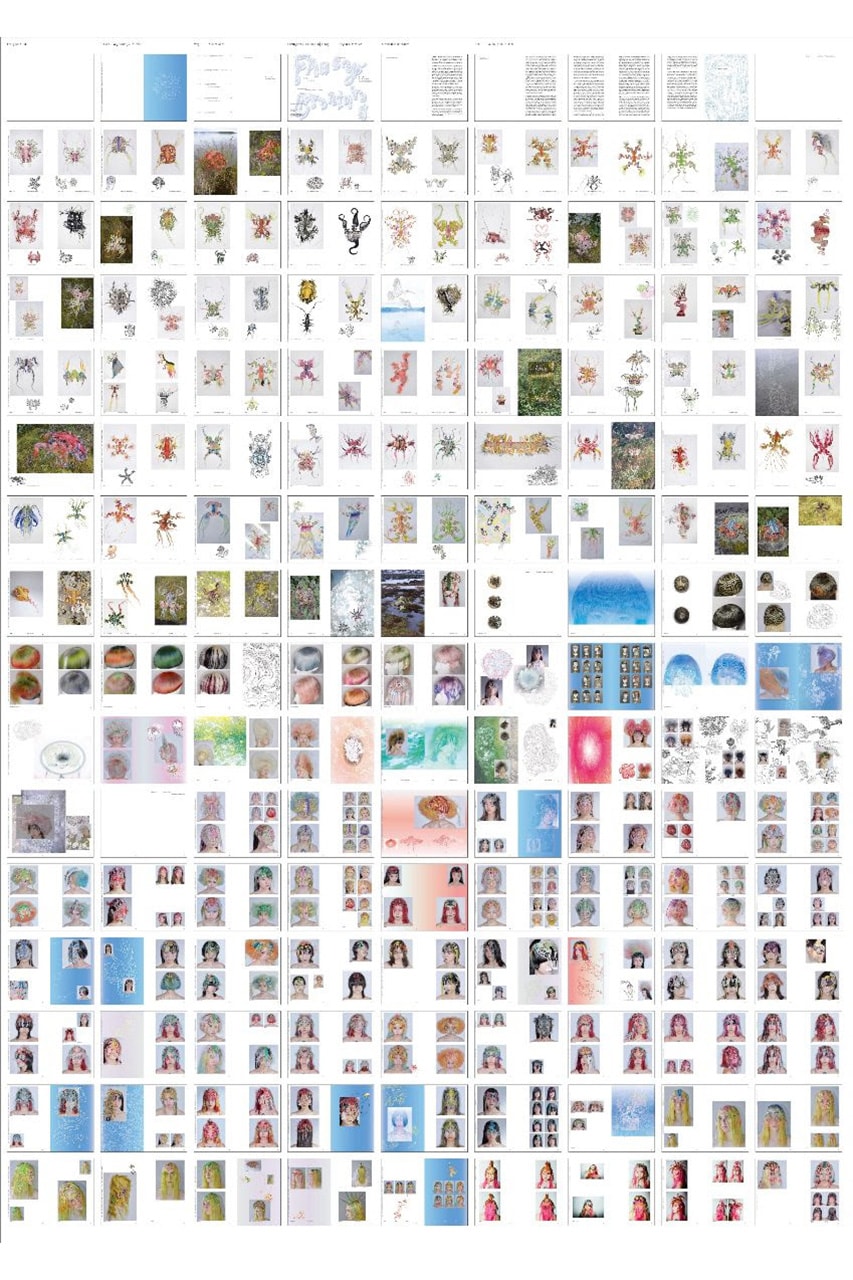 Take a look at the preview of Fancy Creatures in the gallery above and in case you missed it, check out Nike's No Finish Line, a book shaping the brand's design vision for the next 50 years.
---
Share this article