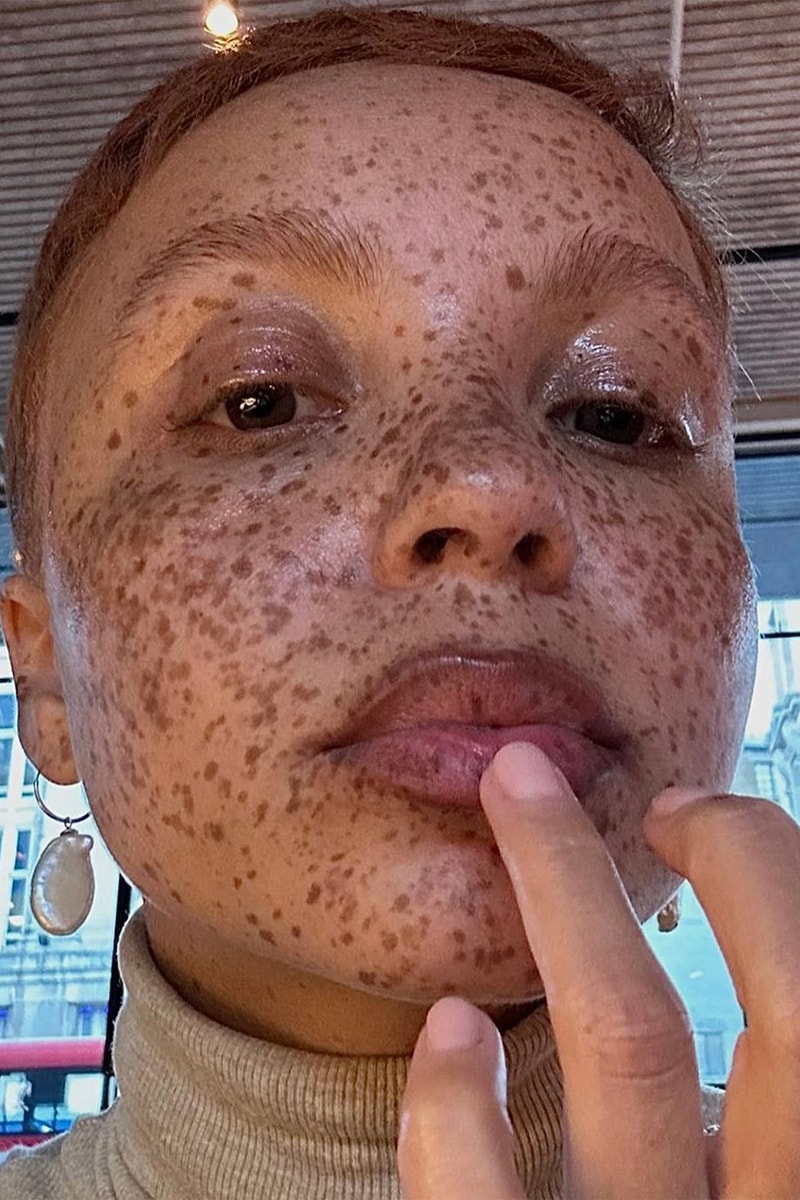 Everything You Need To Know on Updating Your Winter Makeup Wardrobe
Each one, teach one.
As a beauty enthusiast, no one explained to me exactly what a winter makeup wardrobe was. After a few seasons of lousy glam during the colder months, I found my own tricks of the trade for making my beat stand out in a chic way, from foundation all the way down to lipstick choices.
During the cooler fall and winter months, I've learned that the girls opt for hydrating complexion perfectors that lean more toward "skin first." Cream formulas are everything the glam junkie wants during this season, from eyeshadow to blush. Gone are the days of vampy lips as well. We can only be seen with opaque lipsticks and glosses. This editor has done all the work so you don't have to. Prepare your pen and paper to take notes. Keep reading on for a valuable lesson on how to wear makeup during the winter.
Switch out powder products for cream formulas.
First of all, it's not smart to use powder-only makeup formulas during a time when your skin needs nothing but hydration. This leads to cakey, hard-bodied makeup that's not flattering at all. Instead, the creamy options will melt seamlessly into your skin for a natural flush. Cream eyeshadows are even more luxurious to add that dose of flushed color to the lids and are easy to diffuse with a soft touch from your fingers.
Switch out full coverage, matte foundations for tinted skin serum.
Needless to say, smearing a matte-finish foundation on your thirsty and dry winter skin sounds and is horrifying. Over the last few years, serum-based foundations and skin tints have been the way to go. These barely-there formulas incorporate some of our favorite skin-loving ingredients and are the safer way to have a full beat without harmfully clogging your pores.
Switch out lipsticks for lip oils.
No one is wearing those vampy purple shades of lipstick during the winter anymore. It's dated. Retire your drying liquid lipstick and reach for a more hydrating and moisturizing option: lip oils. Lip oils leave a non-aggressive stain on your lips and dry down and last well past application.
---
Share this article