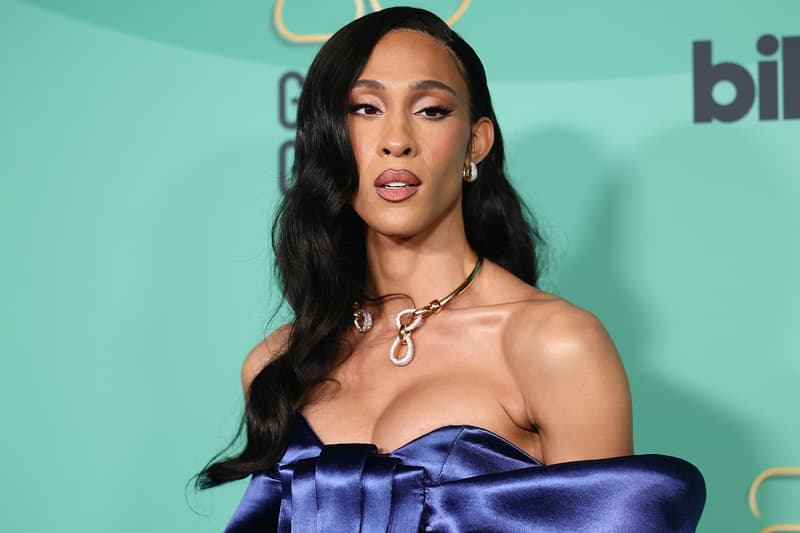 Culture
Michaela Jaé Rodriguez Finally Gets Her Standing Ovation at 2023 Golden Globes
She deserves all the flowers.
Michaela Jaé Rodriguez Finally Gets Her Standing Ovation at 2023 Golden Globes
She deserves all the flowers.
Michaela Jaé Rodriguez made history last year as the first trans actor to win a Golden Globe award for her performance in Pose.
American Horror Story and Glee creator Ryan Murphy gave the star her flowers as he graciously accepted the Carol Burnett award for his work, amplifying and representing the LGBTQ+ community throughout his iconic career. In his moving speech, Murphy took the opportunity to continue his legacy and impact by giving Rodriguez the moment she deserved as the 2022 ceremony was not televised.
He shared "how [he] would have loved for Rodriguez to get the standing ovation she deserved for making history." A guest at his table, Murphy invited her stand up and bask in the applause she so rightfully earned.
Following her momentous 2022 win, the New Jersey native thanked her fans on Instagram Live, saying, "This is for the LGBTQAI, Black, Latina, Asian, the many … beautiful colors of the rainbow around the freaking world. This is not just for me, this is for y'all. There are going to be so many young individuals — young, talented thriving individuals — that are going to be able to trail in and storm in through the door. This is for y'all."
Watch the touching moment below.
View this post on Instagram
---
Share this article