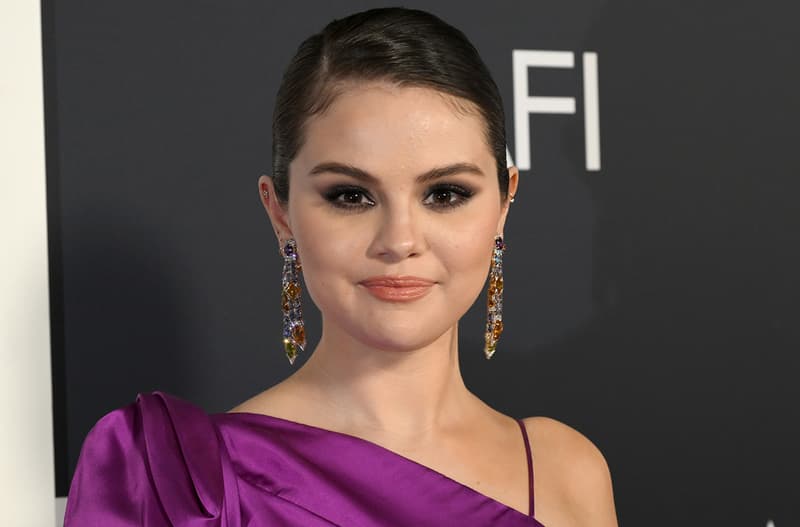 Selena Gomez's Throwback Jr High Bob Is Giving Major '70s Vibes
When times were simpler.
We can all remember that bad haircut or hairstyle that haunts us in a cringy childhood photo. For Selena Gomez, it just may be her short bob from back in the day that was reminiscent of the look Velma from Scooby Doo rocked — very '70s-chic.
Gomez took to Instagram with an older pic alongside her best friend, Connar Franklin. The duo is showcasing jet-black, neck-length bobs with scattered eyebrow fringes in the pics. The star captioned the moment: "@connarfranklin remember when we thought we looked SO good with short hair?" While the photo may not be a vintage throwback, it's definitely reading '70s vibes with the old car, retro looks and most importantly the hair. We have to say that the Rare Beauty founder looks amazing with short hair; it just may have taken her a while to find "thee" look.
Does Selena's walk down memory lane make you want to go back and look at those old photos with you and your middle school bestie? No, me either, but we'll let this star go off. Take a closer look ahead.
View this post on Instagram
---
Share this article