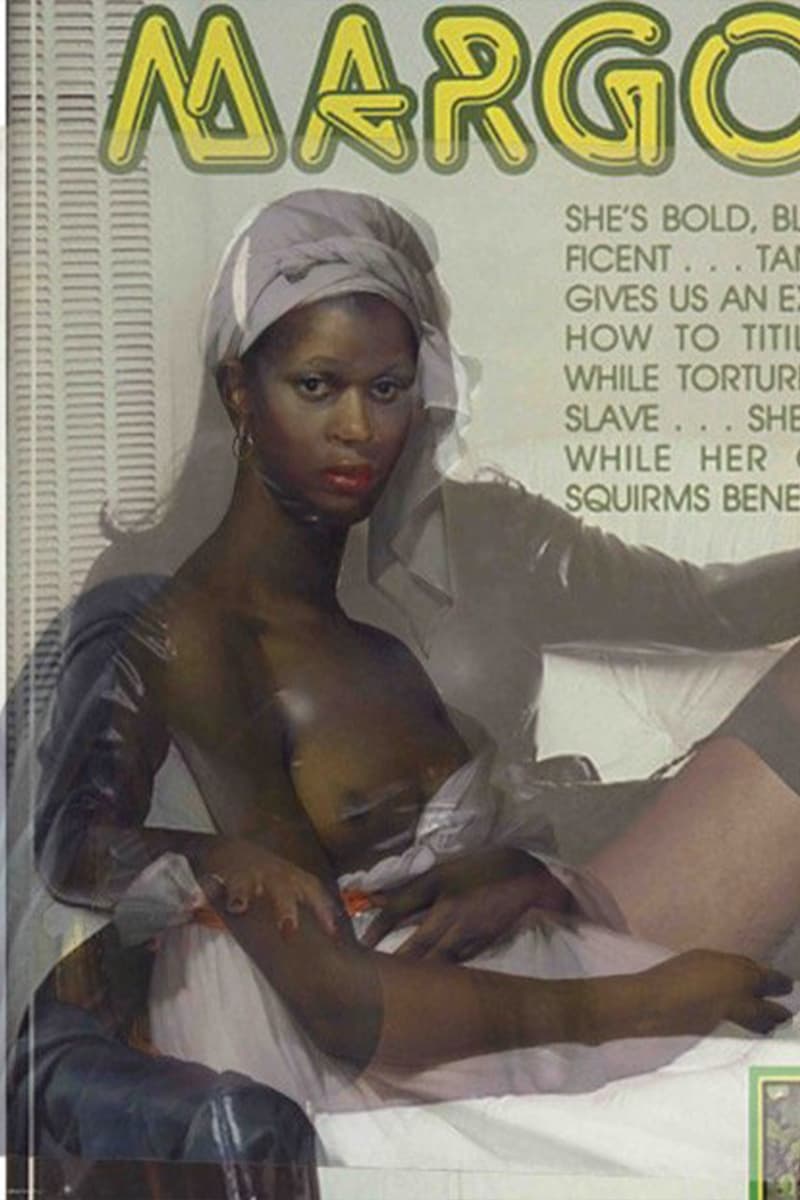 1 of 7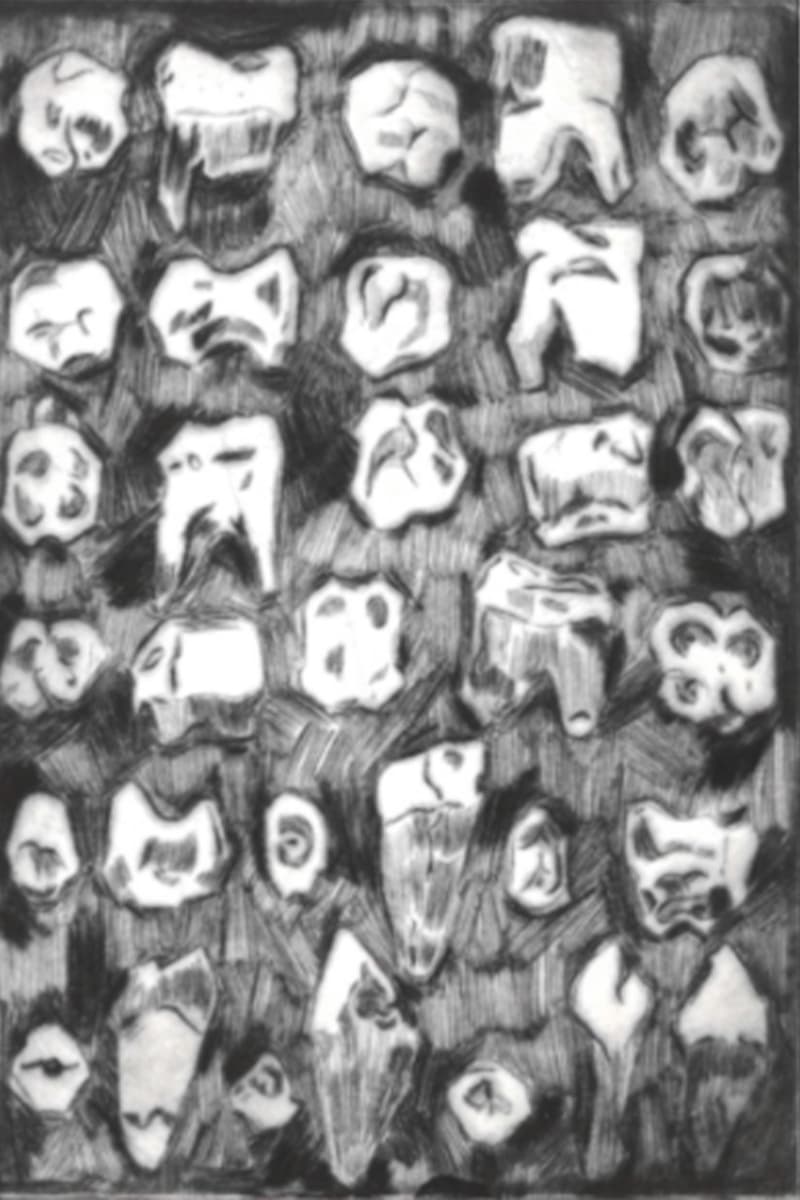 2 of 7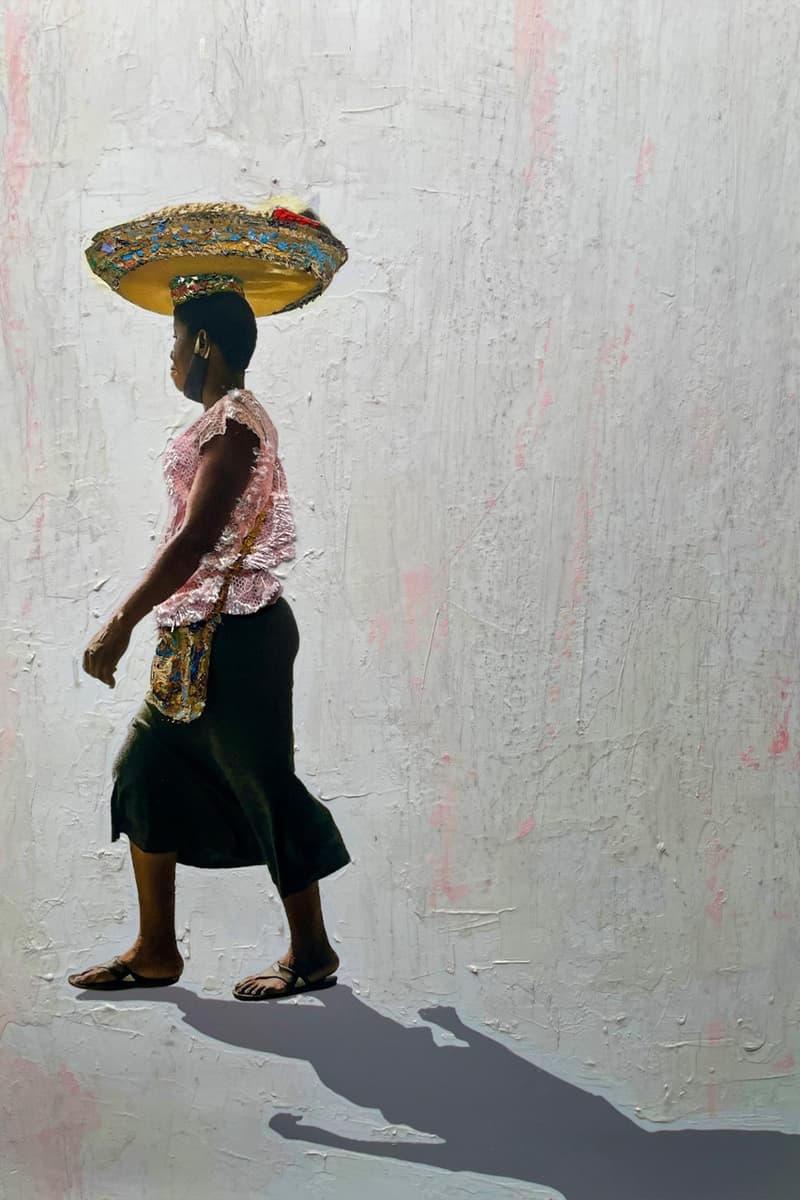 3 of 7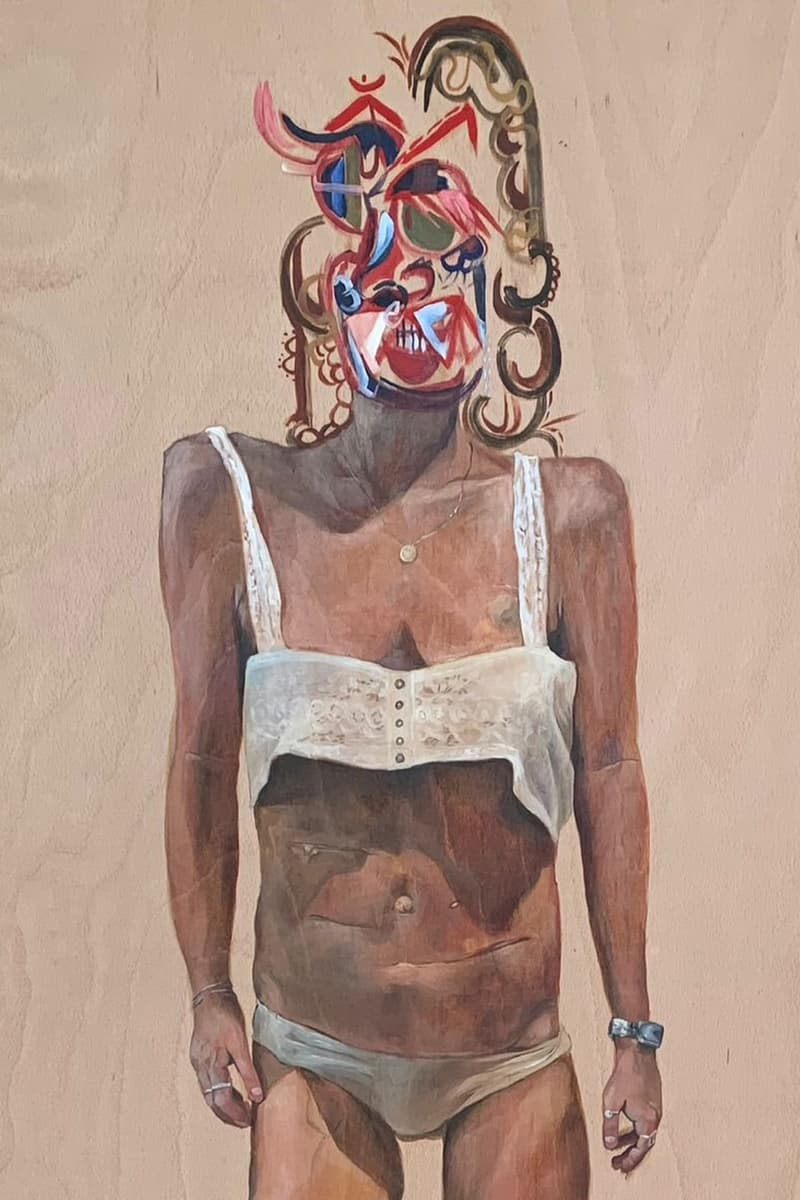 4 of 7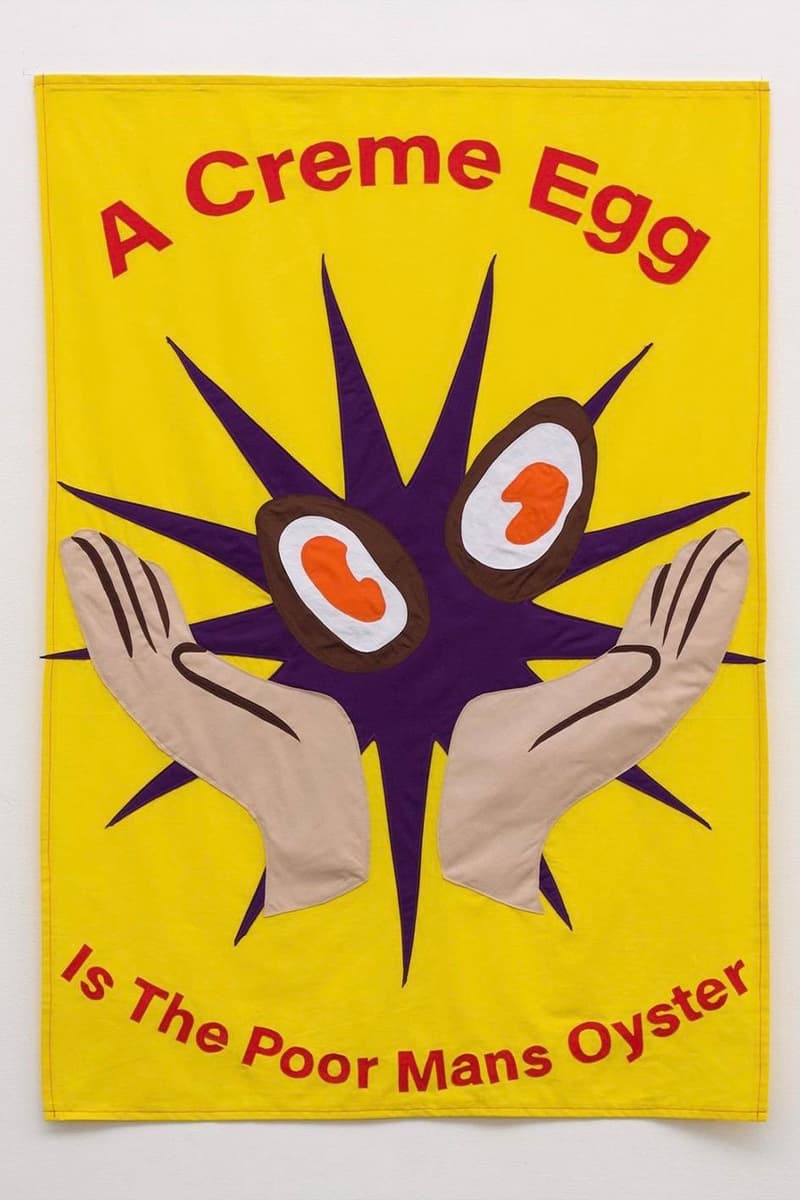 5 of 7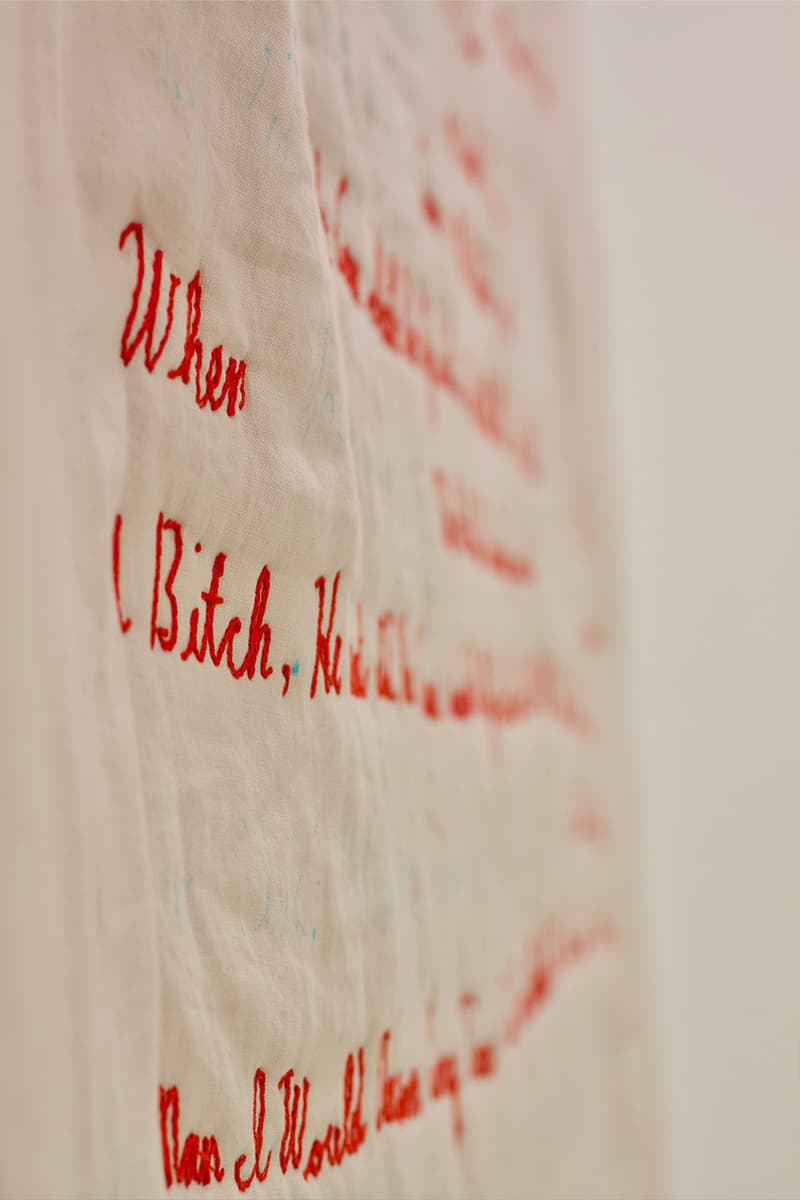 6 of 7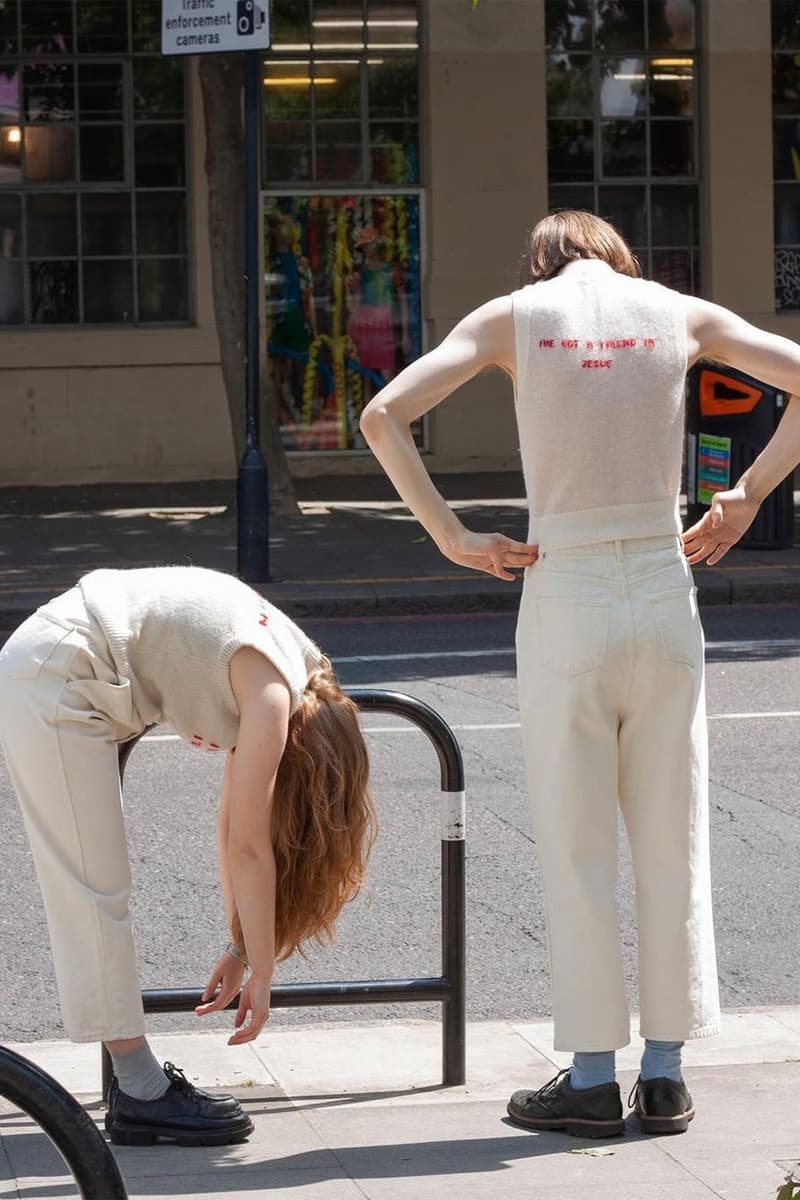 7 of 7
Art & Design
Exhibition "Coming Home: In Search of Our Second Body" Explores Female Corporality
"To be a living thing is to exist in two bodies."
Exhibition "Coming Home: In Search of Our Second Body" Explores Female Corporality
"To be a living thing is to exist in two bodies."
"Coming Home: In Search of Our Second Body" is an exhibition by London-based art platform I.AM. that brings together seven female and non-binary artists to examine a new way of seeing the female body away from the male gaze and idealization. The show, in essence, is a loud love letter to interpret the modern body as it exists today beyond physicality.
Charlotte Leseberg, Founder of I.AM. collective, noted: "The showcase stems from this idea that female and feminine bodies are split throughout their lives and history, fragmented by how they are perceived or written about. This show is a coming home party for those parts of ourselves that have broken off and a celebration of gathering these parts back. The featured artists explore how their bodies split through socio-political discourse, violence, aging, community sharing, and climate."
Leseberg continued: "Female-identifying and non-binary artists give a new and more empowering definition to the notion of the body because of how they portray themselves in their work. Their creations can be seen as mini autobiographies and communal mirrors rather than "history" with truths missed out. I believe that to dissect the male gaze, the best way to do so is confronting them with experience and honesty. All we can give is the truth, our truth. There's nothing much else."
To further explore this idea of bodies, their nature, and what makes them so special, we also asked the showcased artists to give us their own definition.
Ebun Sodipo: "I see the body as a remembrance place, an archive. I'm transgender, so fragmentation of the body, for me, is at the forefront. With dysphoria, different parts of your body have different feelings for you. I am fascinated with the ability of the body to break down to make it whole again. Thus, I see the body as fragmented, but part of its beauty is this ability to make a new world for yourself, a new place."
Jiaxi Li: "This notion evokes my curiosity about where the body stops and where it starts. How can these two bodies meet, and what is in the liminal space? Where is the boundary between people, and is there one?"
Rosa Kelly: "I am a firm believer that the body is more connected to our minds than we think. I hope my work makes you feel like you are whole and not too fragmented."
Lorena Levi: "Your body is the thing that makes you whole, but it also breaks you."
Anahita Harding: "I look closely at the body as a disabled woman, particularly in different contexts, like travel and how that feels. I don't think my body is shown in the media enough or in a positive way. It's taken me a while to see my body as a whole. But now I see myself as unique, which makes me happy with myself."
Ruby Mae Russell: "I wanted to say something vulgar with really pretty words."
Orry Shenjobi: "I see a woman's body as a beautiful, community-making process. A female matriarch splits herself to provide for her family and community."
"Coming Home: In Search of Our Second Body" runs from February 22-26 at 159 Bethnal Green Road, London, E2 7DG.  On Thursday 23, guests can attend an exclusive reading and salon with Daisy Hildyard, the "Second Body" book author that inspired the show. For more information, visit this link.
---
Share this article