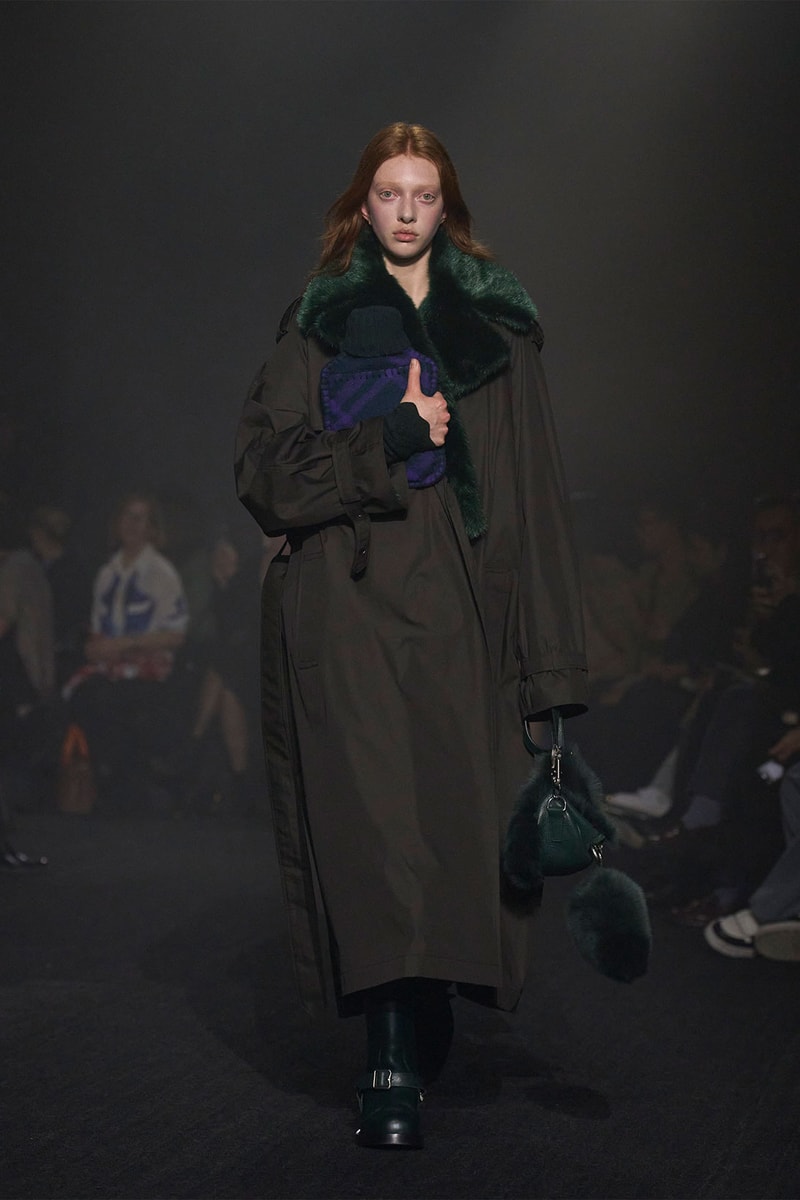 1 of 56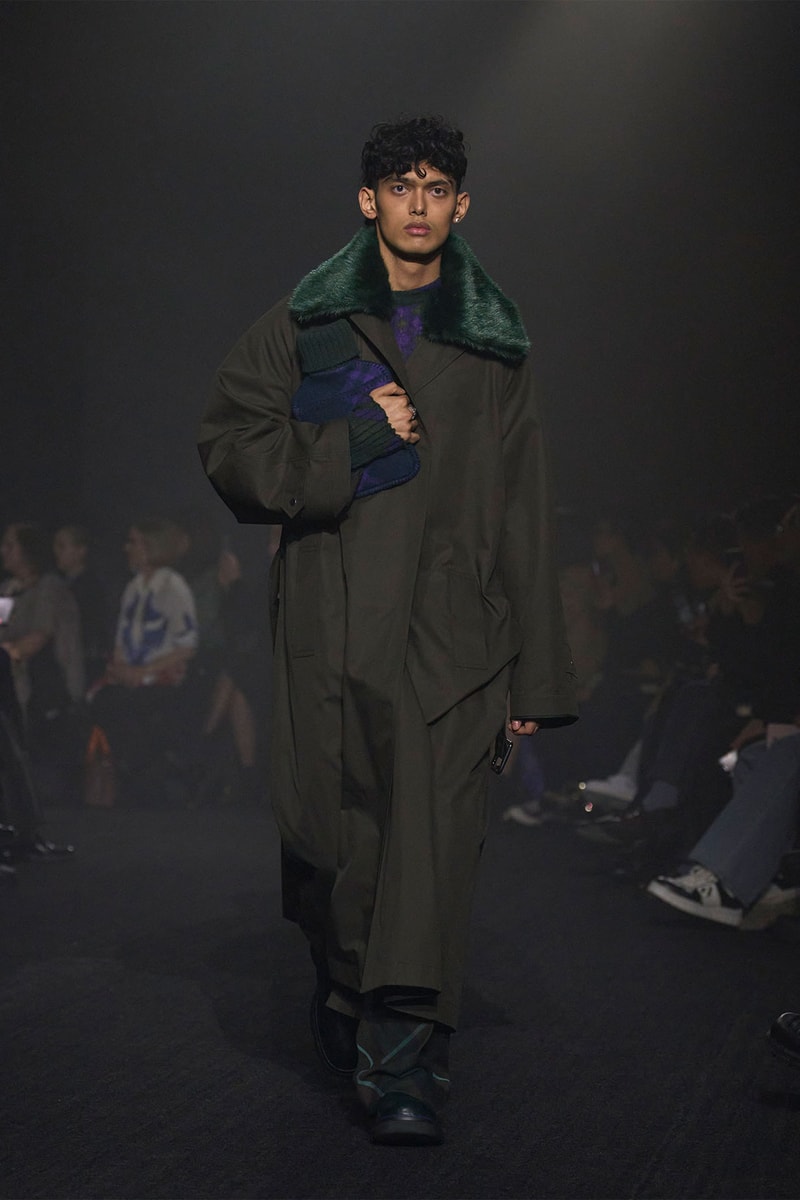 2 of 56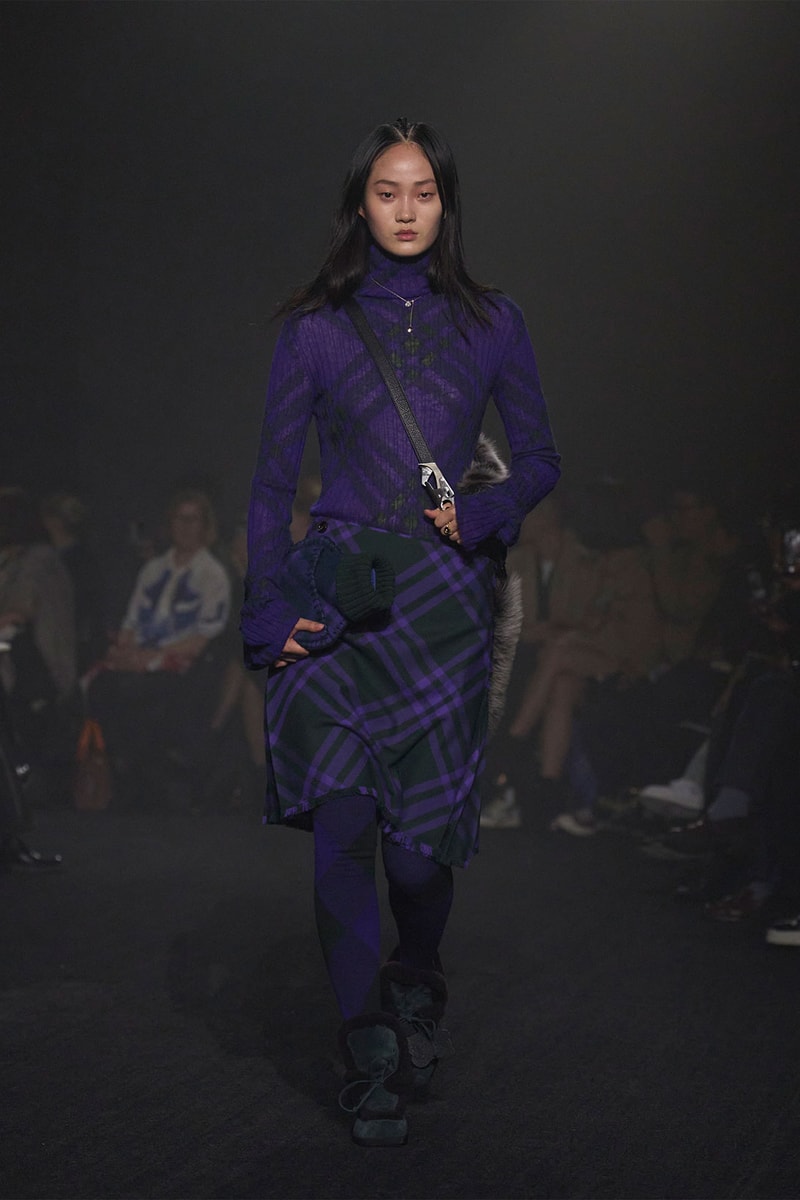 3 of 56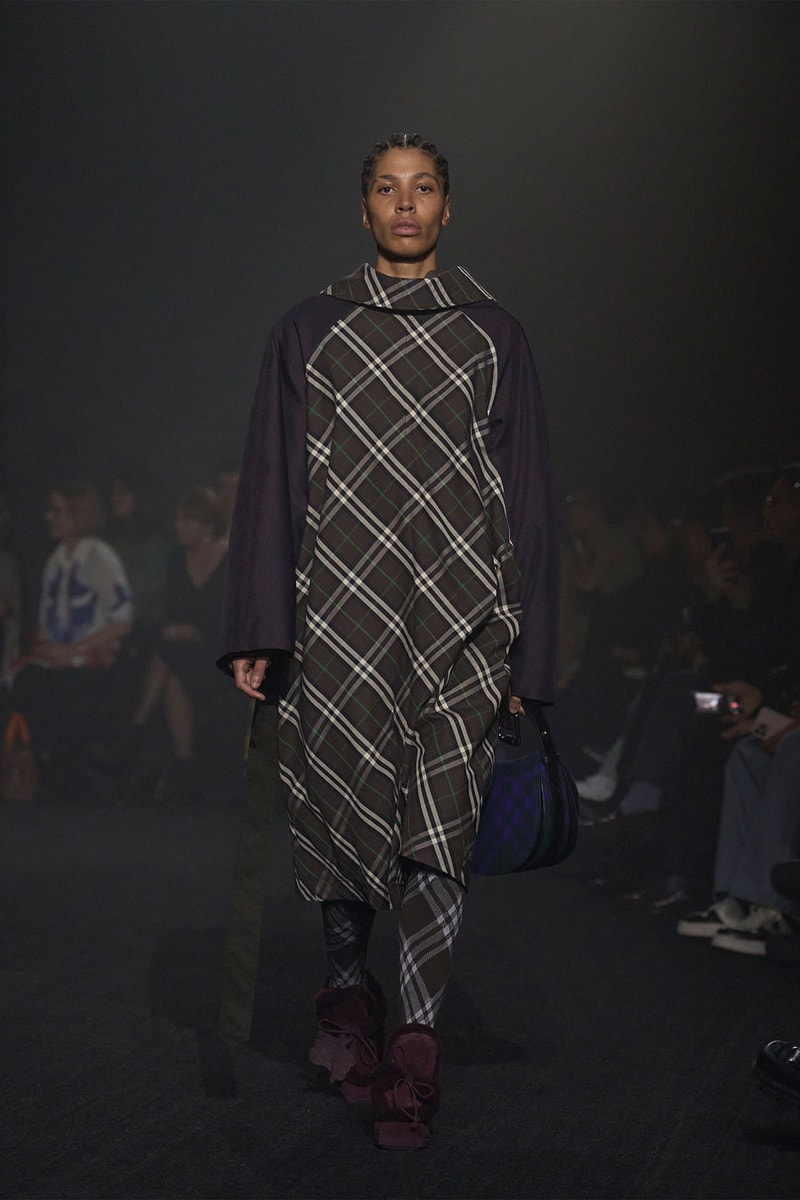 4 of 56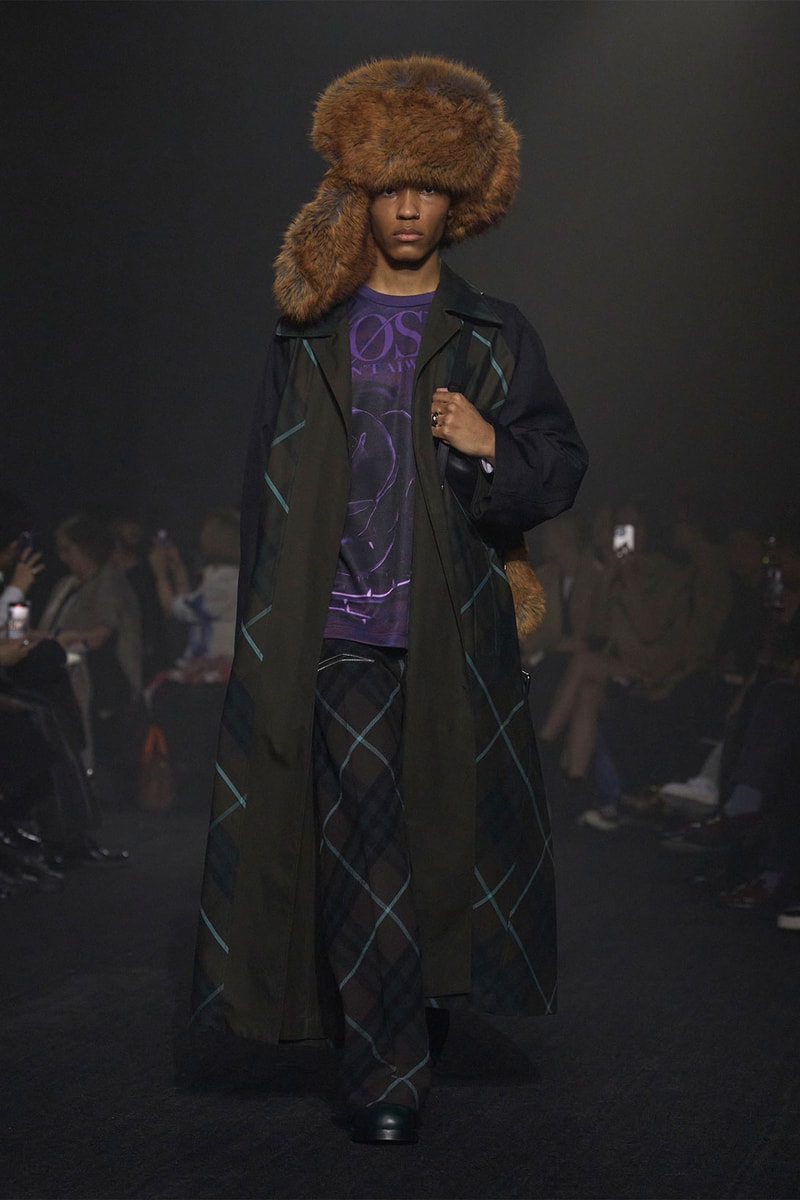 5 of 56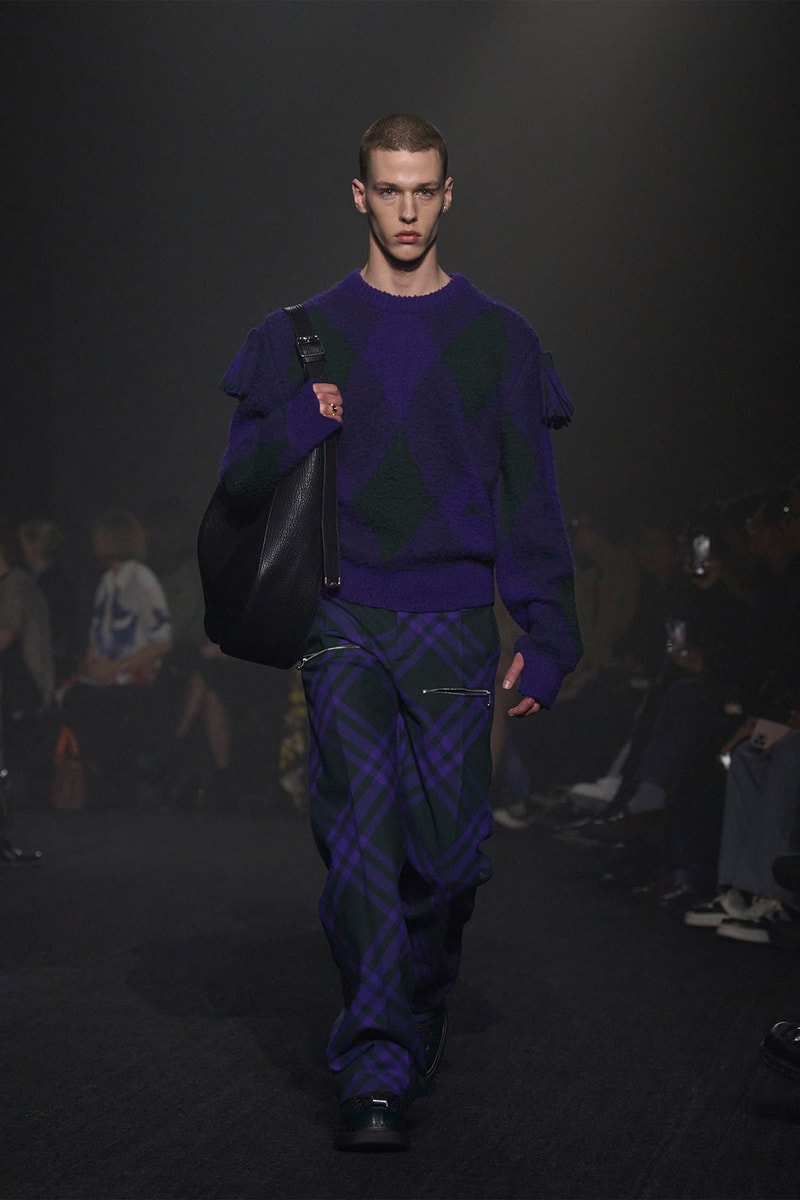 6 of 56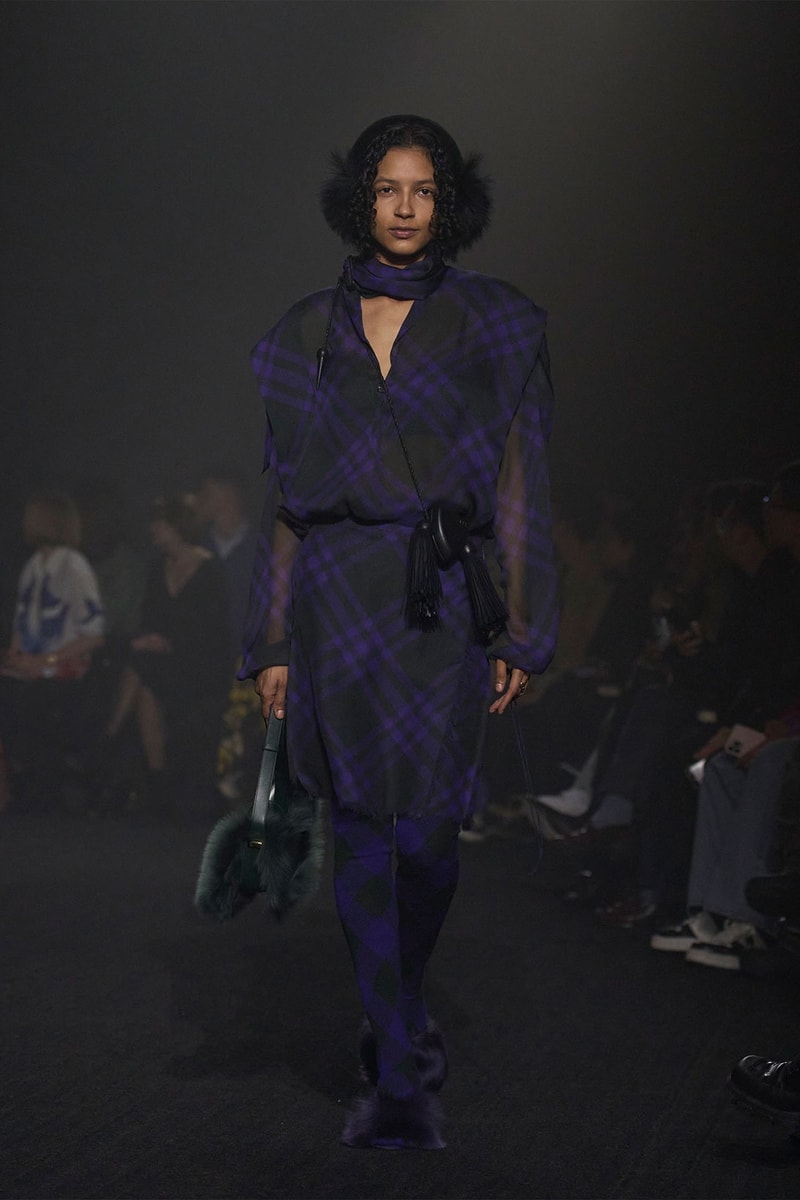 7 of 56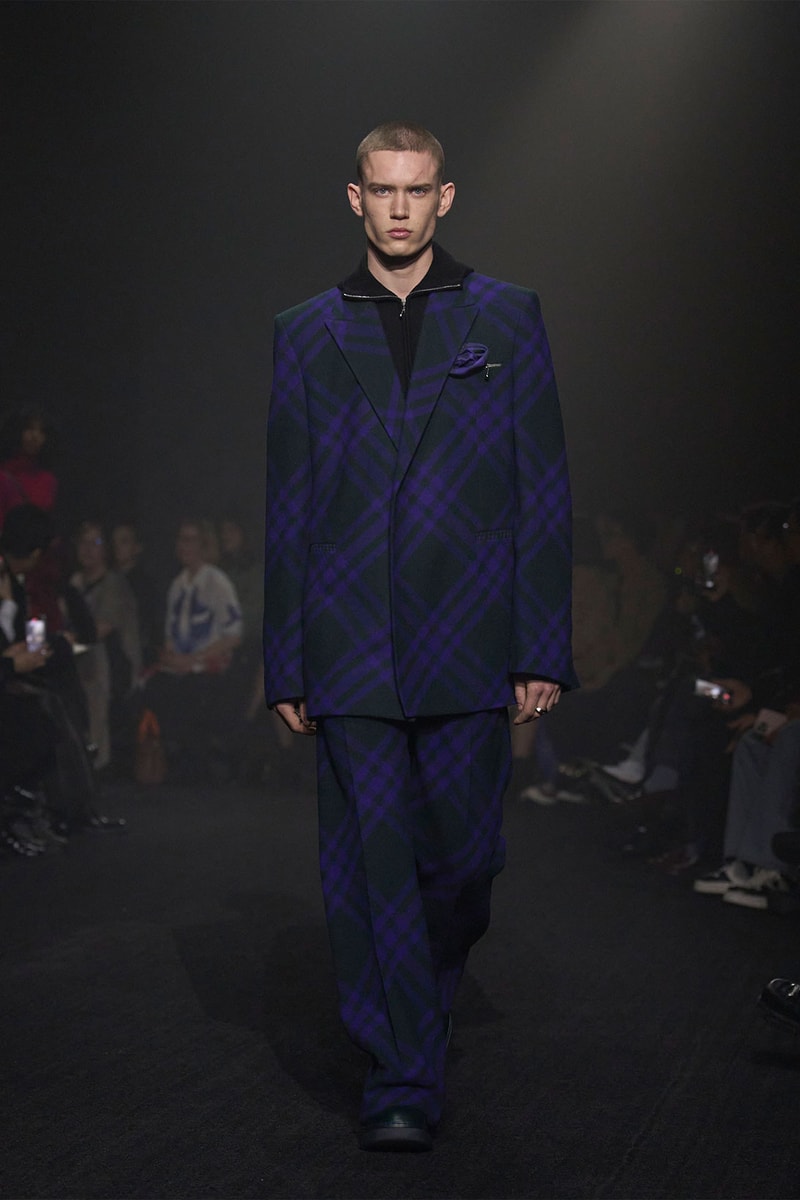 8 of 56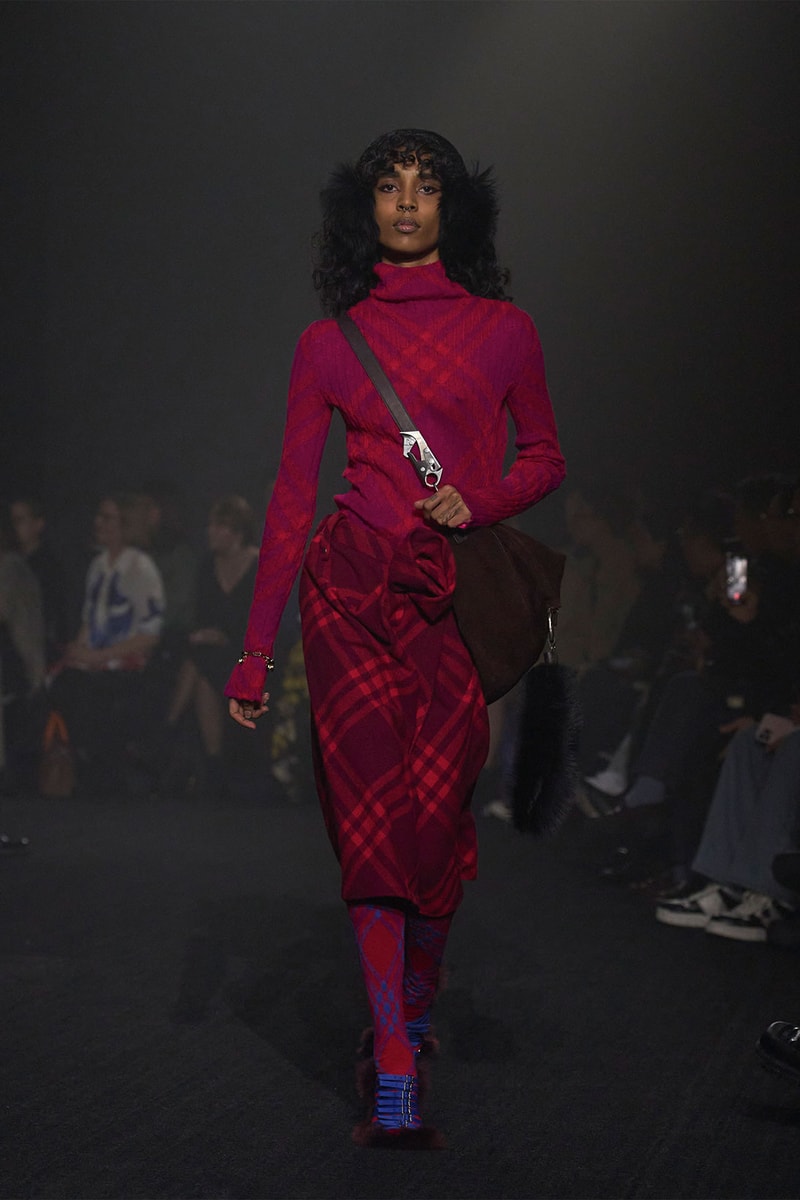 9 of 56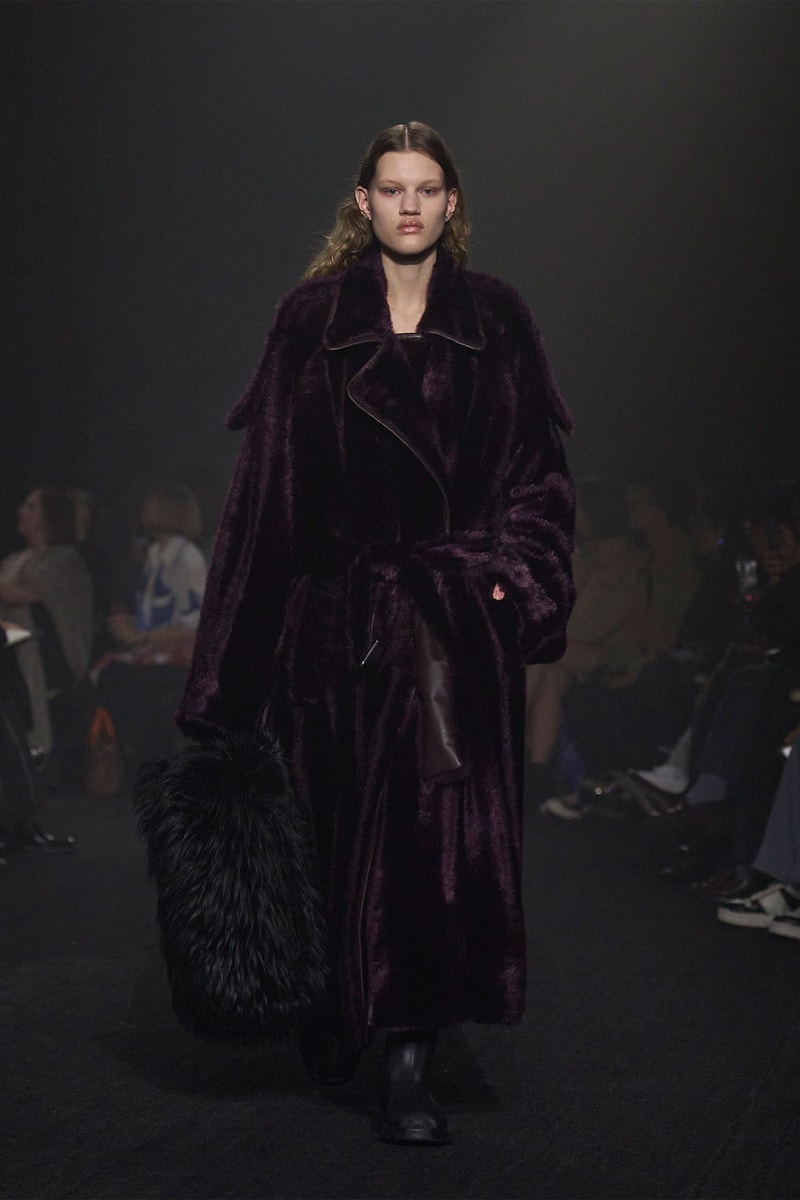 10 of 56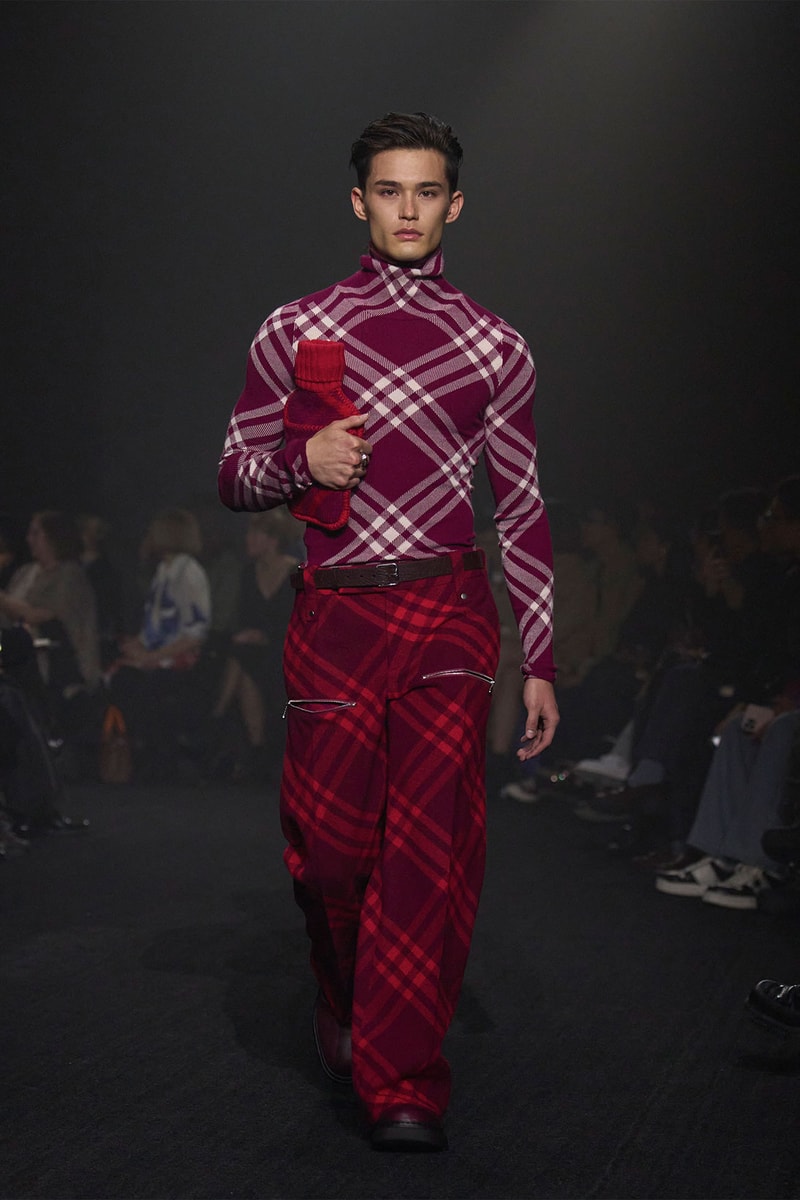 11 of 56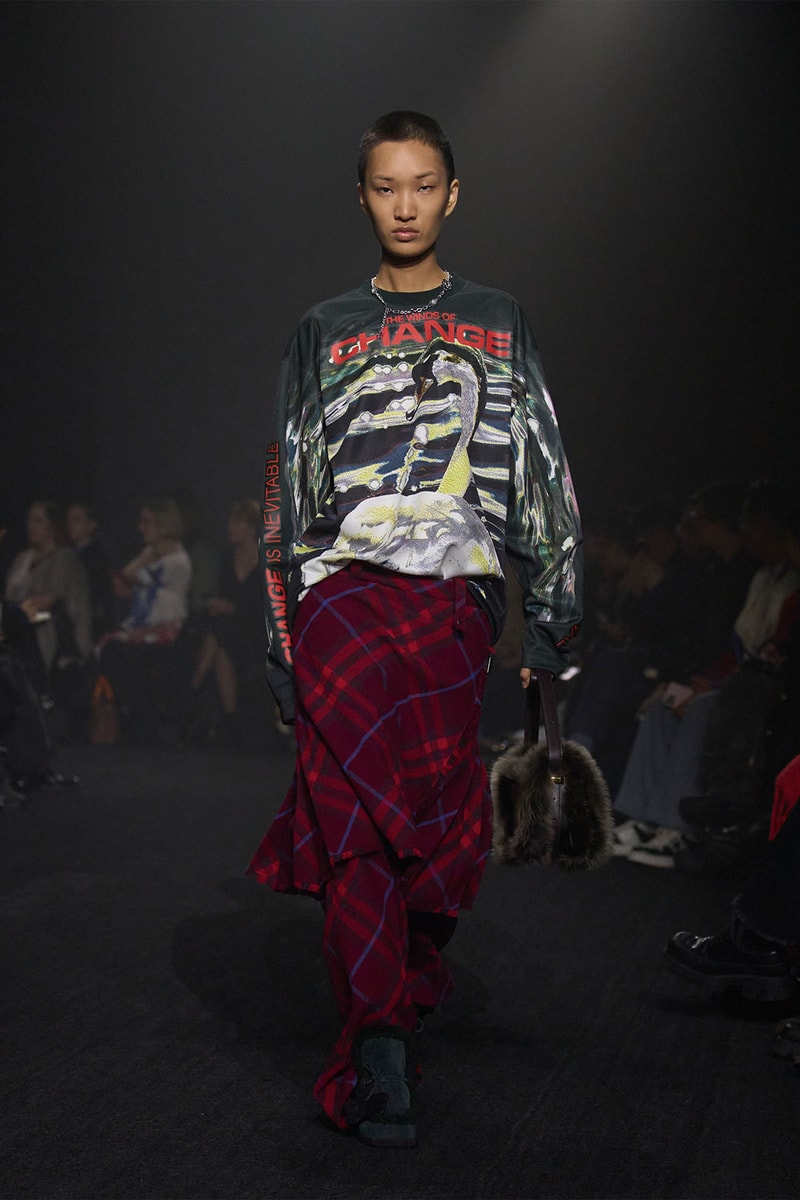 12 of 56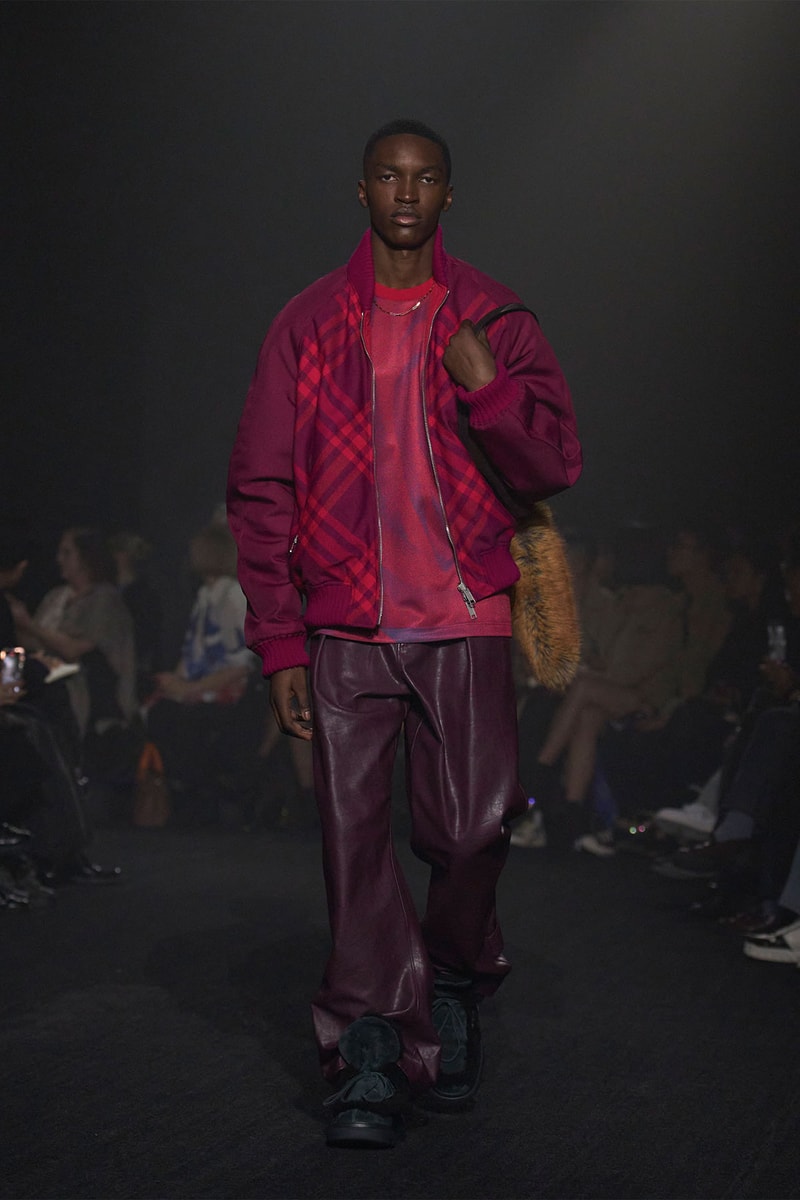 13 of 56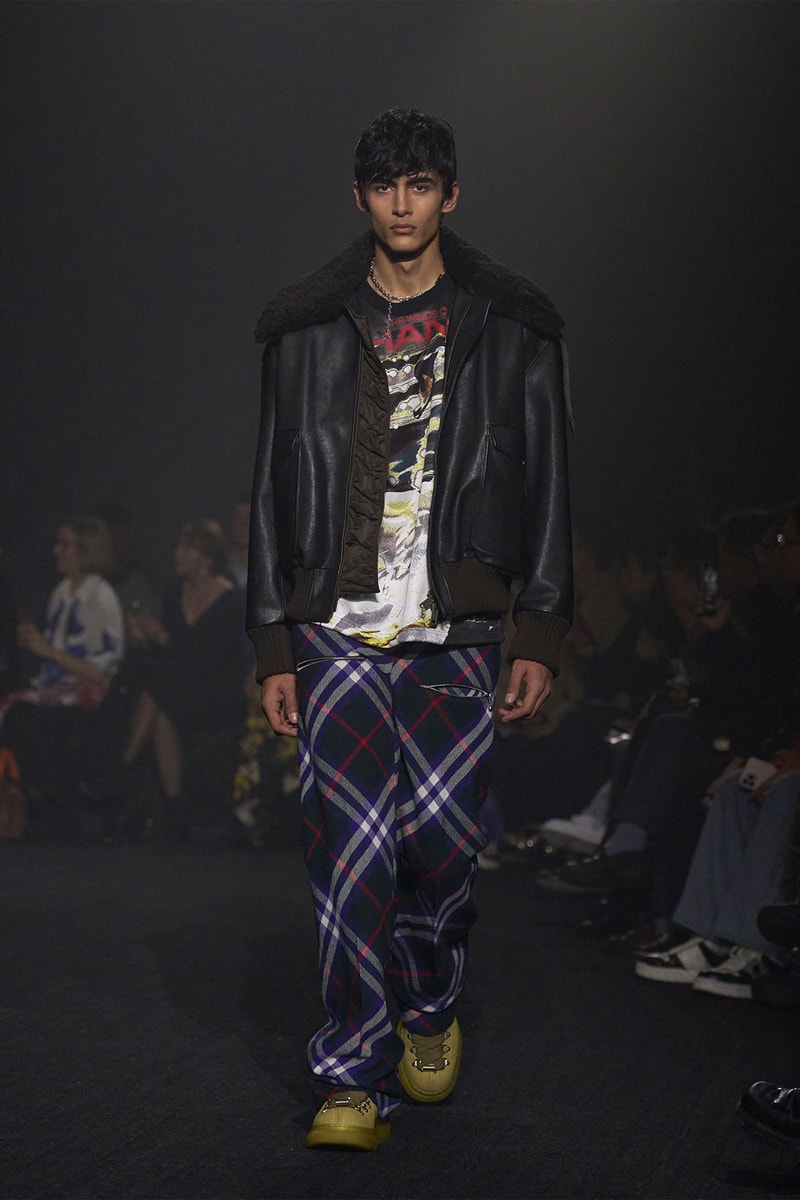 14 of 56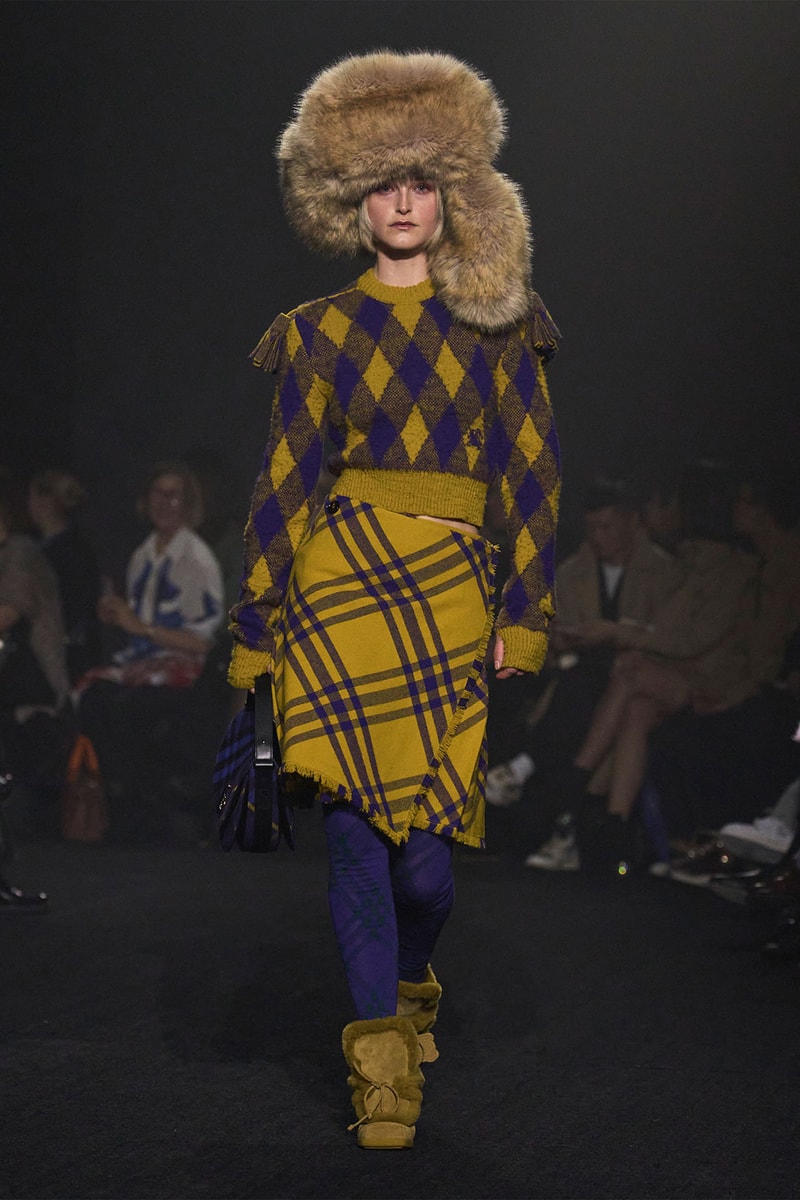 15 of 56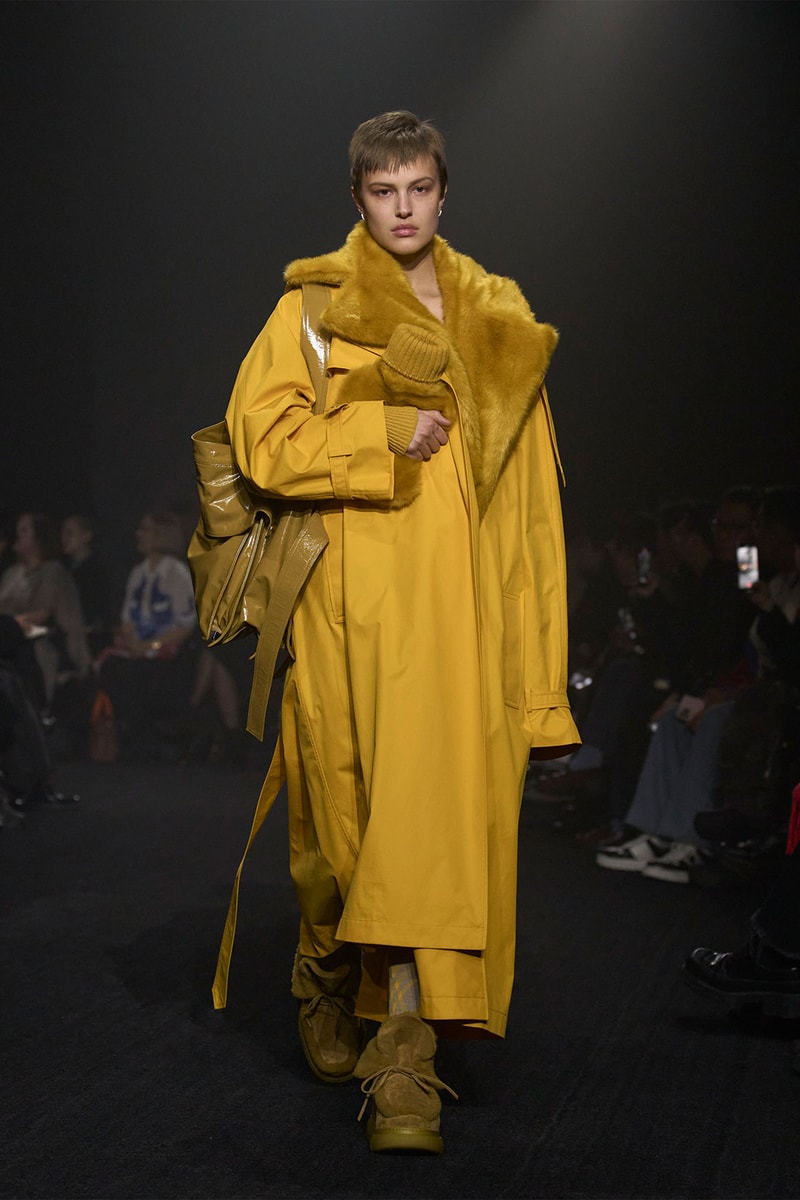 16 of 56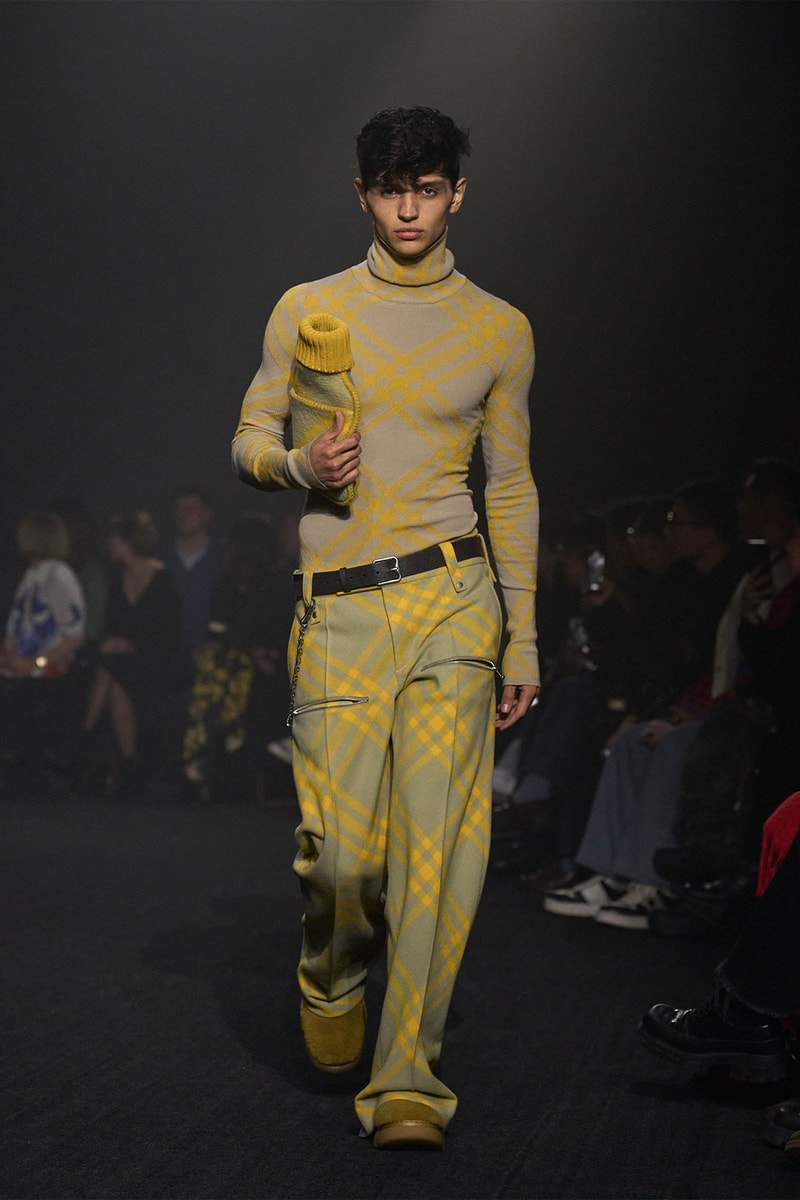 17 of 56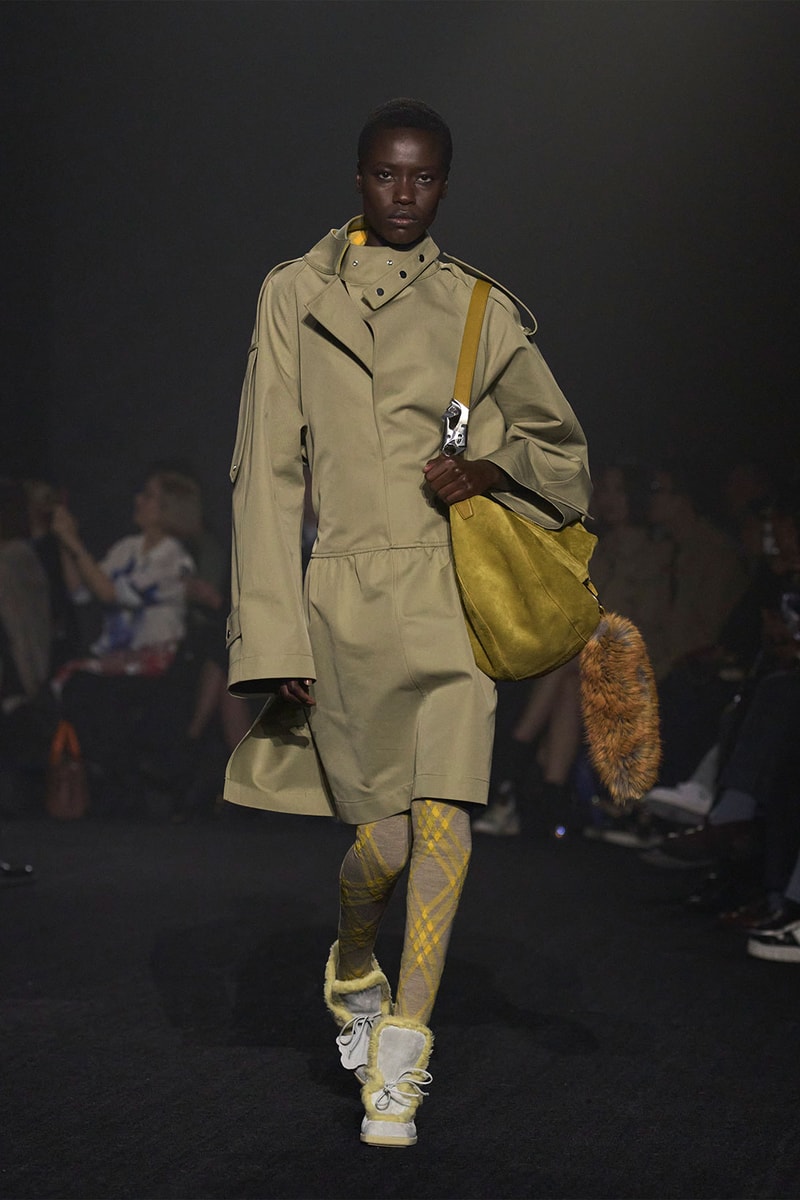 18 of 56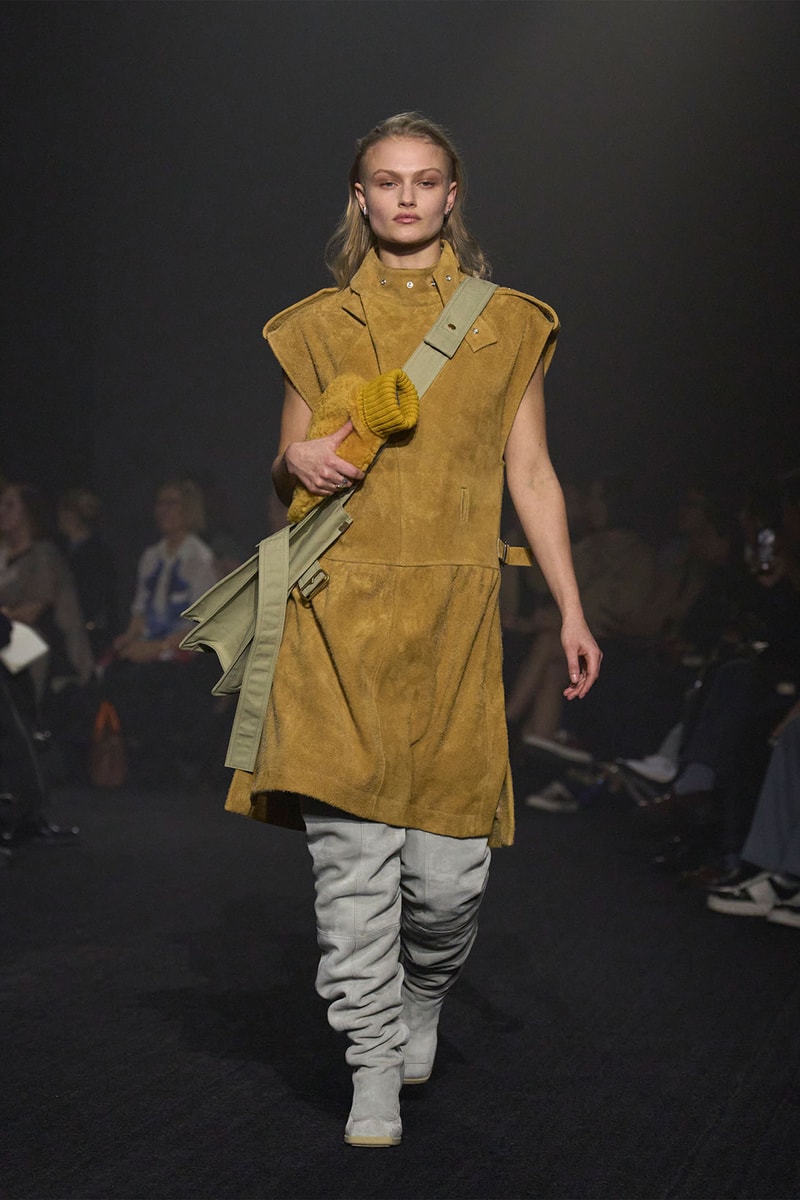 19 of 56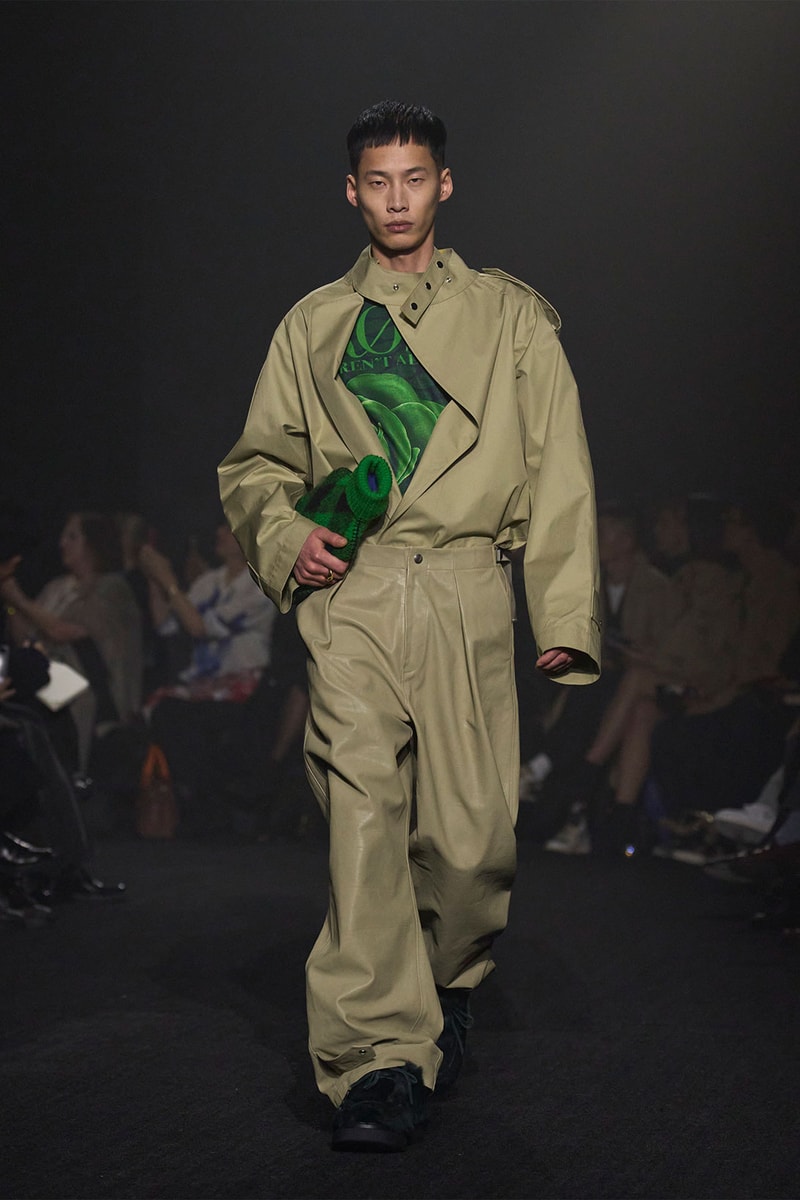 20 of 56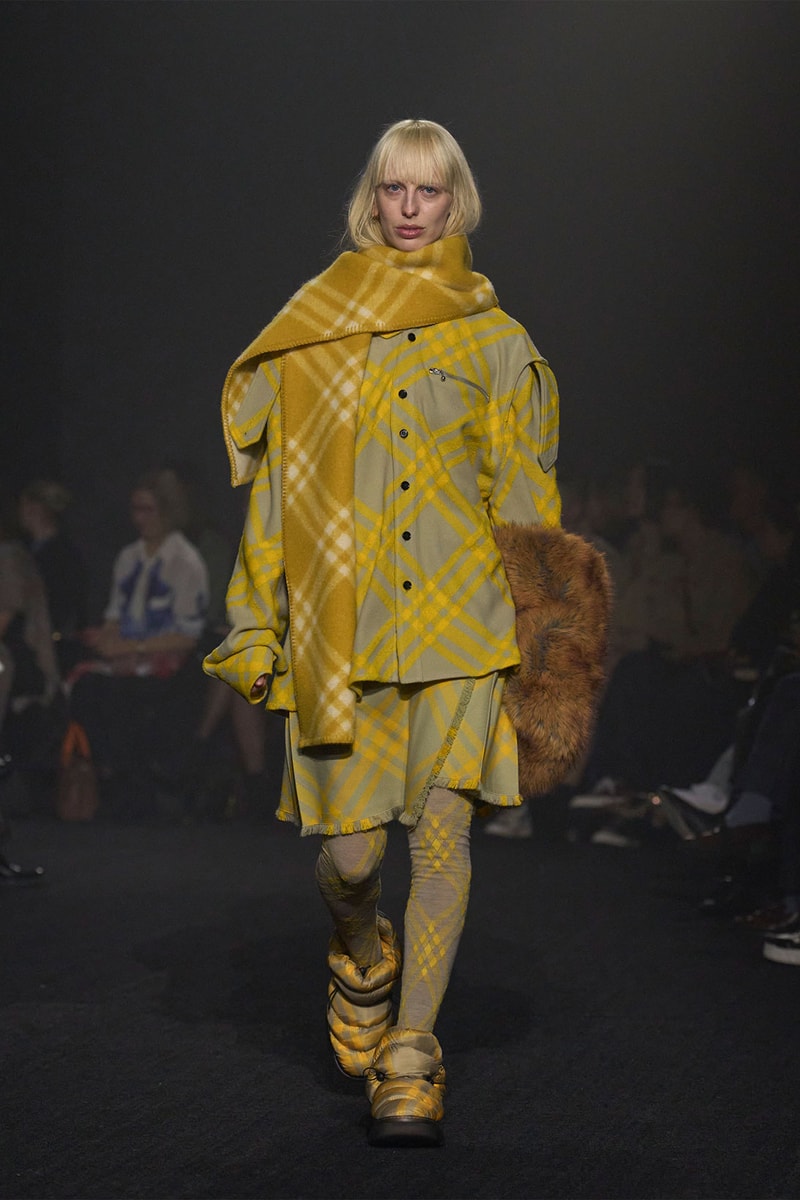 21 of 56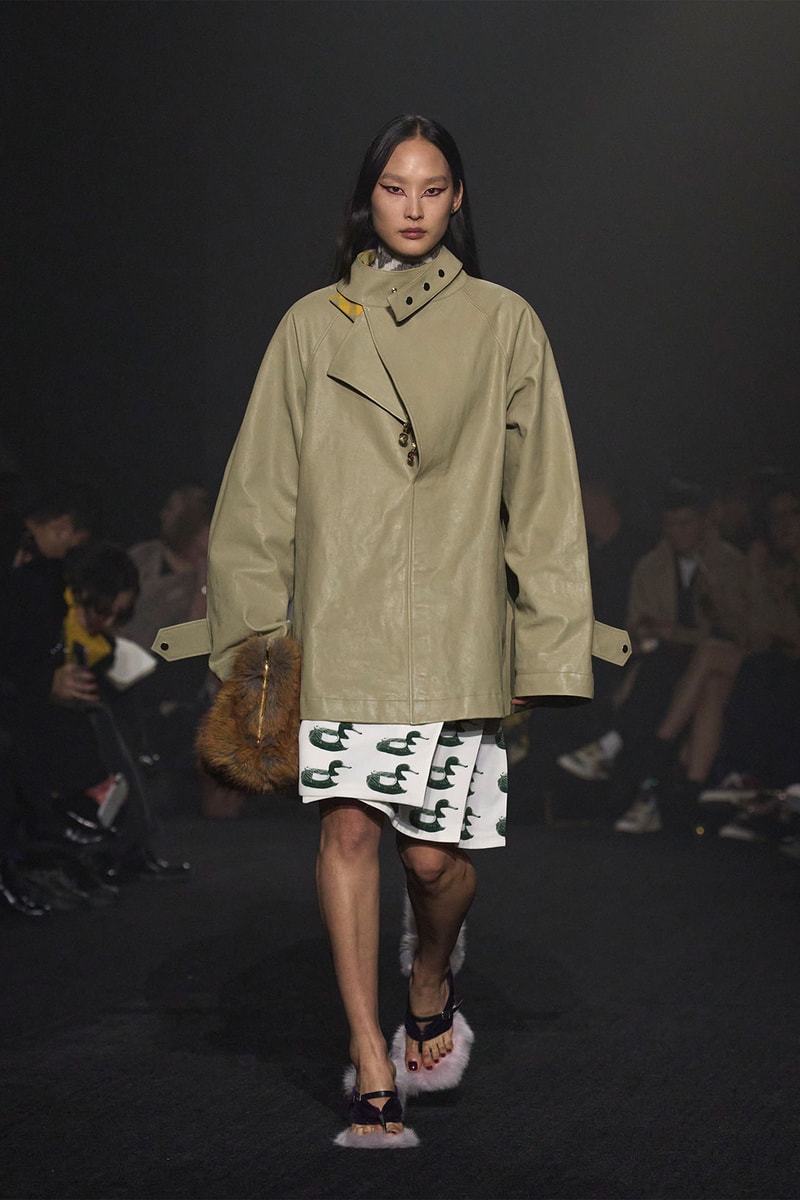 22 of 56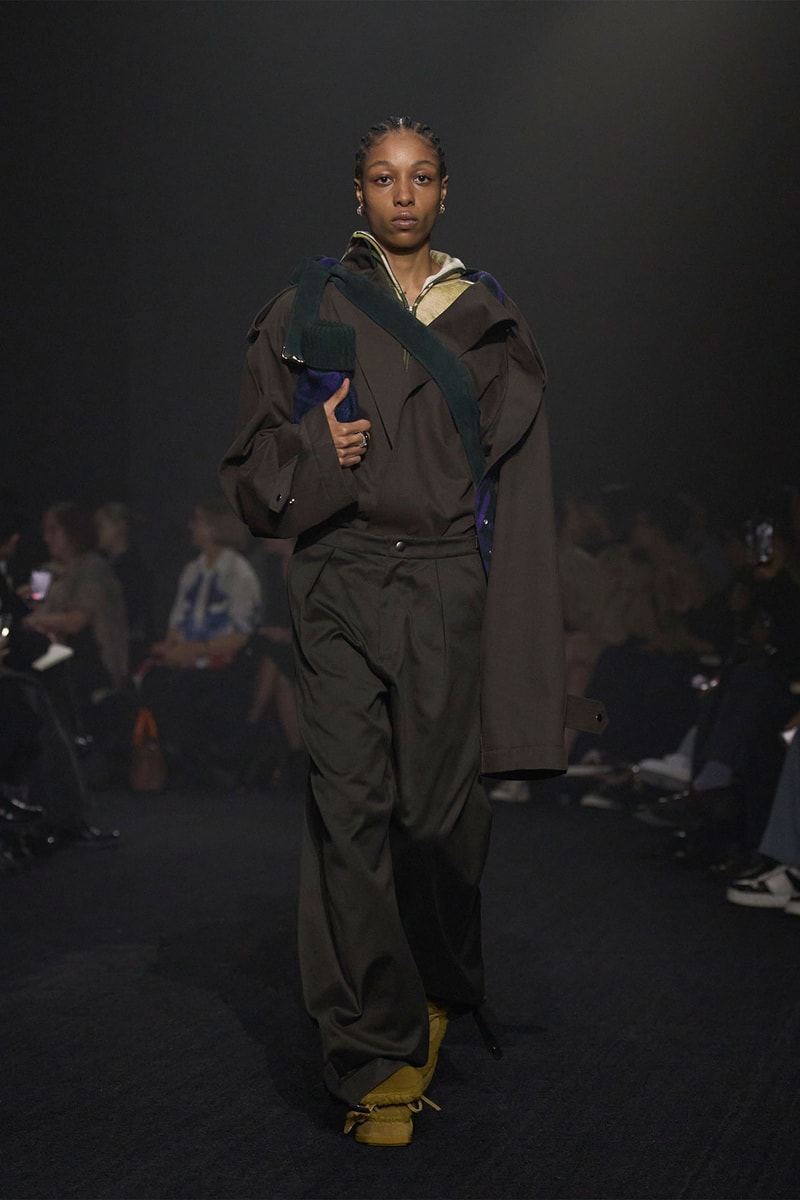 23 of 56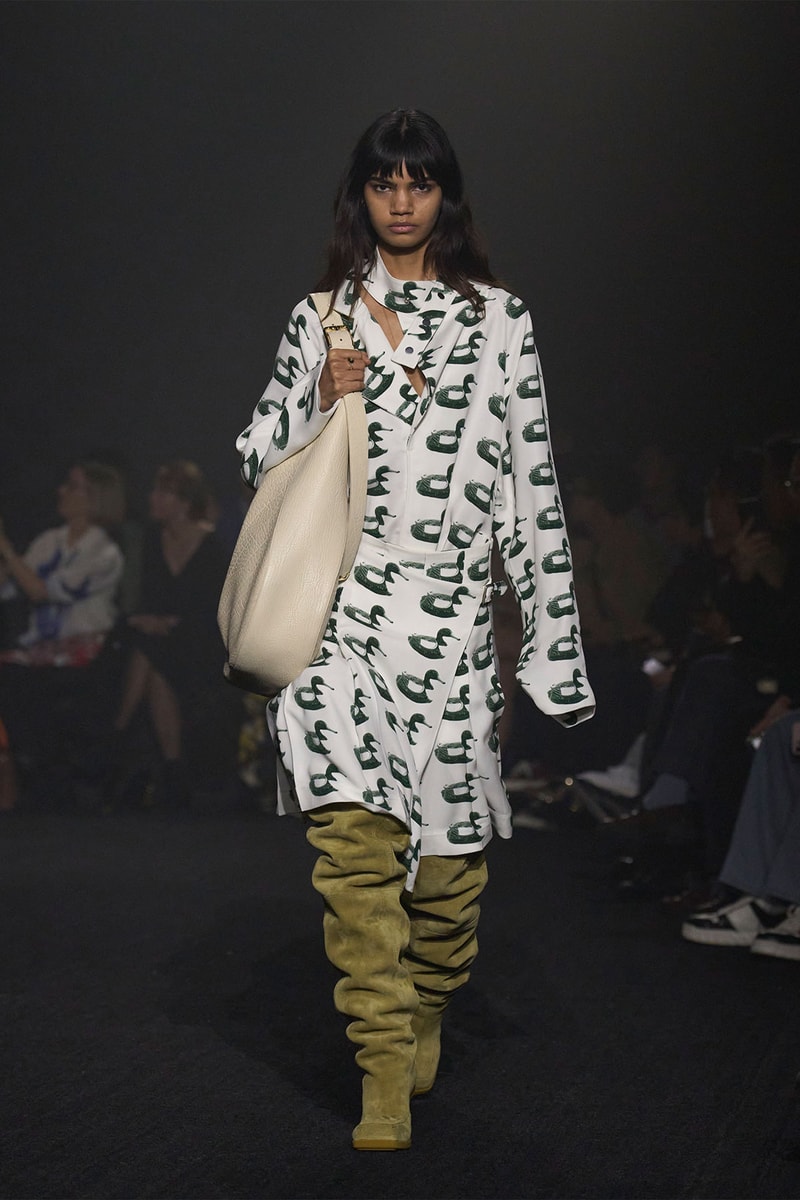 24 of 56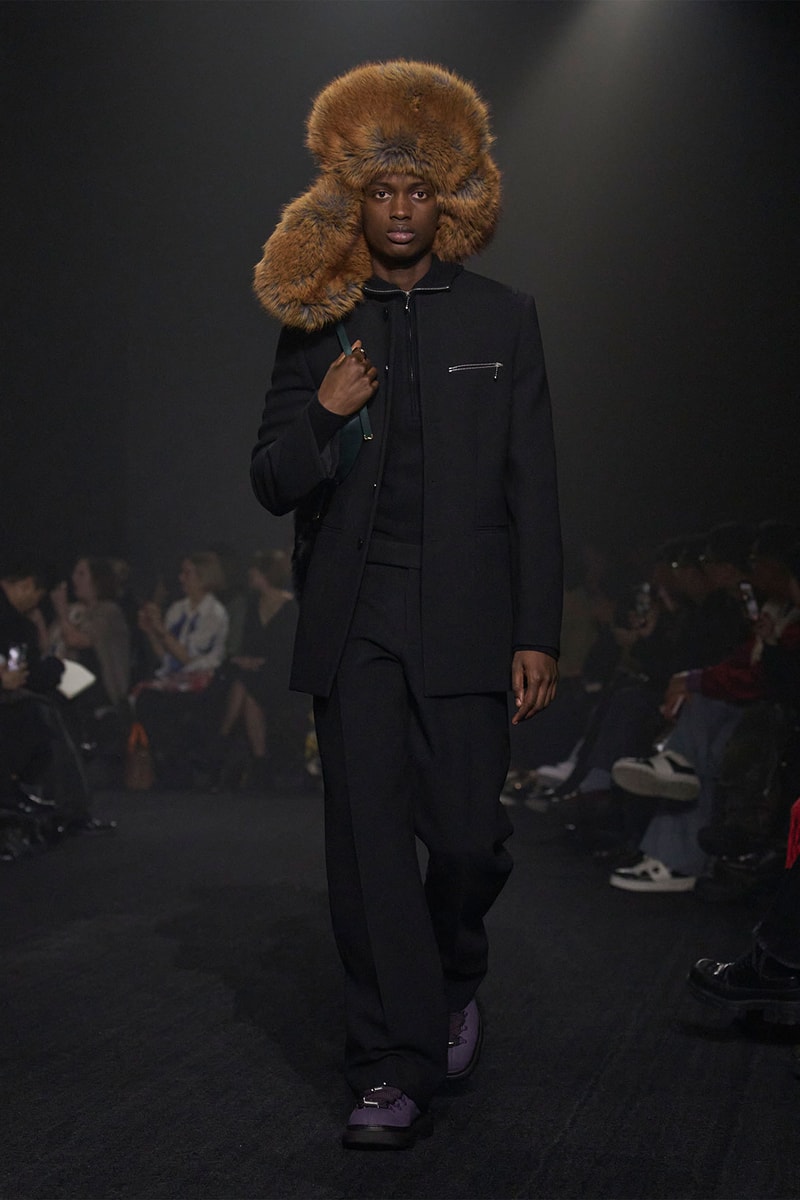 25 of 56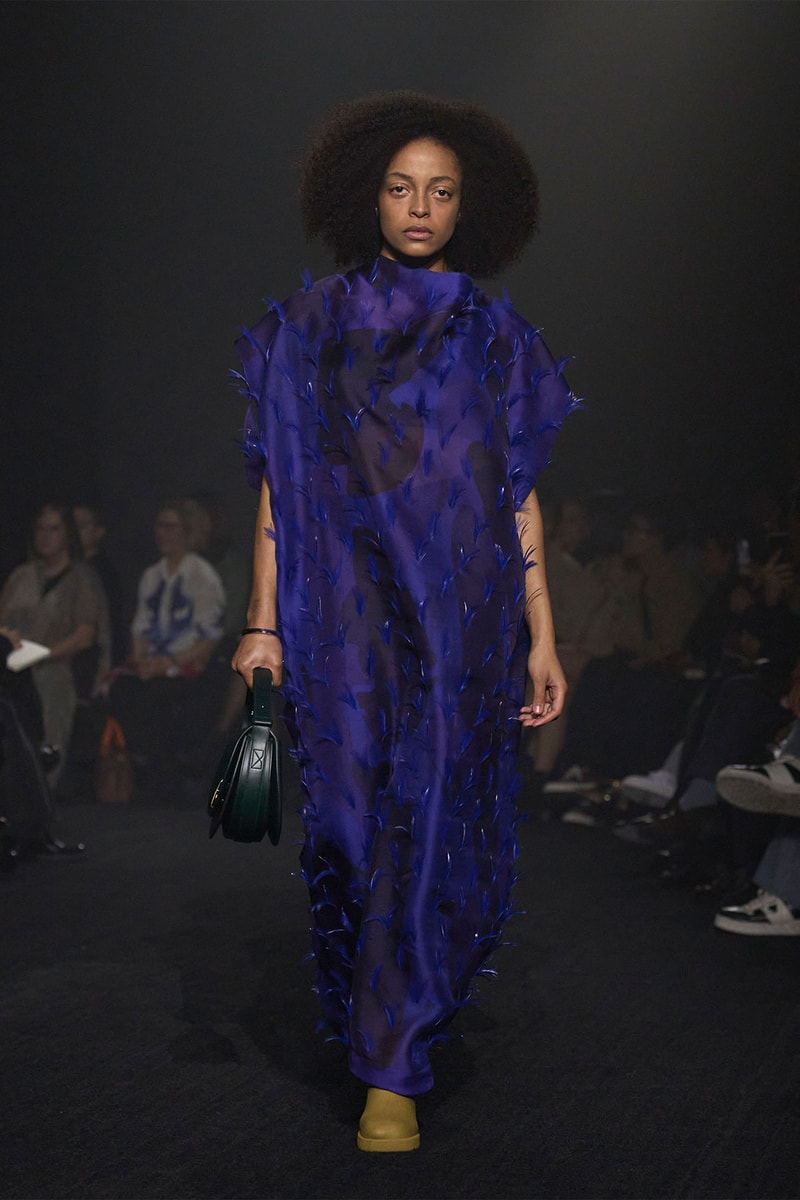 26 of 56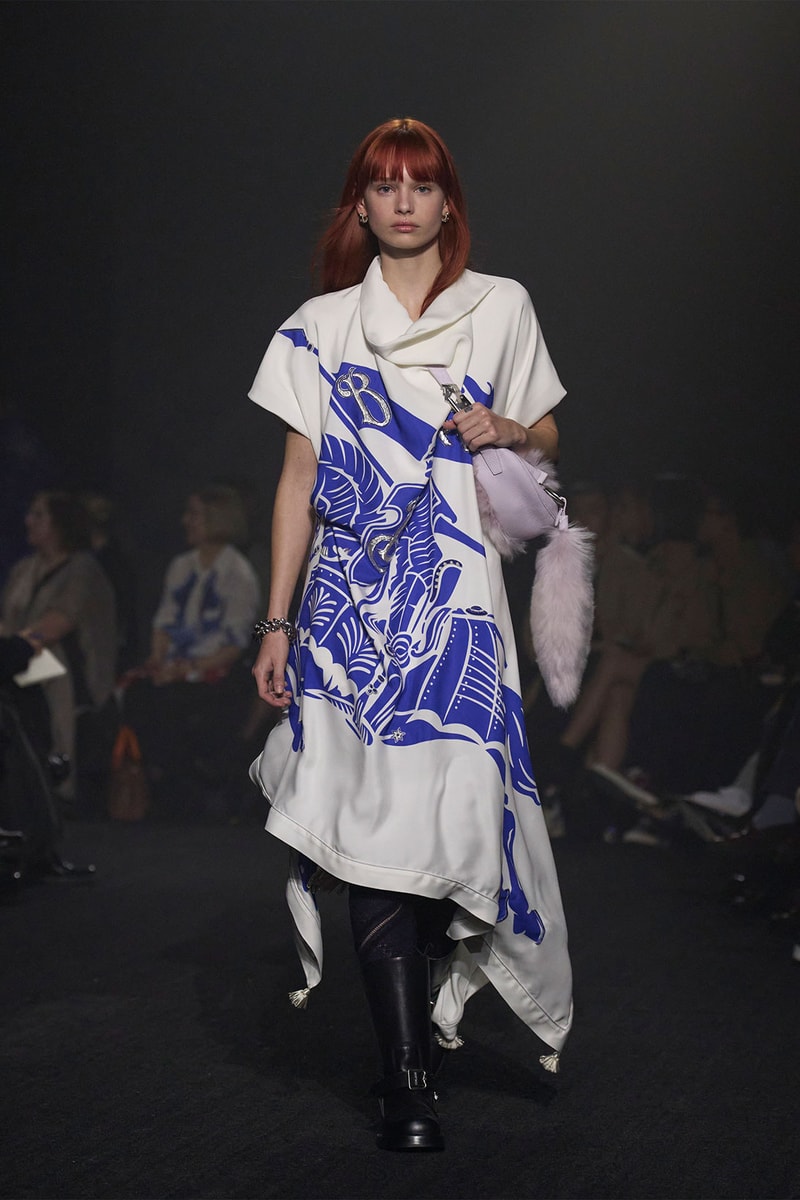 27 of 56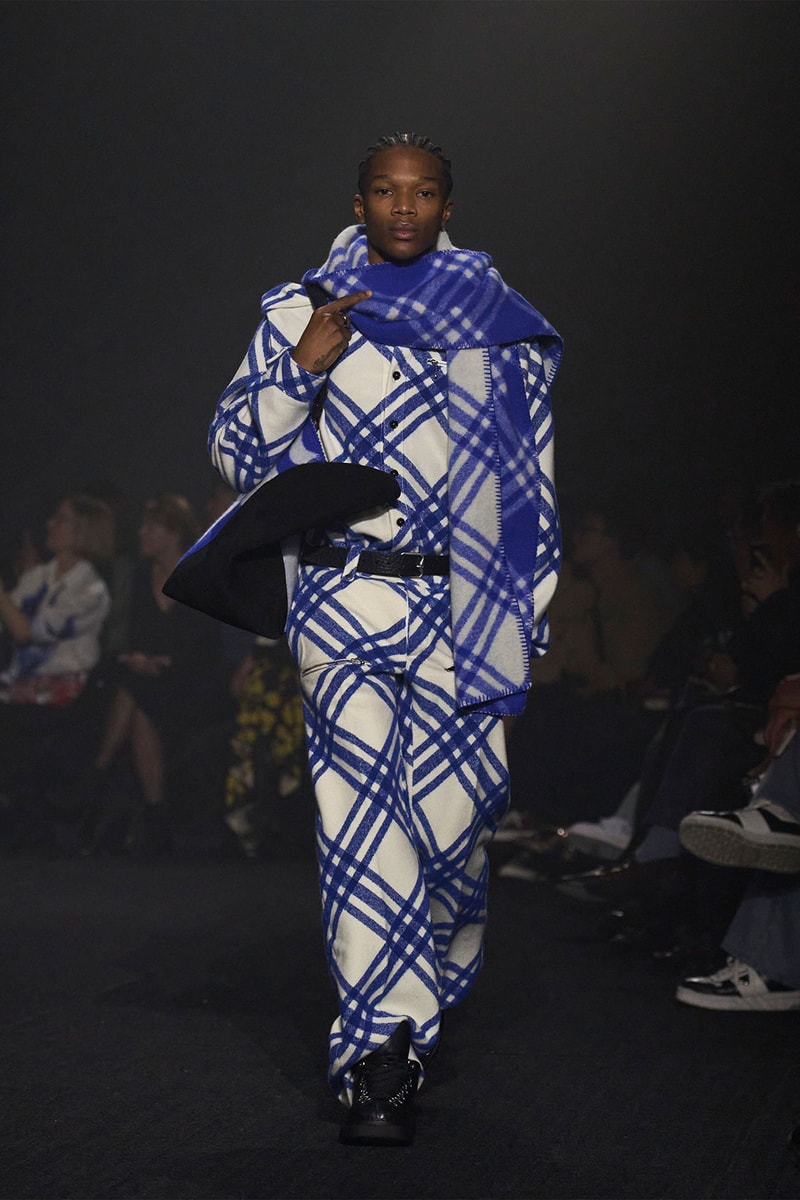 28 of 56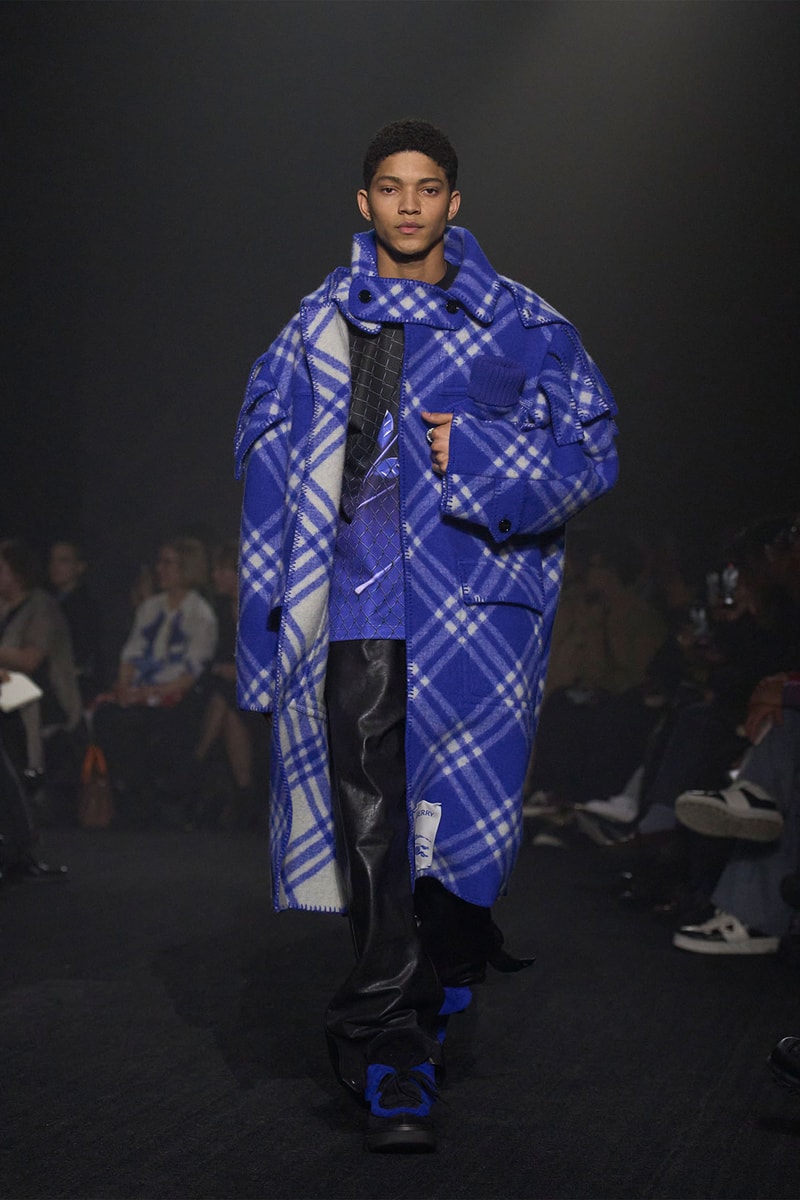 29 of 56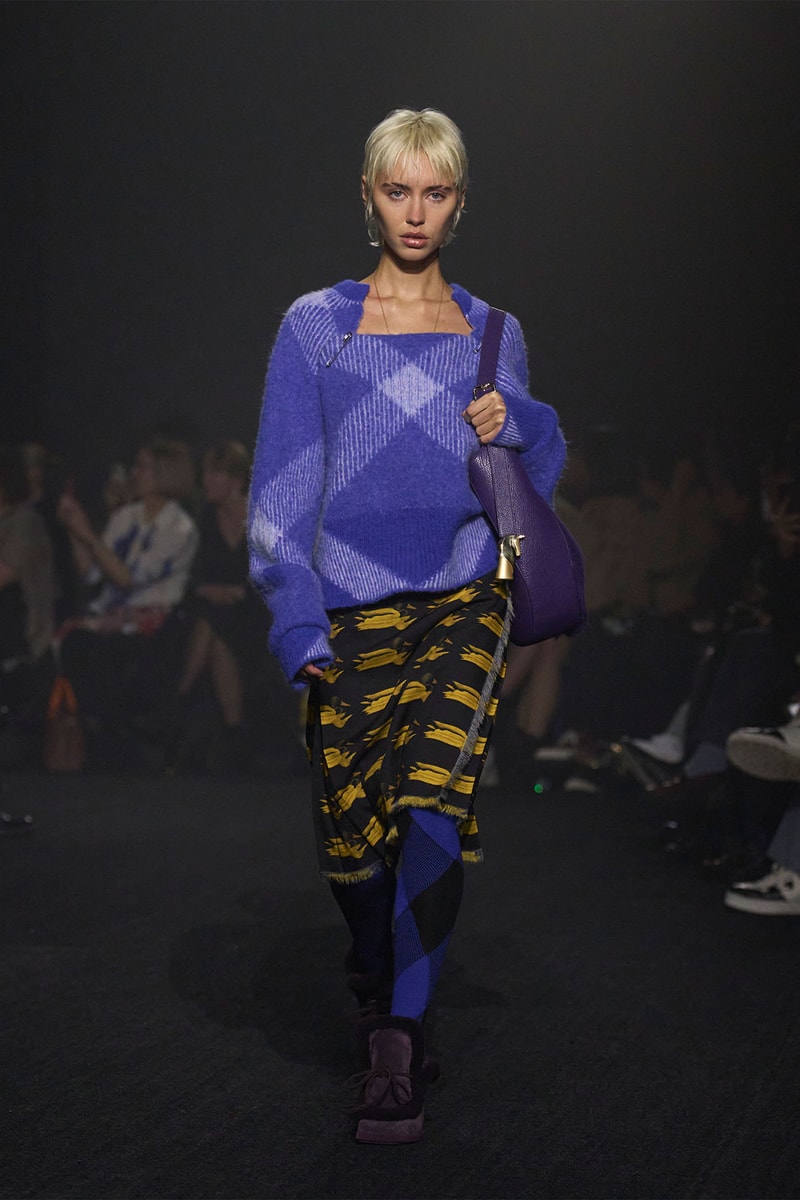 30 of 56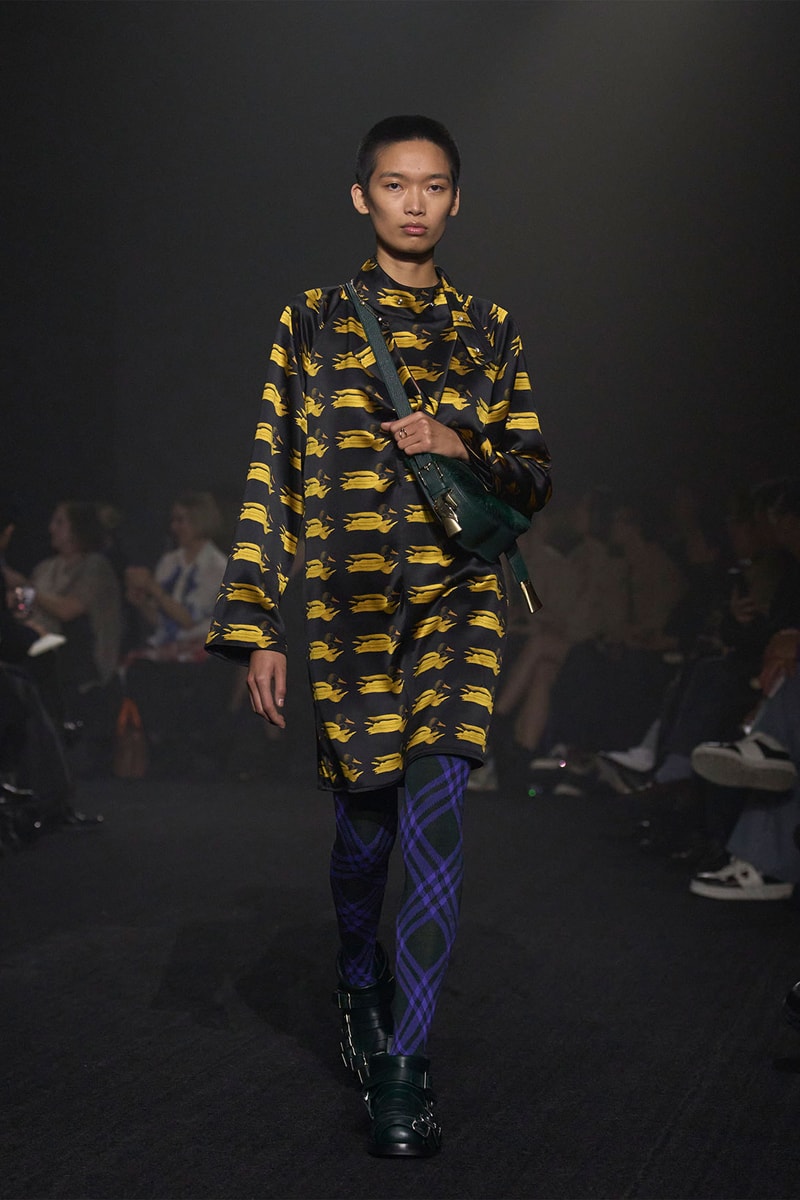 31 of 56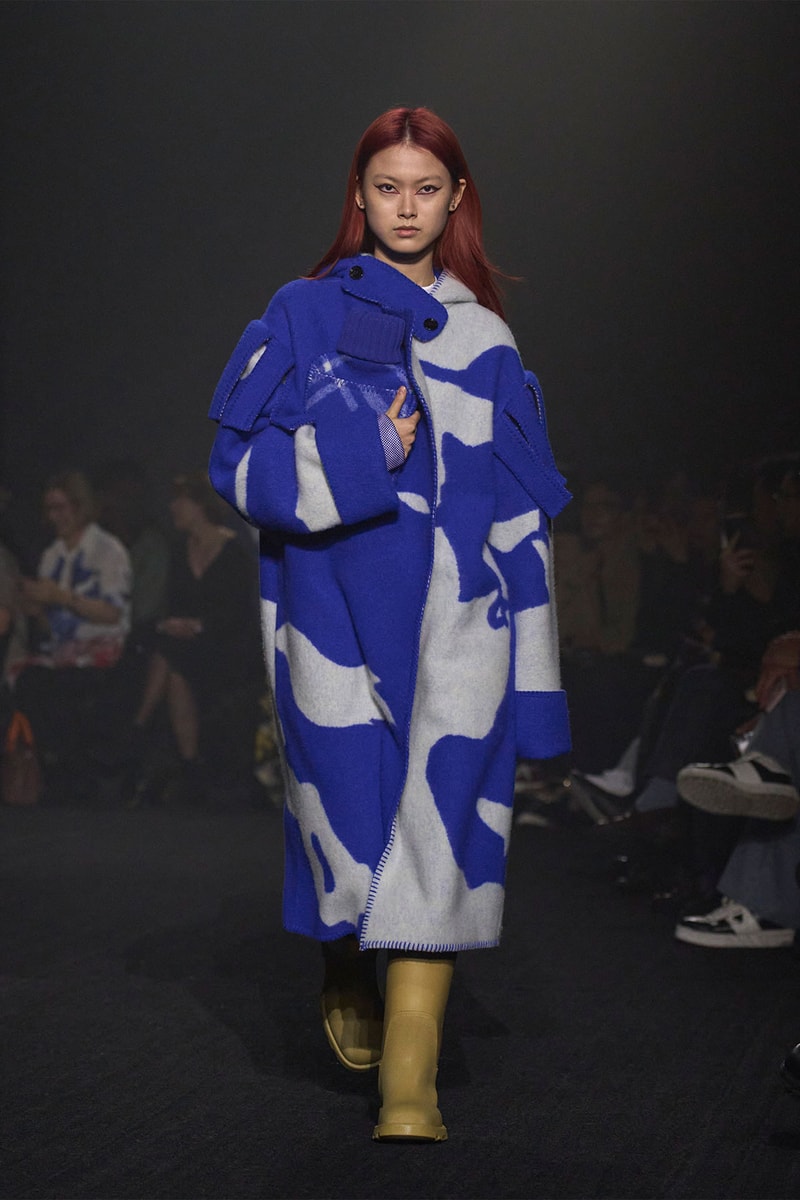 32 of 56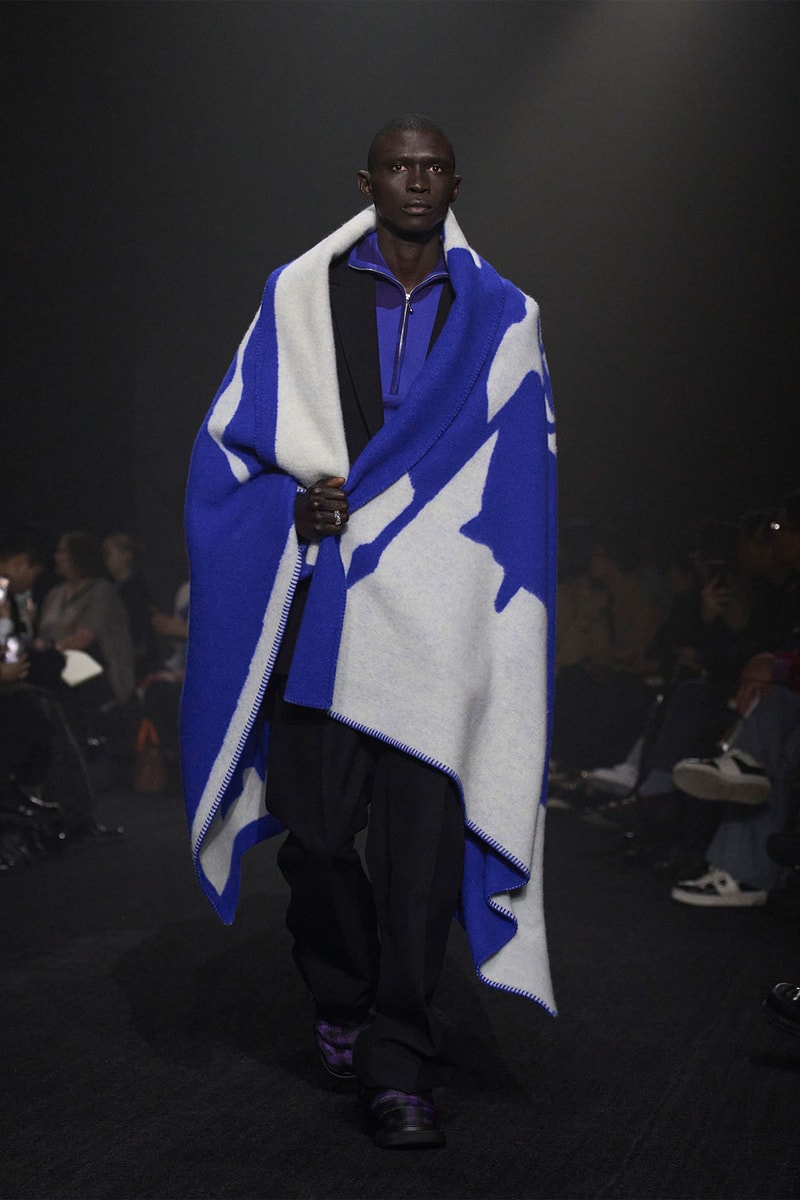 33 of 56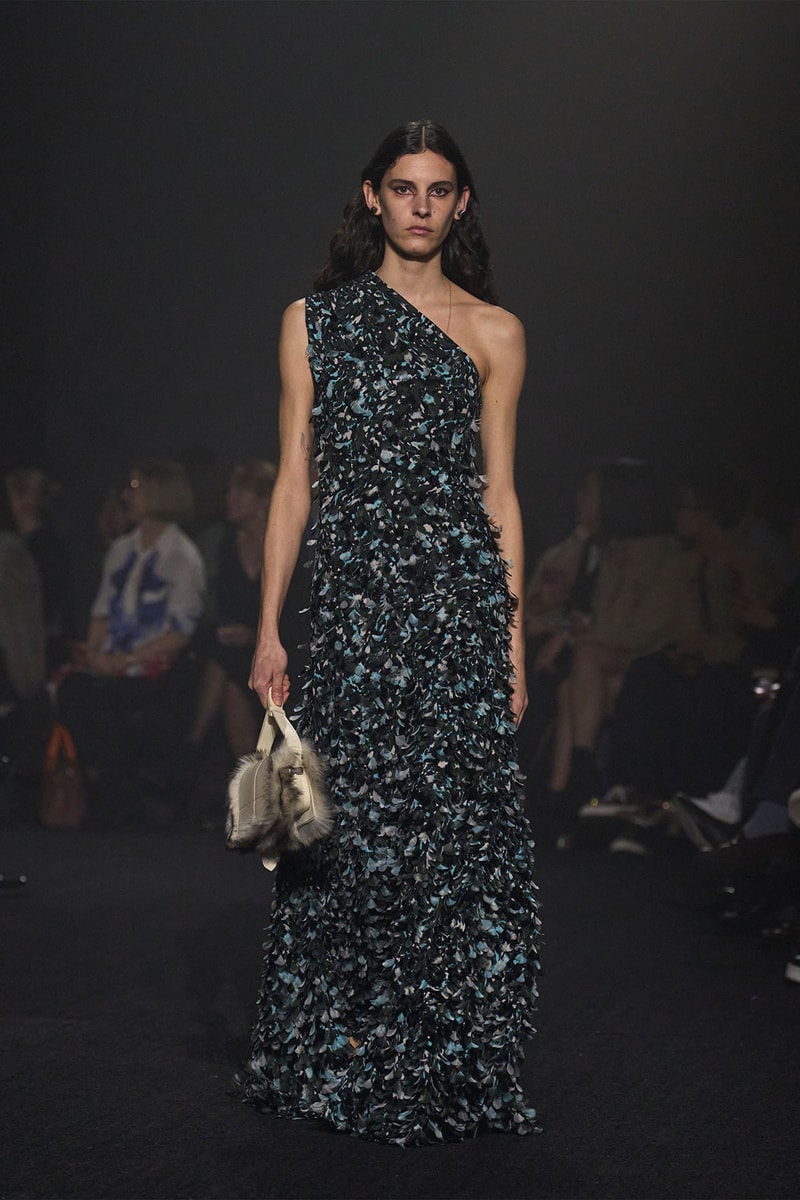 34 of 56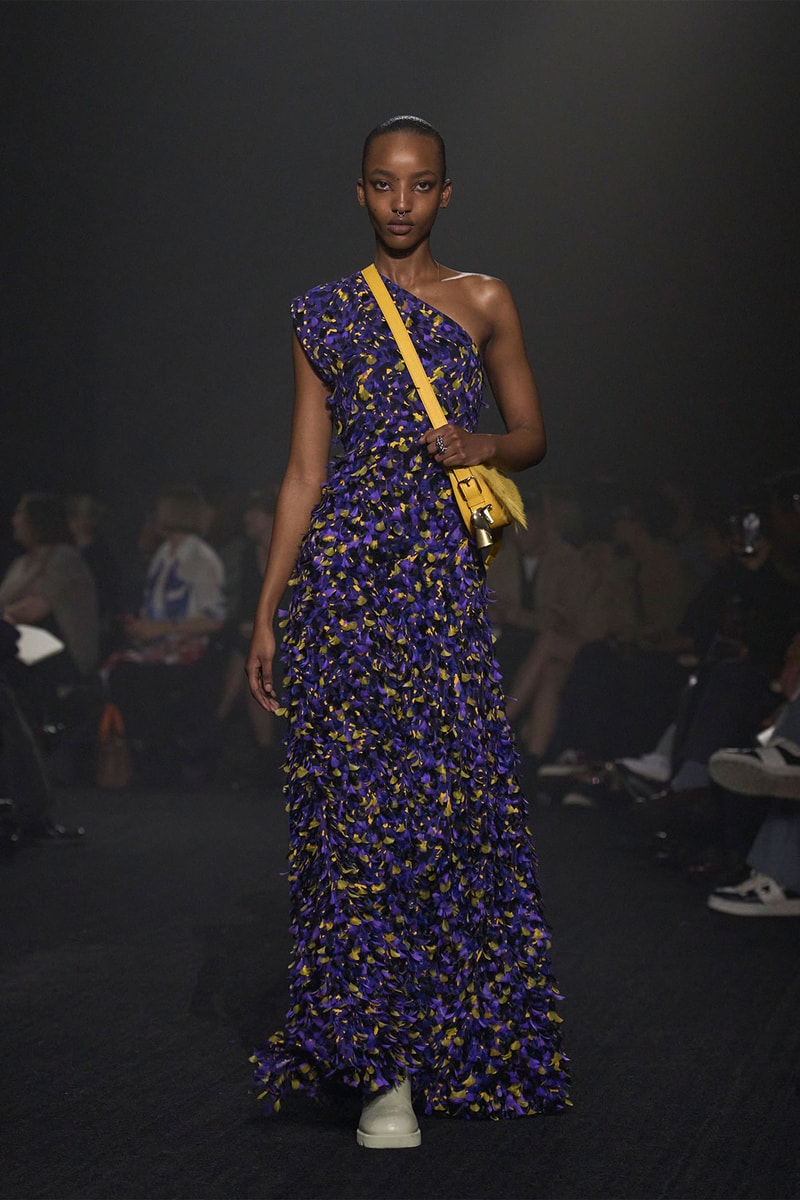 35 of 56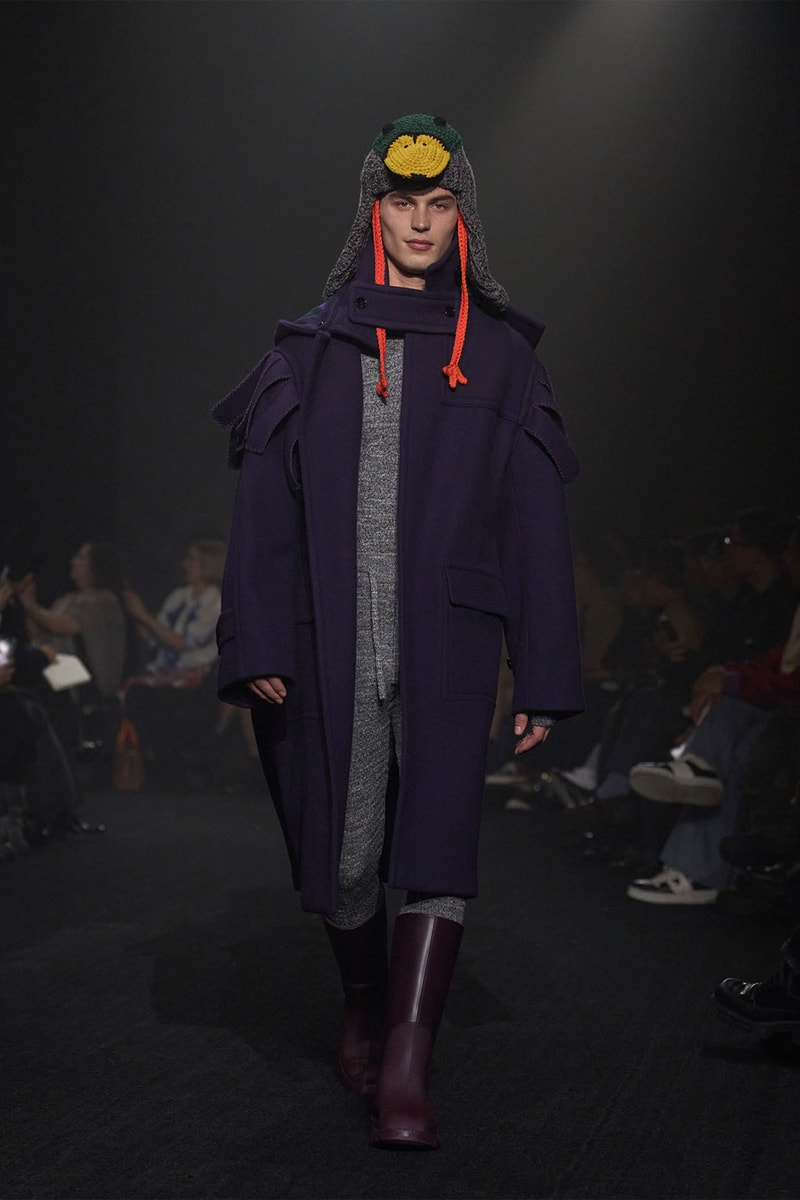 36 of 56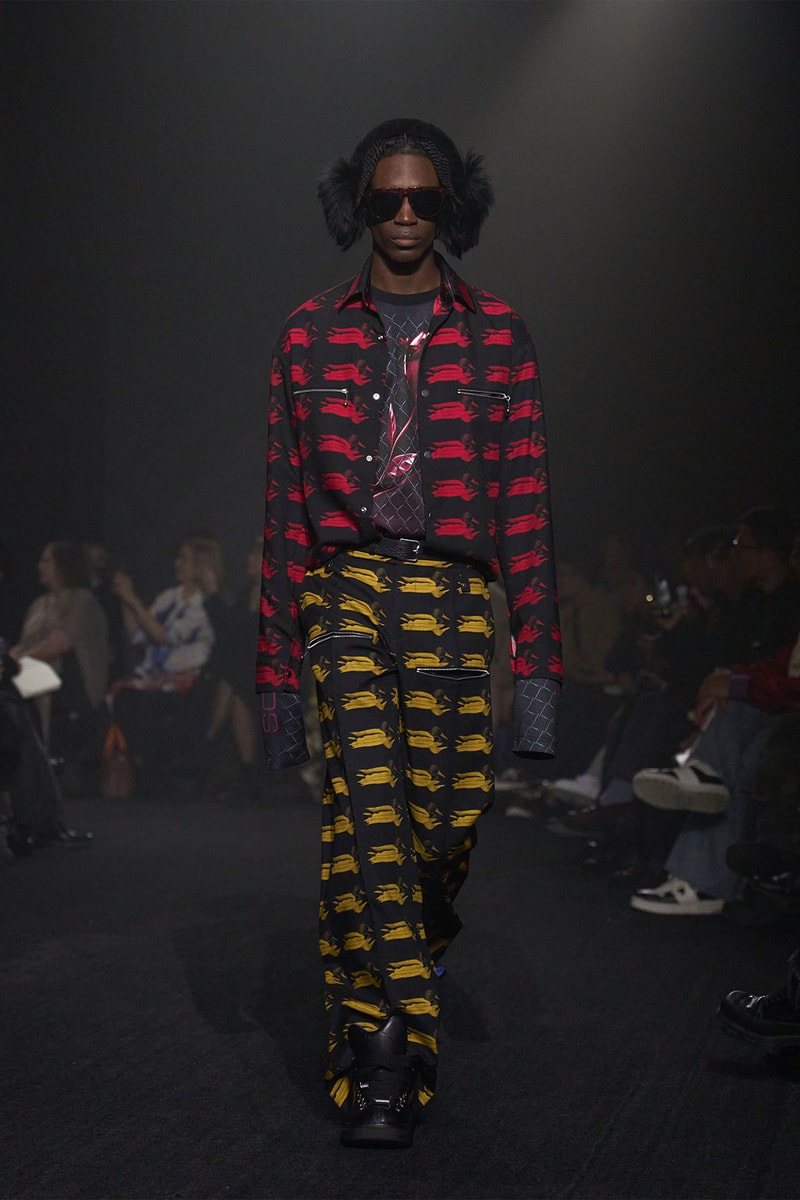 37 of 56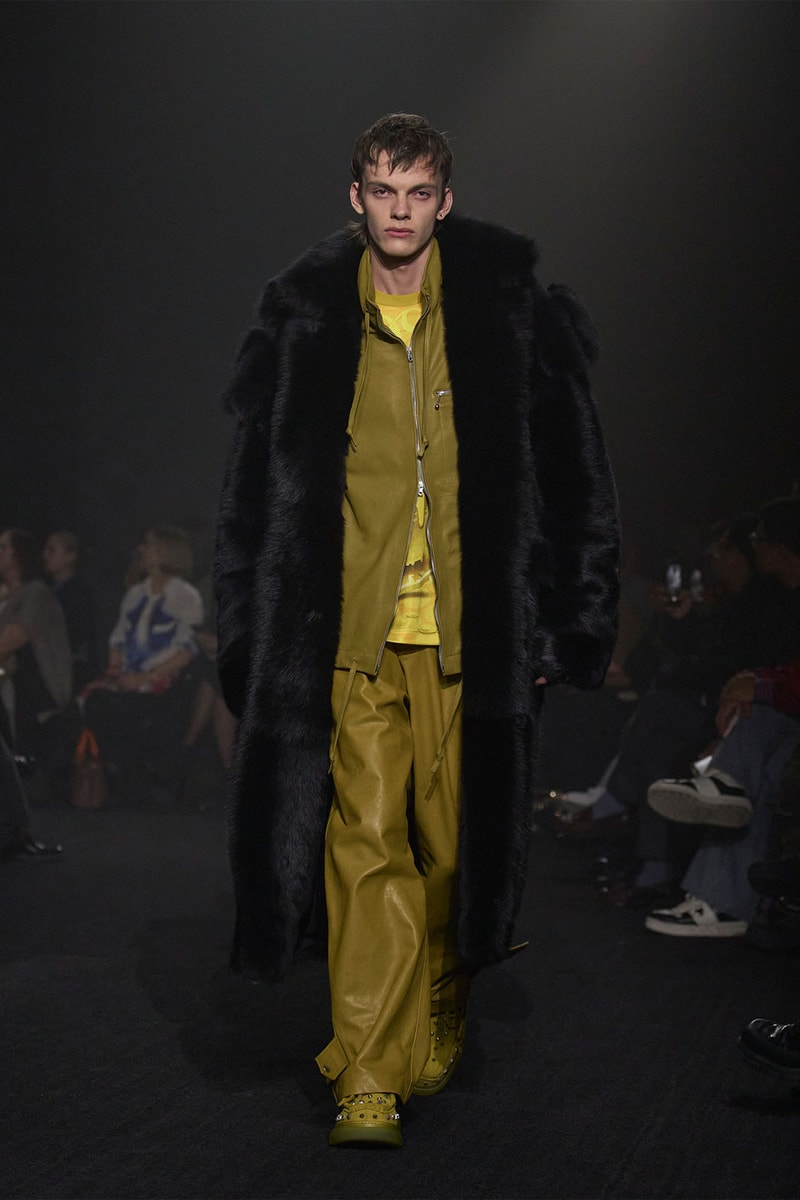 38 of 56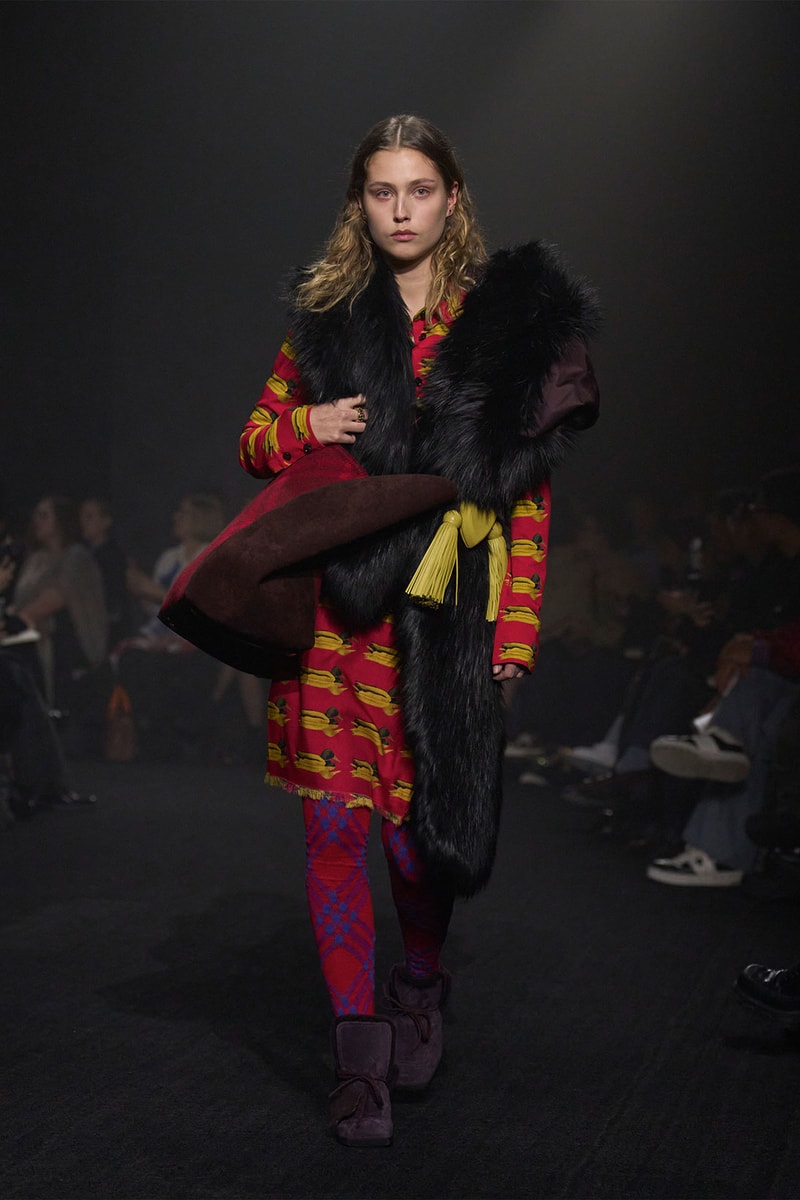 39 of 56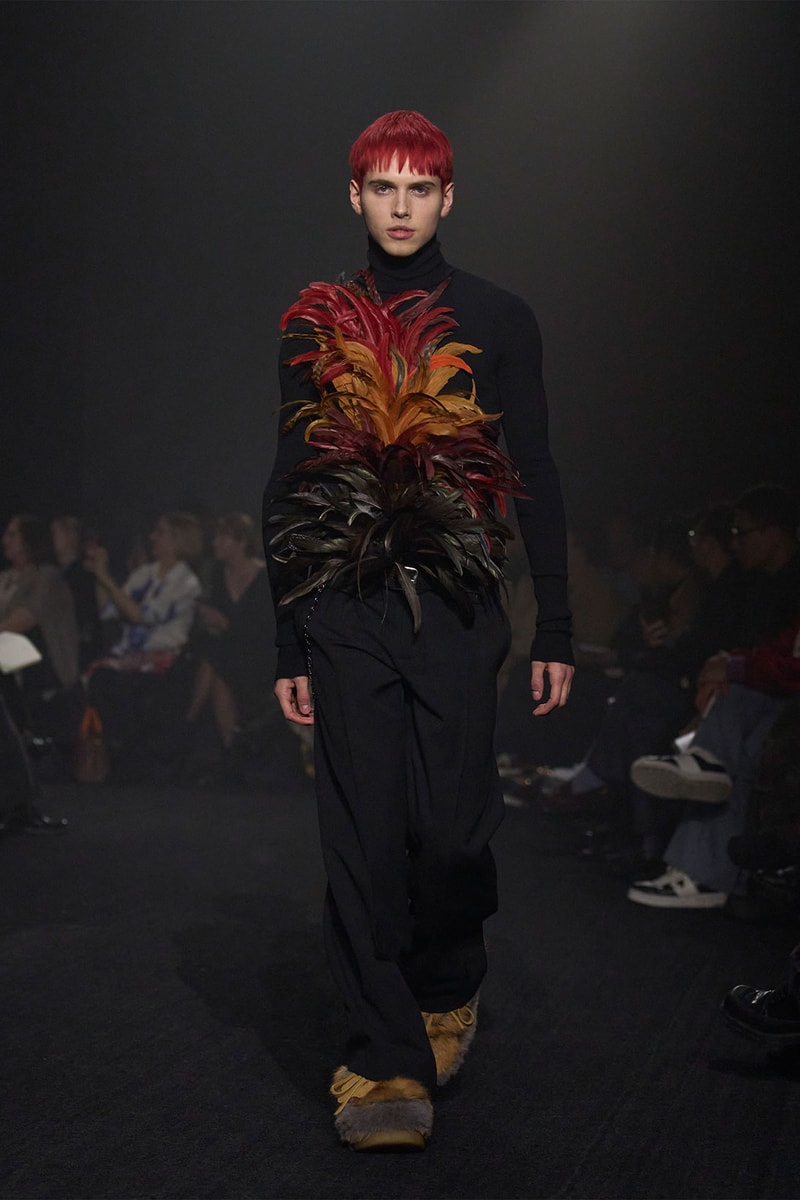 40 of 56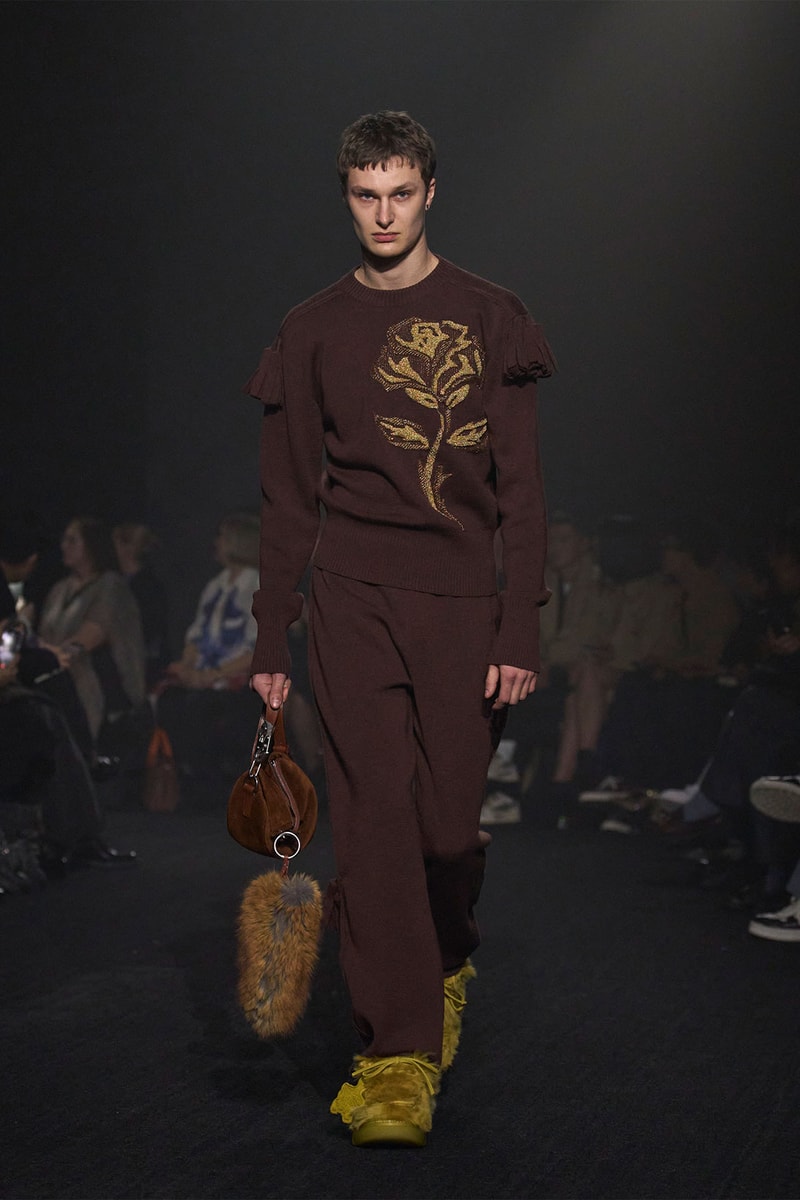 41 of 56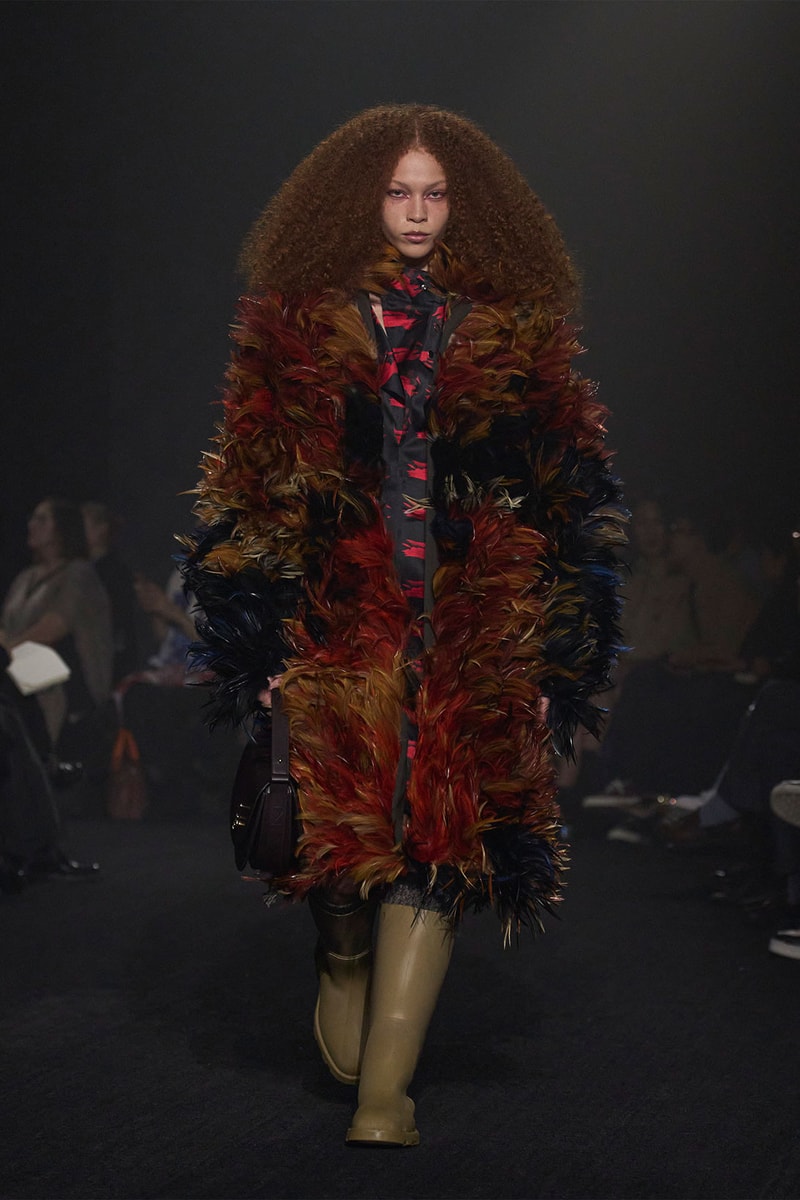 42 of 56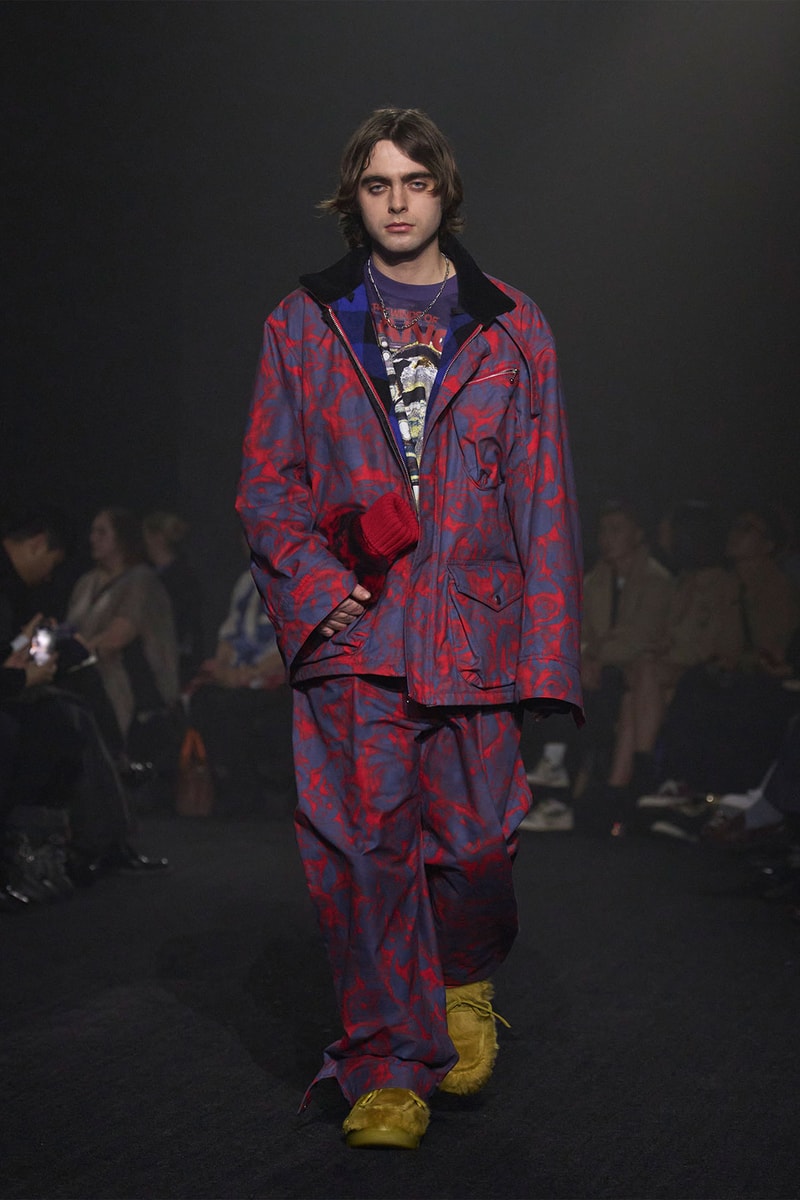 43 of 56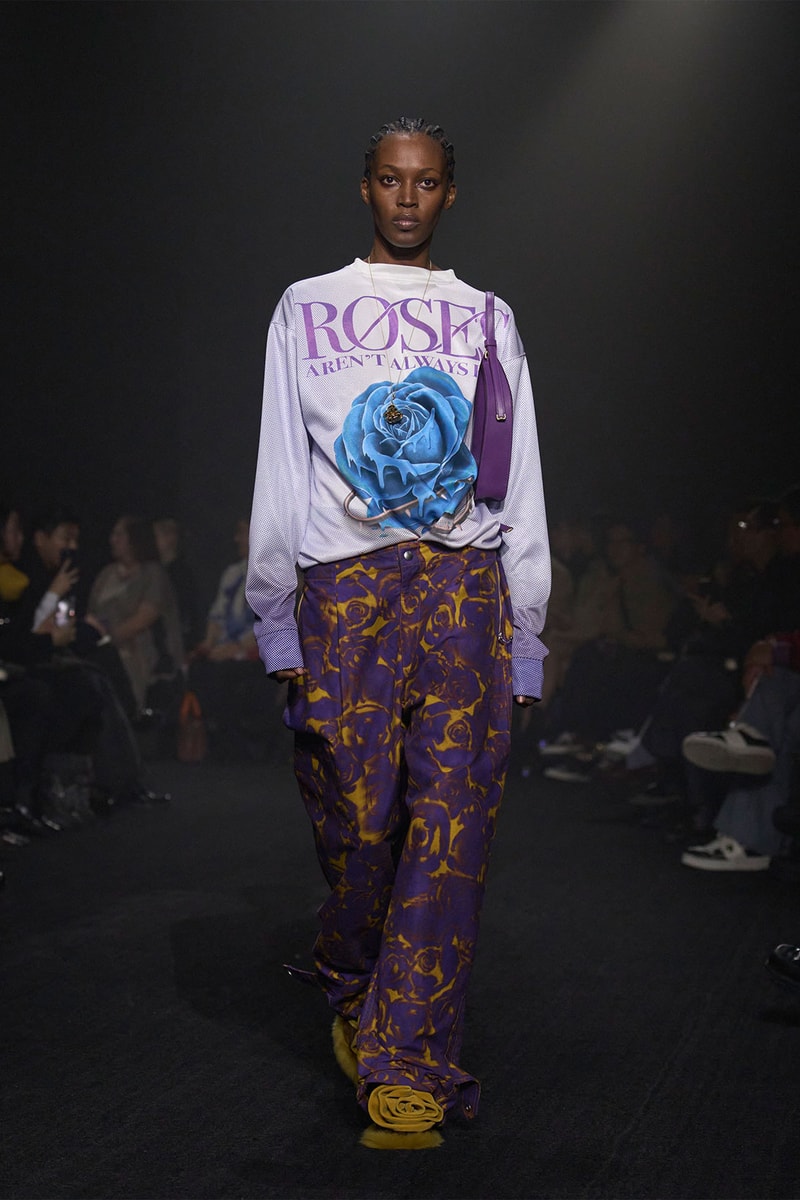 44 of 56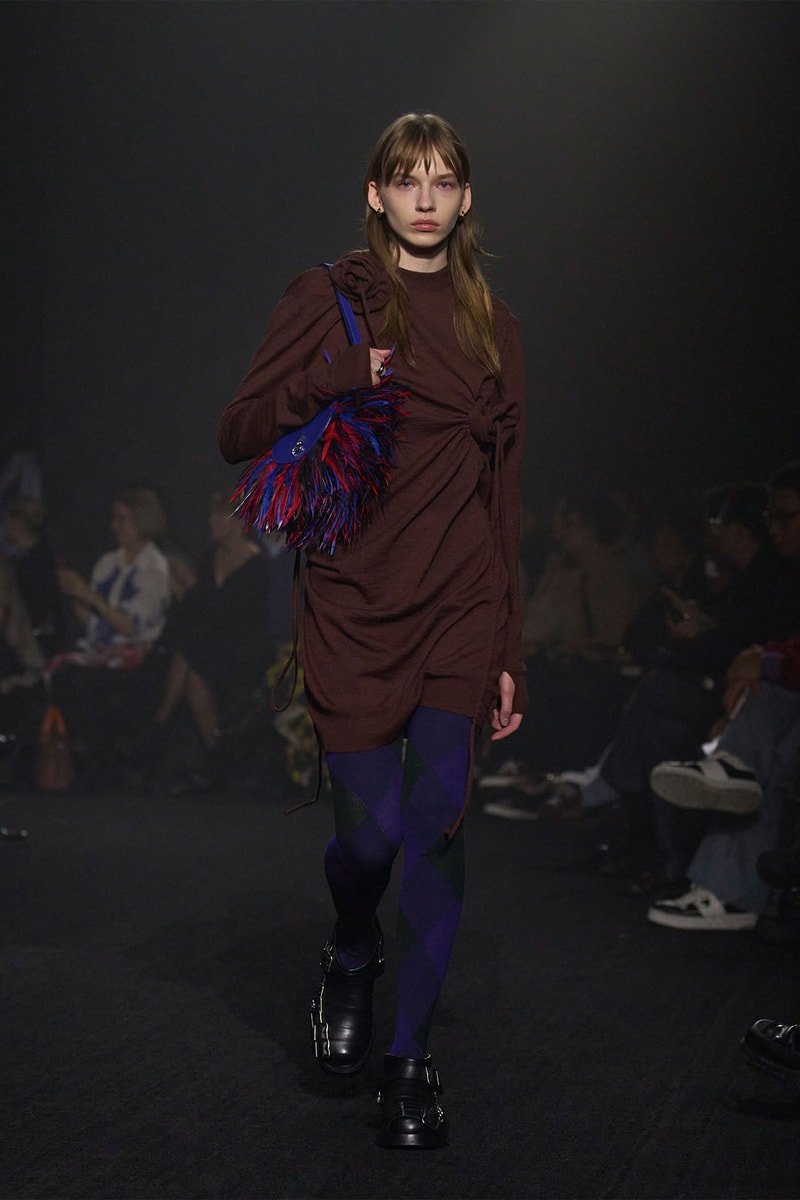 45 of 56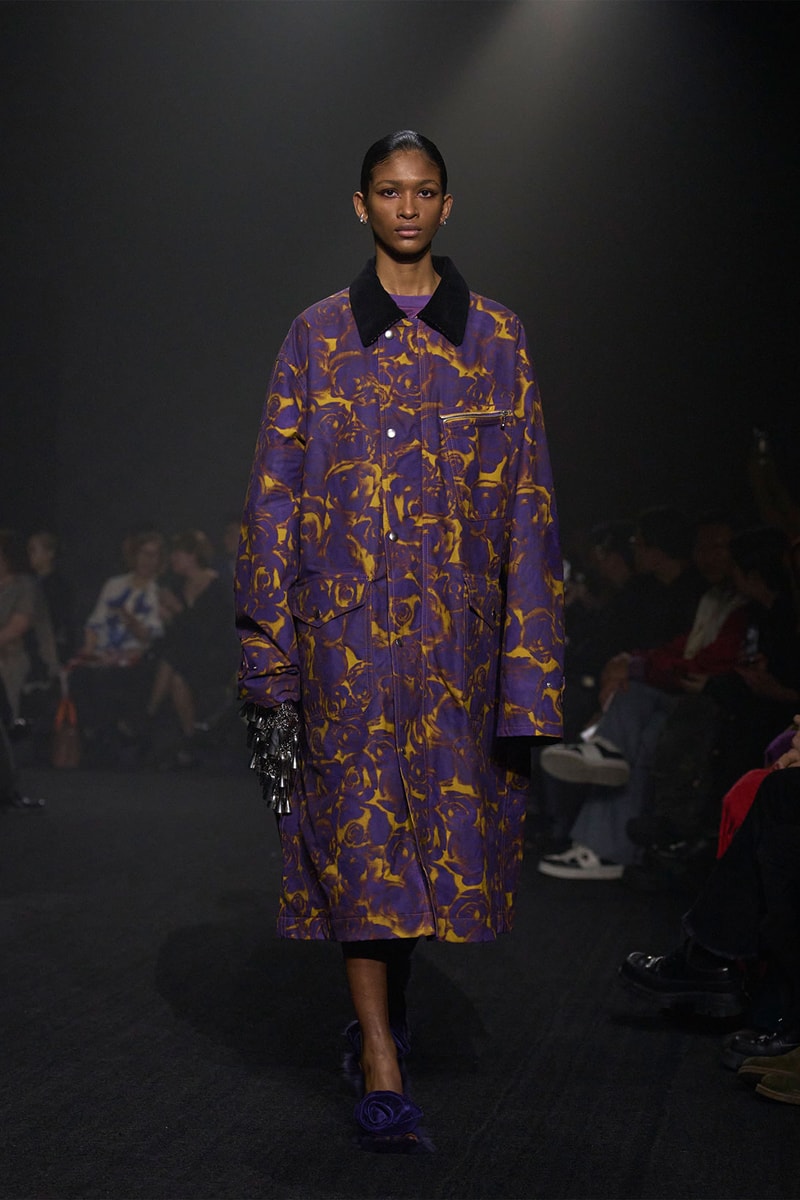 46 of 56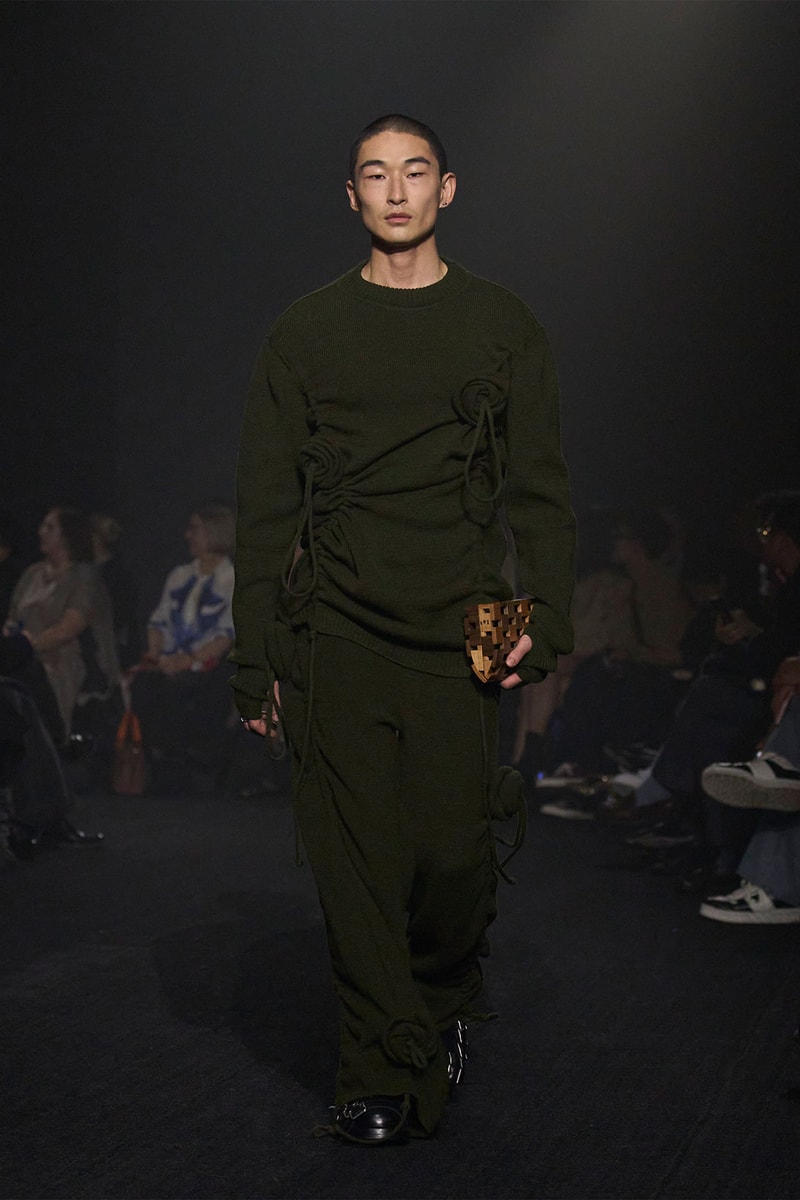 47 of 56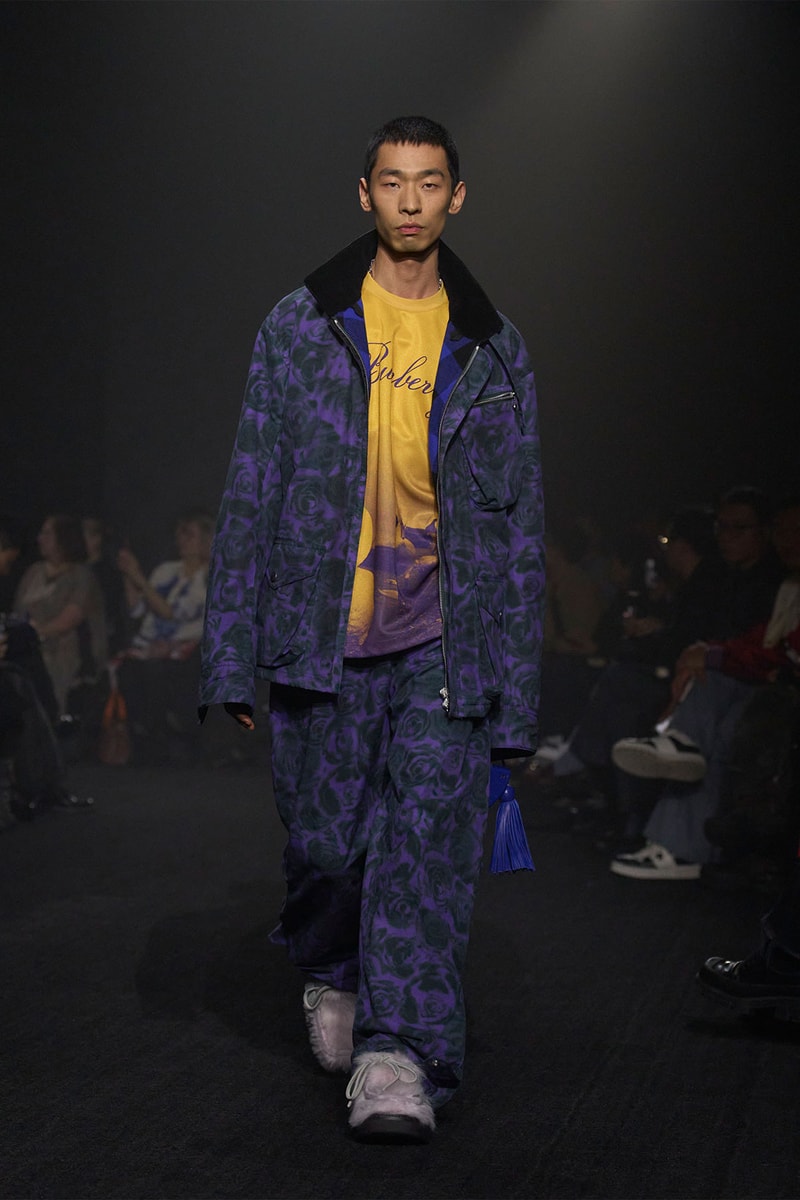 48 of 56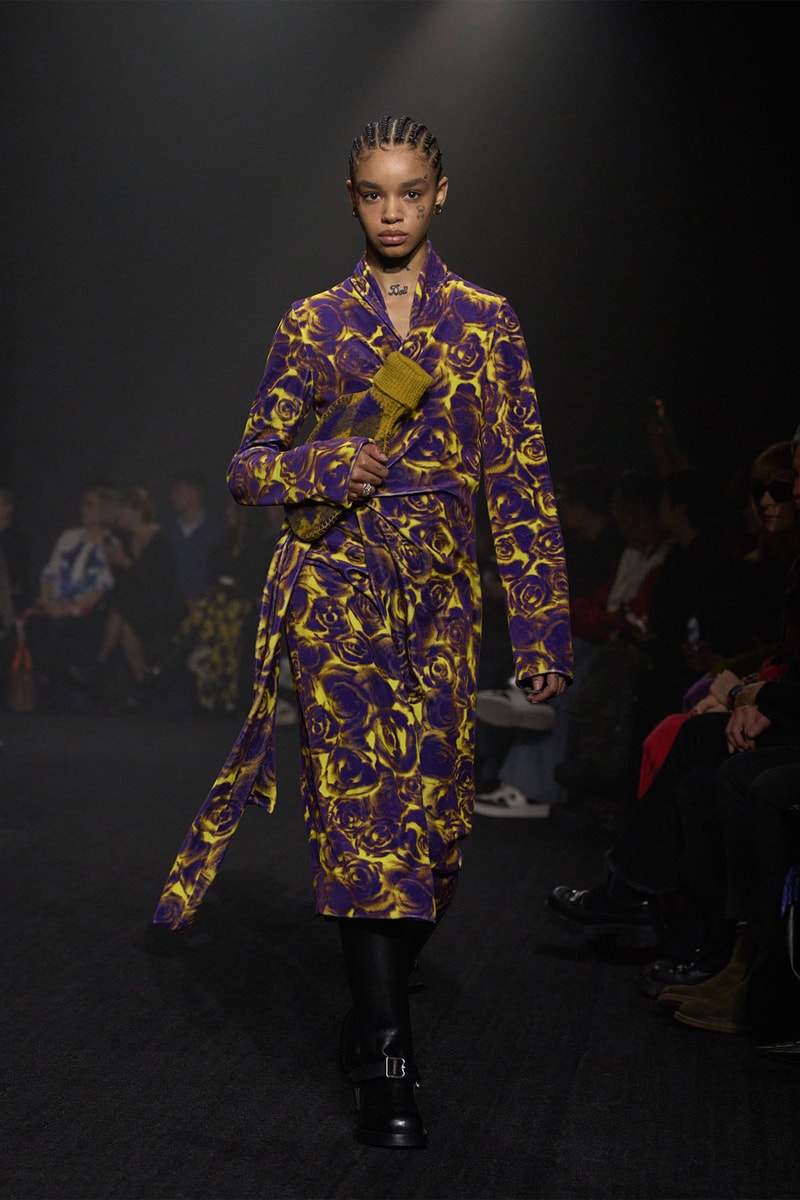 49 of 56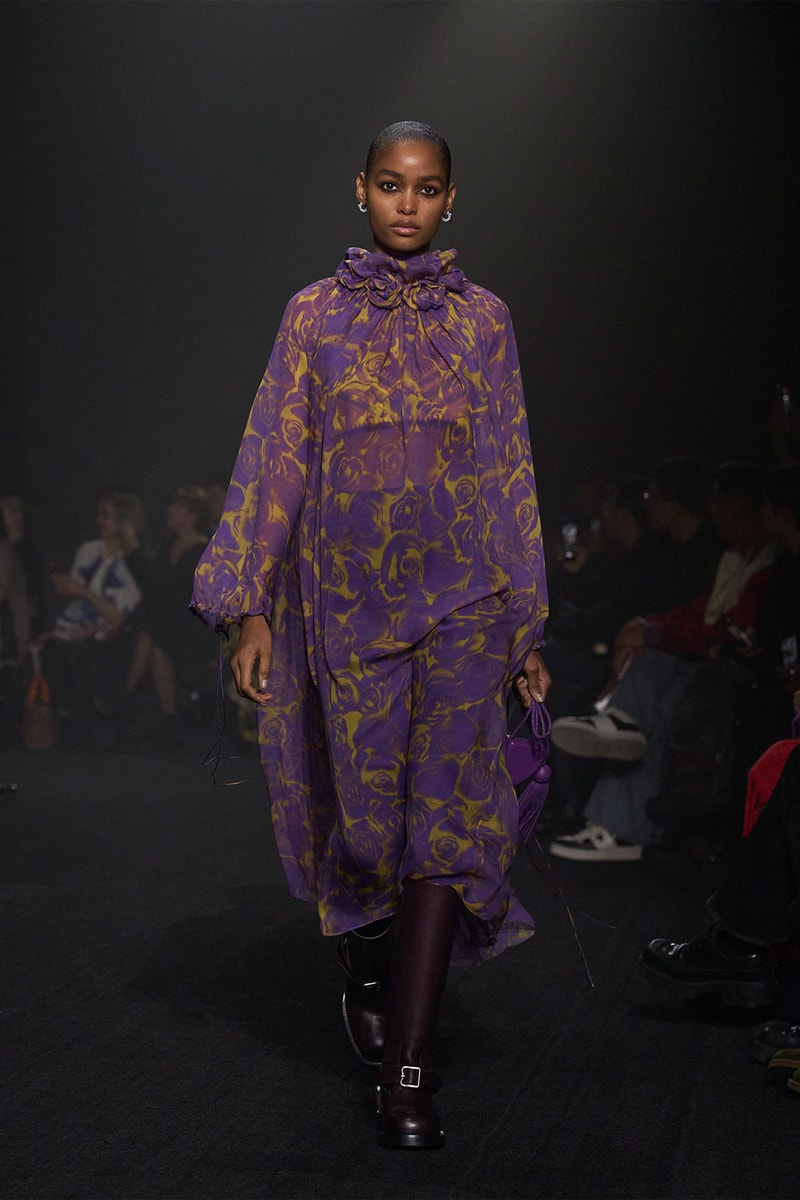 50 of 56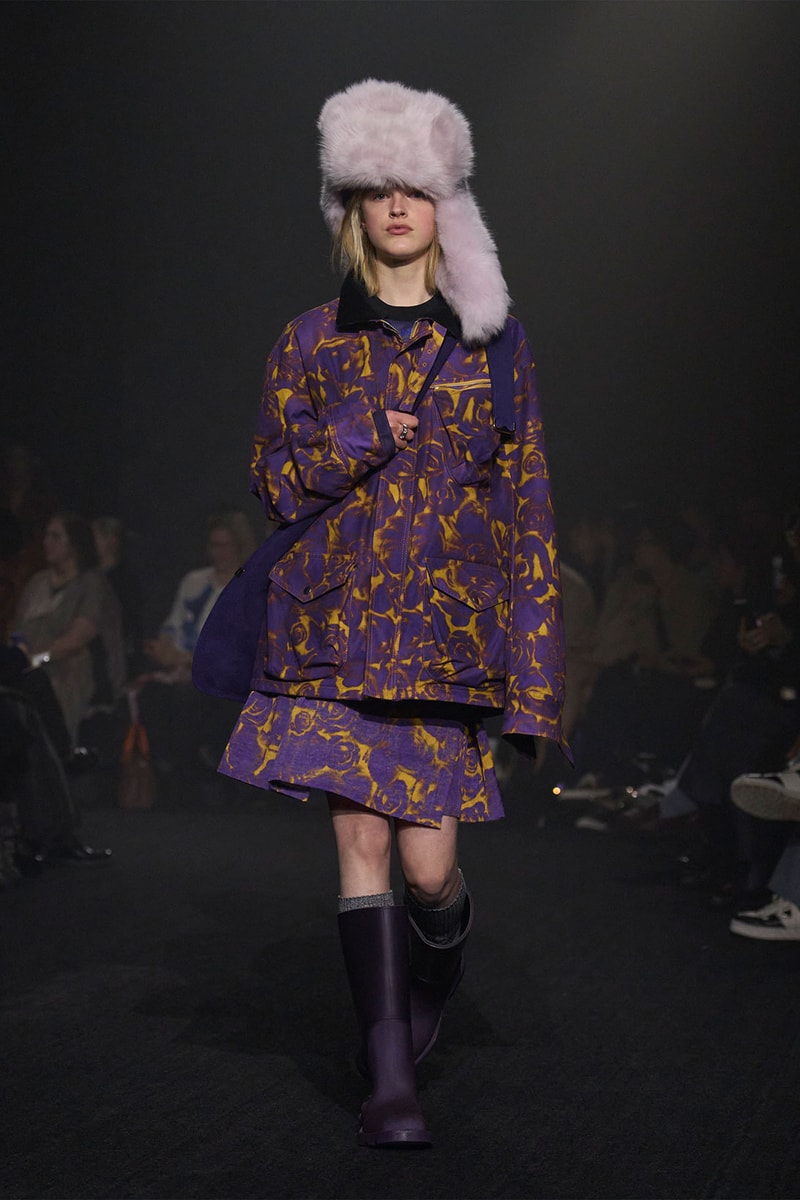 51 of 56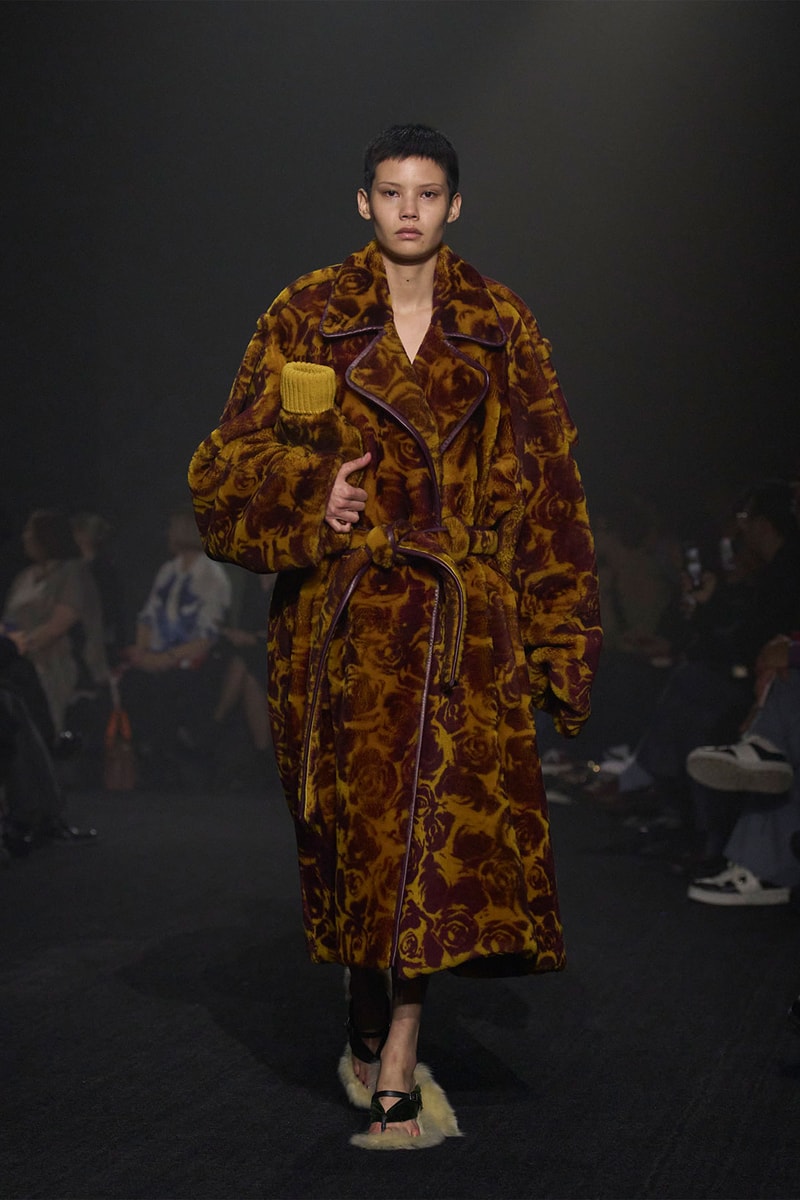 52 of 56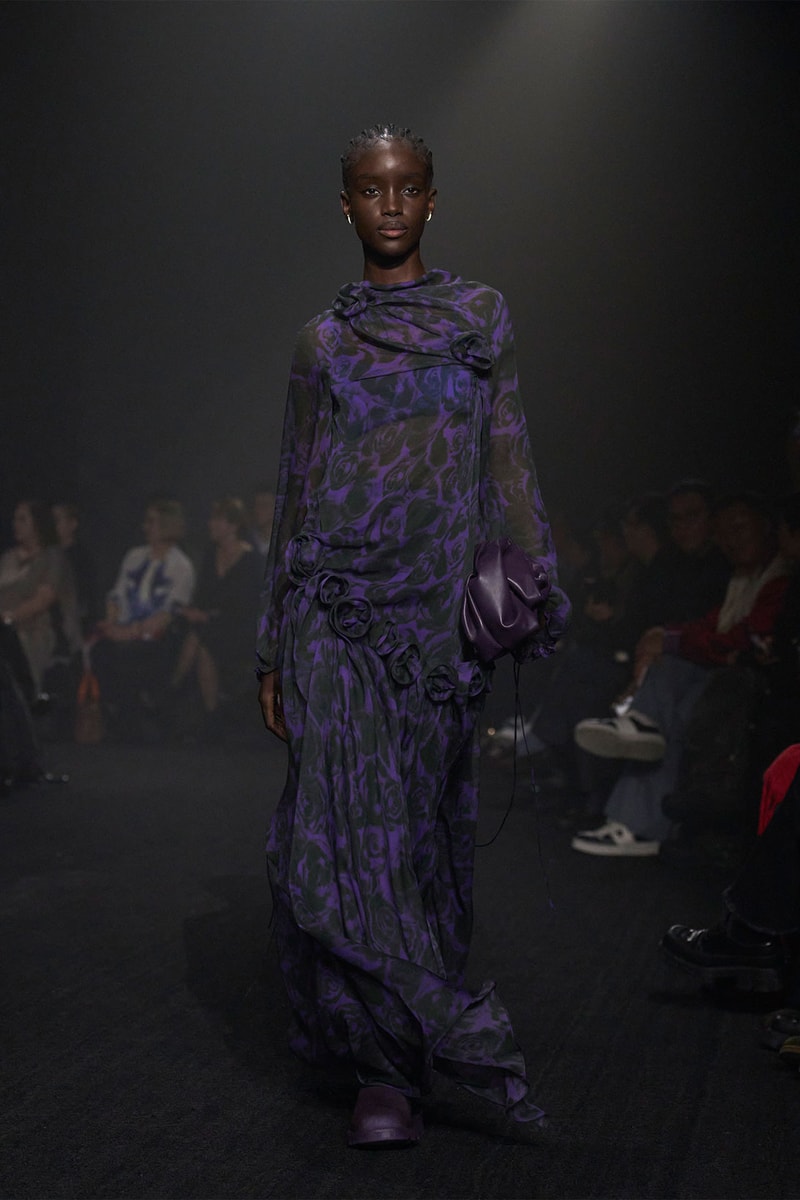 53 of 56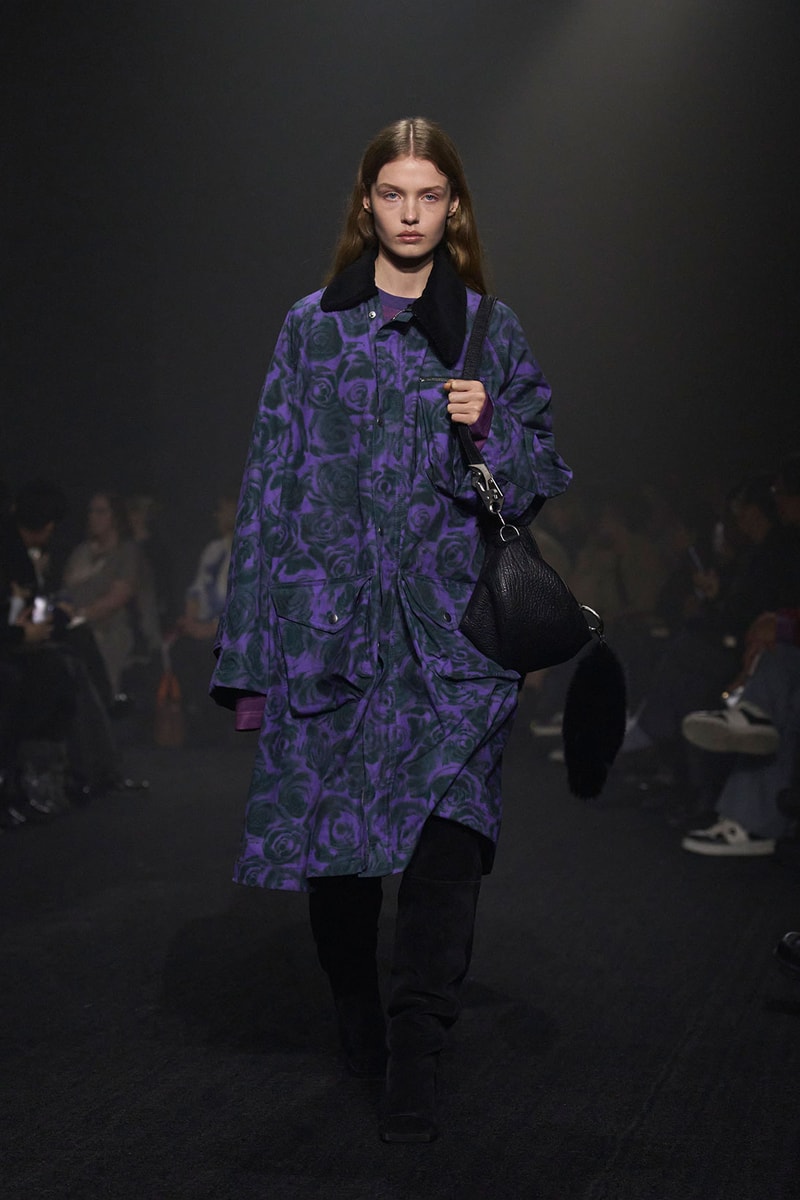 54 of 56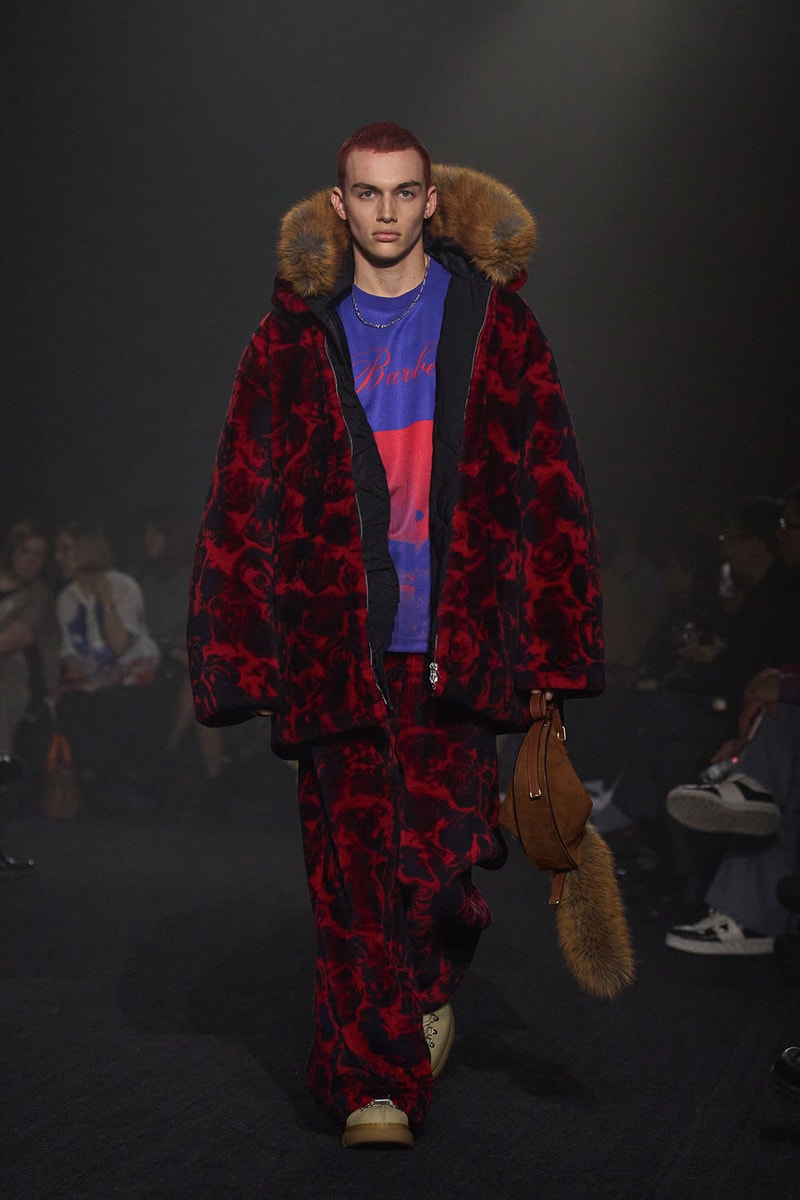 55 of 56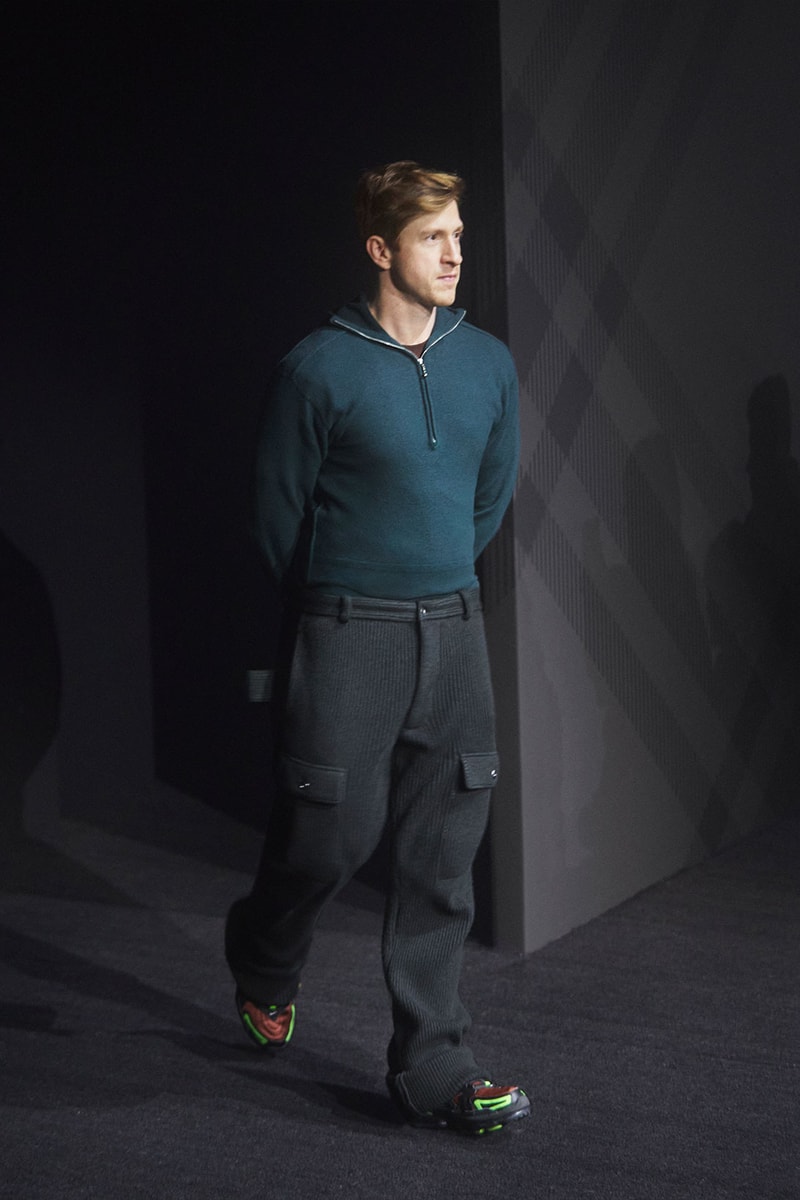 56 of 56
Fashion
Your Recap of Daniel Lee's Burberry Debut at London Fashion Week
One of the biggest highlights of the FW23 season.
Your Recap of Daniel Lee's Burberry Debut at London Fashion Week
One of the biggest highlights of the FW23 season.
In November 2021, Bottega Veneta unexpectedly announced that it was parting ways with Daniel Lee, the designer who helped revamp the brand with blown-up iterations of the Intrecciato weave, square-toed heels and more. Naturally, the fashion world began wondering where the creative director would be headed next, until he was finally confirmed to take over Burberry, succeeding Riccardo Tisci.
At the Fall/Winter 2023 edition of London Fashion Week, Lee finally made his Burberry debut, following AI predictions of what the designer's new direction would be like. Arriving a few weeks after a sneak peek in the form of the fashion brand's latest campaign, the collection represented the creative's vision and interpretation of the heritage label.
Burberry's signature trench coat was reimagined with faux fur lapels, while the car coat came in a deconstructed look. The iconic Burberry check was updated in a range of colors, while casual shoe styles were introduced in the presentation.
Take a peek at all of the runway looks above and watch the show presentation below, along with some of the highlights of the show.
Burberry Blue
Much like his work at Bottega Veneta, Lee seems to be planning a new signature color for the house of Burberry. As teased in the designer's debut campaign for the British heritage brand, the runway featured accents of electric blue, which will likely become a signature throughout Lee's tenure at the company.
Hot Water Bottle Chic
One of the standout accessories on the FW23 runway was hot water bottles, which were given a chic makeover with check-patterned wool covers. Also gifted to guests at the show, the bags will become an it-accessory for the forthcoming cooler seasons.
Furry Hats
Extra fuzzy hats stood out from Burberry's FW23 collection. Lee used faux fur to create these statement-making headpieces, pairing them with Burberry check pieces, as well as English rose-printed looks and all-black fits.
The Burberry Check
The Burberry check was arguably one of the most anticipated elements of Lee's debut collection. The creative director offered the iconic print in a range of colors from purple and blue, to red and brown. Taking over tailored suits, blanket coats and knits, the pattern accompanied the new Equestrian Knight Design (EKD) logo.
Front Row Attendance
As expected, the front row at Burberry's FW23 show was filled with celebrities and industry leaders. Naomi Campbell showed up in a chic suit, while Future kept cozy in a Burberry check scarf. Shygirl paired her bold red hair with a pleated skirt and lace-up boots. Other attendees at the event include Burberry's ambassadors, Son Heung-min and Jun Ji-hyun.
---
Share this article