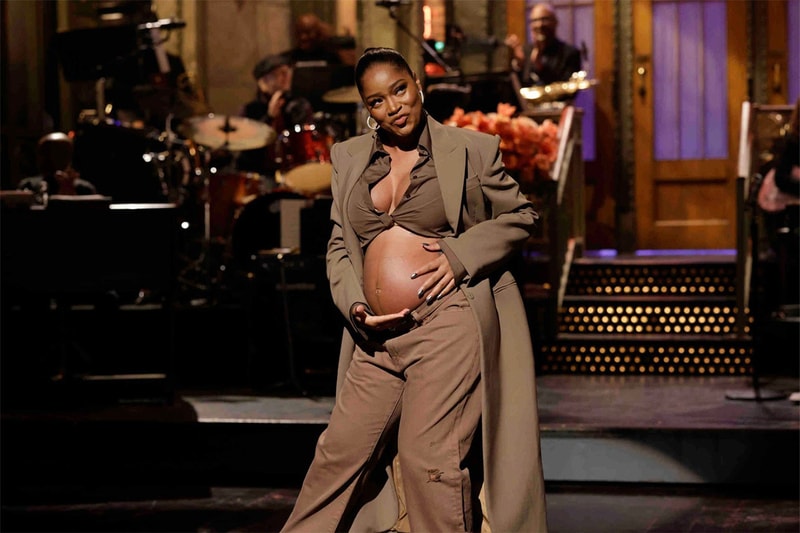 Entertainment
Keke Palmer Welcomes First Child, Leodis Andrellton Jackson
"I'm not hiding the world from my son, I'm hiding my son from the world."
Keke Palmer Welcomes First Child, Leodis Andrellton Jackson
"I'm not hiding the world from my son, I'm hiding my son from the world."
After her iconic baby bump reveal on Saturday Night Live, KeKe Palmer and partner Darius Jackson officially welcomed their newborn son, Leodis Andrellton Jackson, via Instagram.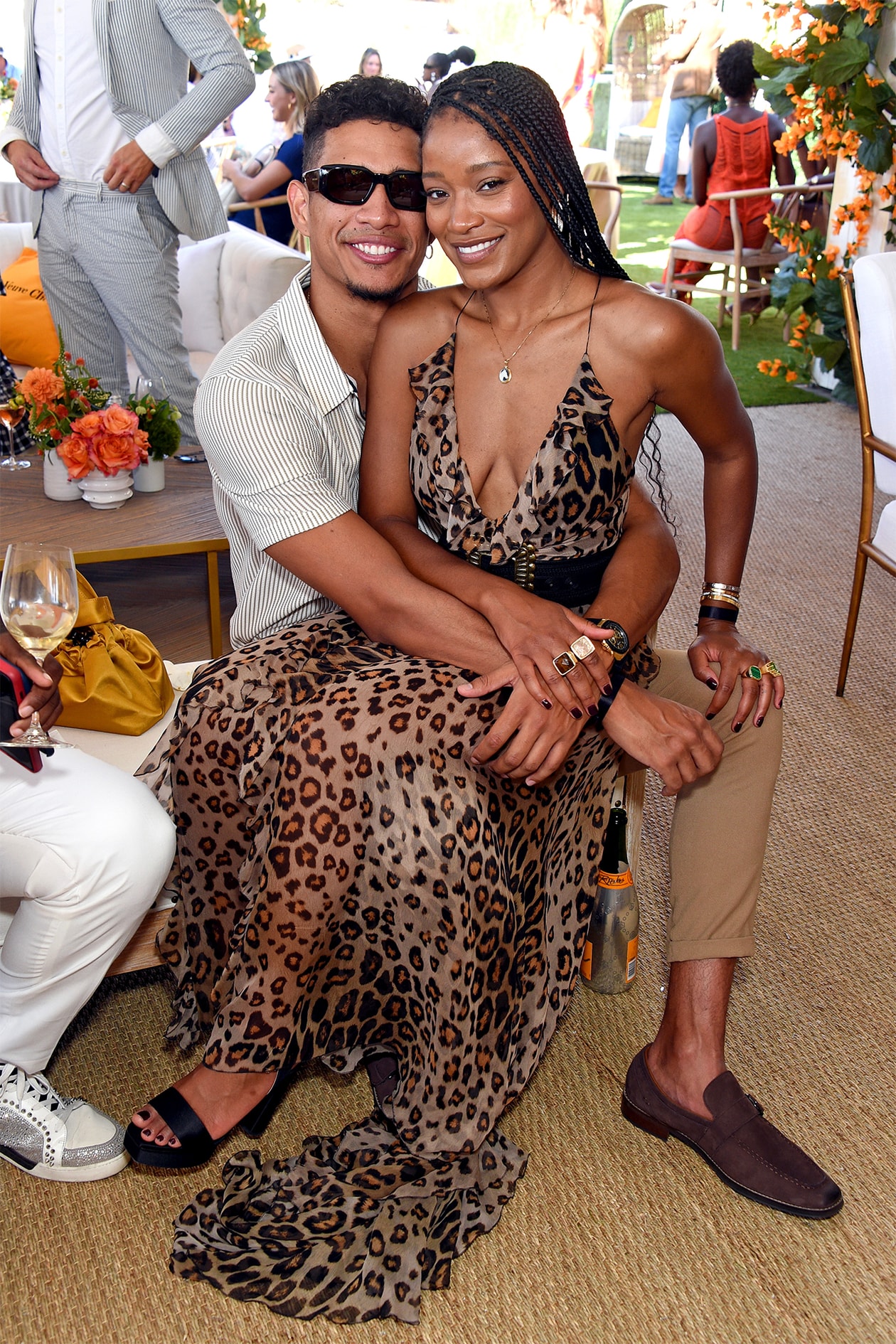 Just 48 hours after giving birth, Palmer reveals via Instagram what her first two days of motherhood have been like. Featuring a song she and her partner Jackson refer to as their song, only the most romantic "Someone" by El Debarge — a song about becoming each other's person. She jokes, "We became each other's someone and made a someone, look at God! ?"
View the post below to peek into the first 48.
View this post on Instagram
---
Share this article