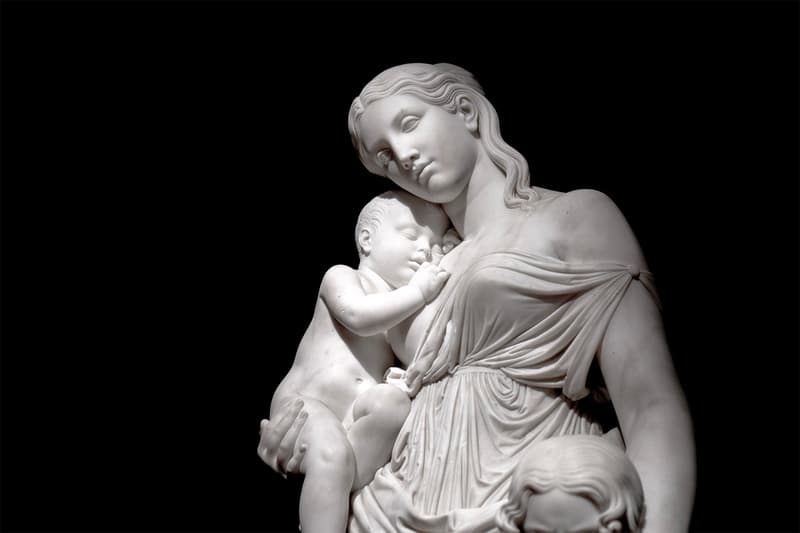 New Law in the UK Bans Marriage Under Age 18
Yes, you read that correctly.
Proposed in 2022, The Marriage and Civil Partnership (Minimum Age) Act 2022, is officially in effect as of February 27, 2023 — banning underage marriage in the UK. Specifically, England and Wales.
According to the UK government, the new Act is effective in England and Wales and "means that 16 and 17 year olds will no longer be allowed to marry or enter a civil partnership, even if they have parental consent… It is now illegal and a criminal offence to exploit vulnerable children by arranging for them to marry, under any circumstances whether or not force is used."
Therefore arranged marriages by adults — whether forced or not — are deemed illegal. "Previously," the UK government's official website reads, "forced marriage was only an offence if the person uses a type of coercion, for example threats, to cause someone to marry." Member of Parliament, Pauline Latham says , "This is a landmark day for the campaigners who have worked relentlessly for over five years to ban child marriage in this country."
Minister for Safeguarding, Sarah Dines MP, elaborates, "Forced marriage is an abuse of human rights which denies vulnerable children the freedom to learn, grow and thrive. Like all other forms of abuse, I'm committed to stamping out this exploitative practice. In addition to this welcome new legislation, we are also continuing to provide training and guidance to equip the police, social workers and other frontline professionals to support and safeguard victims."
Arranging child marriages is now punishable up to 7 years in prison.
---
Share this article