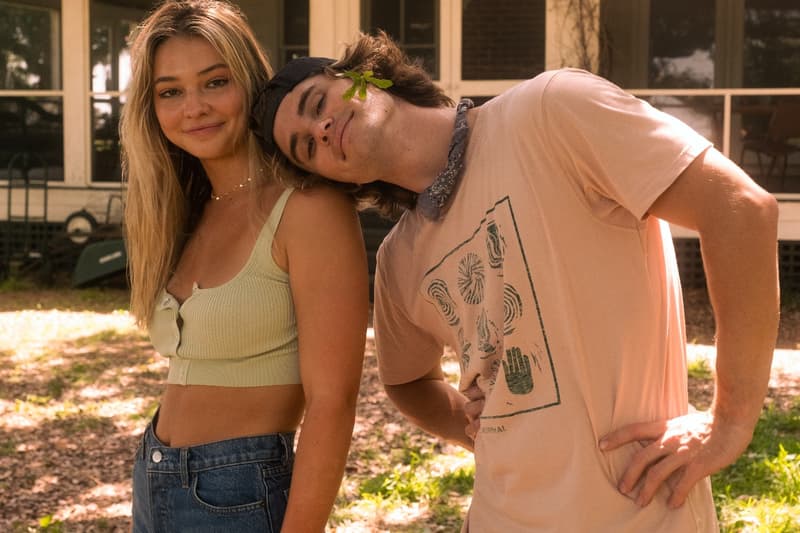 Entertainment
'Outer Banks' Stars Madelyn Cline and Chase Stokes on Filming Season 3 Post-Breakup
The former couple dated for nearly two years.
'Outer Banks' Stars Madelyn Cline and Chase Stokes on Filming Season 3 Post-Breakup
The former couple dated for nearly two years.
Outer Banks stars Madelyn Cline and Chase Stokes are keen on always keeping things professional. The actors, who previously dated, revealed how they handled filming Season 3 after breaking up. Additionally, their characters are still a couple on the show.
"Mads and I have been working together now for 30 episodes, and we made a promise to each other before we even started dating that the work was always going to come first," Stokes told Entertainment Weekly. "No matter what happens in our personal lives, and the ways that life sometimes takes you in different directions, that we're always going to honor the work."
Cline chimed in, adding that they've "always shown up for each other when it comes to work and this show."
She continued, "We had a working relationship before we had a personal relationship, and our job from day one has always been to leave the show better than we found it. I'm really, really happy and I'm very proud of the work this season, and I'm incredibly grateful for my co-stars and their professionalism and just how talented each and every one of them are."
Season 3 of Outer Banks premieres on Netflix on February 23.
---
Share this article