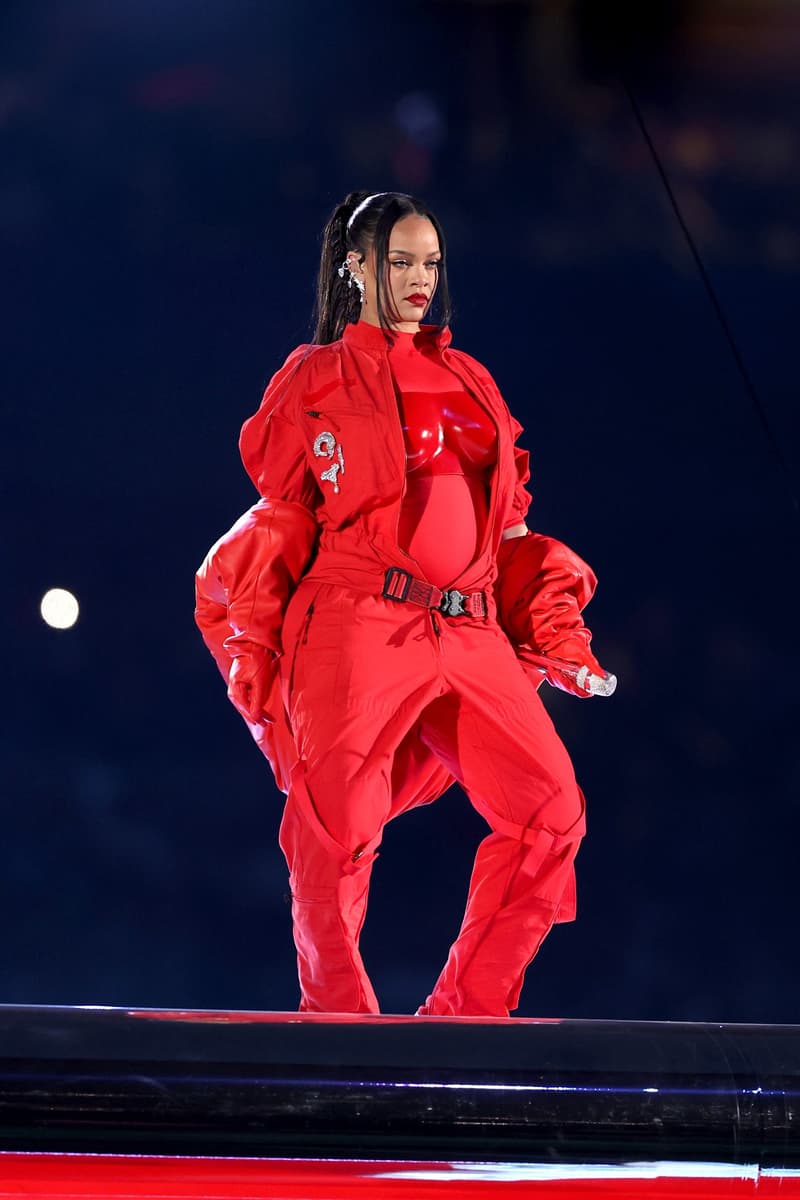 Rihanna Admits She Wants to Release a New Album in 2023
Is it finally happening?
Rihanna has been teasing new music for a while, and in her latest major interview, she revealed she would like to drop an album sometime in 2023. Though she hasn't released an LP since 2016's Anti, it turns out, she never stopped recording.
"I want it to be this year," she told British Vogue; the writer noted the singer was unaware that she was pregnant with baby No. 2 at the time of the interview. "Like, honestly, it'd be ridiculous if it's not this year. But I just want to have fun. I just want to make music and make videos. And I need the right background music with the visuals. I can't just go shoot a video to me talking."
Most recently, Rihanna took over the 2023 Super Bowl halftime show in which she showed off a baby bump, confirming she's expecting her second child with boyfriend A$AP Rocky. It was her first performance in seven years. "I want to put on a show," she told the outlet weeks prior to the halftime show. "I want to have fun. I haven't done this in a minute and I'm doing this for the people that love my music, the people that have supported me and gotten me to this place in my career. And who miss me as a musician in particular. It's me really just getting back onstage — a crazy stage to be back on — but I'm really doing this for my fans."
For more on Rihanna, check out the full interview here.
---
Share this article