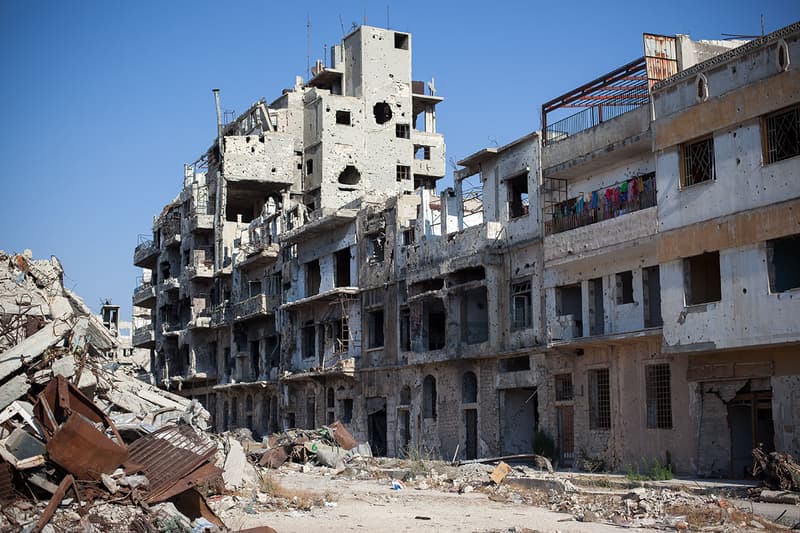 How To Help Earthquake Victims in Syria and Turkey
What to know about the natural disaster.
This past Monday, February 6, both Syria and Turkey were devastated by two 7.0 magnitude earthquakes. As an estimated 20,000 people have been killed, the earthquakes are the deadliest the region has experienced since 1939, along with over 100 aftershocks.
The natural disaster coincides with Syria's ongoing civil war, further affecting those displaced by the strife. Years of war have resulted in fragile infrastructure in the region, making it all the more susceptible to destruction. Considering that Syrian refugees have been attempting to leave for the past several years, those migrating are particularly vulnerable, as aid is still making its way to the area. Coupled with the severe winter, many are without heat and power, making rescue efforts in the harsh weather all the more difficult.
As the situation continues to unfold, it is clear that Syria and Turkey will be in need of global support, now more than ever. Continue scrolling to learn how to help.
Do Your Research
With donation links circulating on social media, it is important to stop and do your research before donating money to less established organizations. Global relief organizations, as well as those right on the front lines in Syria and Turkey are often the most reputable and a good place to start. While many are requesting assistance, international aid has proven difficult to arrive in northern Syria. Below are a number of organizations to choose from.
Organizations Accepting Donations
Basmeh & Zeitooneh is an organization that has been providing shelter and aid in the region for years.
Doctors Without Borders provides aid to medical emergencies around the globe.
The Molham Team is a grassroots organization that have been working northern Syria and southern Turkey for several years.
The Syrian American Medical Society is based in the United States-based humanitarian group and helps to administer emergency aid in Syria. According to the New York Times, "at least one of its hospitals in northwestern Syria, Al Dana, received major damage."
The Union of Medical Care and Relief Organizations has been working to deliver medical care for the past ten years, both within Syria and to Syrian refugees in Turkey.
The White Helmets are first responders providing search and rescue, as well as medical aid.
Share this article