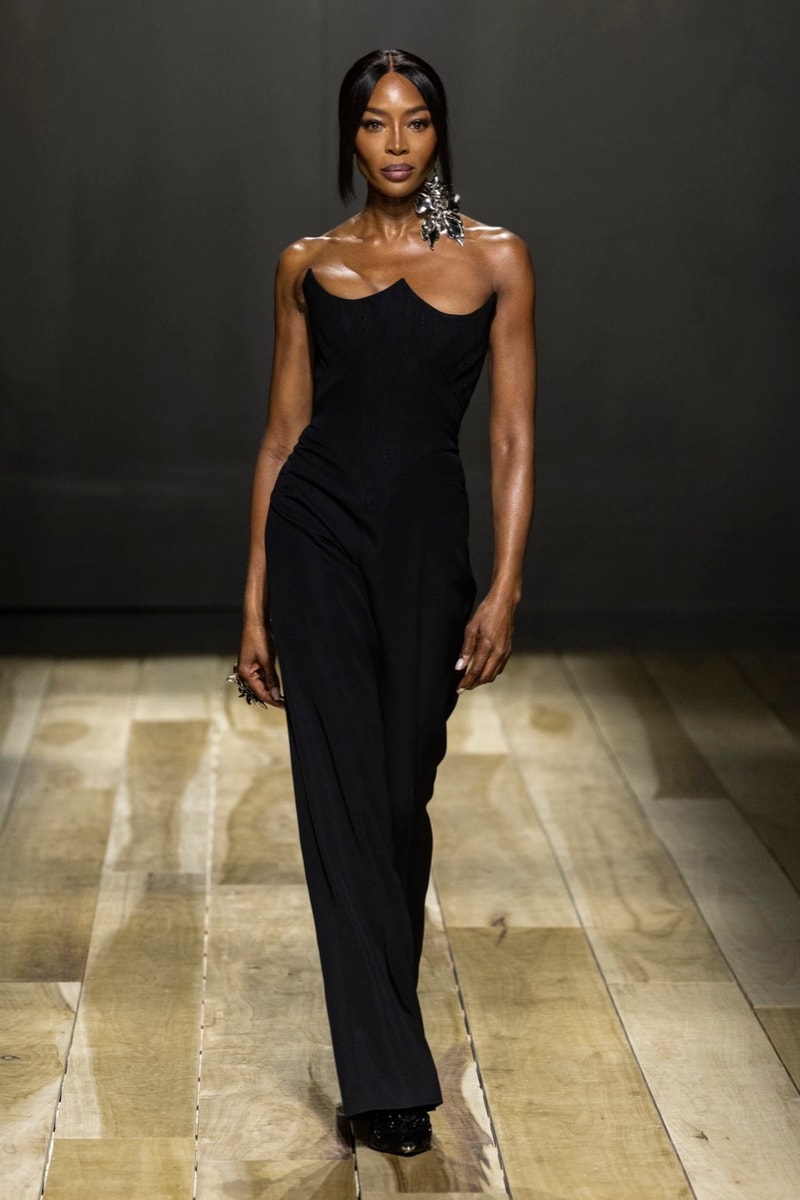 1 of 55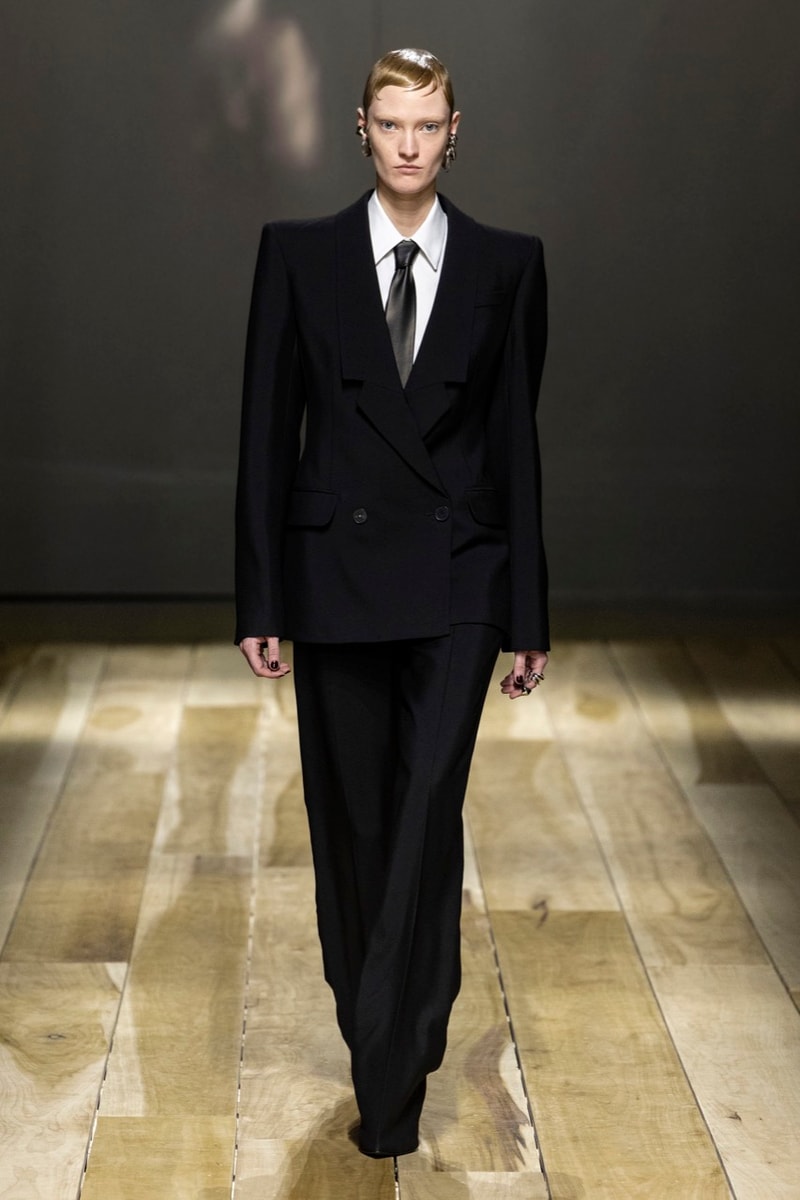 2 of 55
3 of 55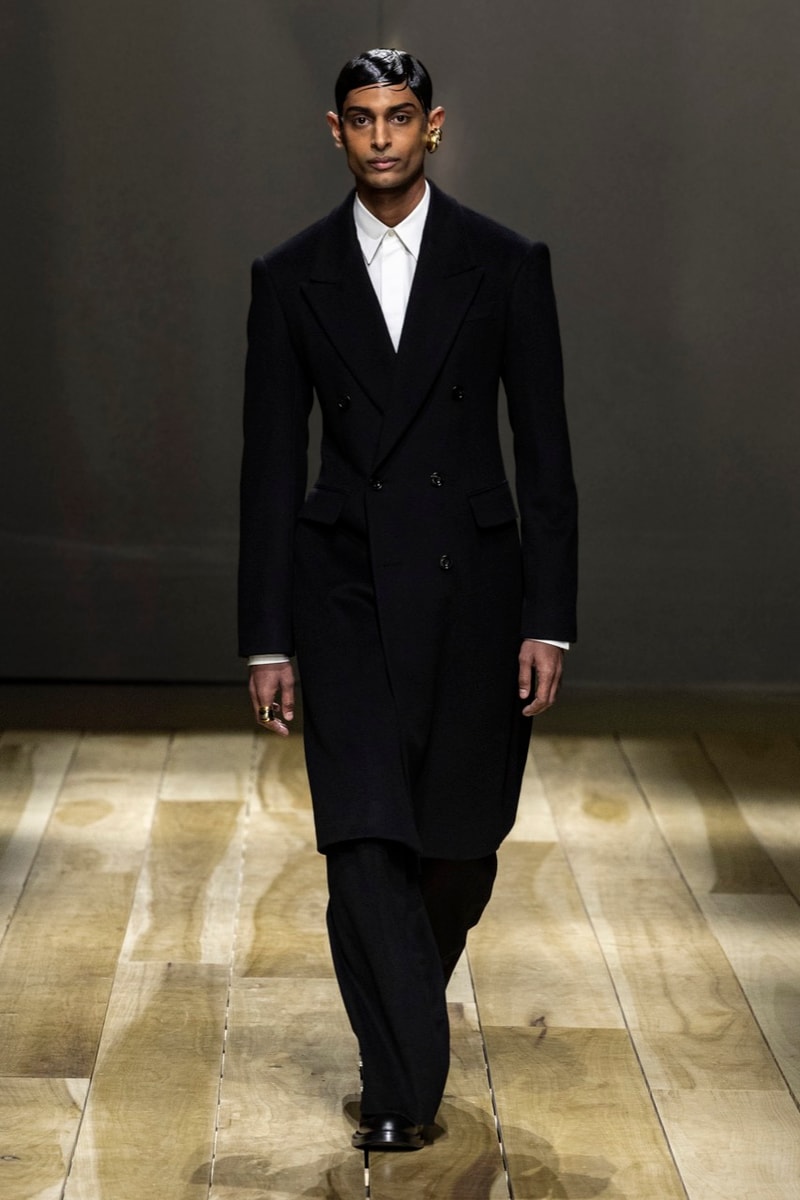 4 of 55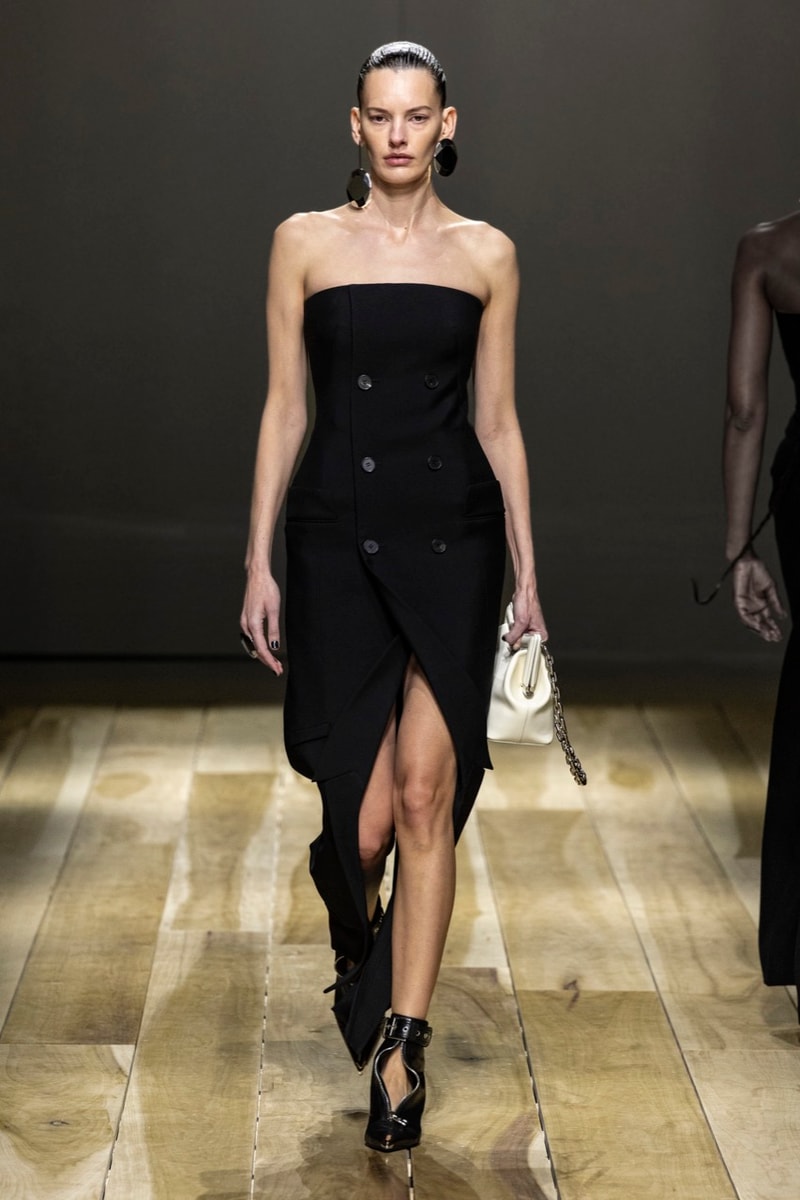 5 of 55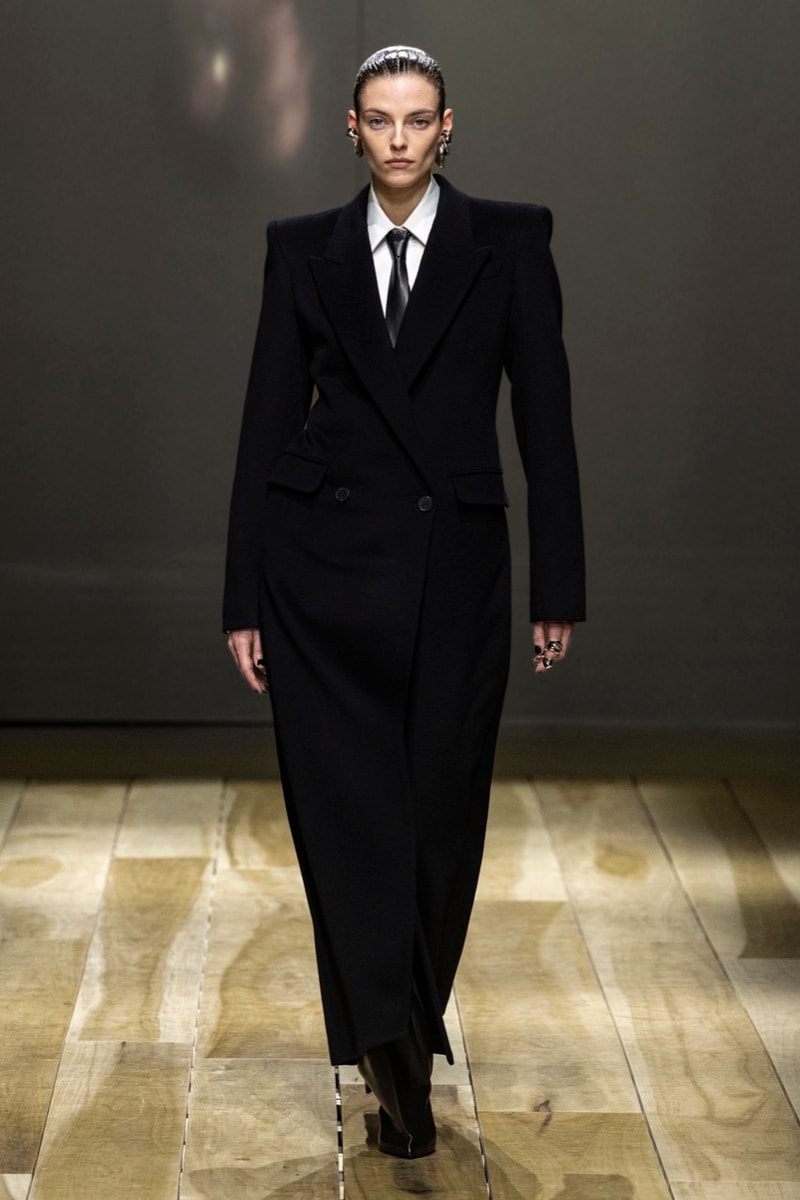 6 of 55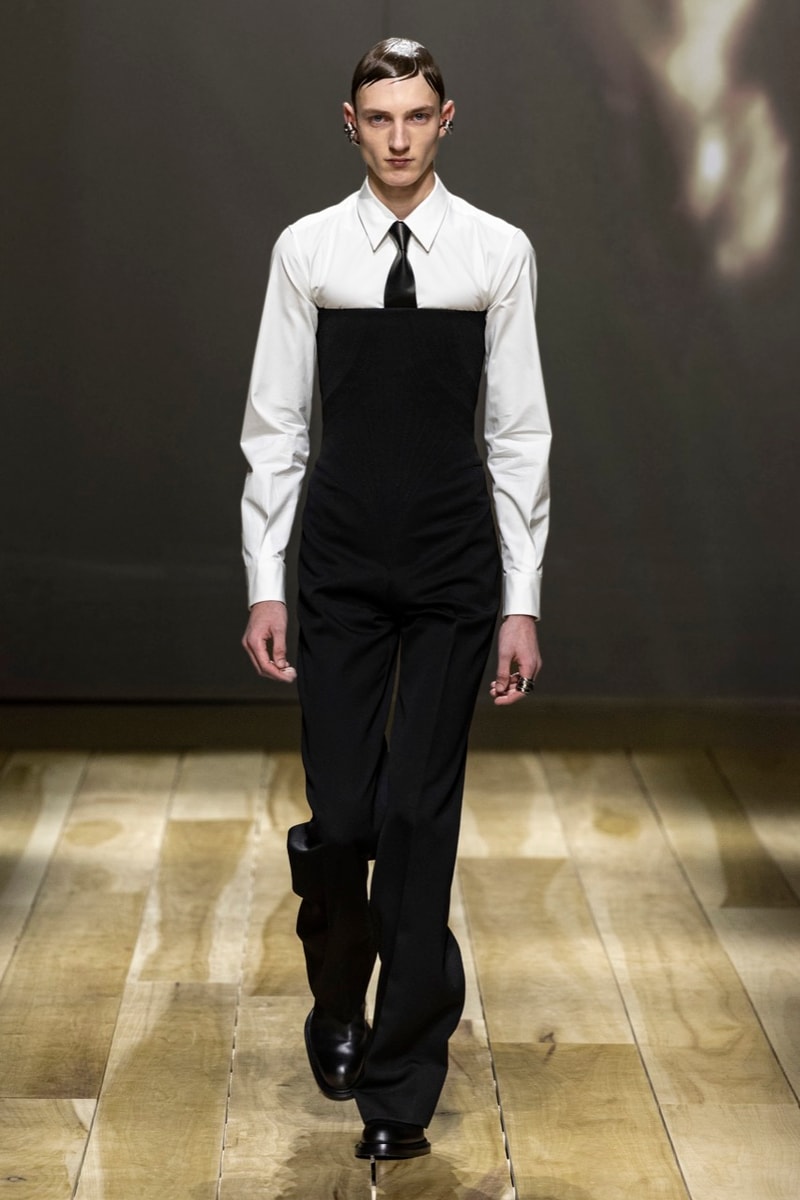 7 of 55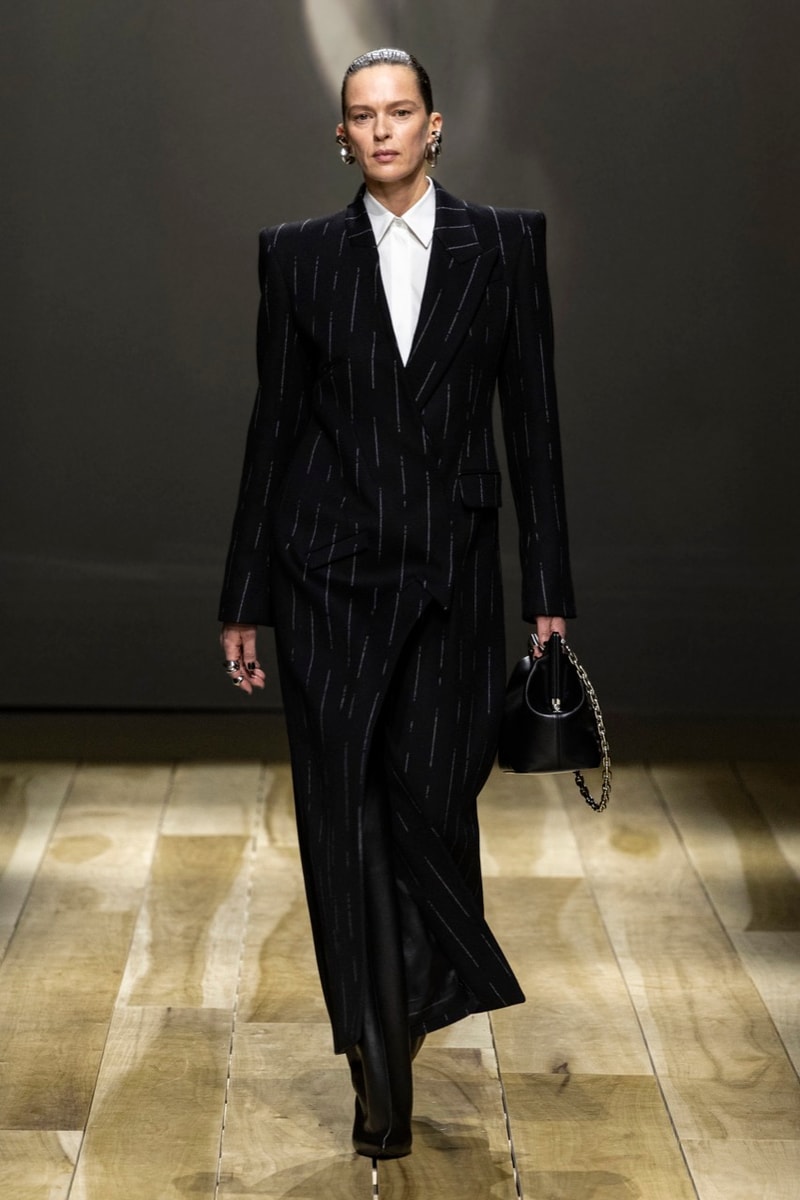 8 of 55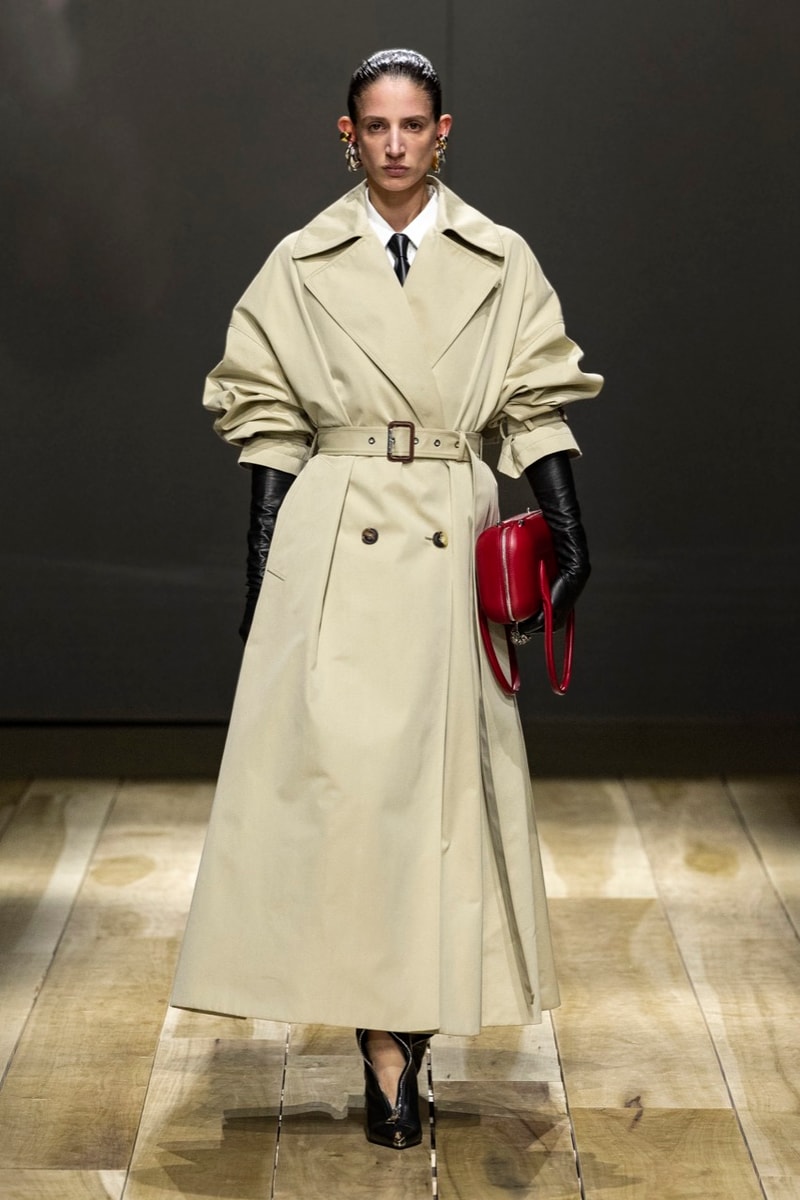 9 of 55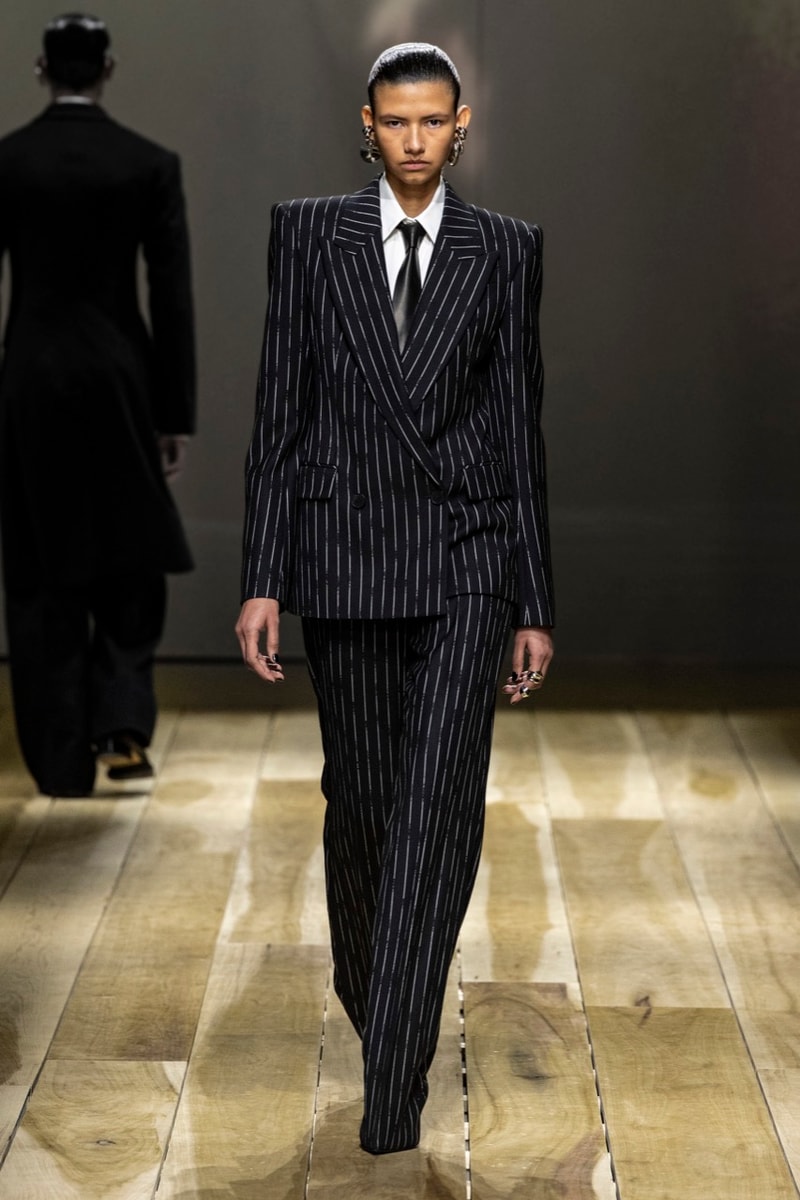 10 of 55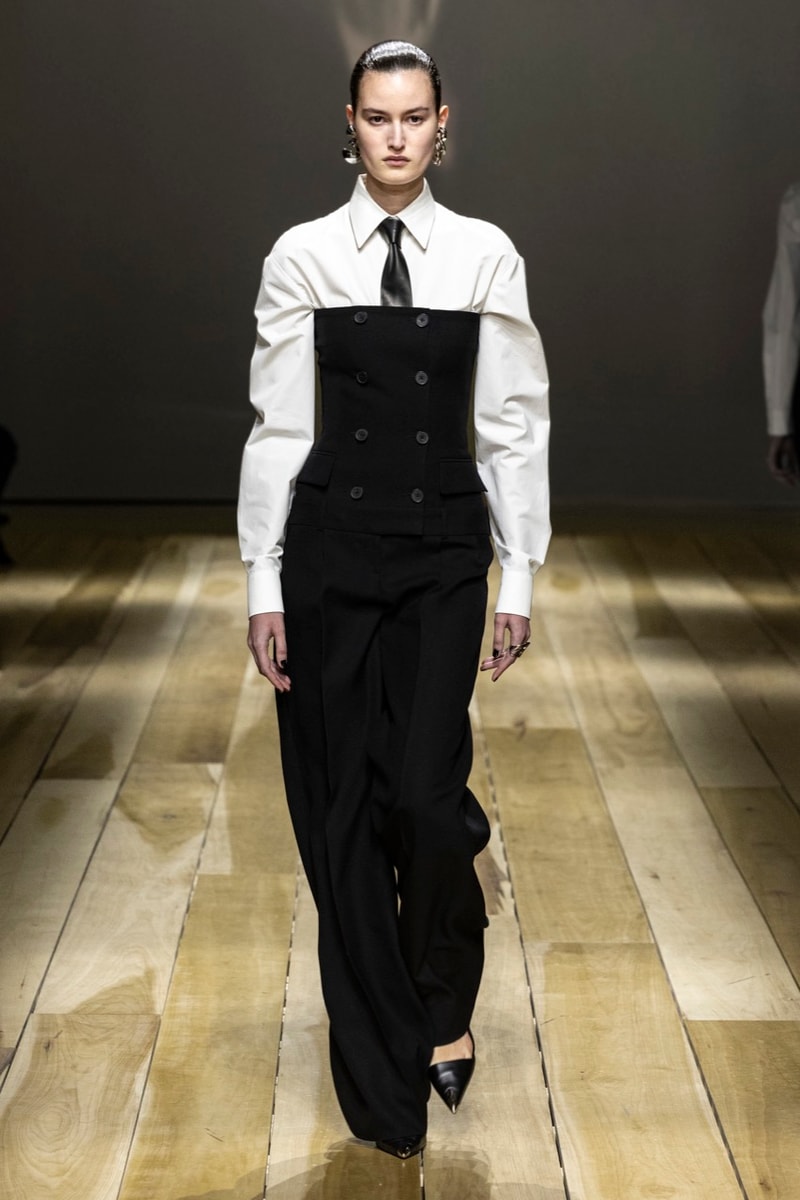 11 of 55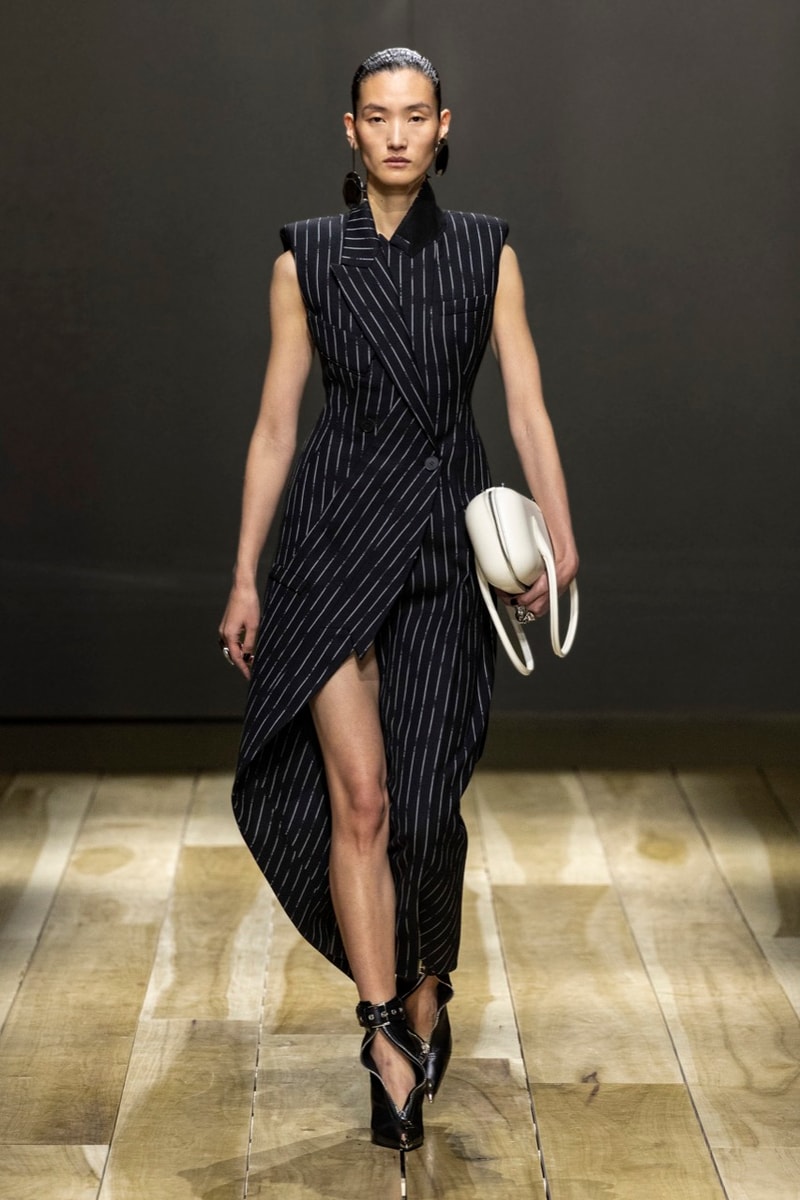 12 of 55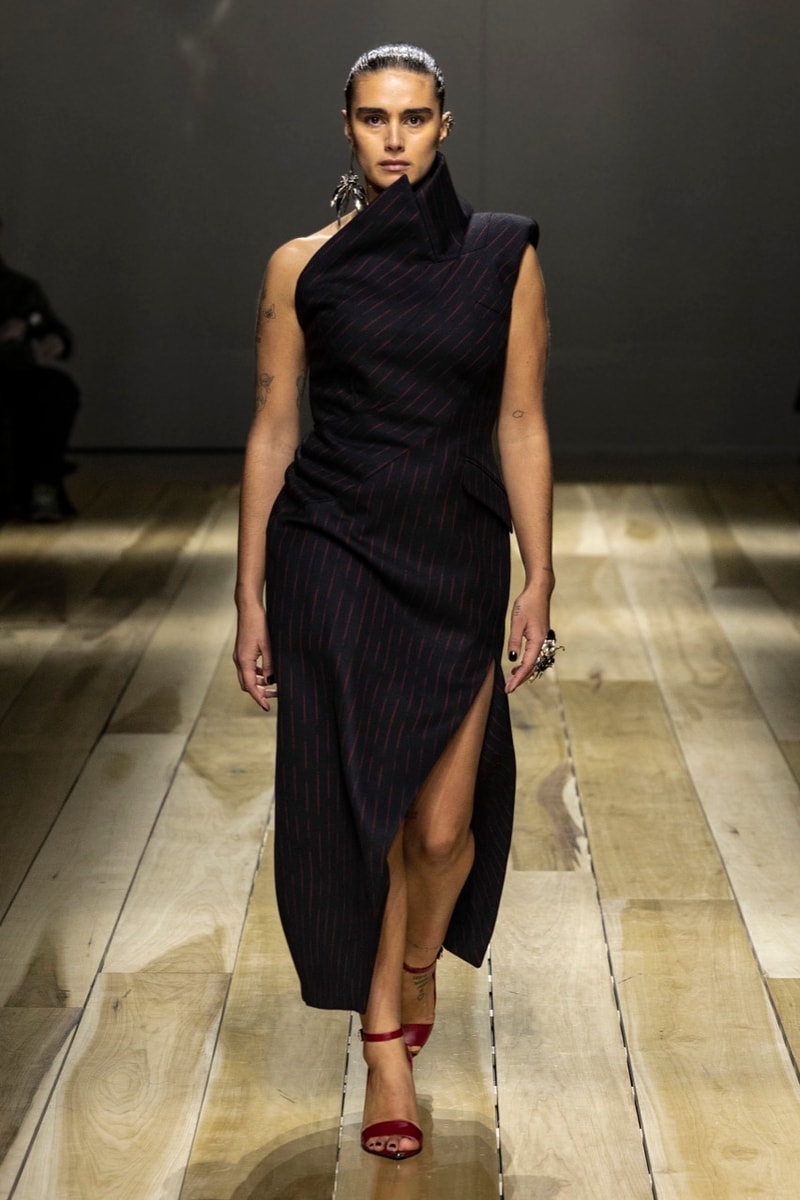 13 of 55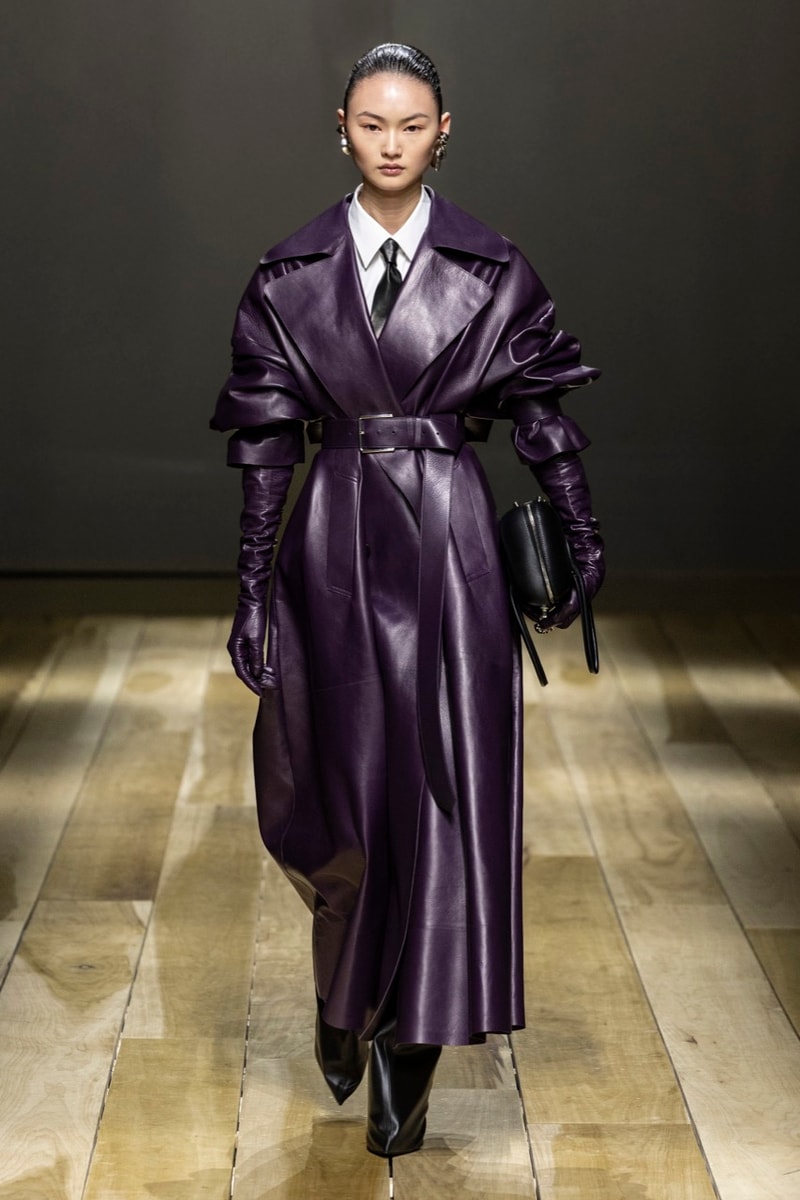 14 of 55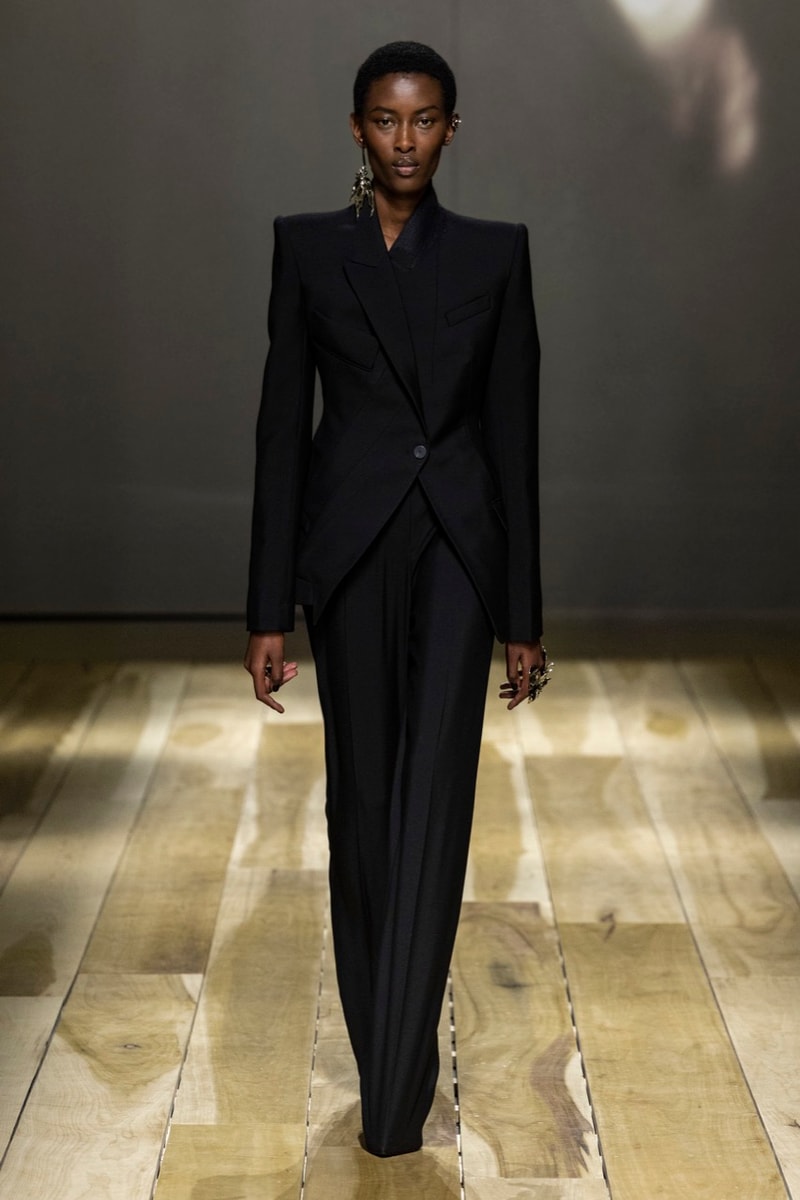 15 of 55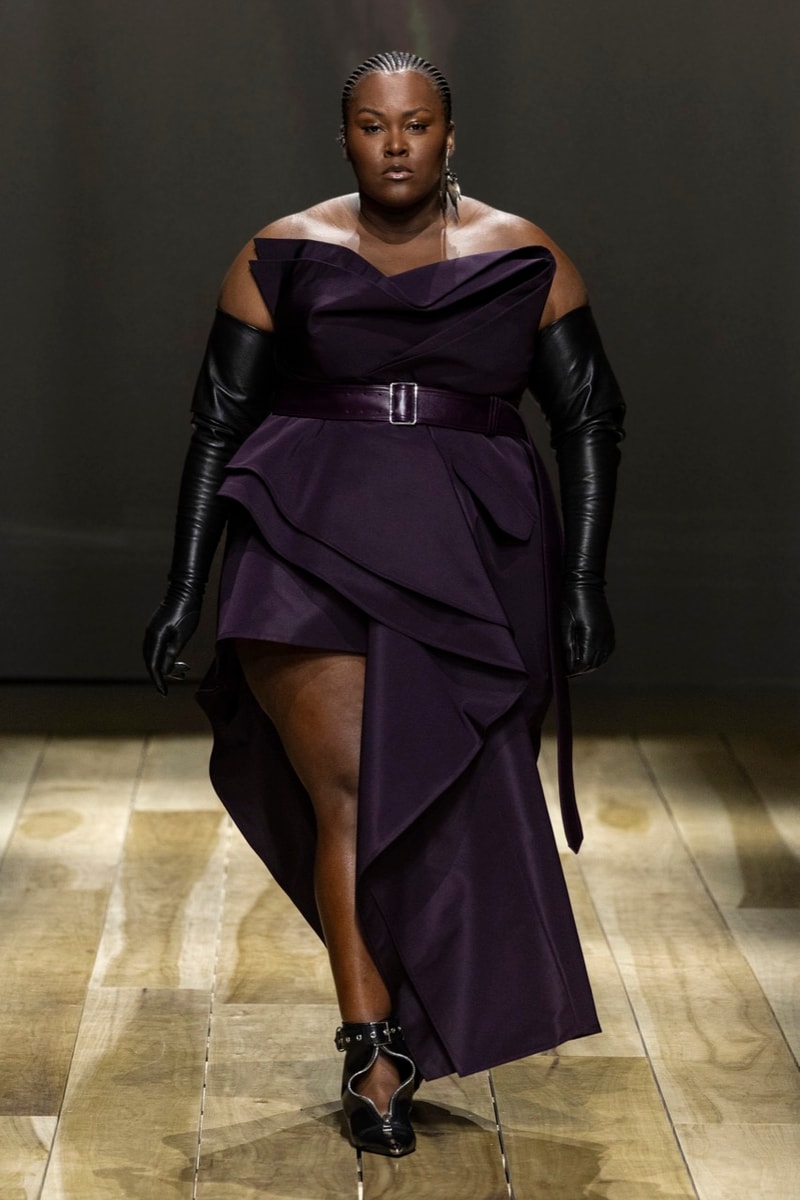 16 of 55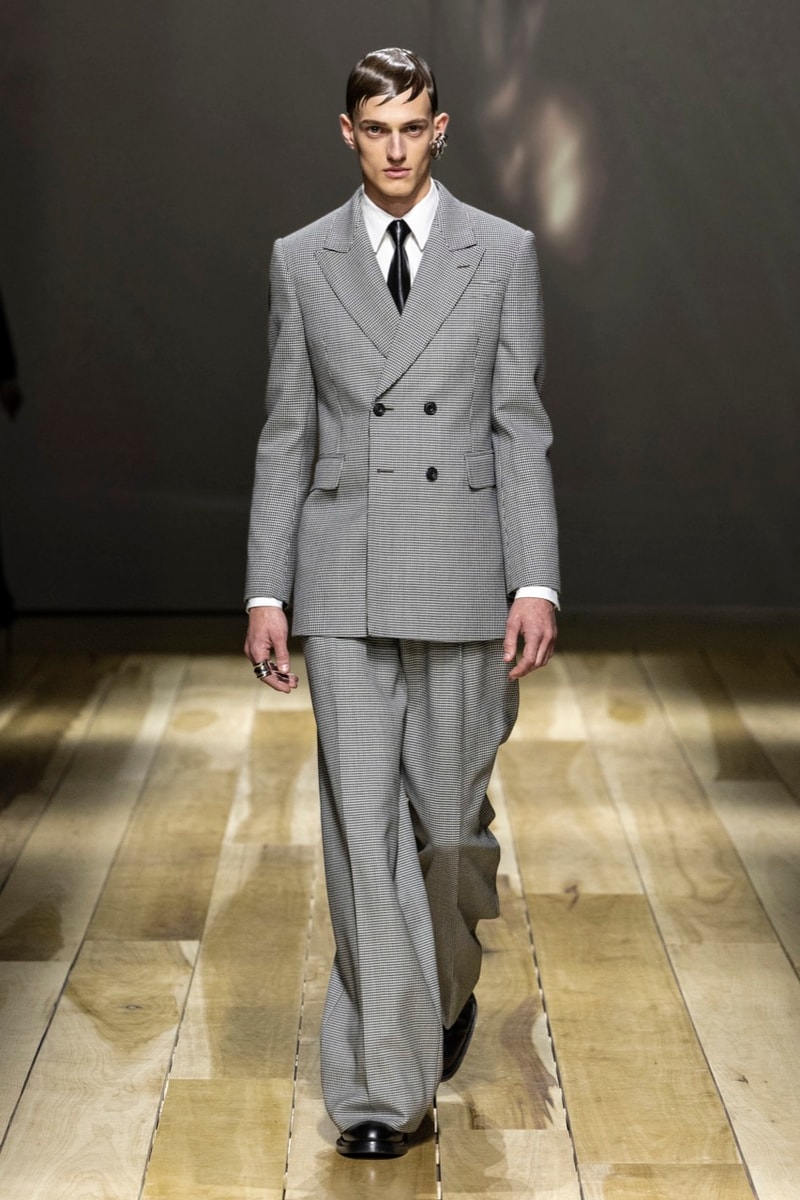 17 of 55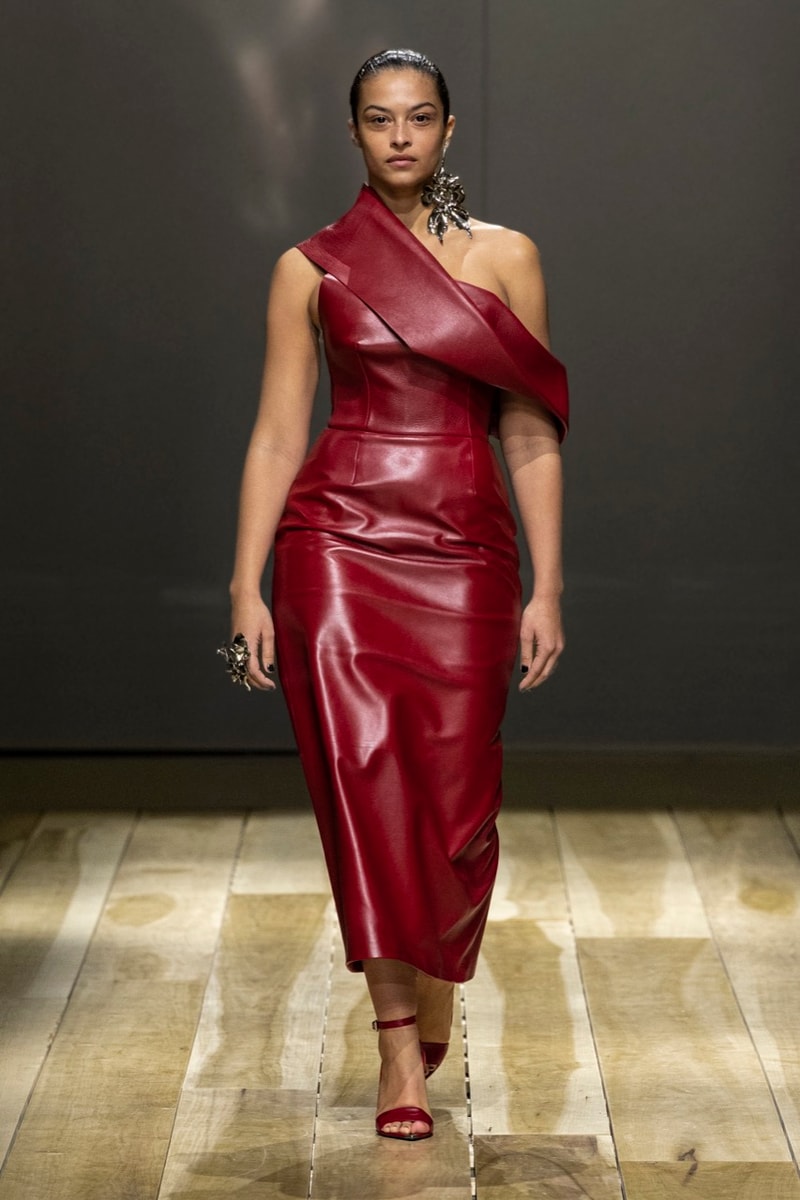 18 of 55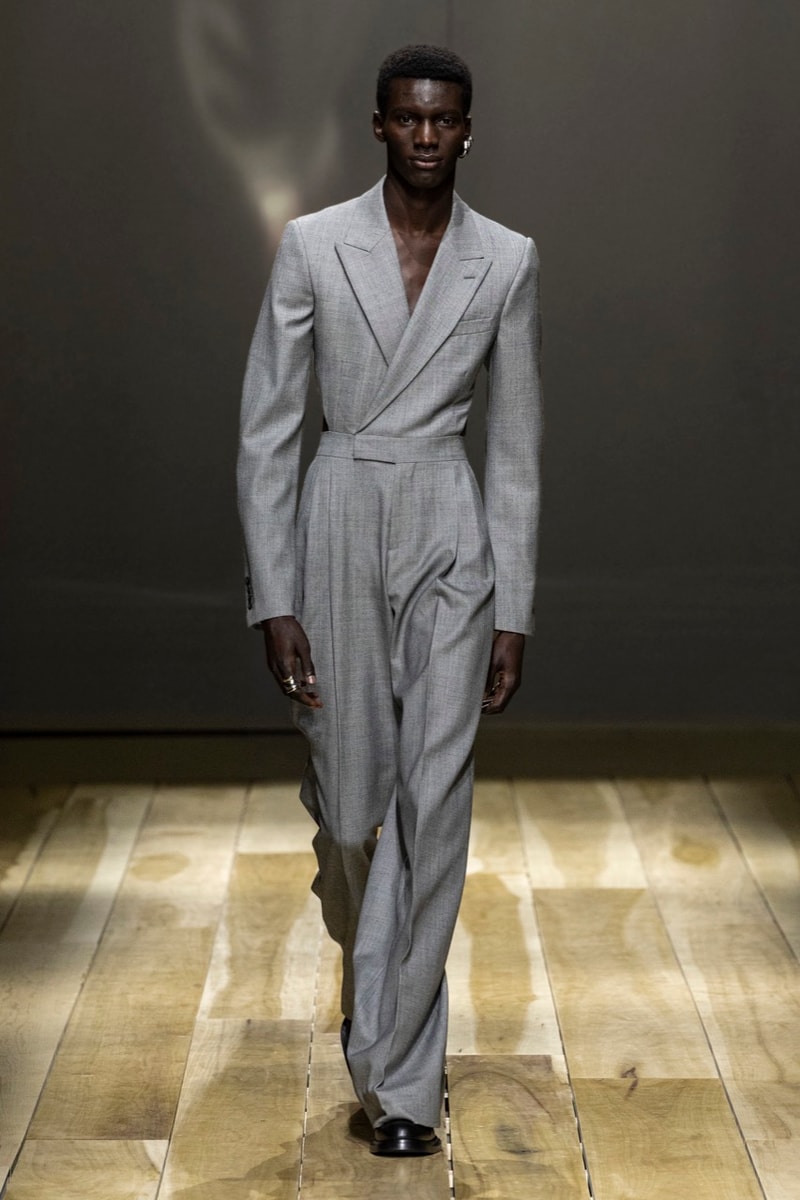 19 of 55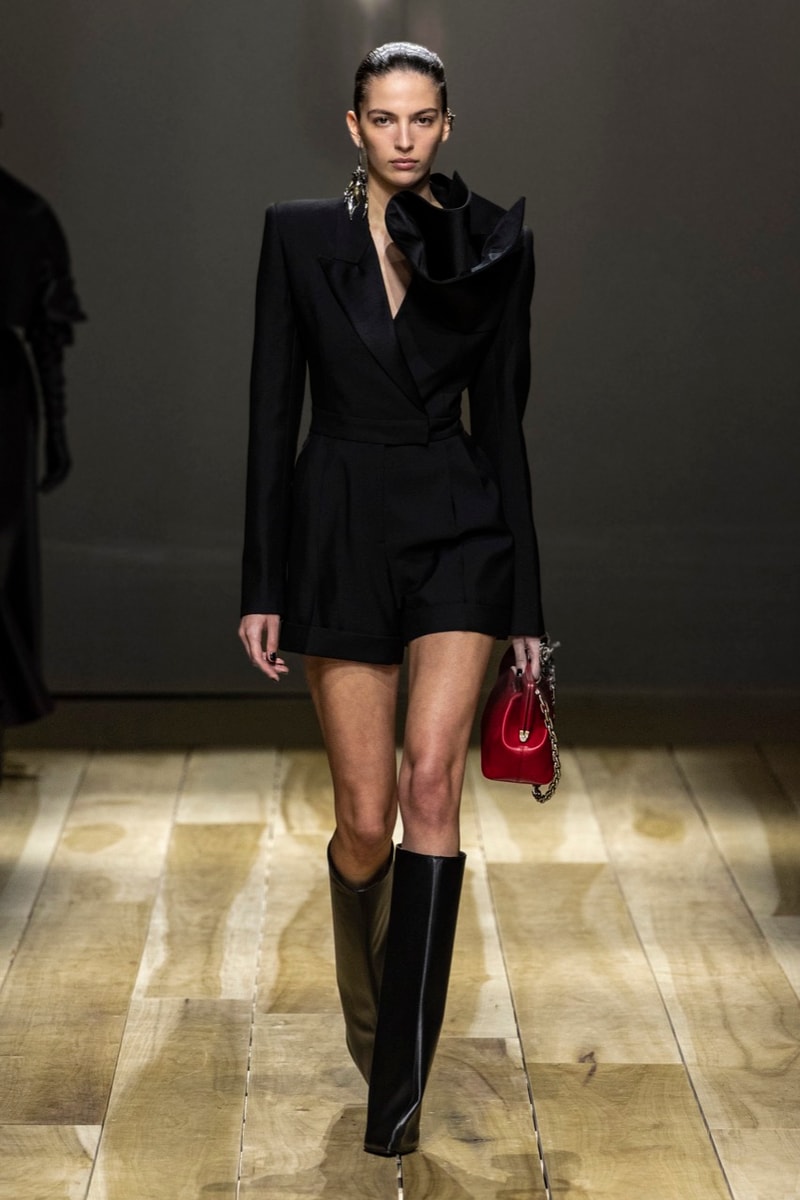 20 of 55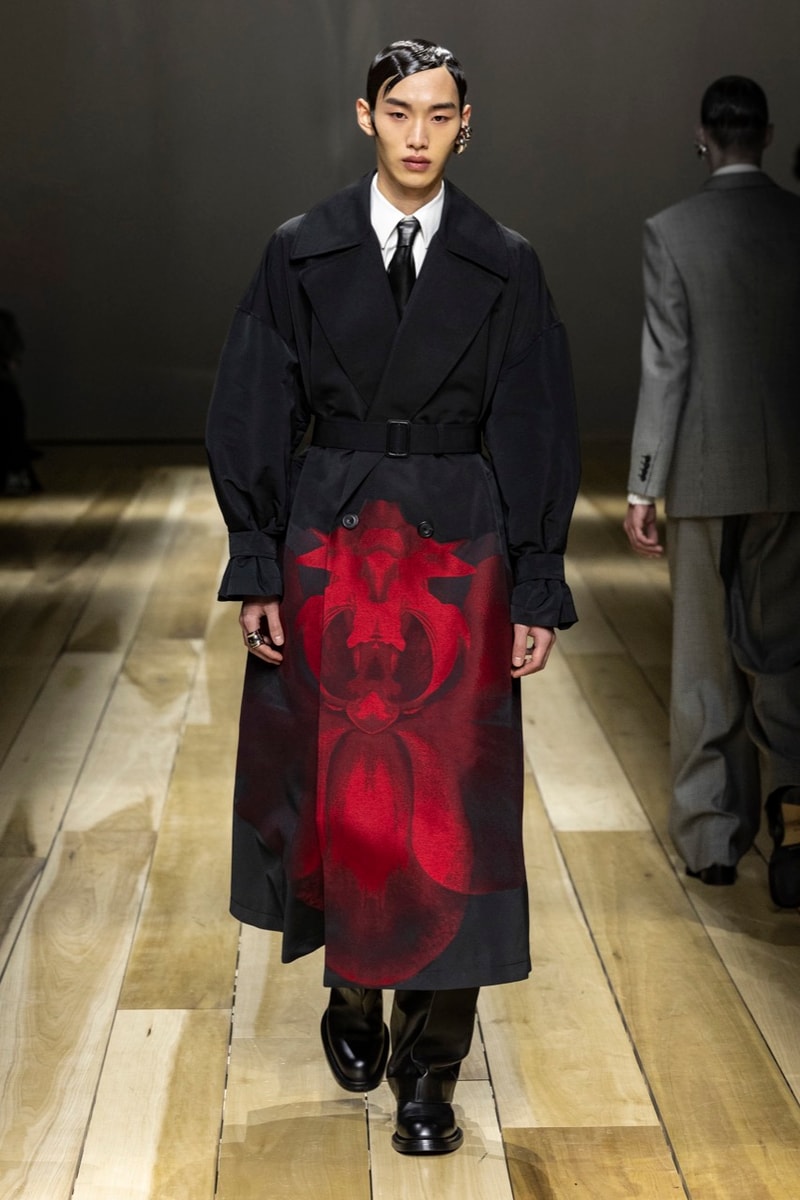 21 of 55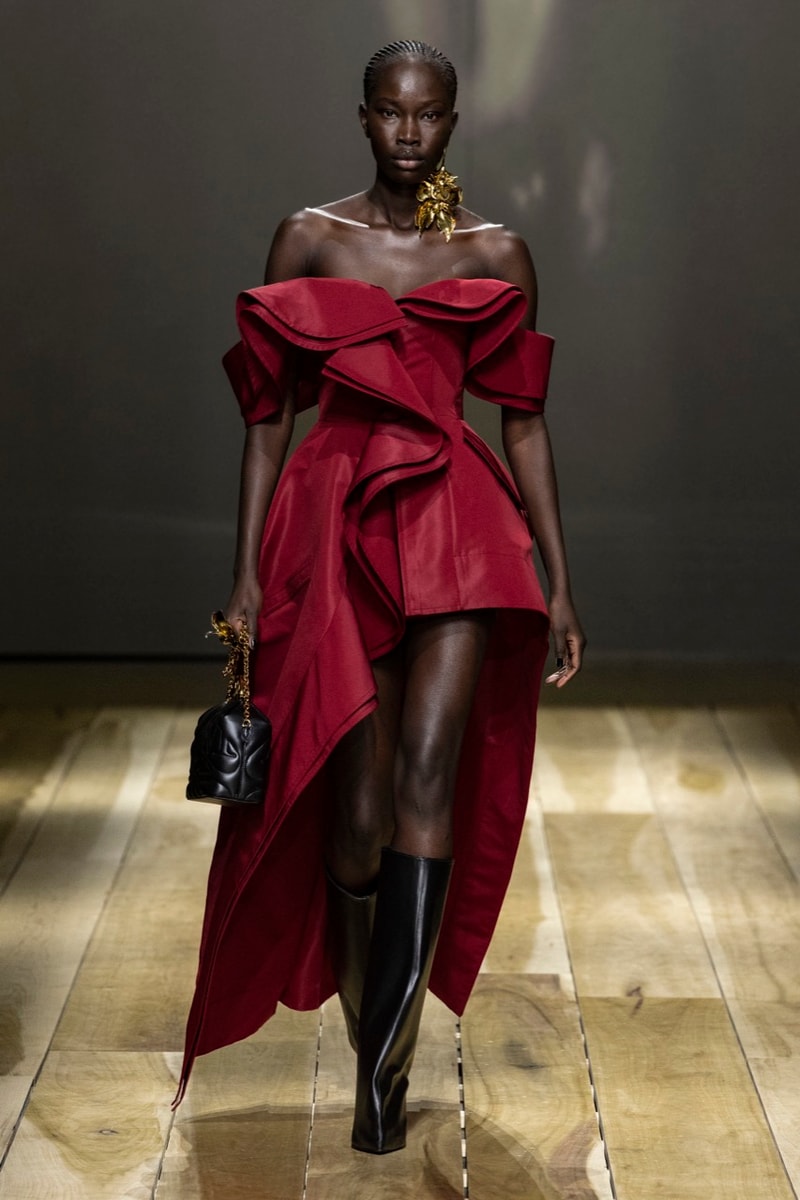 22 of 55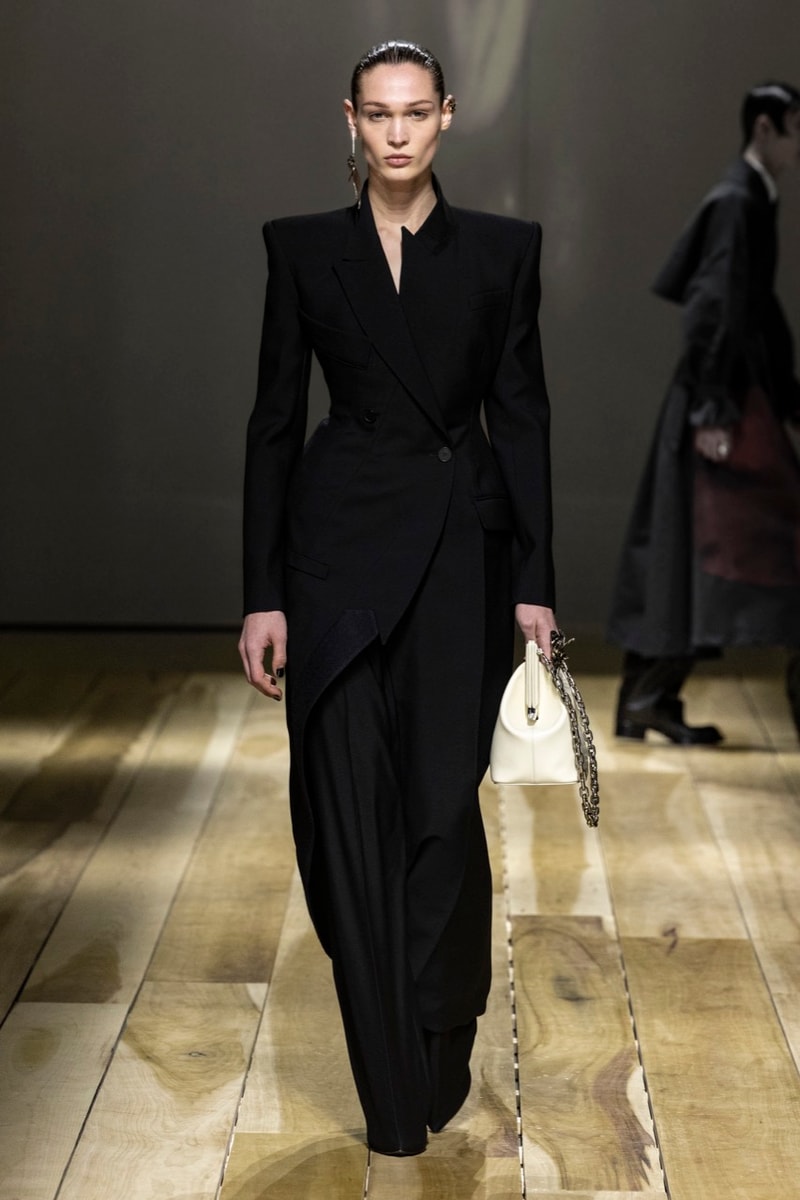 23 of 55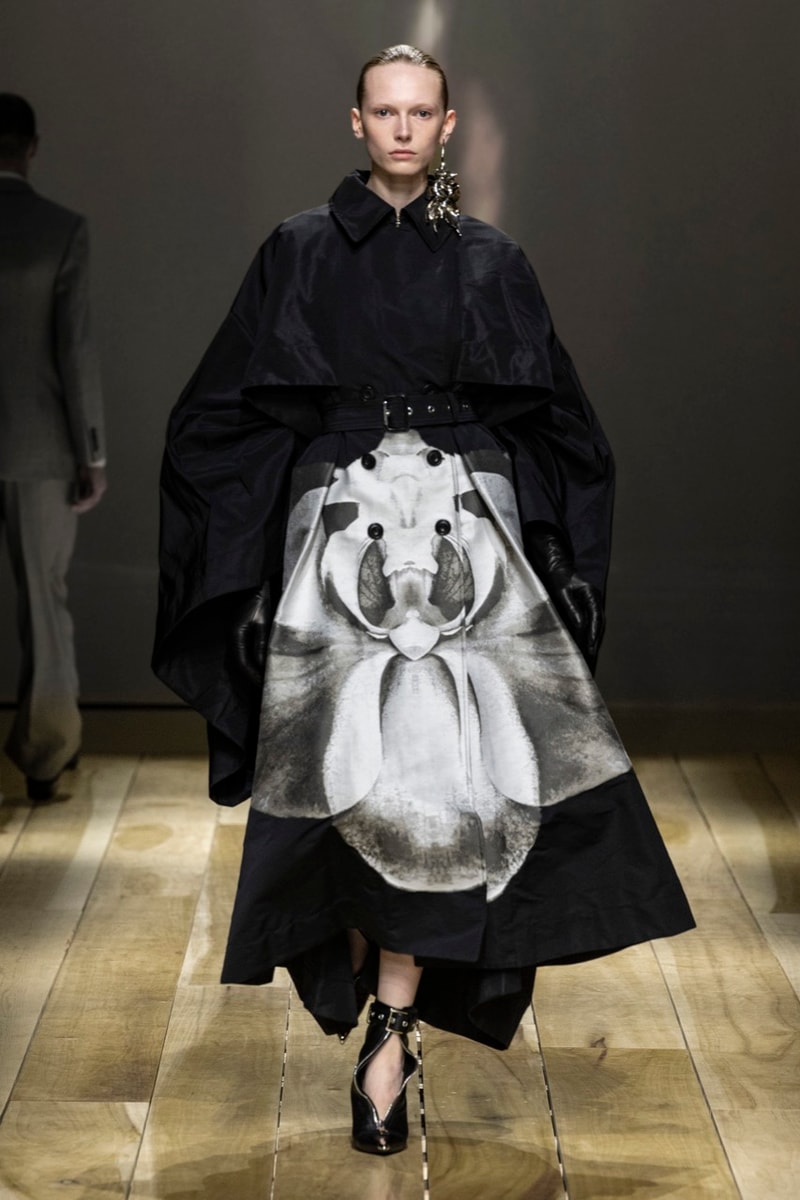 24 of 55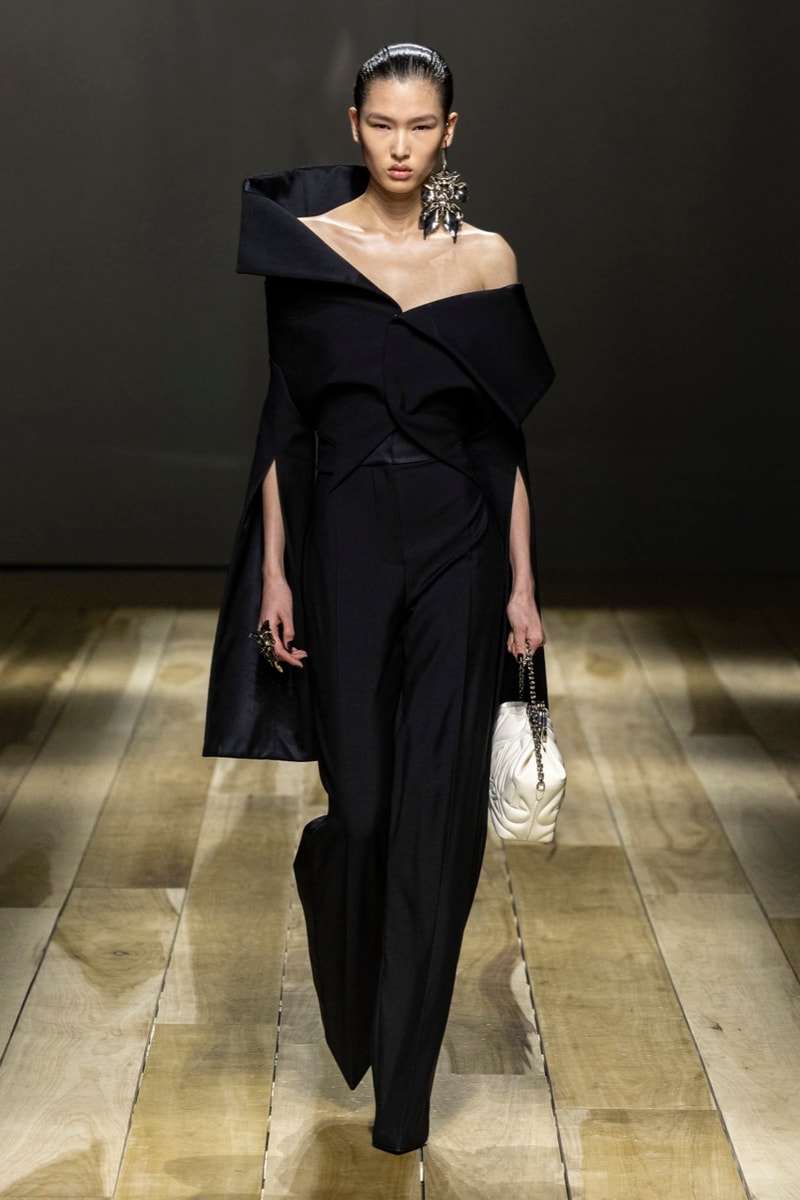 25 of 55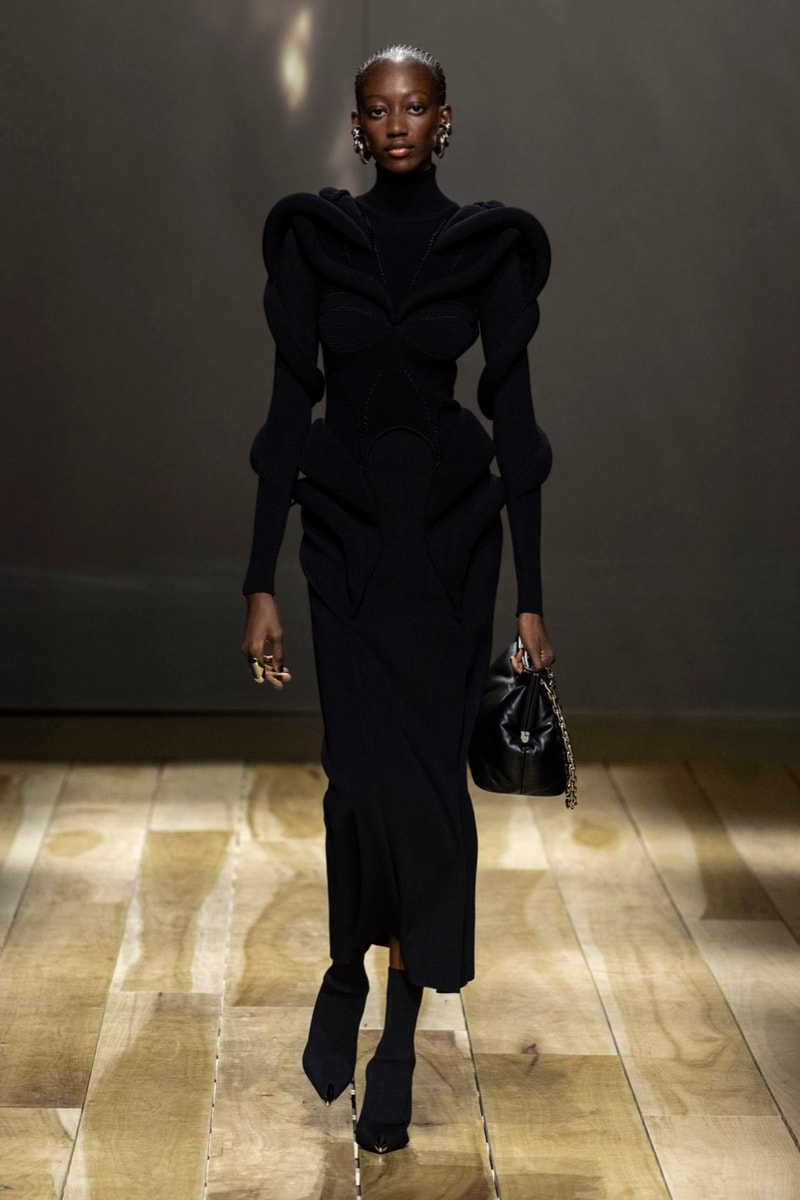 26 of 55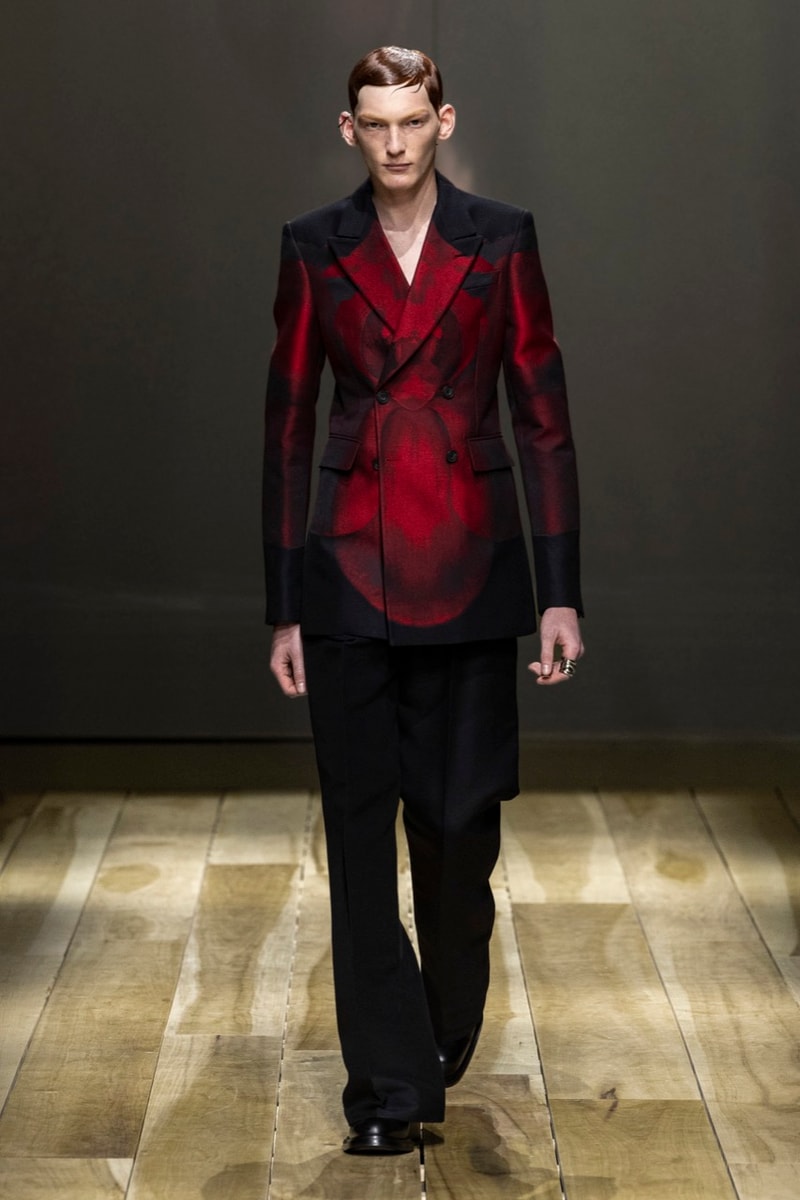 27 of 55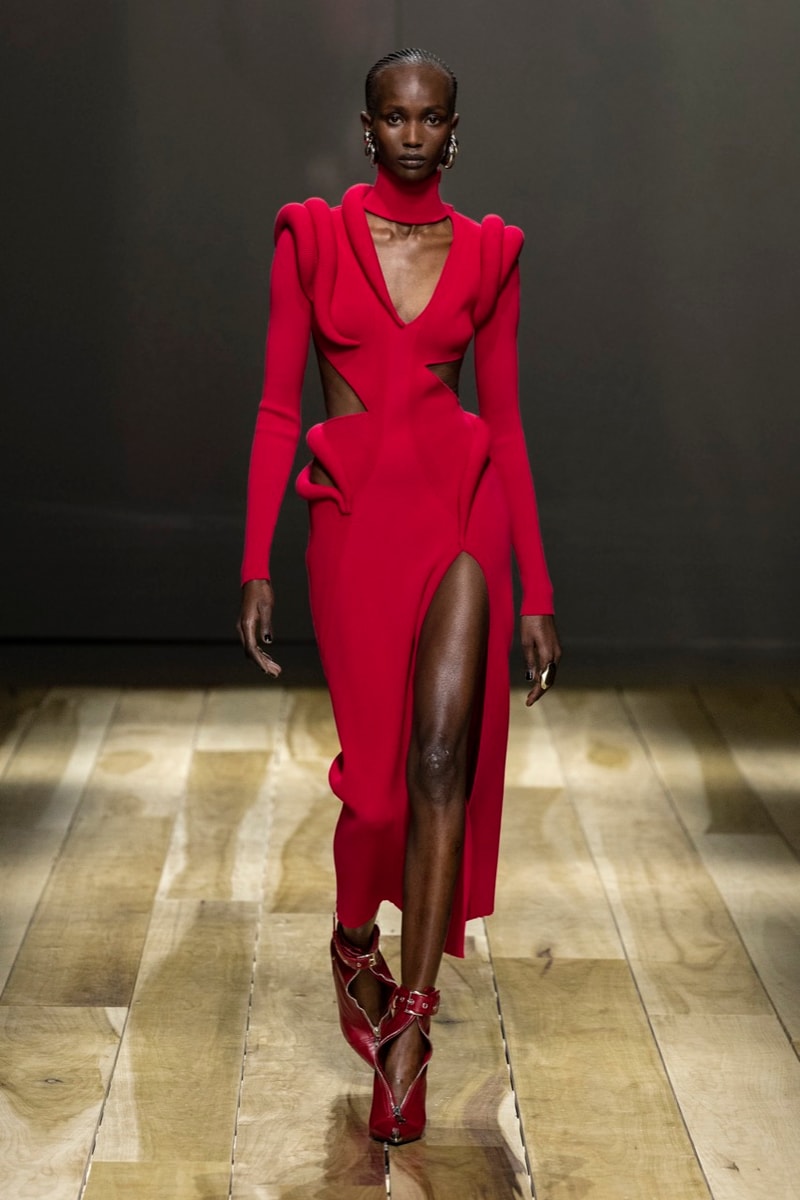 28 of 55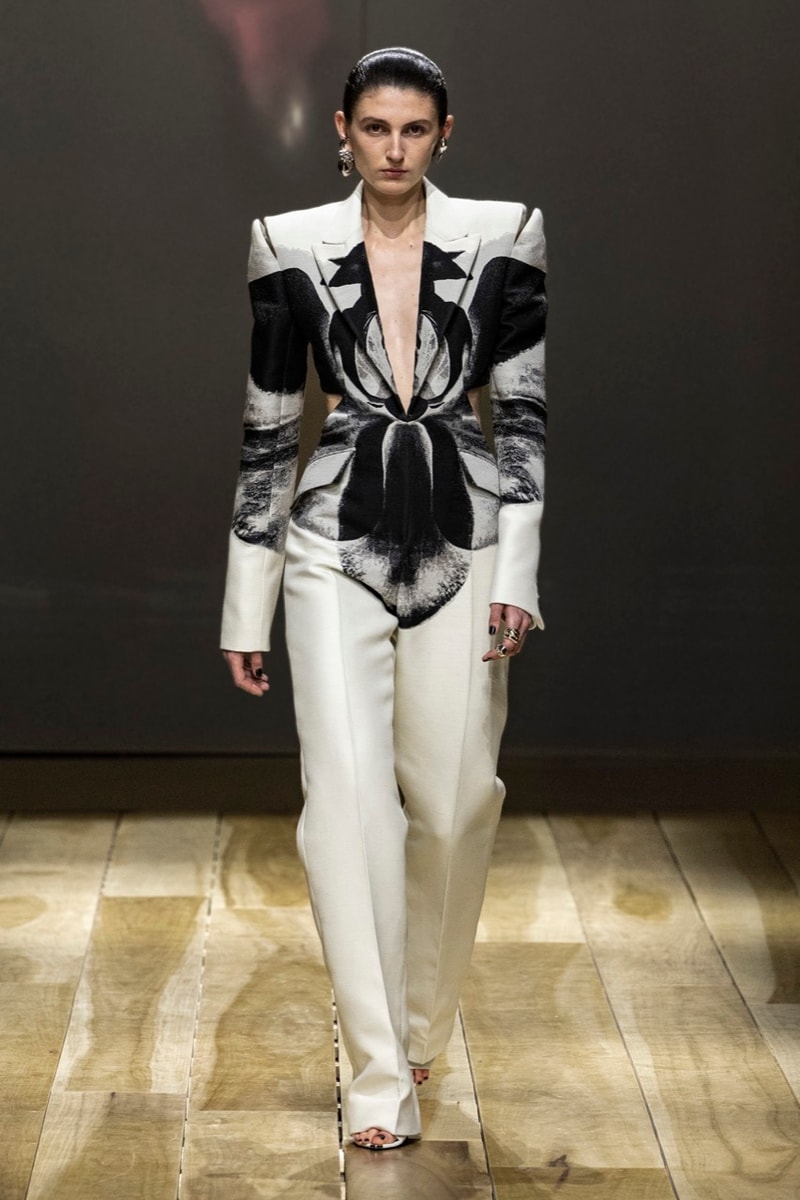 29 of 55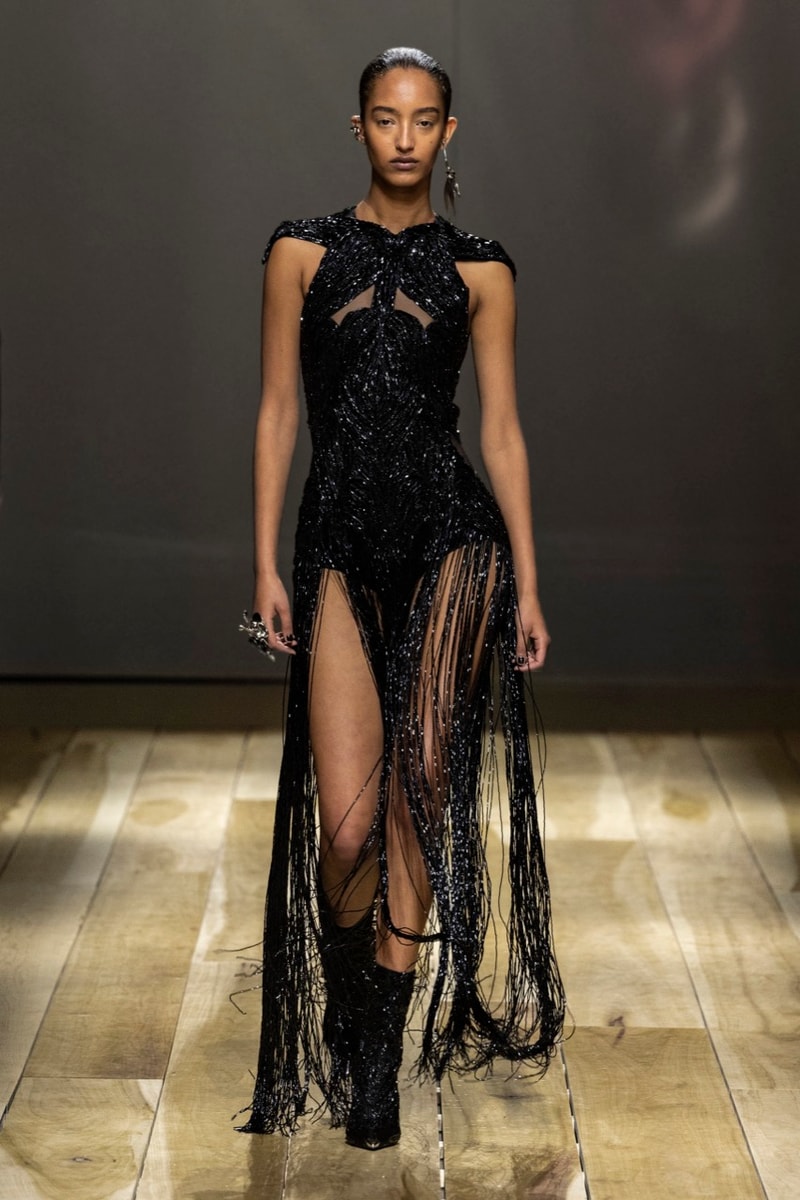 30 of 55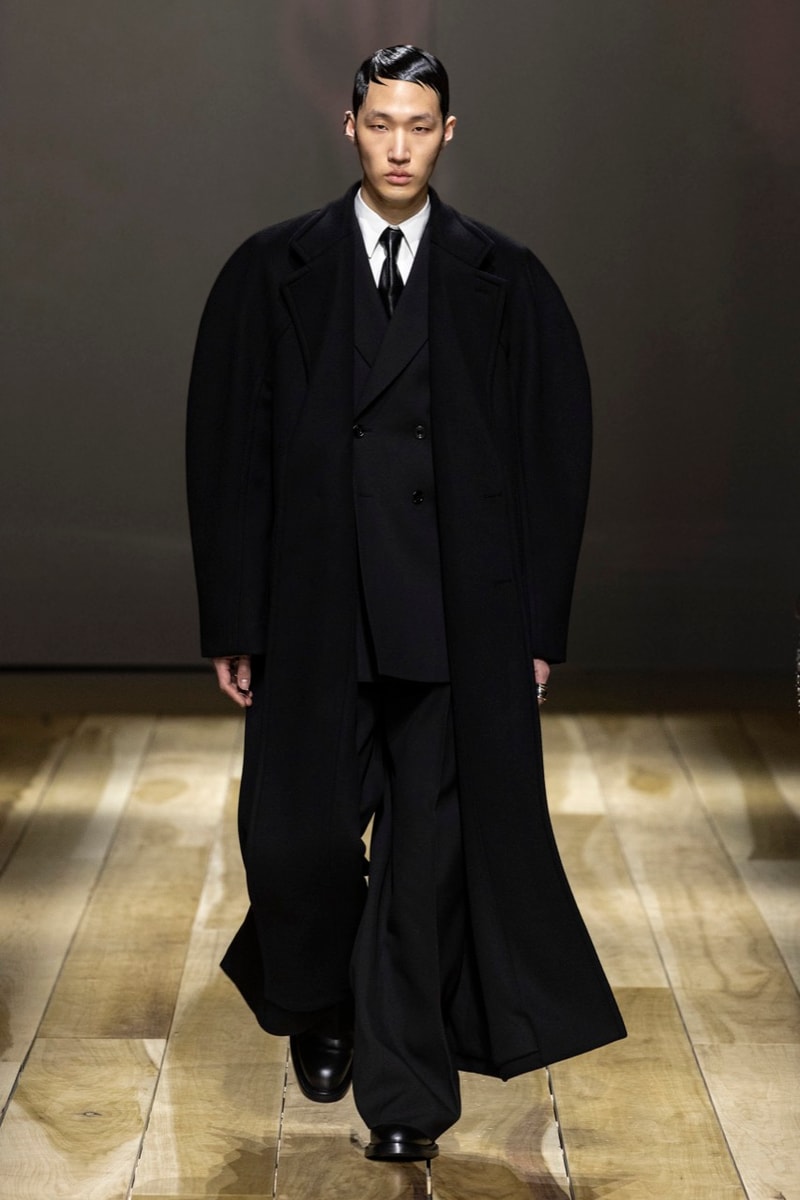 31 of 55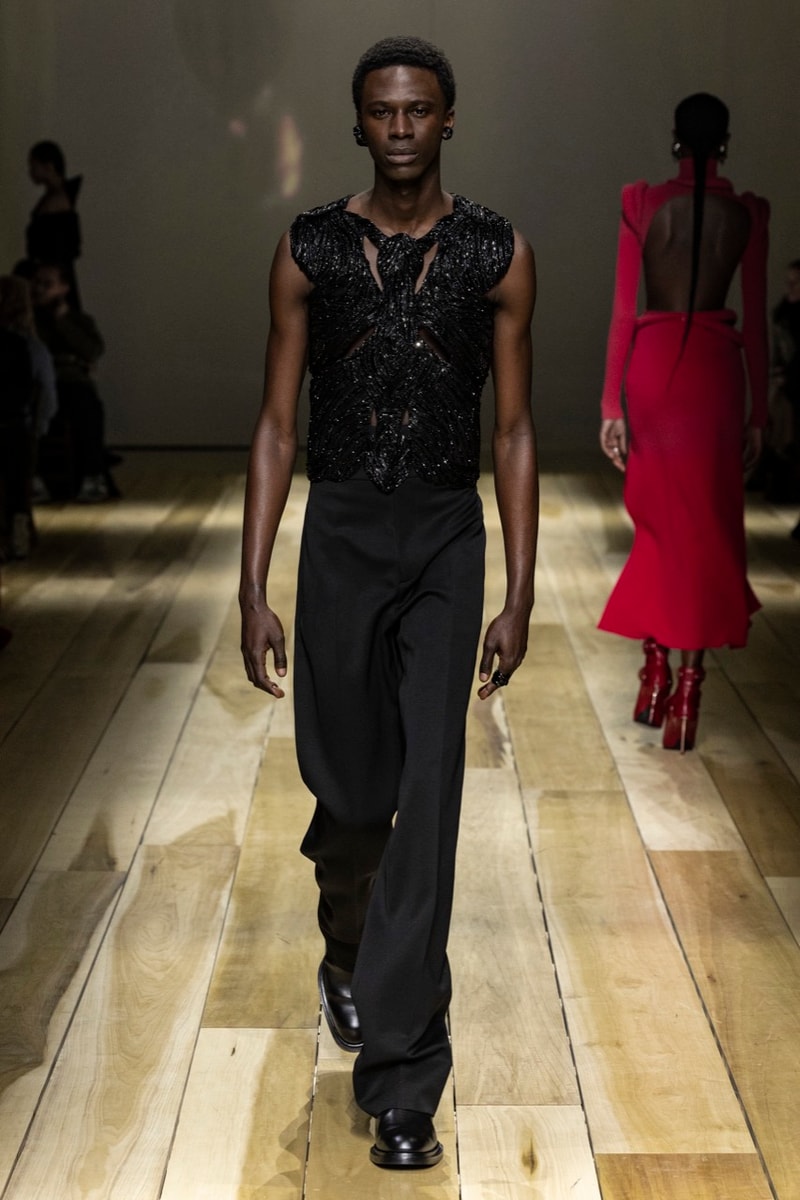 32 of 55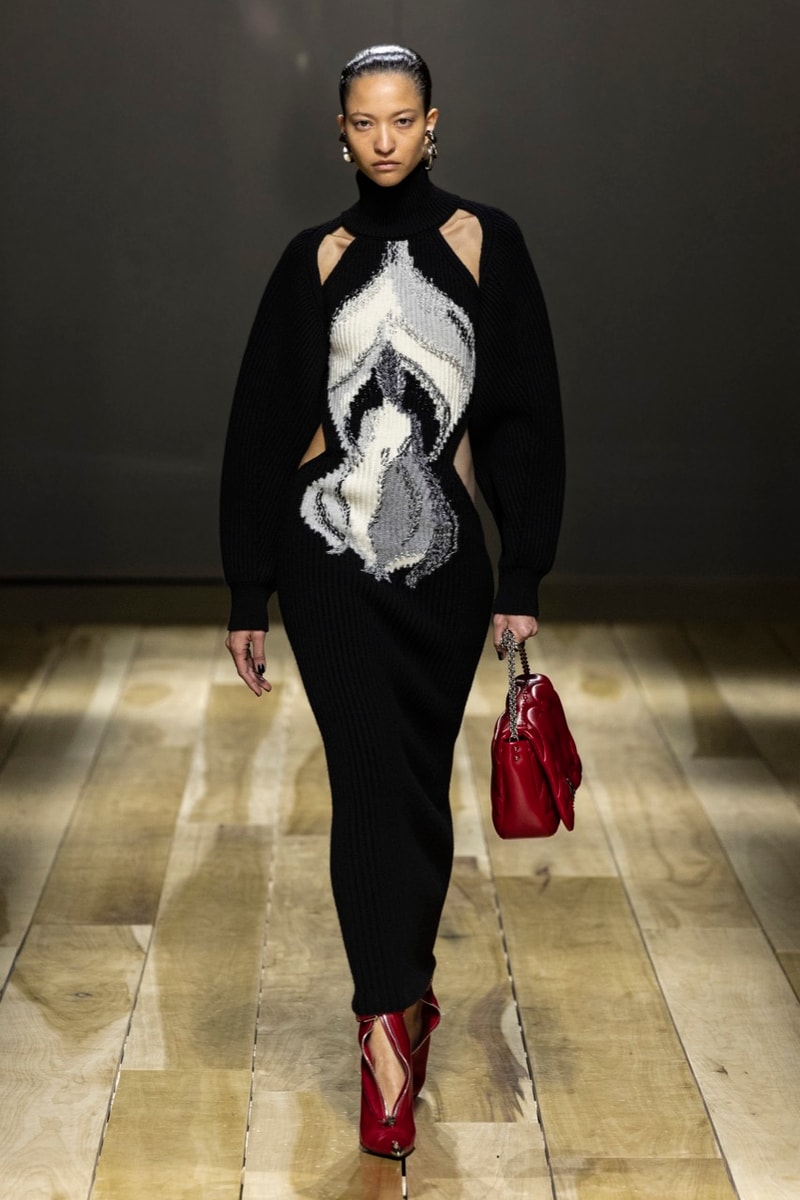 33 of 55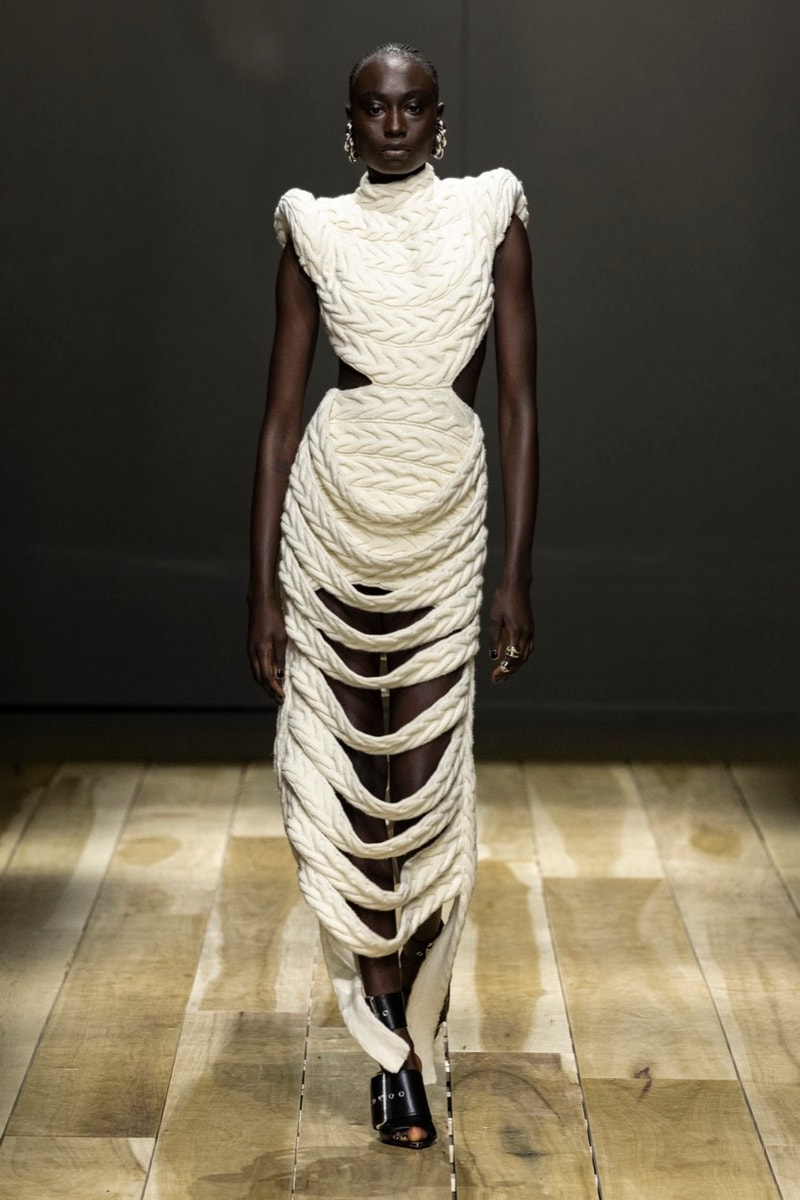 34 of 55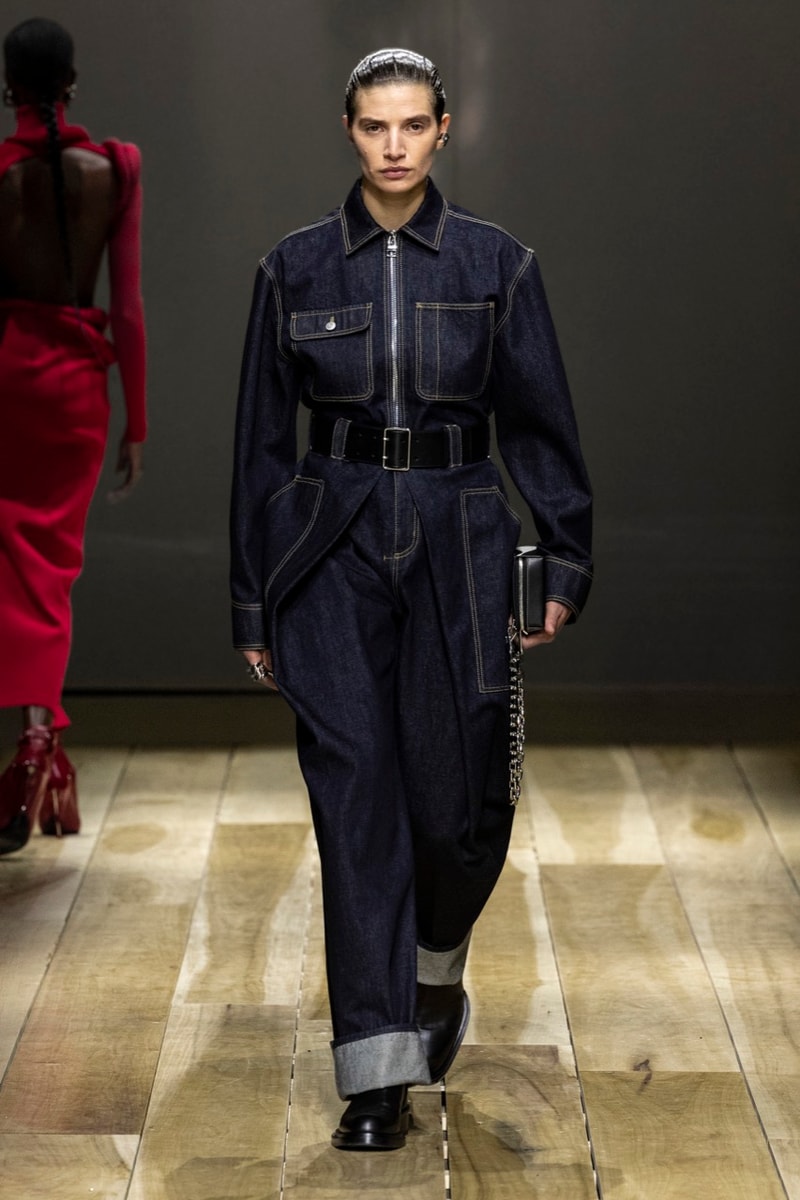 35 of 55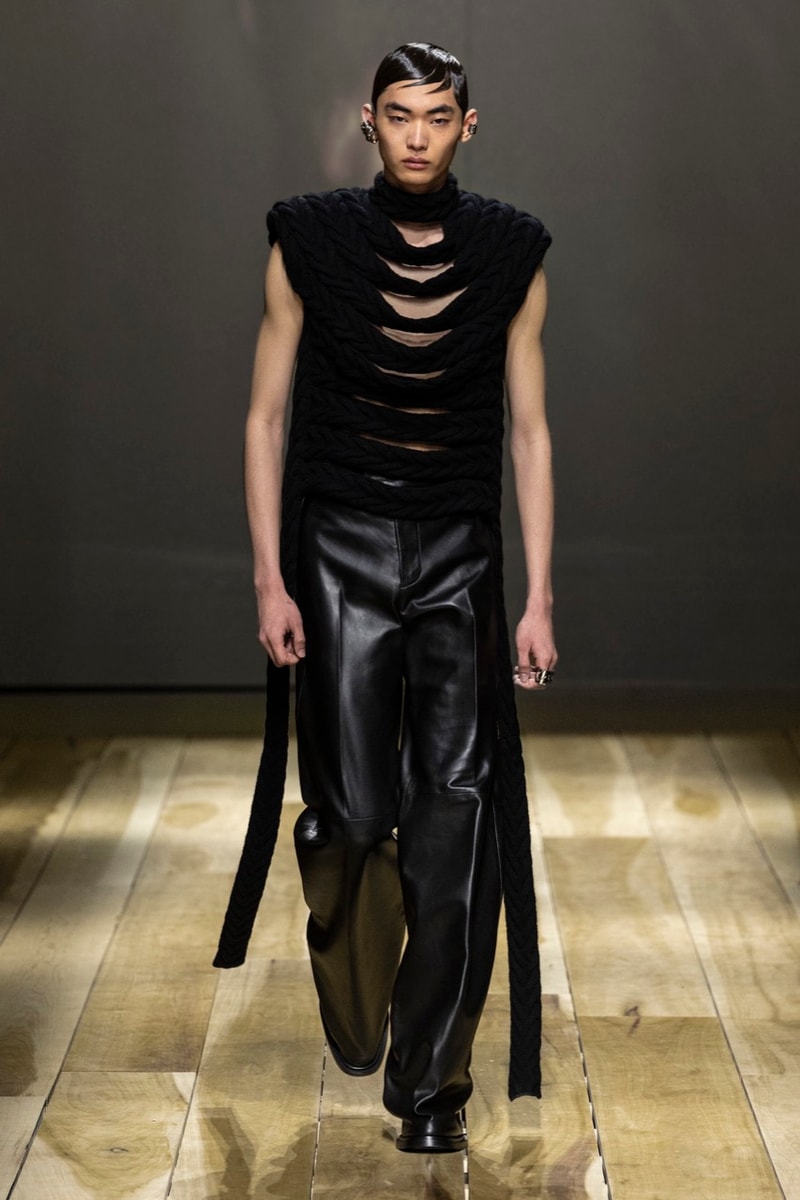 36 of 55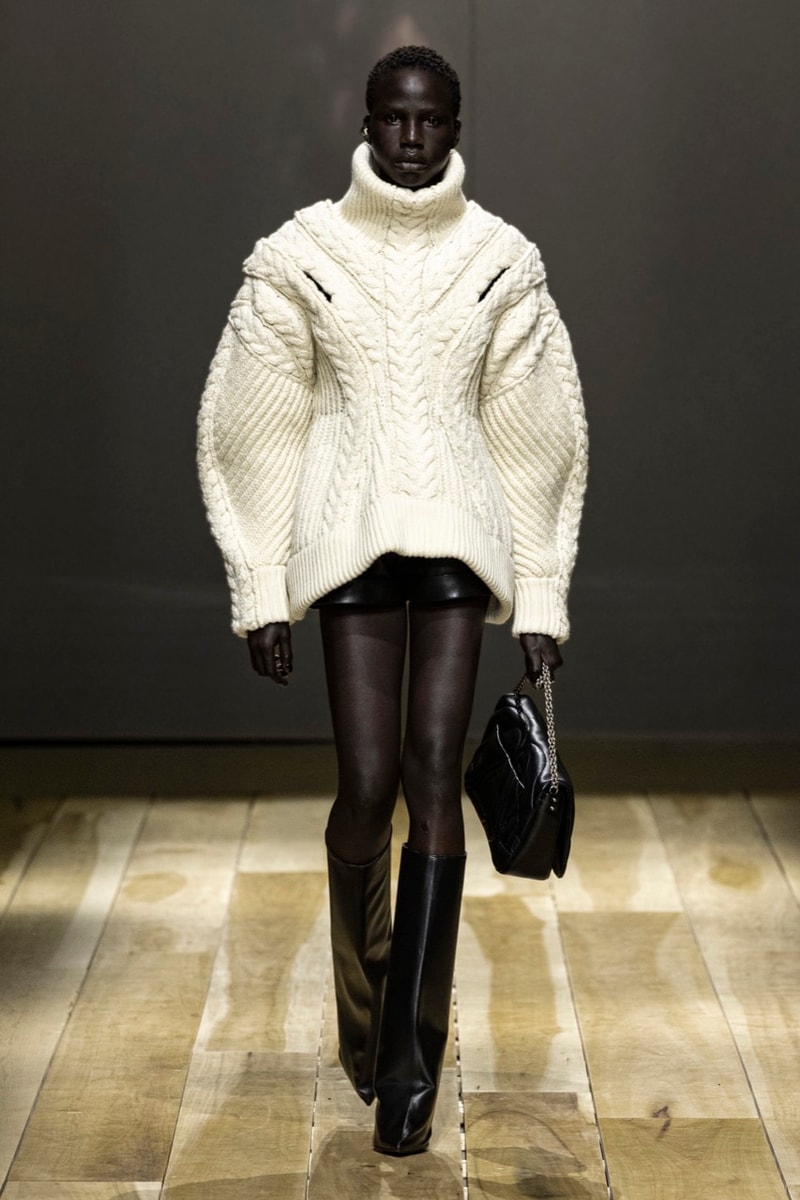 37 of 55
38 of 55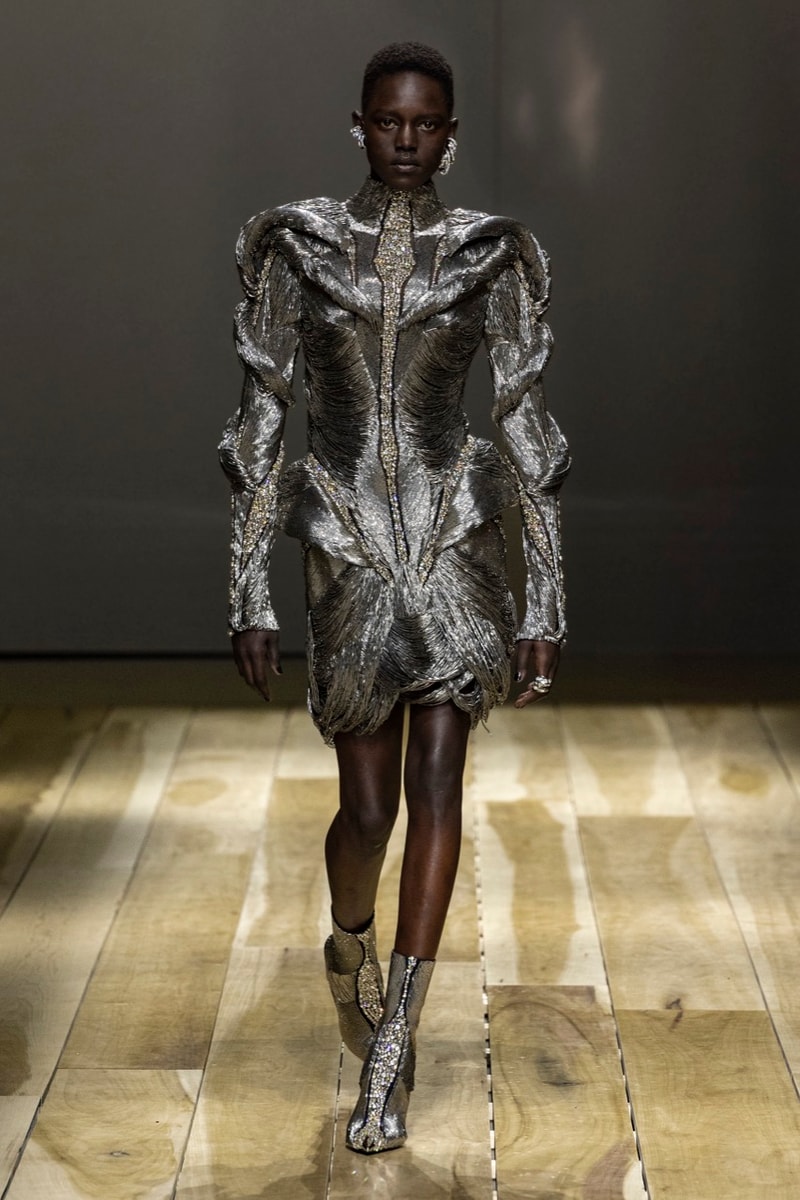 39 of 55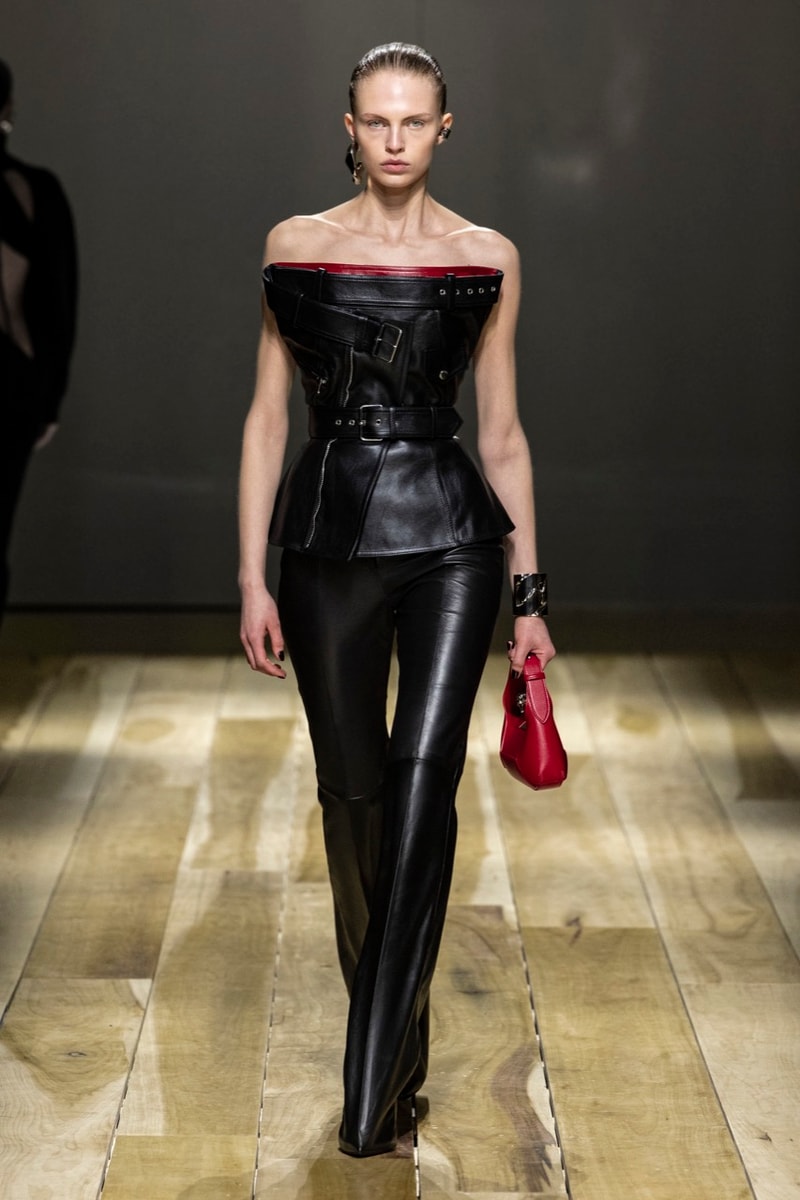 40 of 55
41 of 55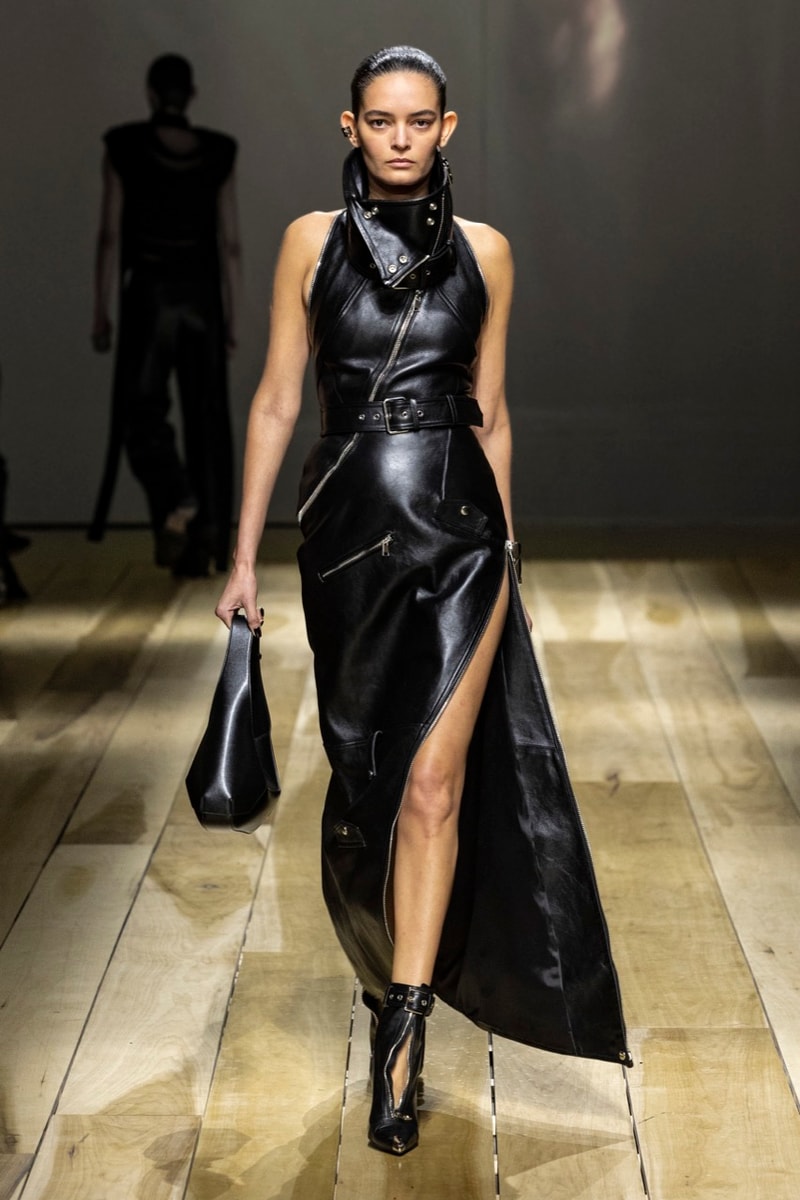 42 of 55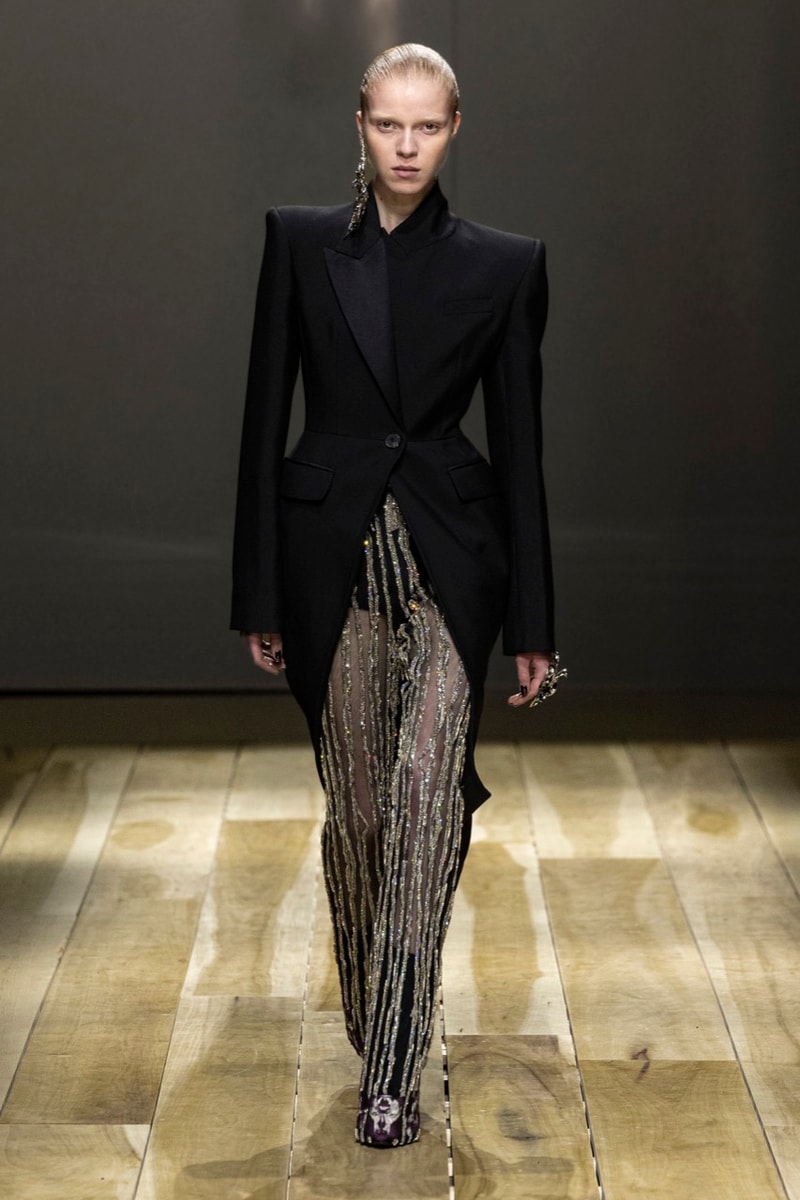 43 of 55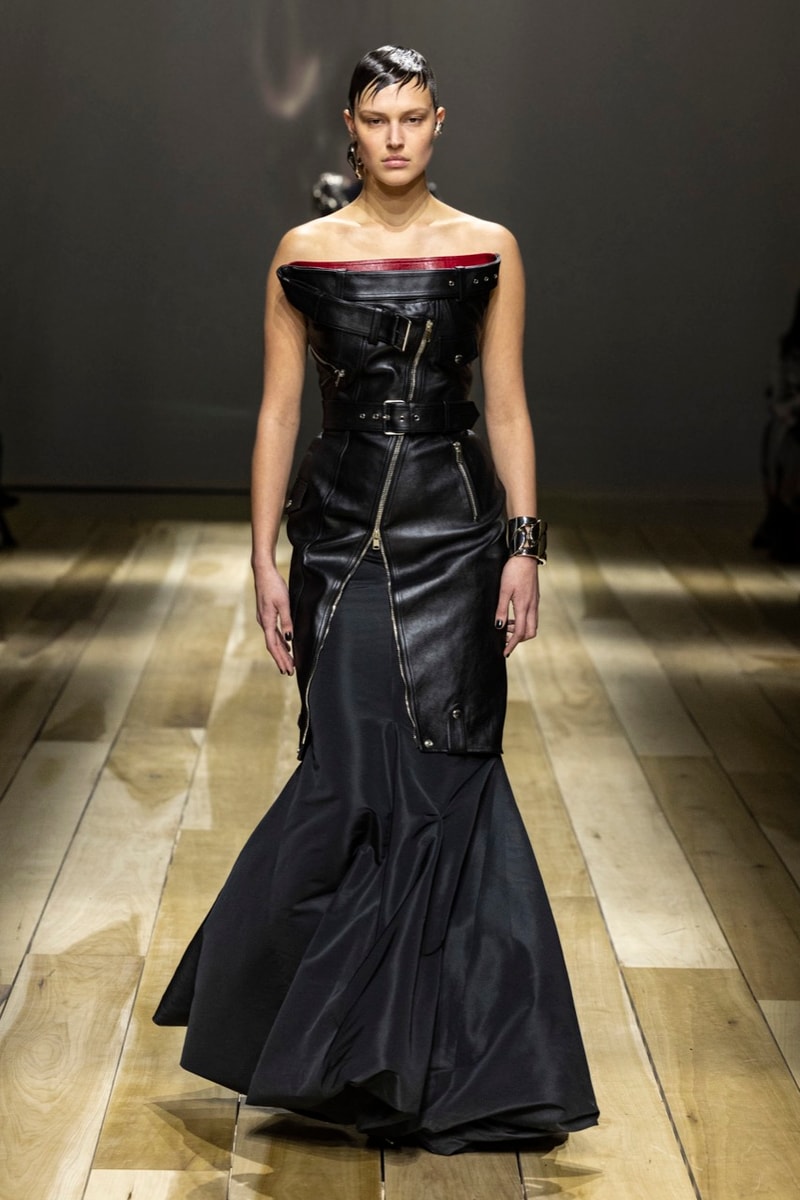 44 of 55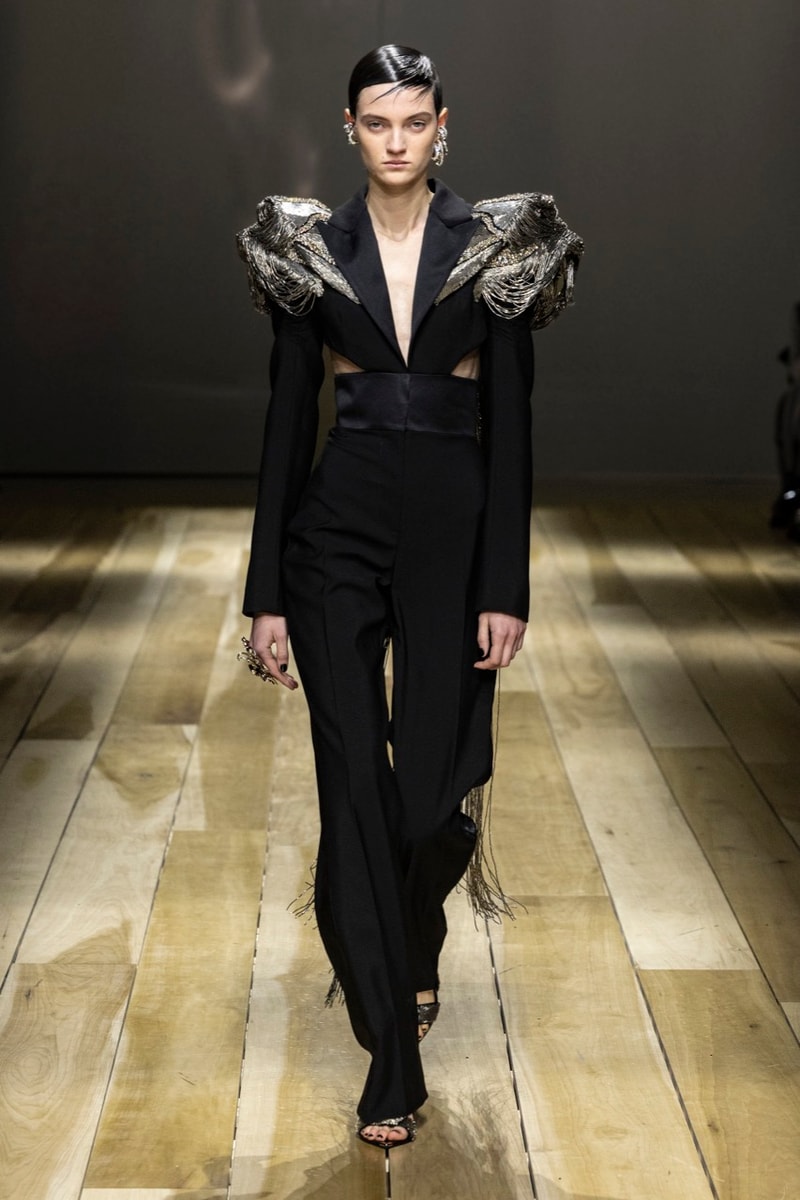 45 of 55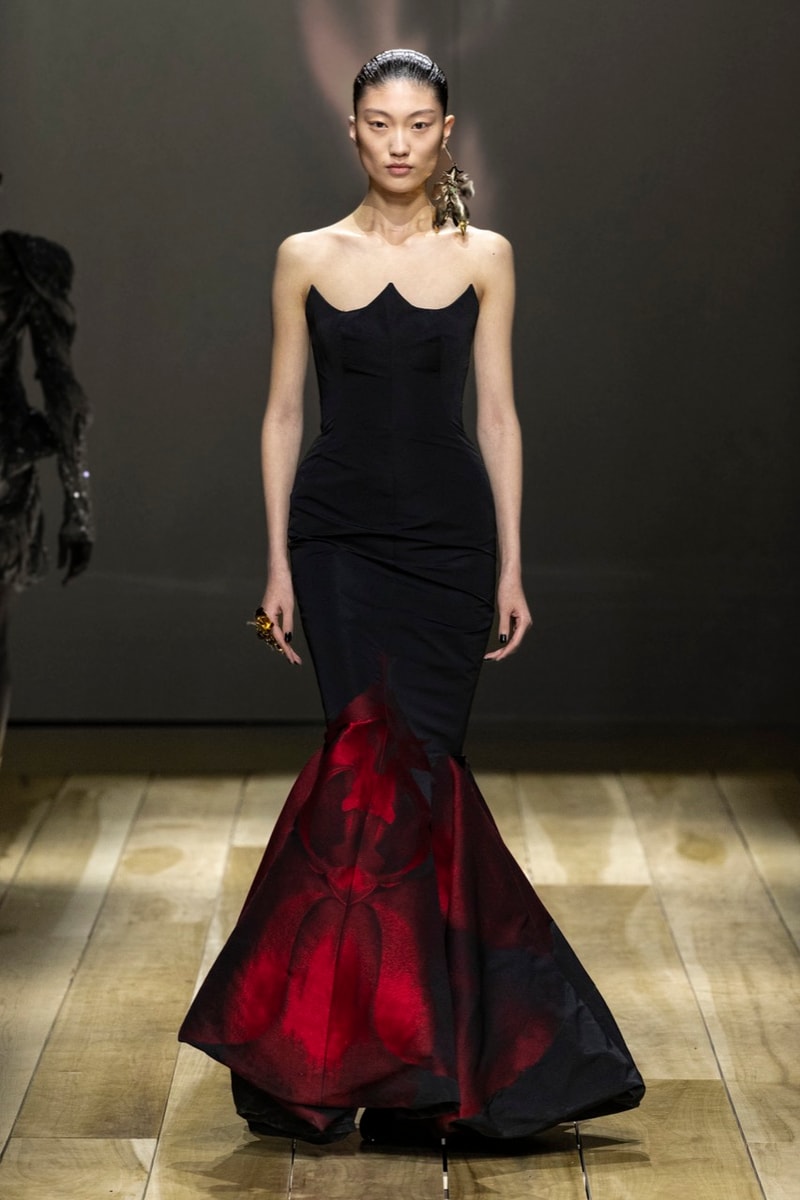 46 of 55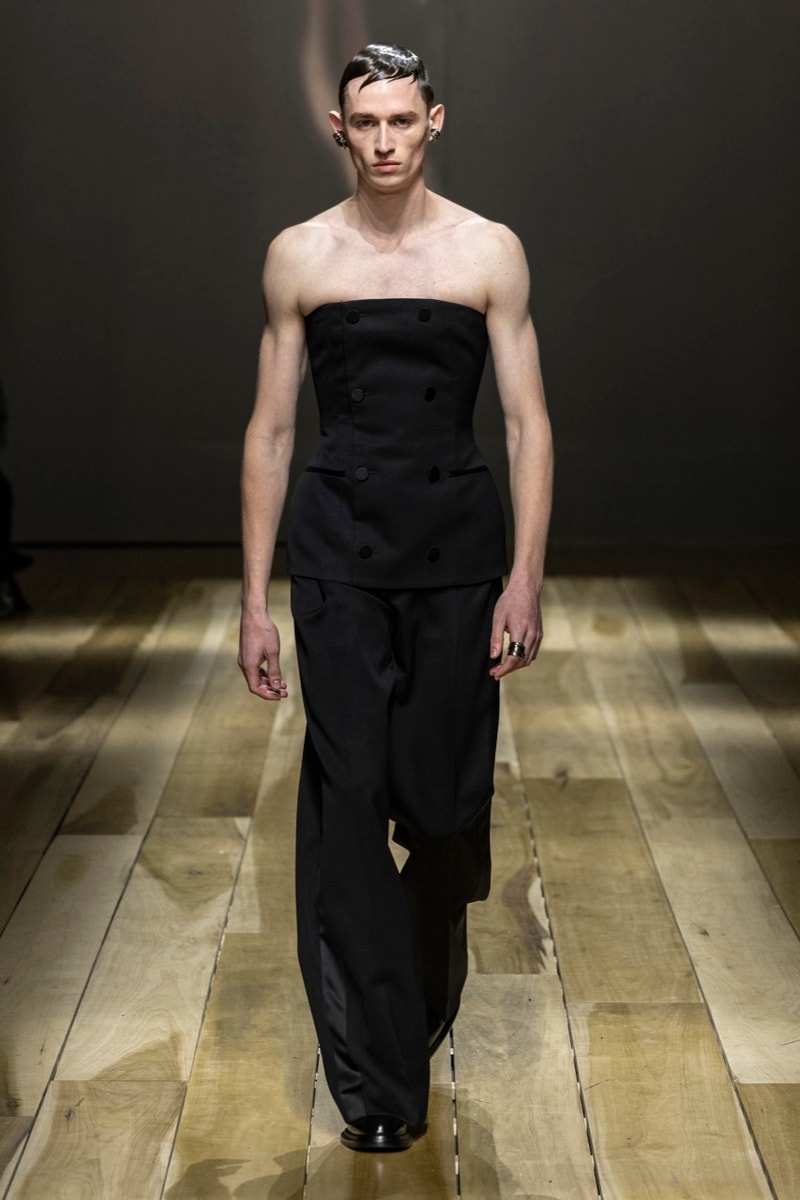 47 of 55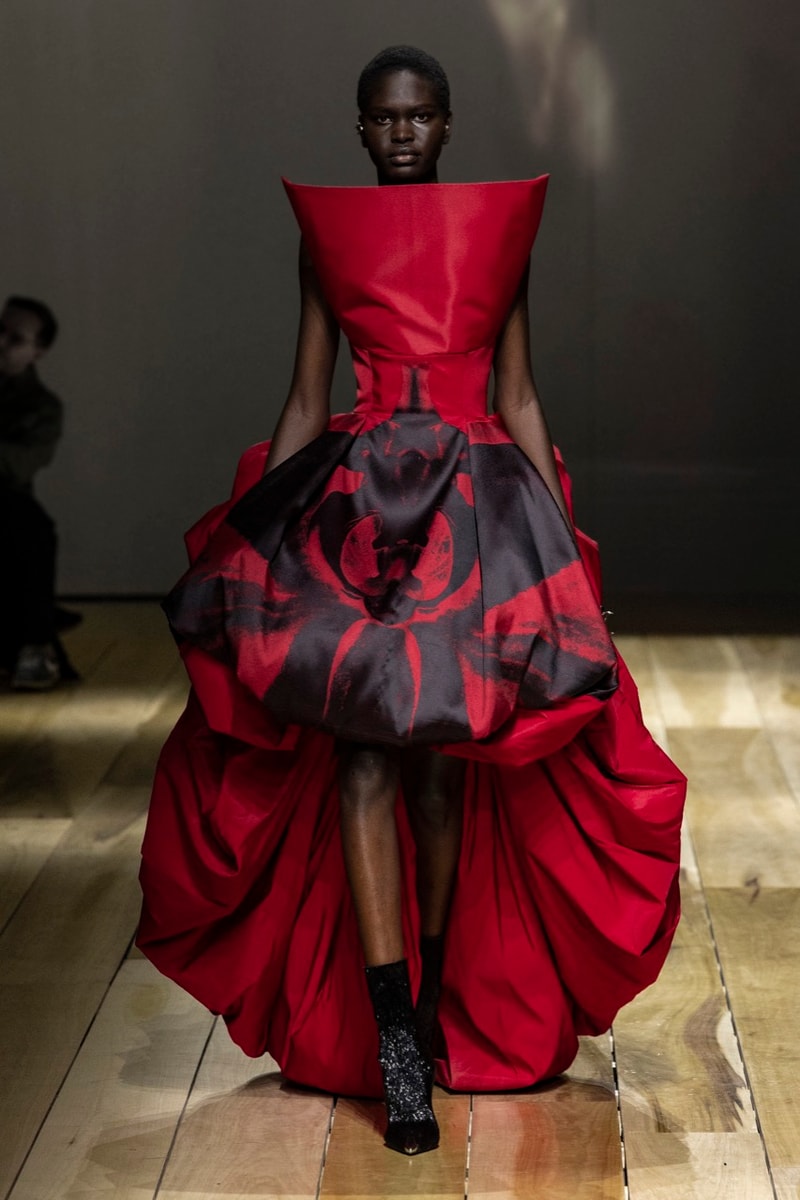 48 of 55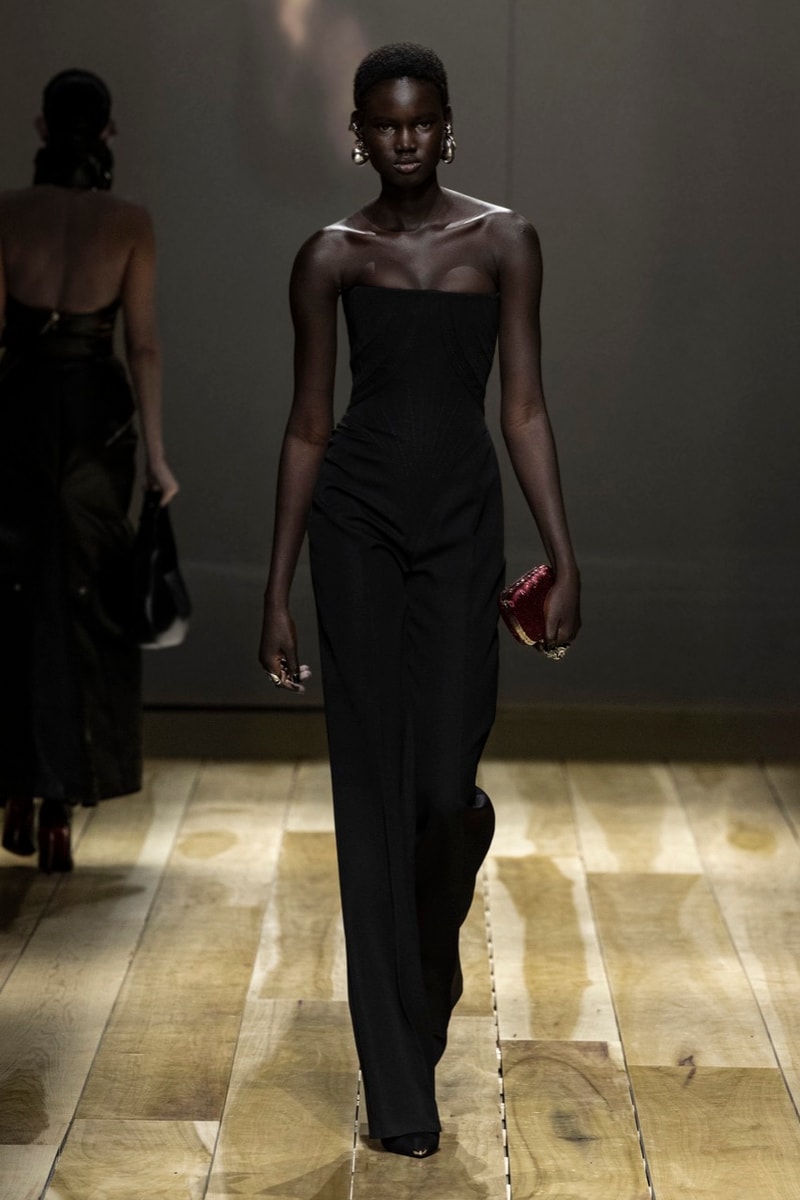 49 of 55
50 of 55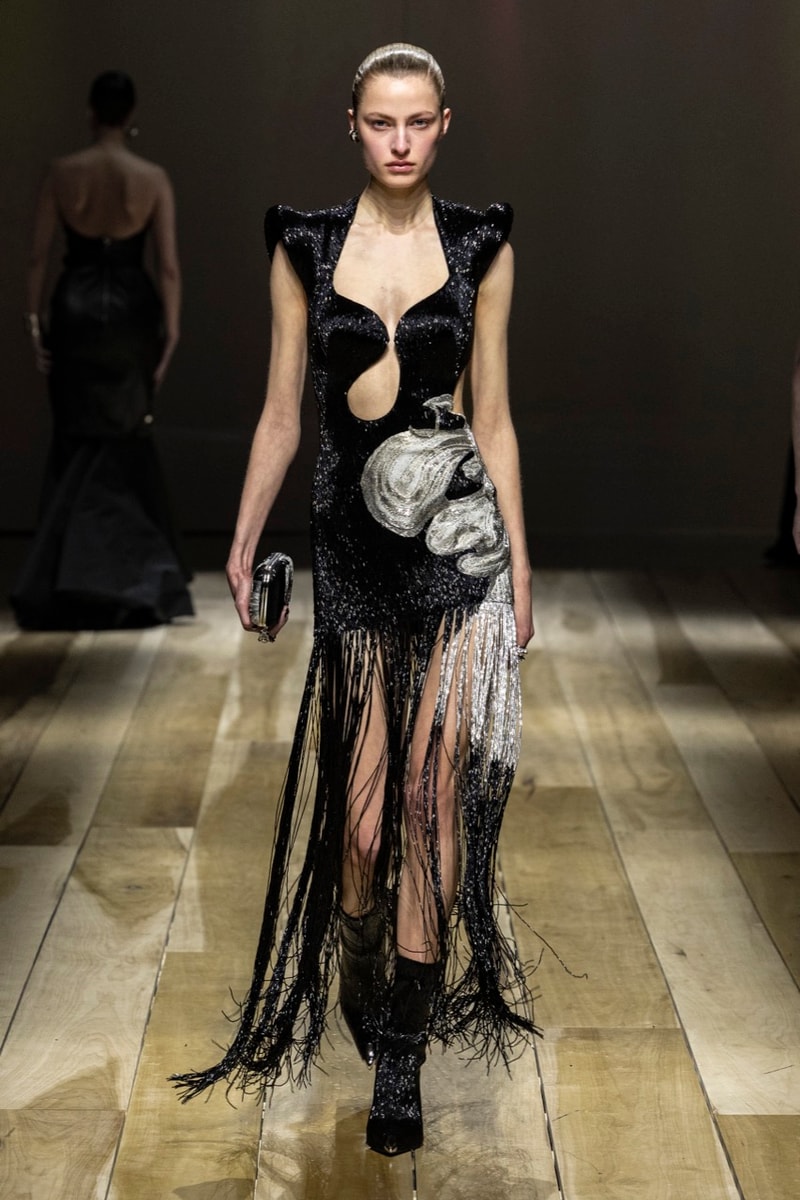 51 of 55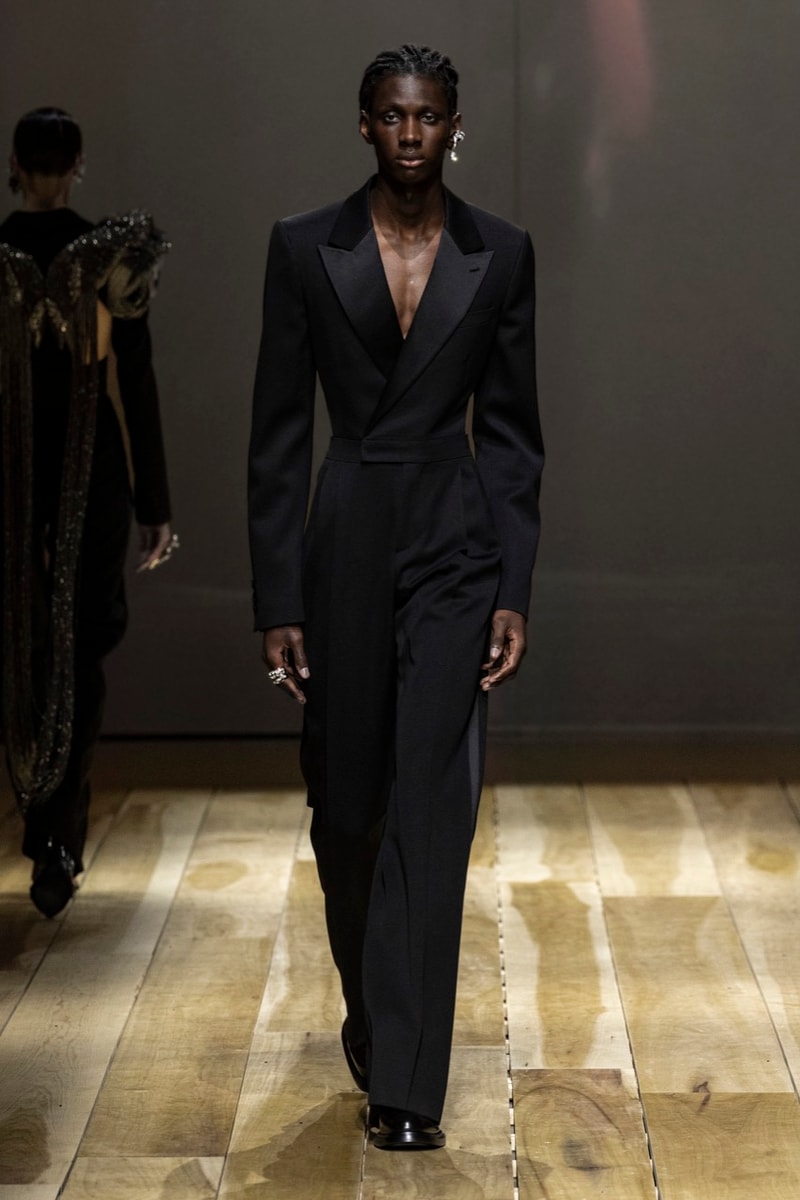 52 of 55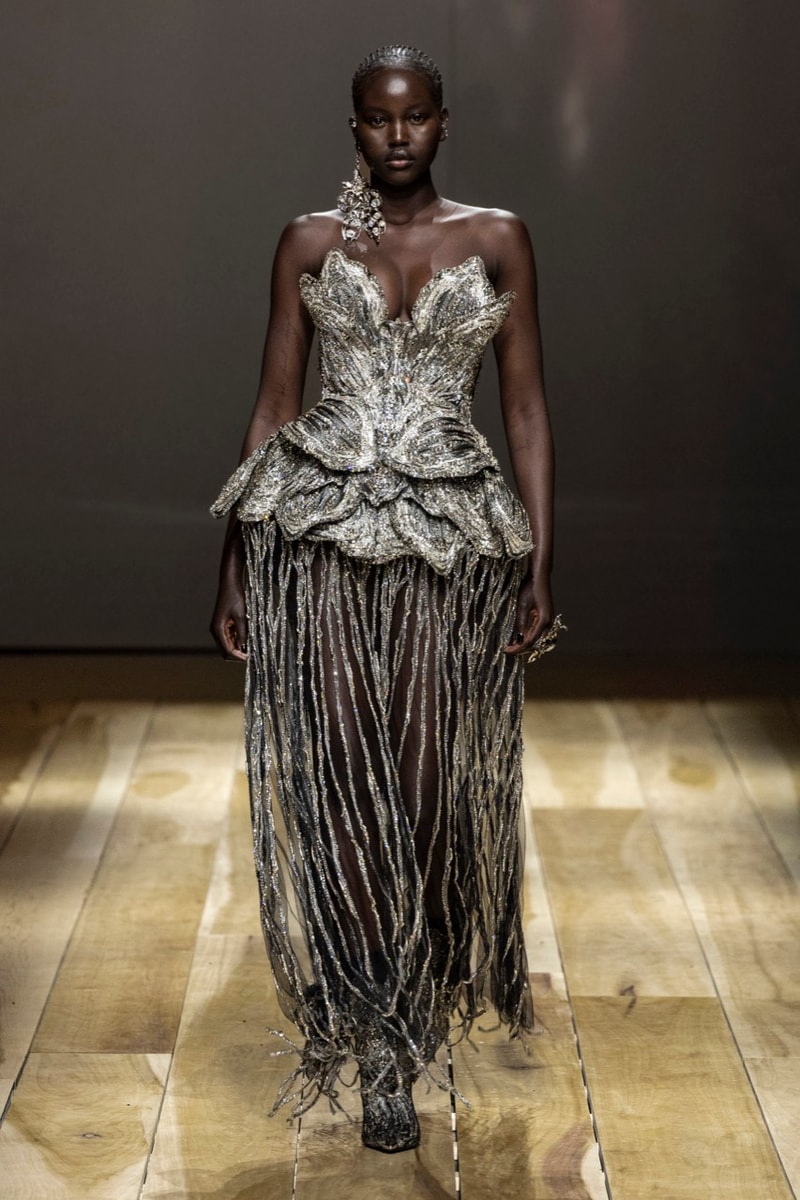 53 of 55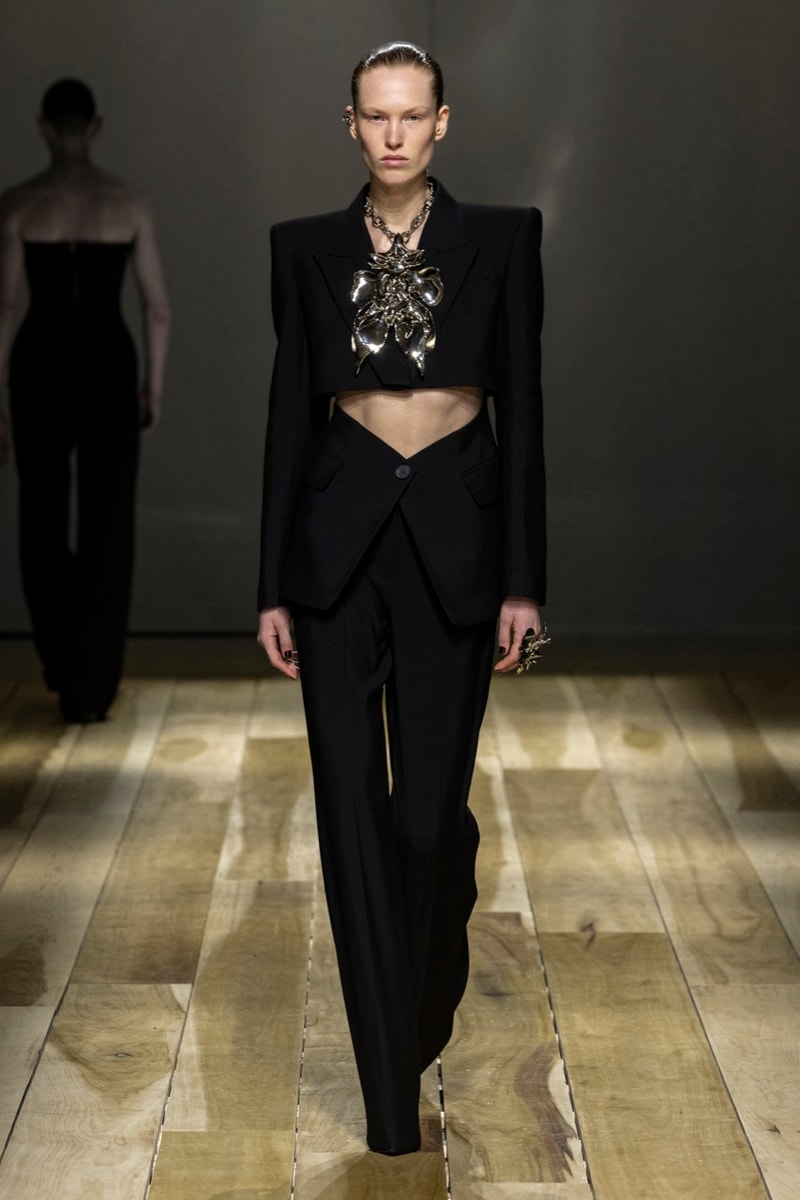 54 of 55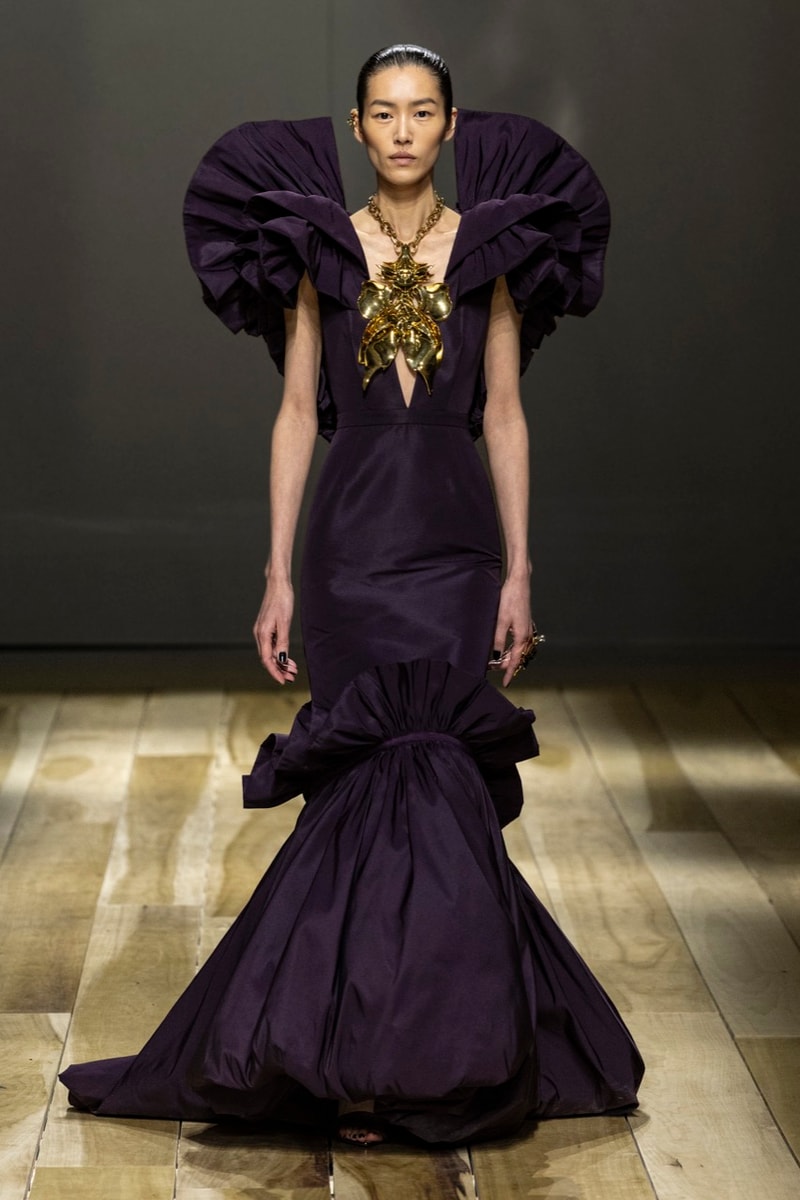 55 of 55
Fashion
Alexander McQueen's FW23 Explores "Anatomy" In All Its Forms
With Naomi Campbell opening the show.
Alexander McQueen's FW23 Explores "Anatomy" In All Its Forms
With Naomi Campbell opening the show.
Alexander McQueen presented its Fall/Winter 2023 collection at Paris Fashion Week, a small departure from its previous showcase which took place in London.
Similarly, Naomi Campbell walked the runway, which kicked off with a precise selection of minimal evening-wear silhouettes. Drawing inspiration from the concept of anatomy, the collection transitioned into a decadent display of impressive tailoring, adventurous cuts and mesmerizing takes on traditional clothing.
Staying true to Sarah Burton's signature, FW23 featured a heavy amount of slashing, slicing and twisting, resulting in biker jacket dresses, subverted sequins and full leather looks.
"The most prominent motif in the collection is the orchid, in its rarer forms cultivated but, after the daisy, the most common flower. It thrives in the air, resists being rooted and grows in the wild. Extraordinarily beautiful and infinitely adaptable, the orchid mimics both predator and prey. In the language of flowers, the orchid is a symbol of love," explains Burton in a press release.
Take a look at the collection in full above.
In other news, did Balenciaga's pared-back FW23 do enough to salvage its image?
---
Share this article