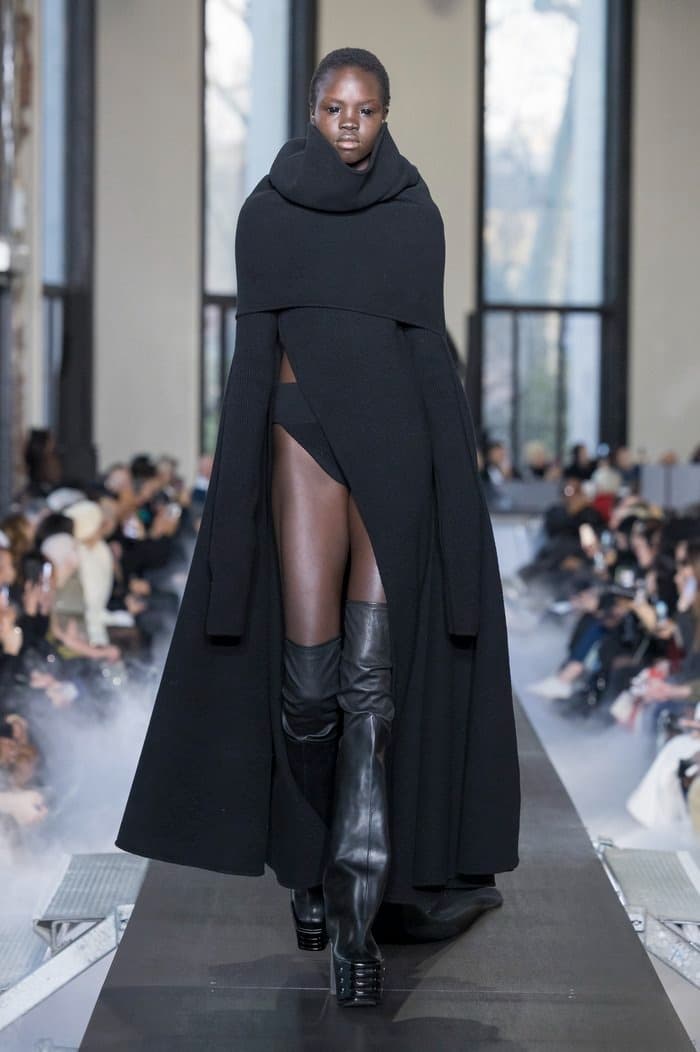 1 of 54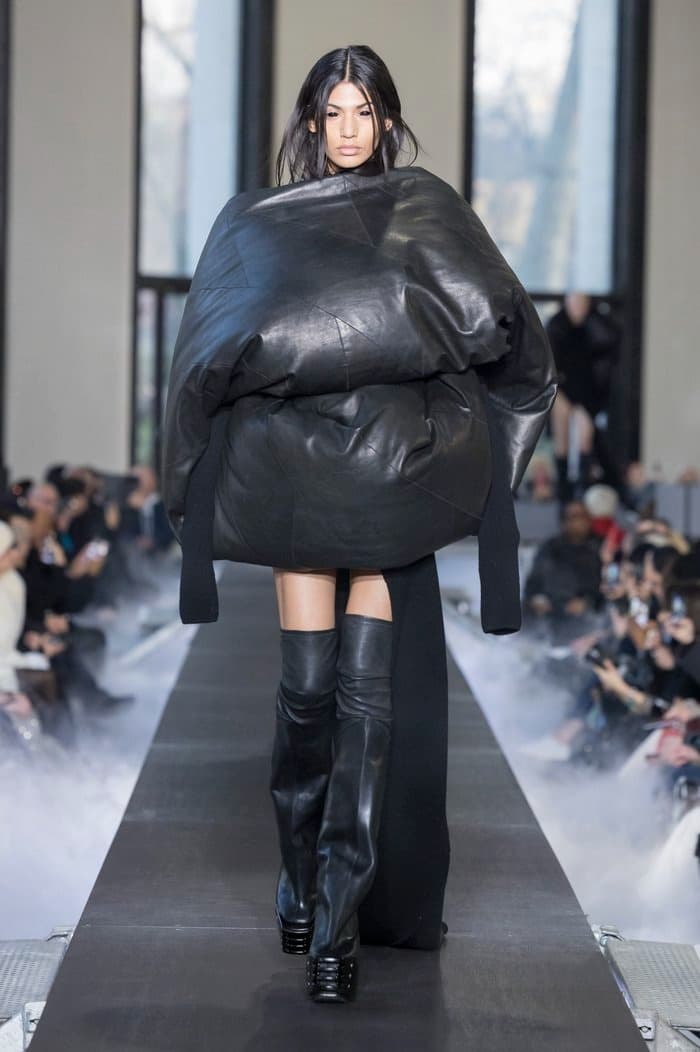 2 of 54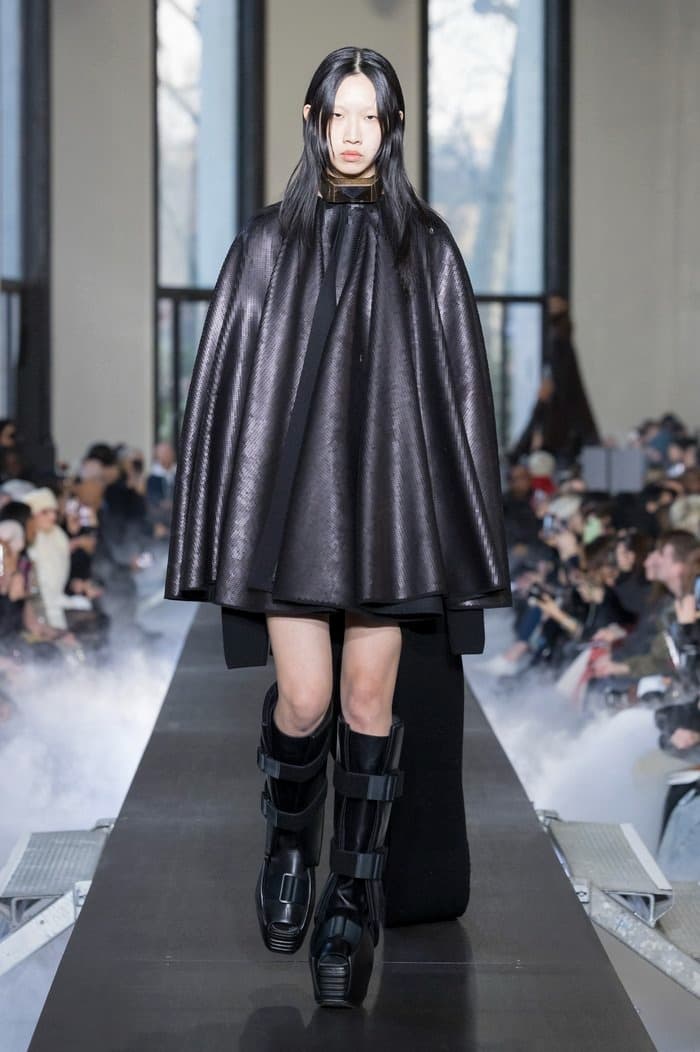 3 of 54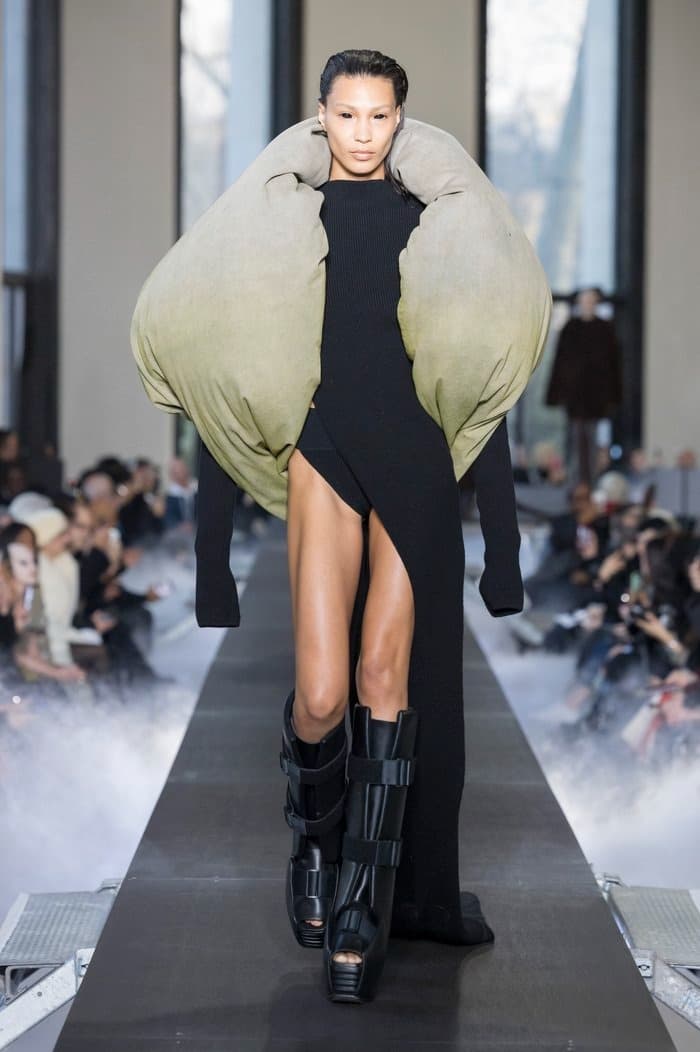 4 of 54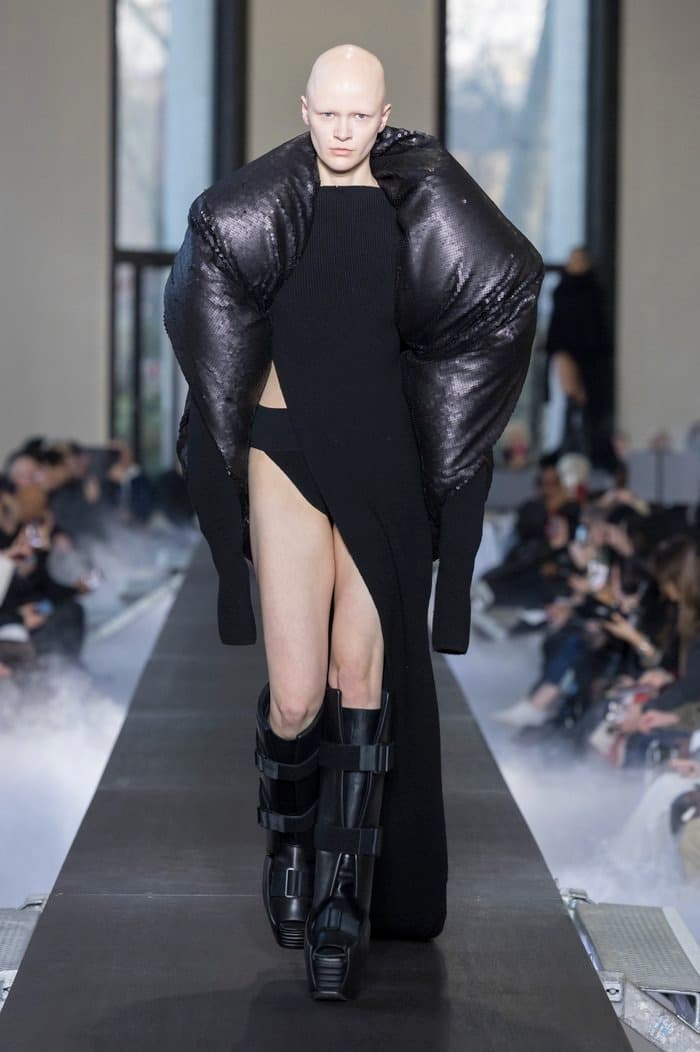 5 of 54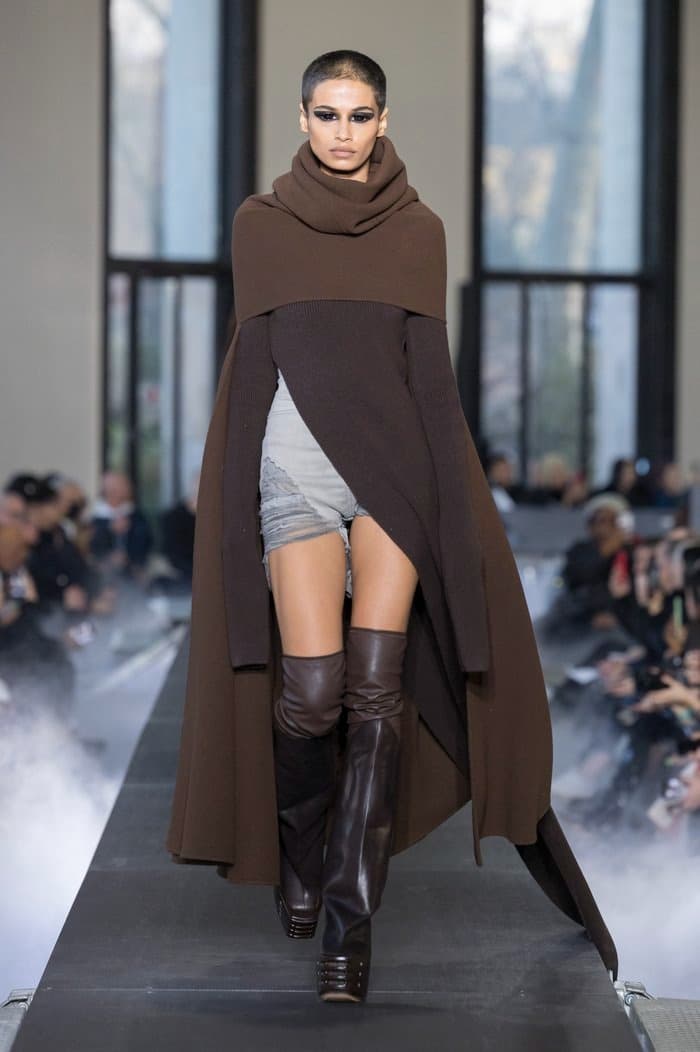 6 of 54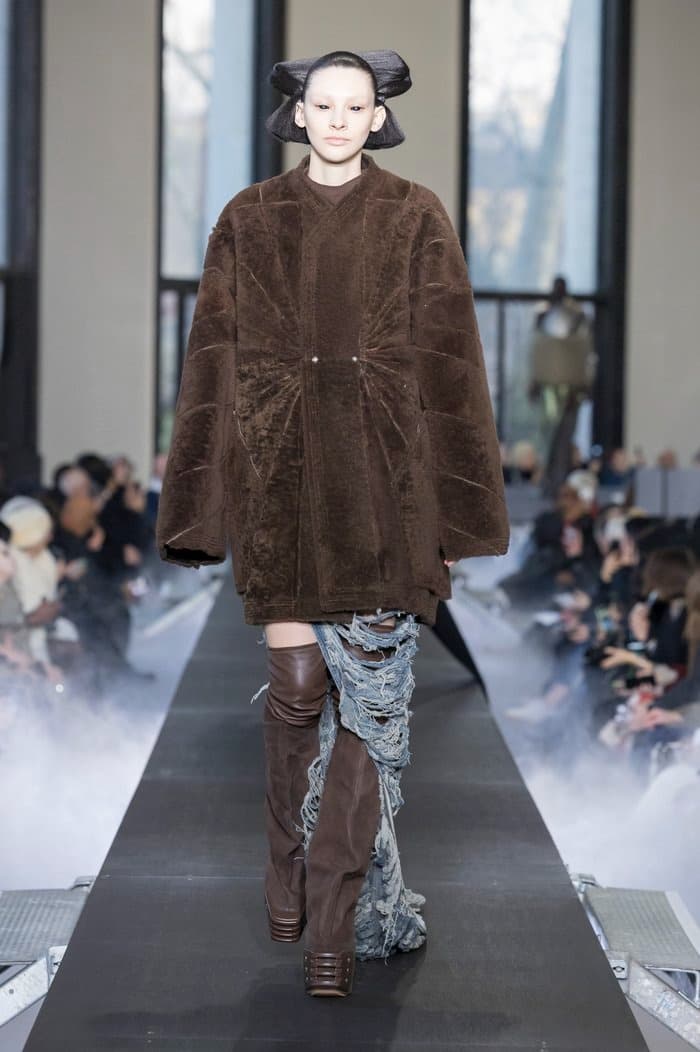 7 of 54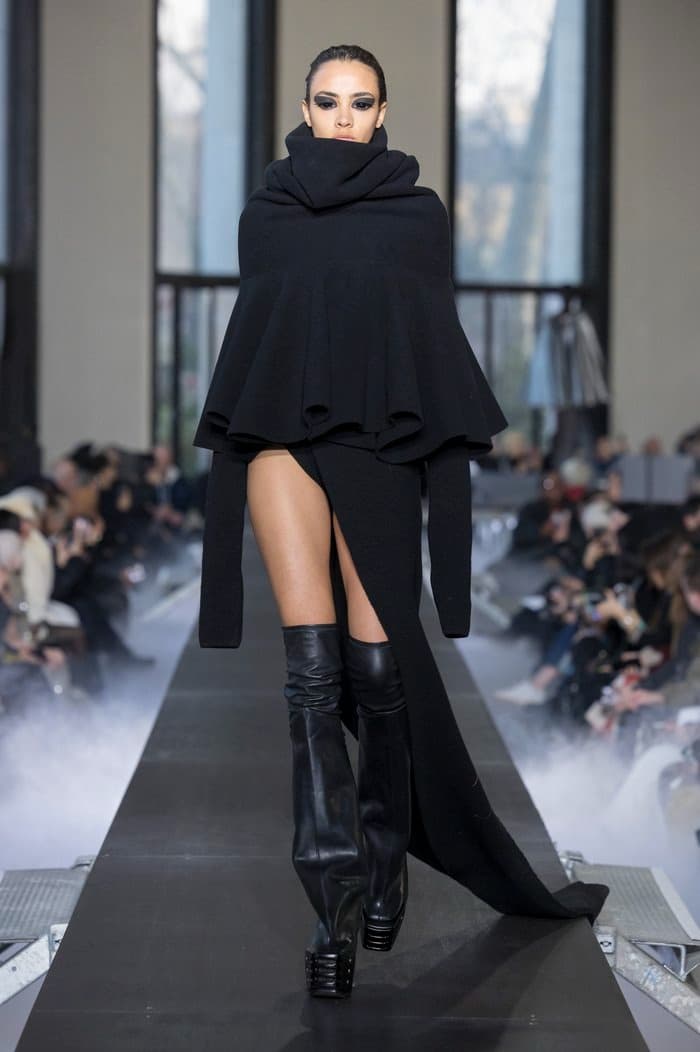 8 of 54
9 of 54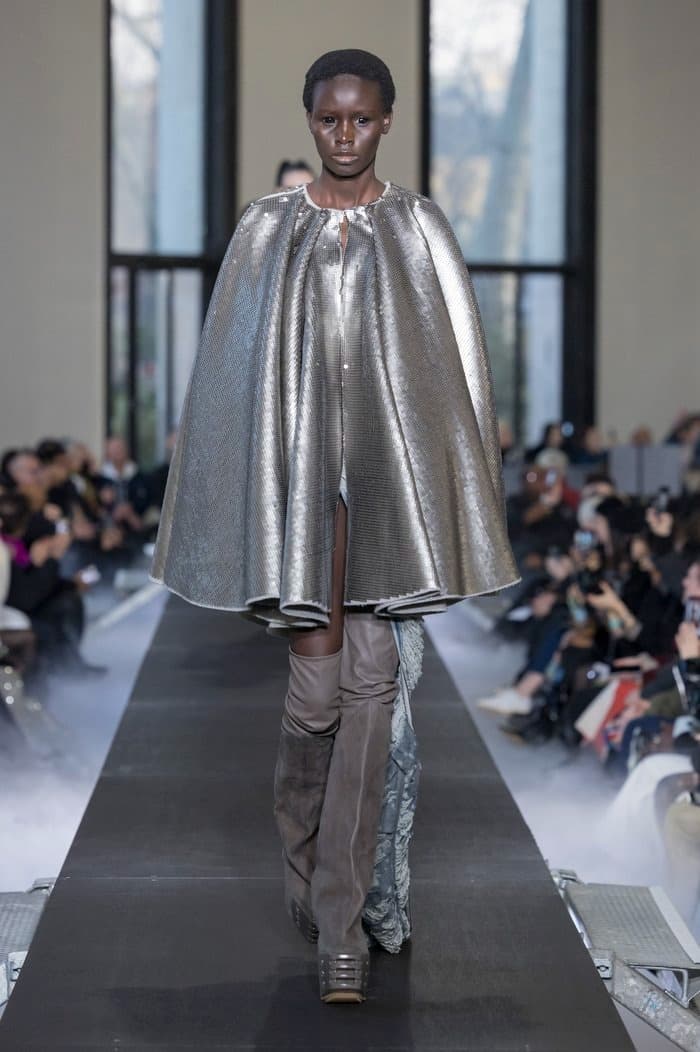 10 of 54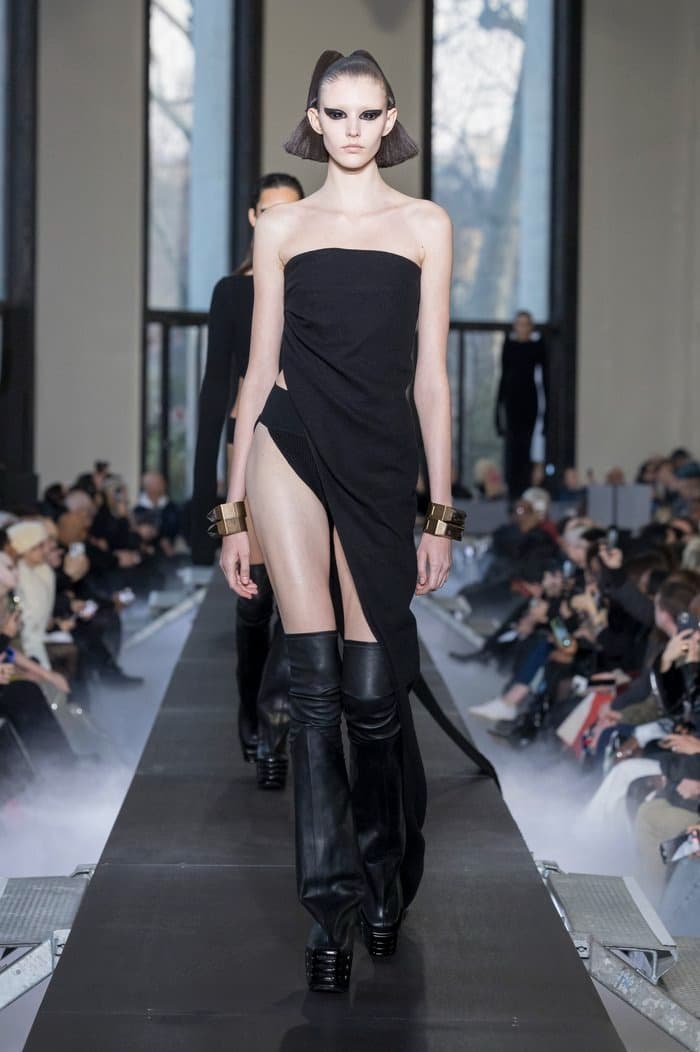 11 of 54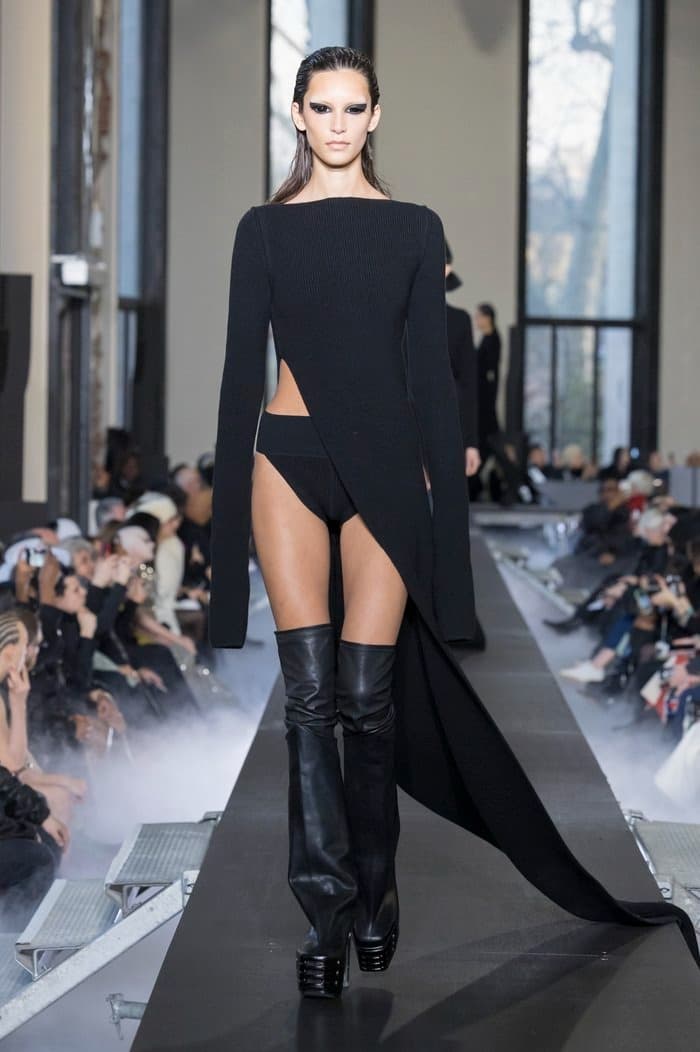 12 of 54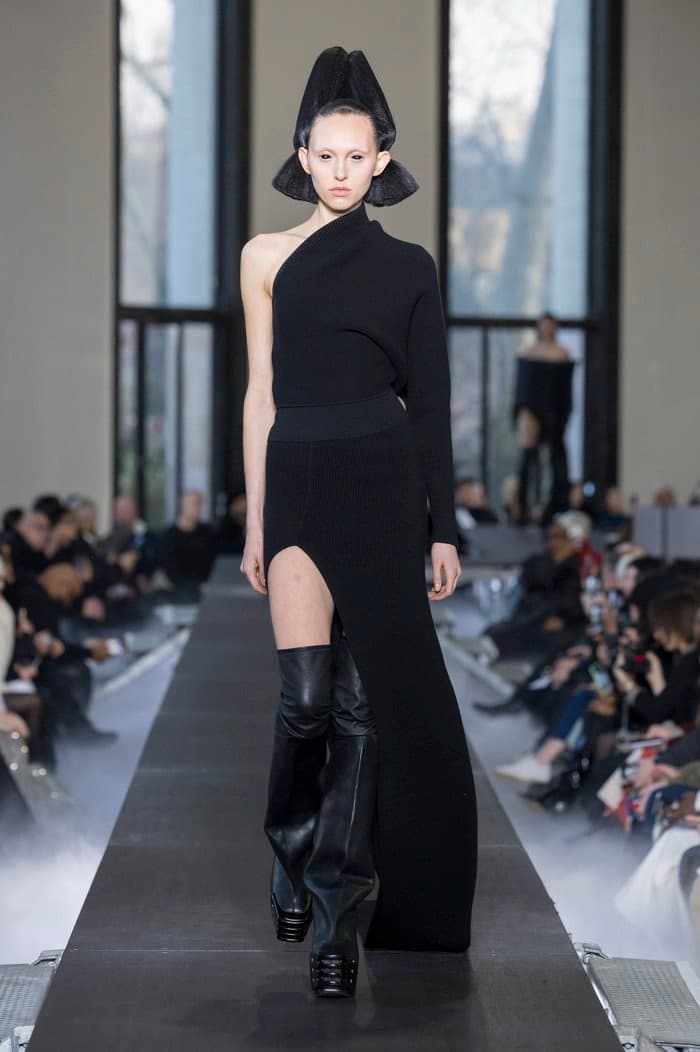 13 of 54
14 of 54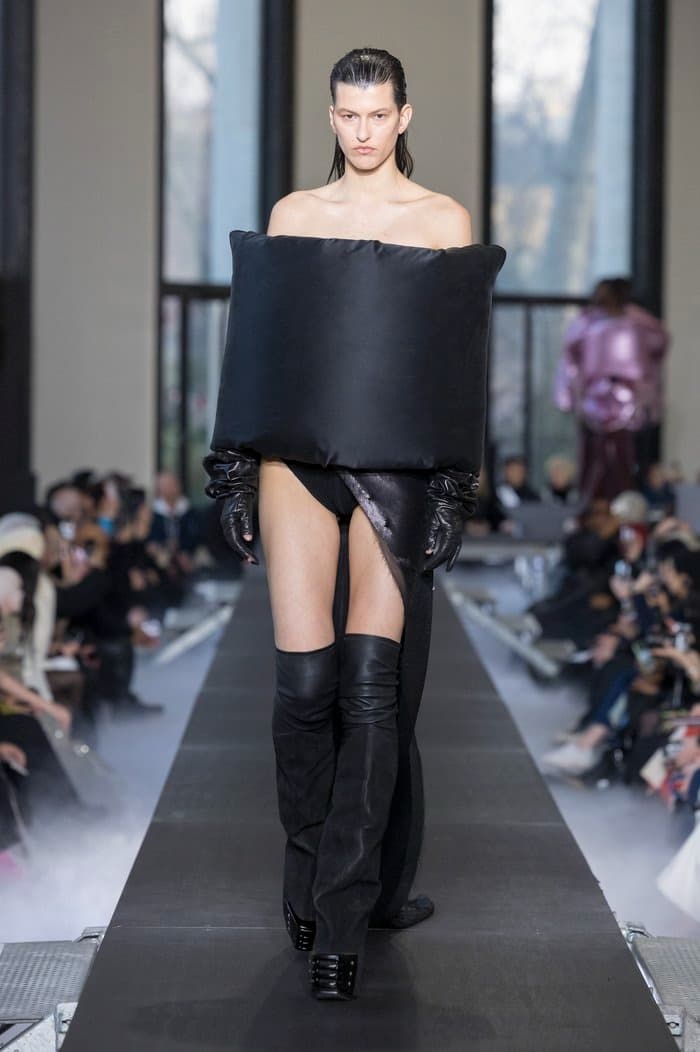 15 of 54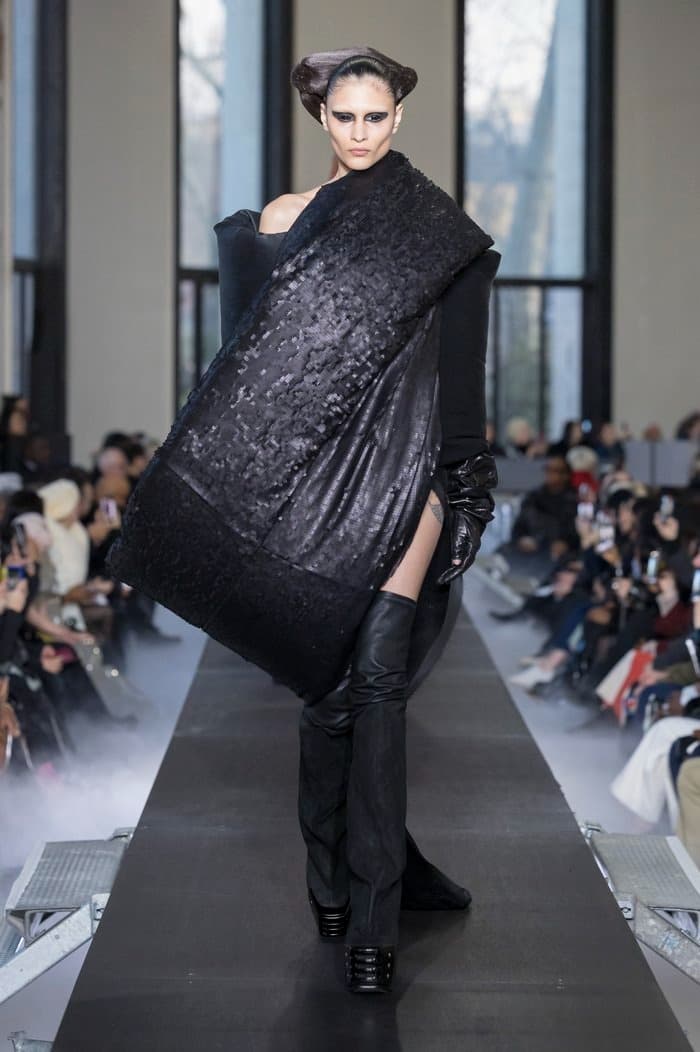 16 of 54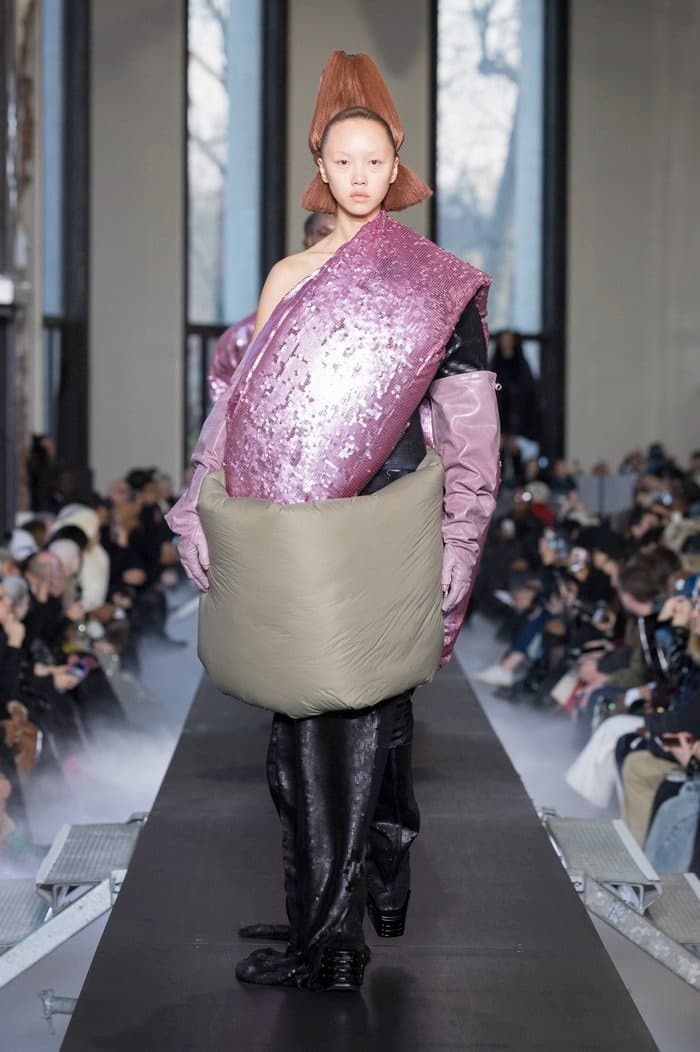 17 of 54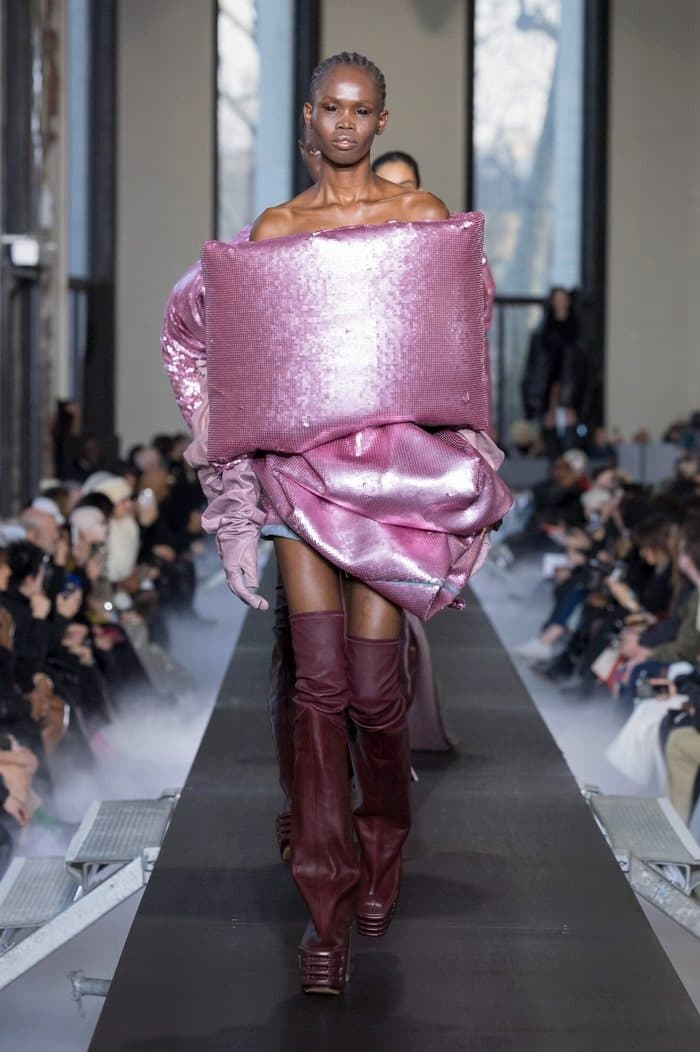 18 of 54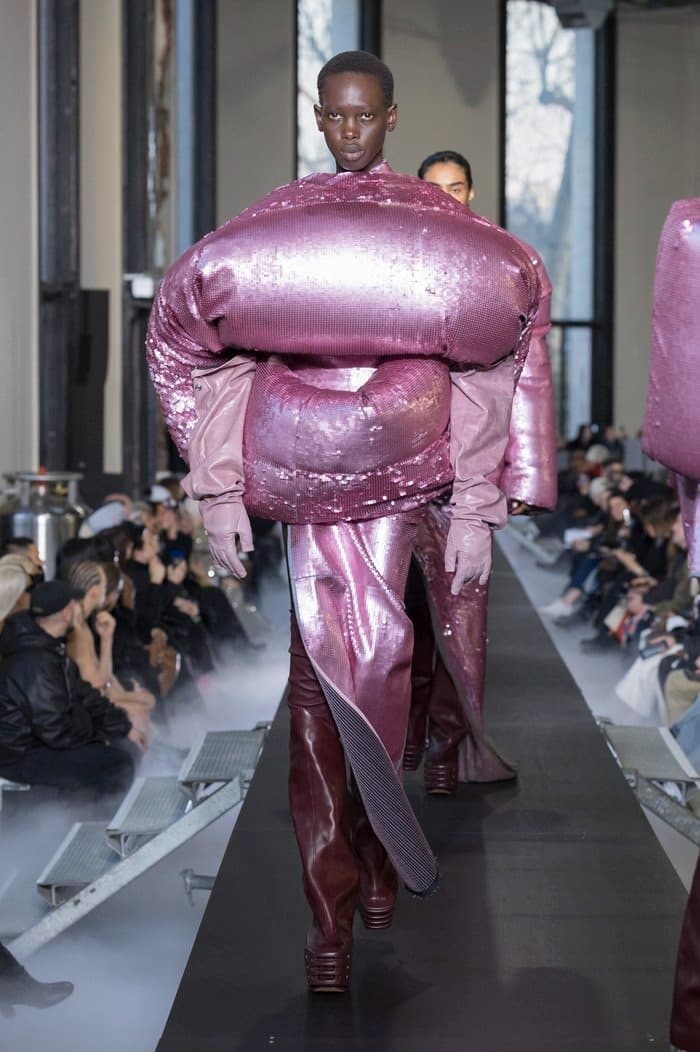 19 of 54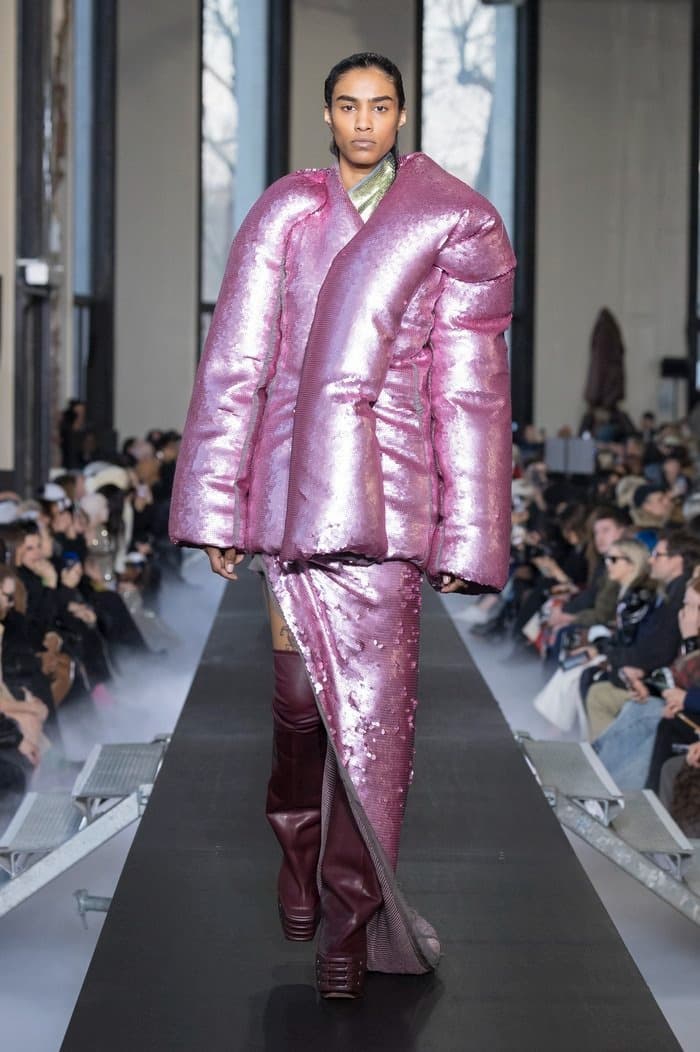 20 of 54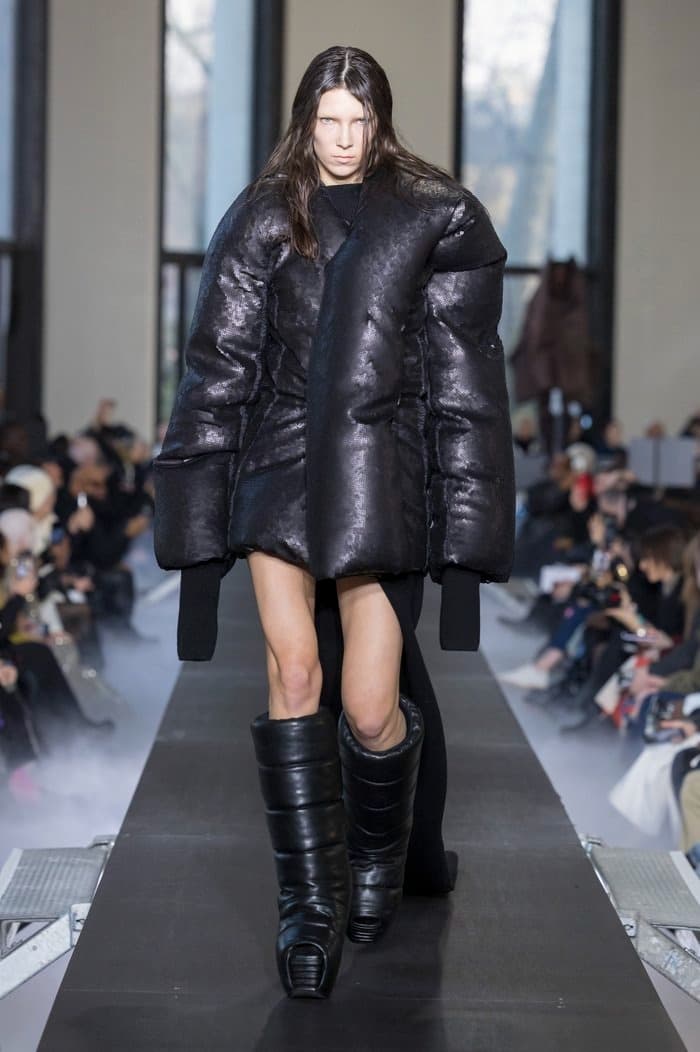 21 of 54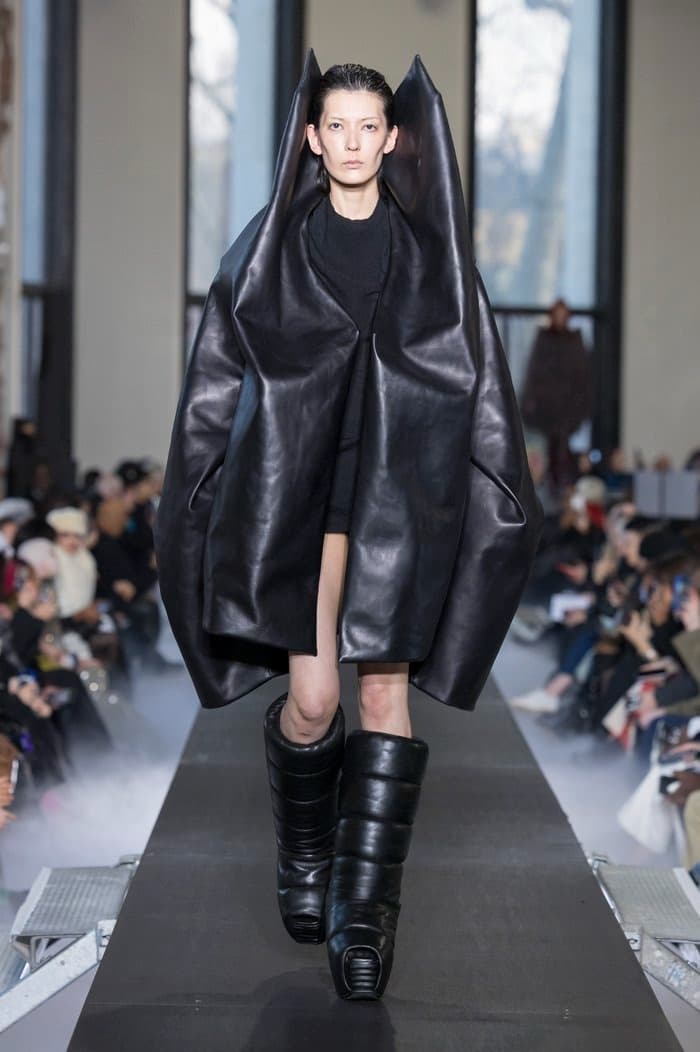 22 of 54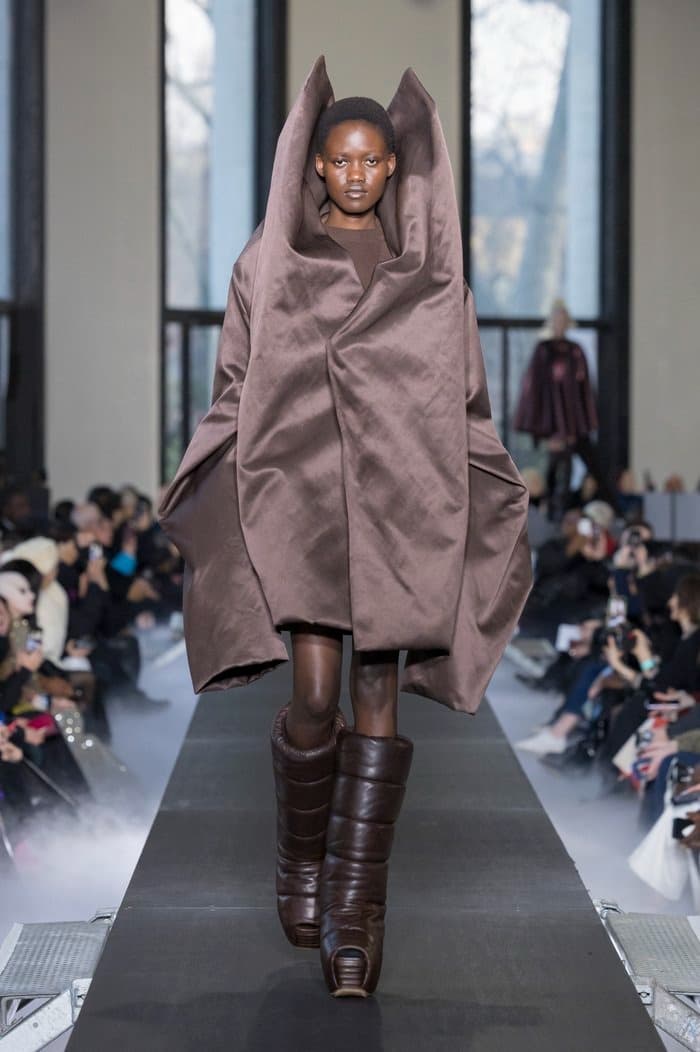 23 of 54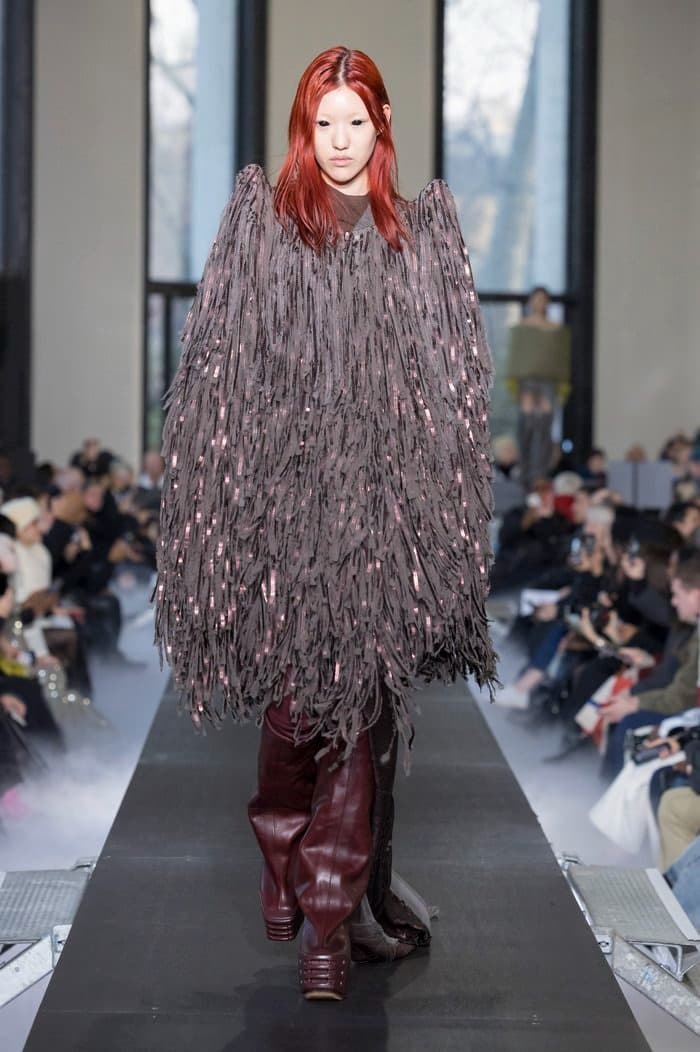 24 of 54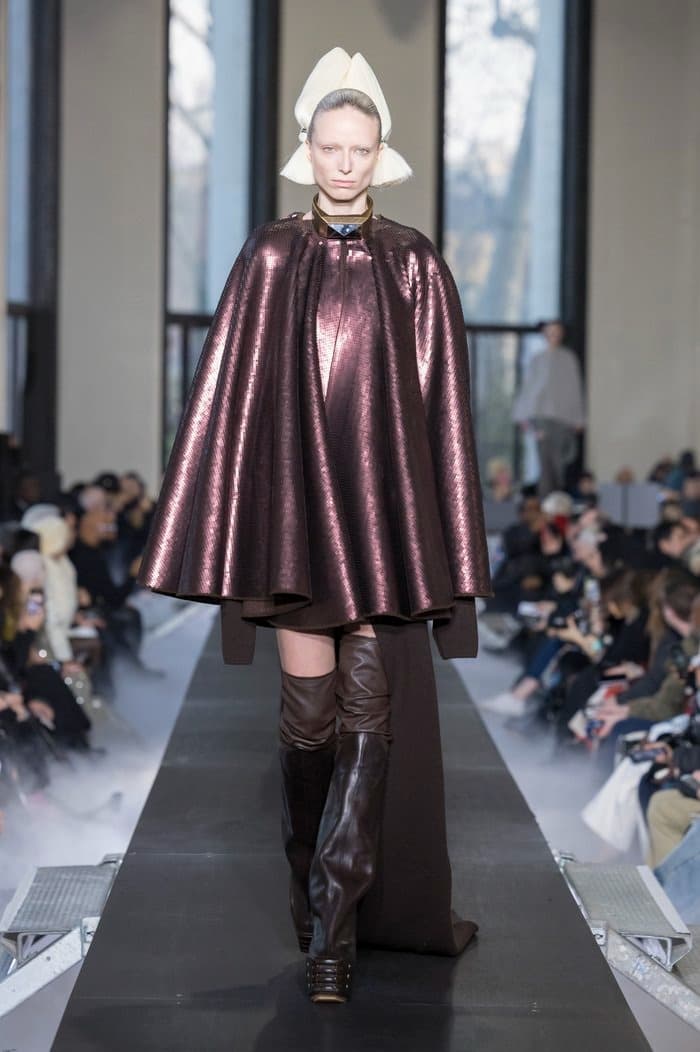 25 of 54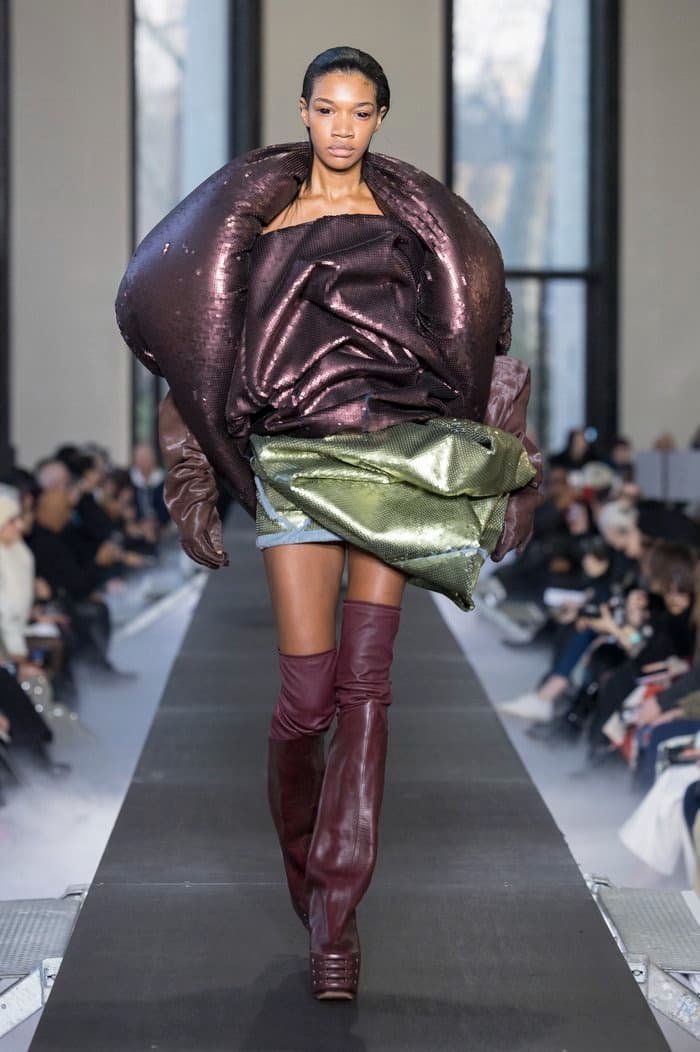 26 of 54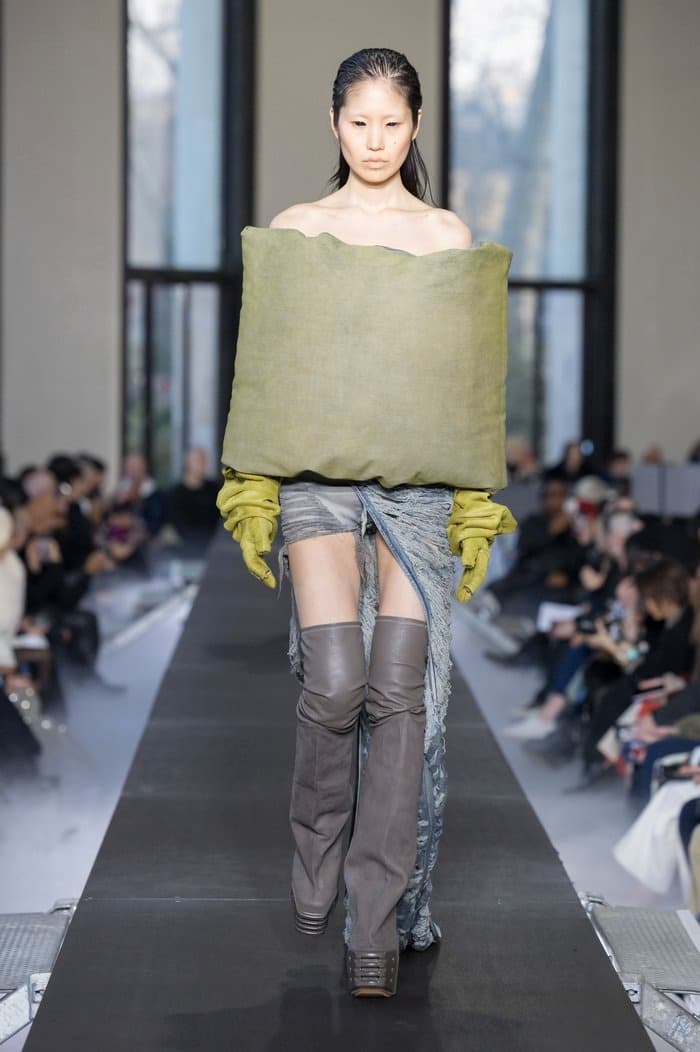 27 of 54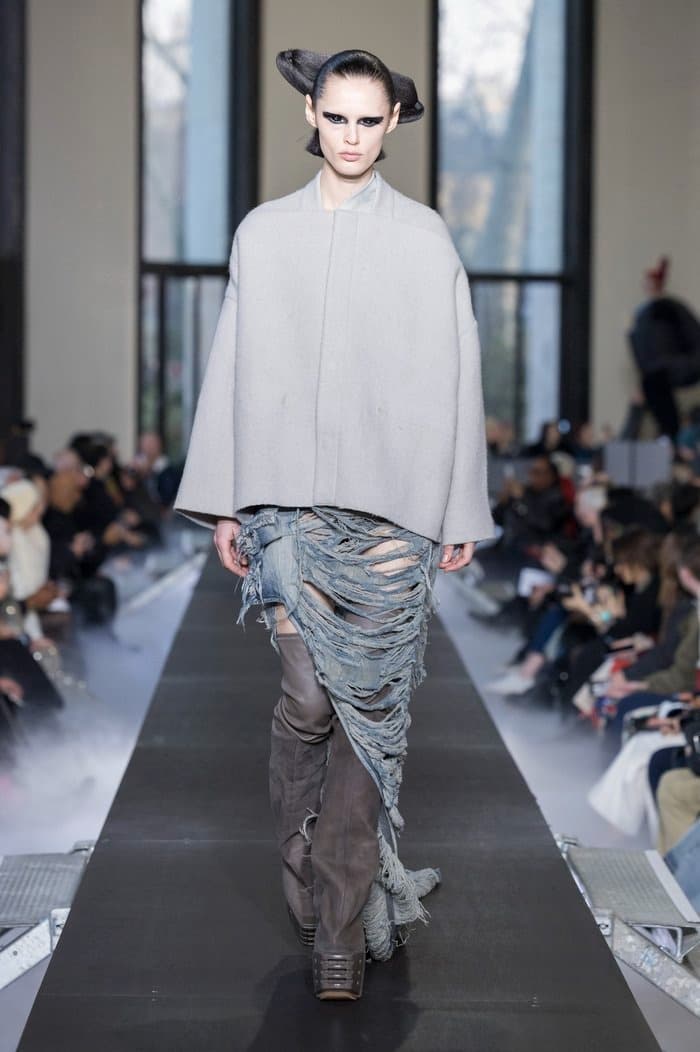 28 of 54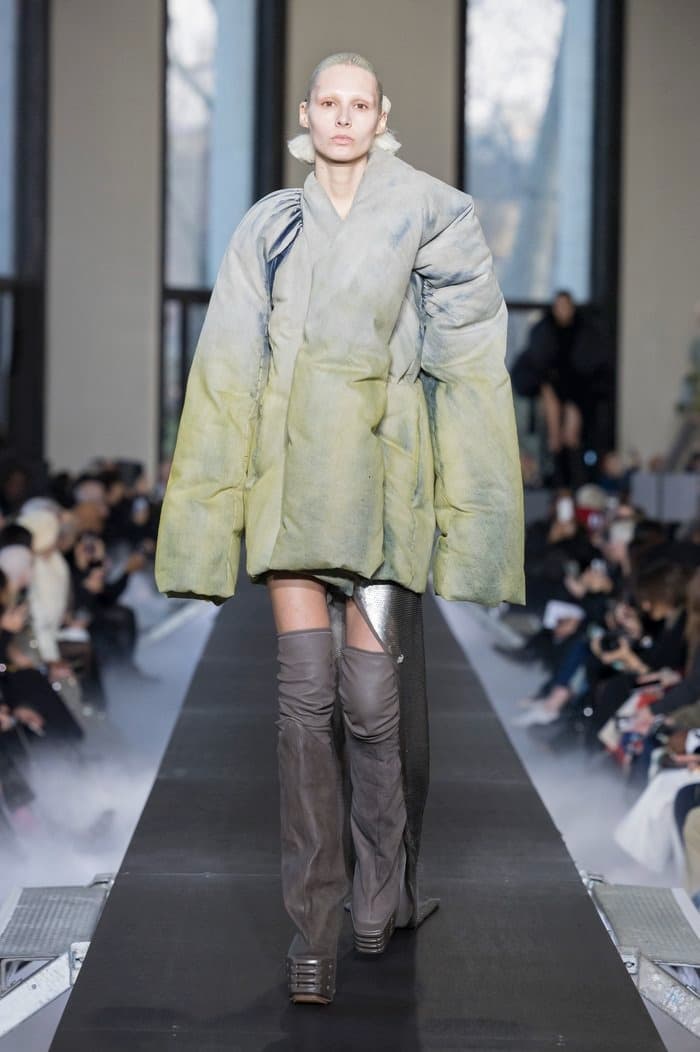 29 of 54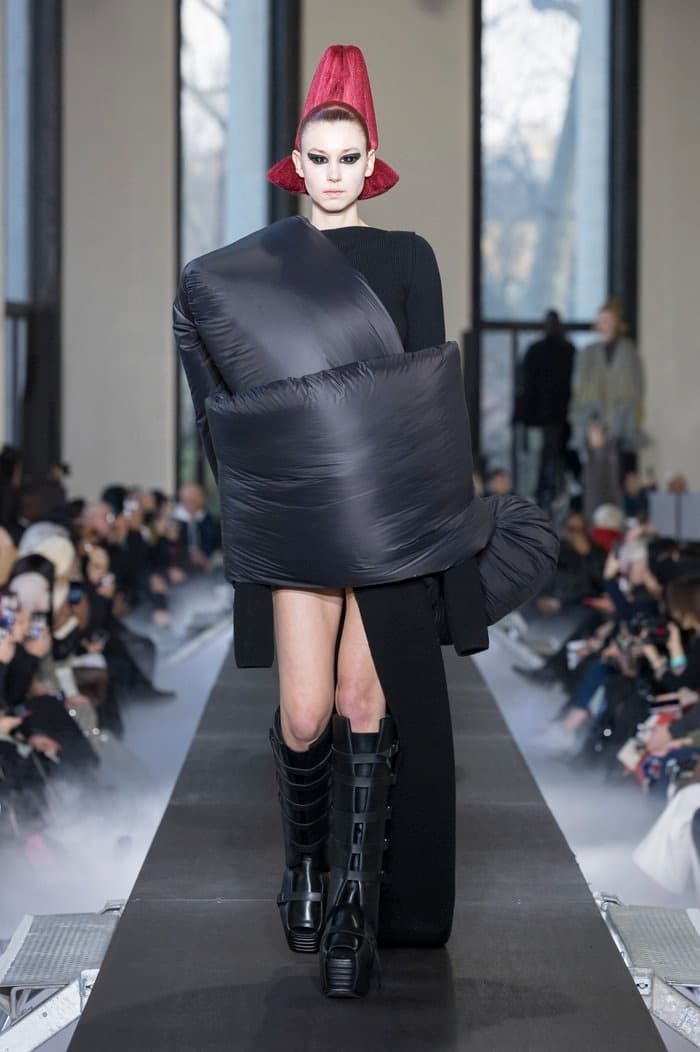 30 of 54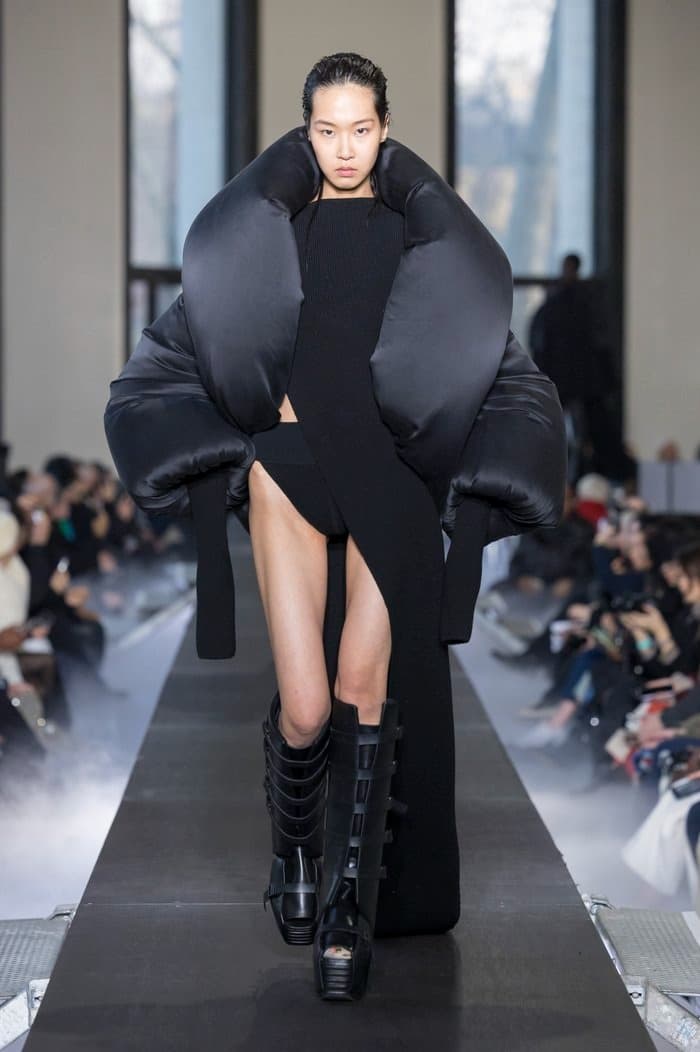 31 of 54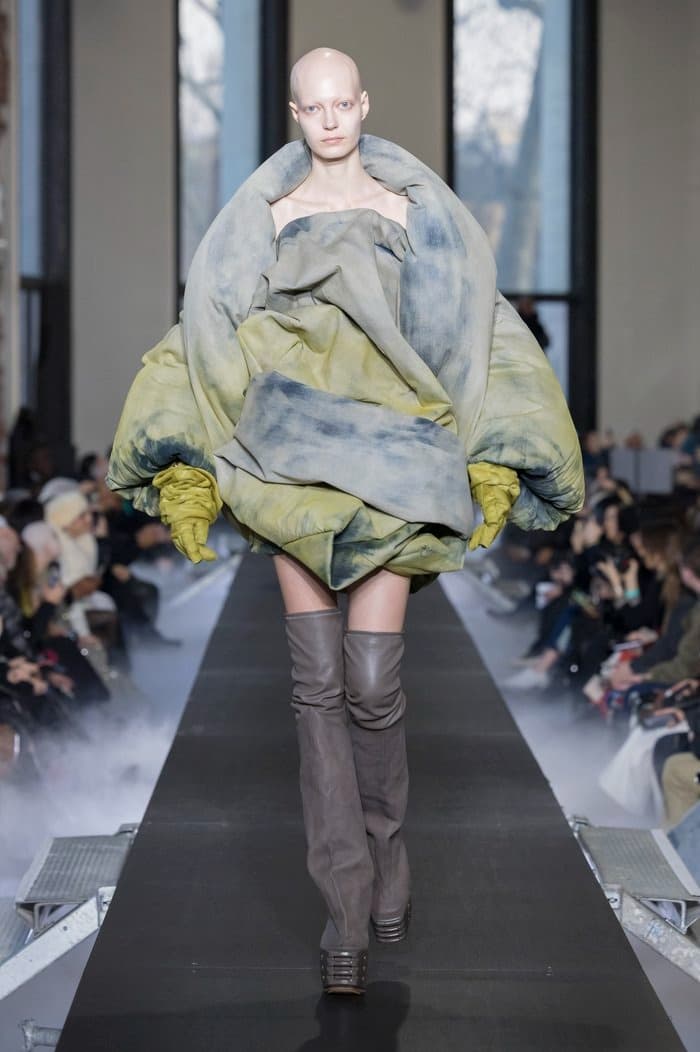 32 of 54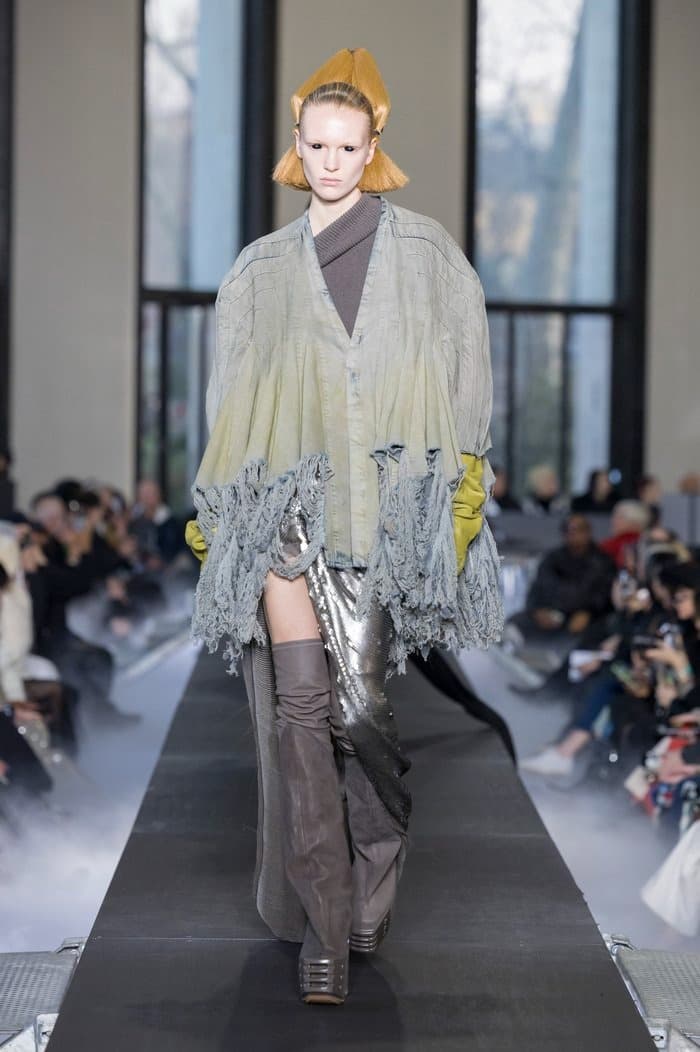 33 of 54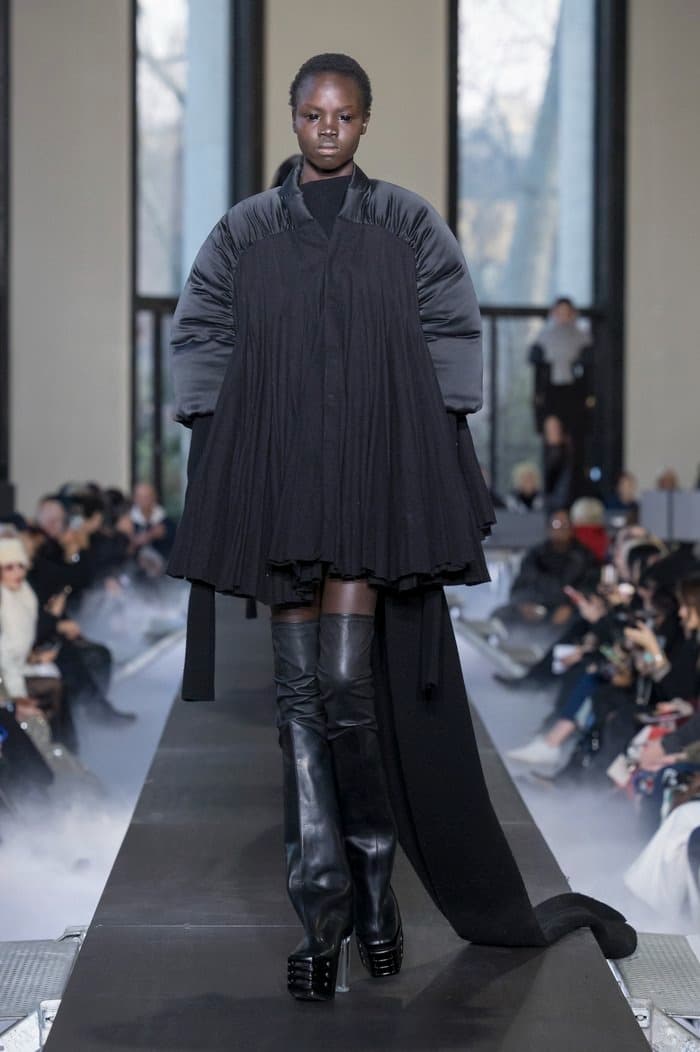 34 of 54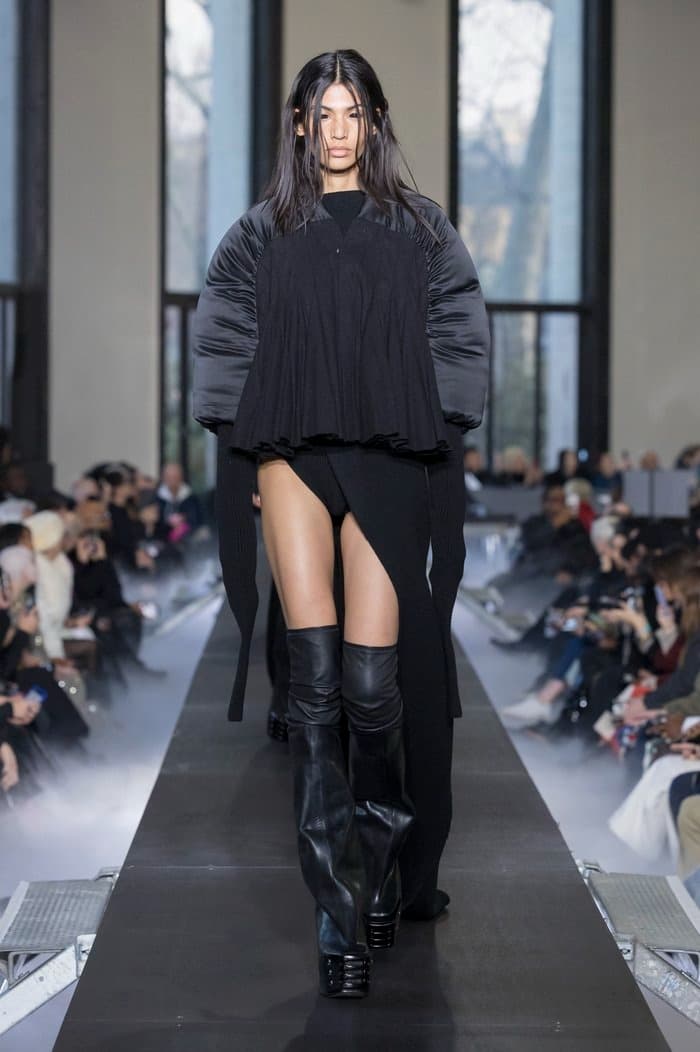 35 of 54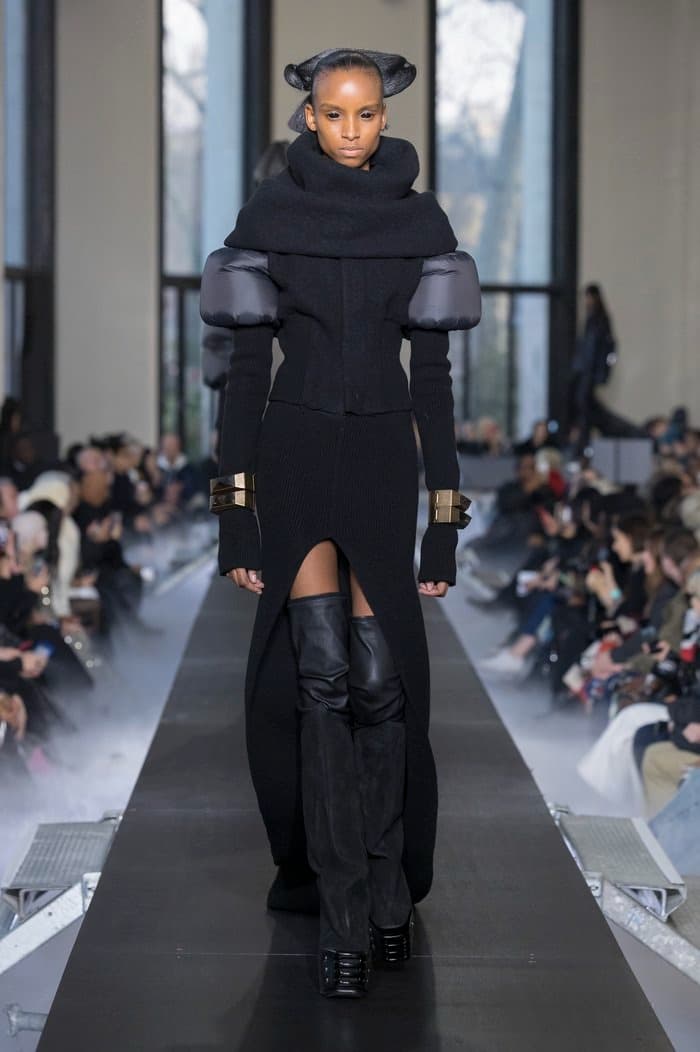 36 of 54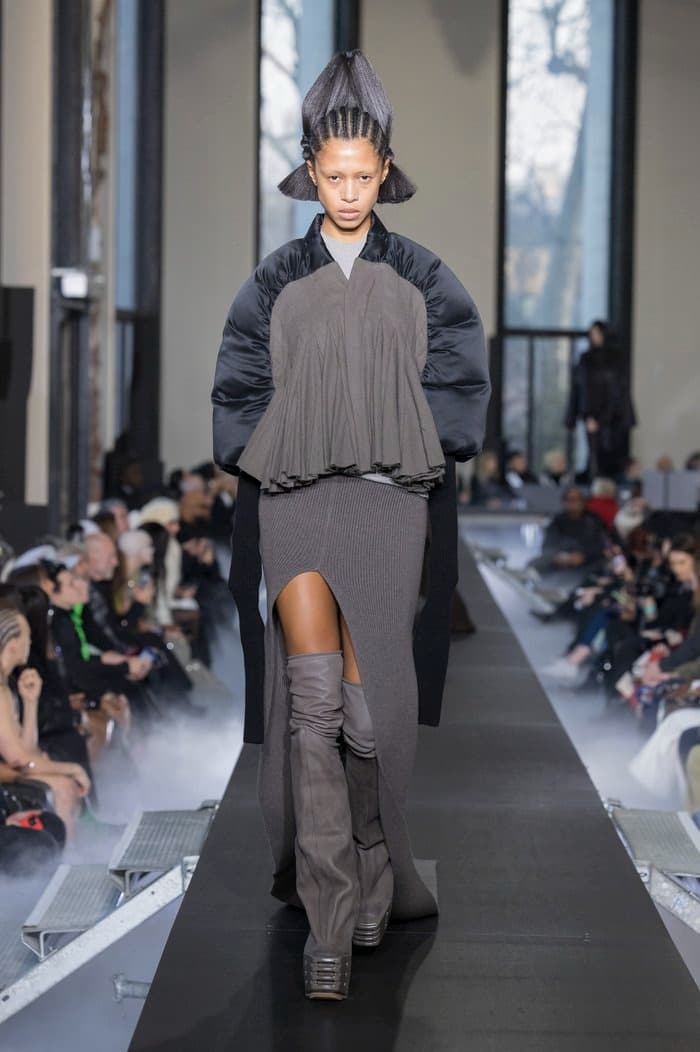 37 of 54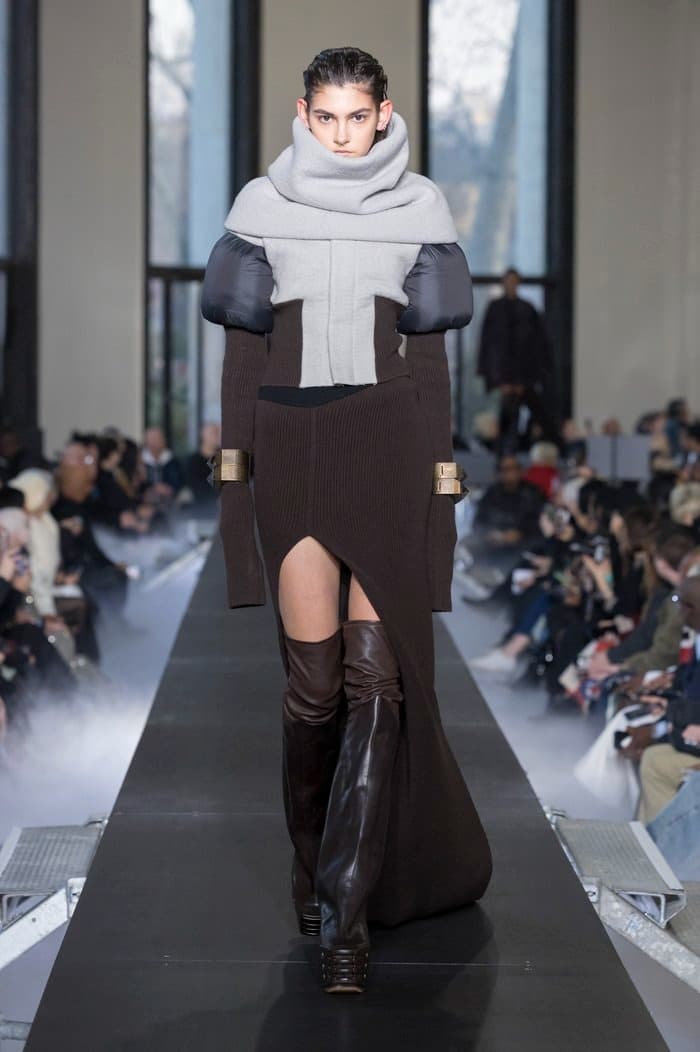 38 of 54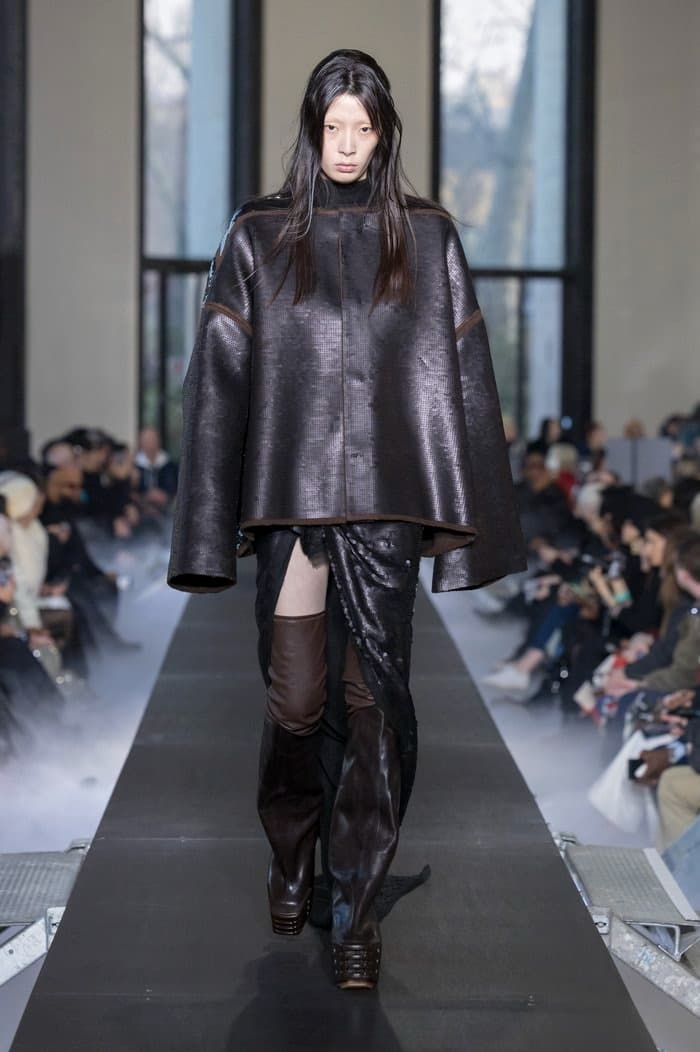 39 of 54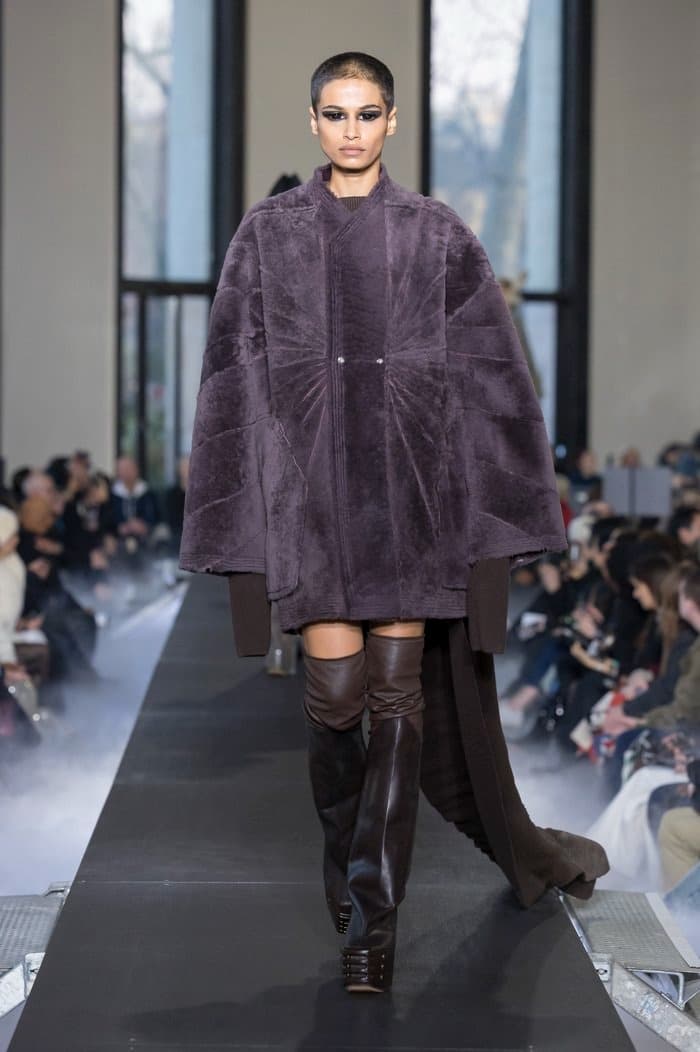 40 of 54
41 of 54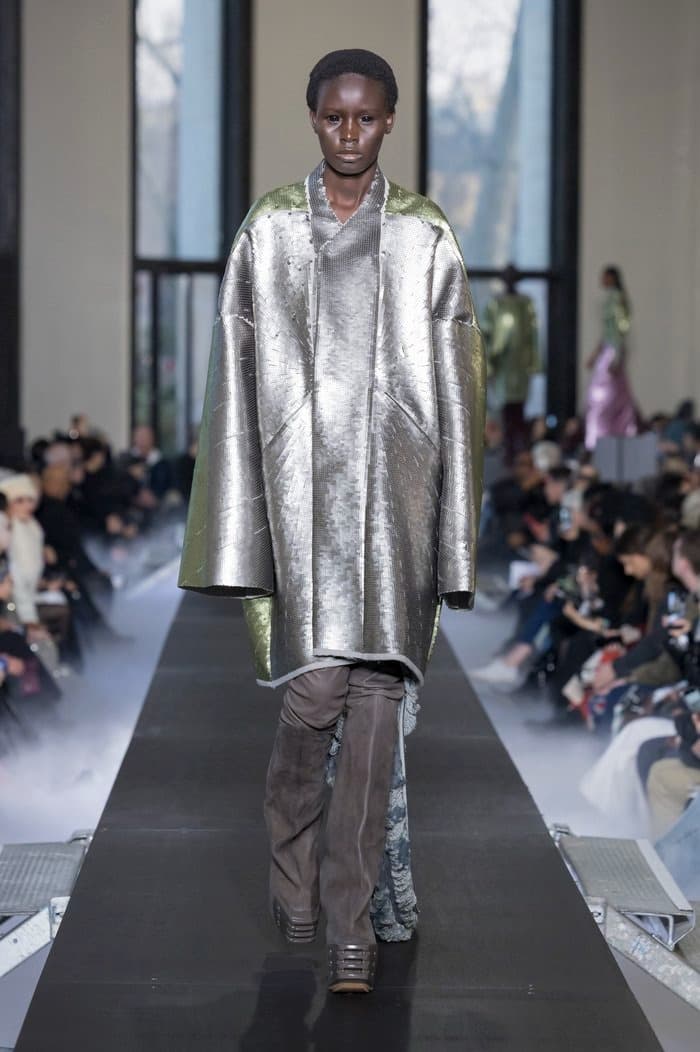 42 of 54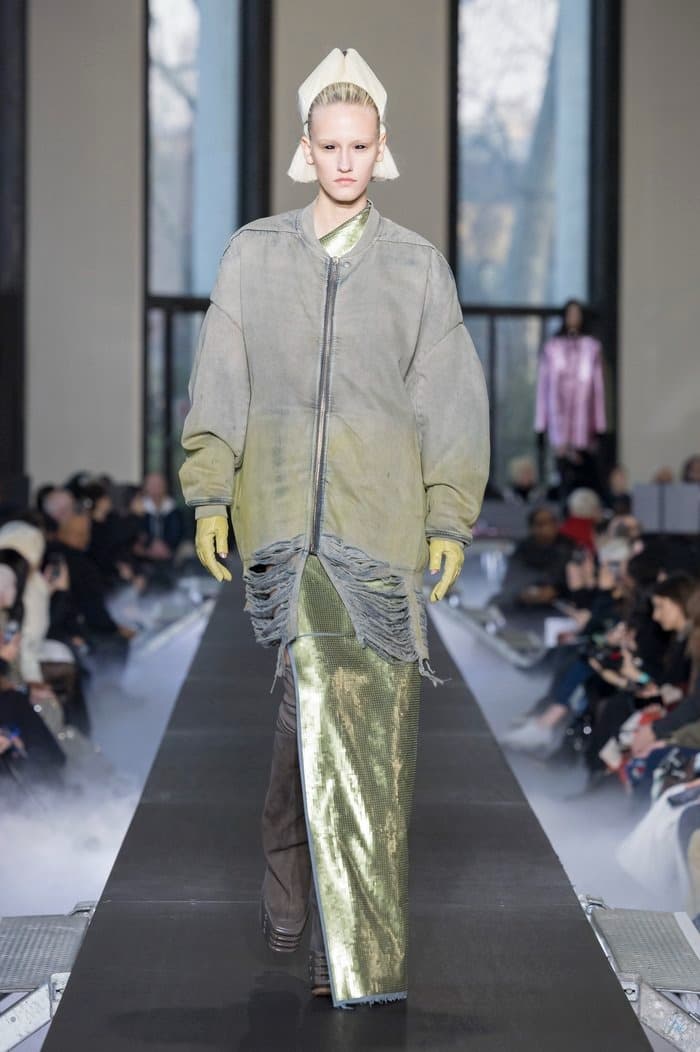 43 of 54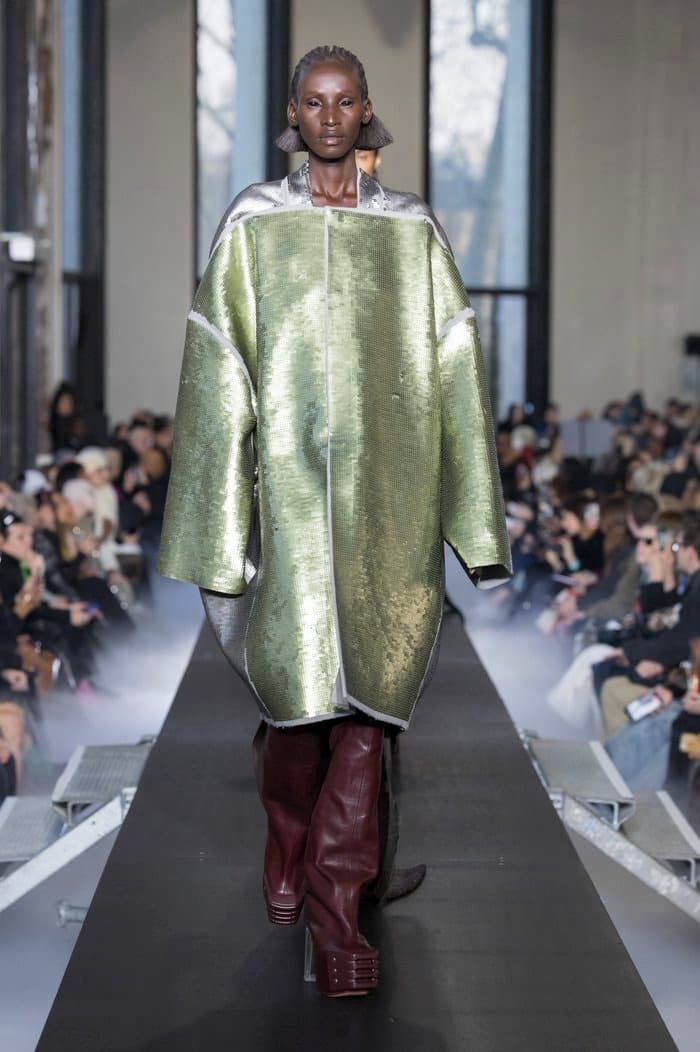 44 of 54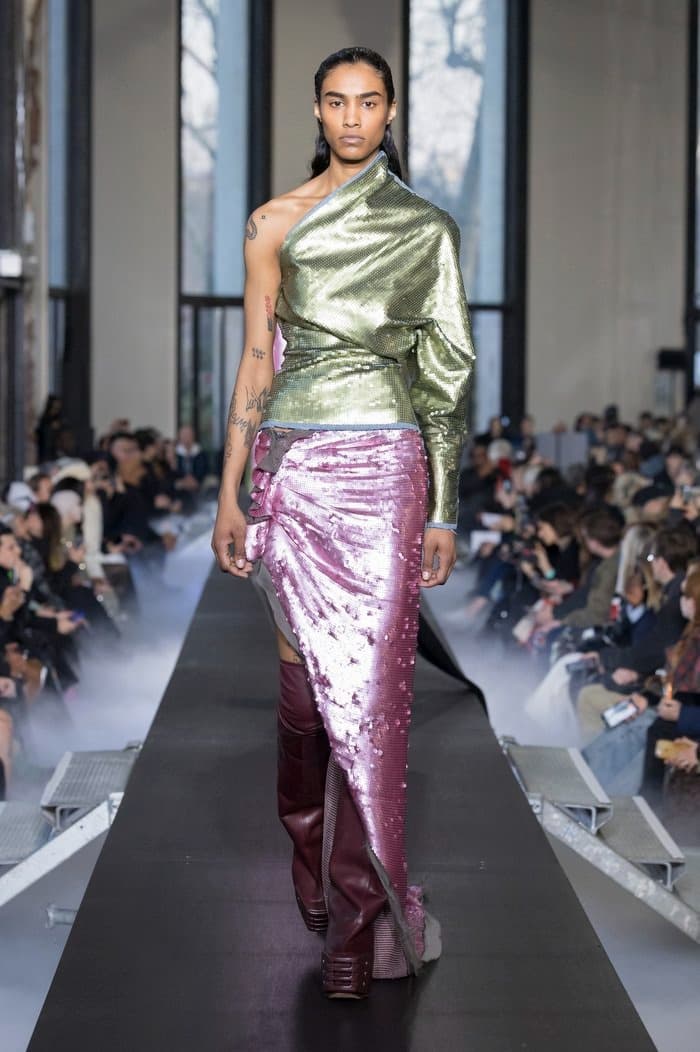 45 of 54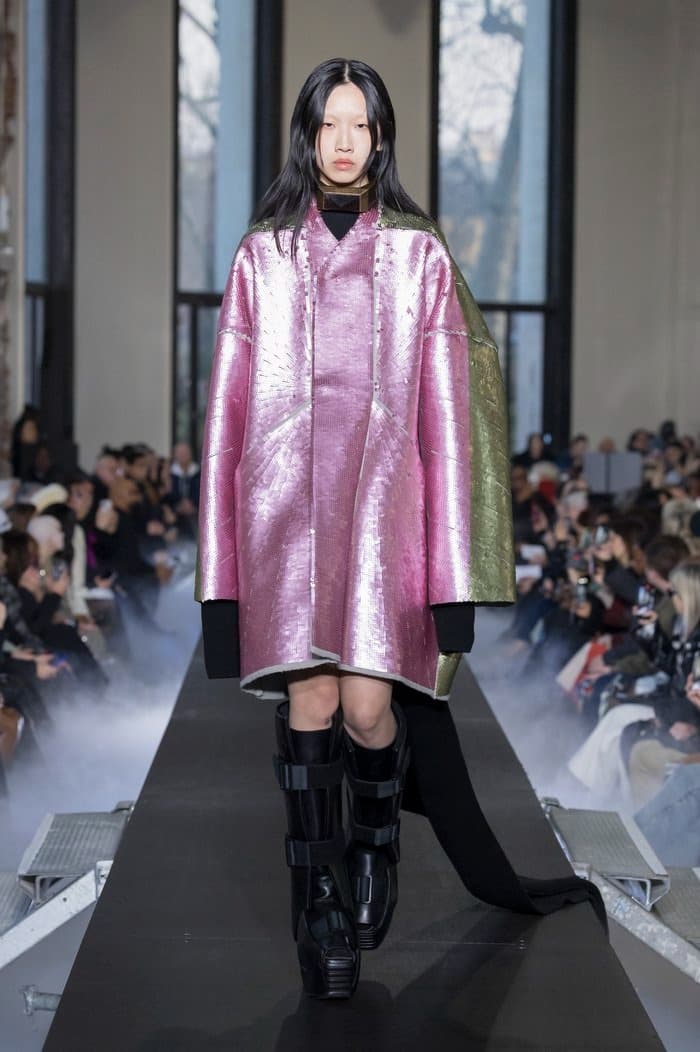 46 of 54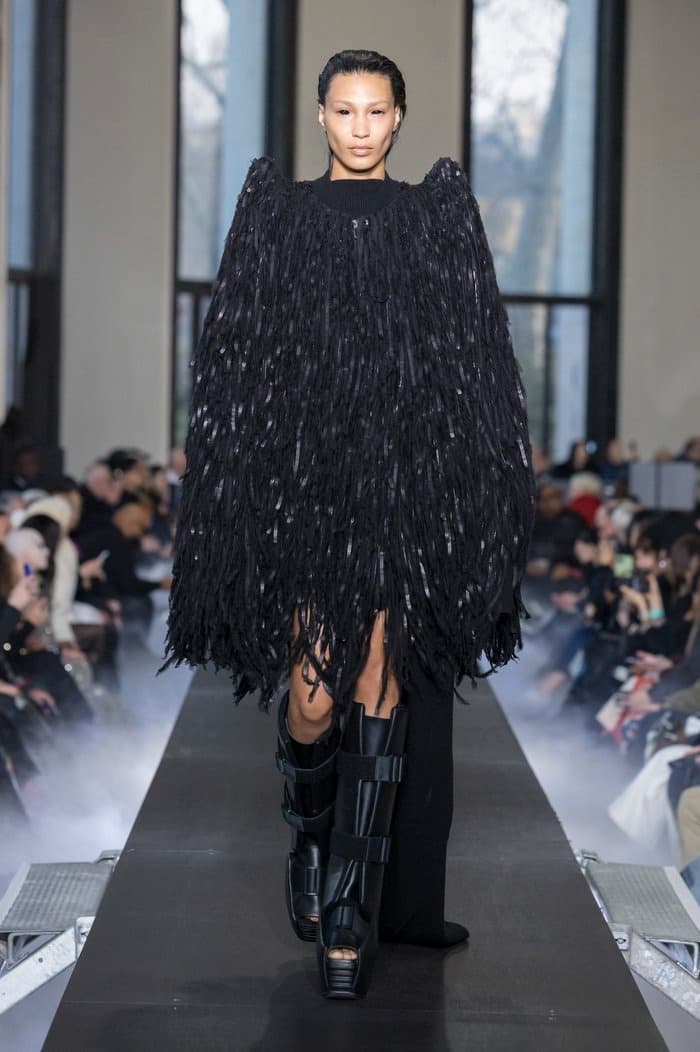 47 of 54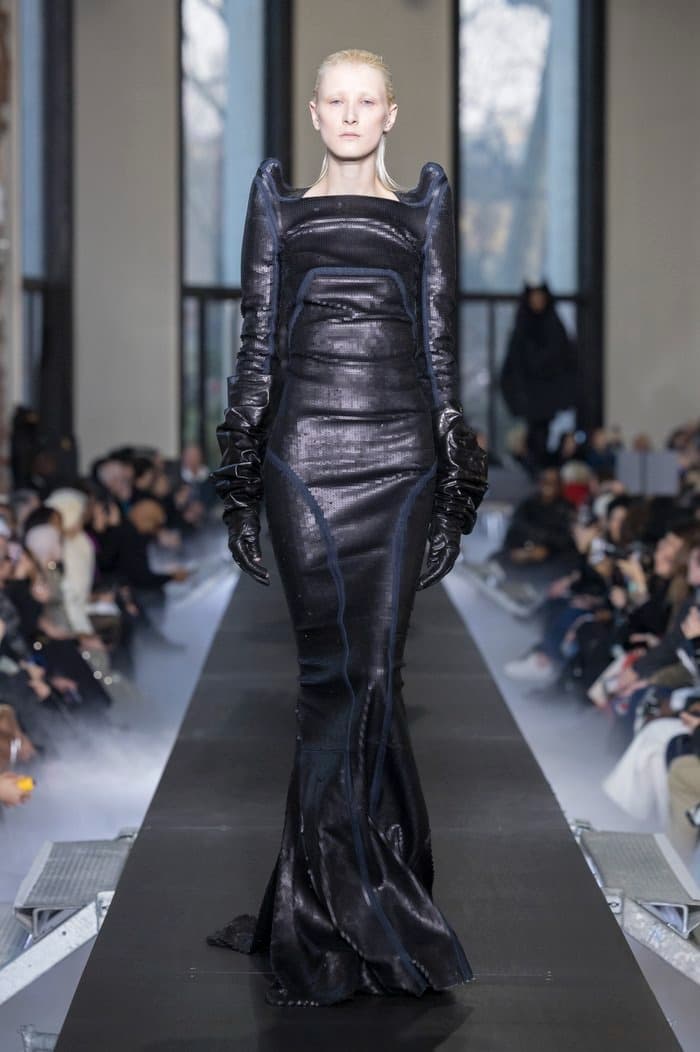 48 of 54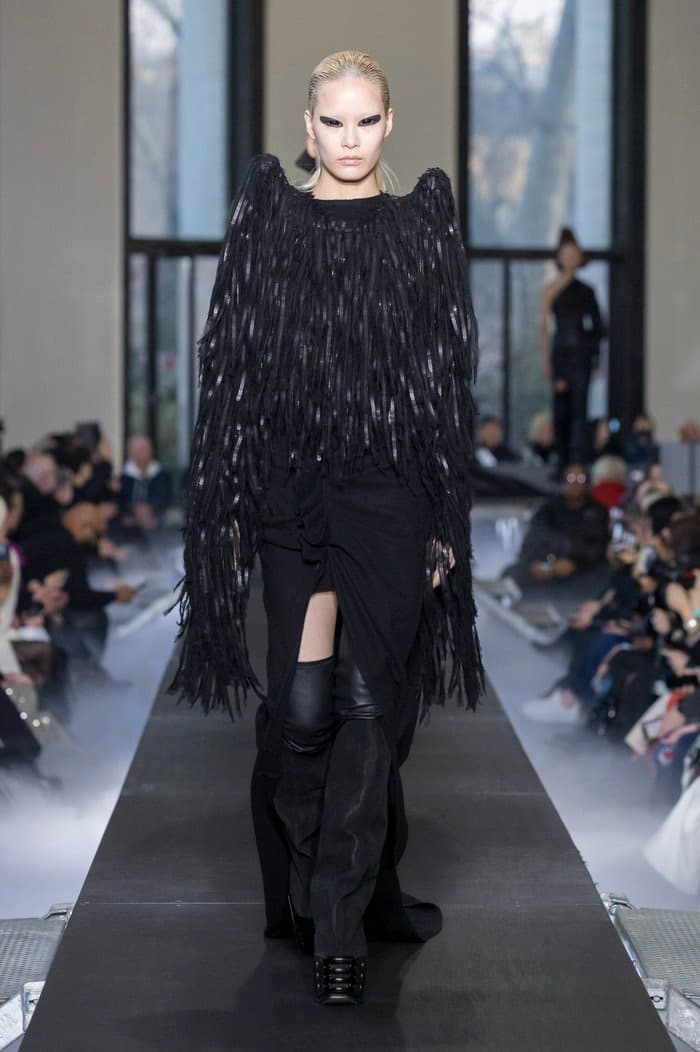 49 of 54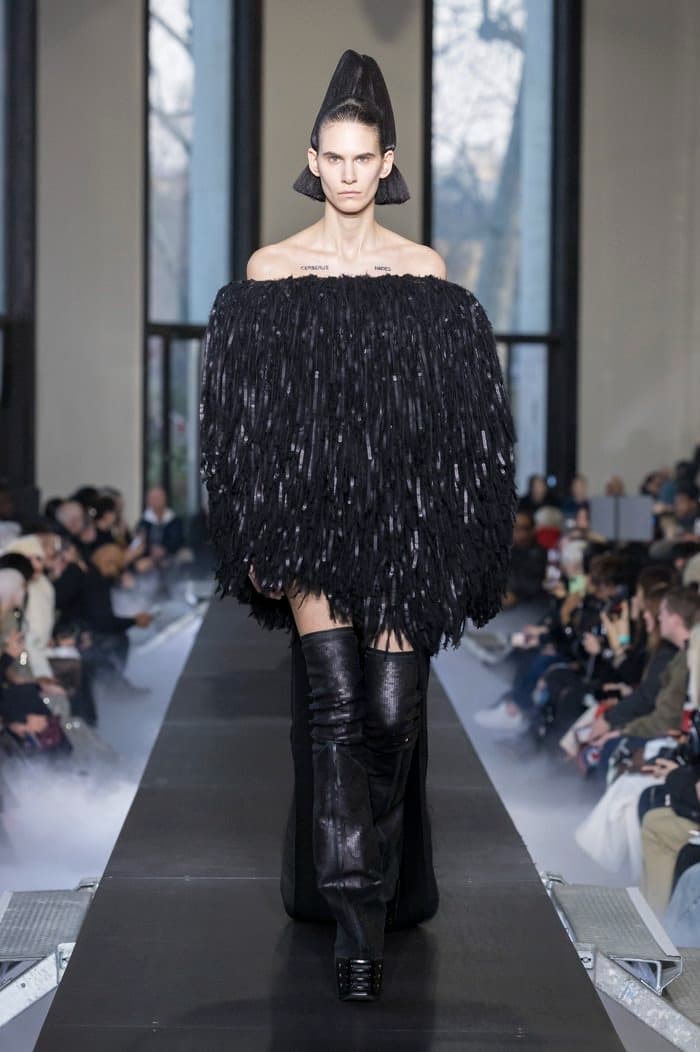 50 of 54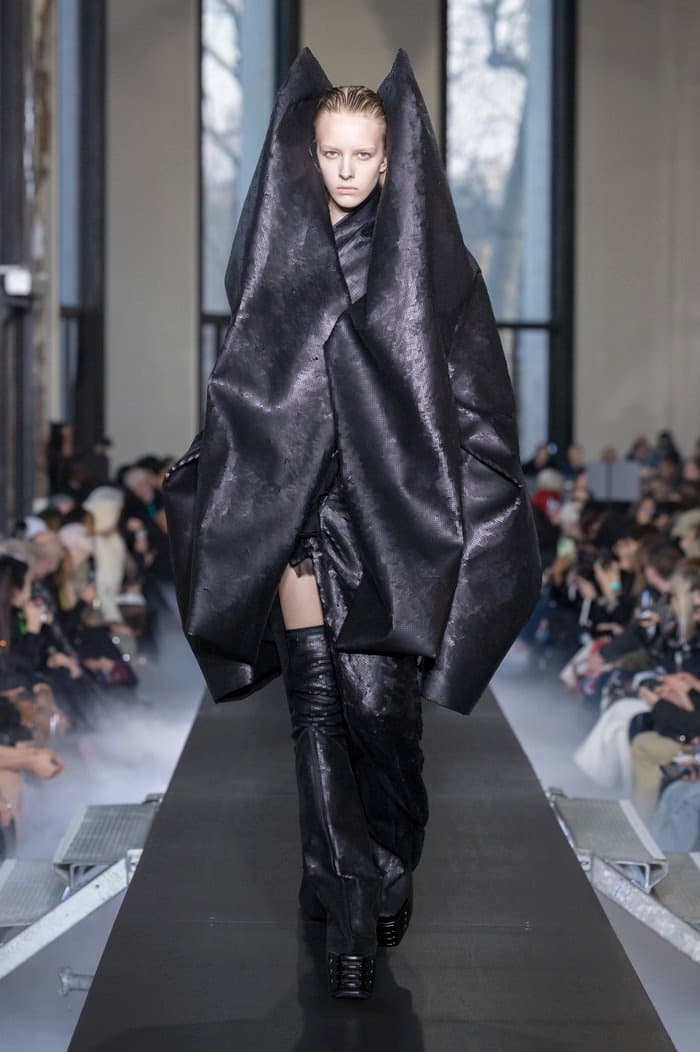 51 of 54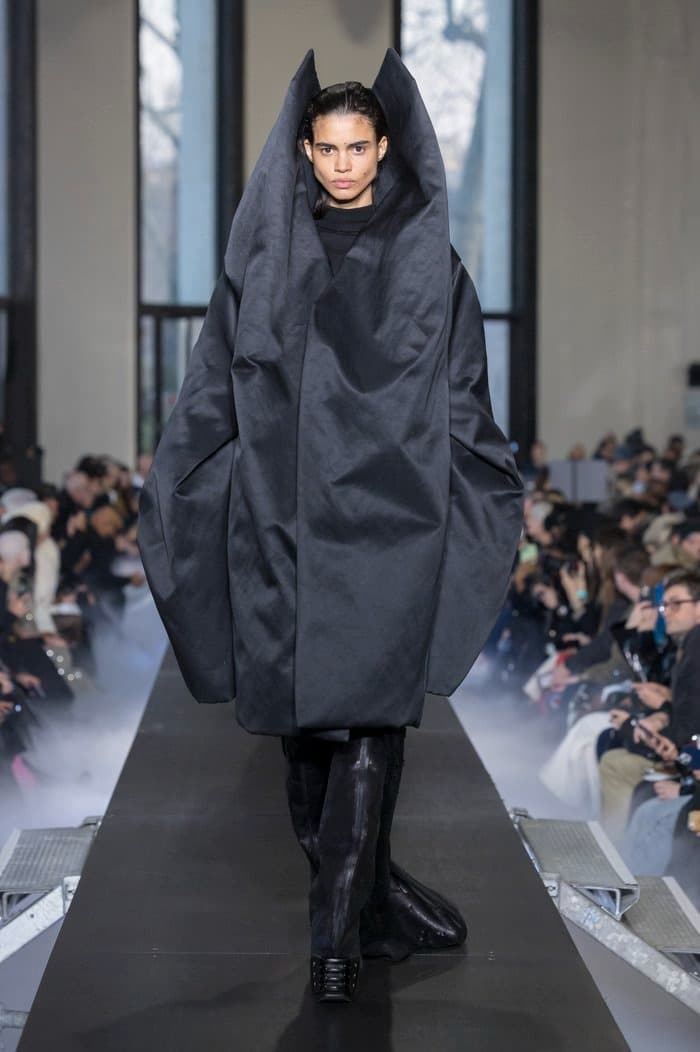 52 of 54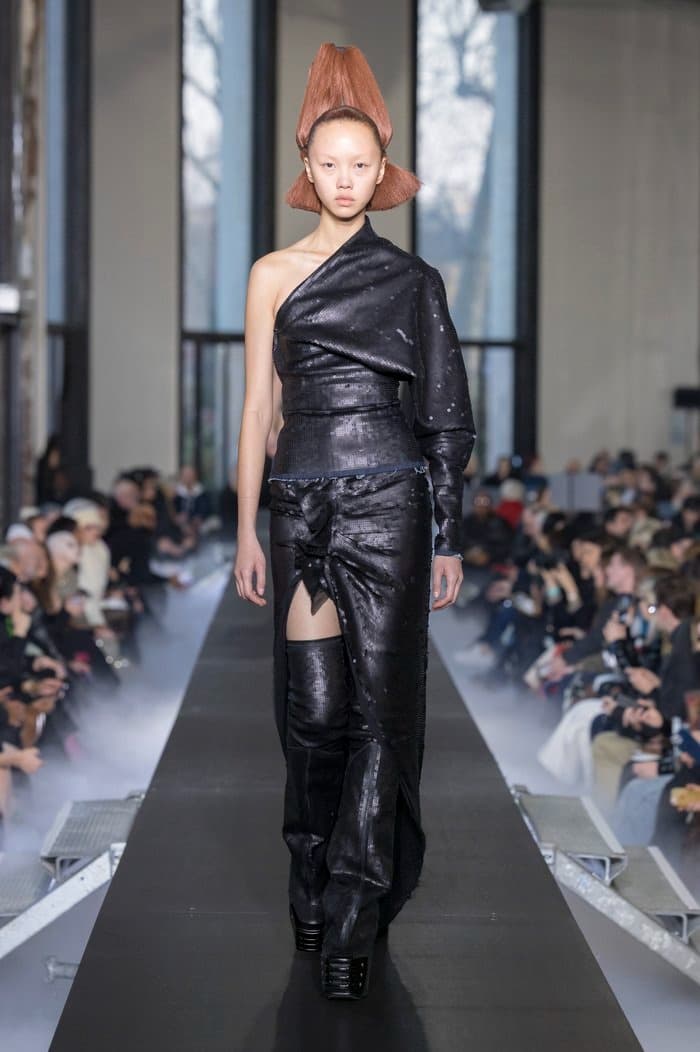 53 of 54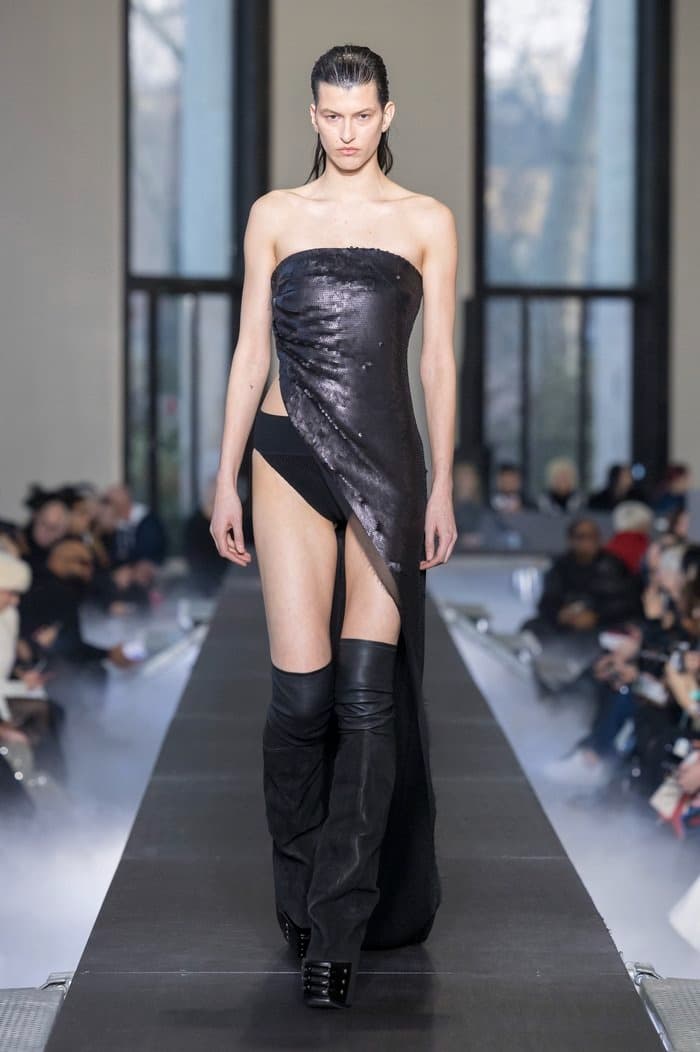 54 of 54
Rick Owens Is Bringing Sequins Back for FW23
Pink is the new black, by the way.
Just when you think you know what Rick Owens is about to do, he does the complete opposite. The brand's Fall/Winter 2023 showcase took place at Paris Fashion Week this season and one thing was for certain: Owens is bringing sequins back.
Typically, the brand's showcases offer a relatively muted color palette and veer slightly more towards darker hues. This time around, Owens is seemingly ready to have a little bit more fun and it shows. Voluminous silhouettes and outlandish shoulders continued to dominate the runway, but the eccentric designs were no longer reserved for dark greys and blacks and instead, arrived in vibrant pinks, metallic silvers and neon greens.
Seemingly an evolution of the brand's menswear showcase, the tactile, orb-like structures arrived in dress form, followed by folded leather capes and plush, pillowy jackets. Essentially, texture was the name of the game for FW23 and we're very, very here for it.
Take a look at Rick Owens FW23 above and in case you missed it, here's what went down at Coperni.
---
Share this article