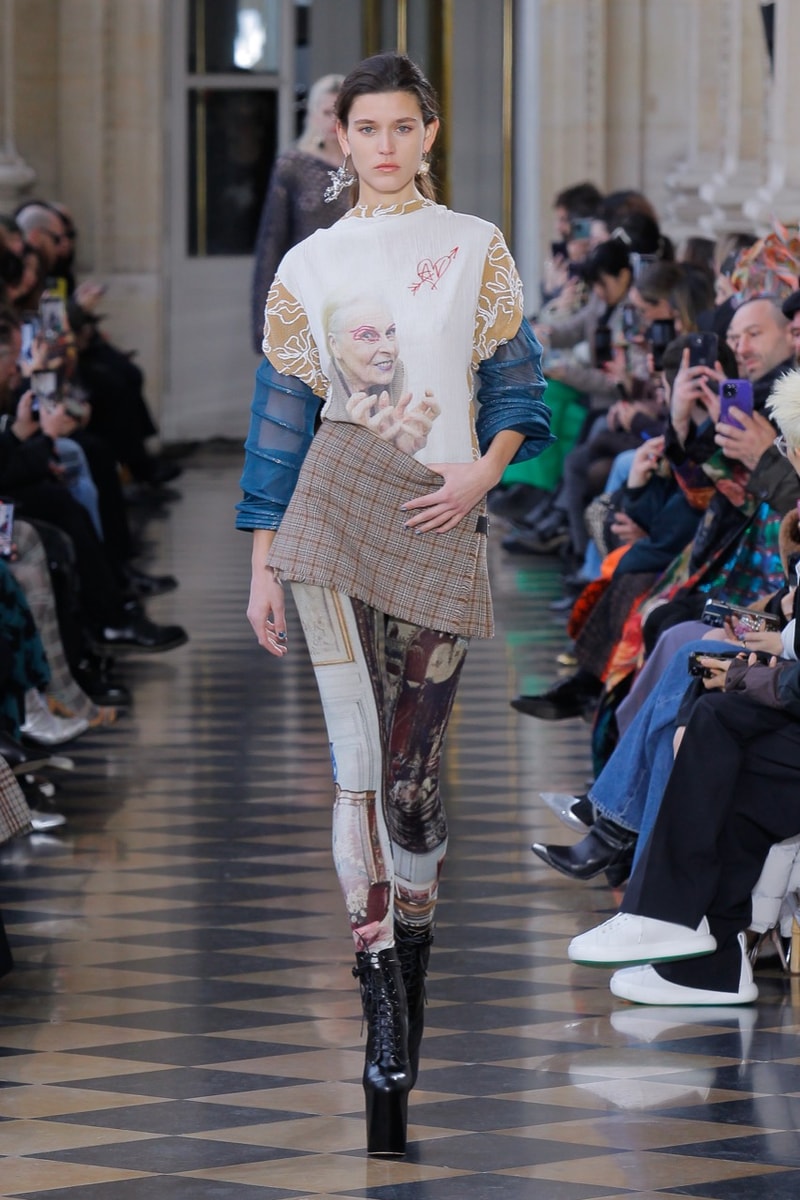 1 of 69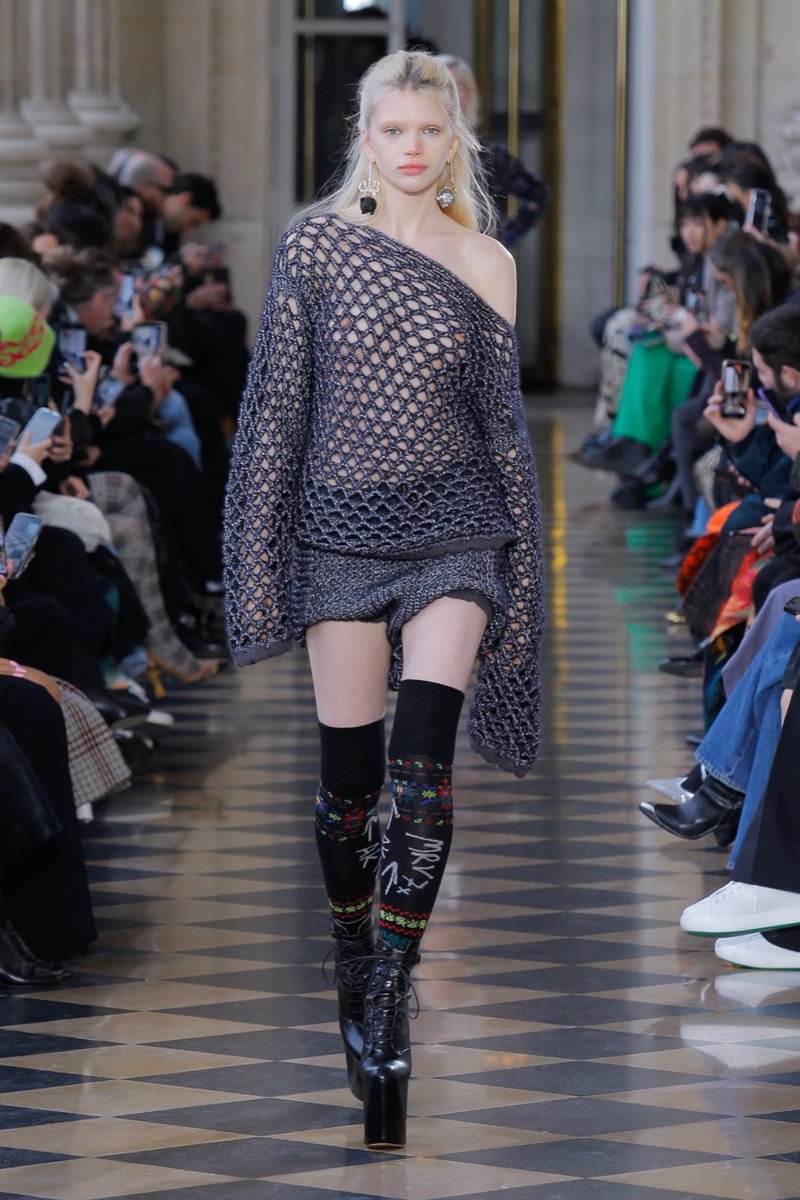 2 of 69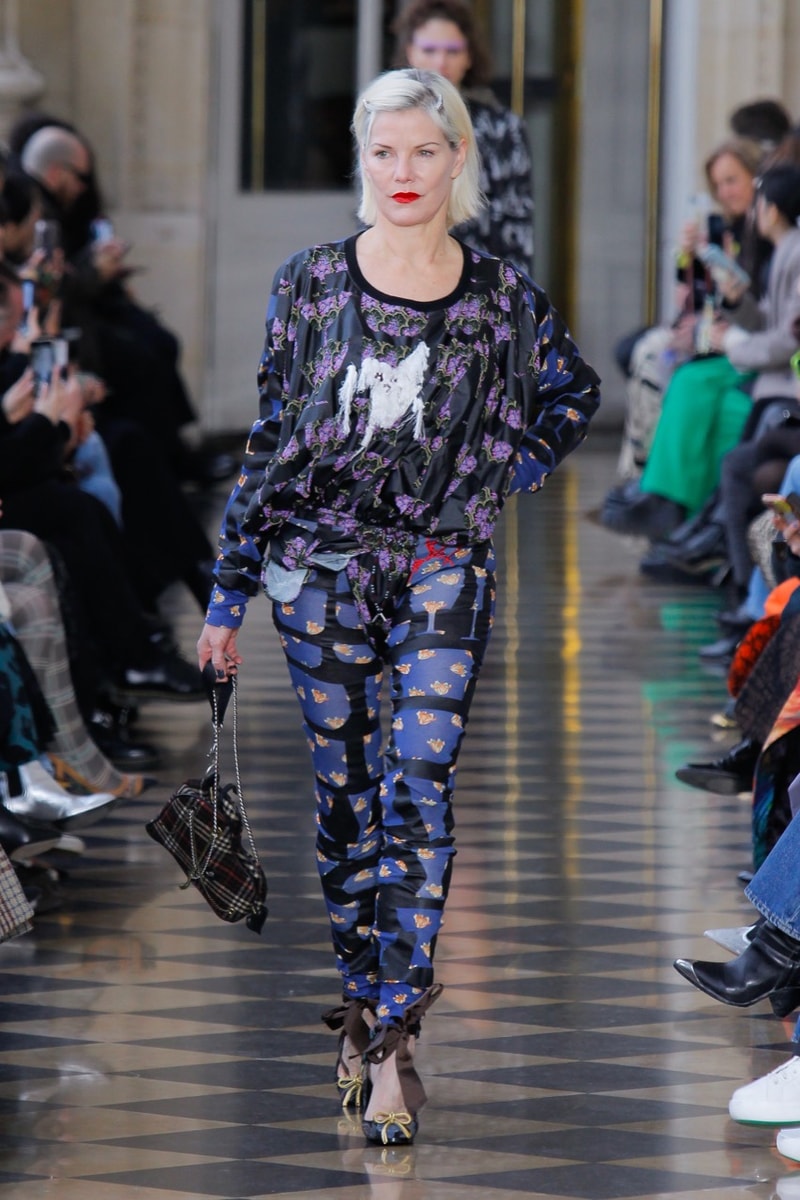 3 of 69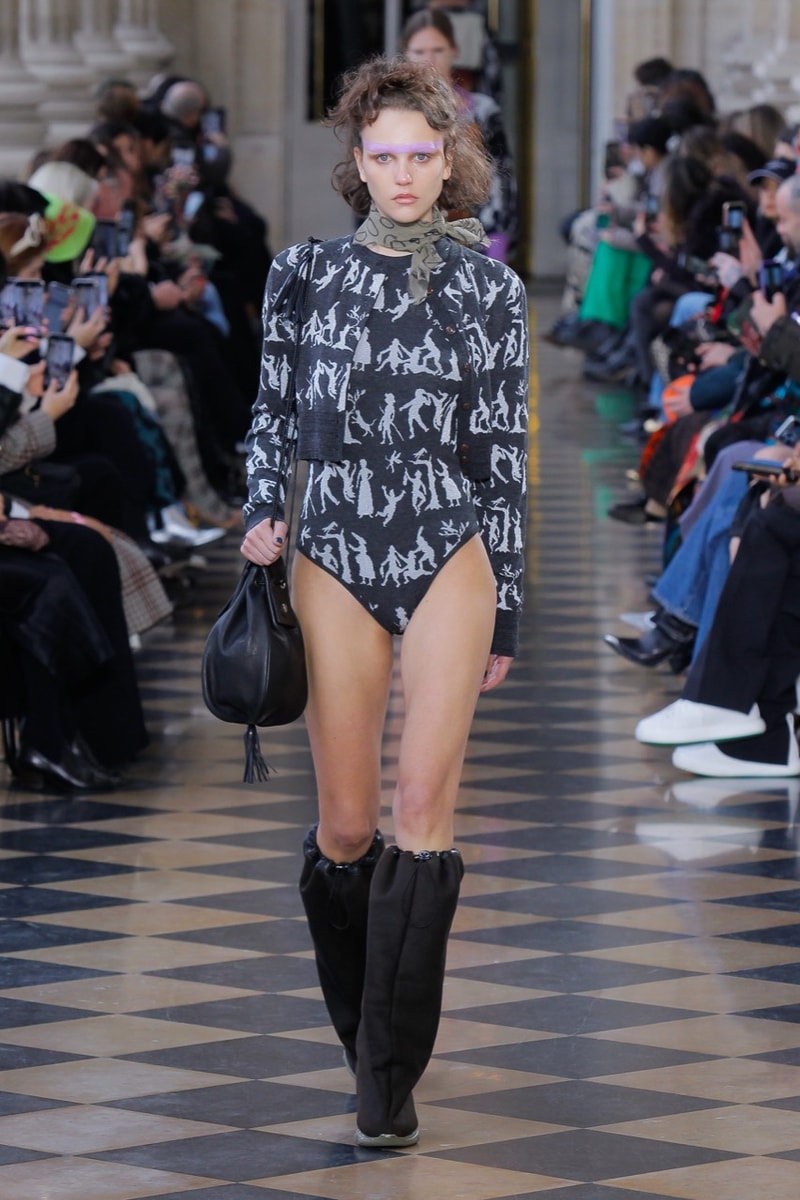 4 of 69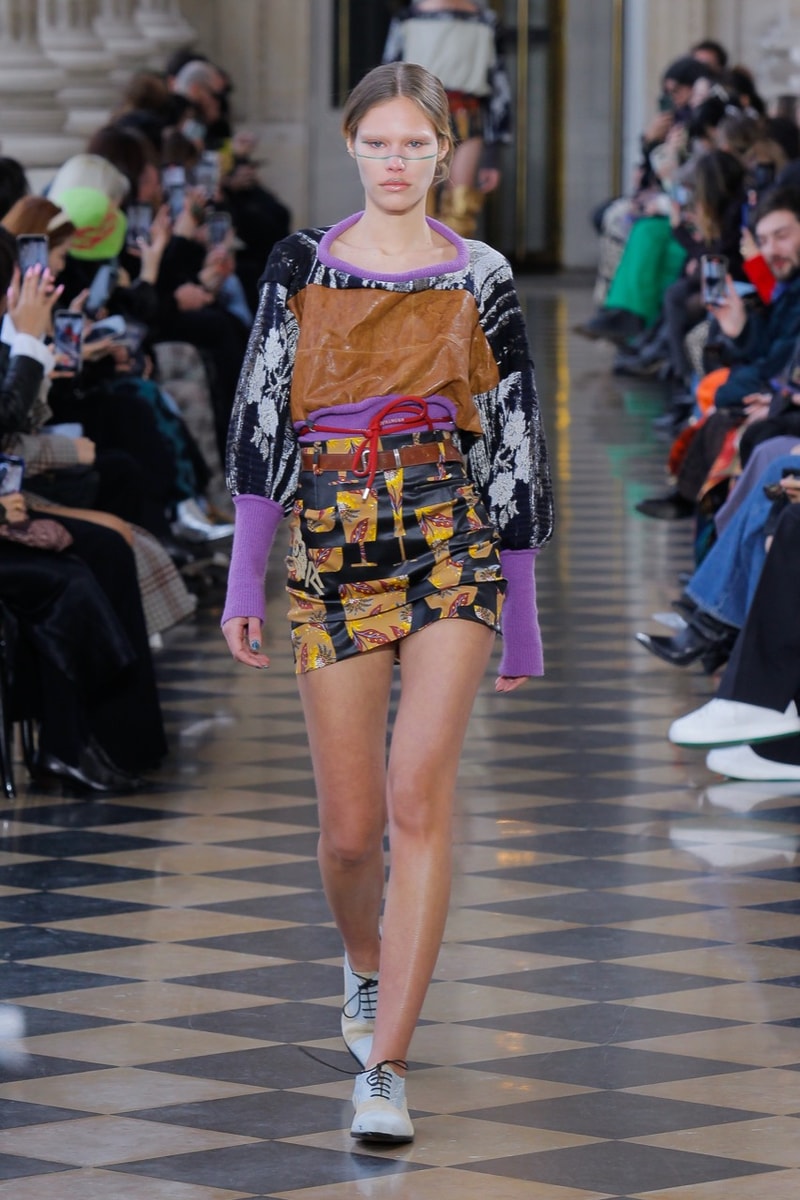 5 of 69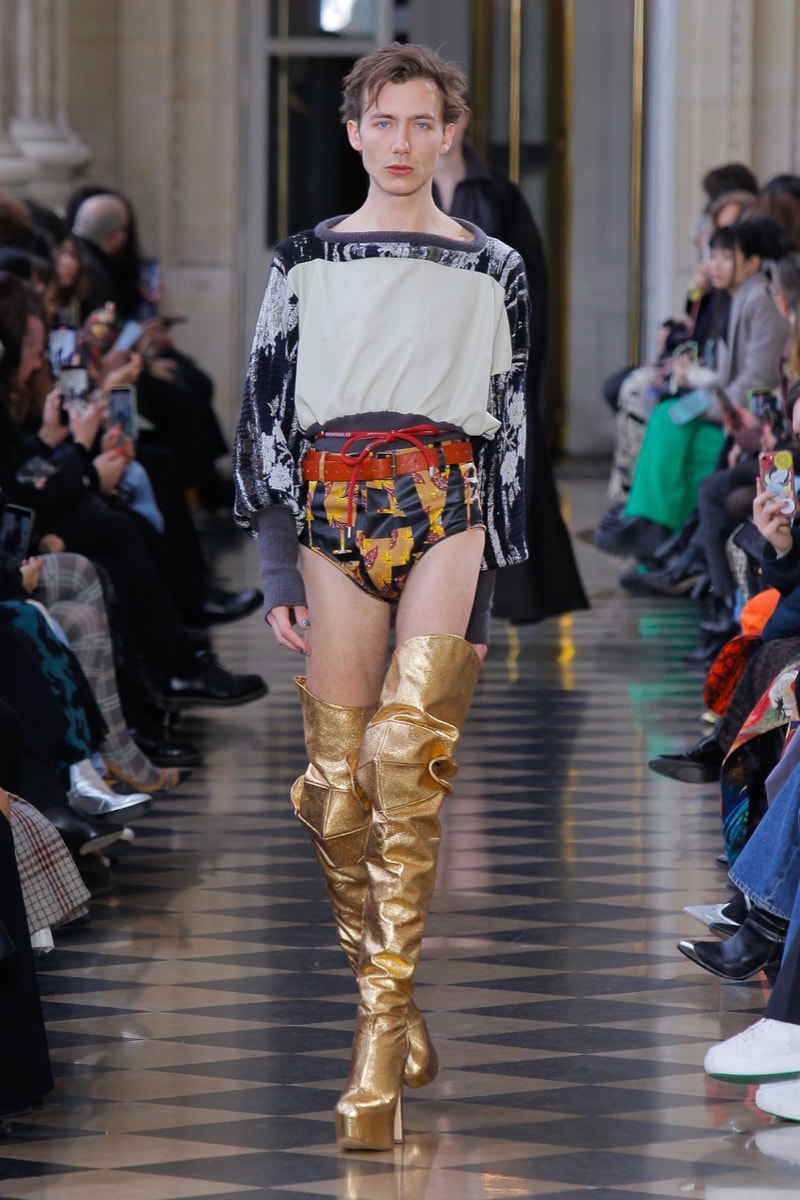 6 of 69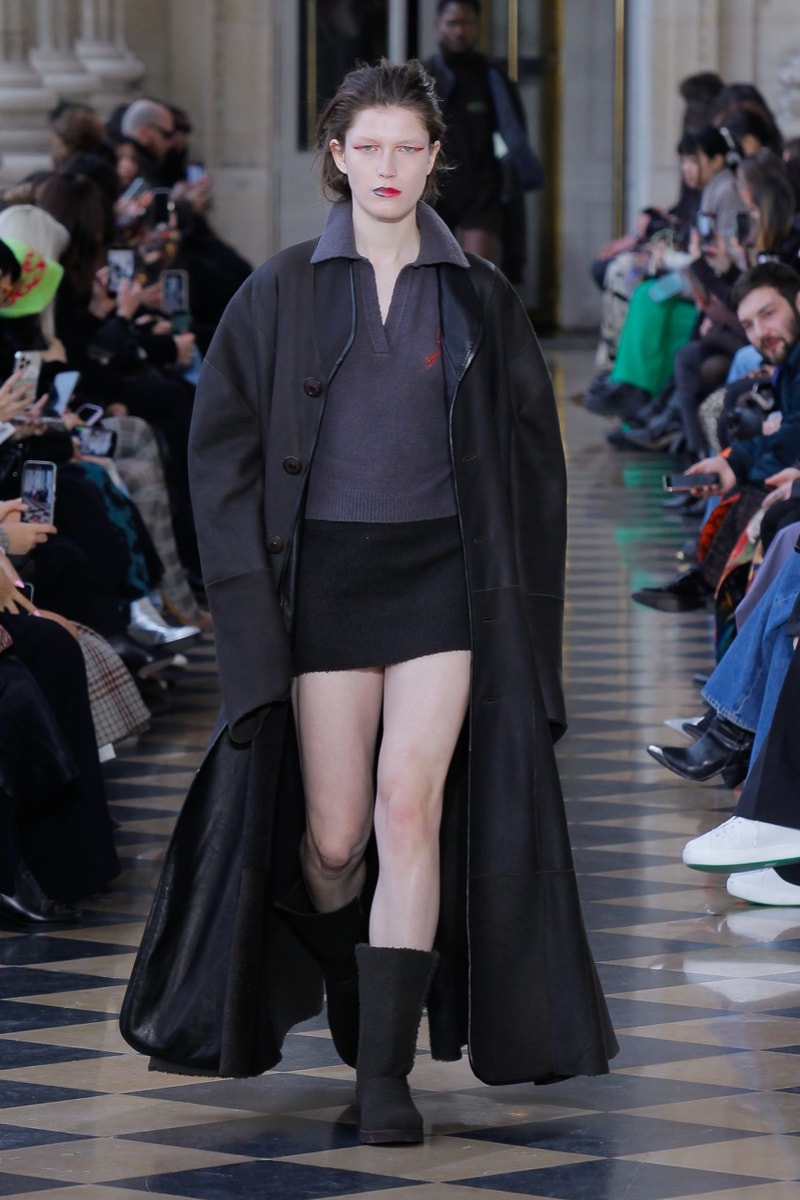 7 of 69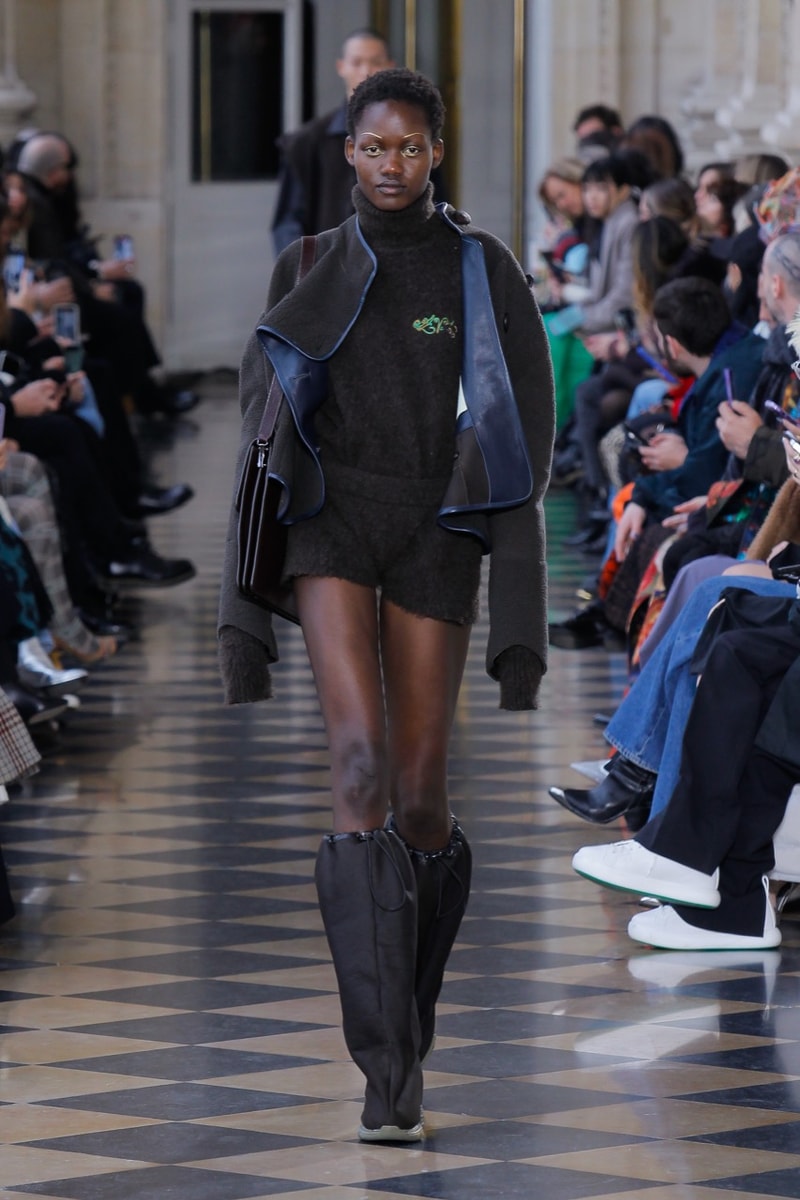 8 of 69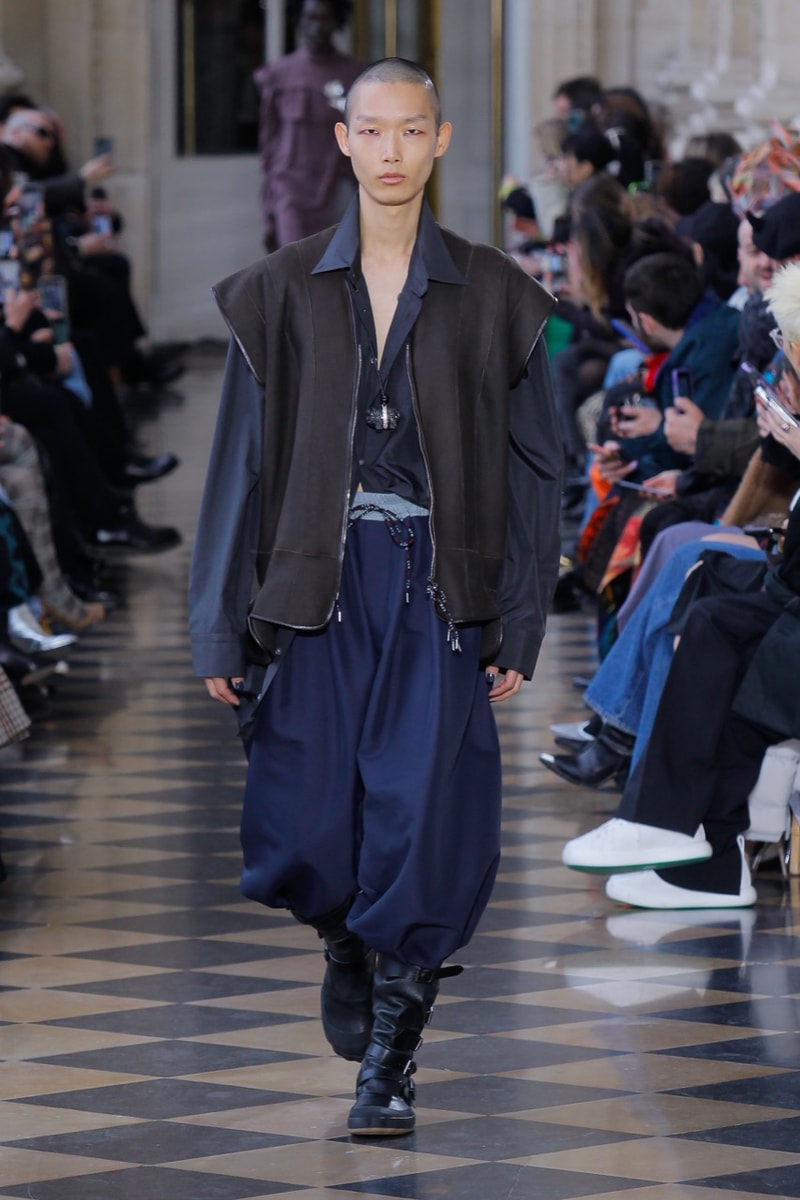 9 of 69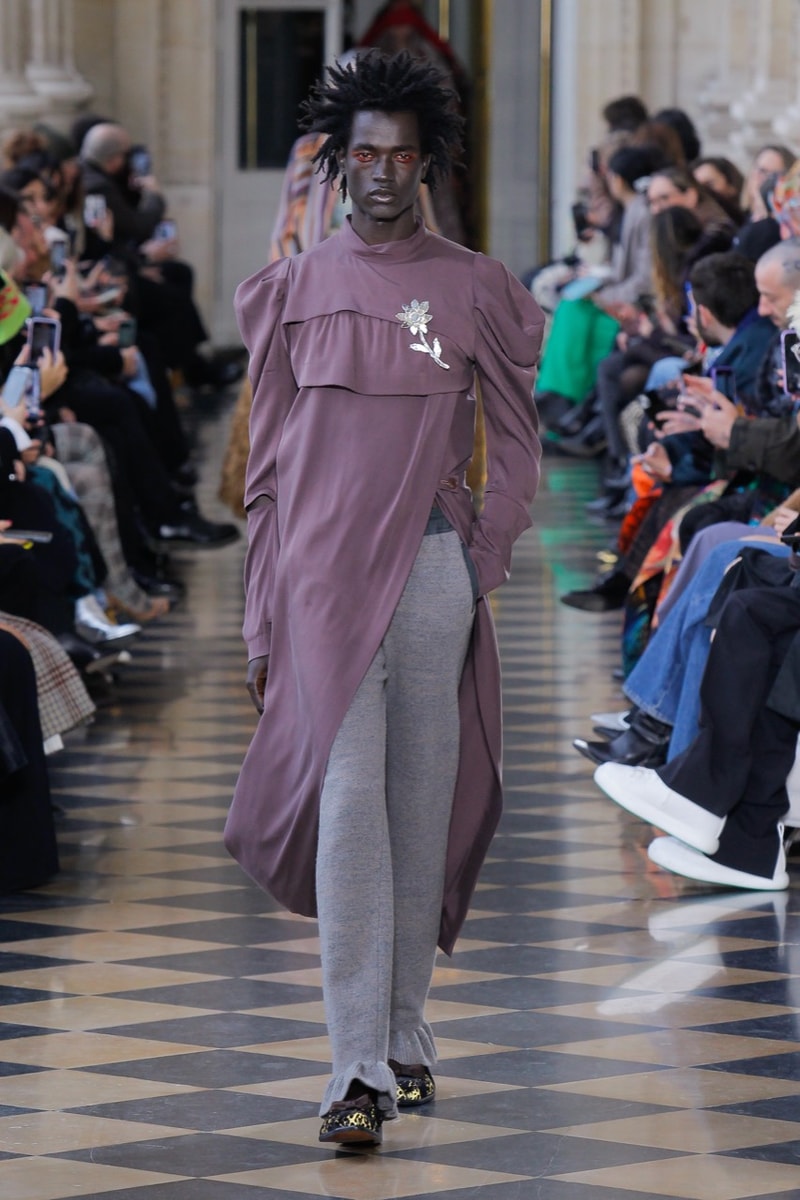 10 of 69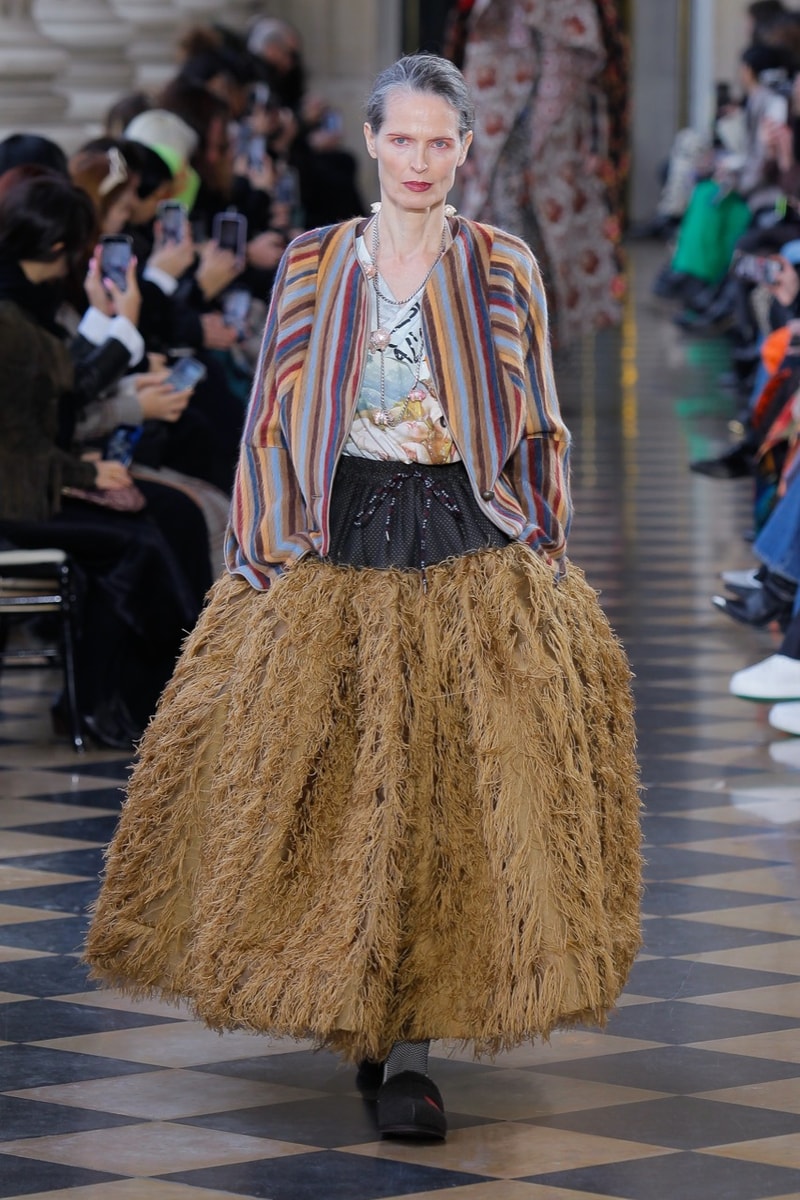 11 of 69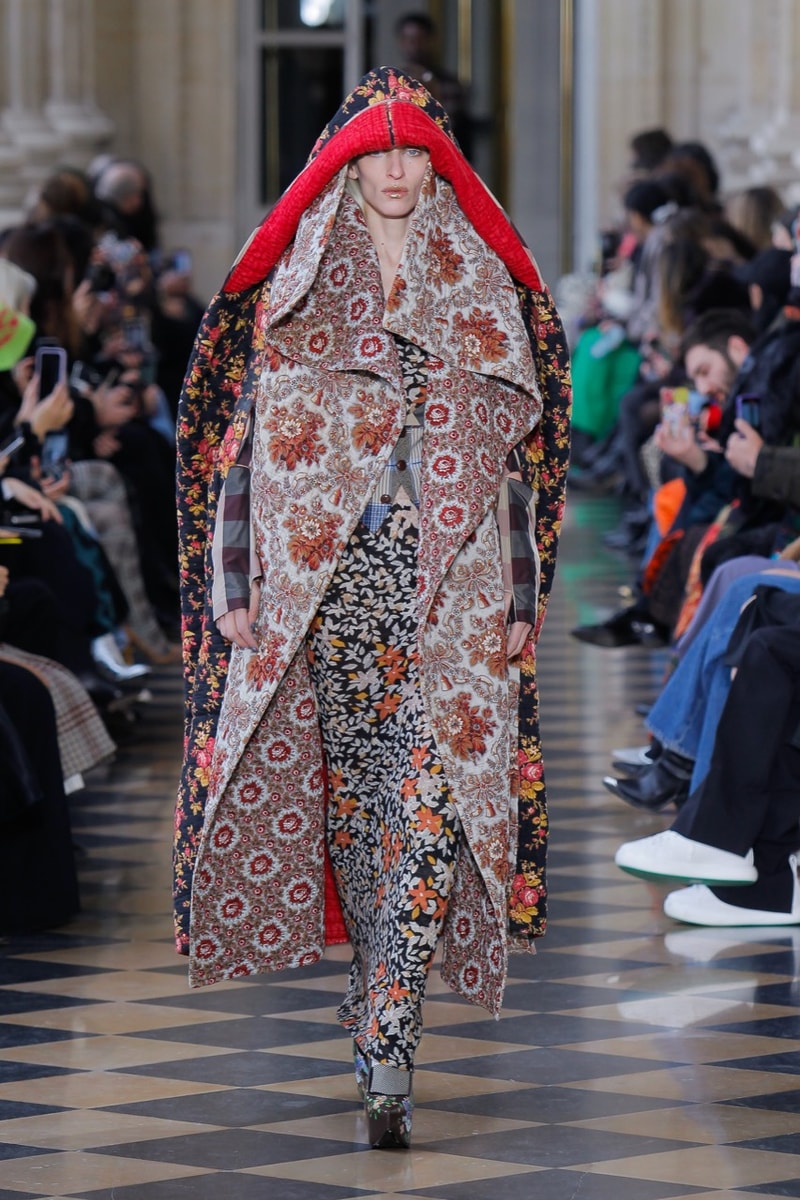 12 of 69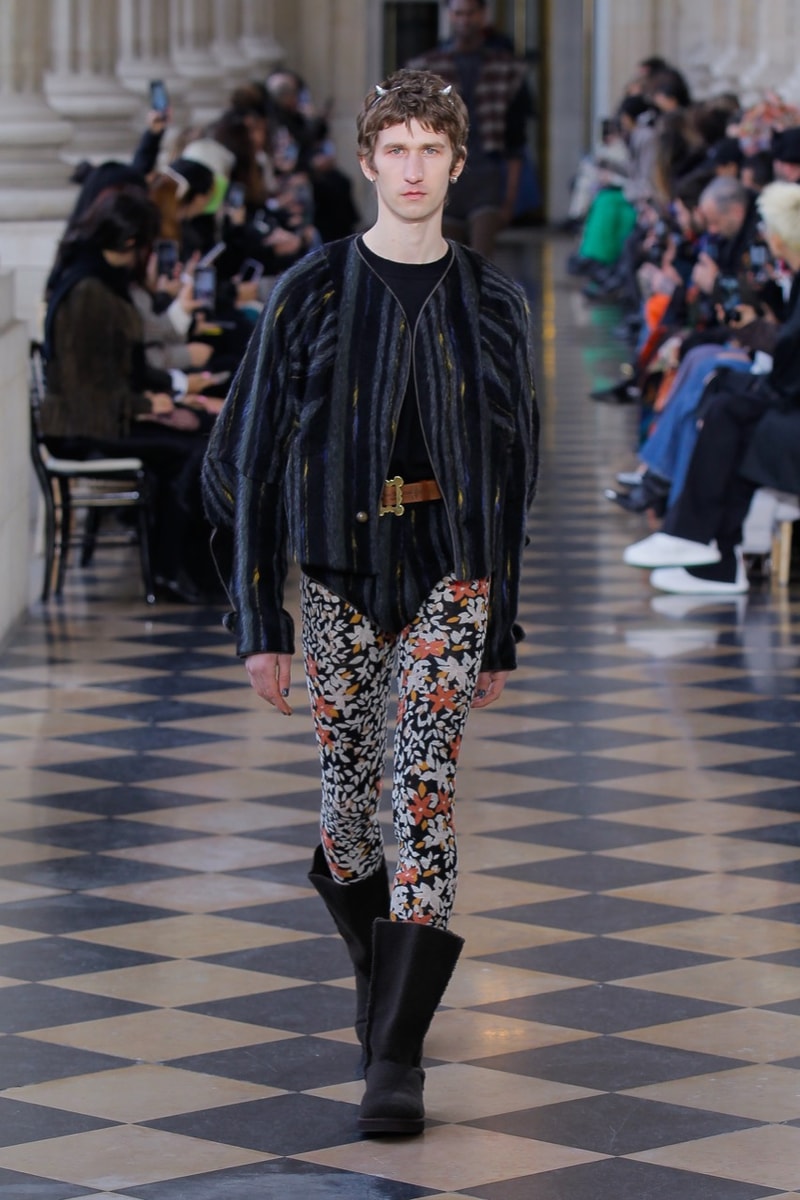 13 of 69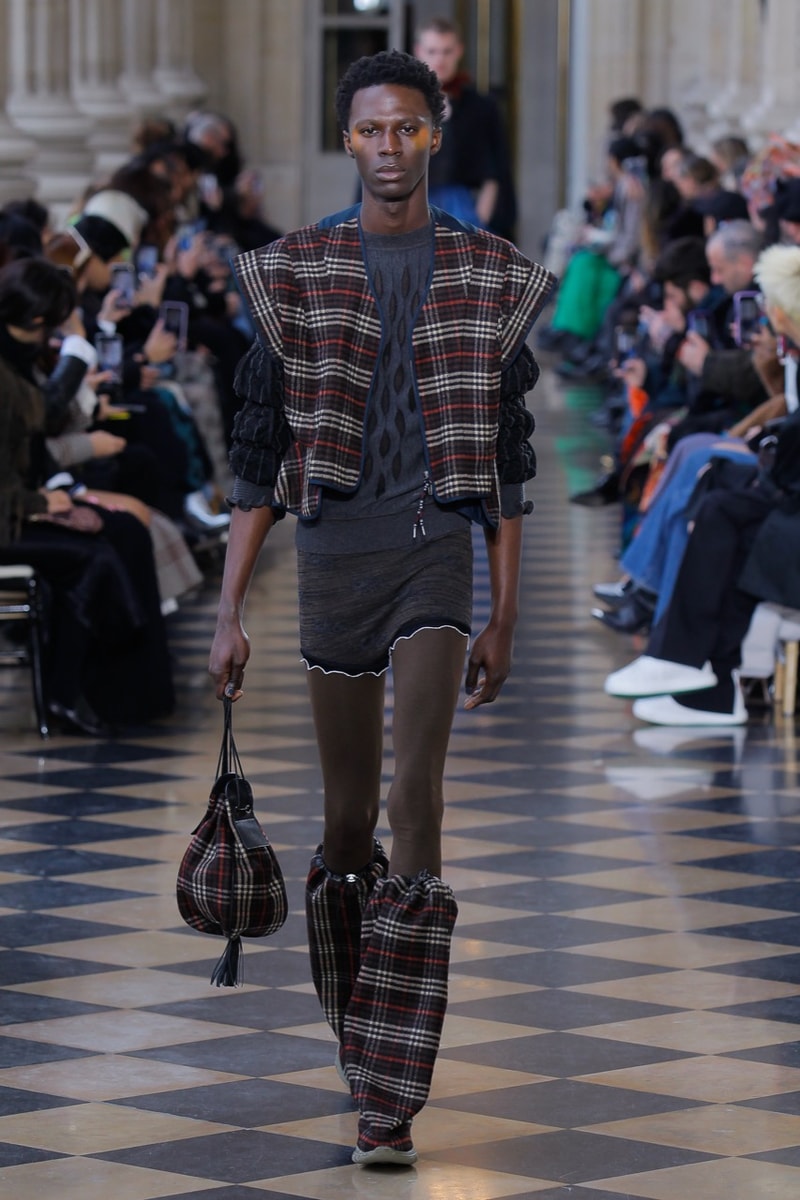 14 of 69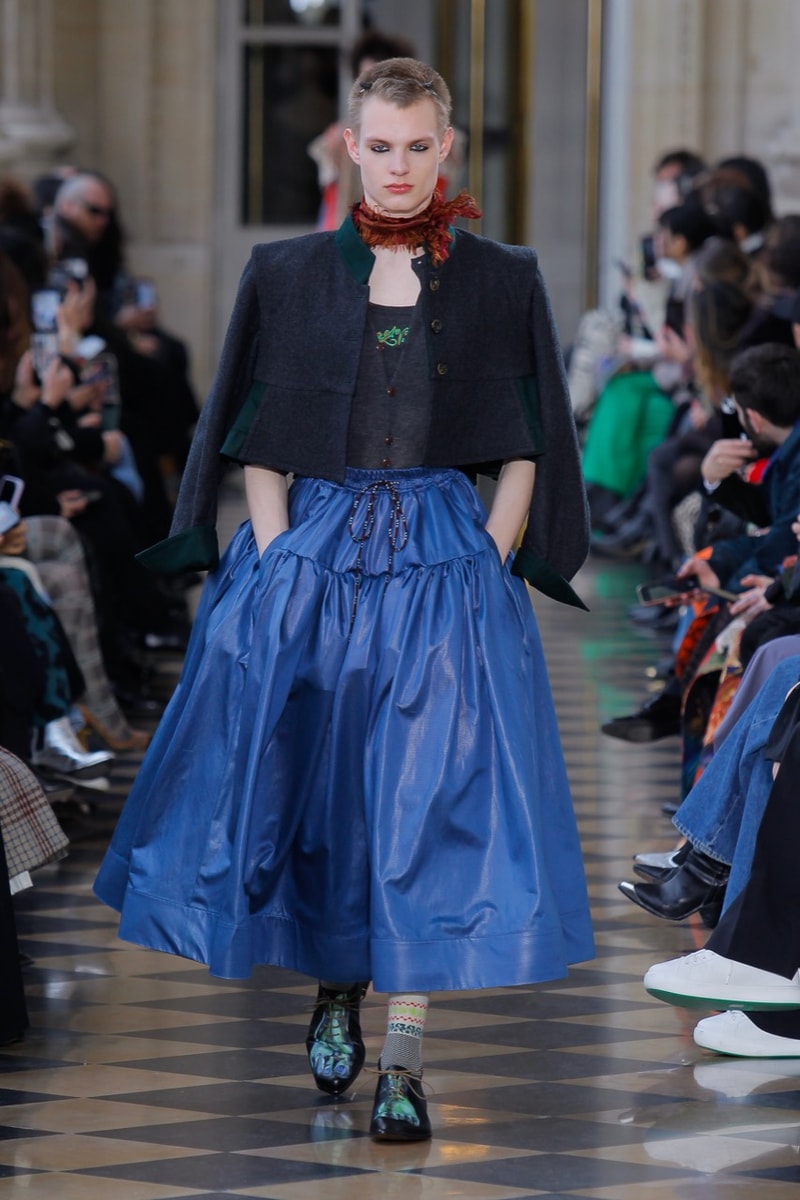 15 of 69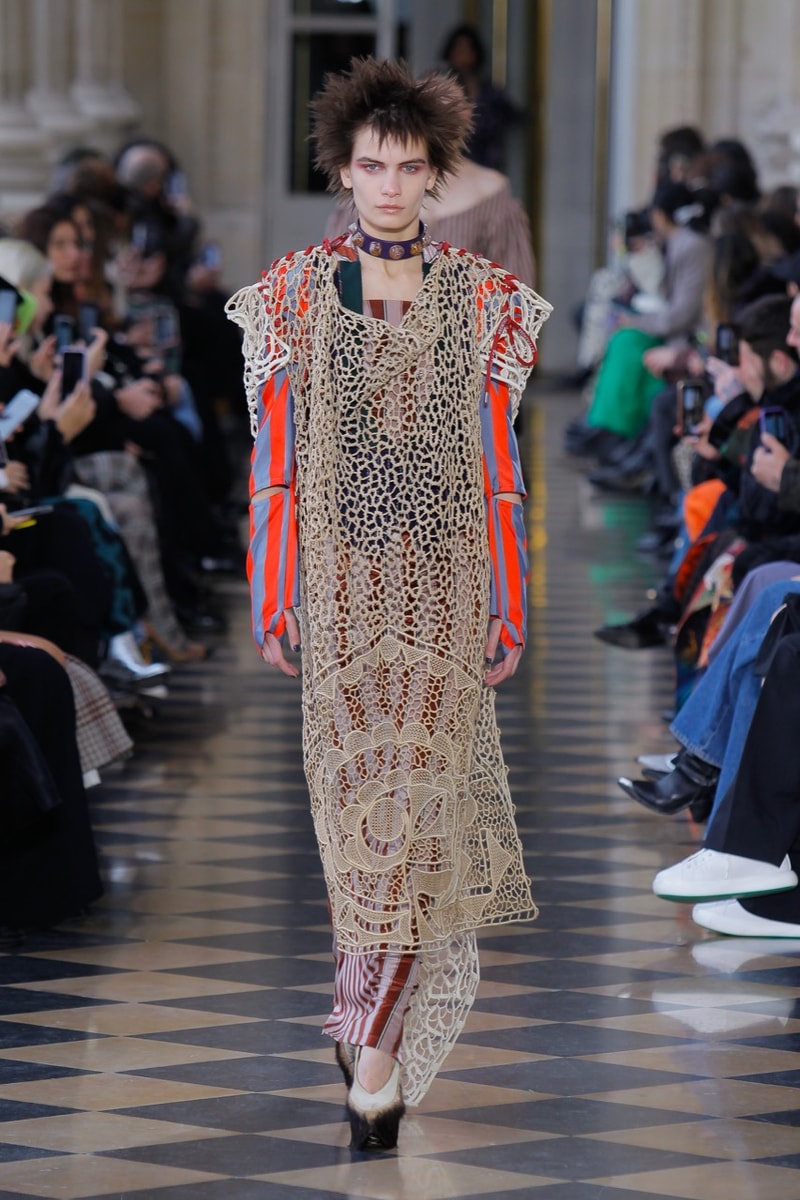 16 of 69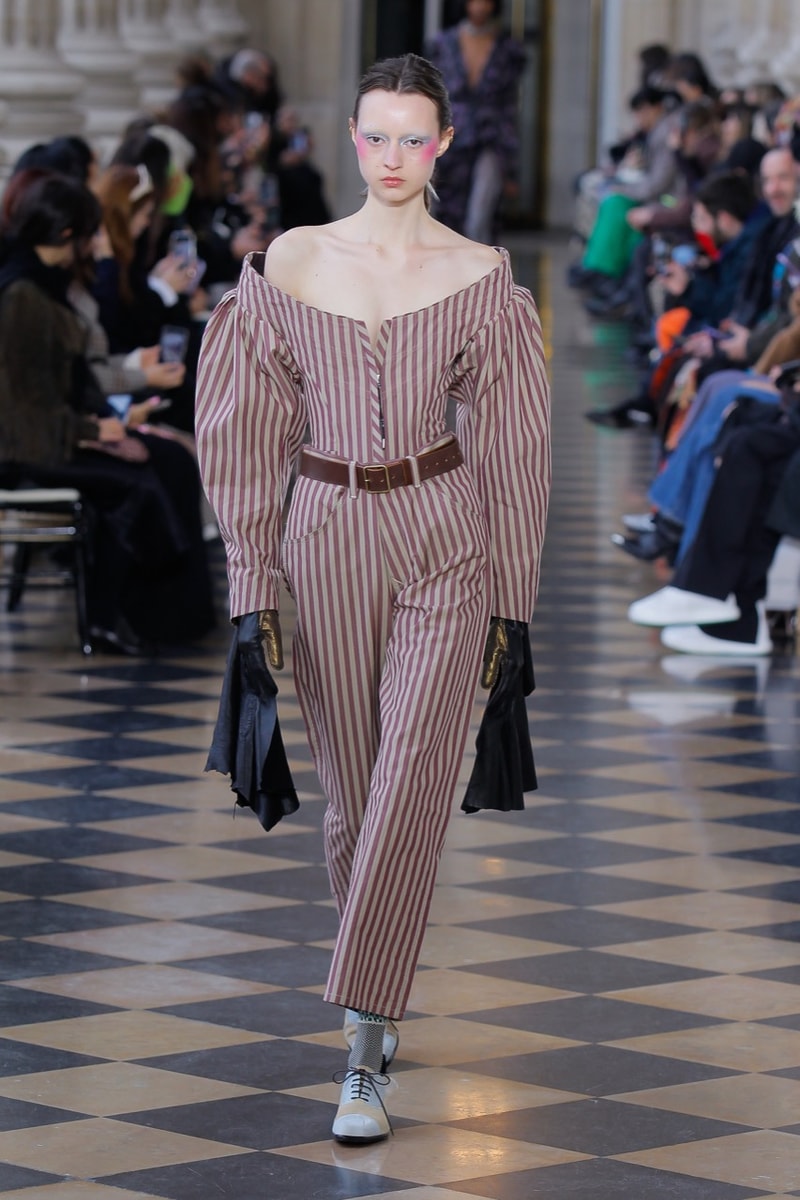 17 of 69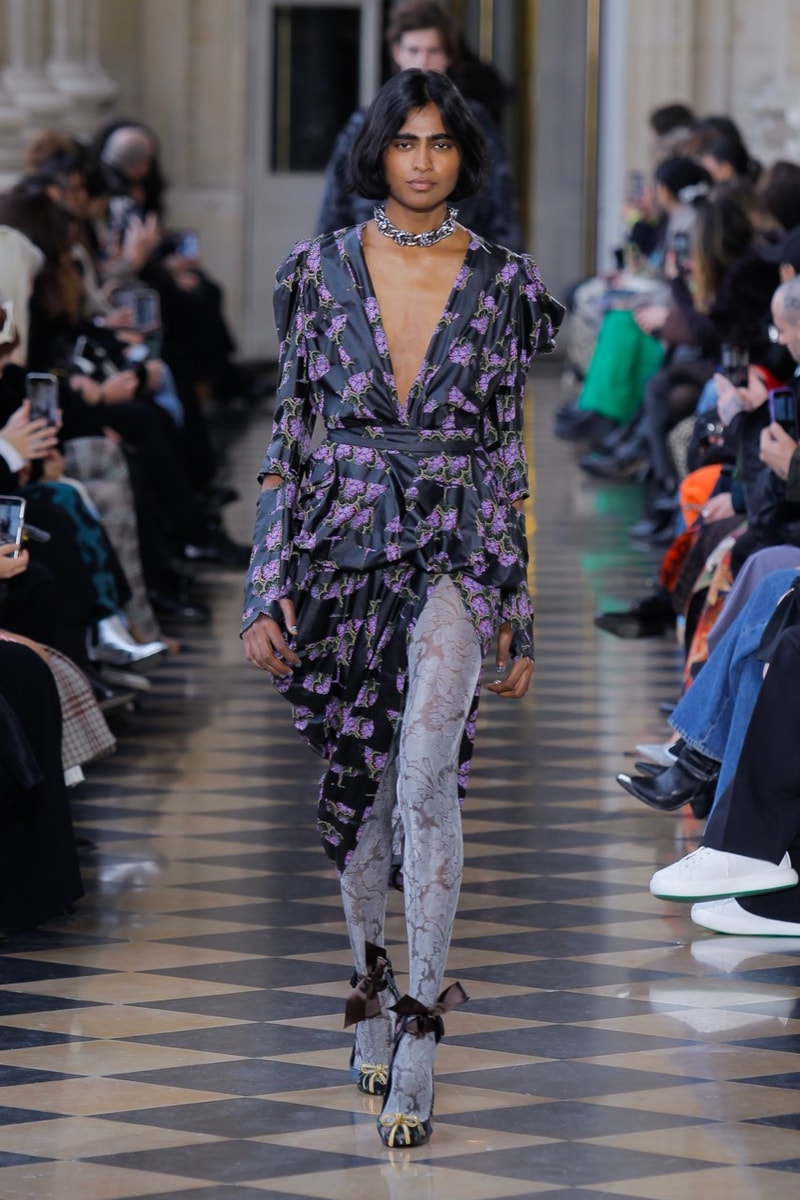 18 of 69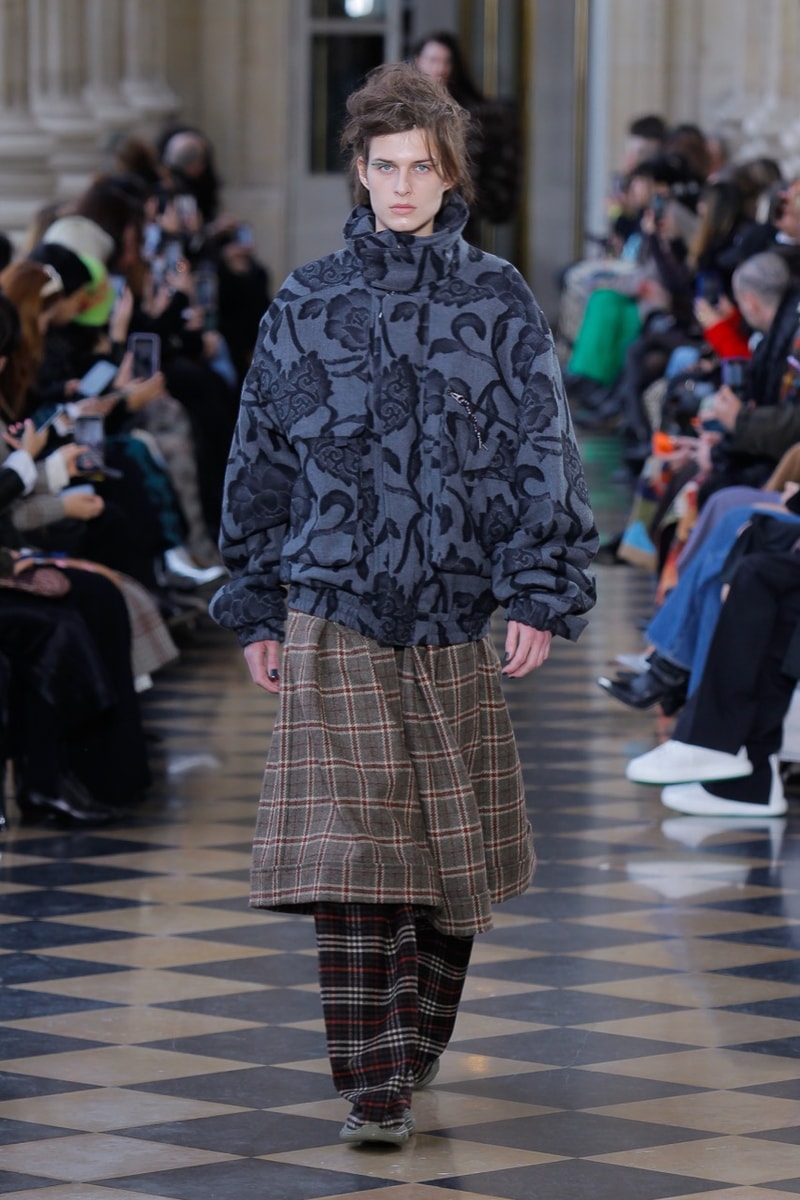 19 of 69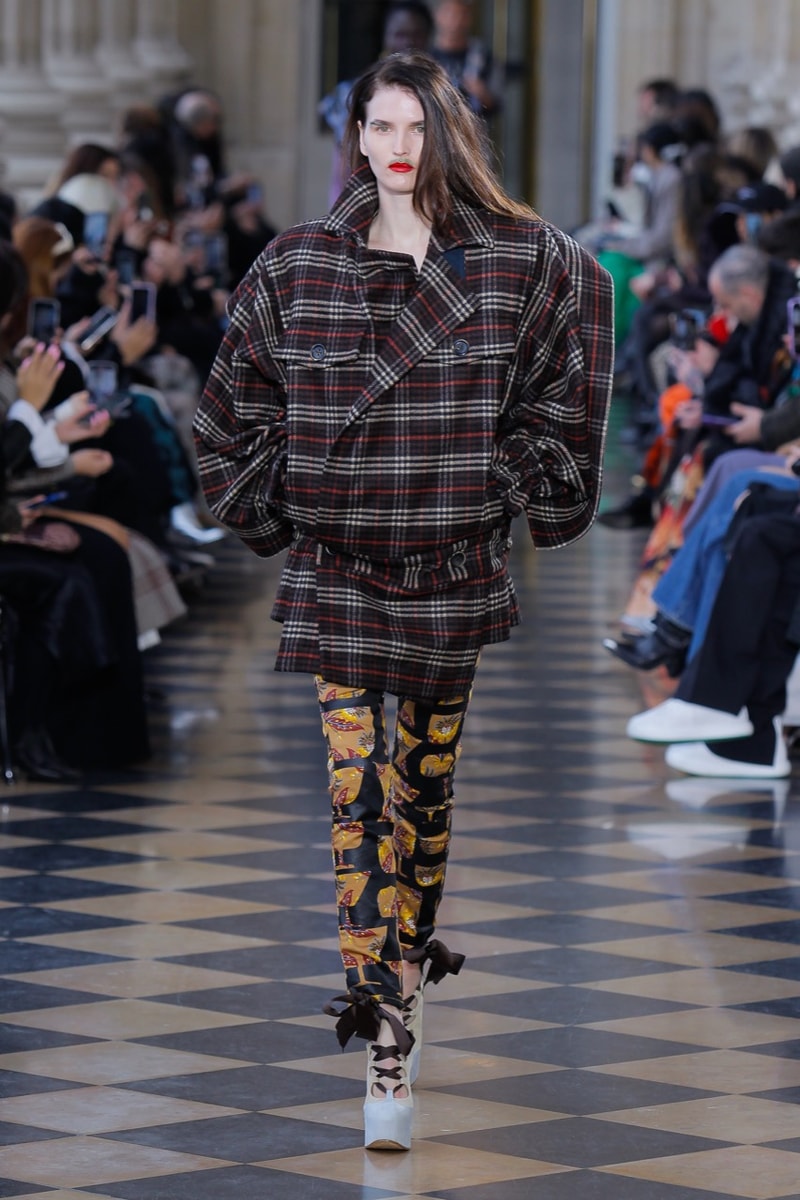 20 of 69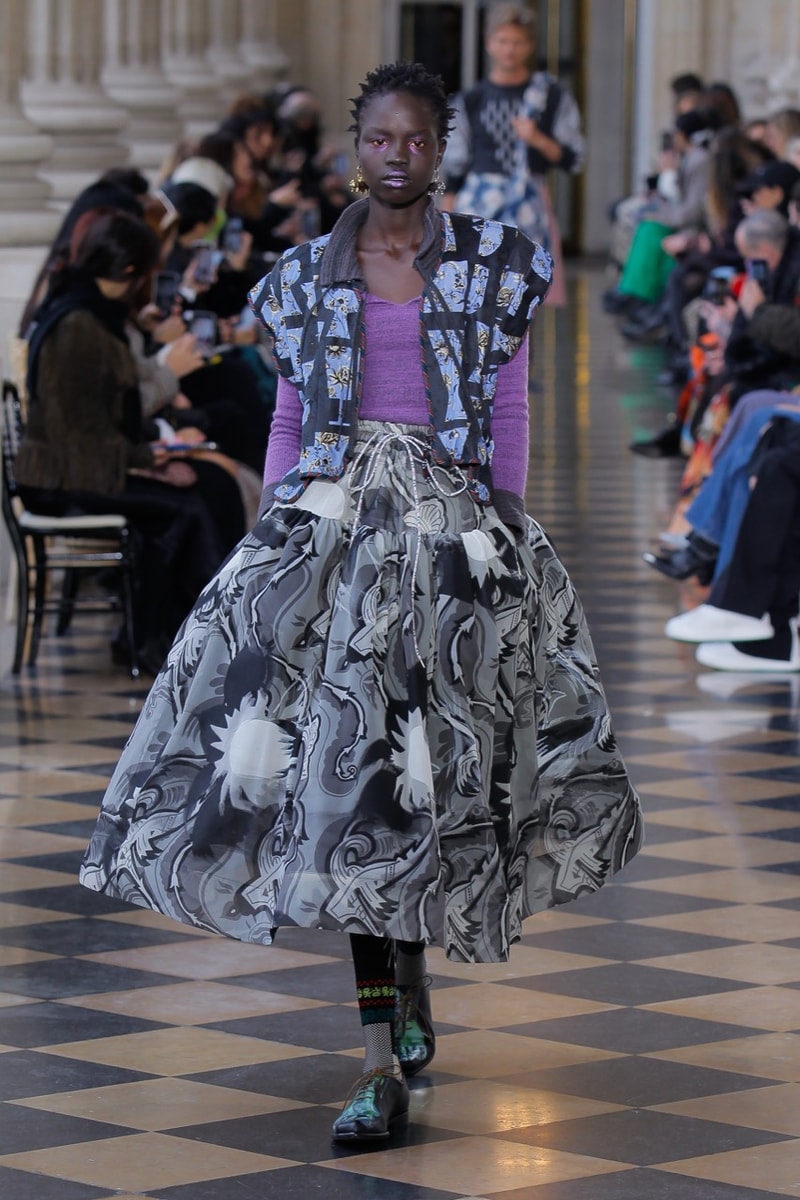 21 of 69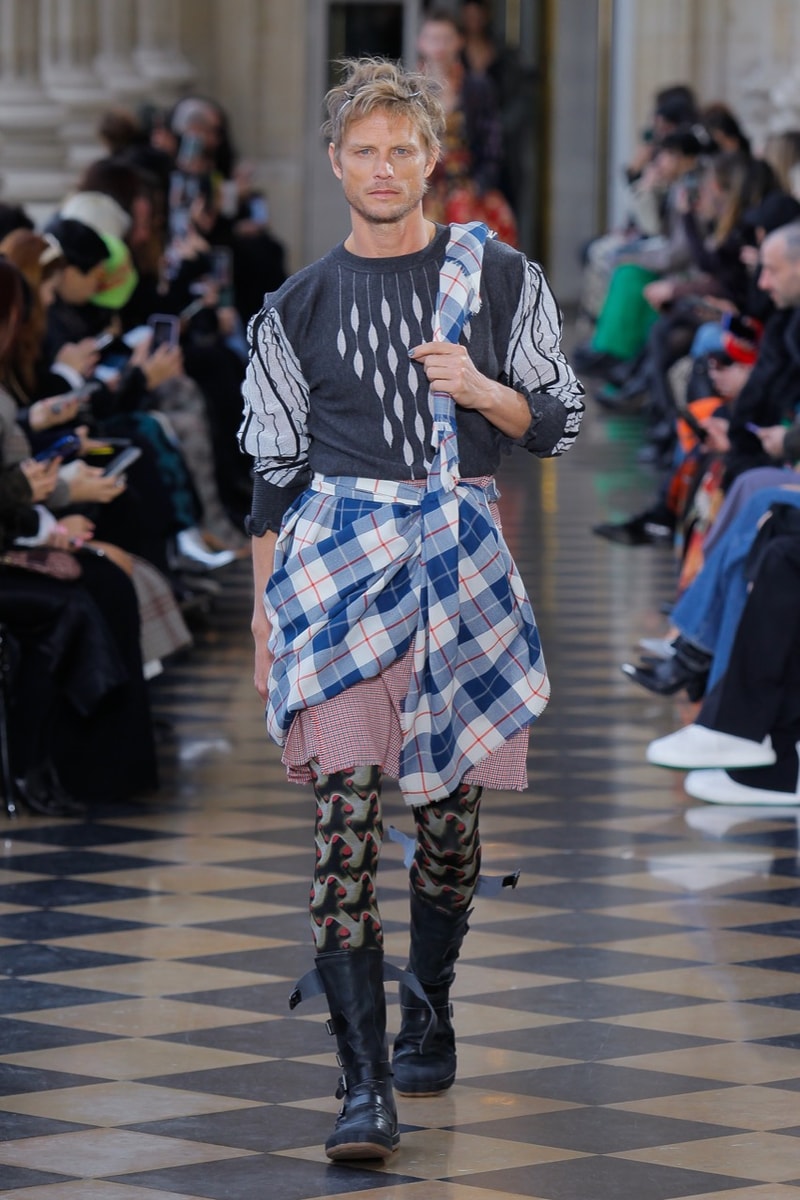 22 of 69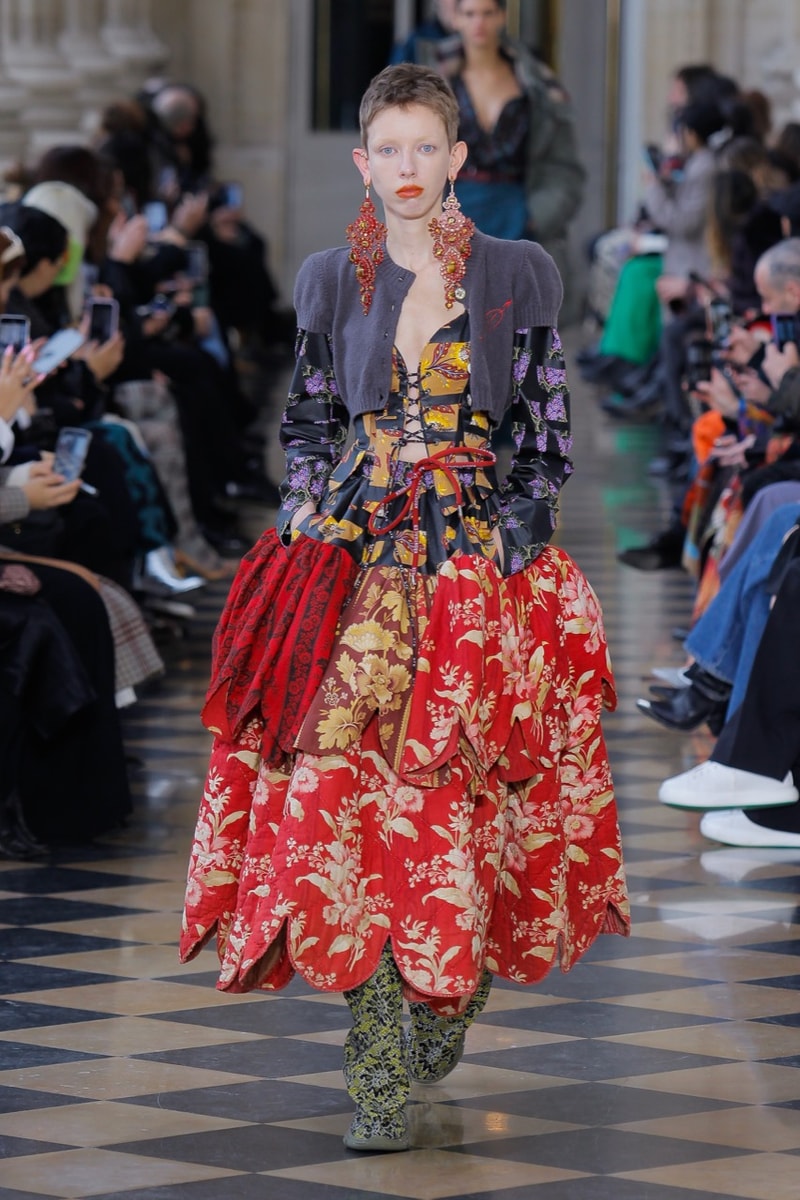 23 of 69
24 of 69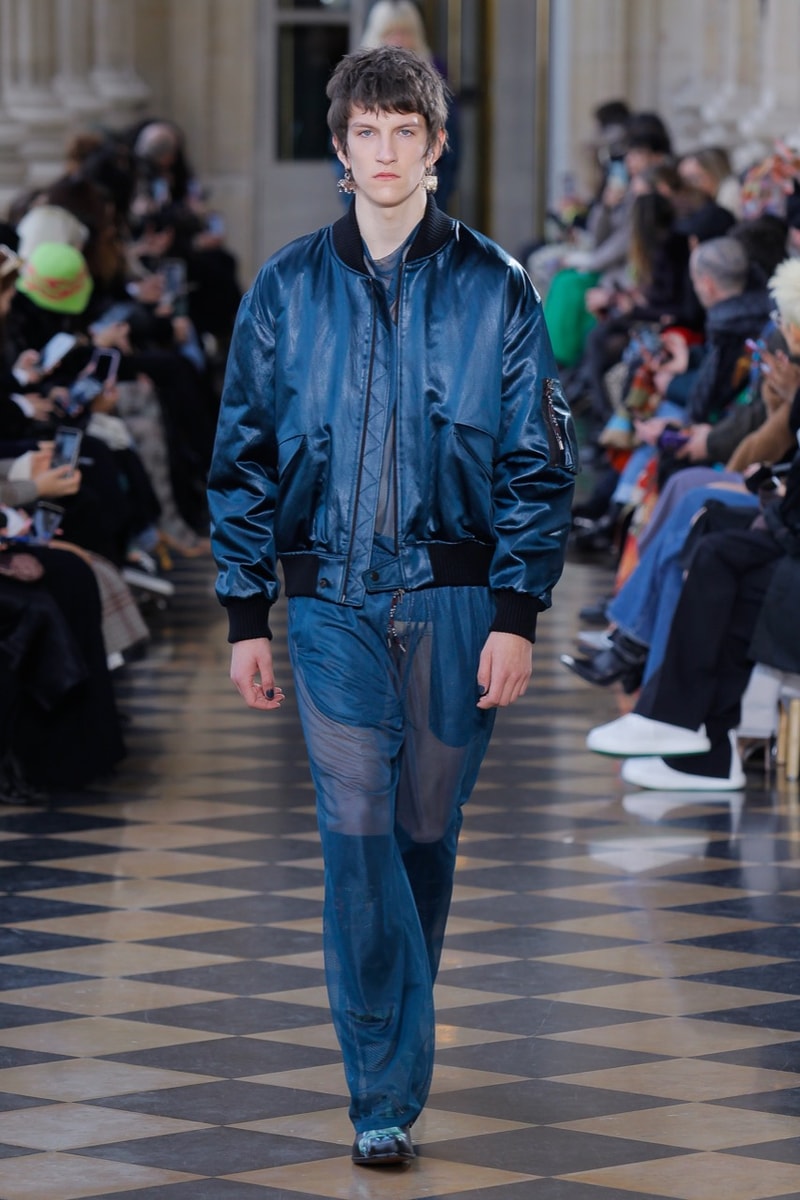 25 of 69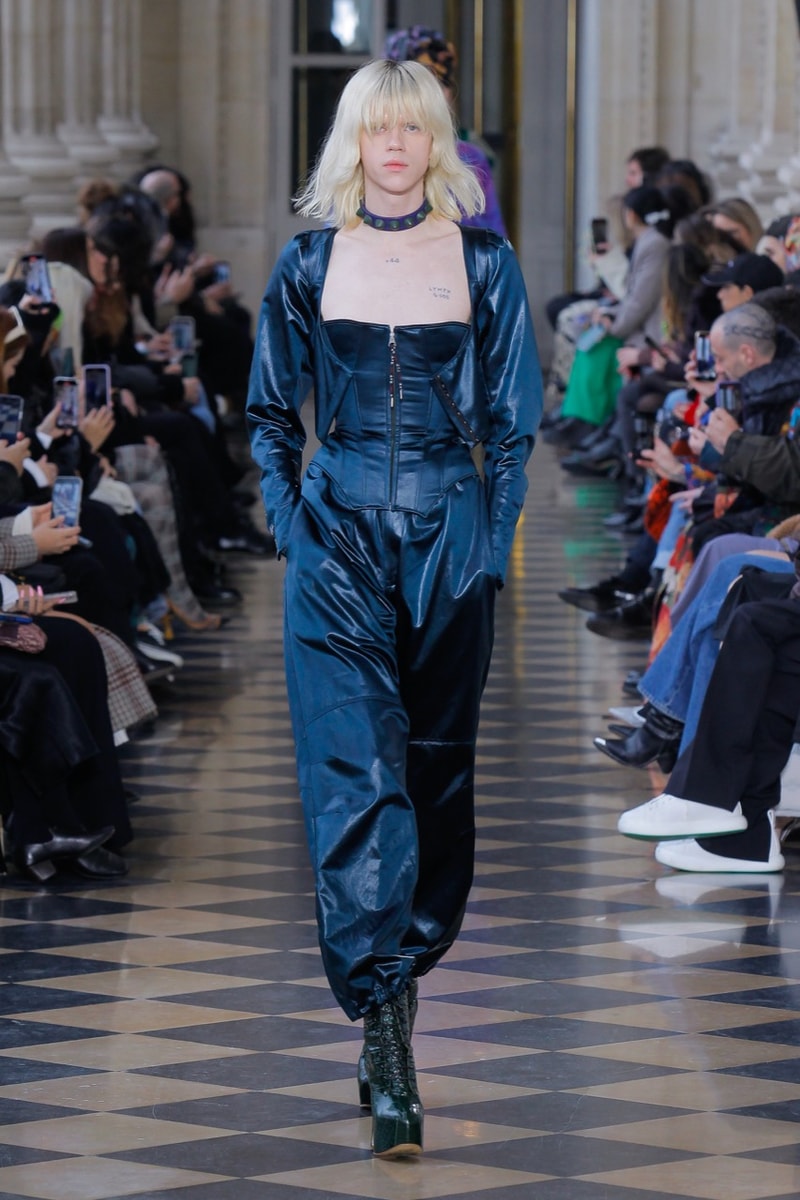 26 of 69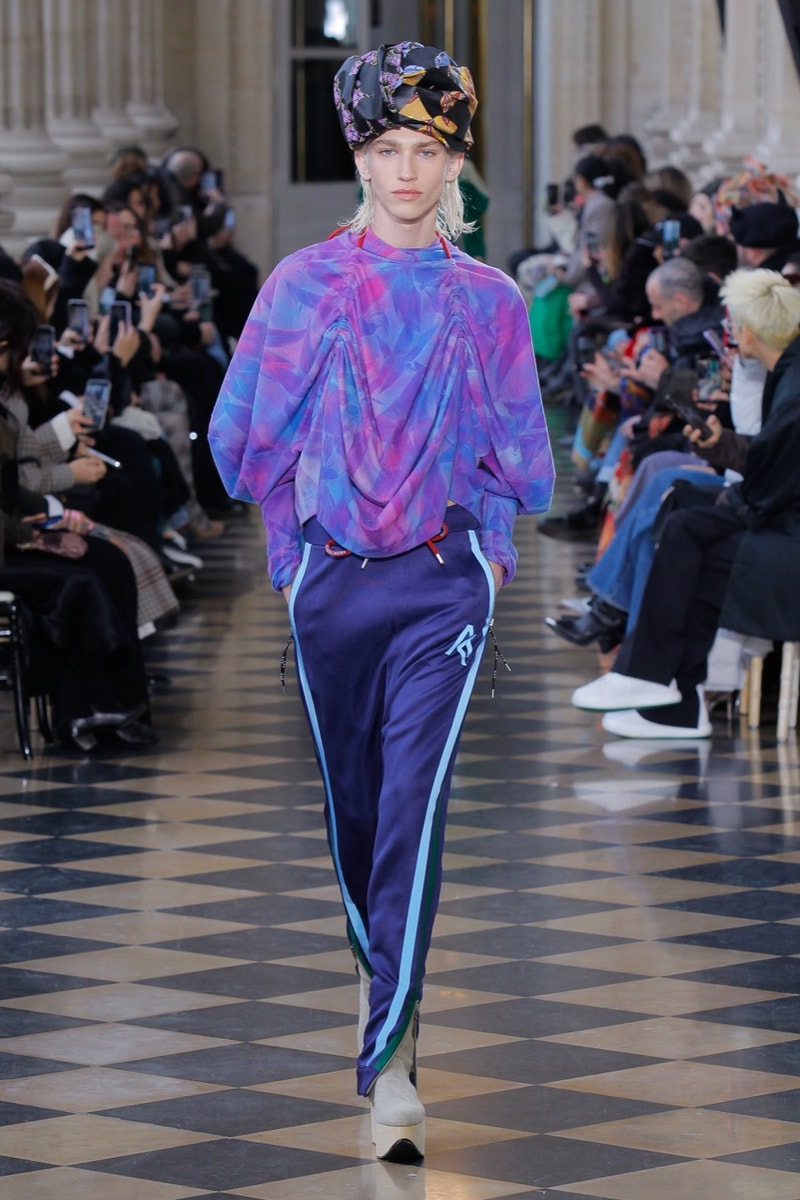 27 of 69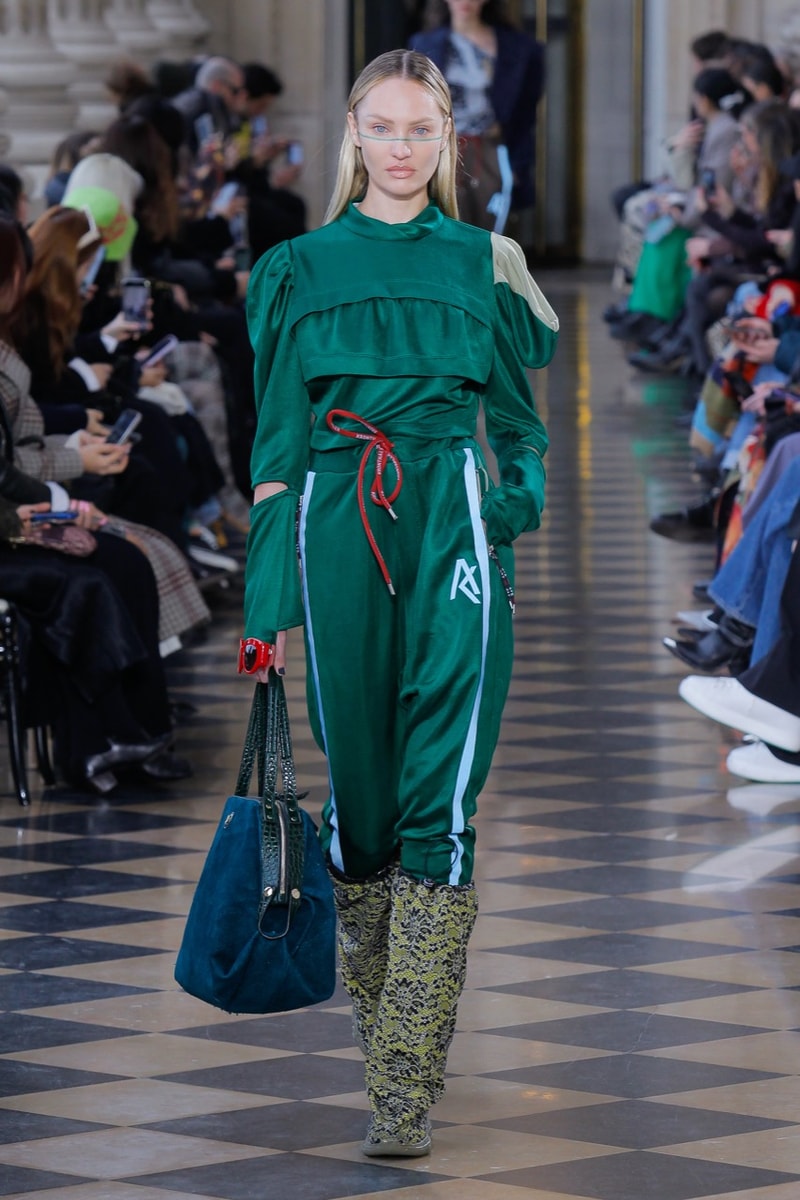 28 of 69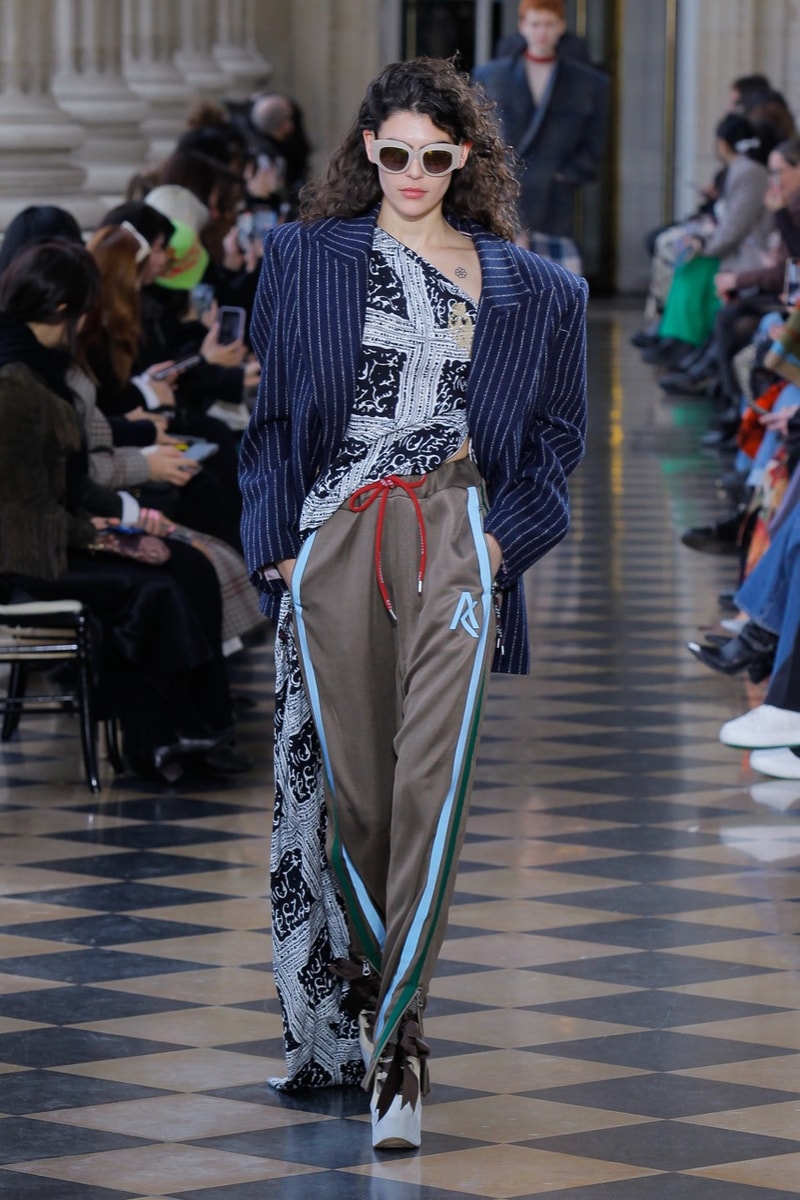 29 of 69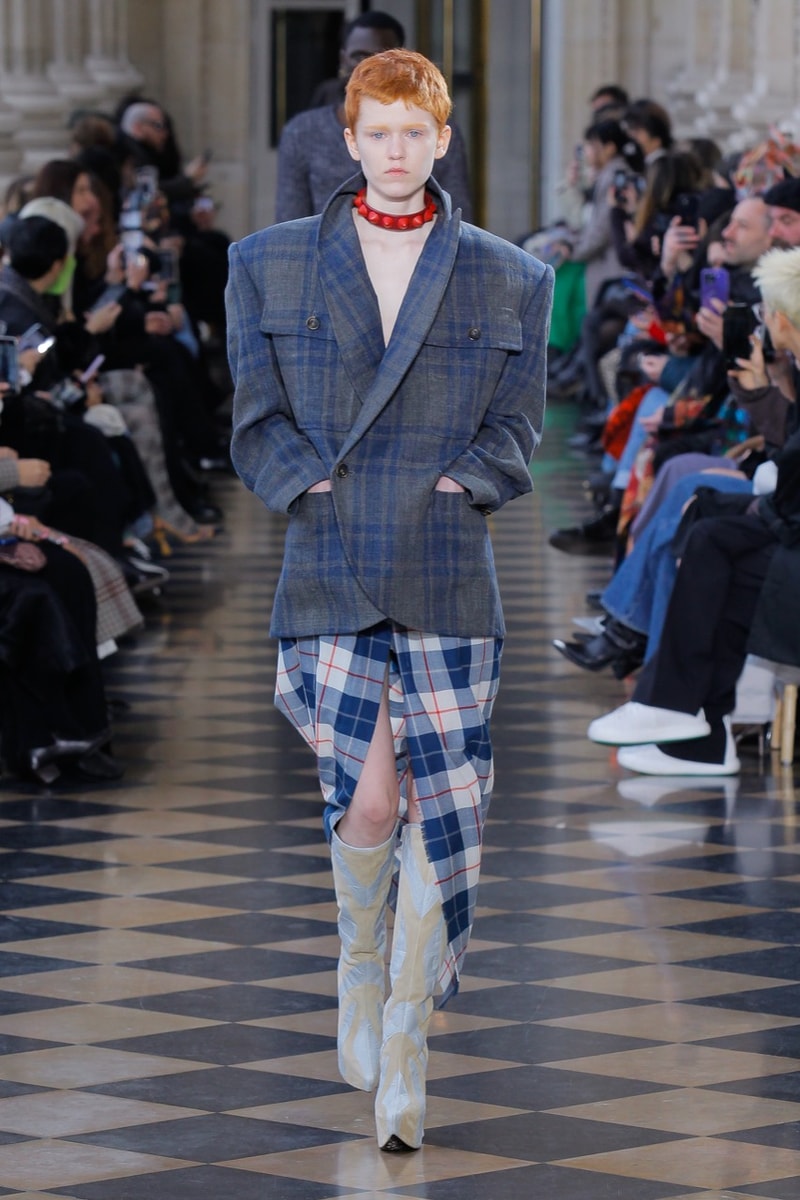 30 of 69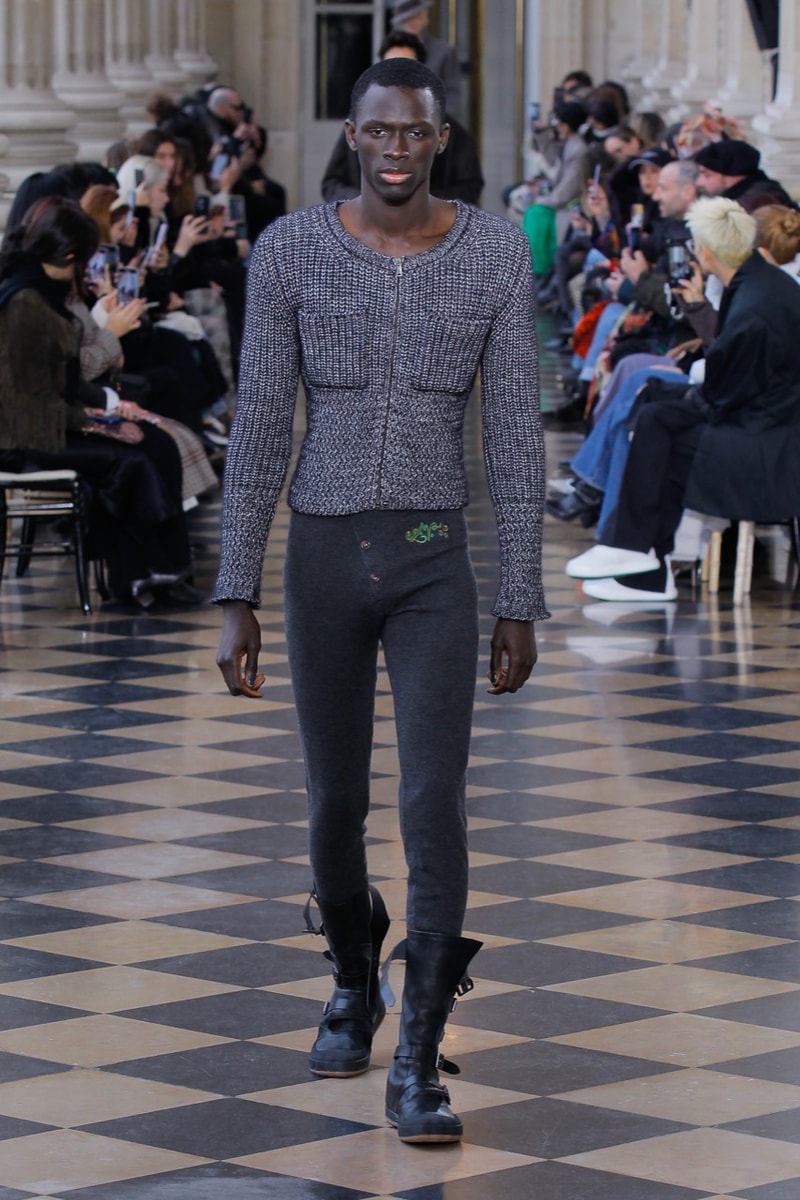 31 of 69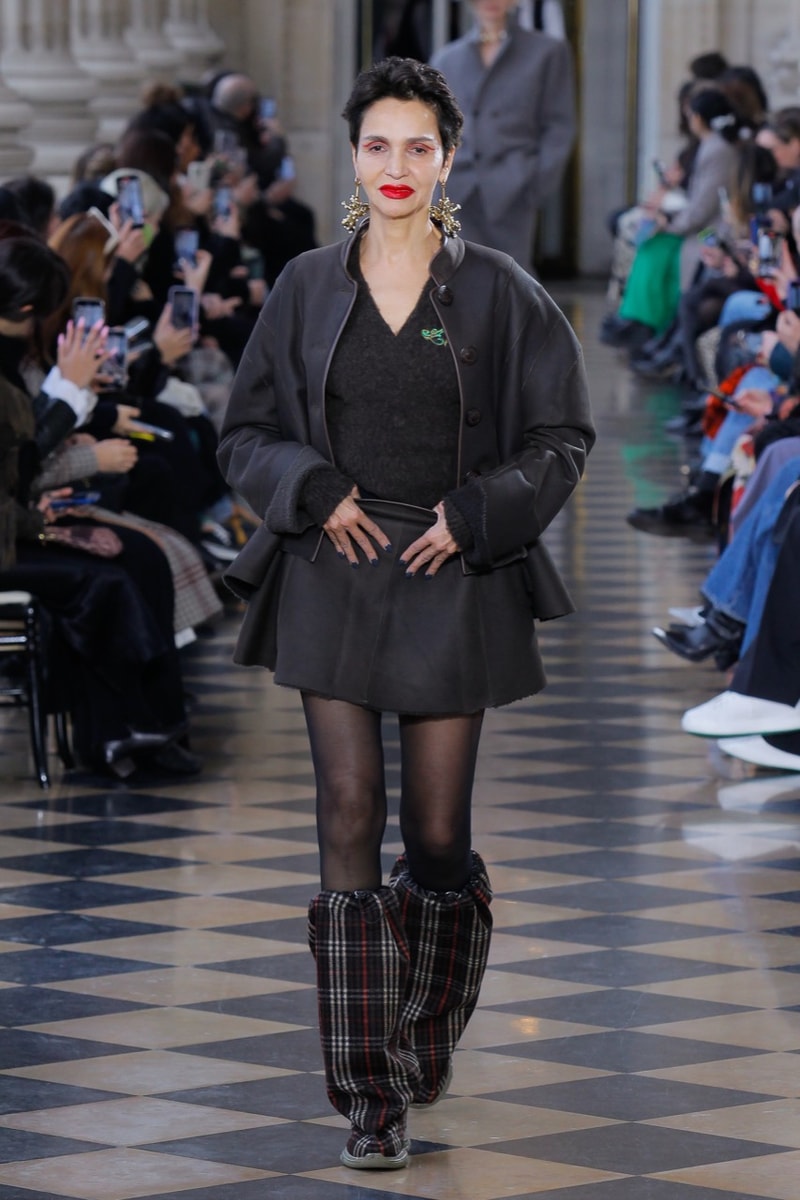 32 of 69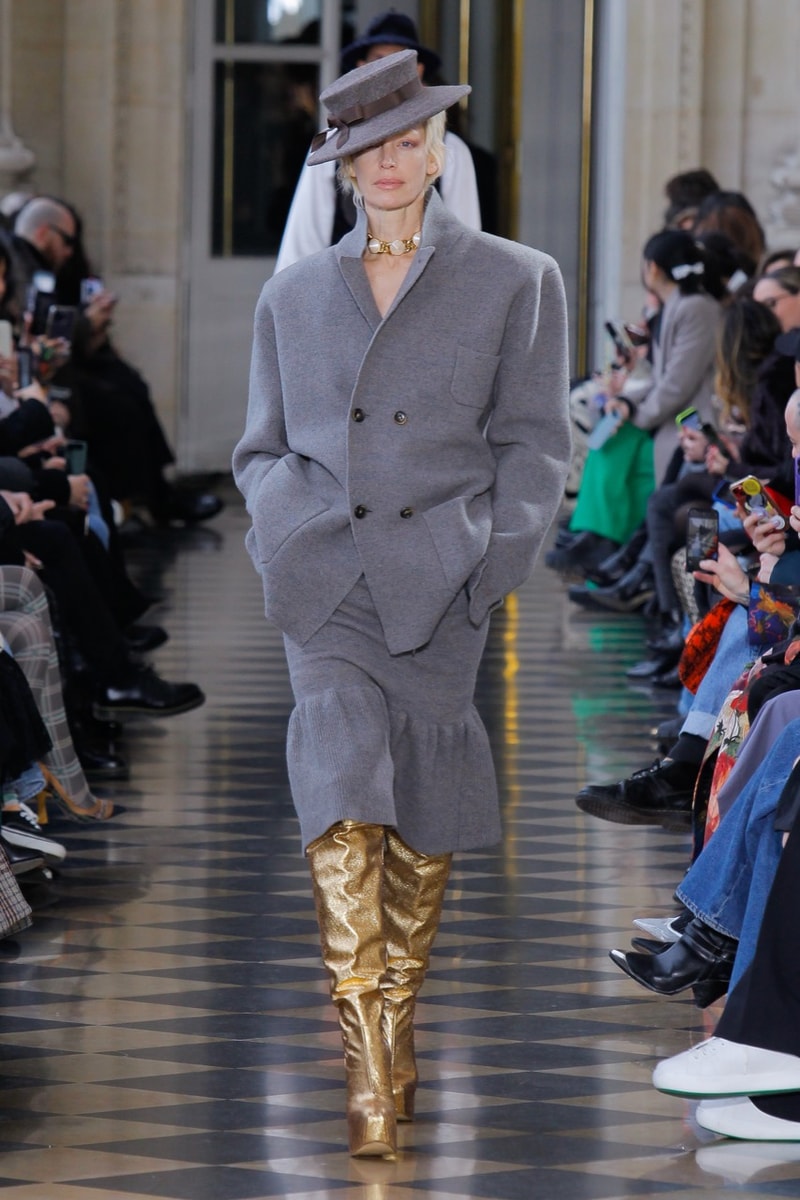 33 of 69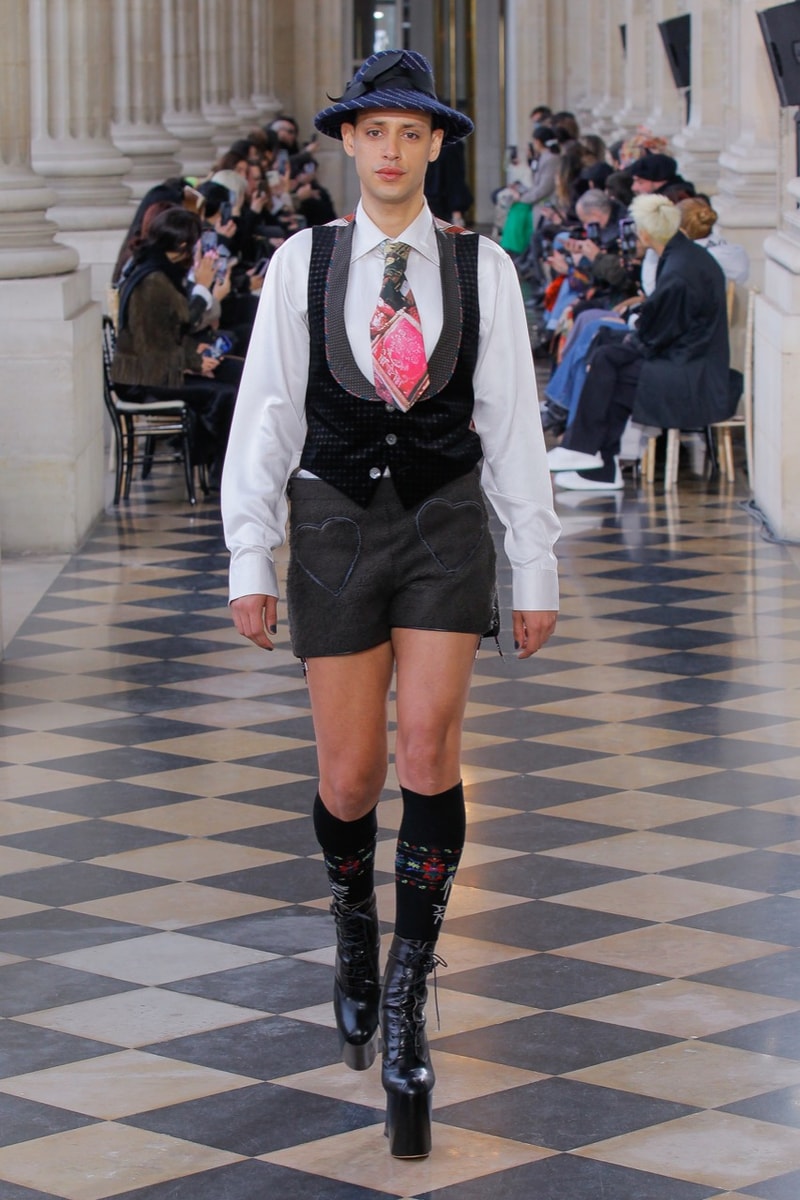 34 of 69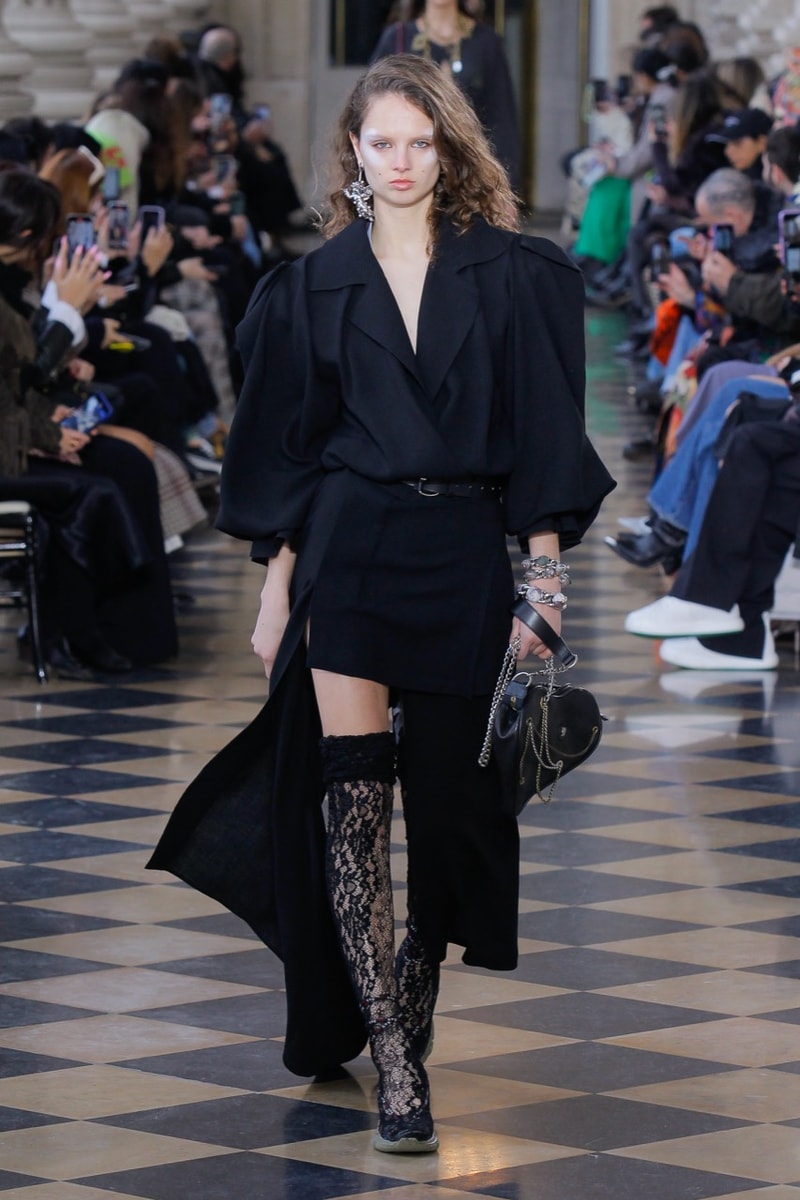 35 of 69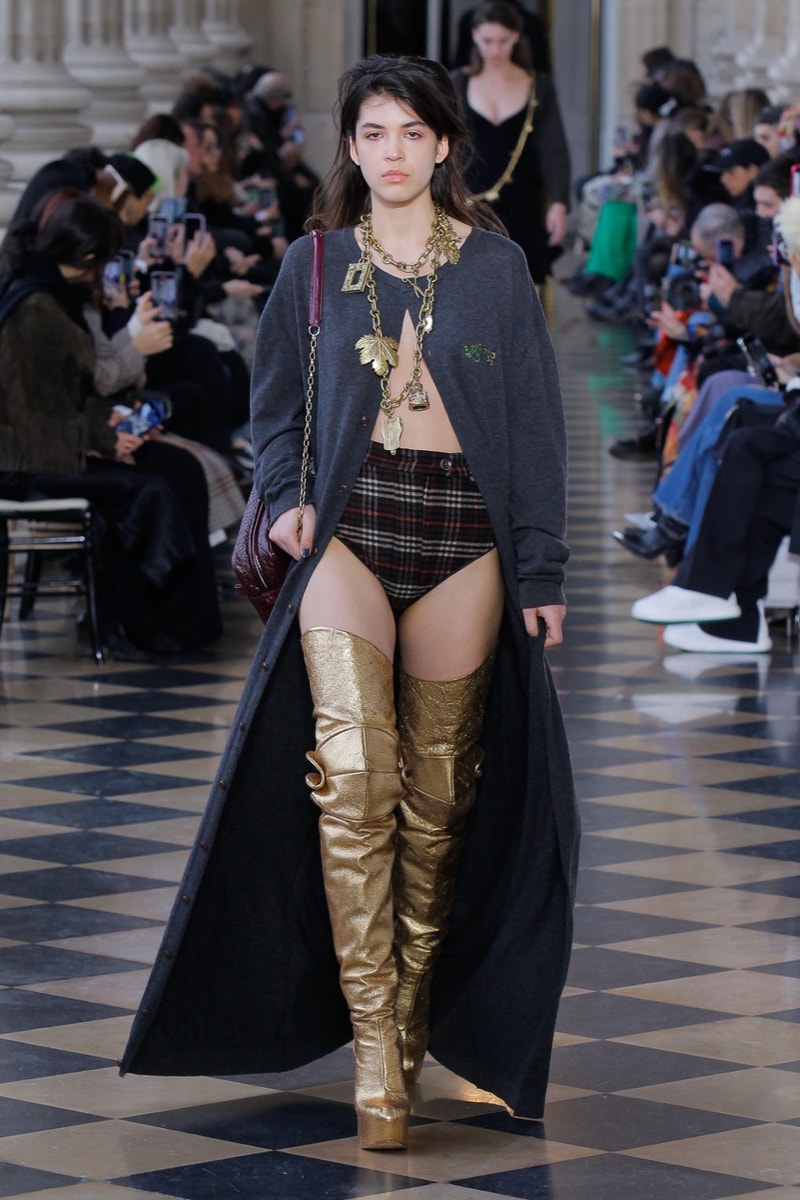 36 of 69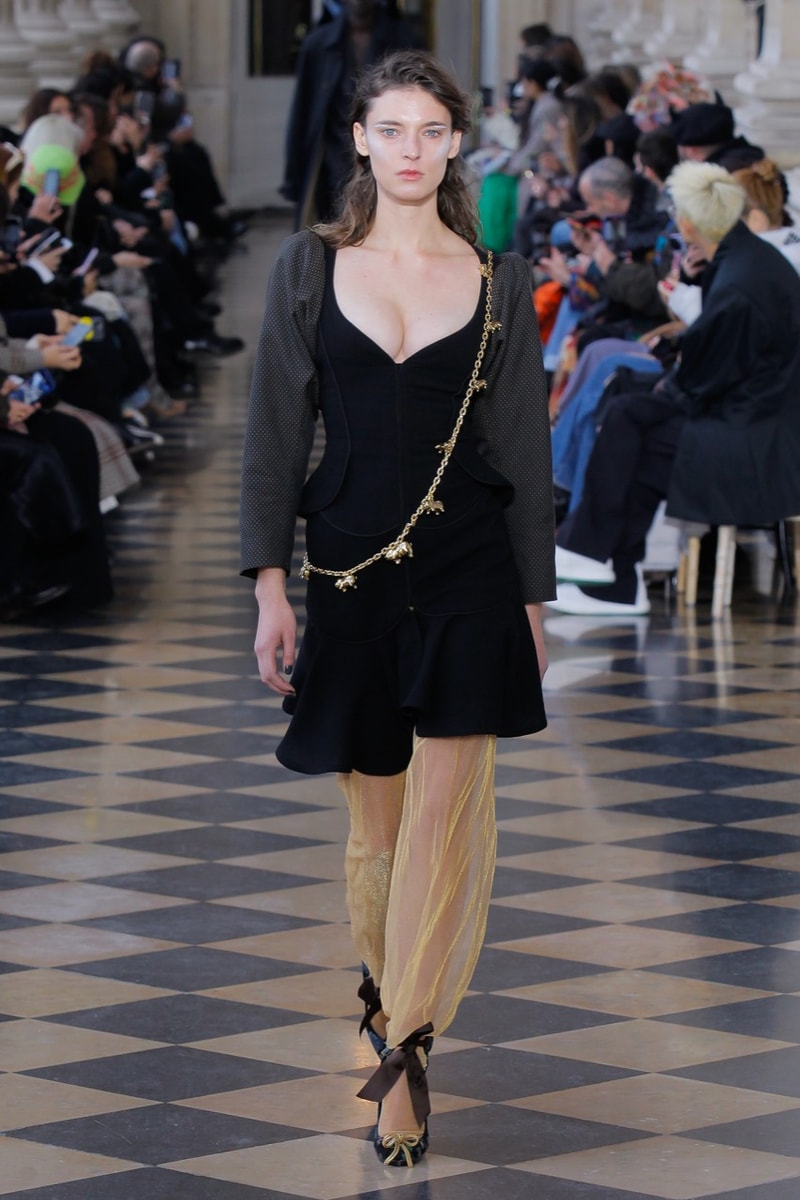 37 of 69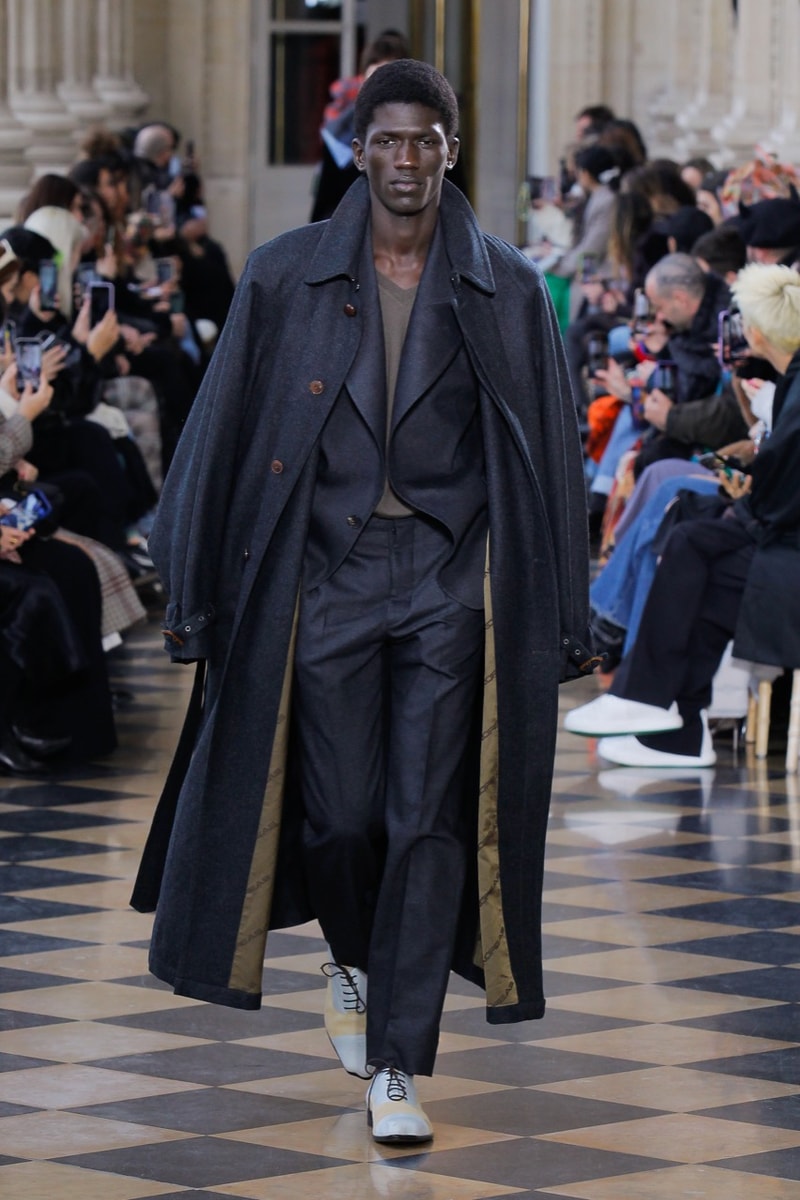 38 of 69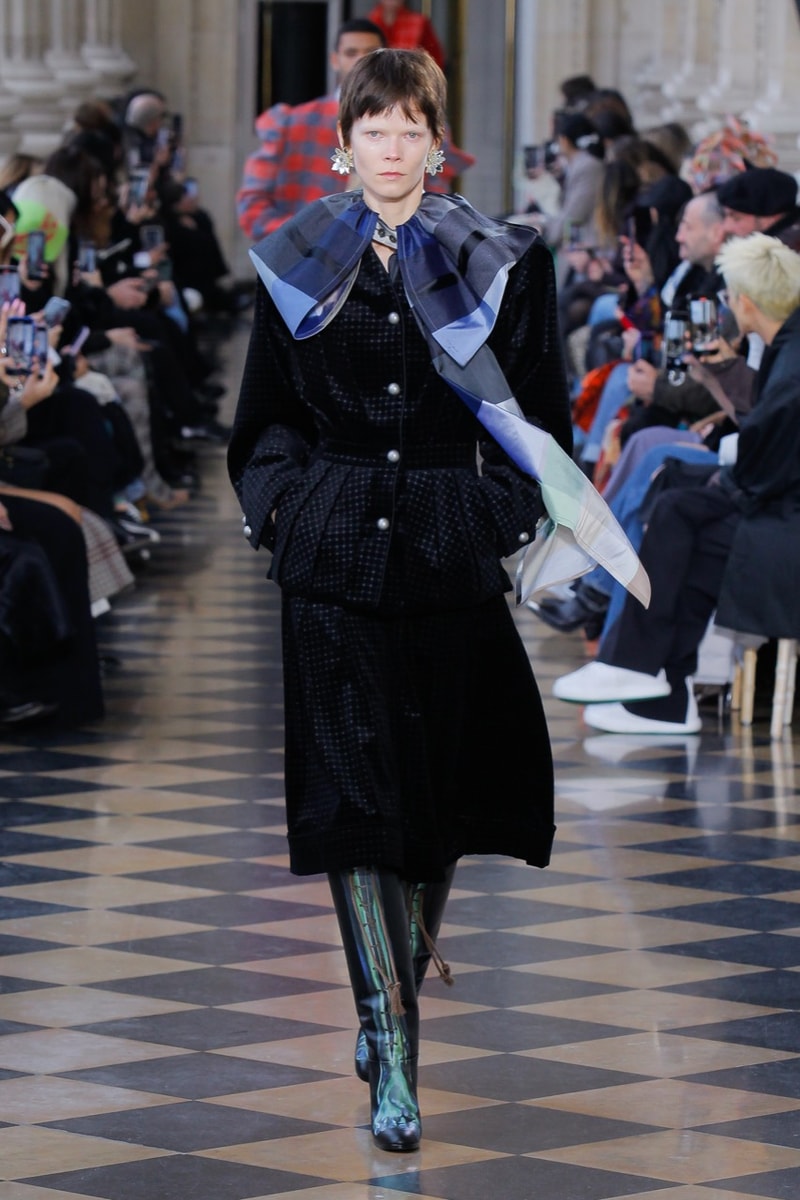 39 of 69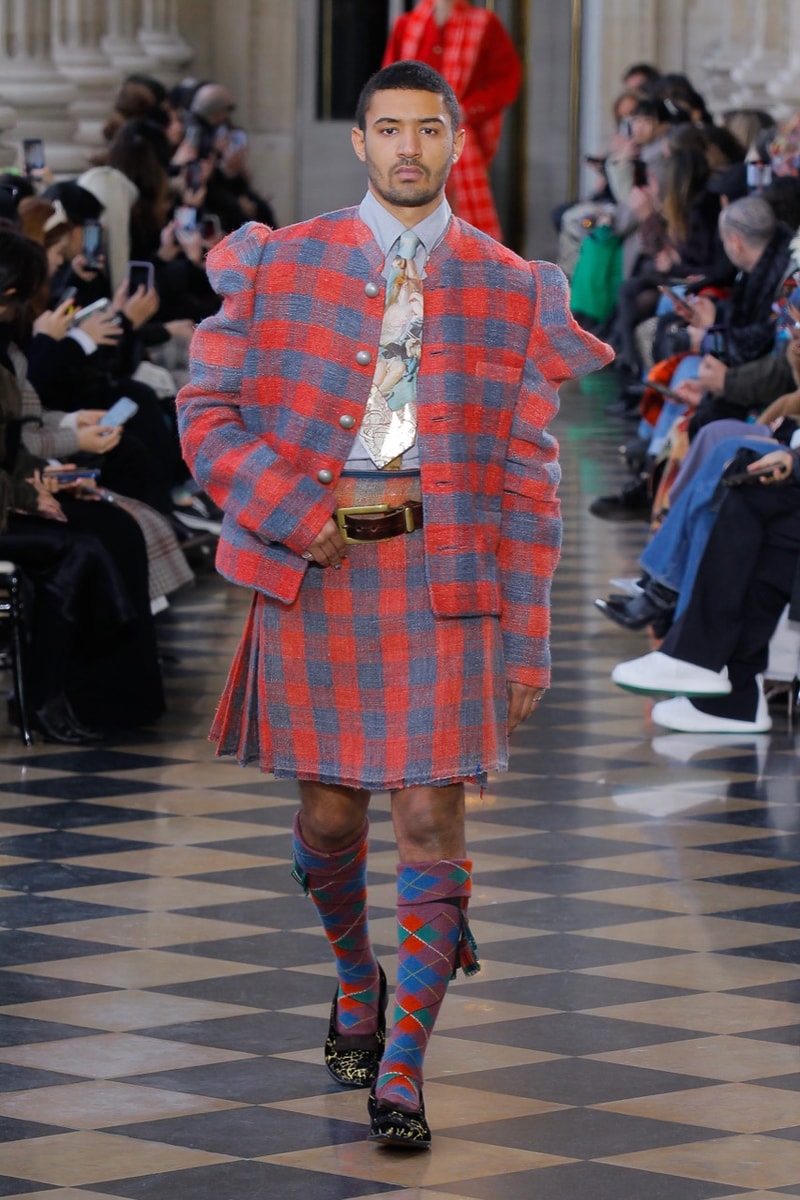 40 of 69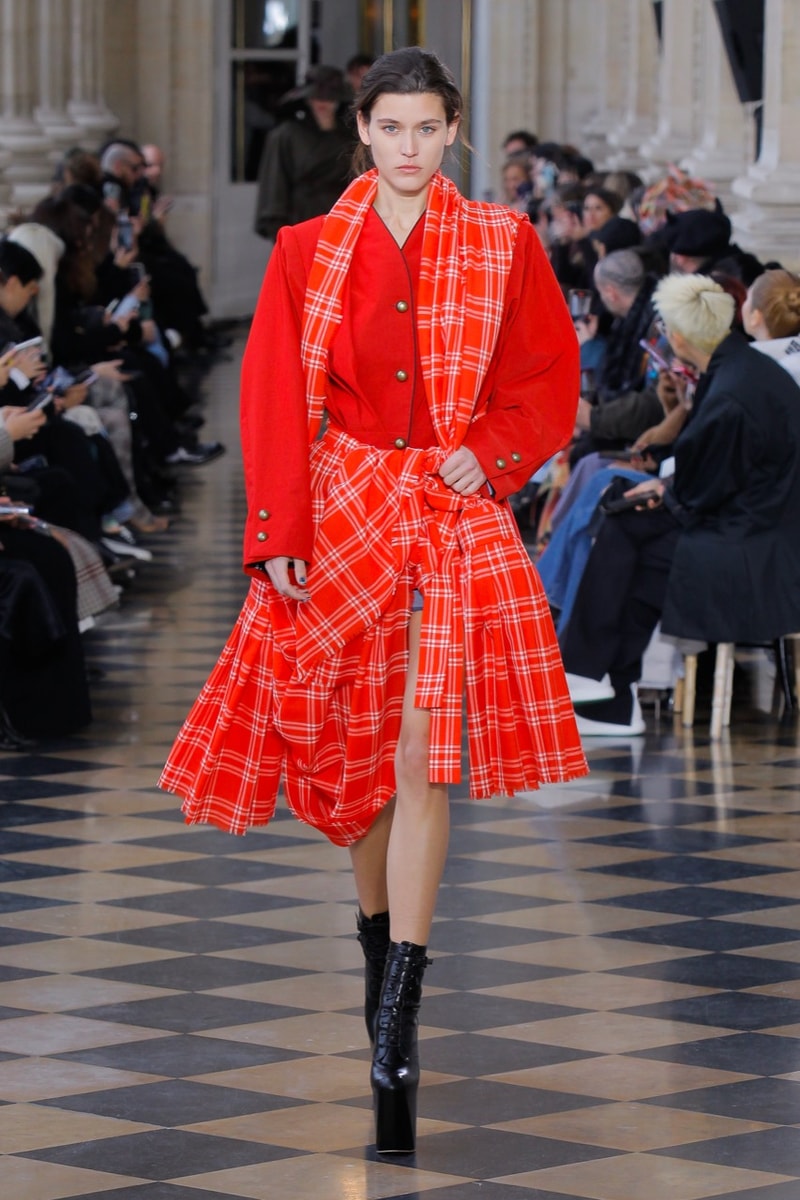 41 of 69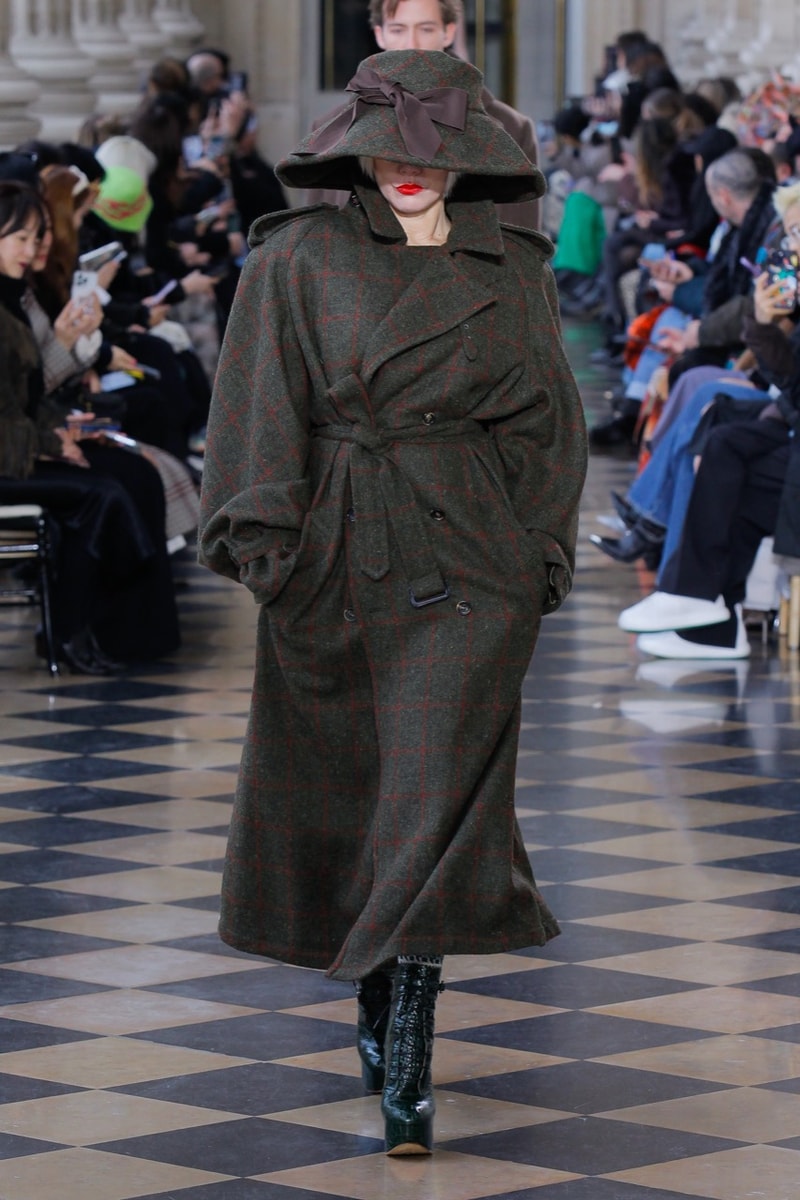 42 of 69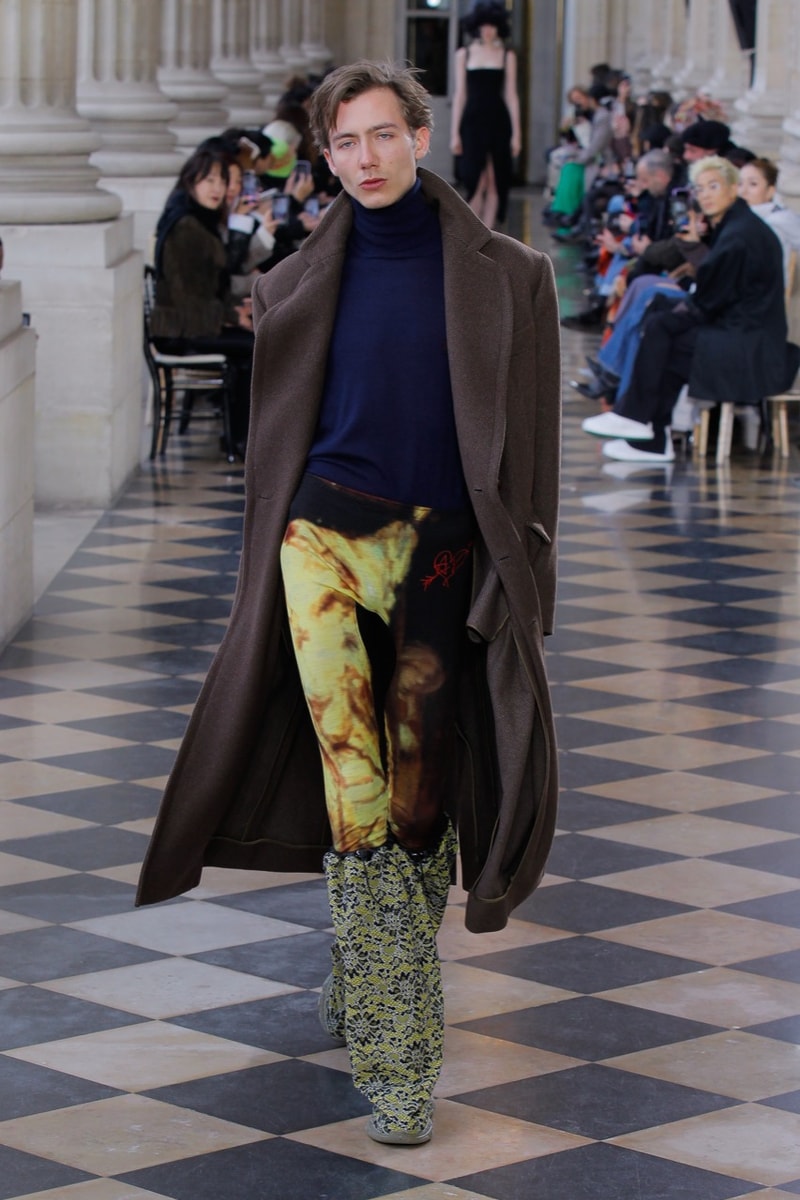 43 of 69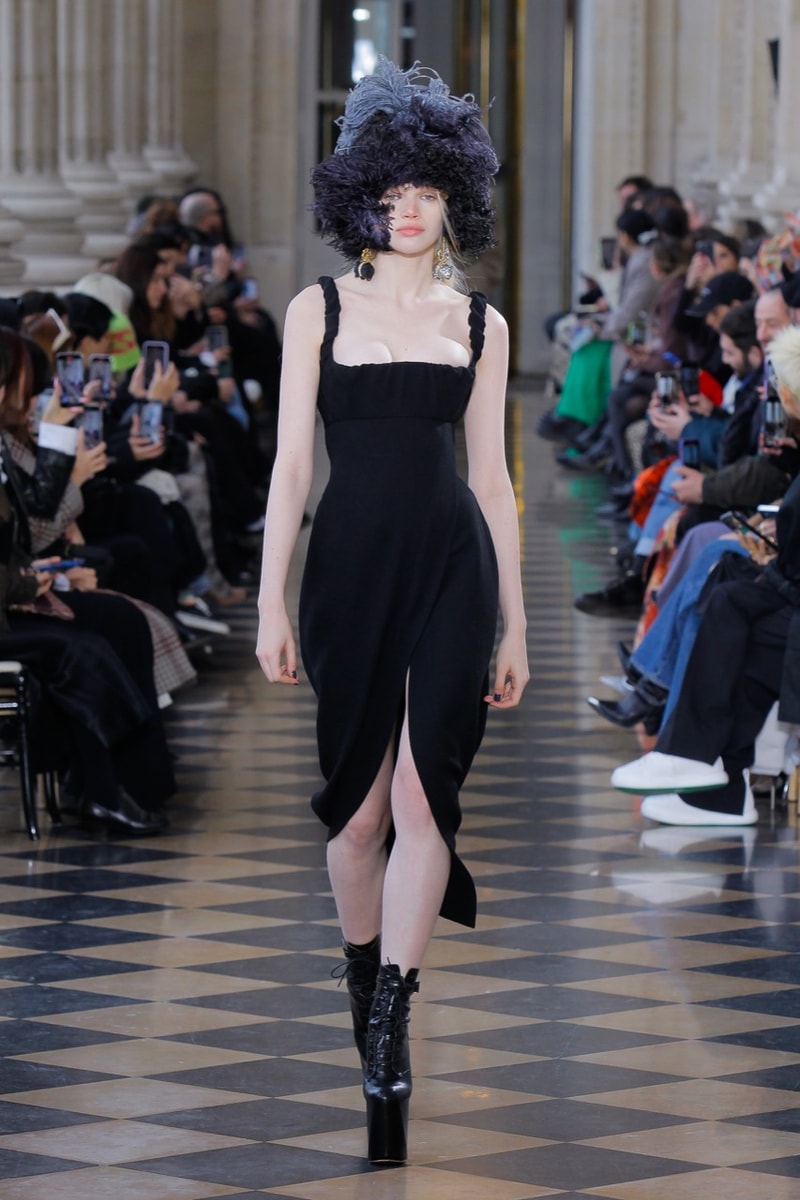 44 of 69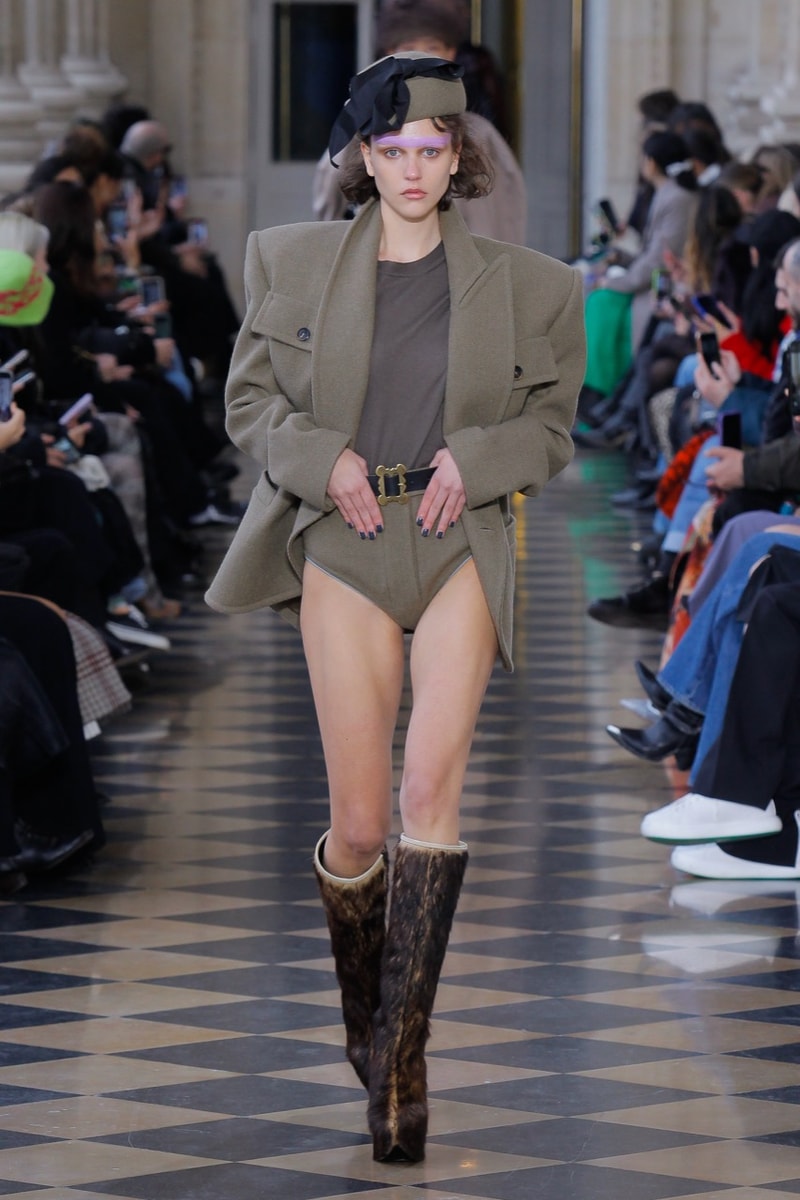 45 of 69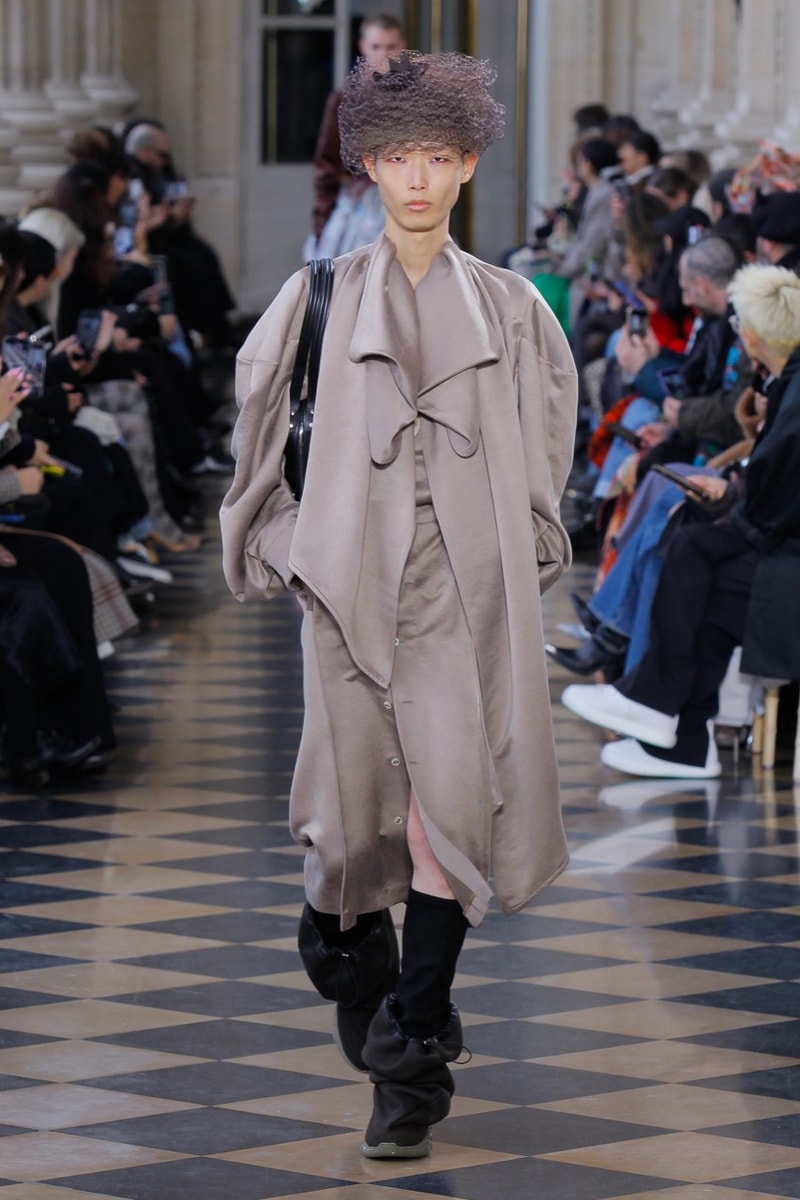 46 of 69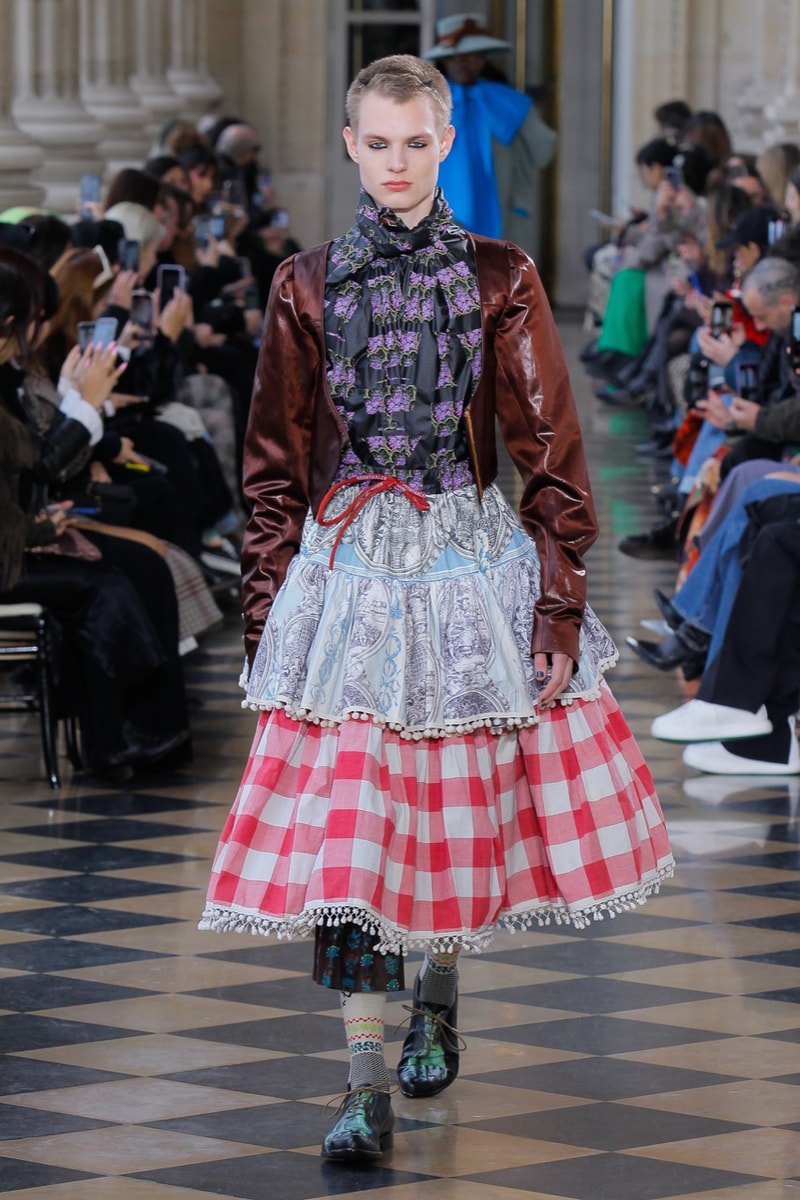 47 of 69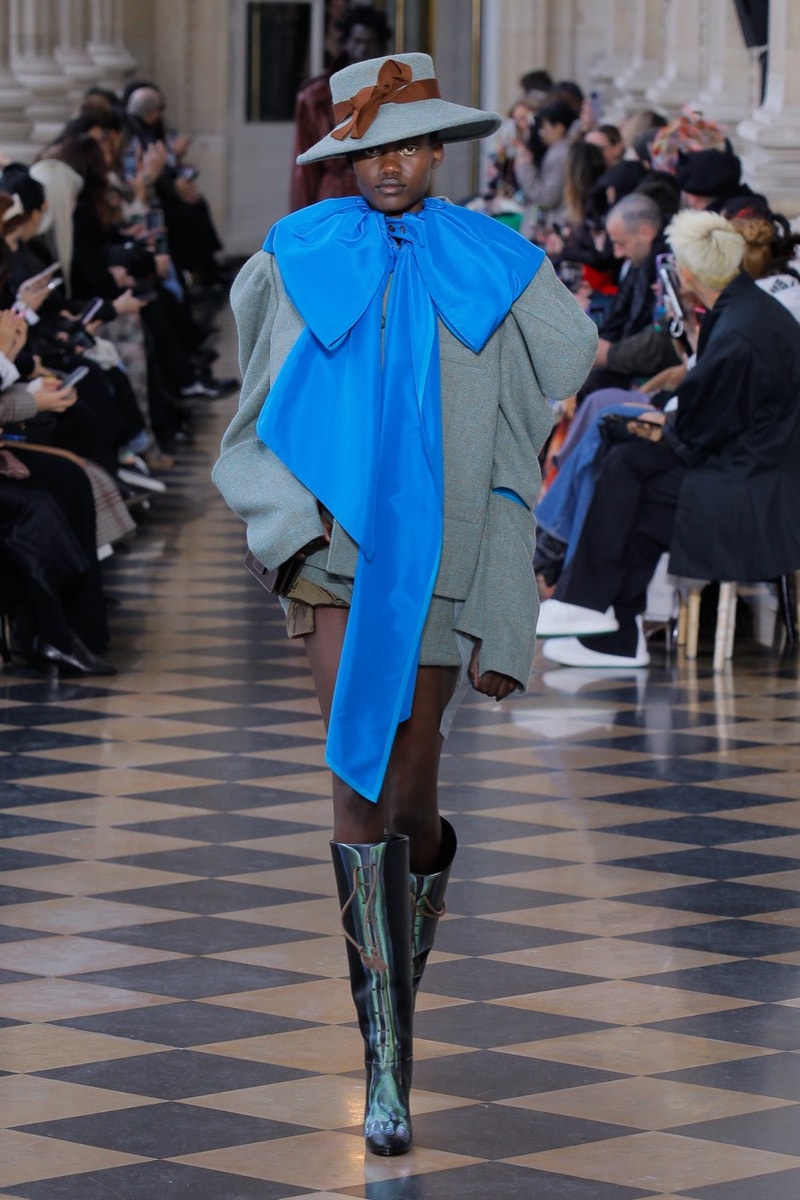 48 of 69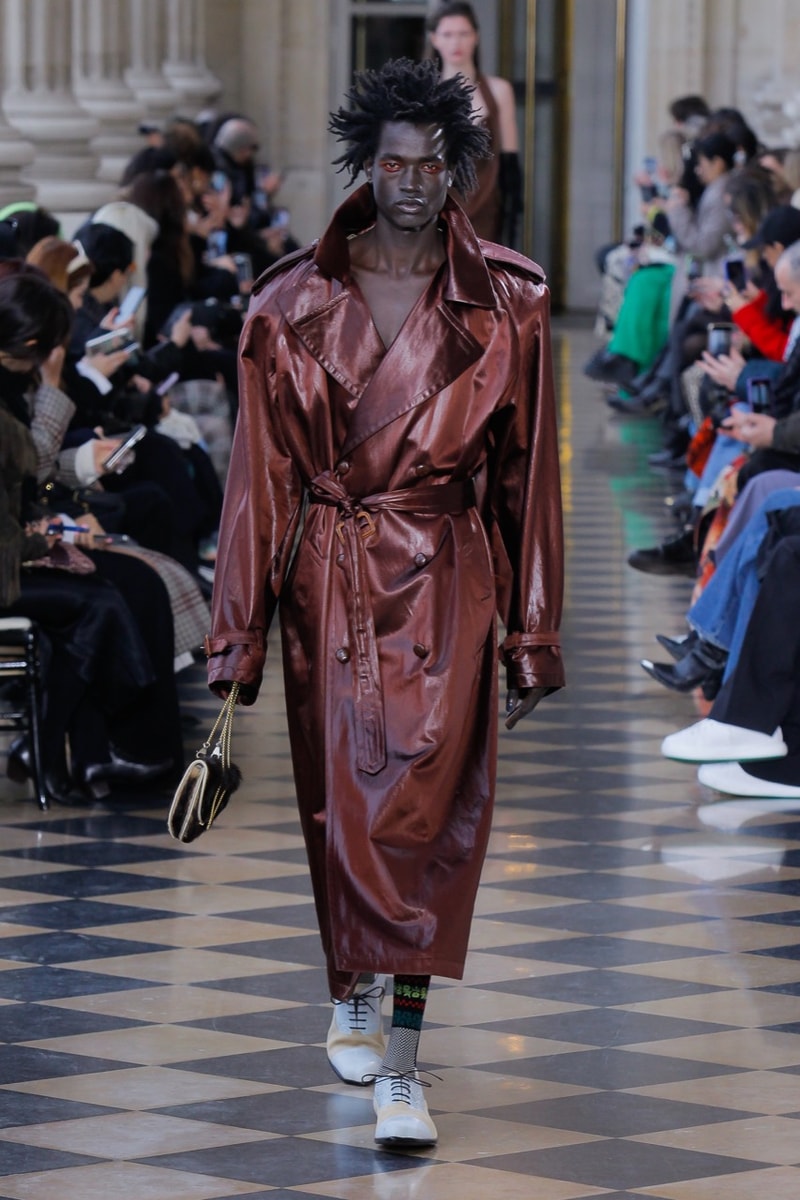 49 of 69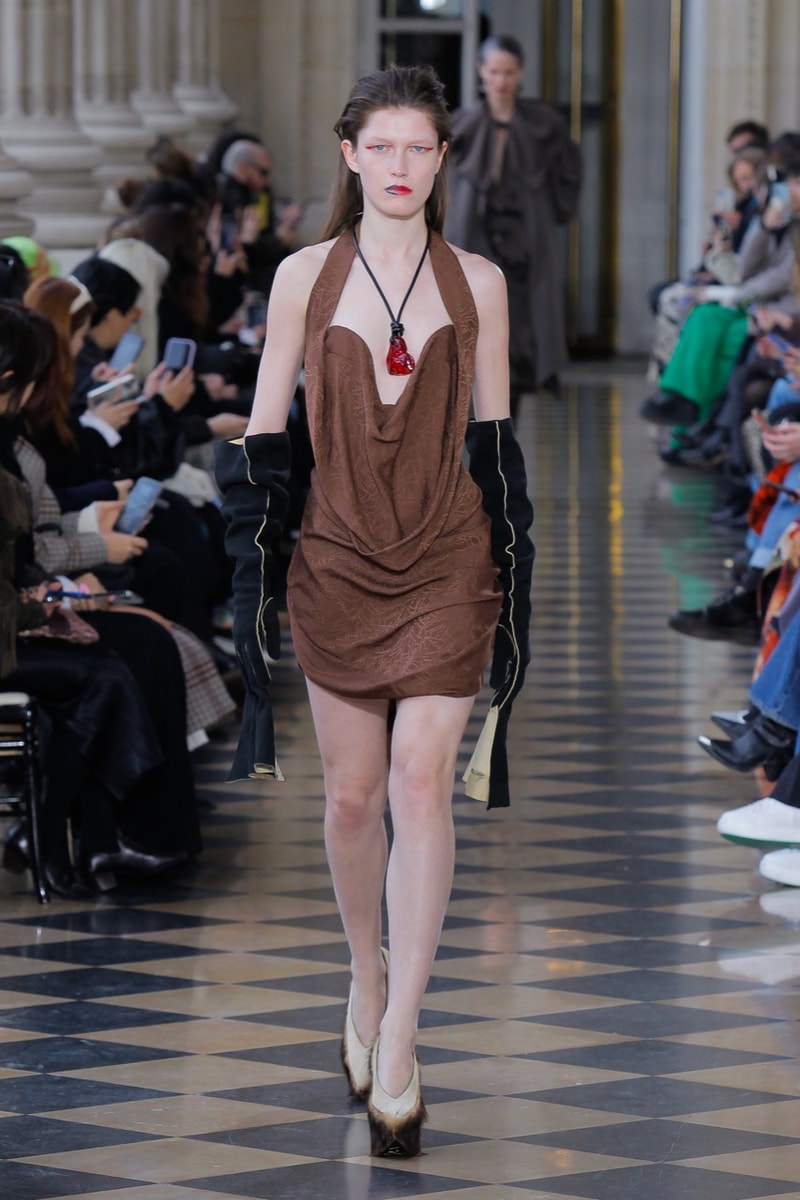 50 of 69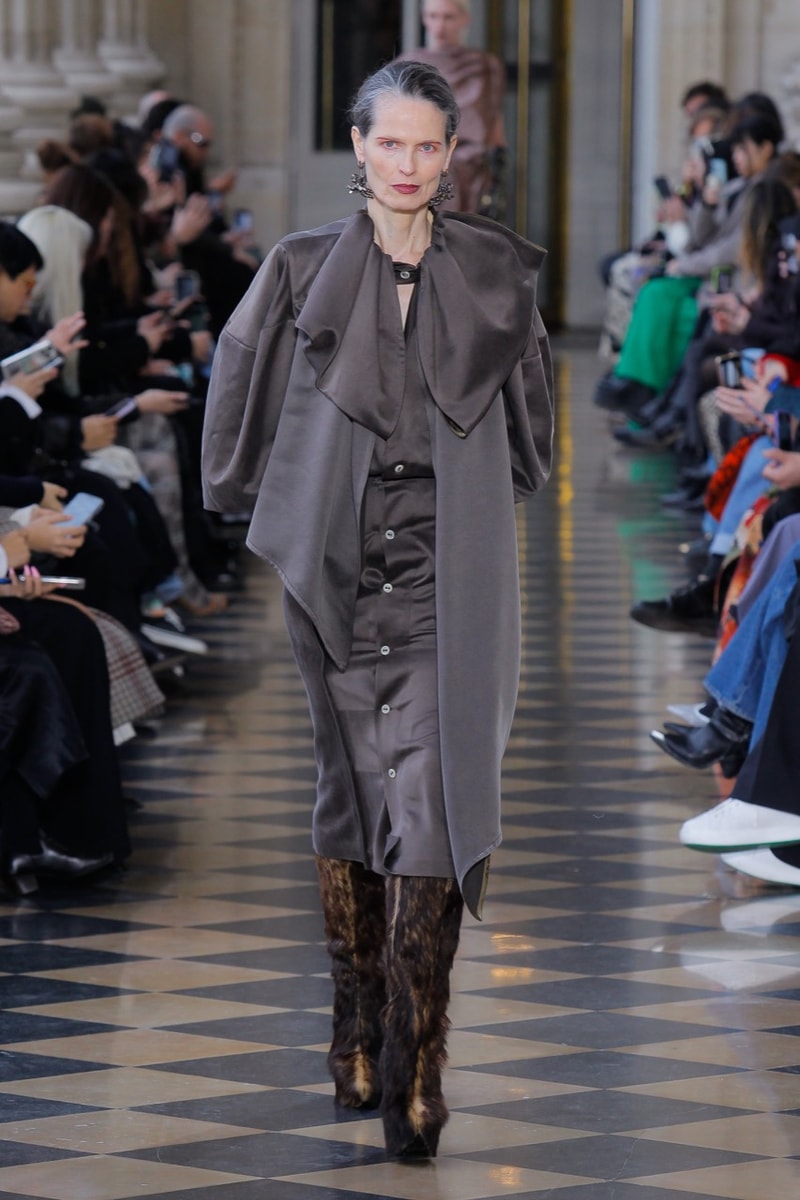 51 of 69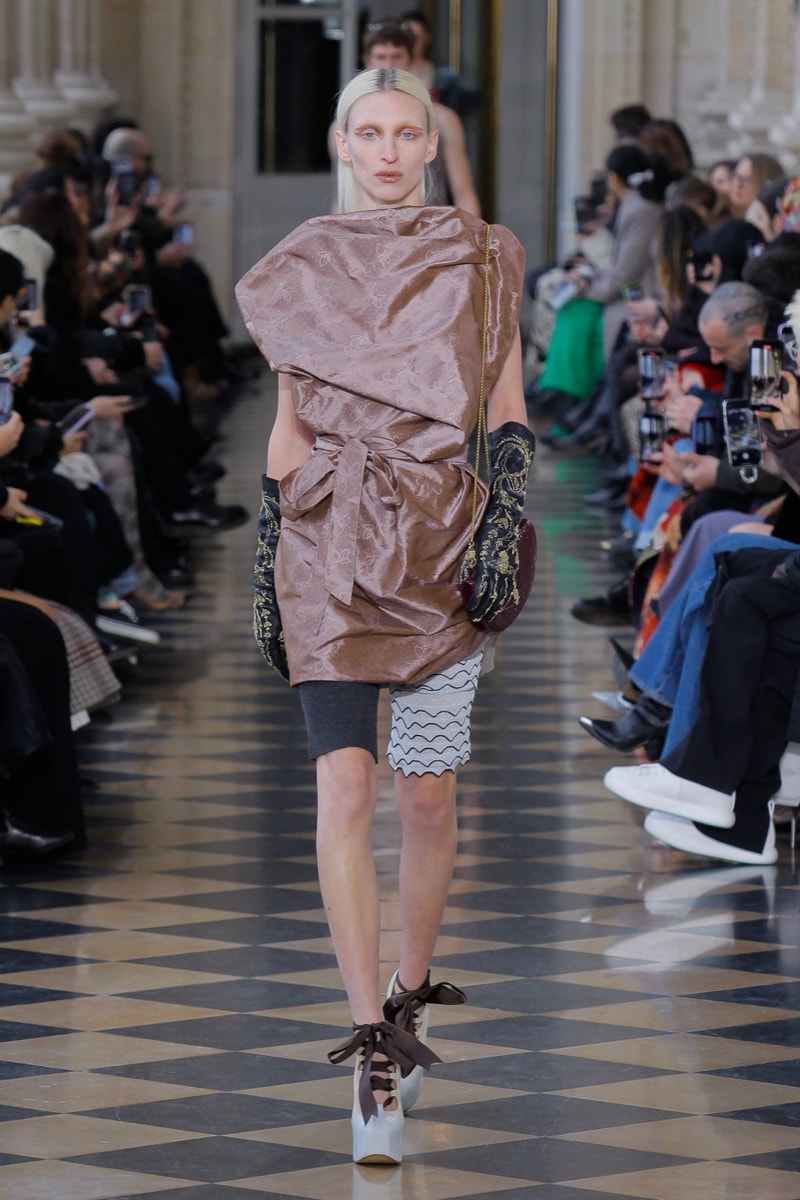 52 of 69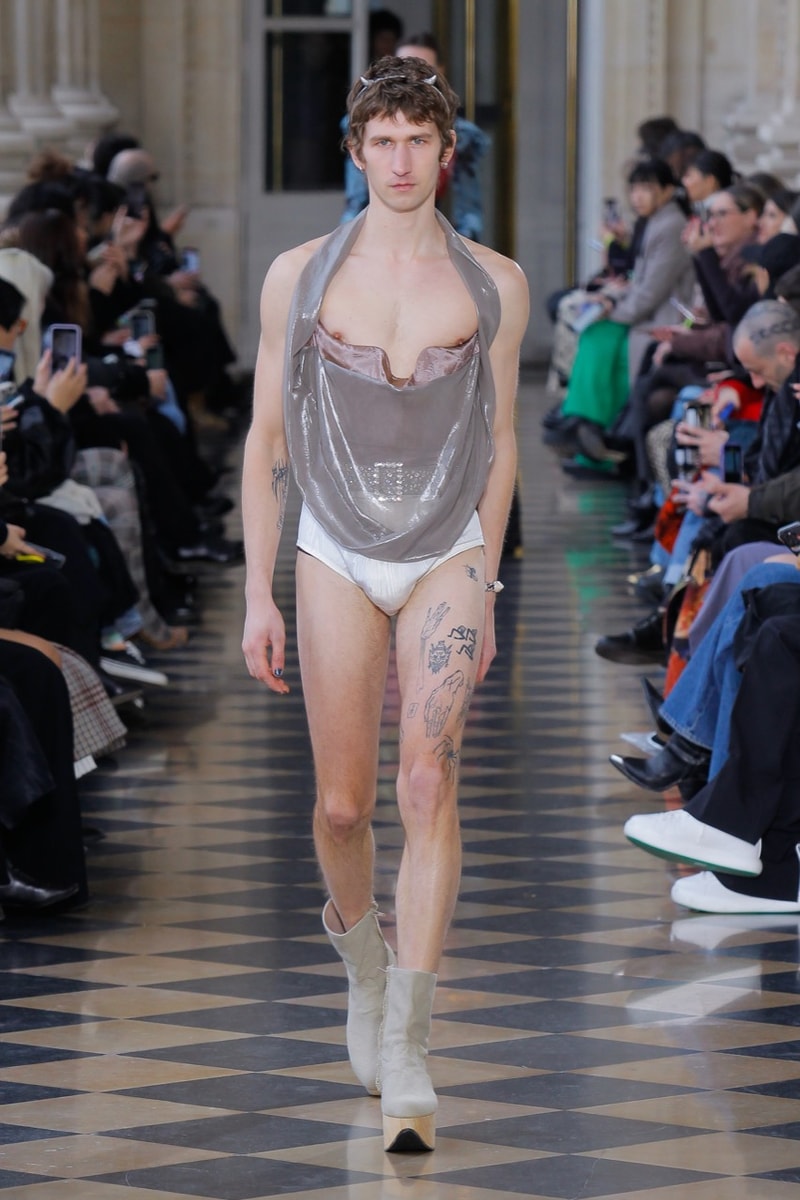 53 of 69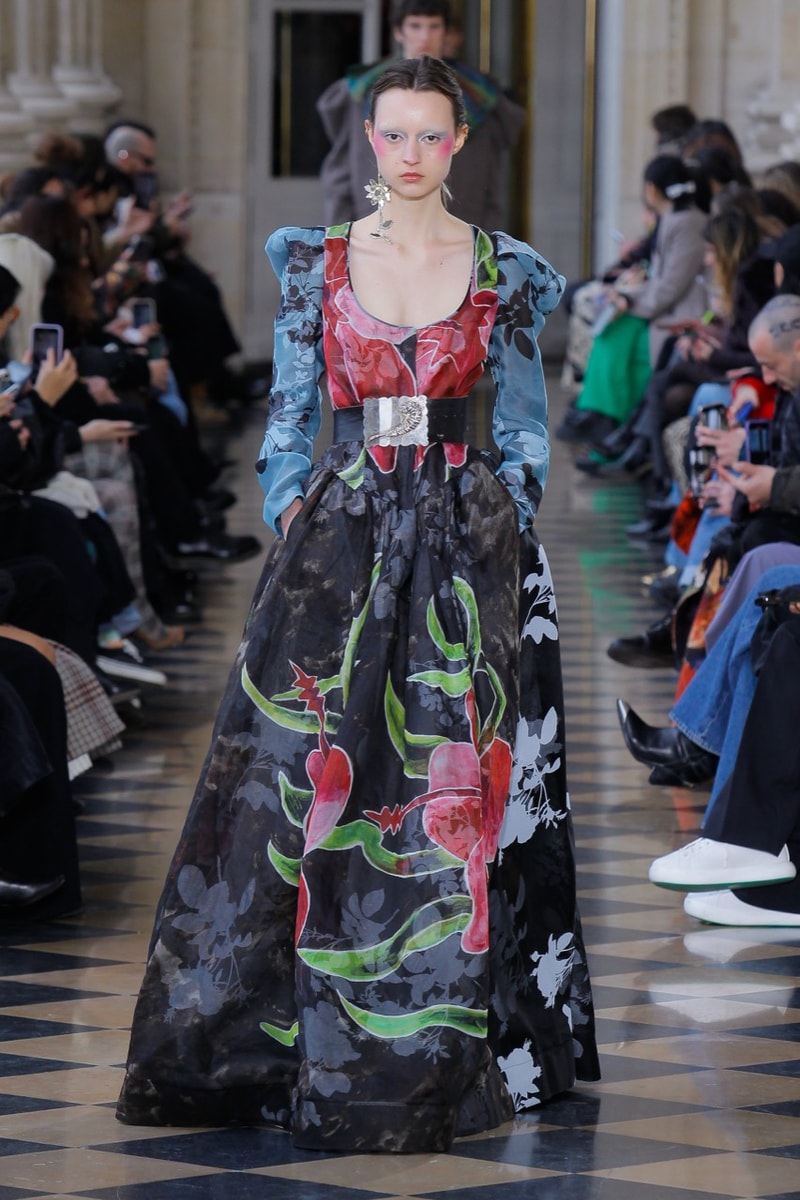 54 of 69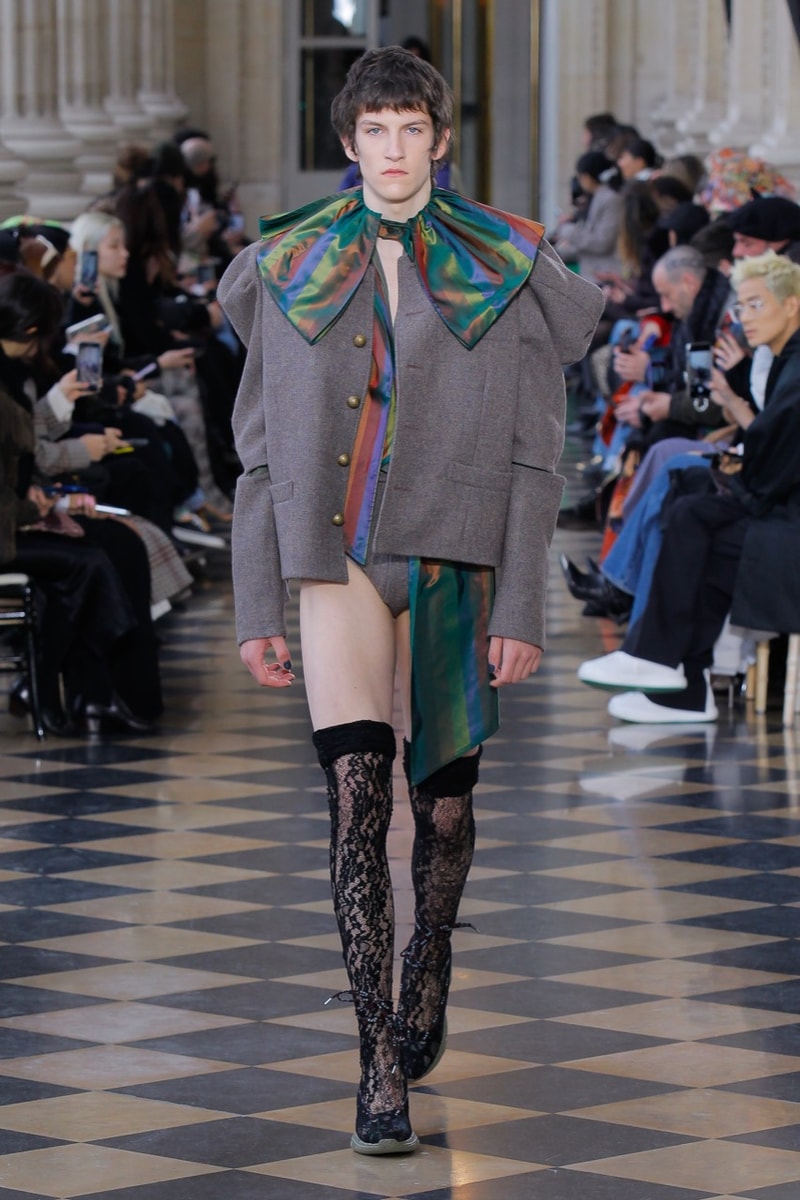 55 of 69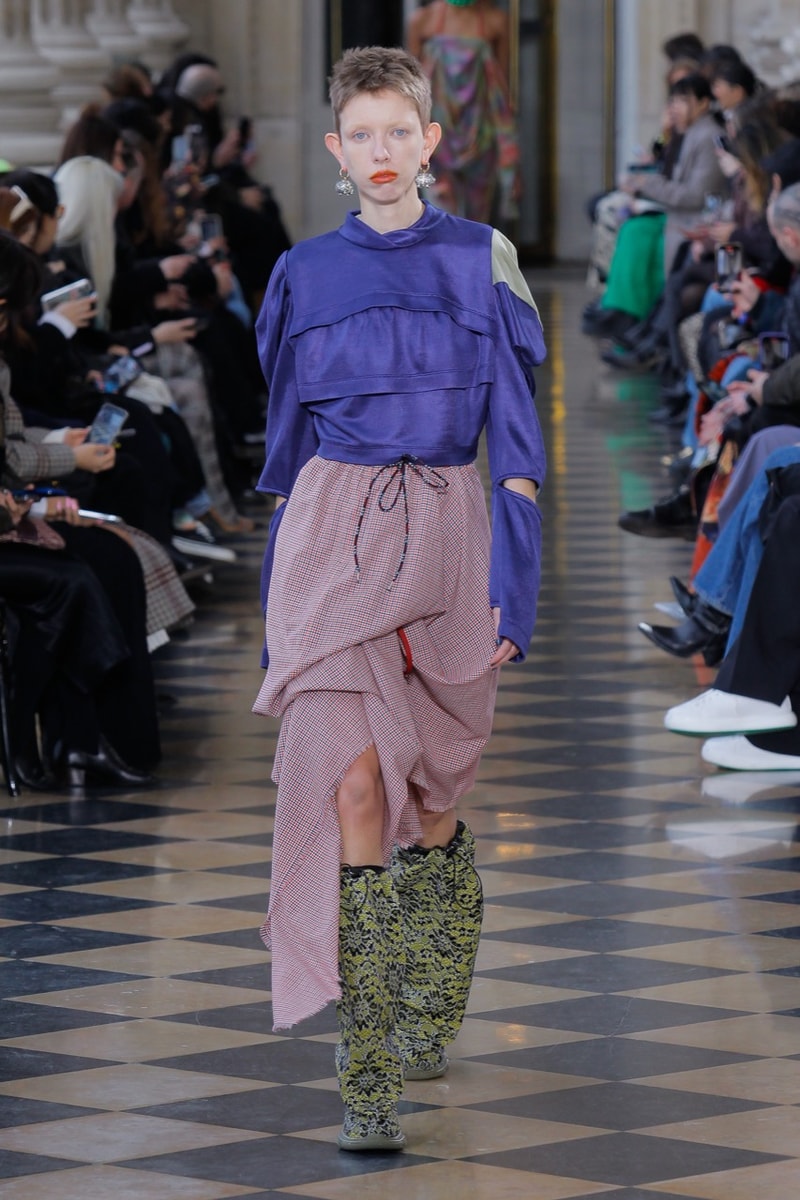 56 of 69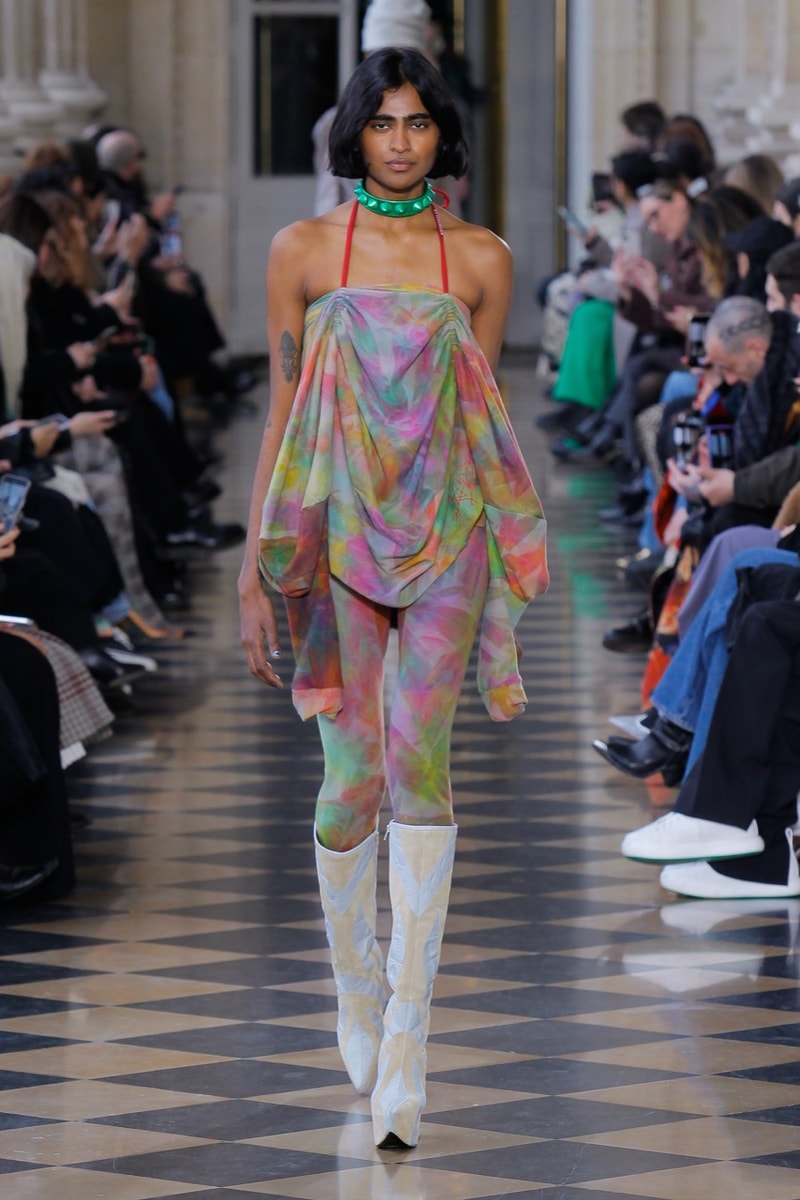 57 of 69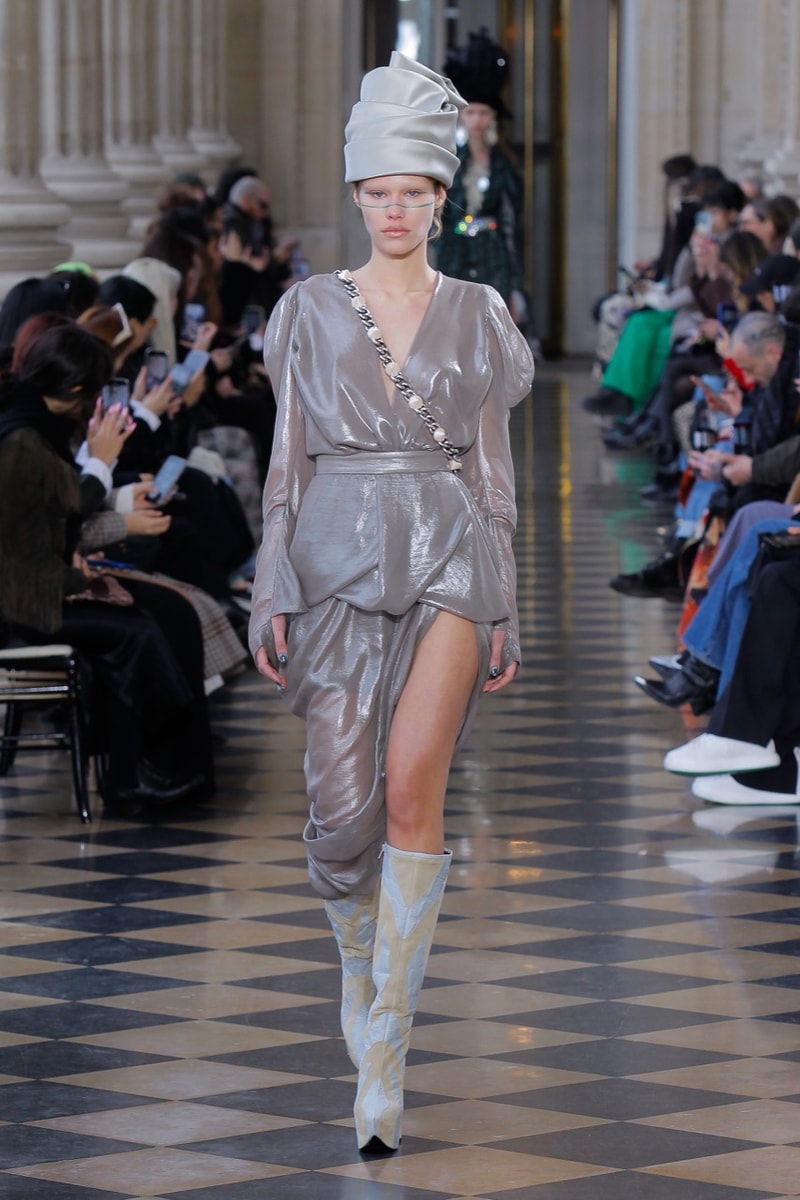 58 of 69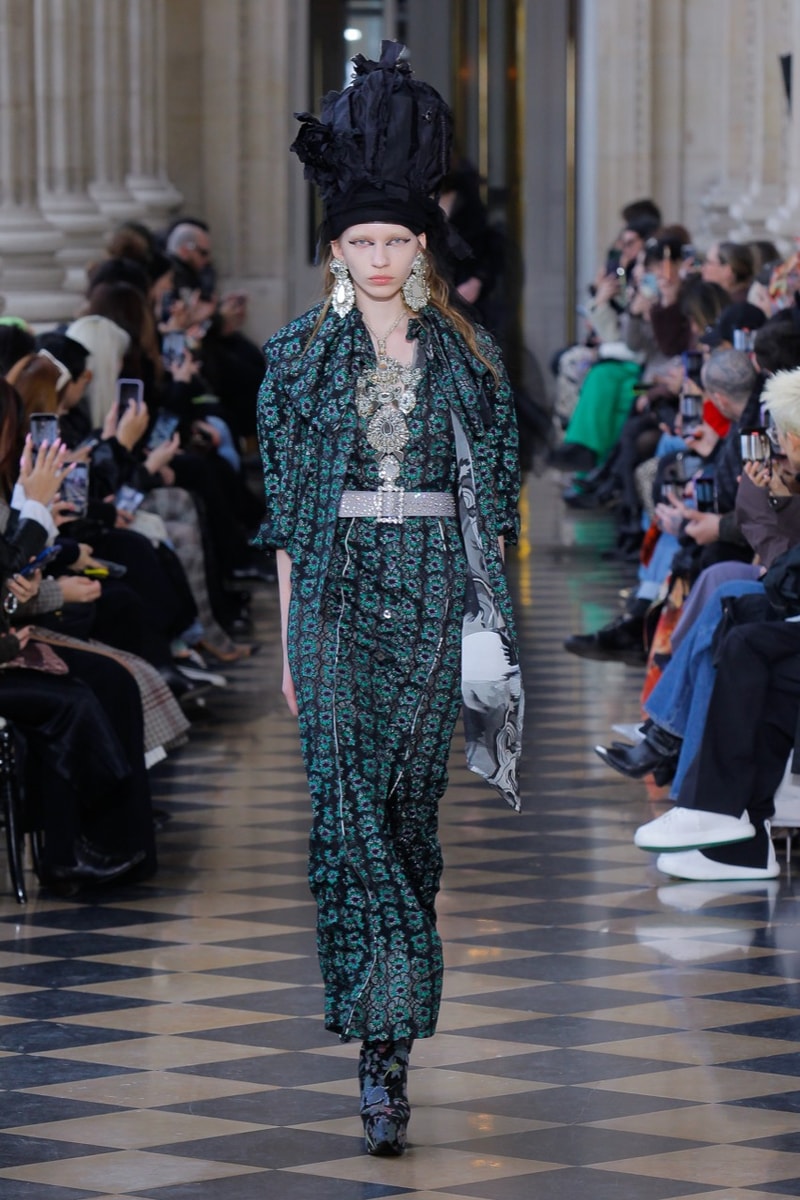 59 of 69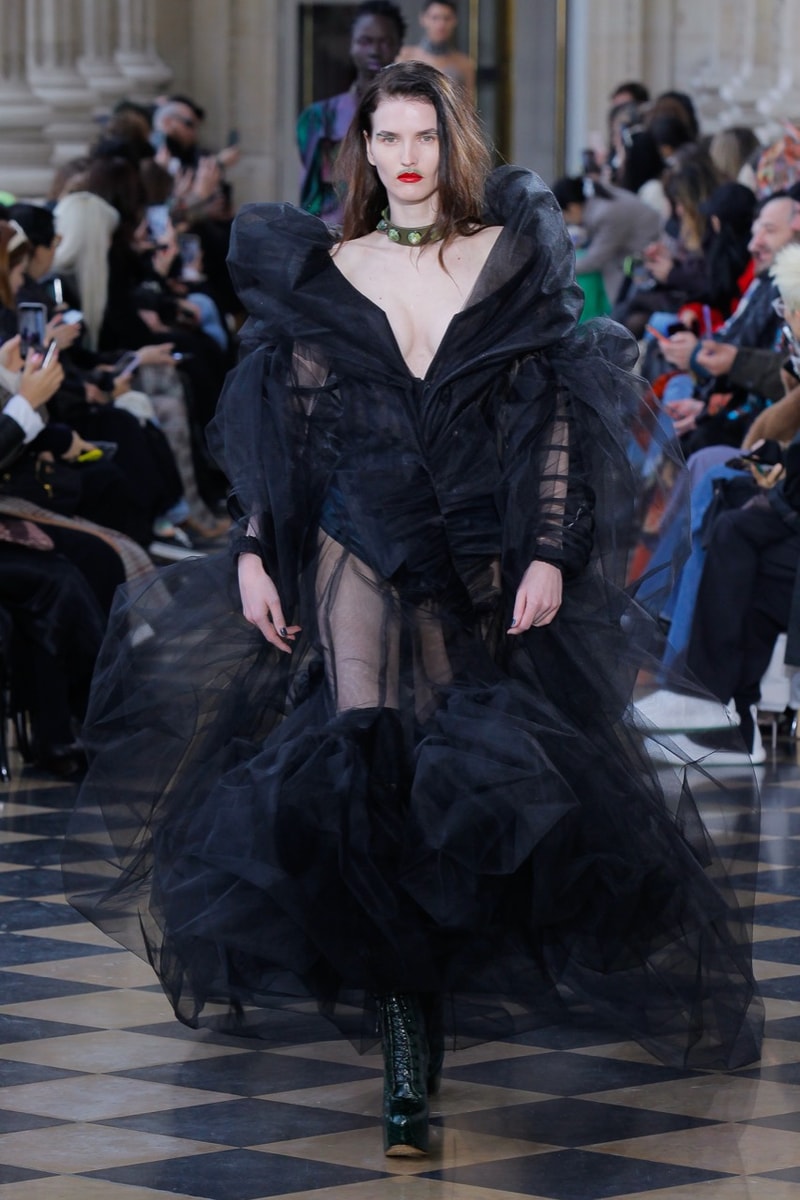 60 of 69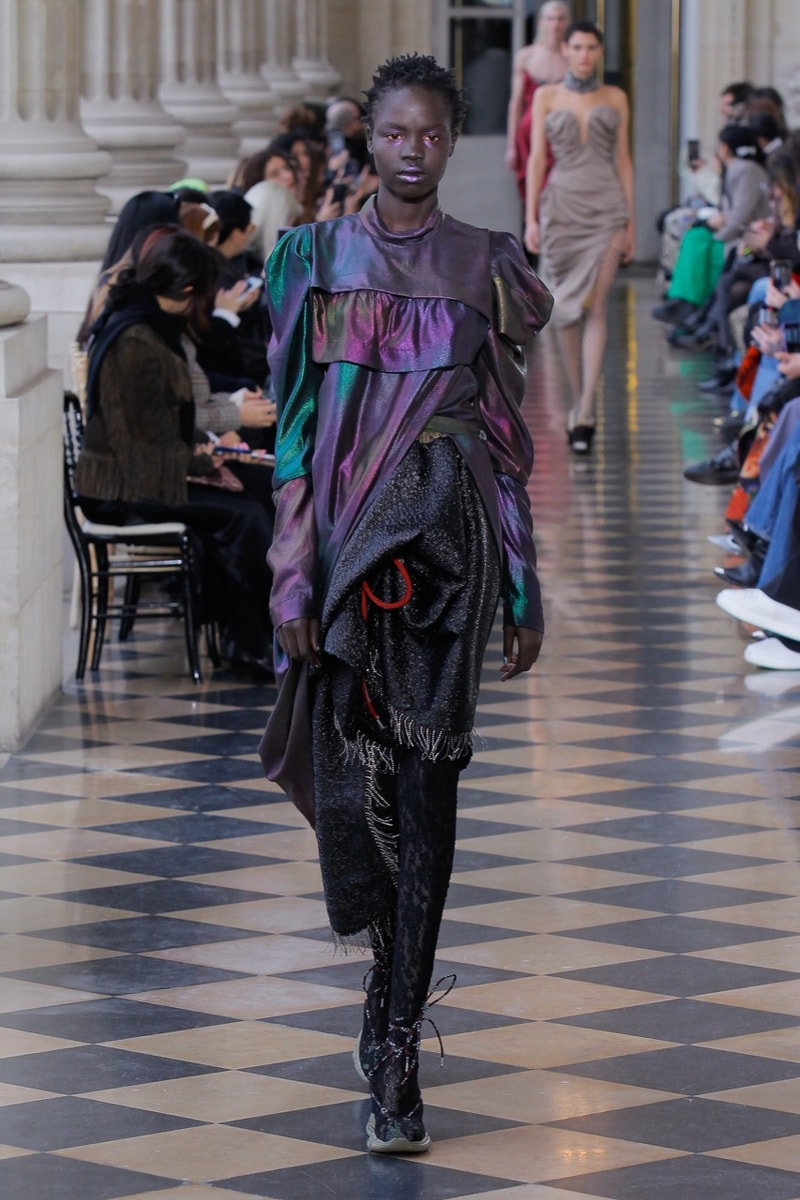 61 of 69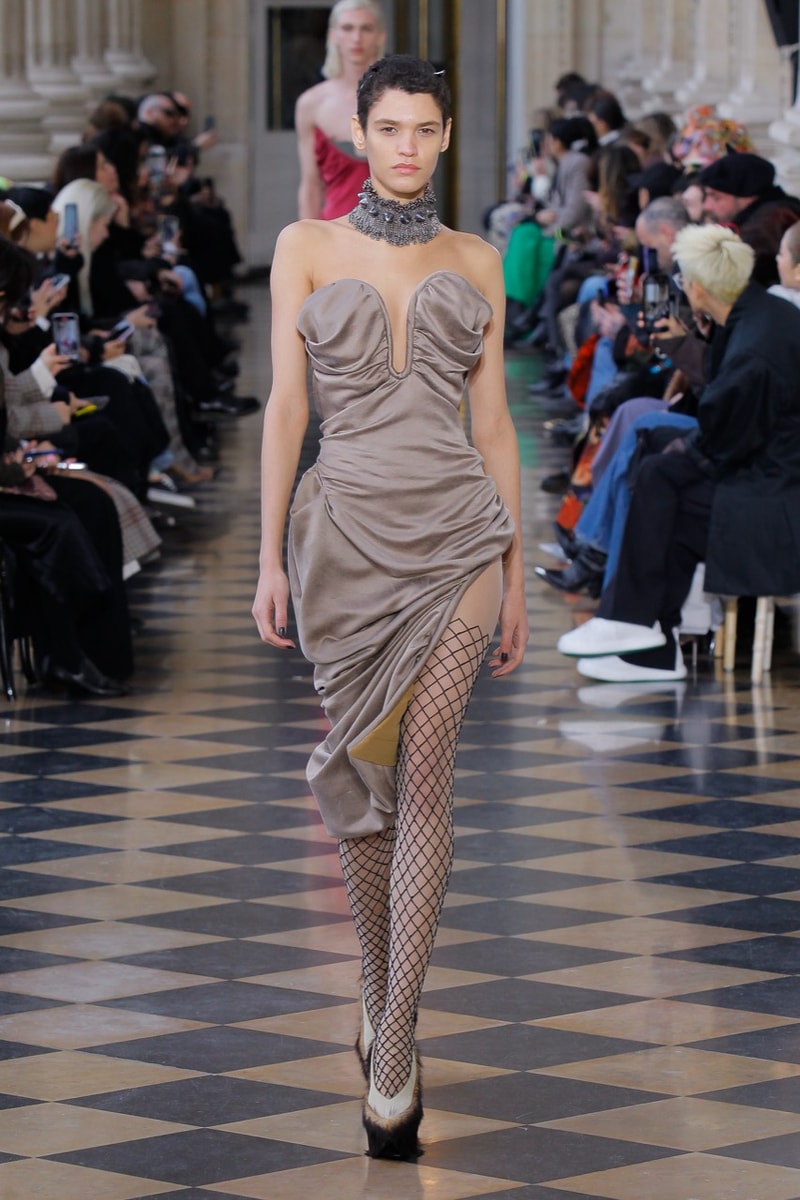 62 of 69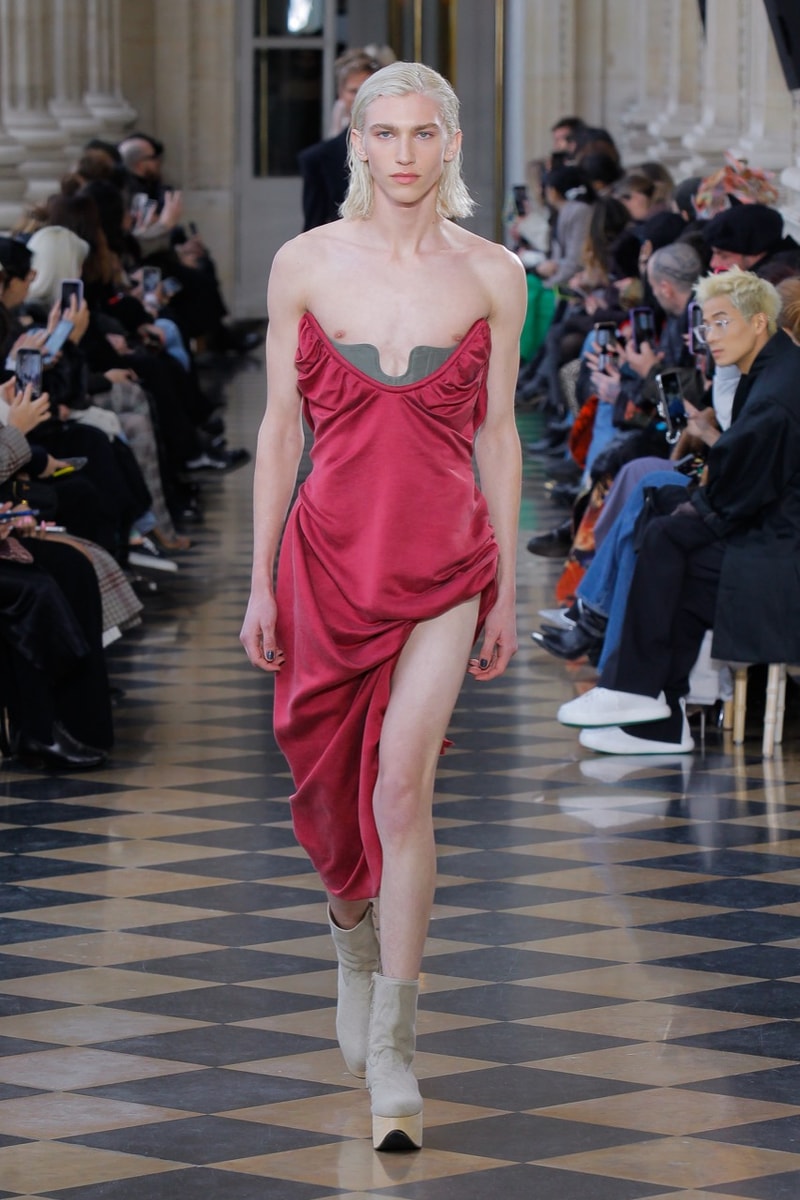 63 of 69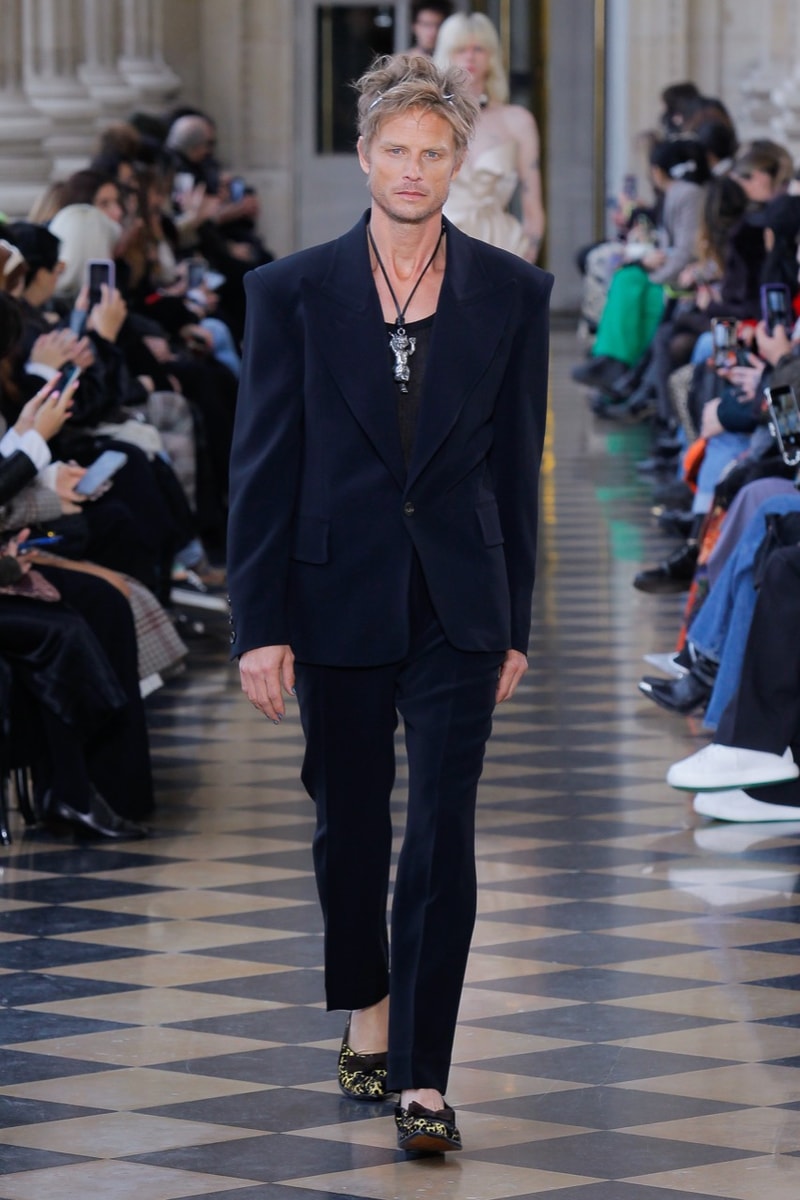 64 of 69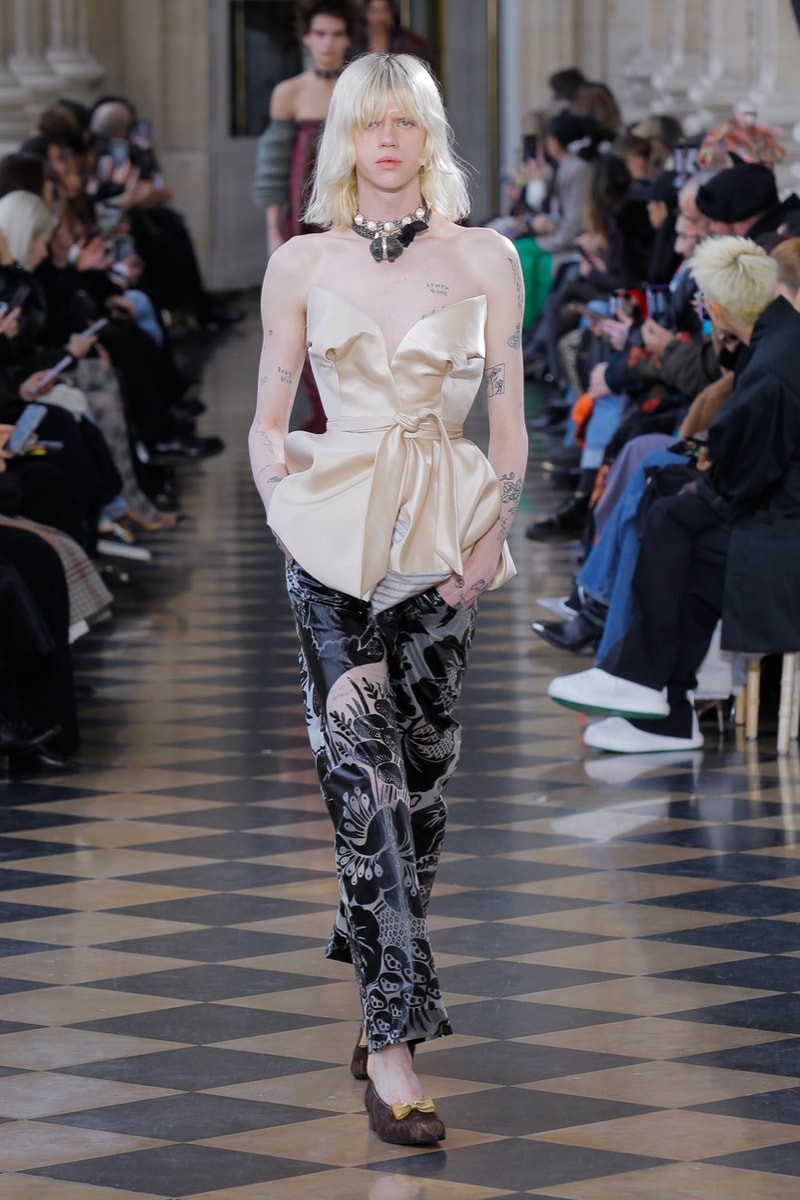 65 of 69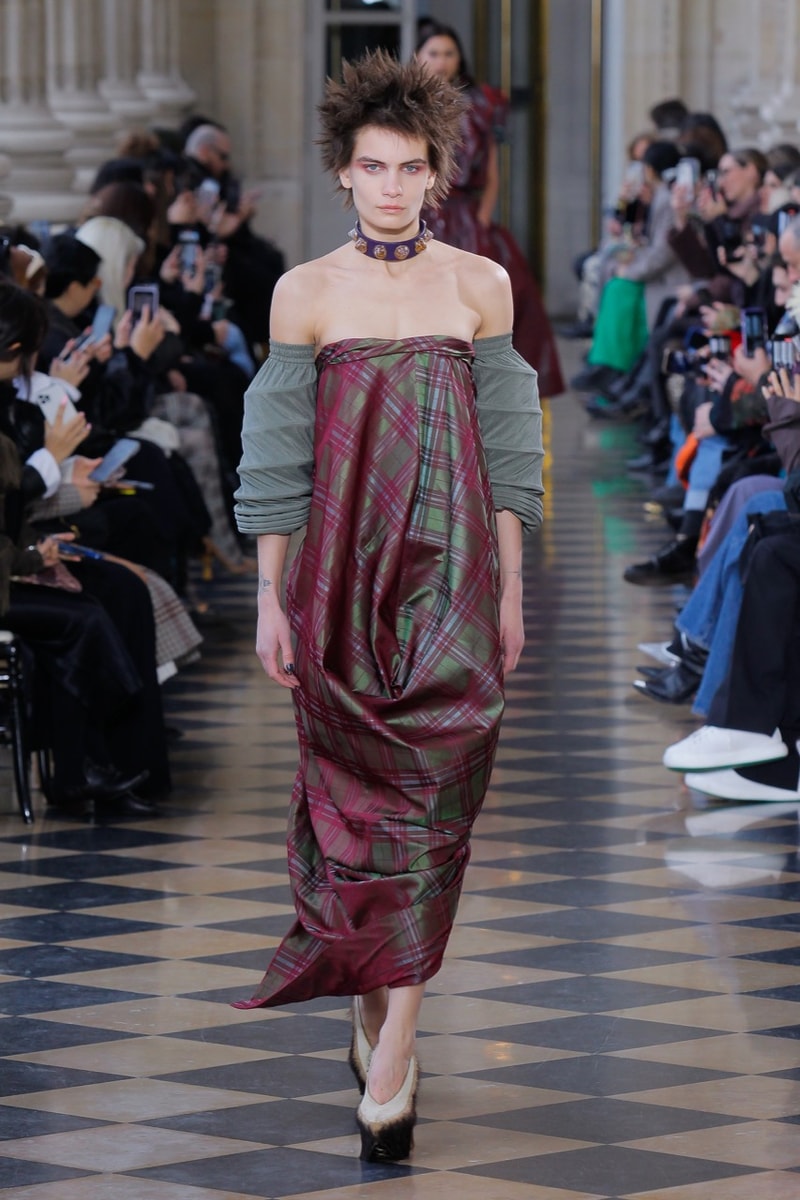 66 of 69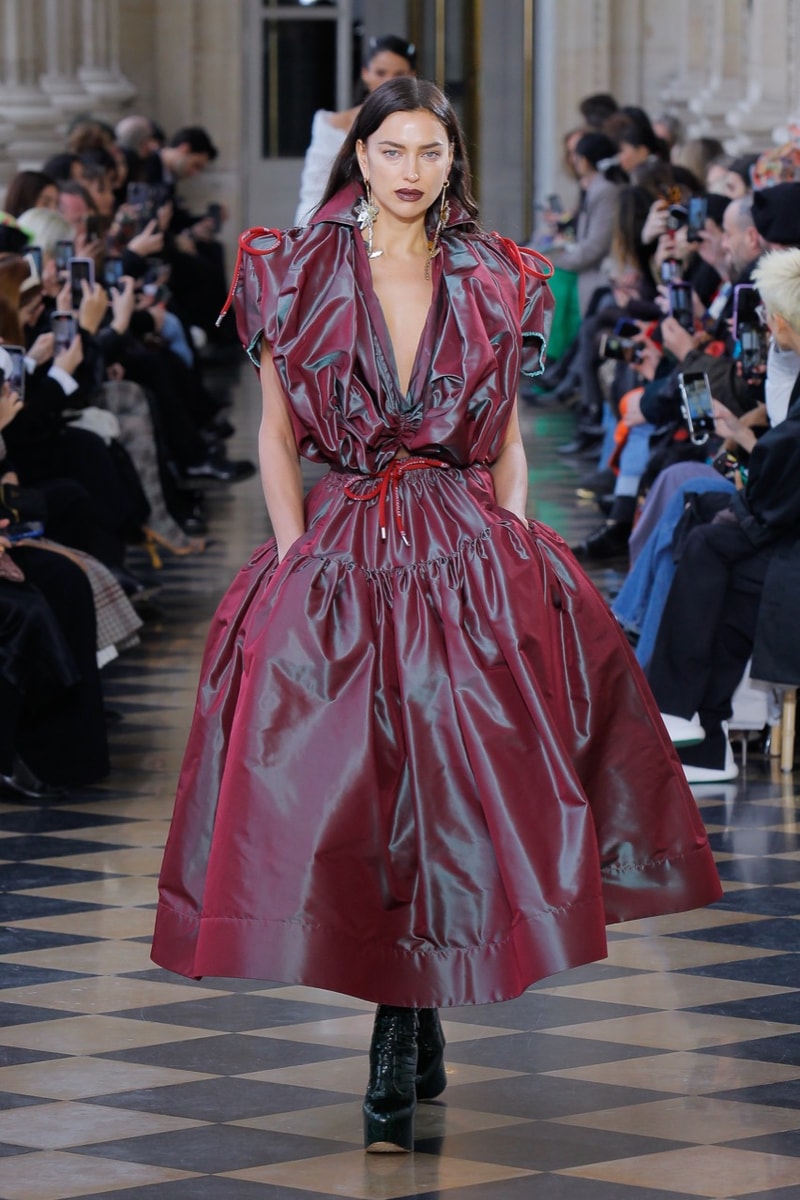 67 of 69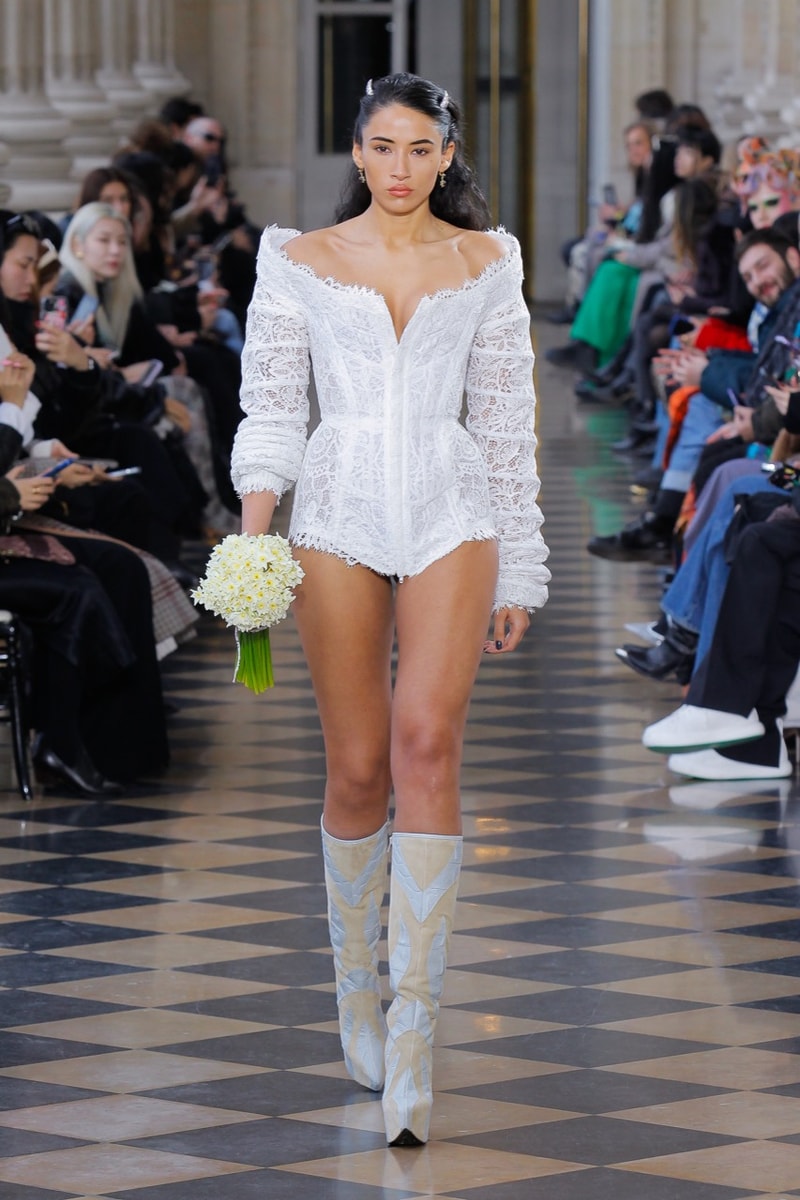 68 of 69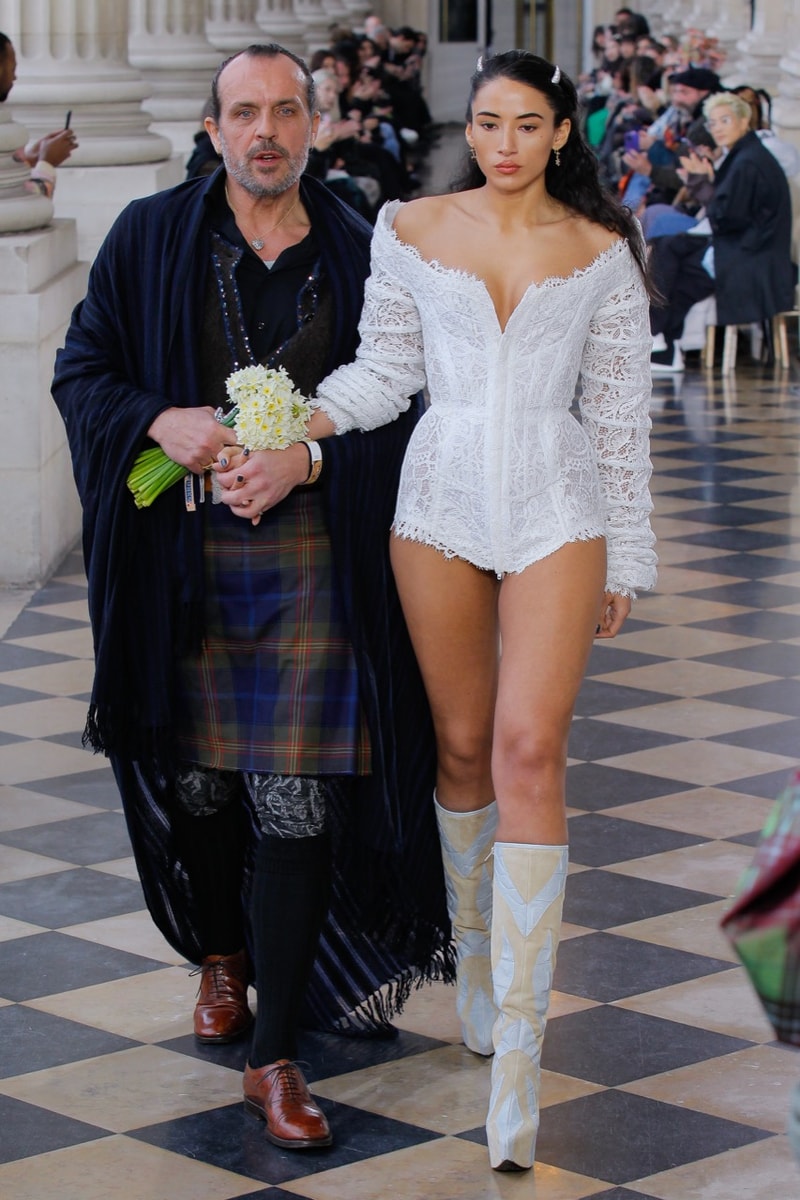 69 of 69
Fashion
Andreas Kronthaler's Vivienne Westwood FW23 Was the Ultimate Tribute to an Icon
We're not crying. You're crying.
Andreas Kronthaler's Vivienne Westwood FW23 Was the Ultimate Tribute to an Icon
We're not crying. You're crying.
Andreas Kronthaler presented his first Vivienne Westwood collection since her death this season at Paris Fashion Week and honestly, emotional isn't even the word.
Taking place at the impressive Hotel de la Marine, the poignant showcase saw guests like Halsey, Jared Leto and Julia Fox in attendance, before kicking off the show with a look featuring the late Westwood's face plastered across it. It was clear then, that this was going to be an important moment of history.
The show paid tribute to all things Vivienne, as Kronthaler explained in the show notes. "In everything we will show, I thought of you and where you came from, from the North of England," he began.  "The 'masturbation skirt', do you remember? From a long time ago. How much we laughed when we made it. I worked on it again. The petticoat skirts which were your absolute favourite. I've made some for you, all different, they're gorgeous, so pretty, so girly, so woman, so really woman. I used some of our antique fabrics that we collected together to give them a new life, I hope you don't mind."
"You once said to me that you can take everything away, just leave me my platform shoes because one can't do without them. Maybe the most important thing you ever taught me was to put the woman on a pedestal," Kronthaler wrote.
Fall/Winter 2023 consisted of many things, including lace stockings, boots as trousers and checked two-pieces alongside Westwood's signature platform boots, racy cutouts and punk-inspired designs. The show came to an emotional close as Westwood's granddaughter modeled the final look, a white lace playsuit, with Kronthaler by her side.
Take a look at the collection above and while you're here, check out Rick Owens FW23.
---
Share this article