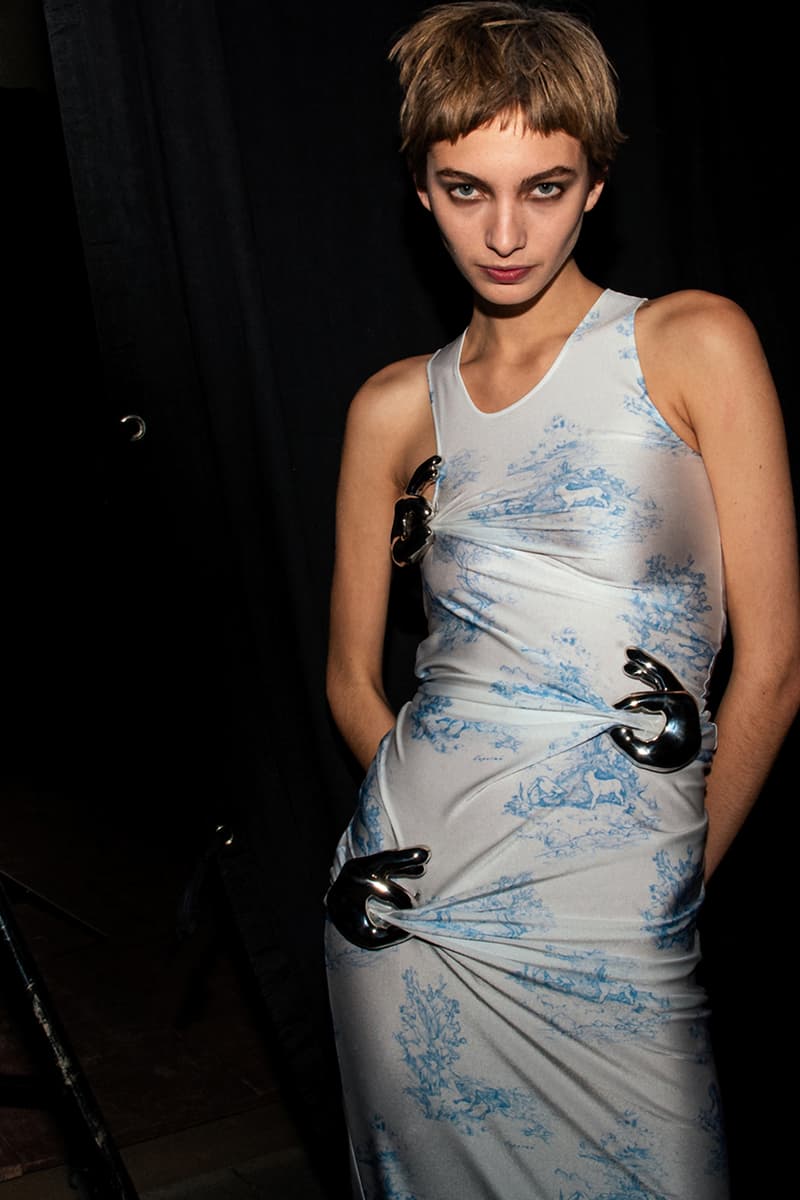 1 of 55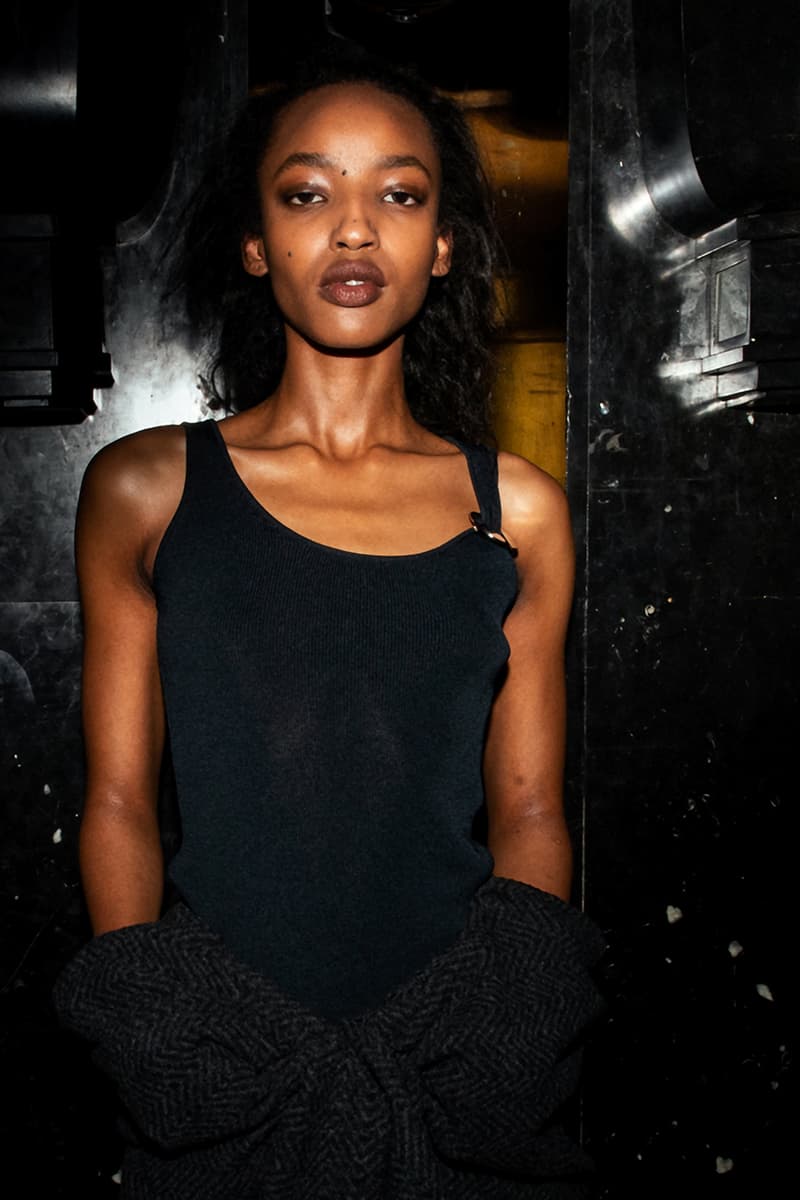 2 of 55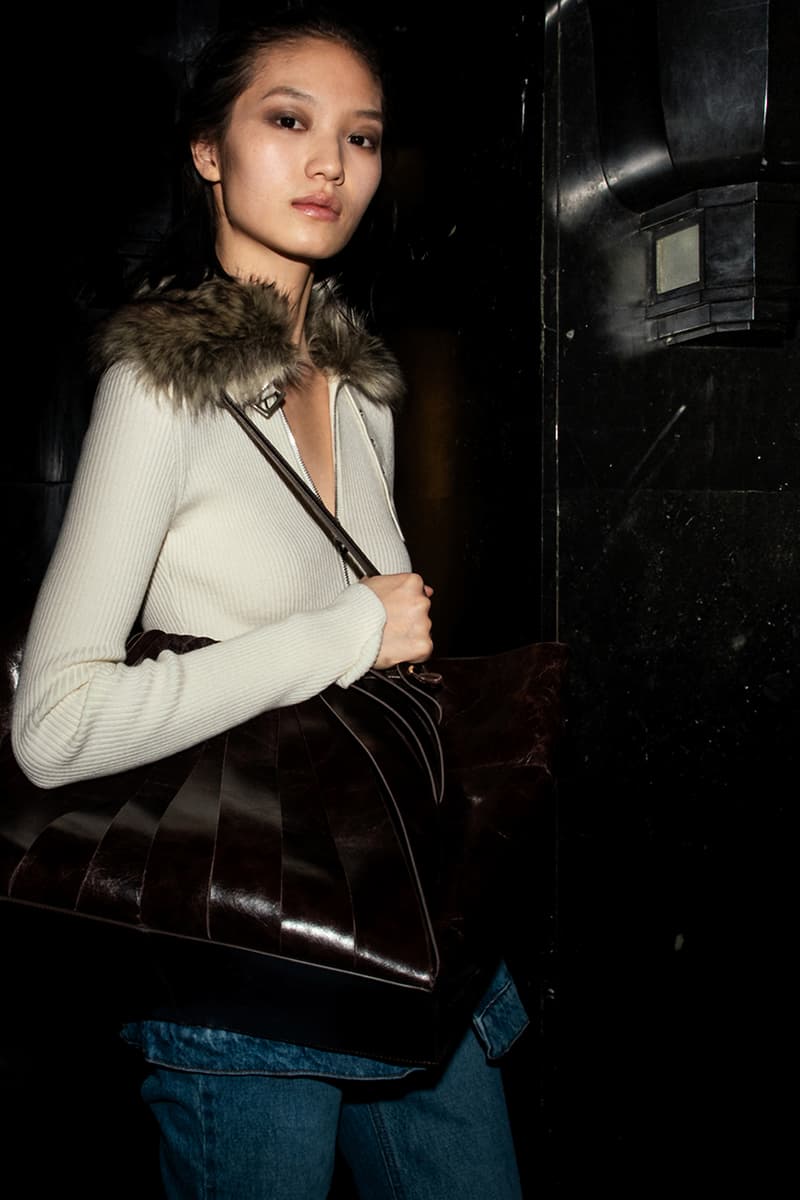 3 of 55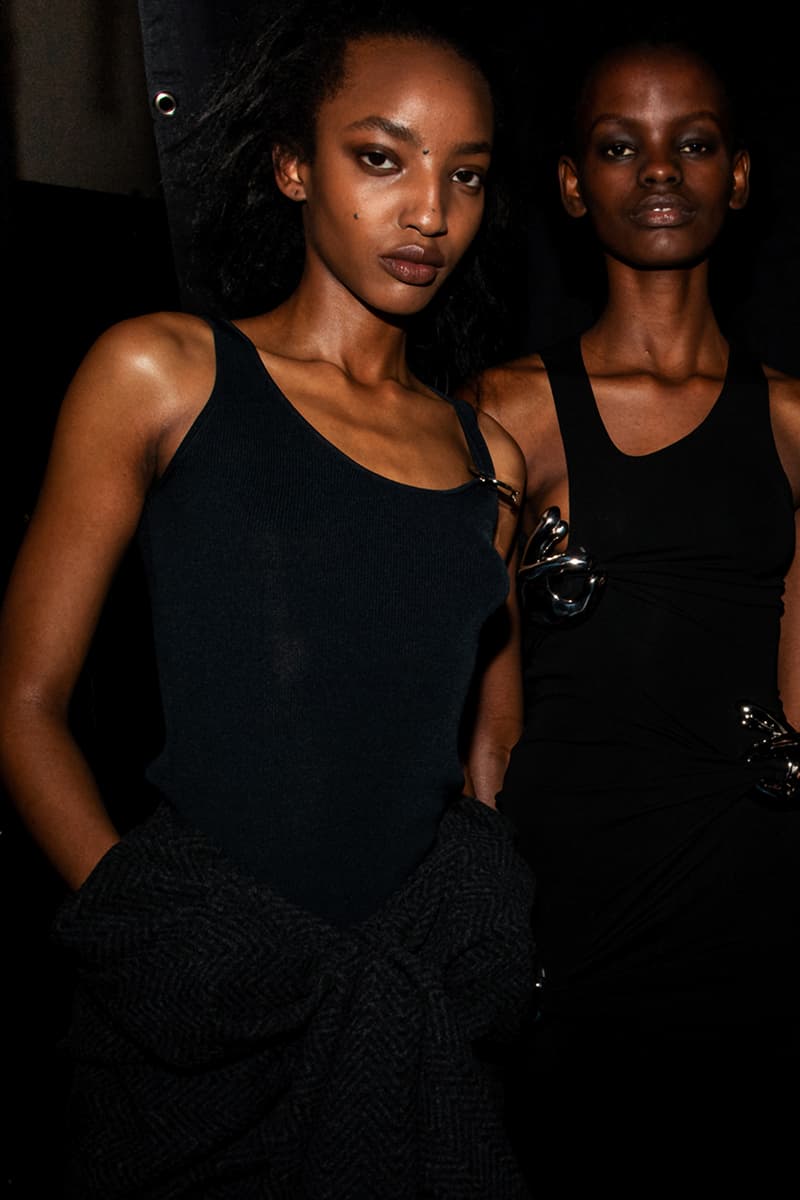 4 of 55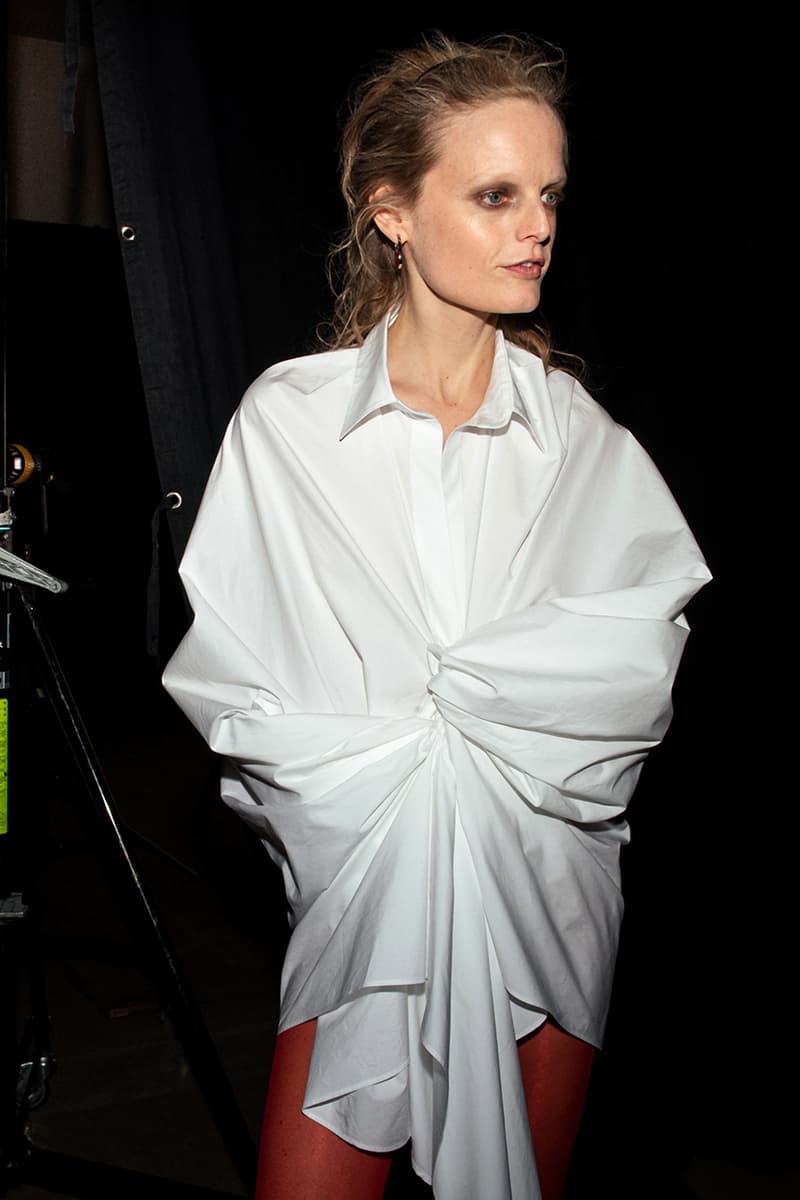 5 of 55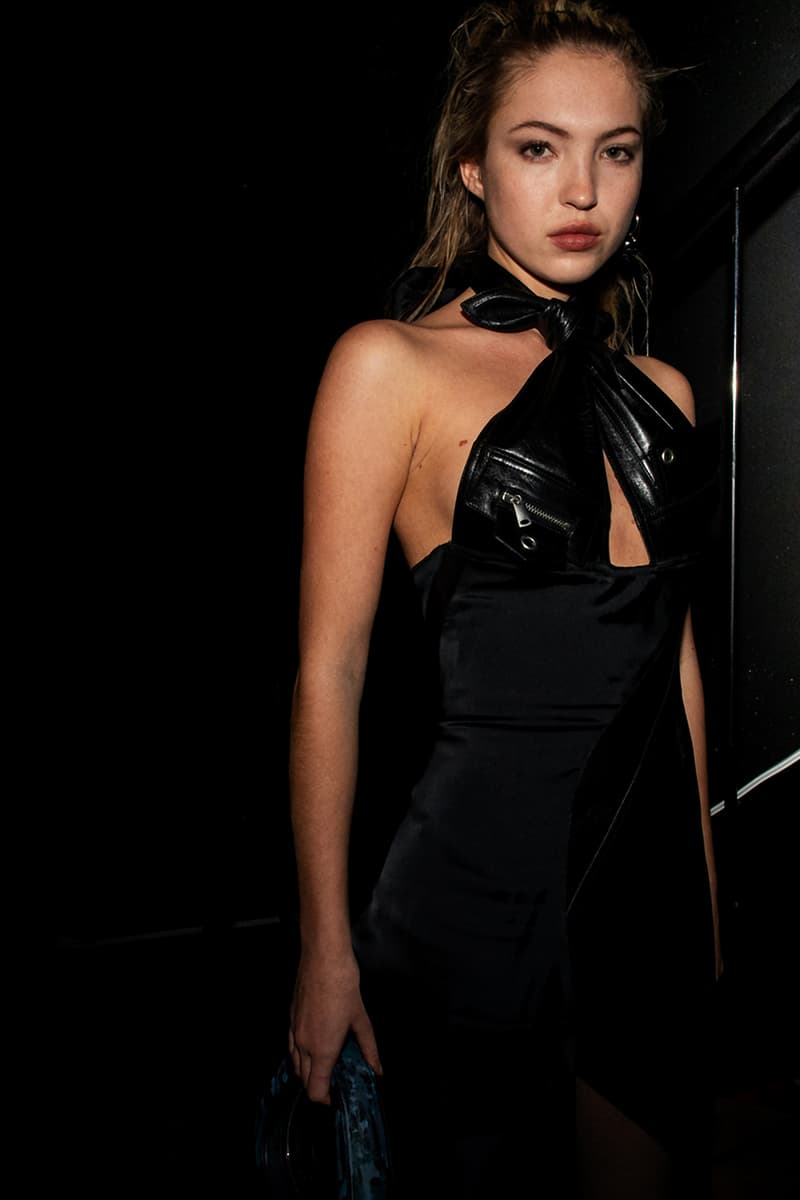 6 of 55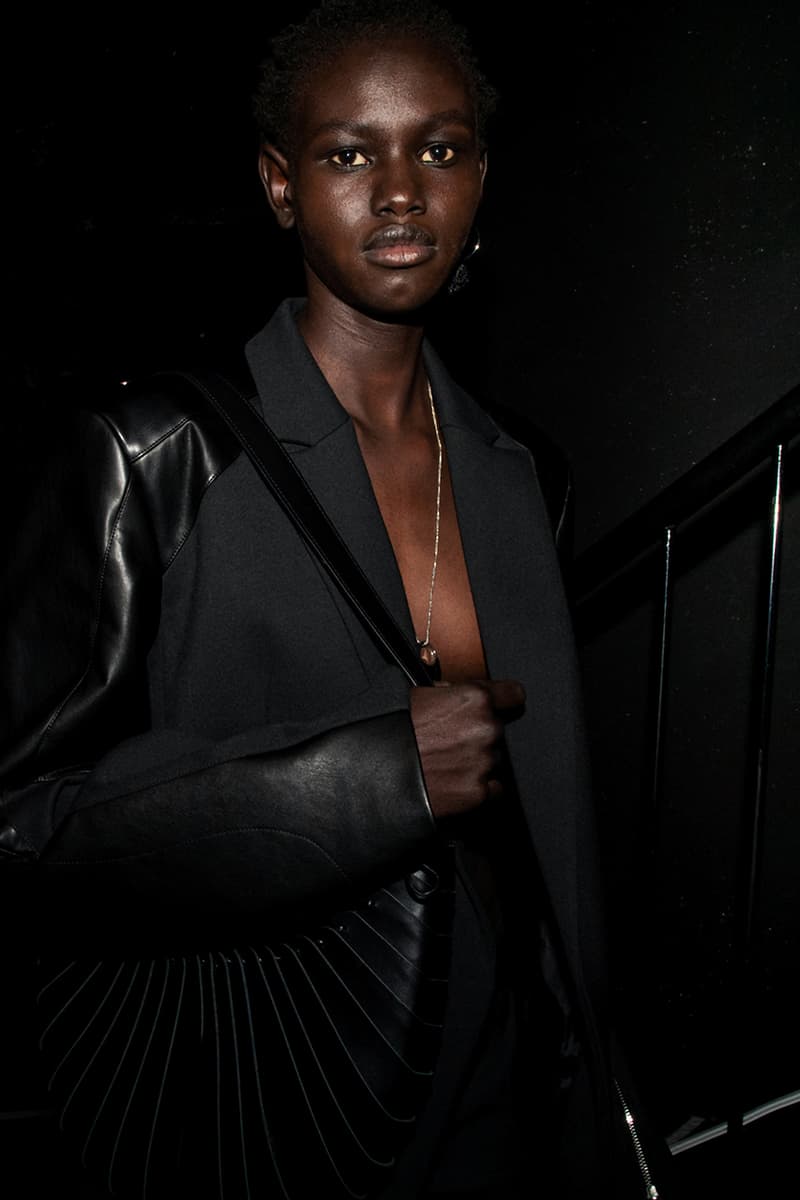 7 of 55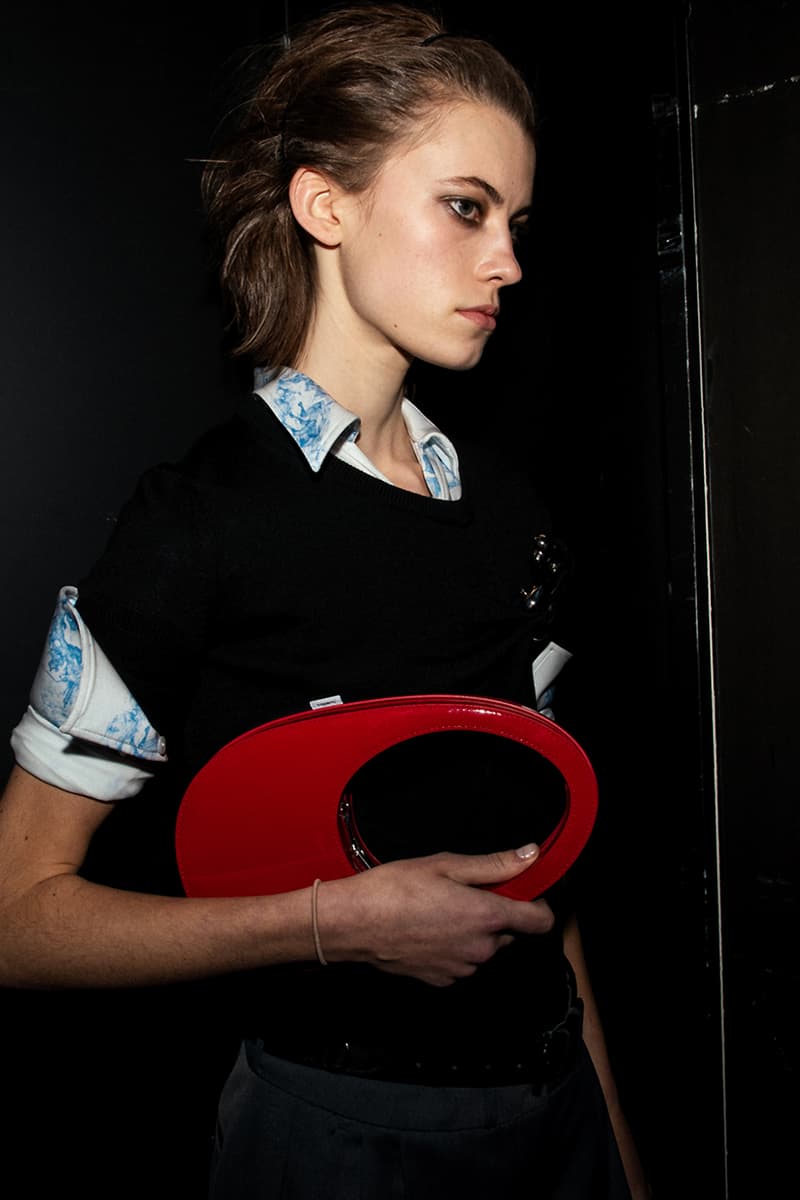 8 of 55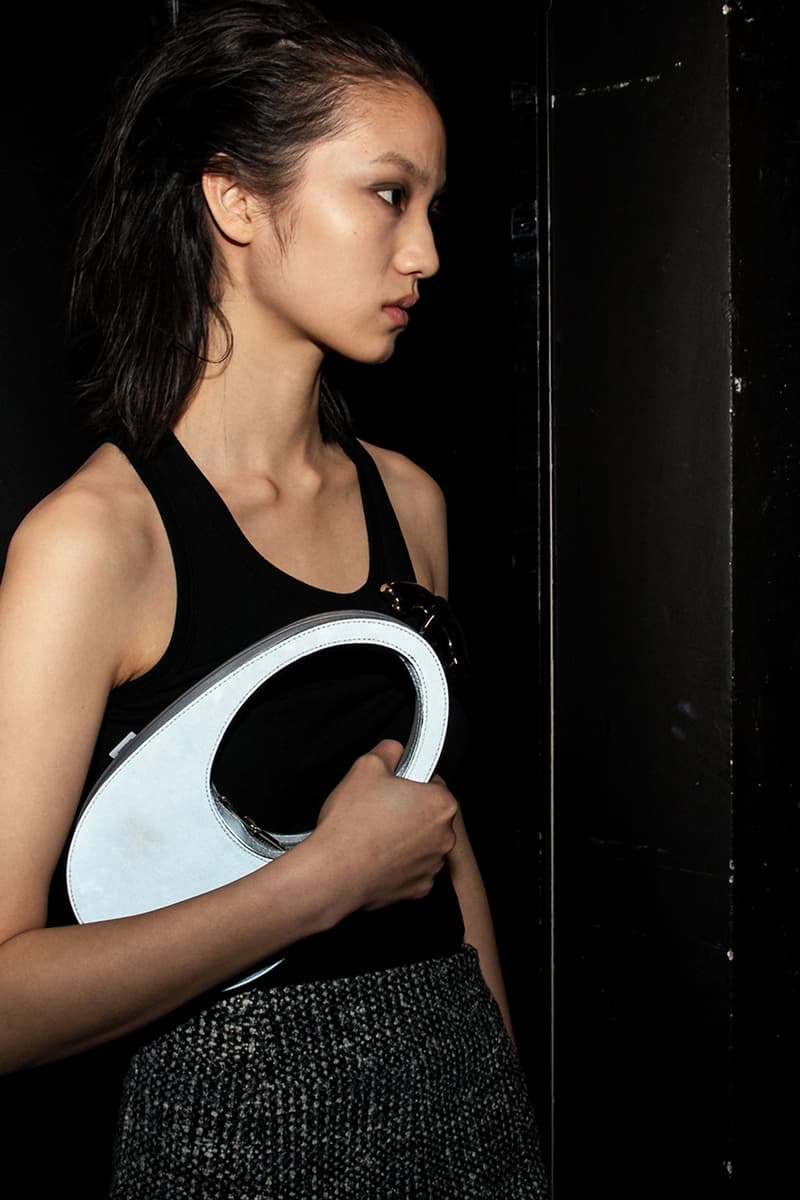 9 of 55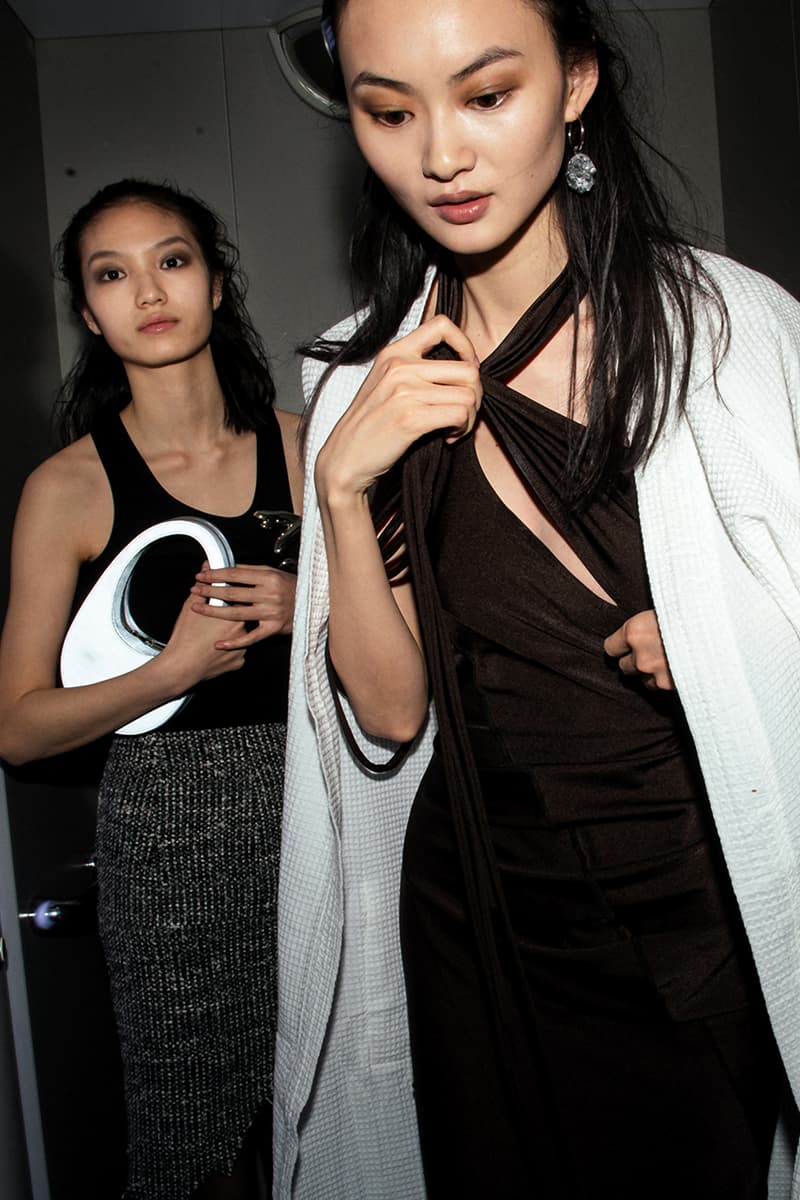 10 of 55
11 of 55
12 of 55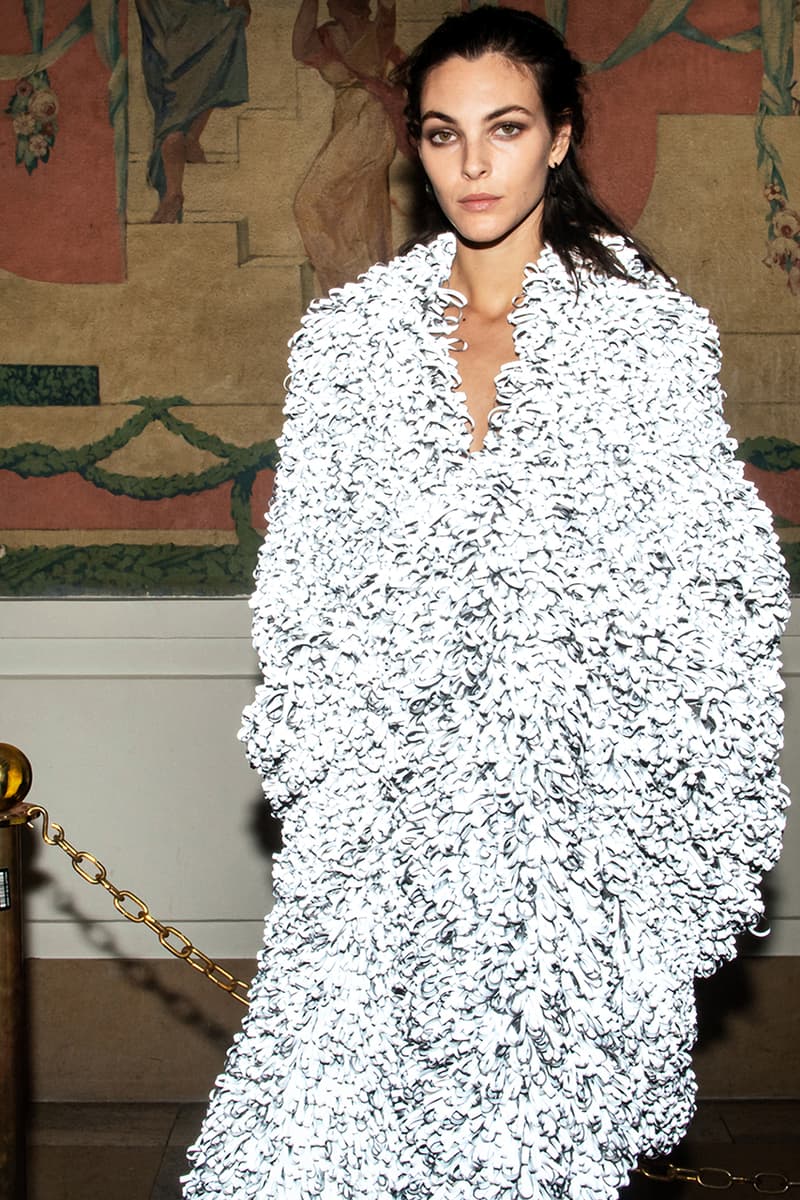 13 of 55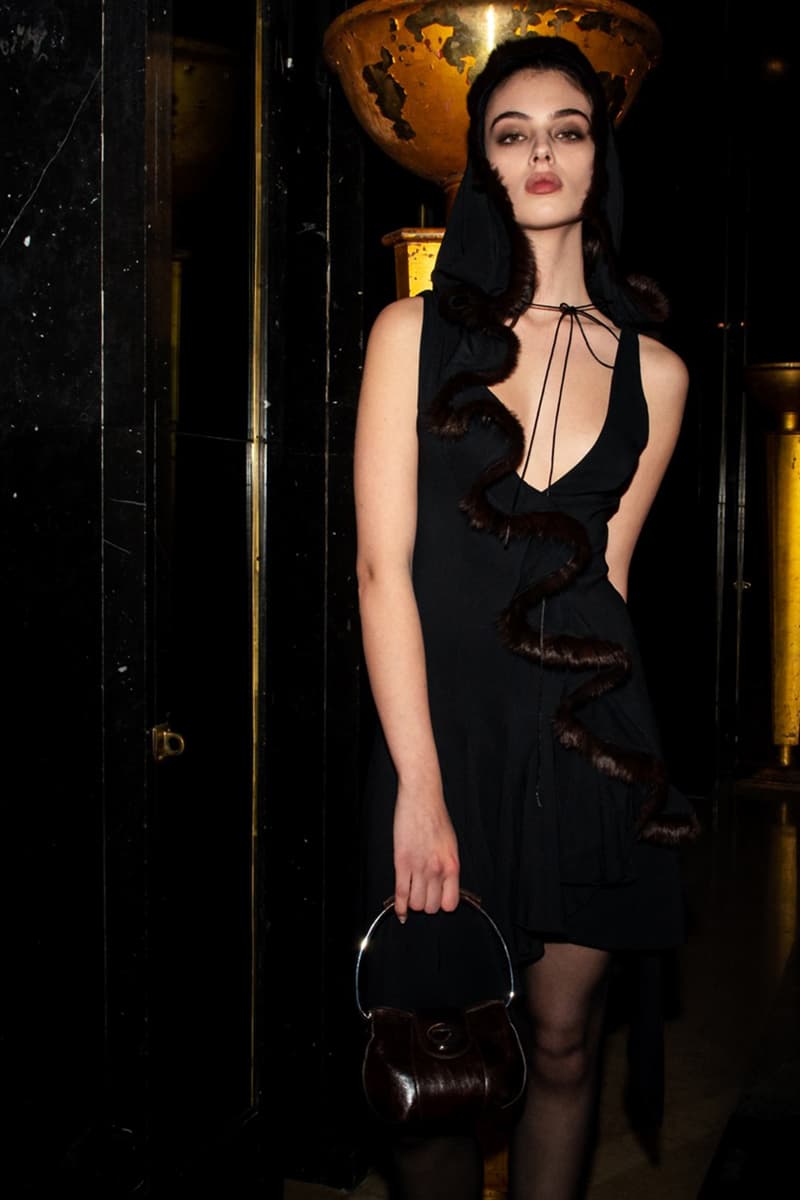 14 of 55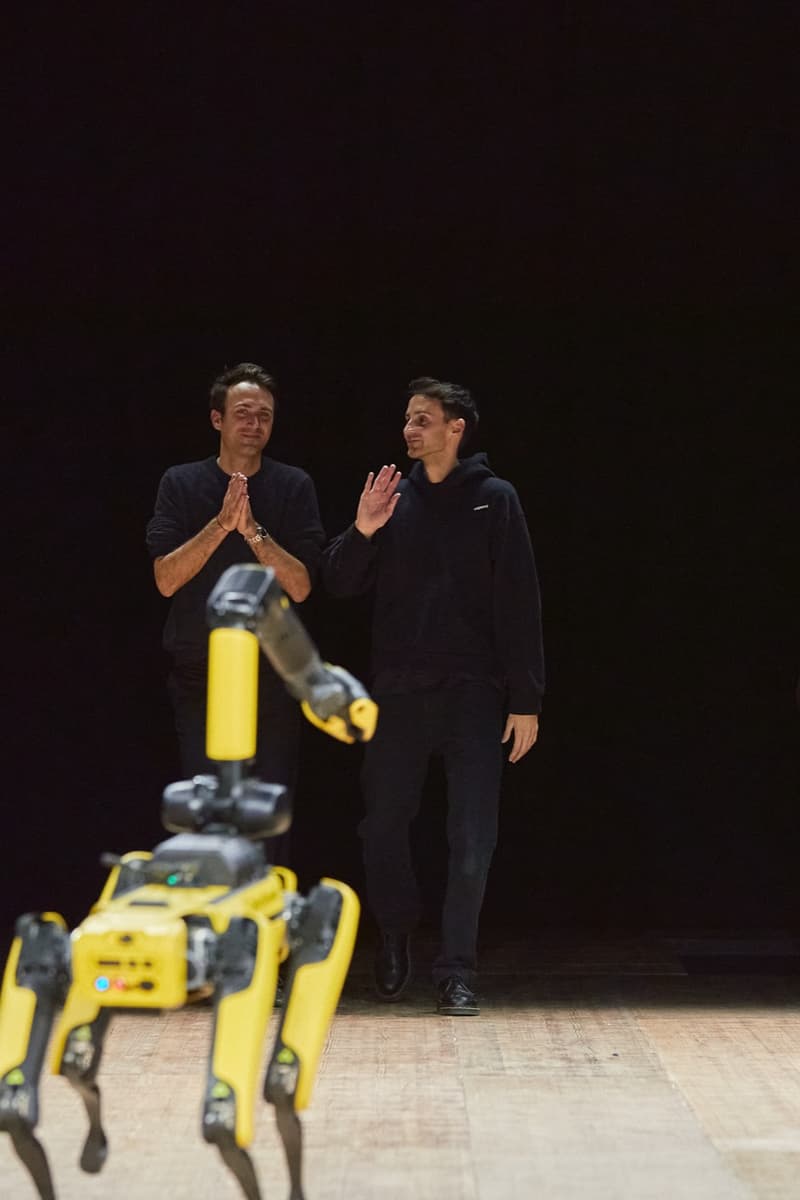 15 of 55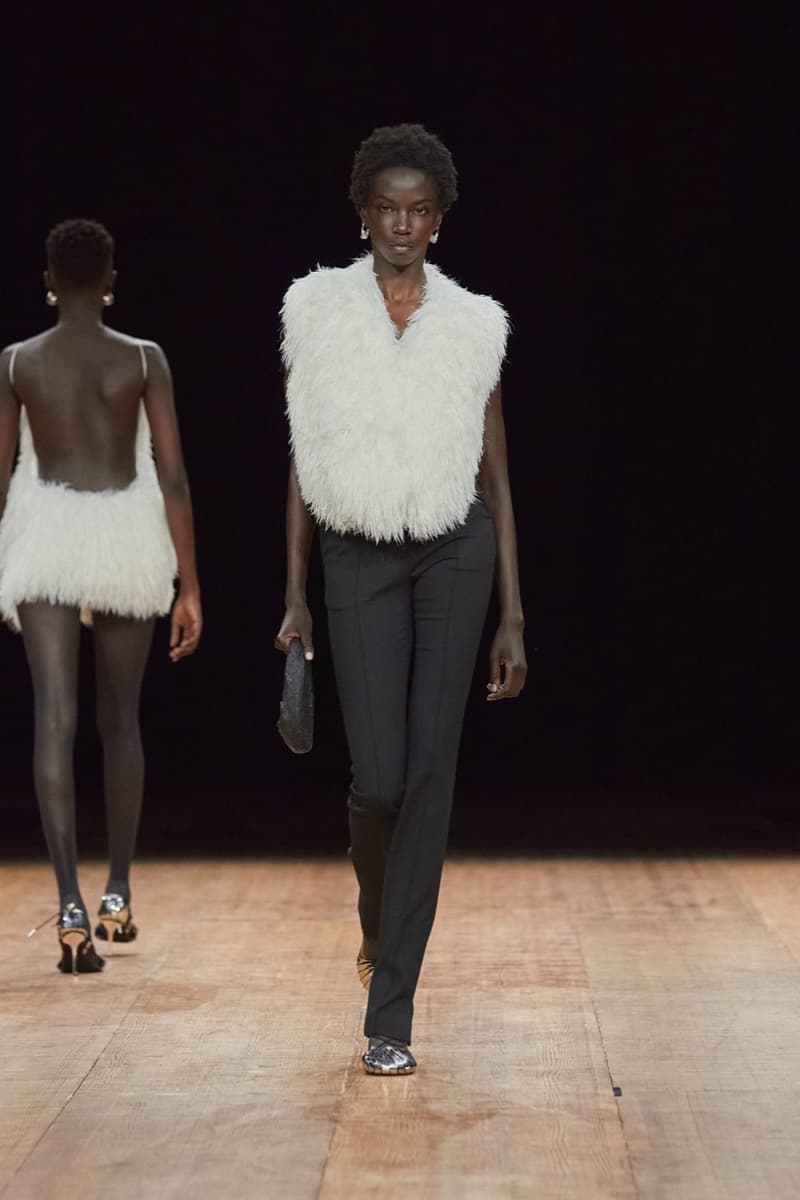 16 of 55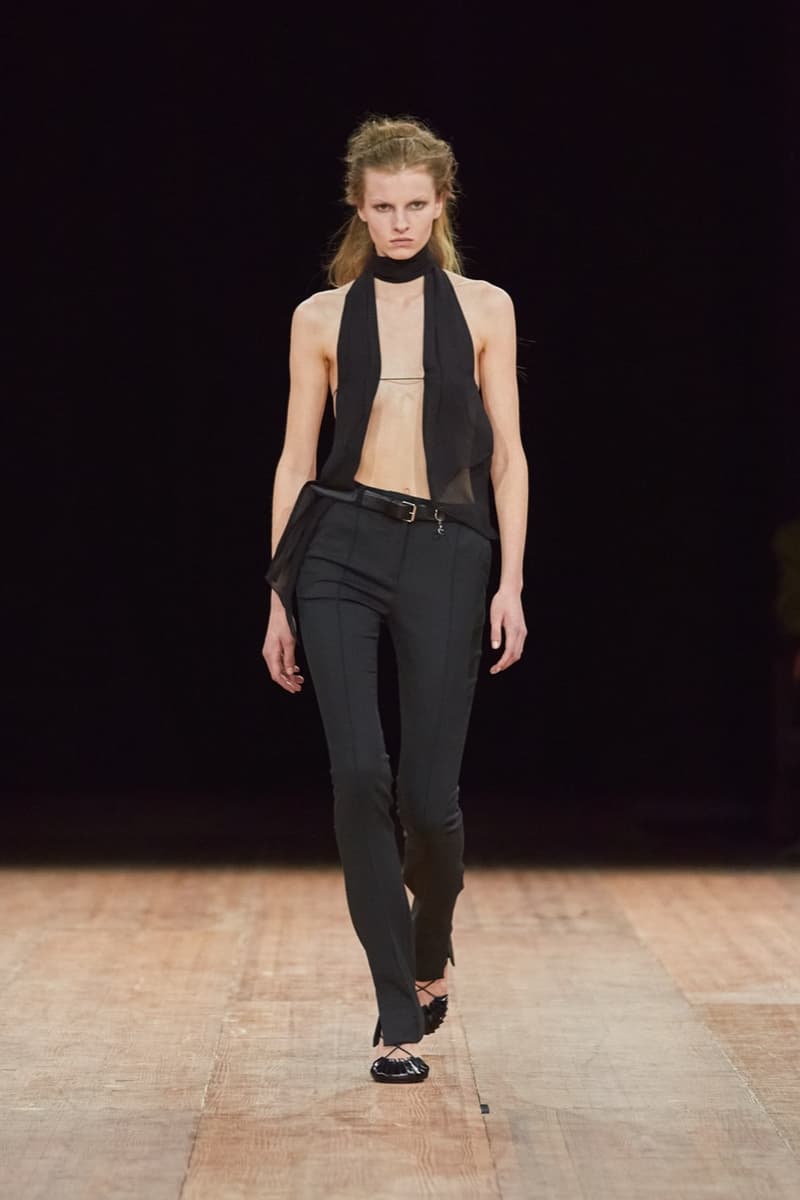 17 of 55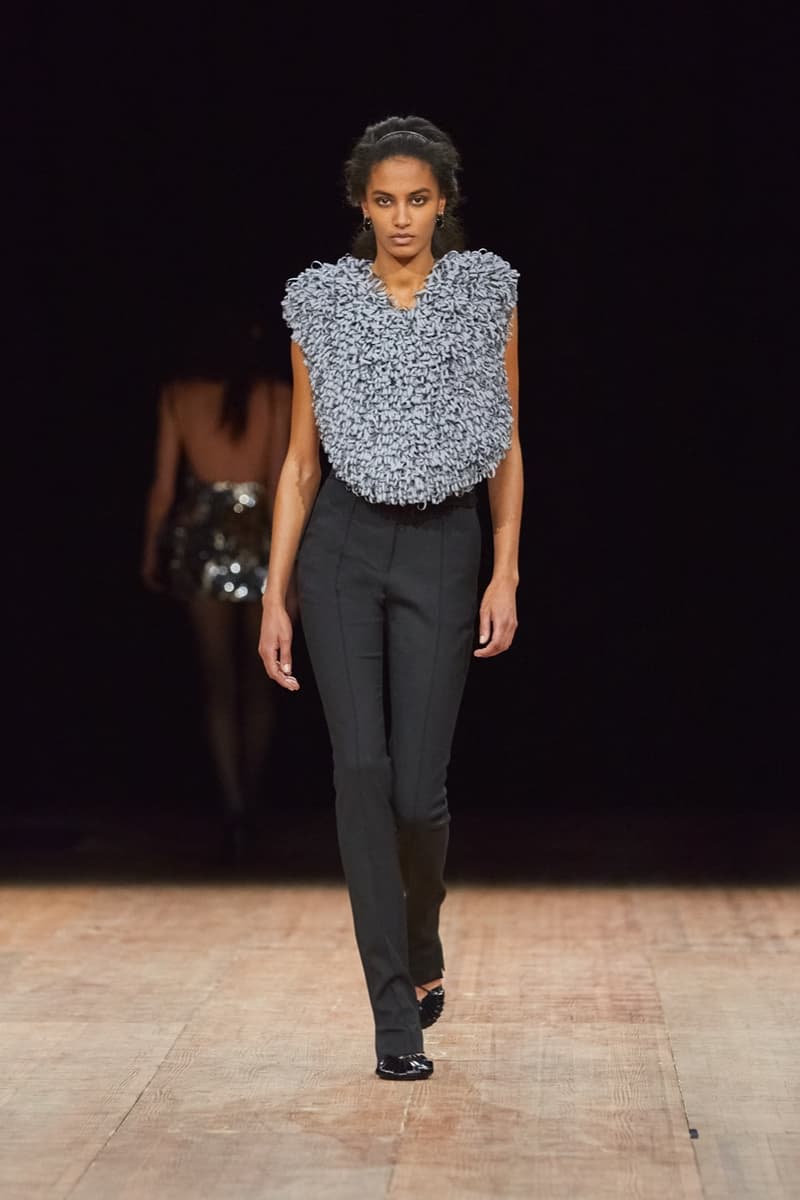 18 of 55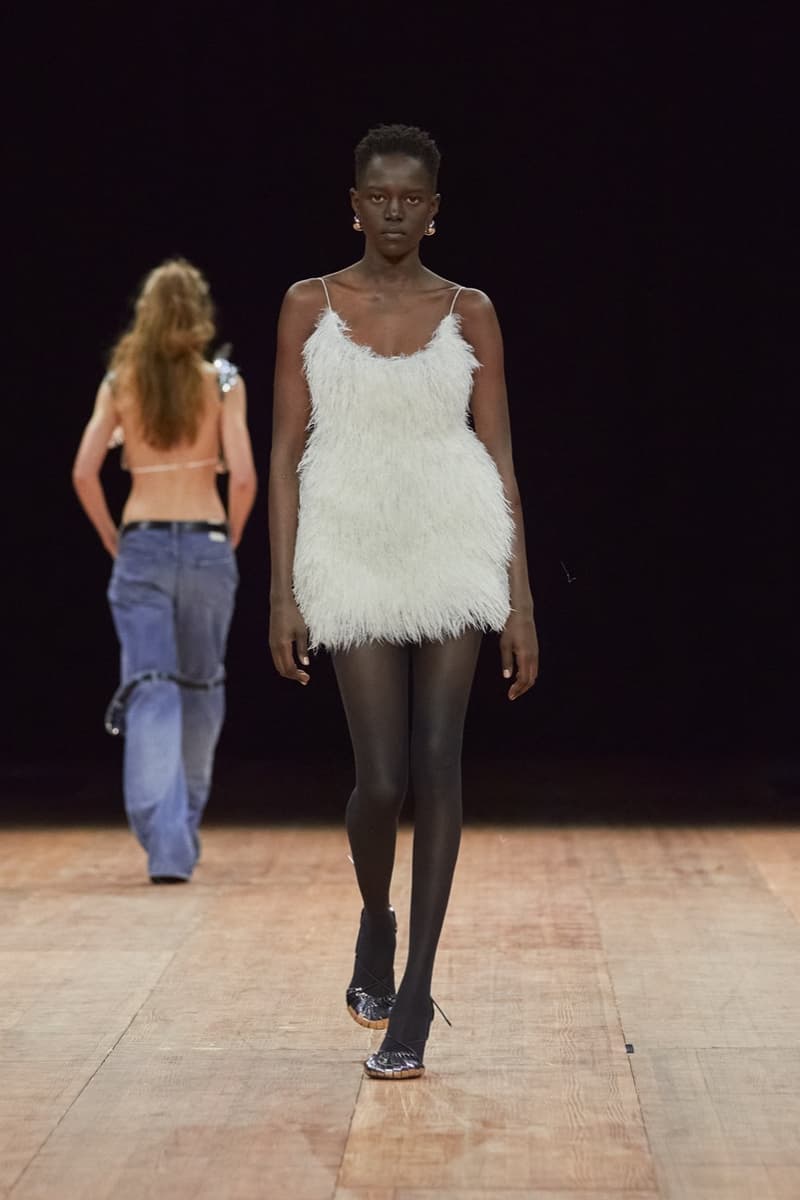 19 of 55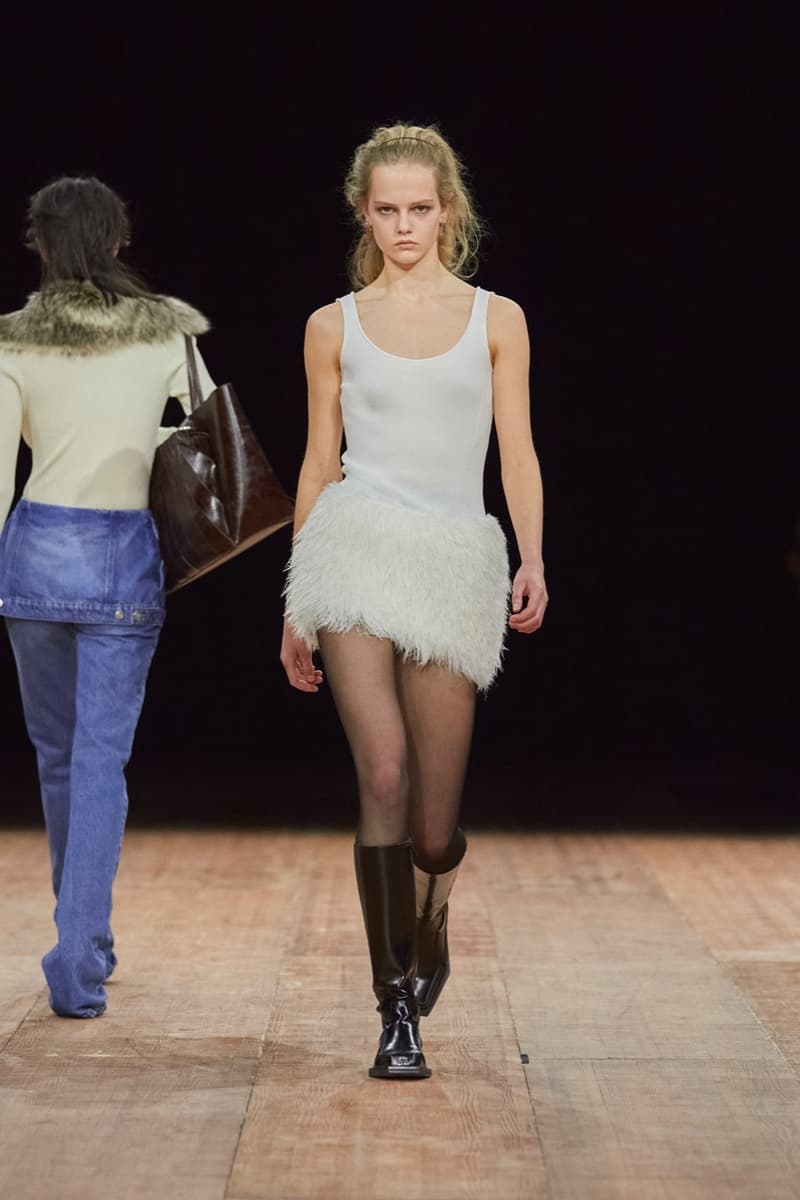 20 of 55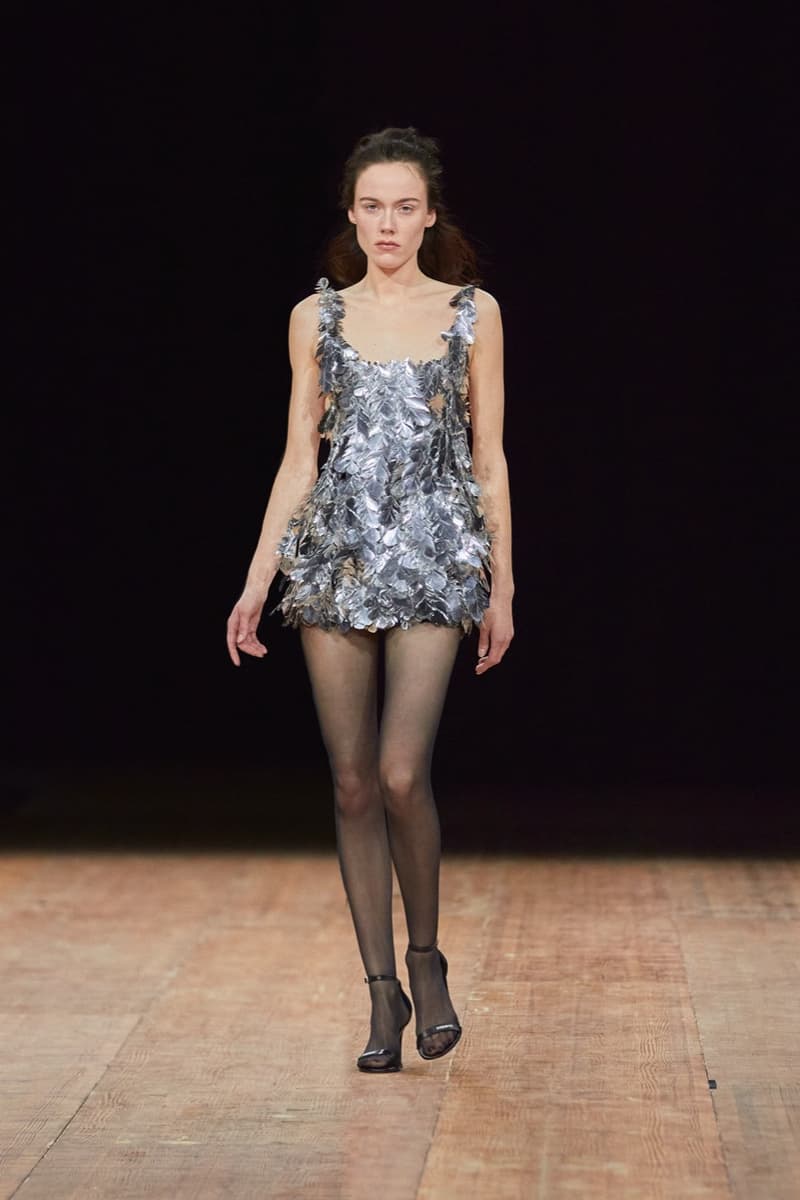 21 of 55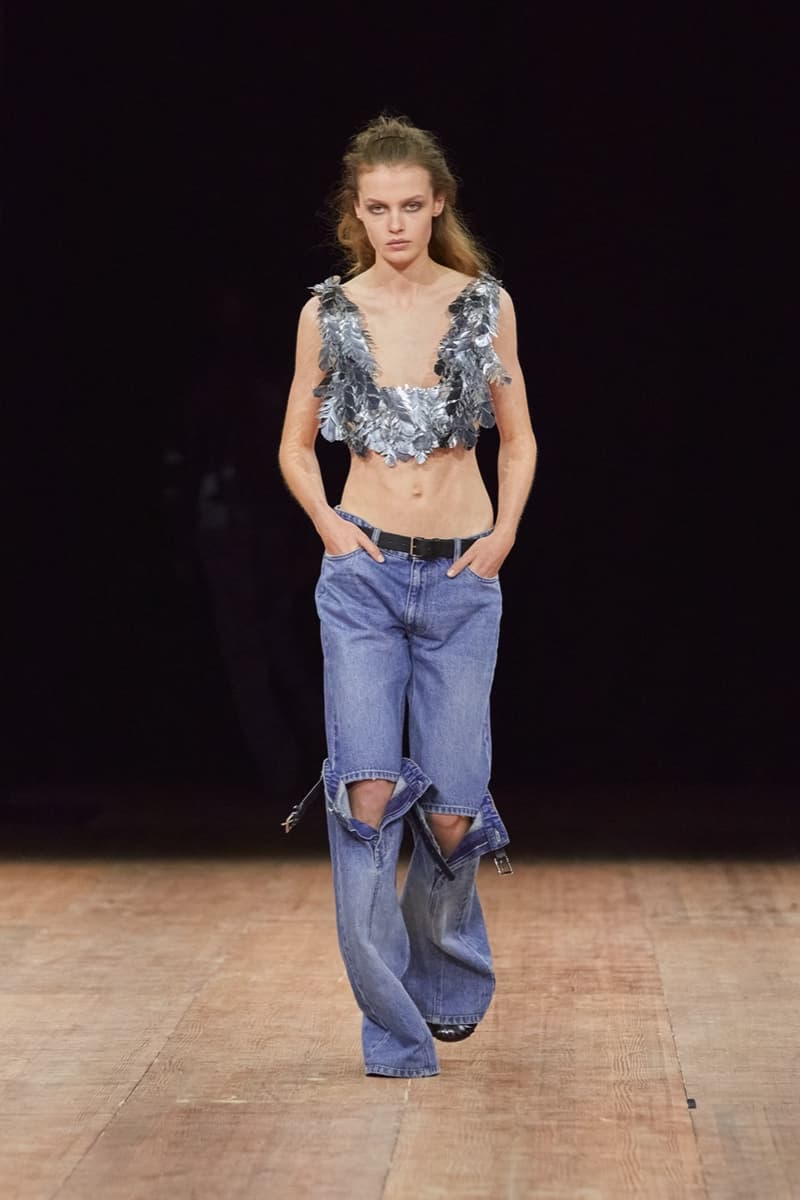 22 of 55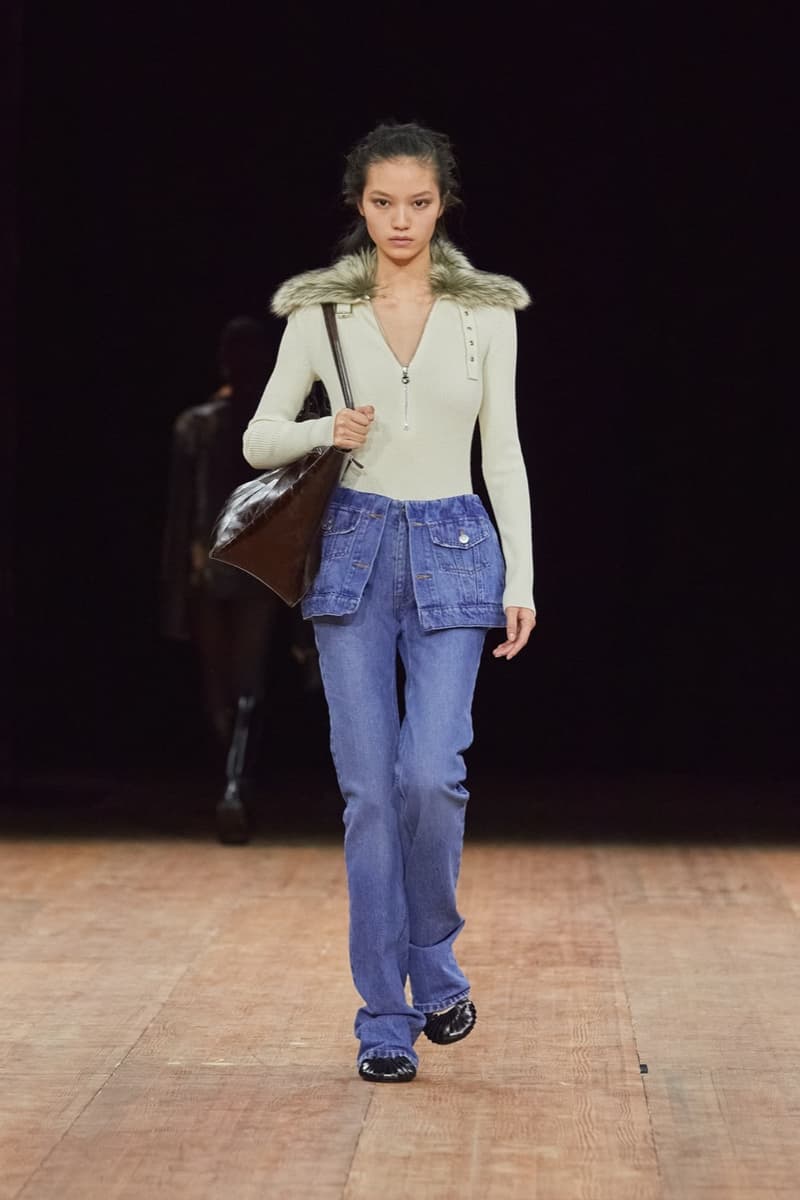 23 of 55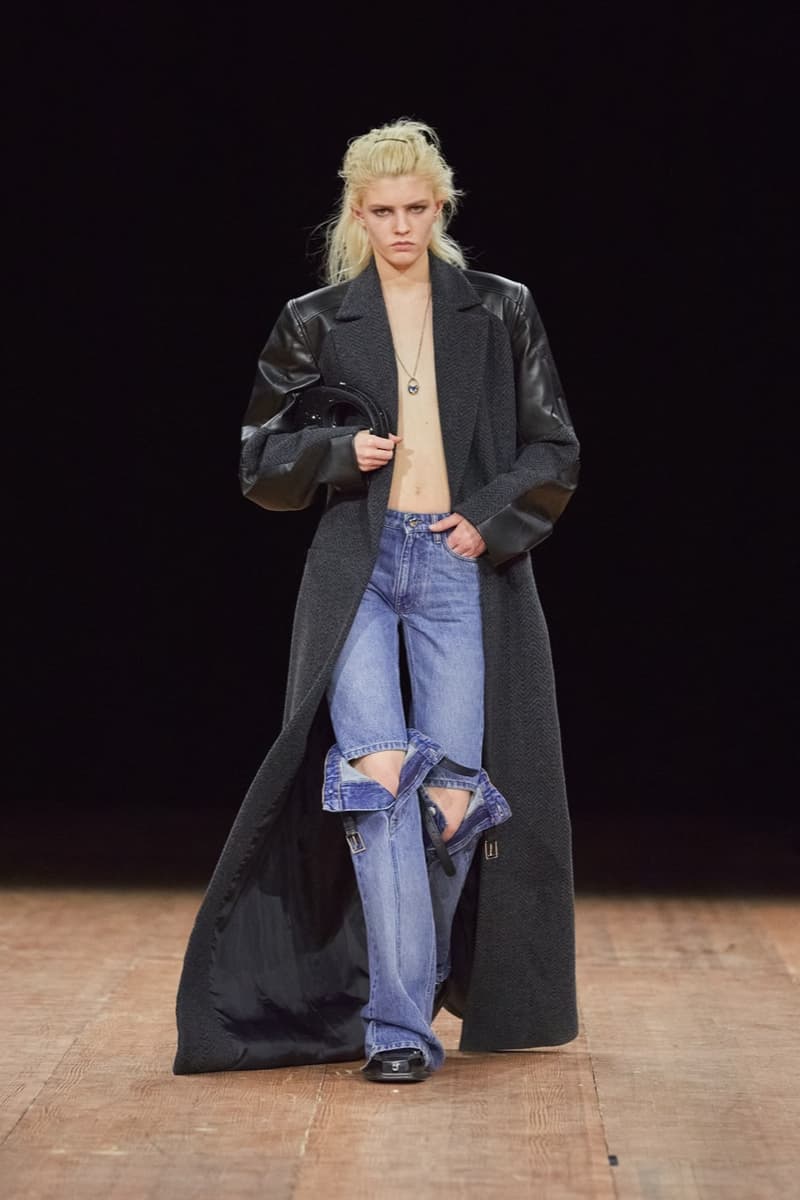 24 of 55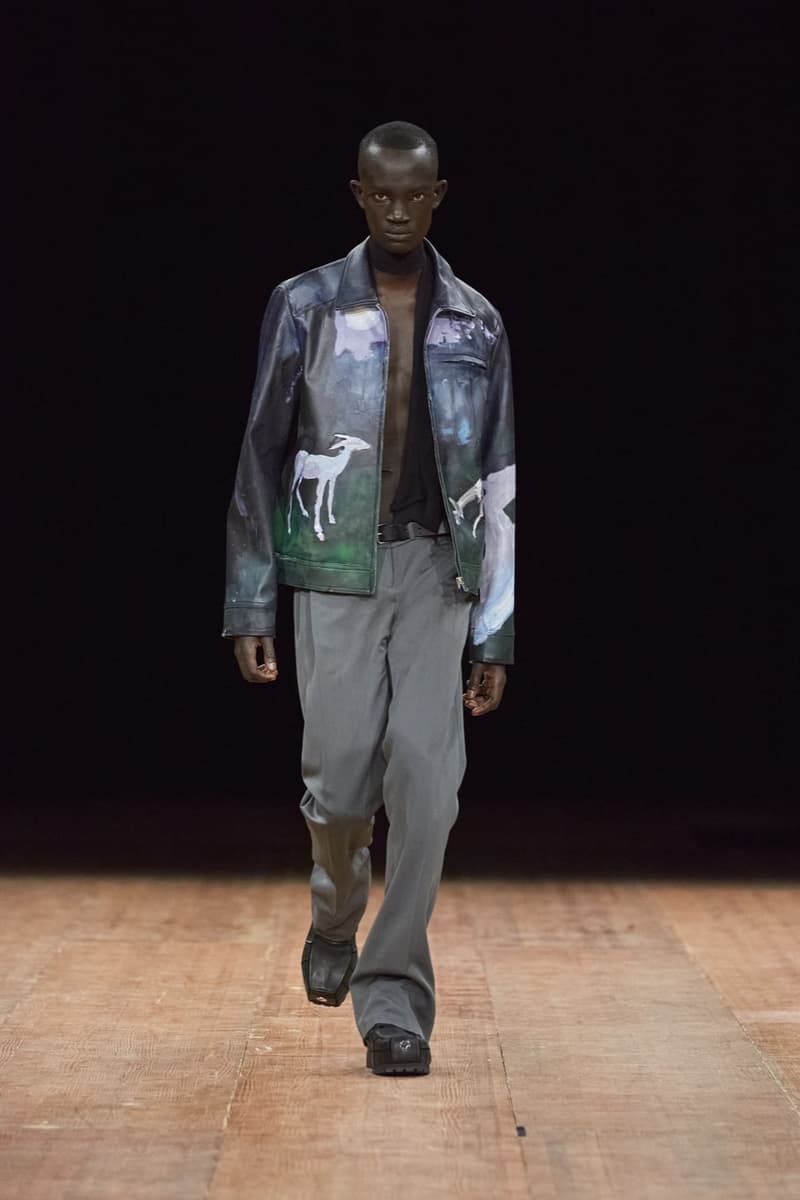 25 of 55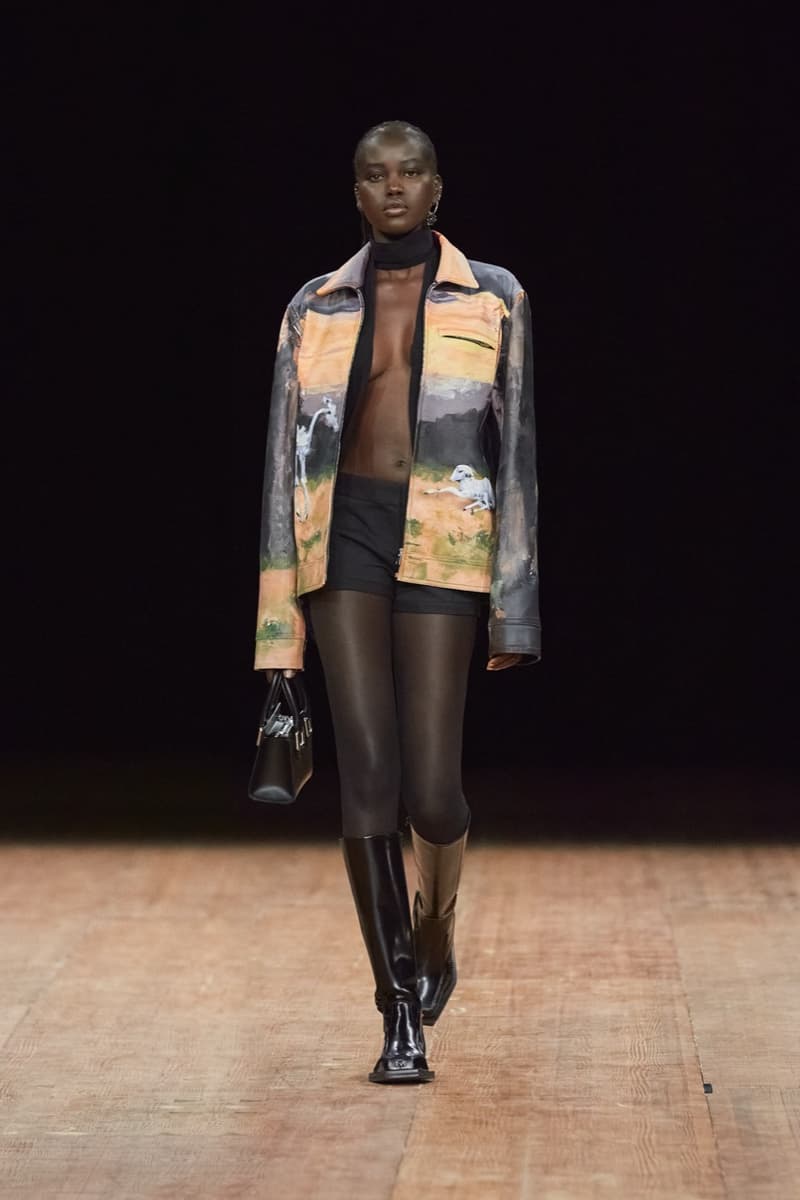 26 of 55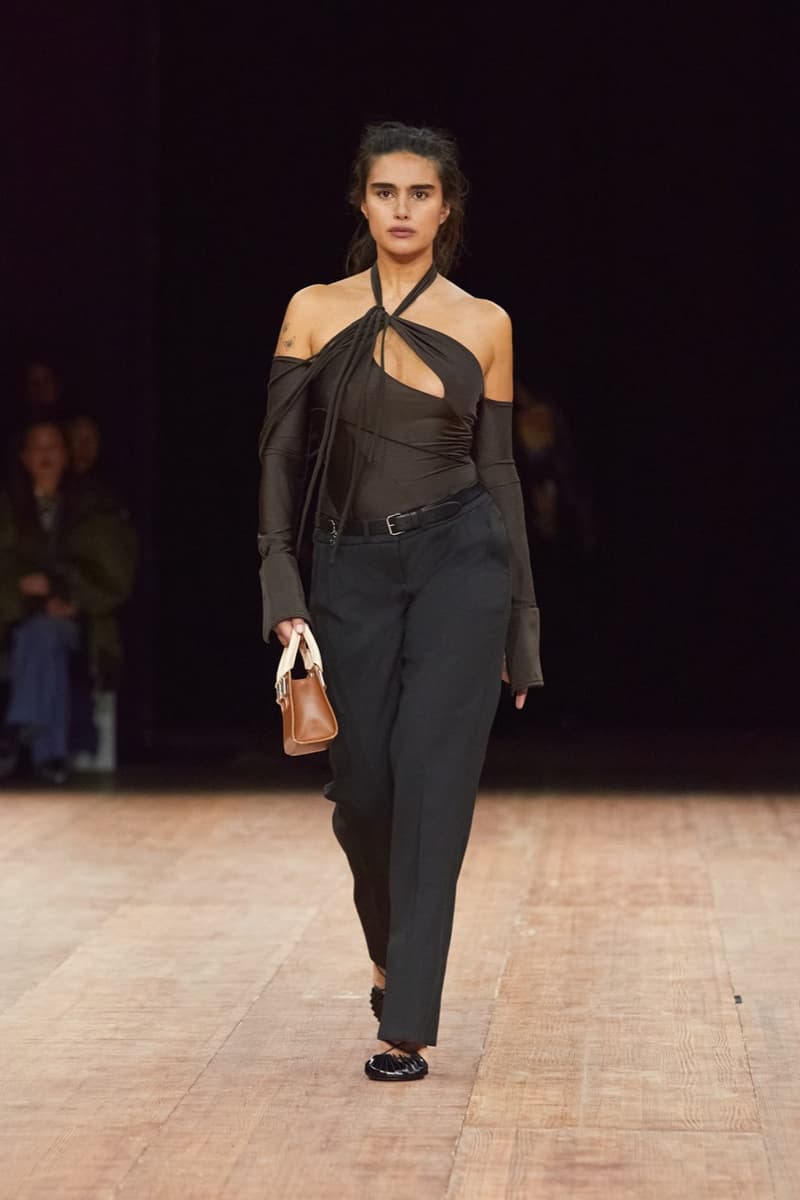 27 of 55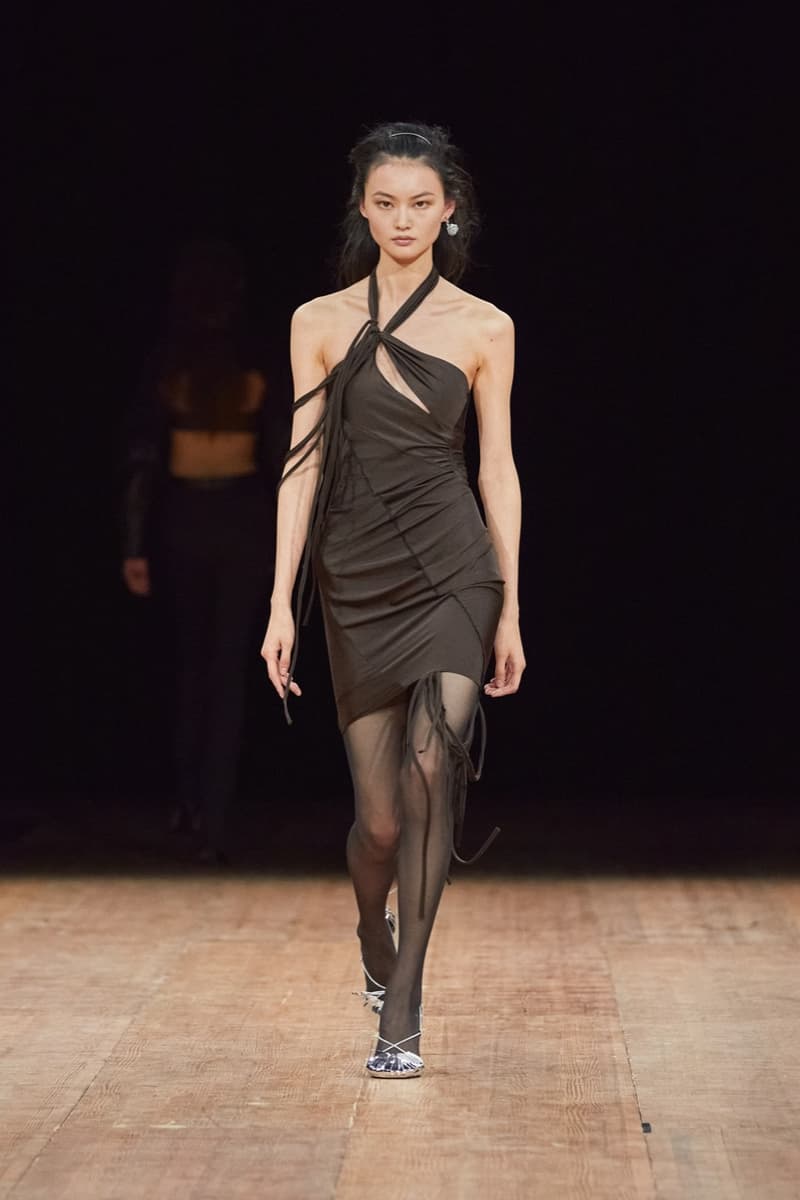 28 of 55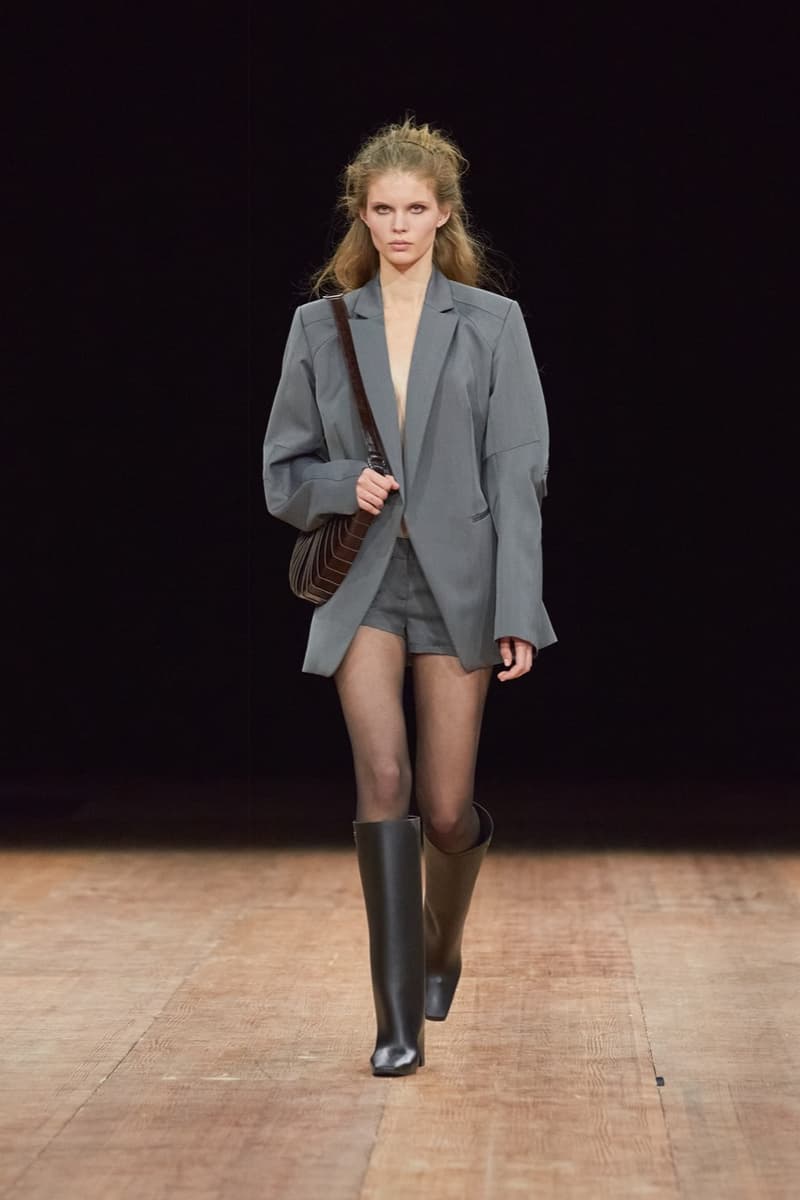 29 of 55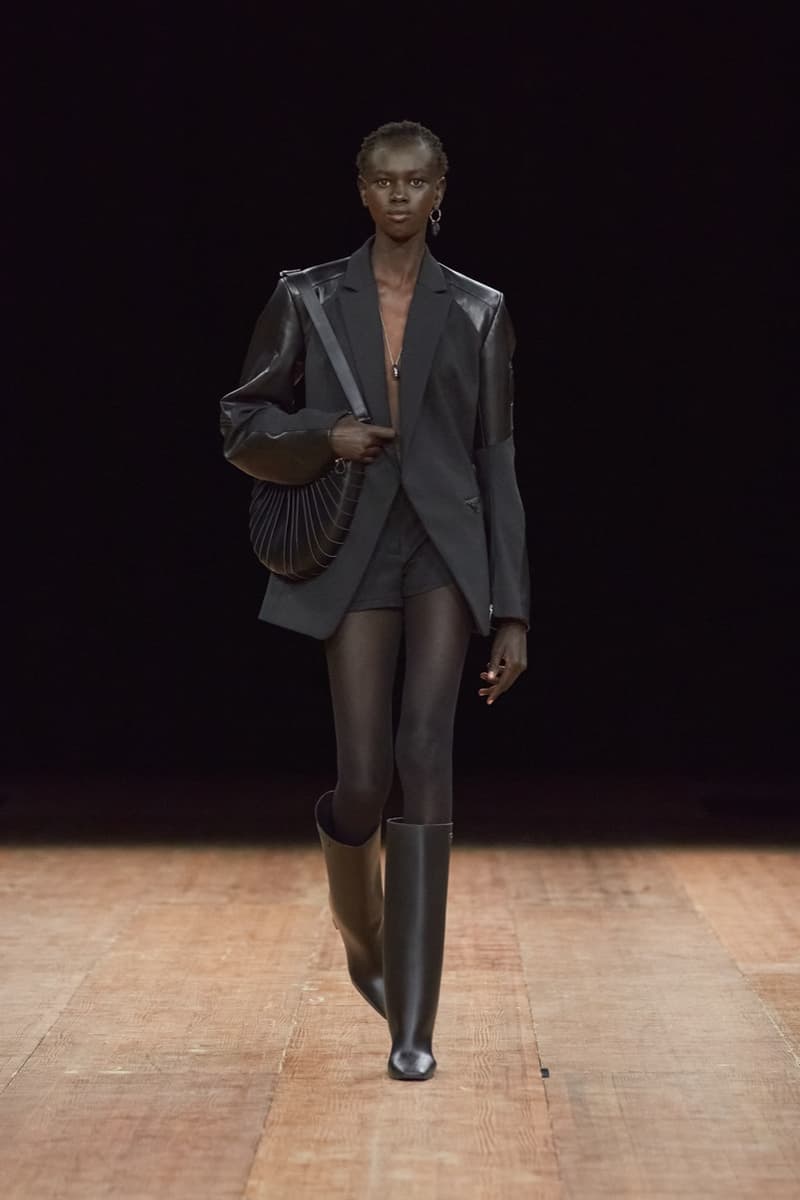 30 of 55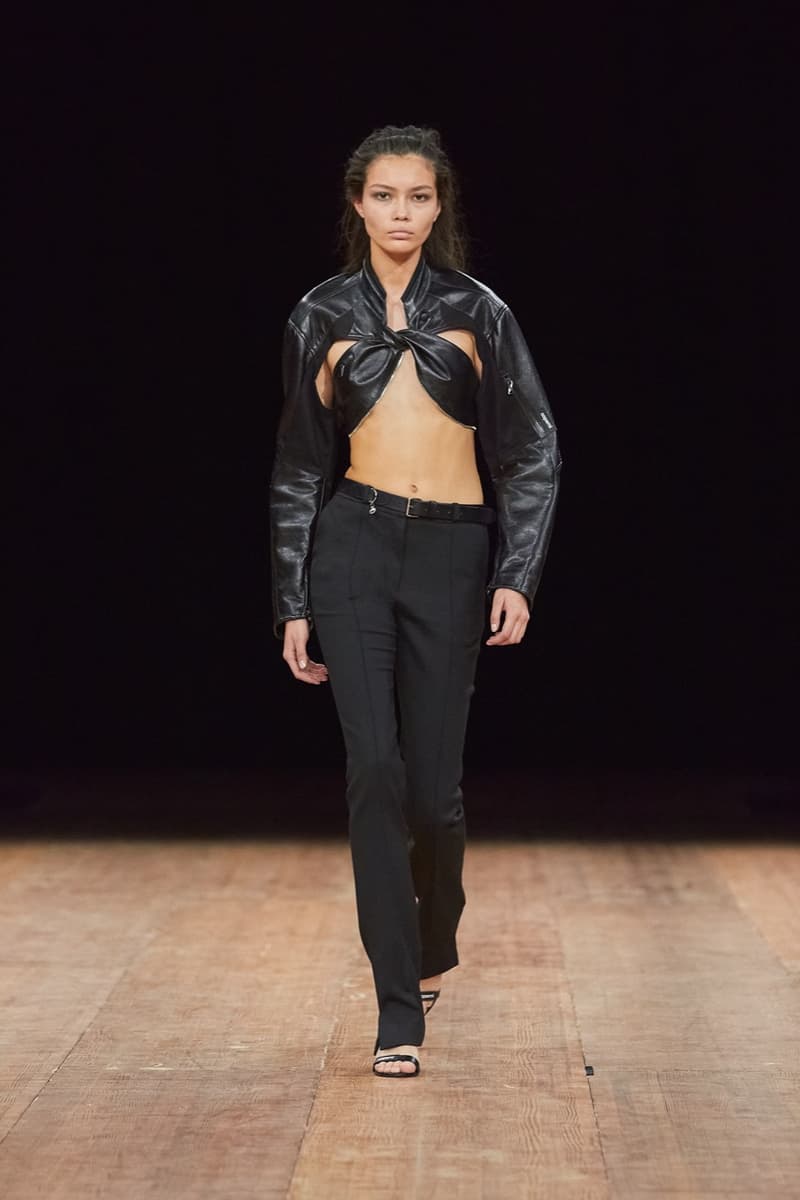 31 of 55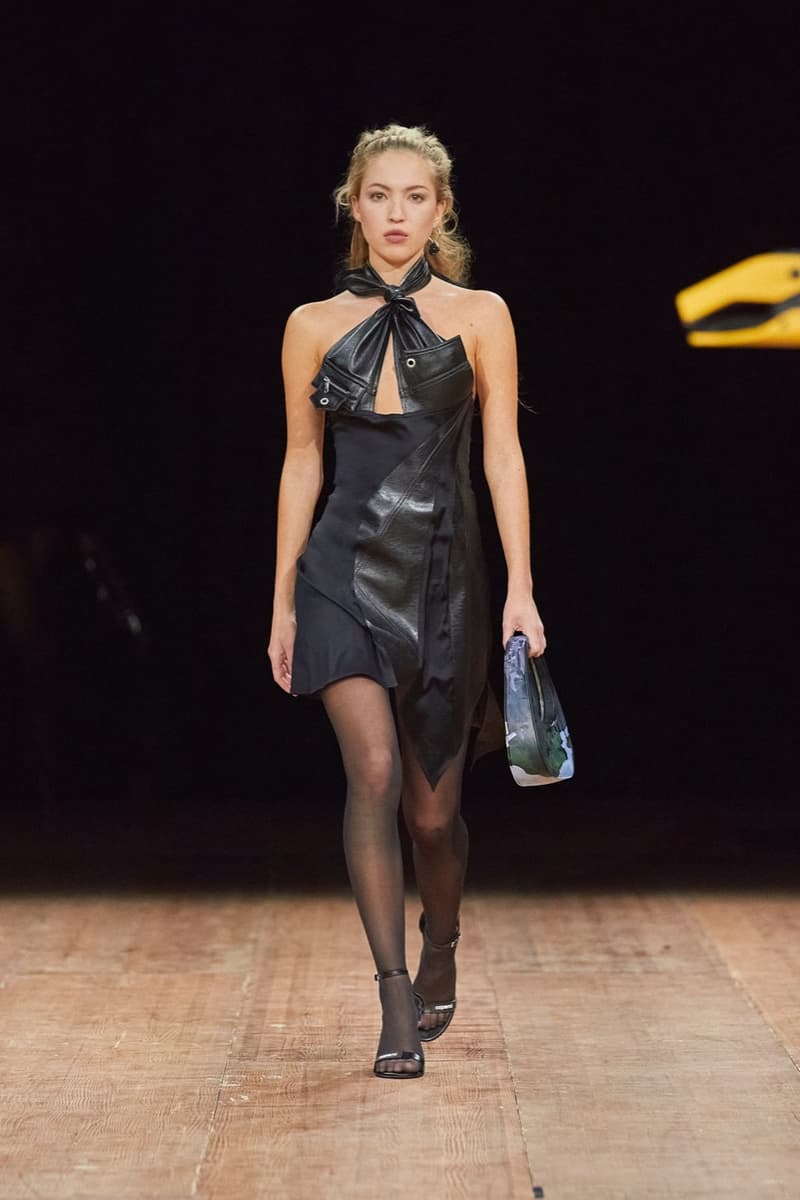 32 of 55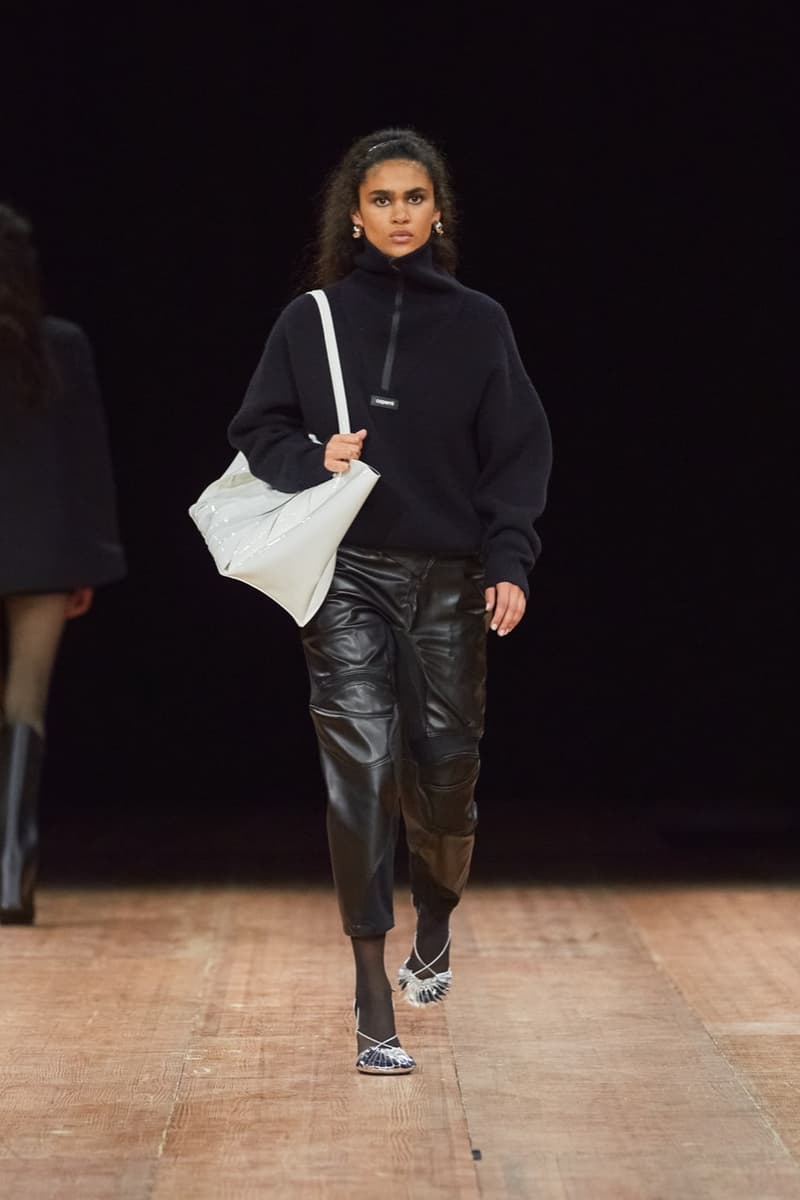 33 of 55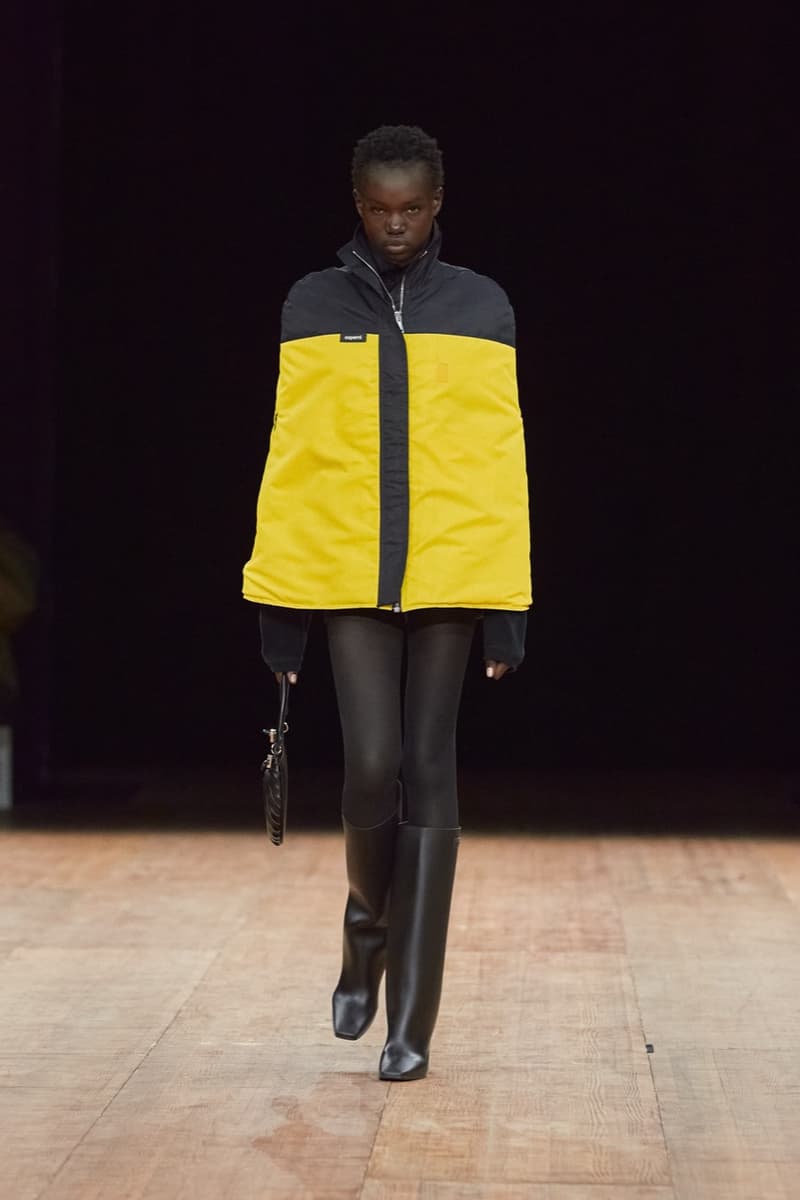 34 of 55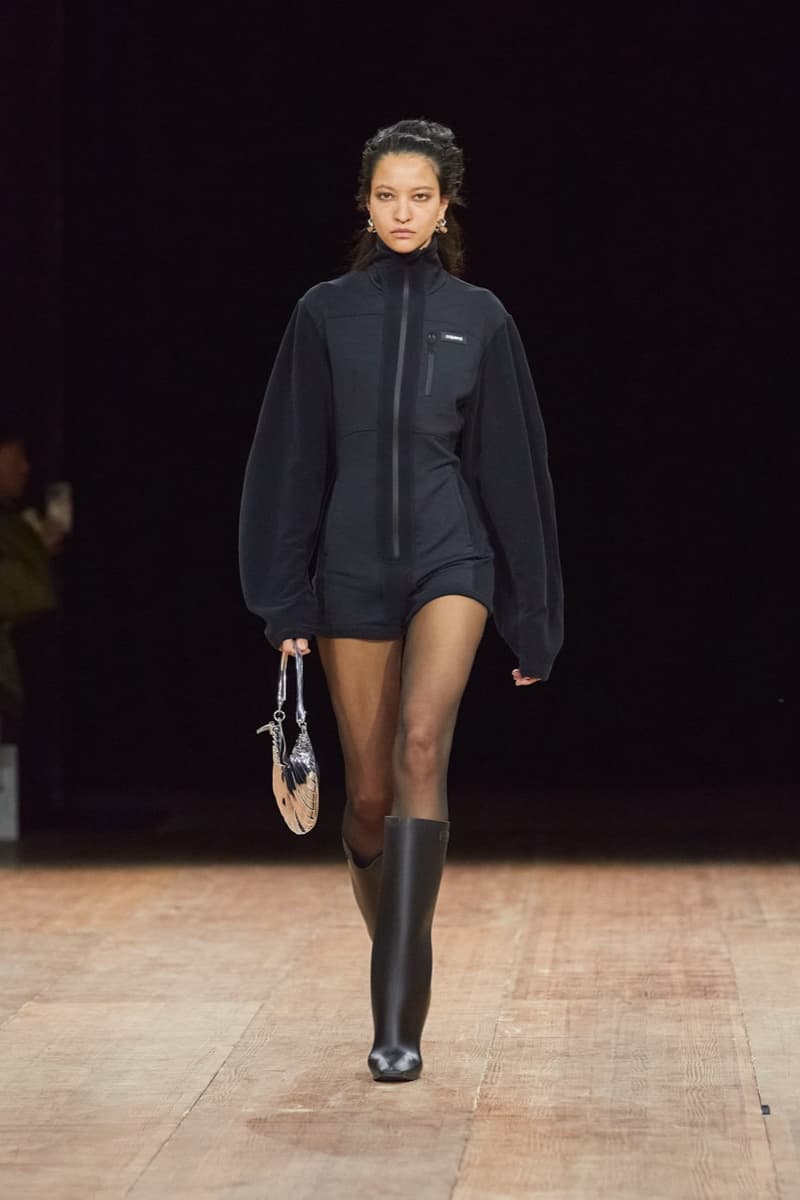 35 of 55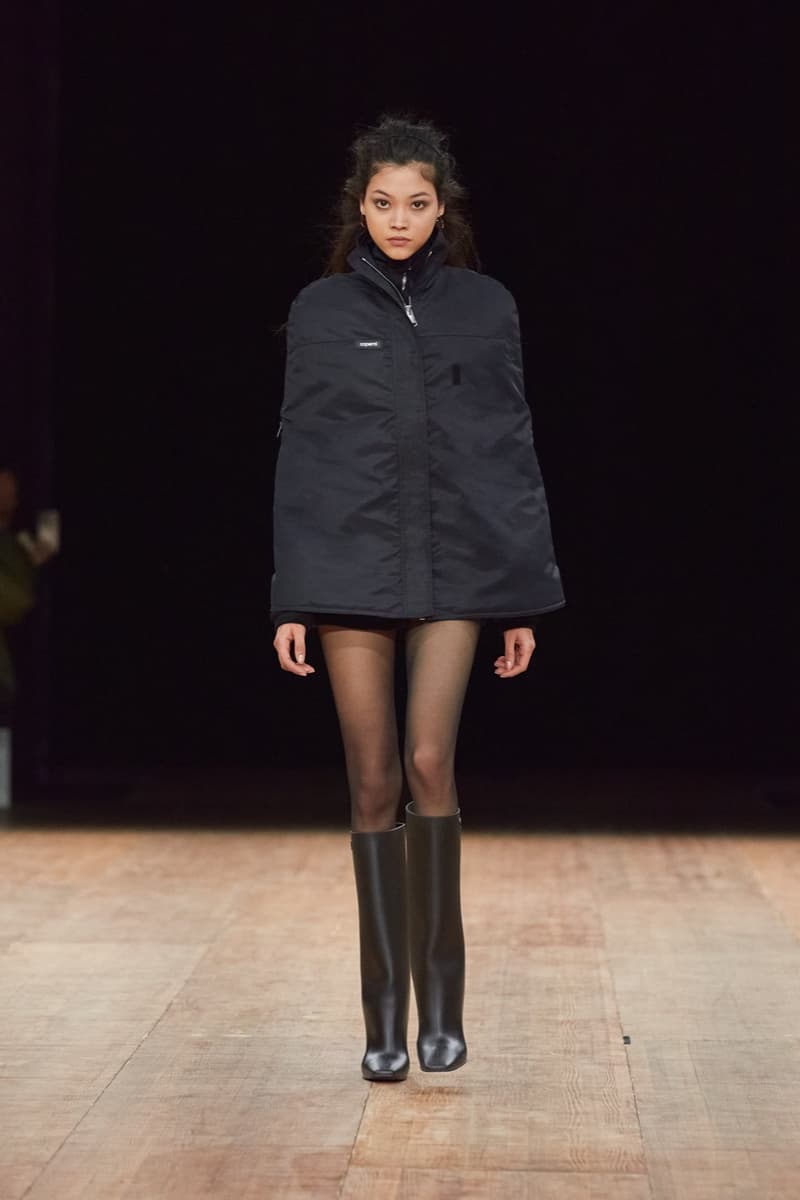 36 of 55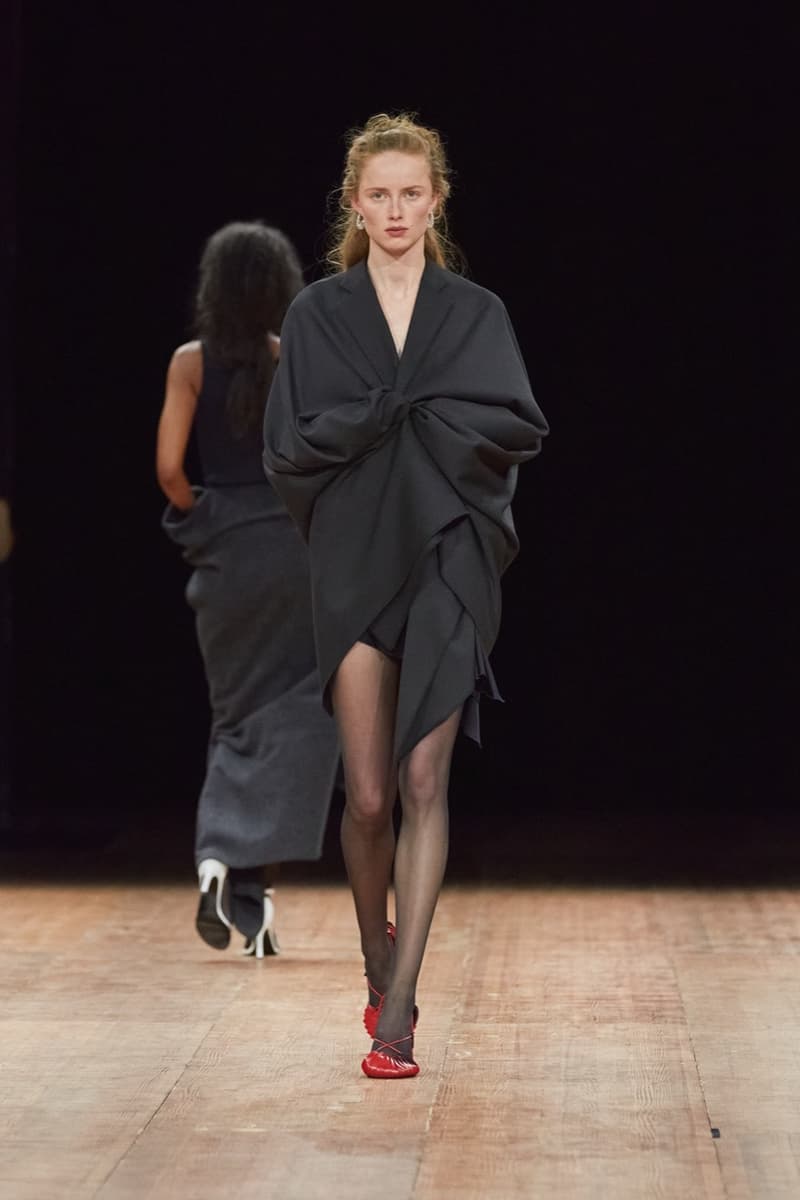 37 of 55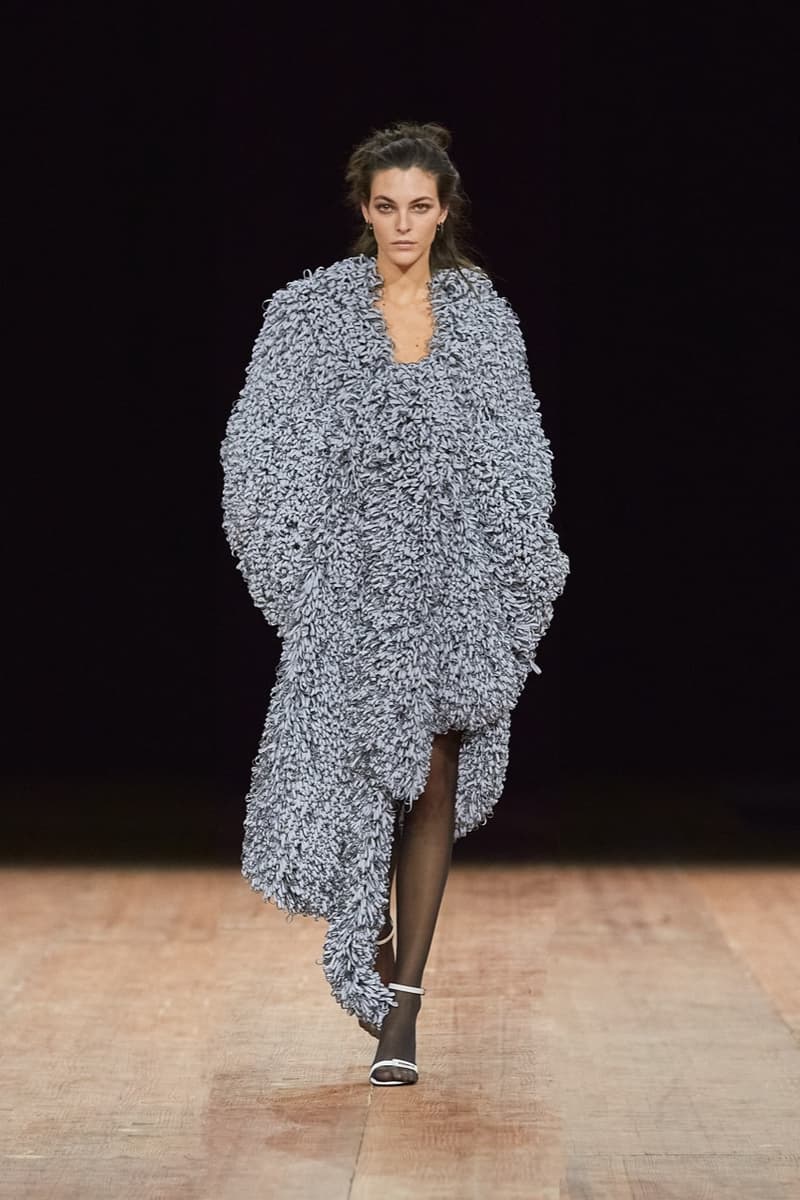 38 of 55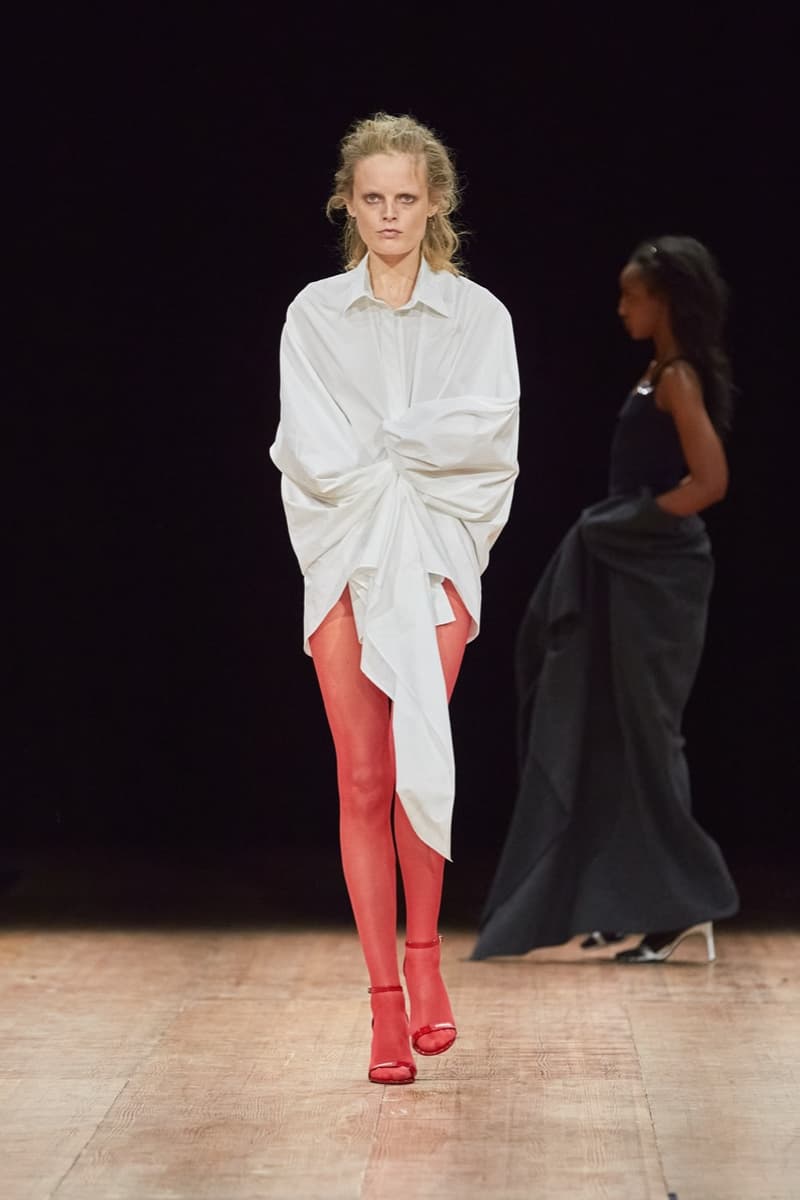 39 of 55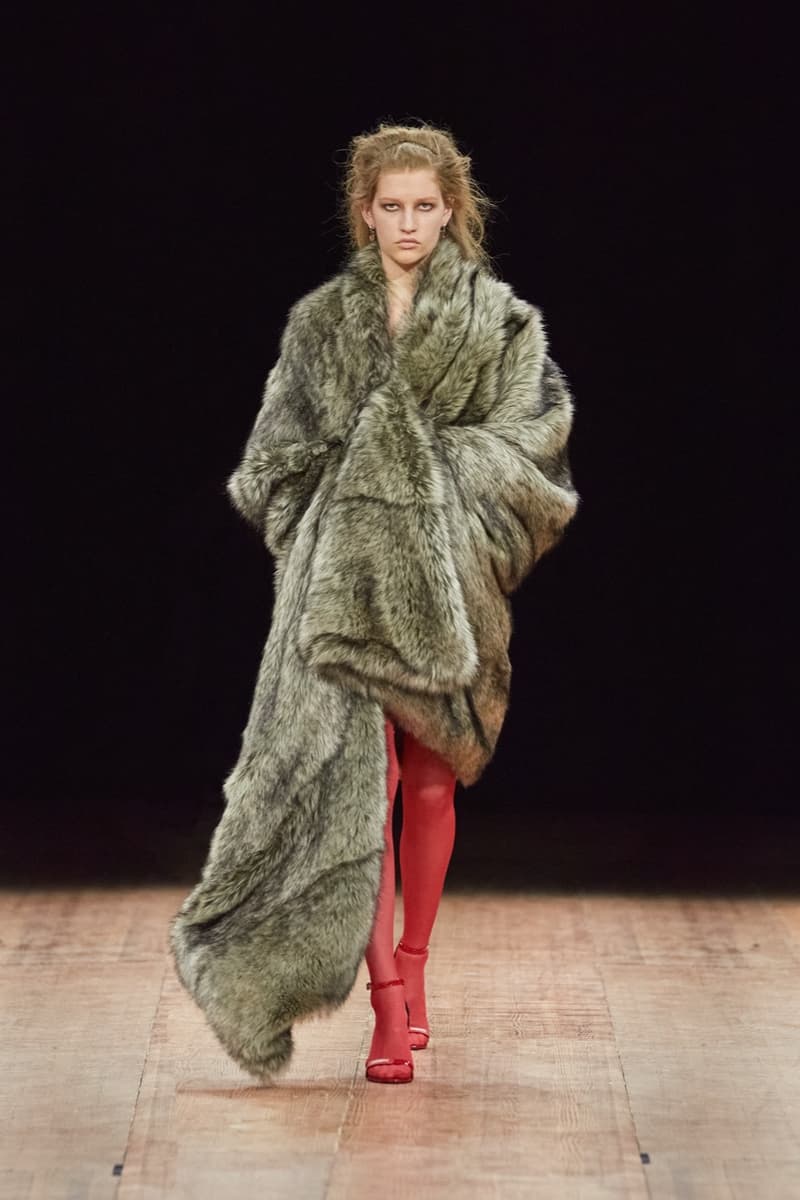 40 of 55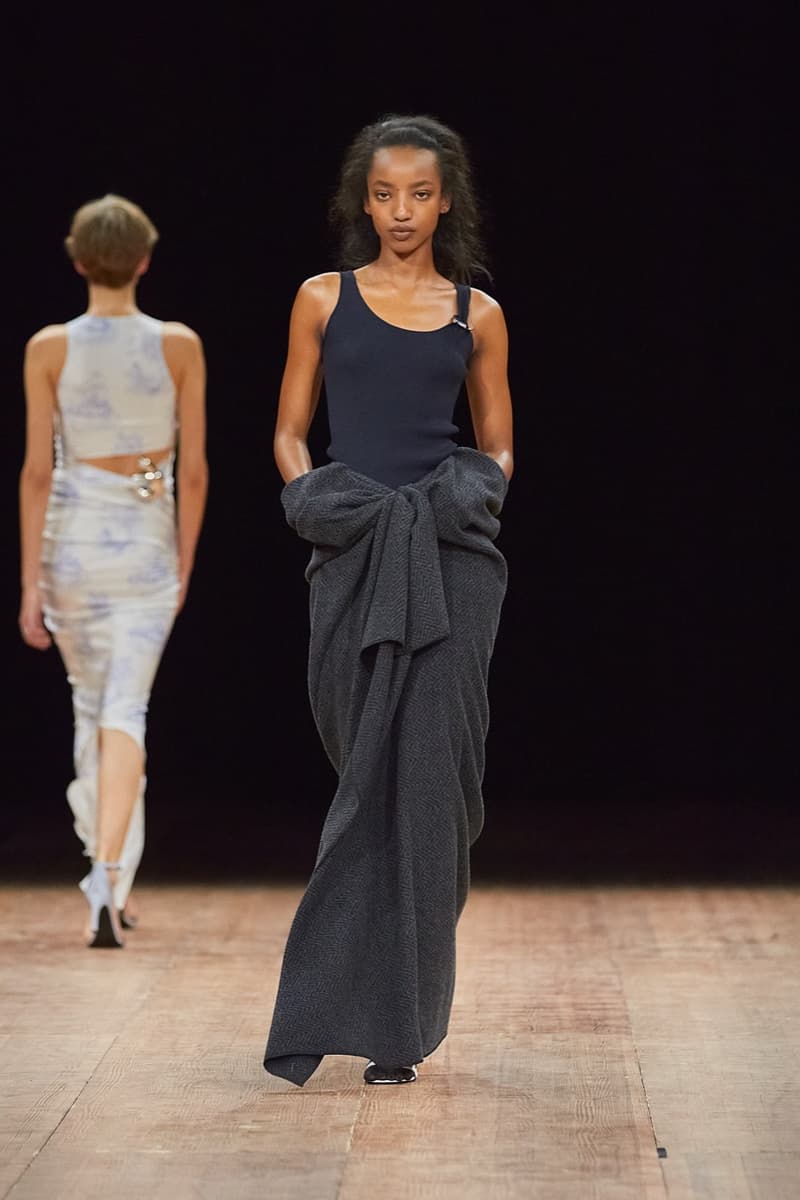 41 of 55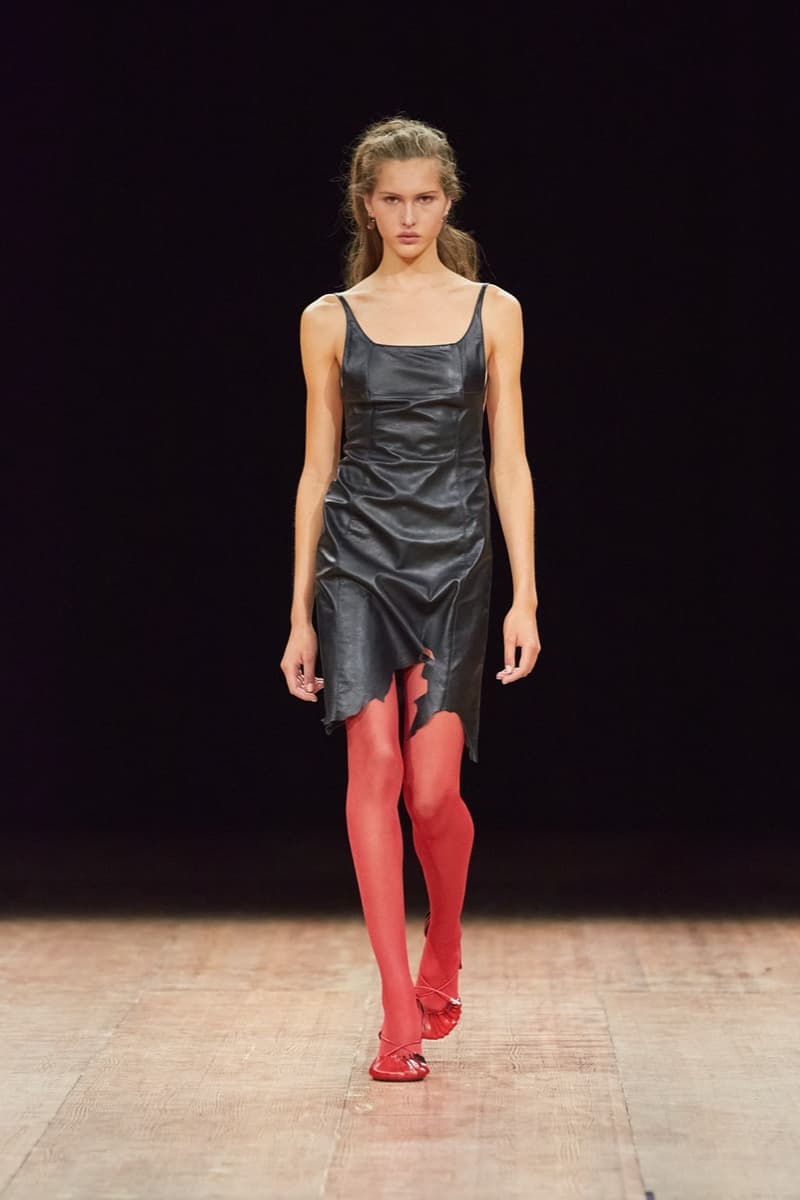 42 of 55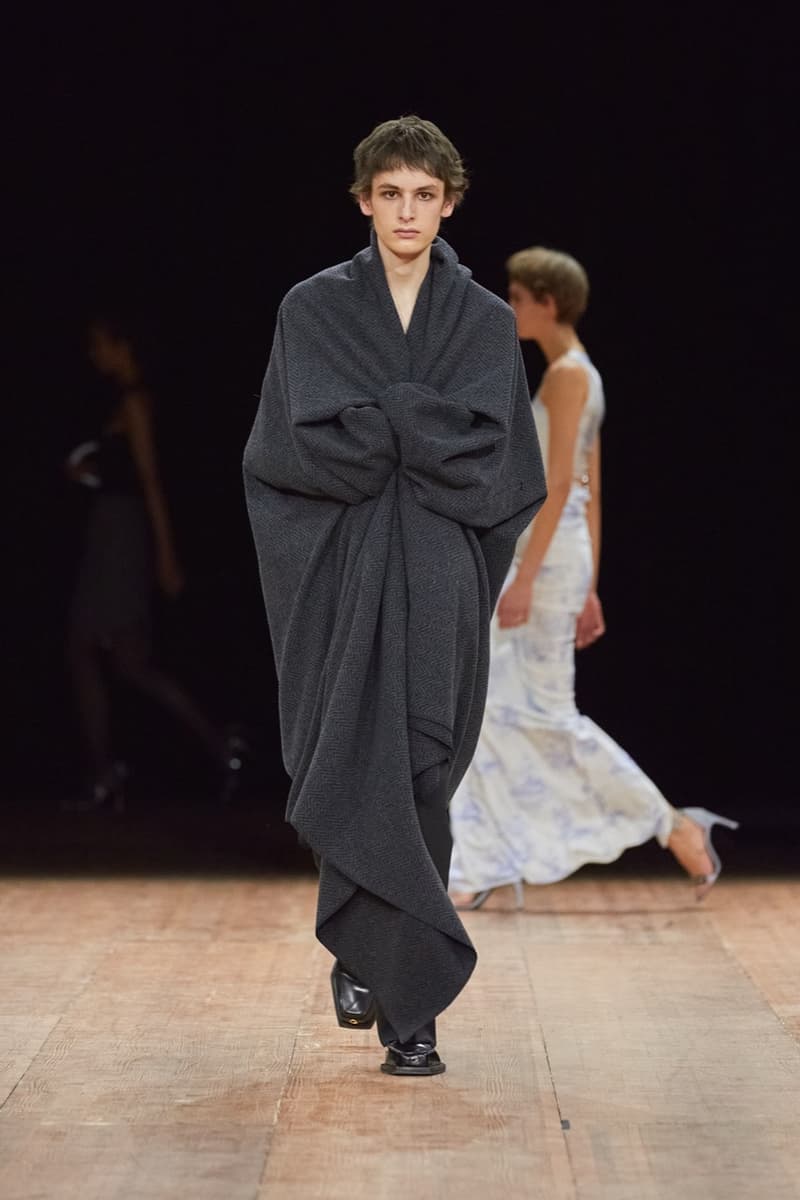 43 of 55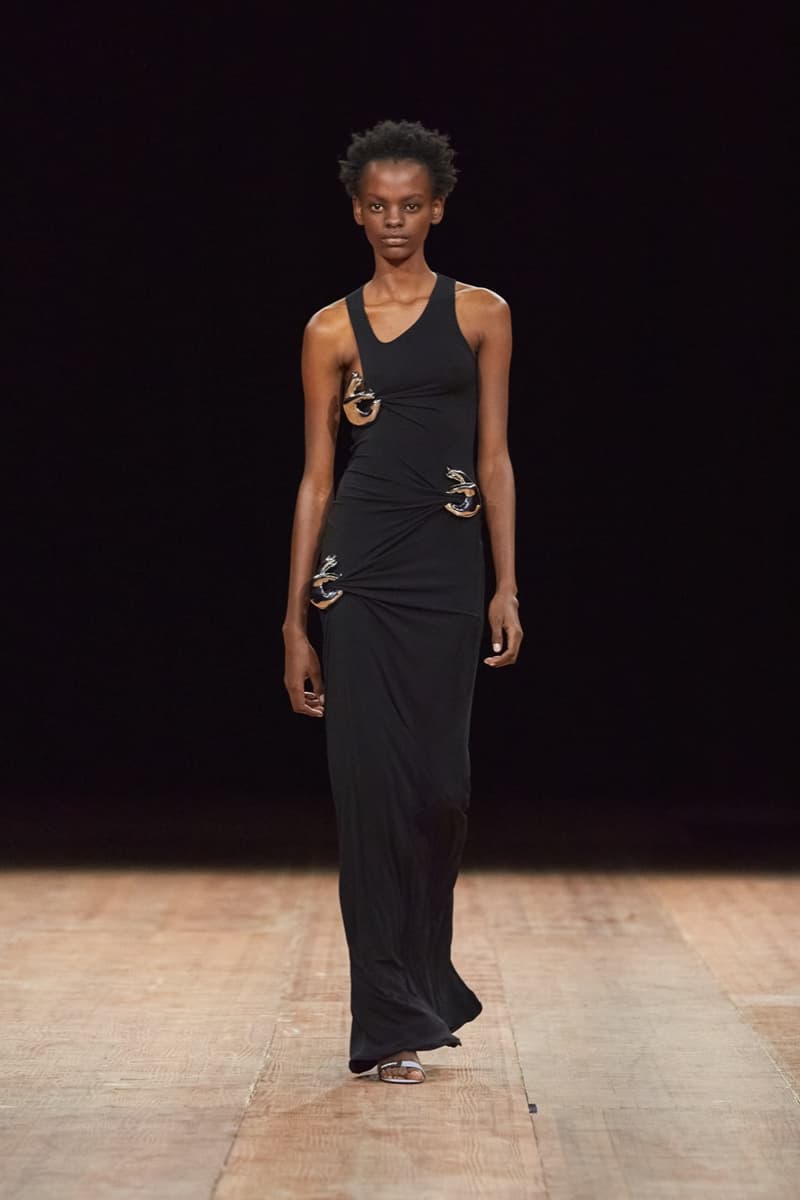 44 of 55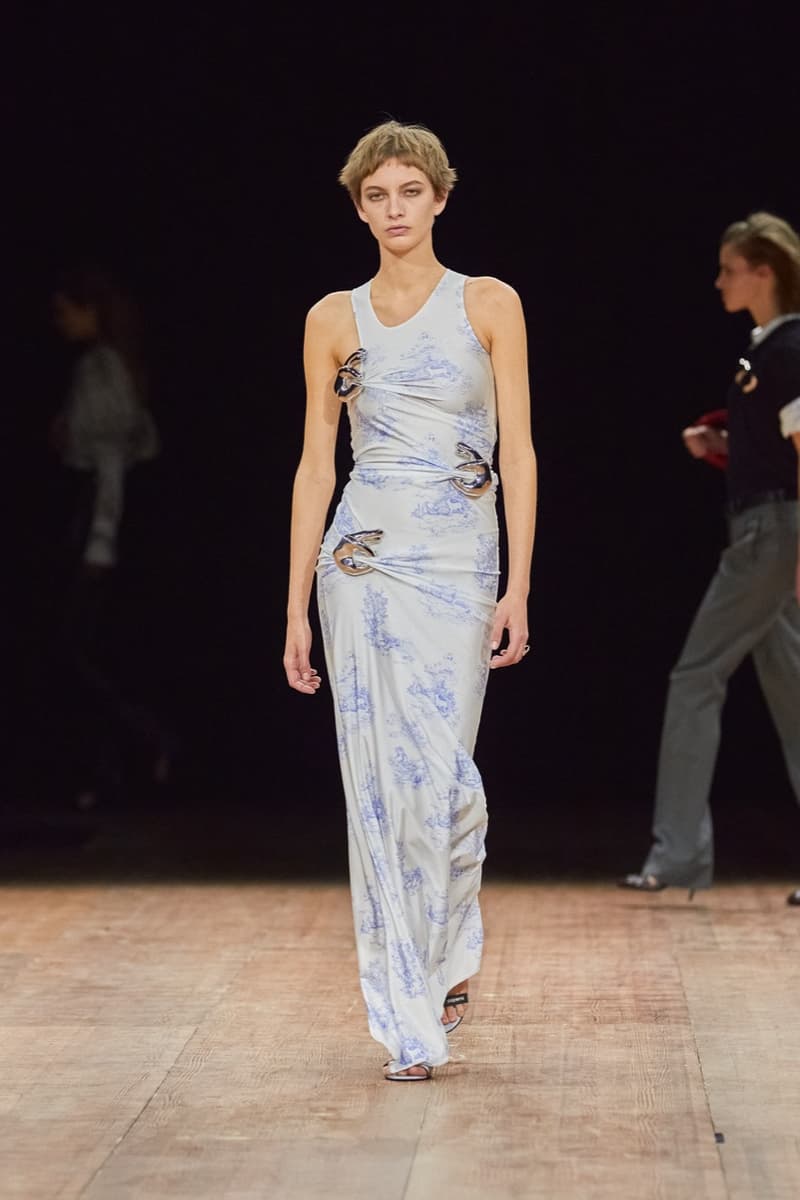 45 of 55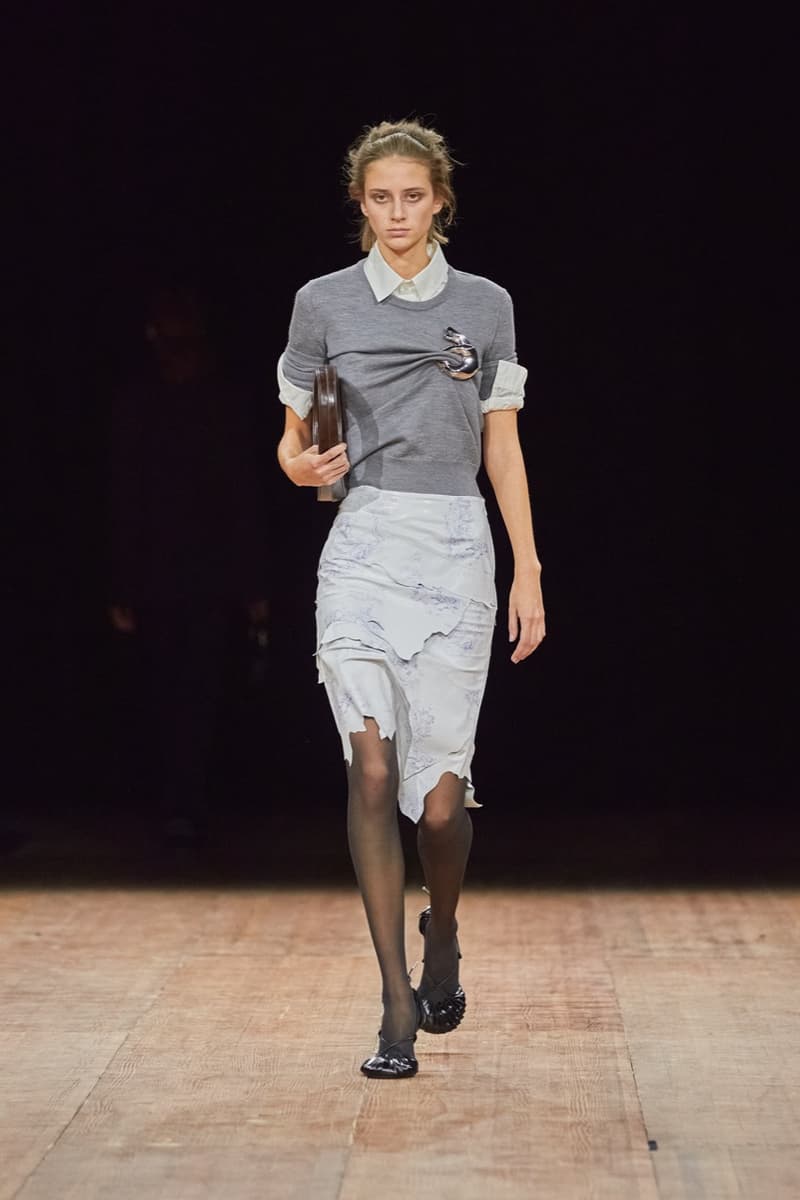 46 of 55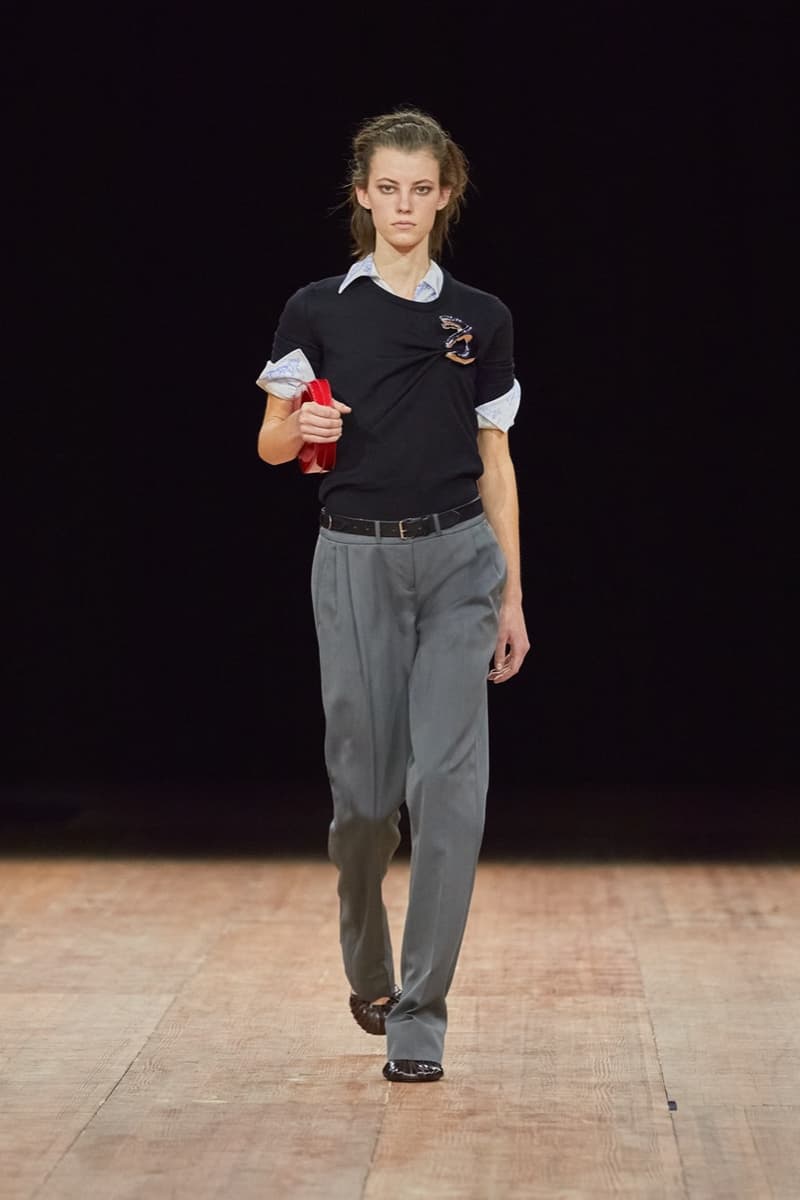 47 of 55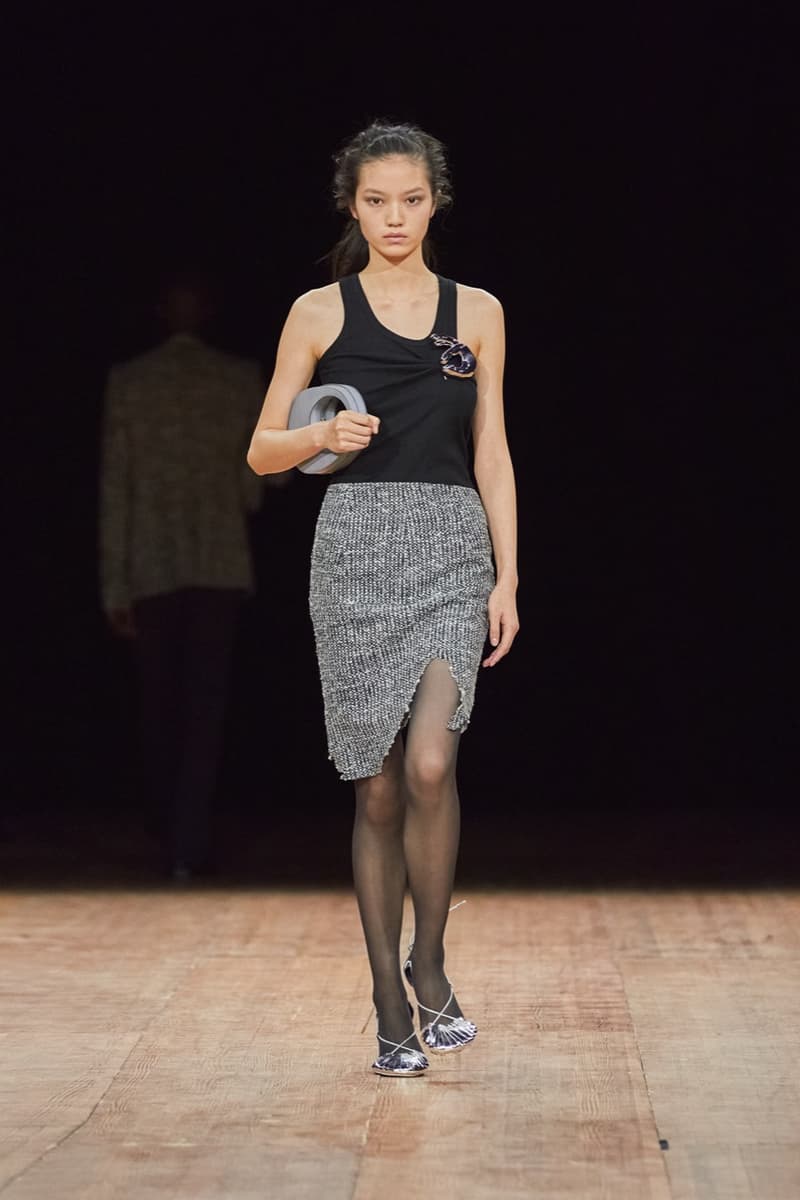 48 of 55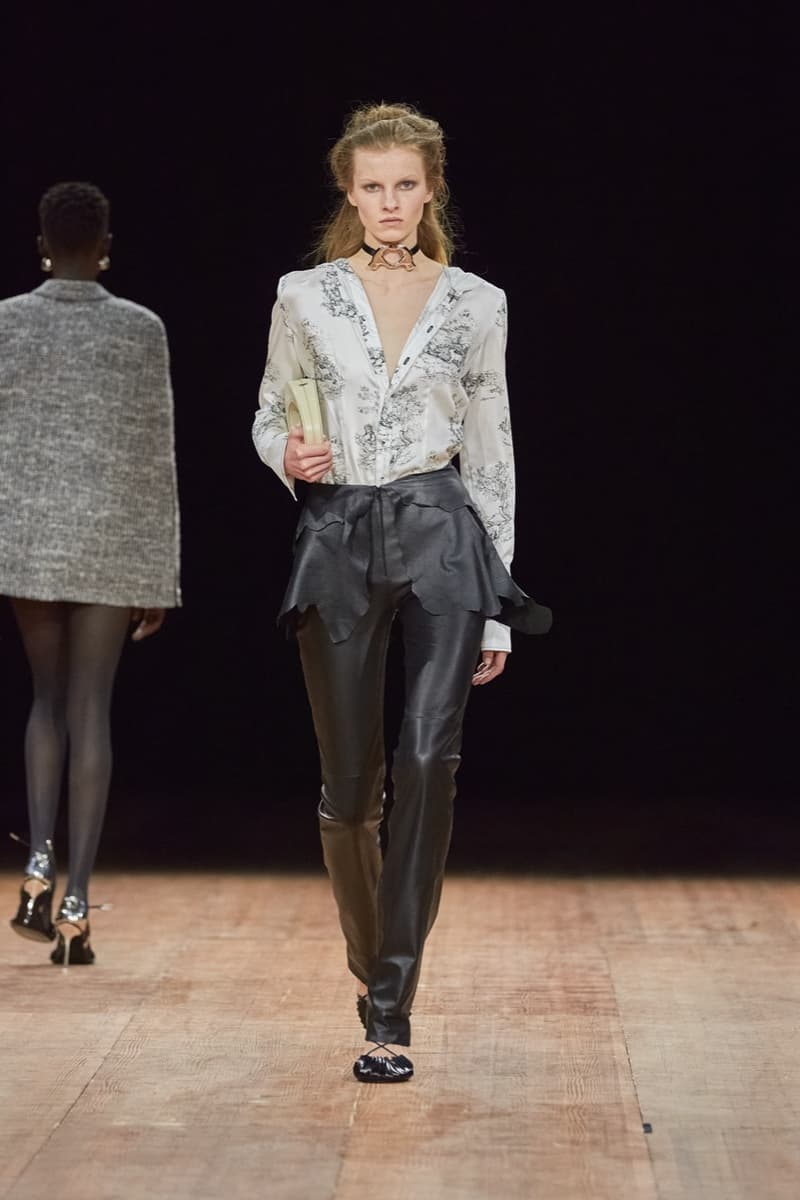 49 of 55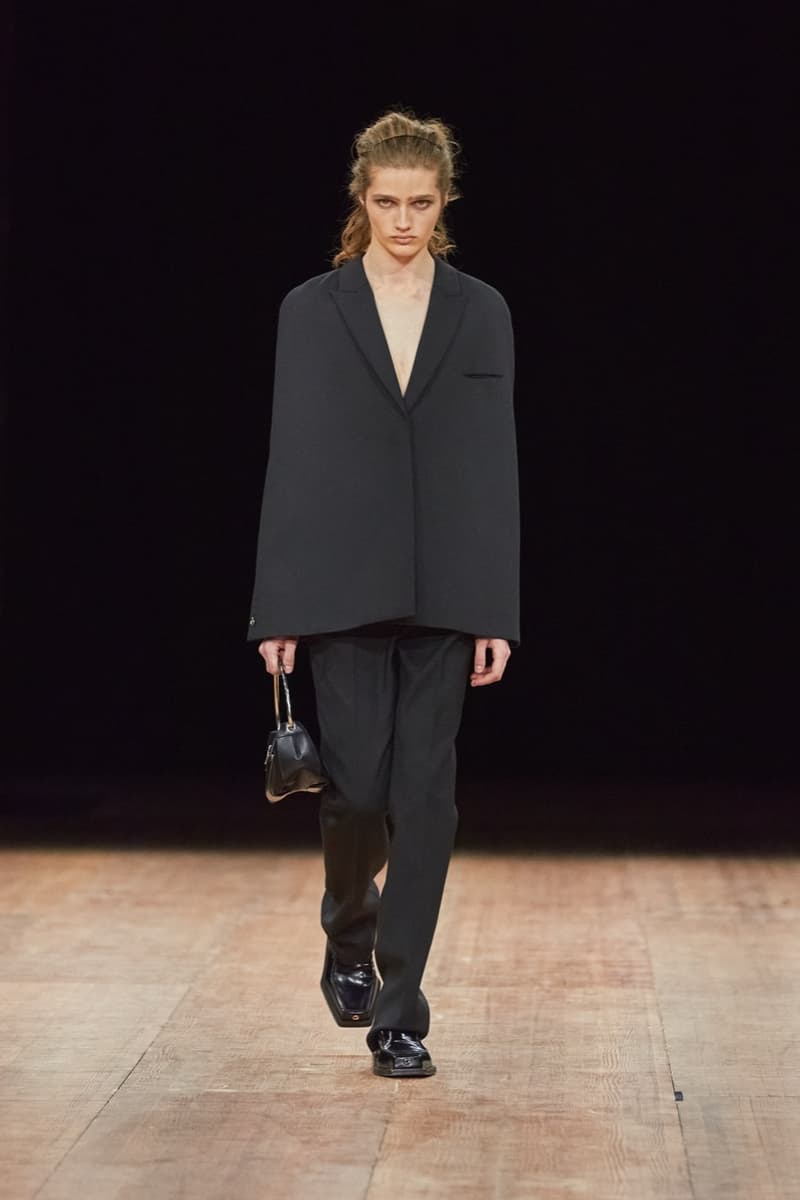 50 of 55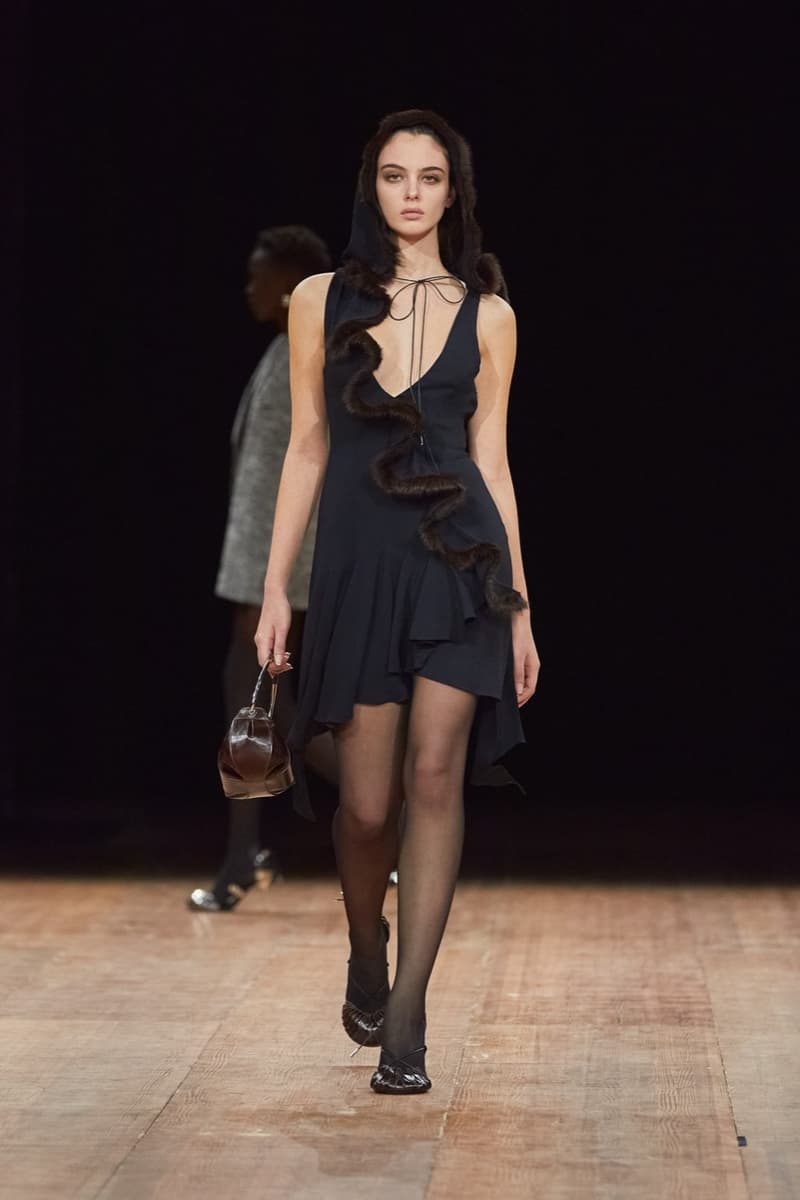 51 of 55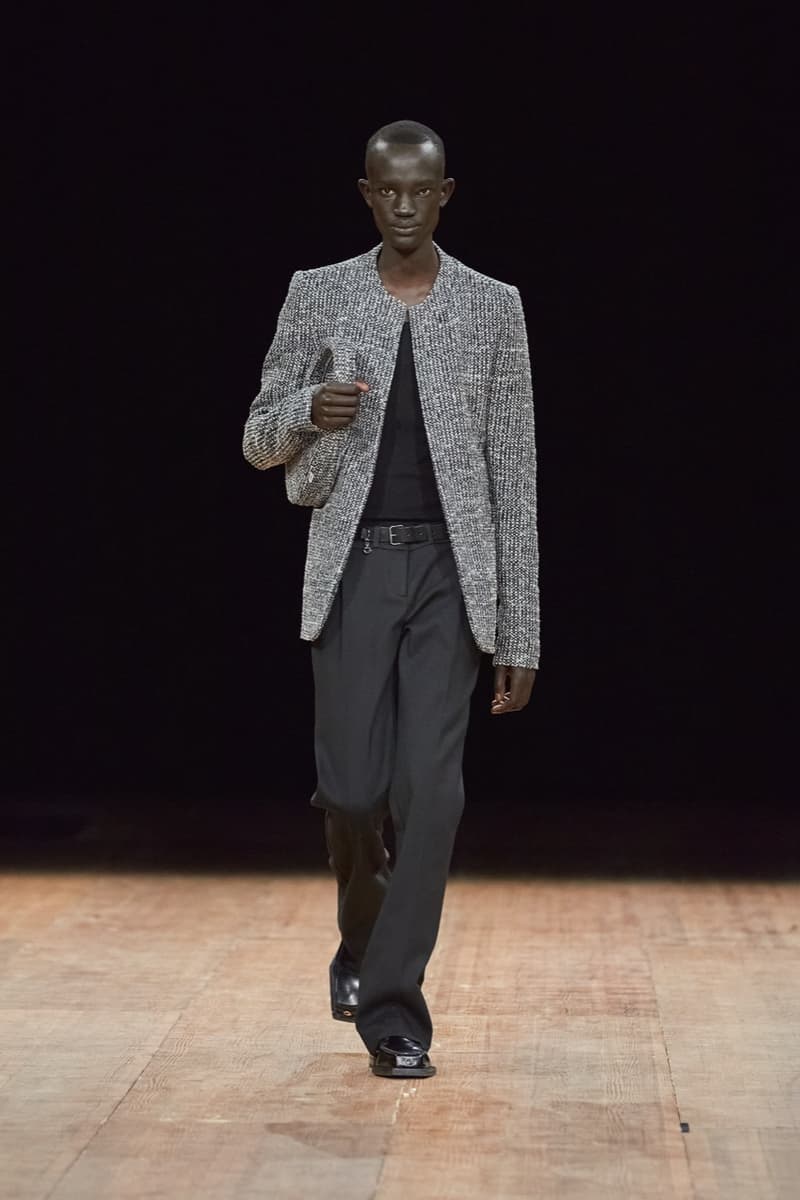 52 of 55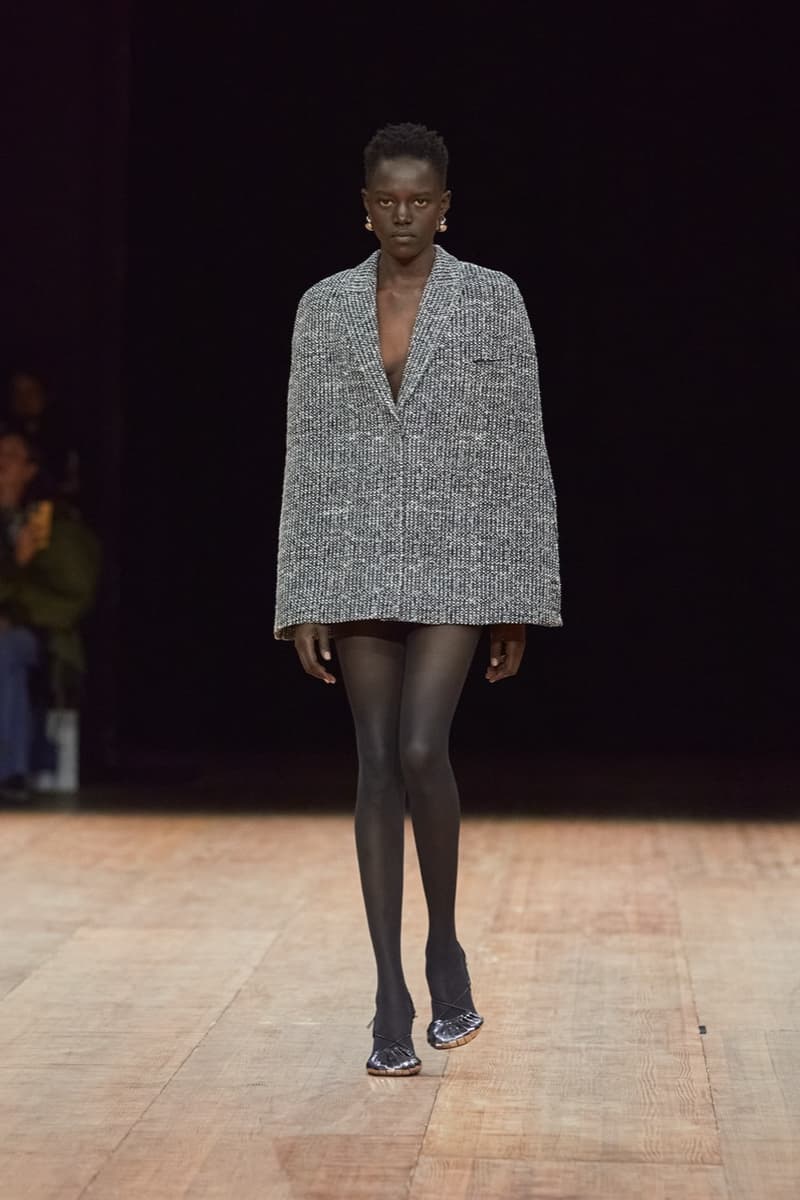 53 of 55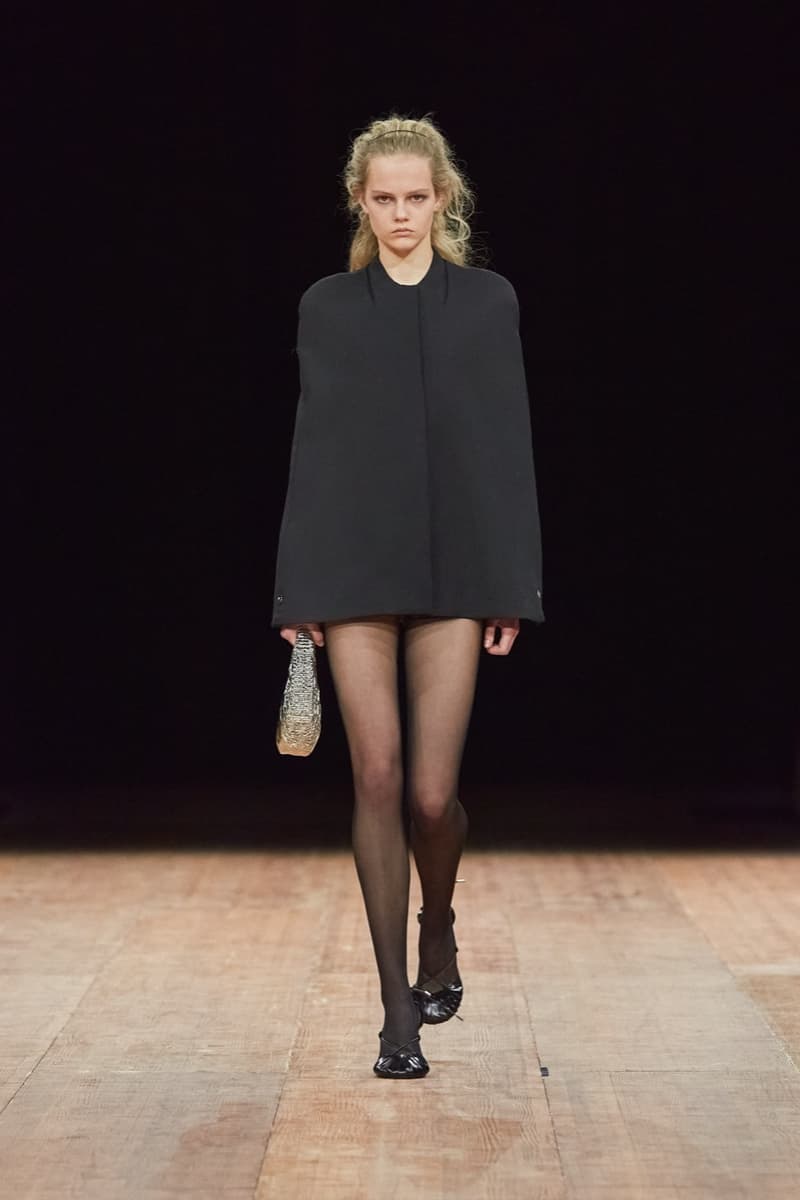 54 of 55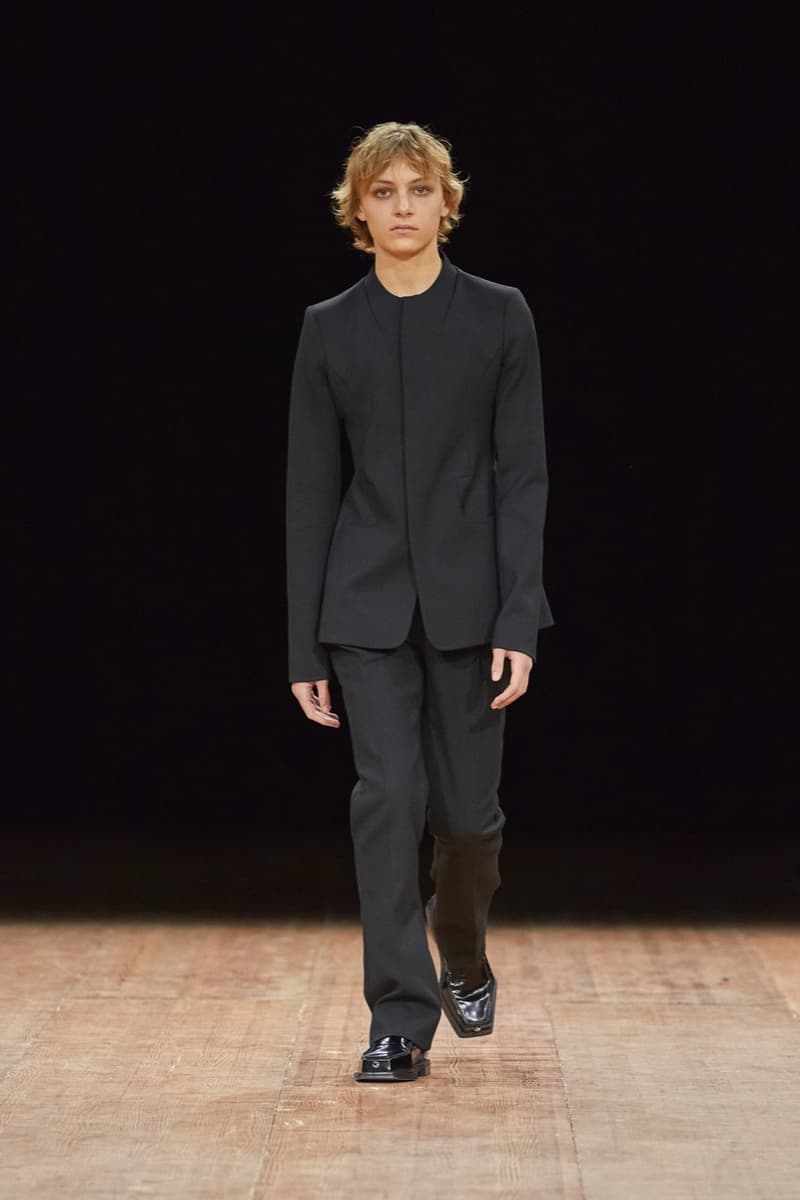 55 of 55
Fashion
Coperni FW23 Swaps Bella Hadid for Dog-Shaped Robots
Continuing to explore the complex relationship between technology and human beings.
Coperni FW23 Swaps Bella Hadid for Dog-Shaped Robots
Continuing to explore the complex relationship between technology and human beings.
Following last season's spray-on dress with Bella Hadid, Coperni's Fall/Winter 2023 showcase had to come back in a big way.
Some might argue it did just that, while some may begin to fear that runway robots are taking our jobs. Whichever way you look at it, once again, the innovative showcase did more than just parade its new collection down the runway and instead encouraged us to examine our complex relationship with technology.
Drawing inspiration from the 17th-century author, Jean de la Fontaine, the collection takes cues from The Wolf and the Lamb, and begs us to ask "who are the wolves and the lambs" in our modern-day society? A continued exploration of the power dynamics between us and the world of tech, the collection highlights themes of fragility, danger, purity and naivety.
The collection sees capes and large hoods reimagined as tops, jackets and dresses, looking to The Little Red Riding Hood as another parable. Exploring the concept of comfort, safety and warmth, Coperni plays with fabric constructions and functions, taking cues from the Wolf and the Lamb for its prints, and then adding a tech-inspired edge.
Elsewhere, the brand utilizes reflective fabrics, mixed material tailoring and deconstructed denim as a means to transport its viewer to different worlds, leaning heavily into the fantasies surrounding fairy tales and fables. As for its viral finale moment, Coperni enlisted the help of Spot robots from American company, Boston Dynamics, in order to highlight the "mutual taming and cohabitation" between man and machine.
Take a look at the unique showcase above and while you're here, check out Issey Miyake's FW23 at Paris Fashion Week.
---
Share this article