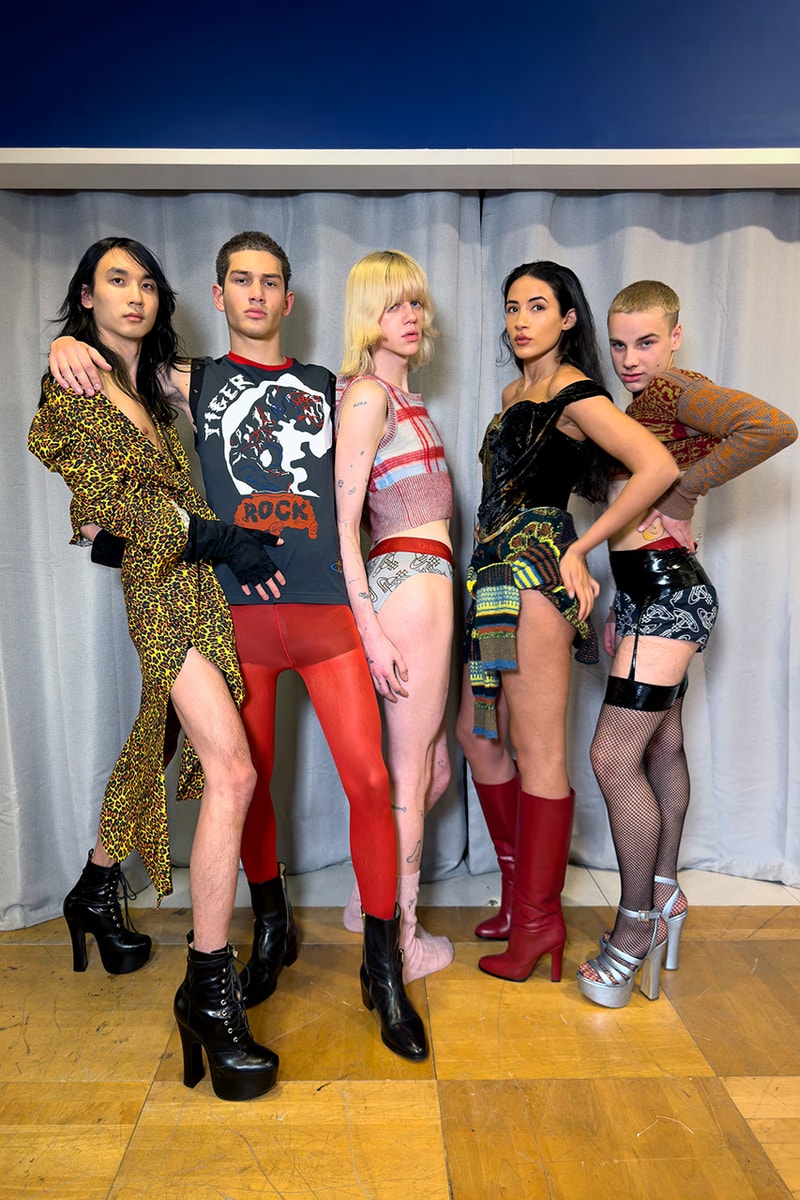 1 of 51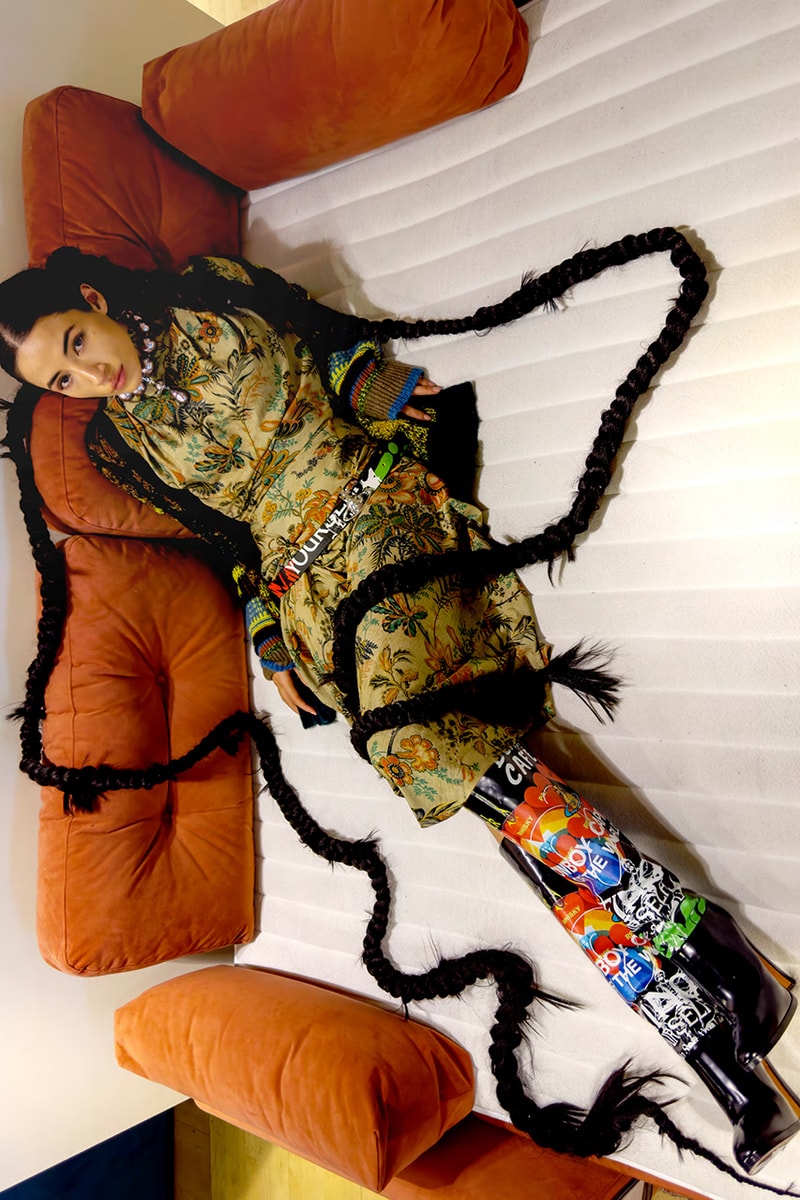 2 of 51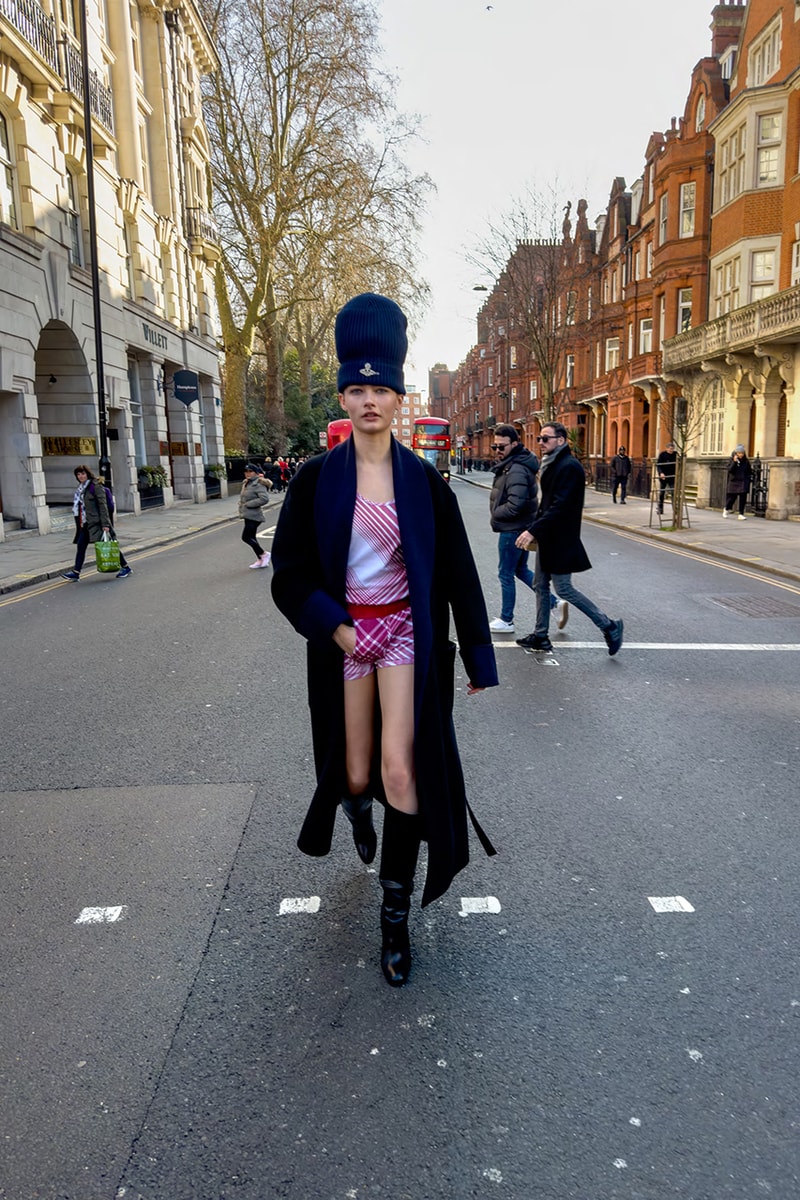 3 of 51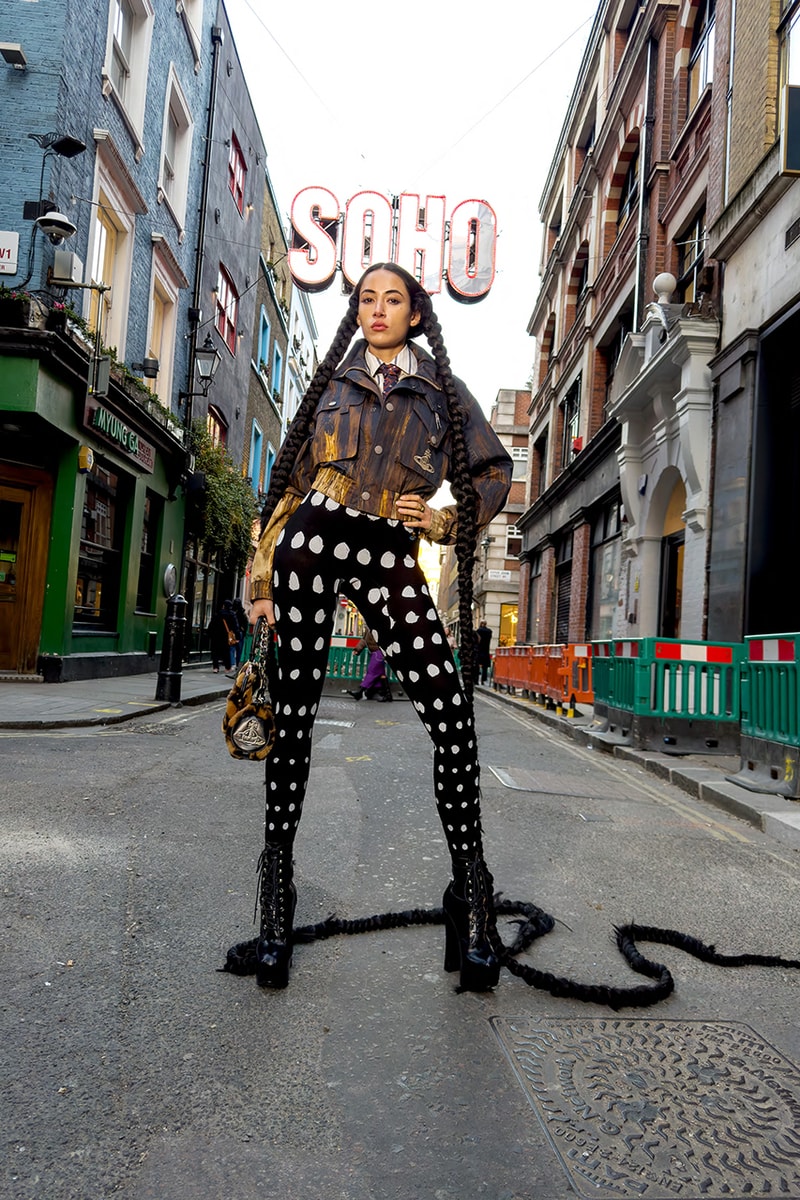 4 of 51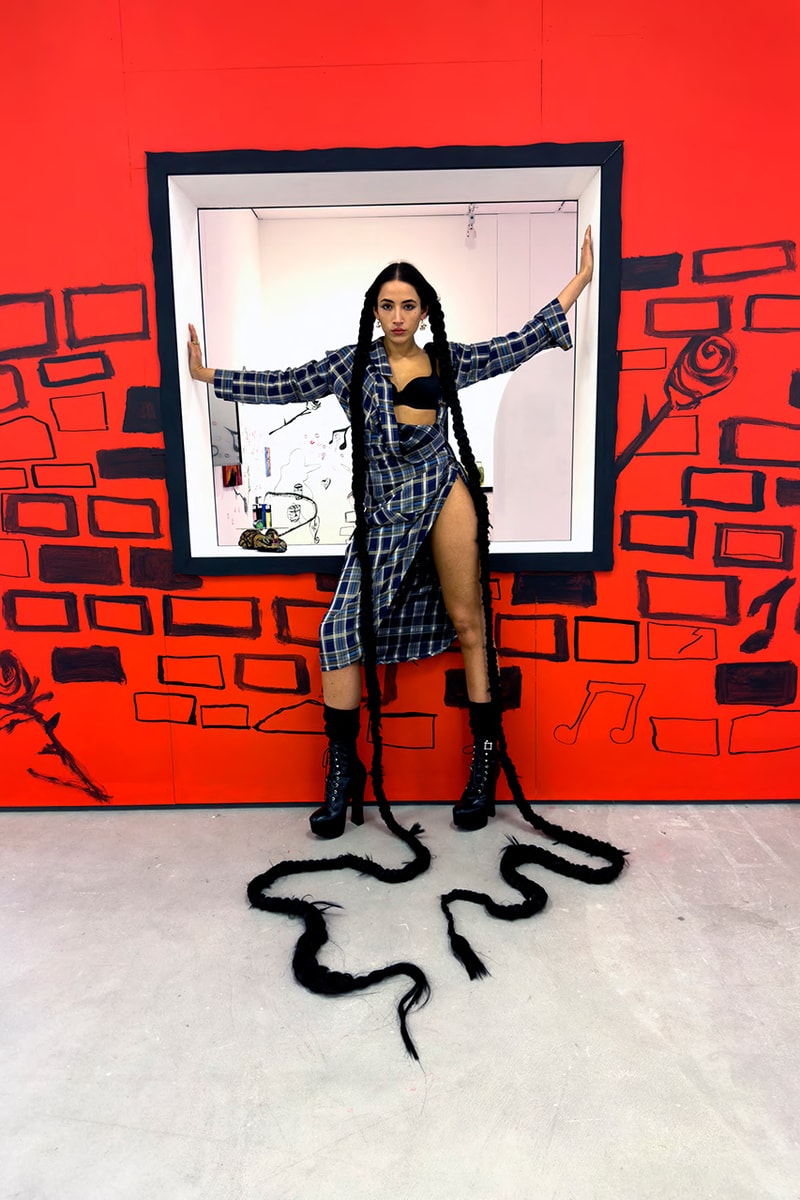 5 of 51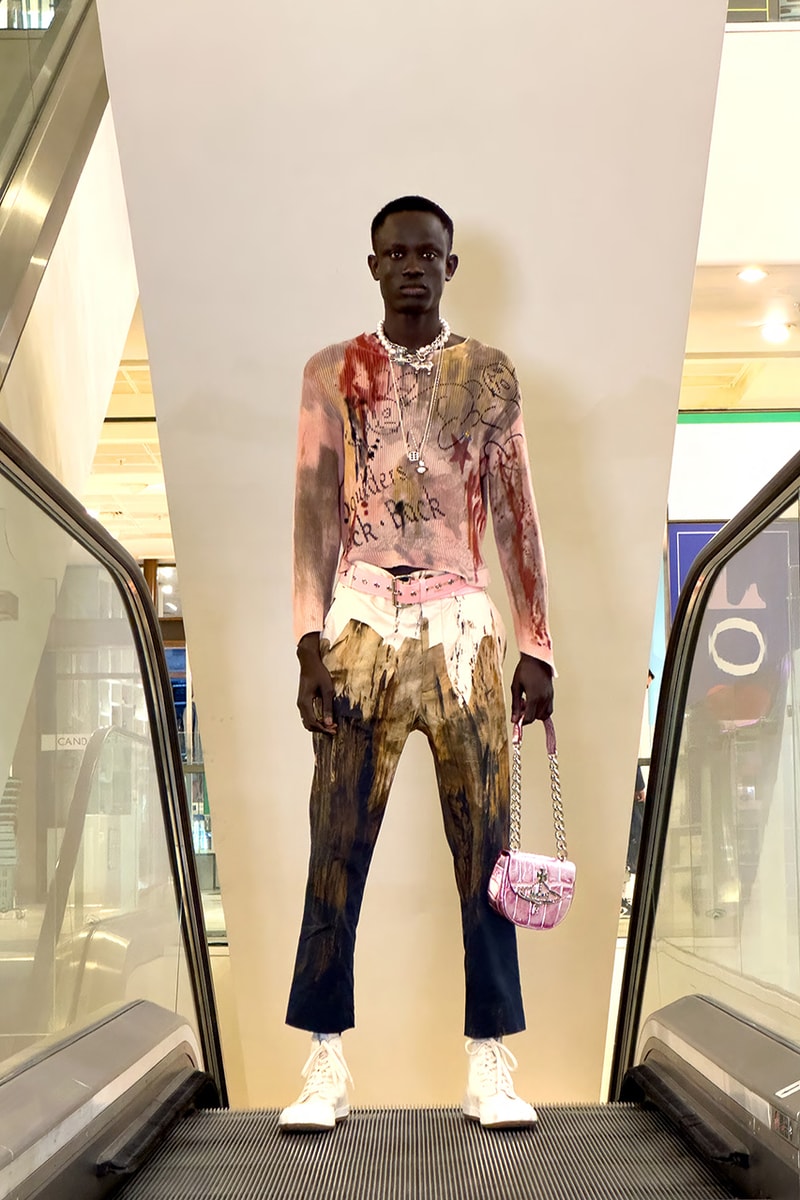 6 of 51
7 of 51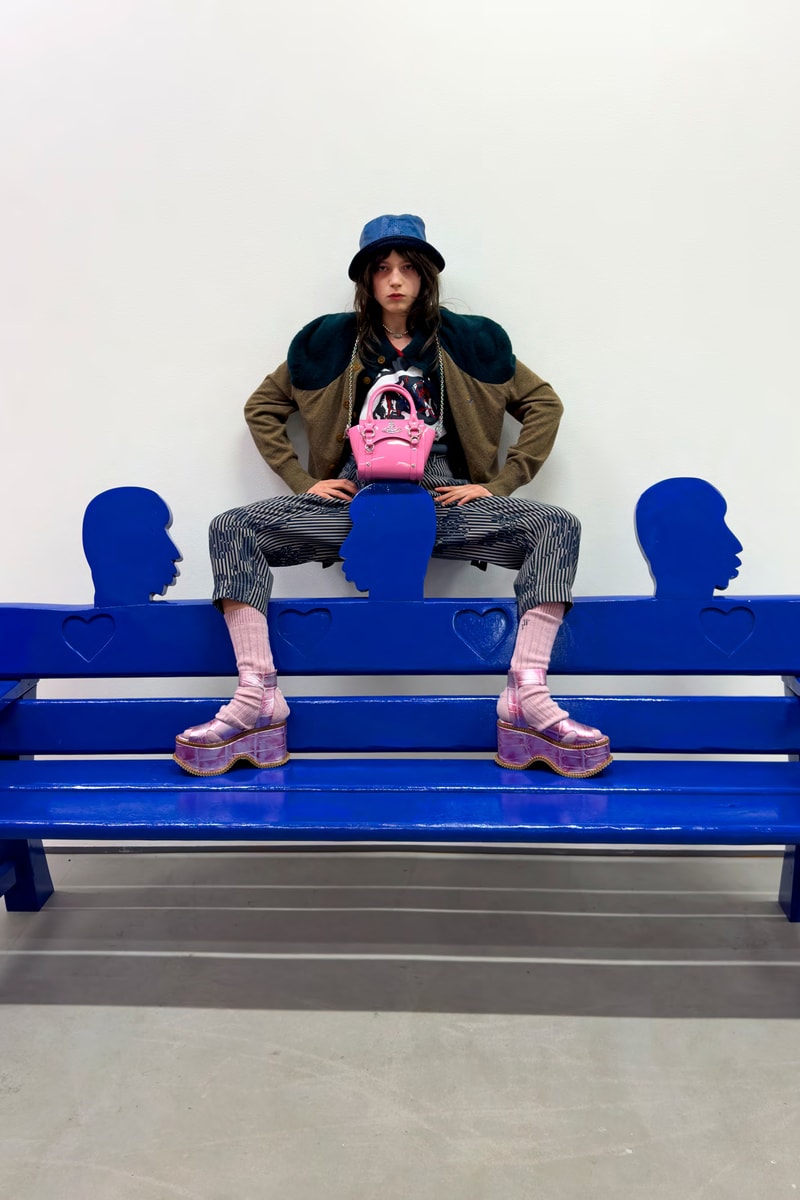 8 of 51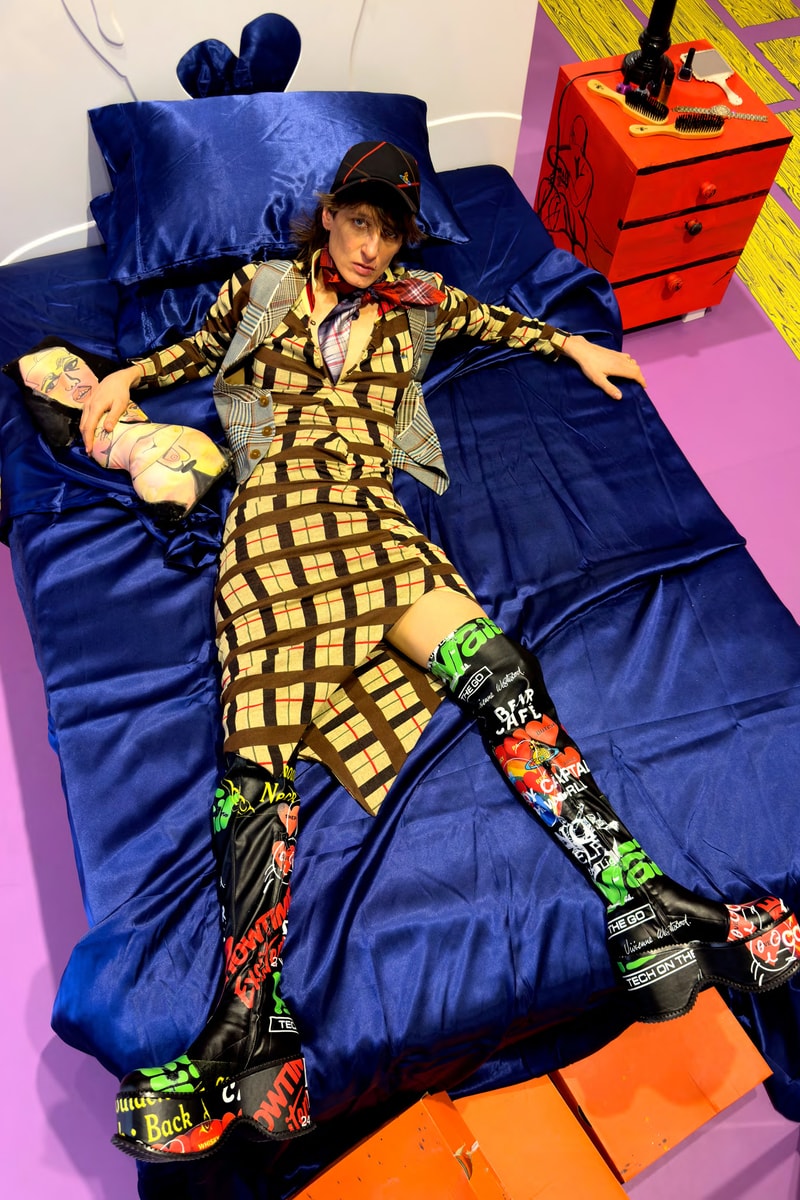 9 of 51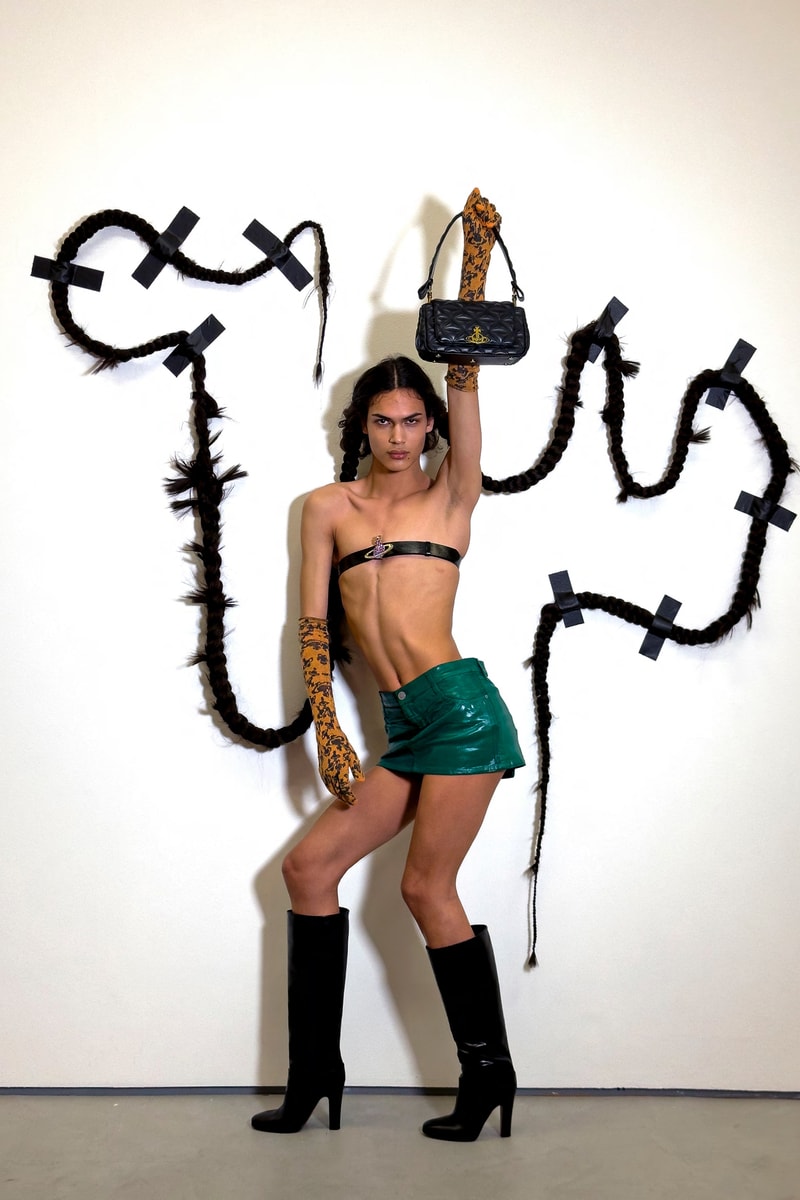 10 of 51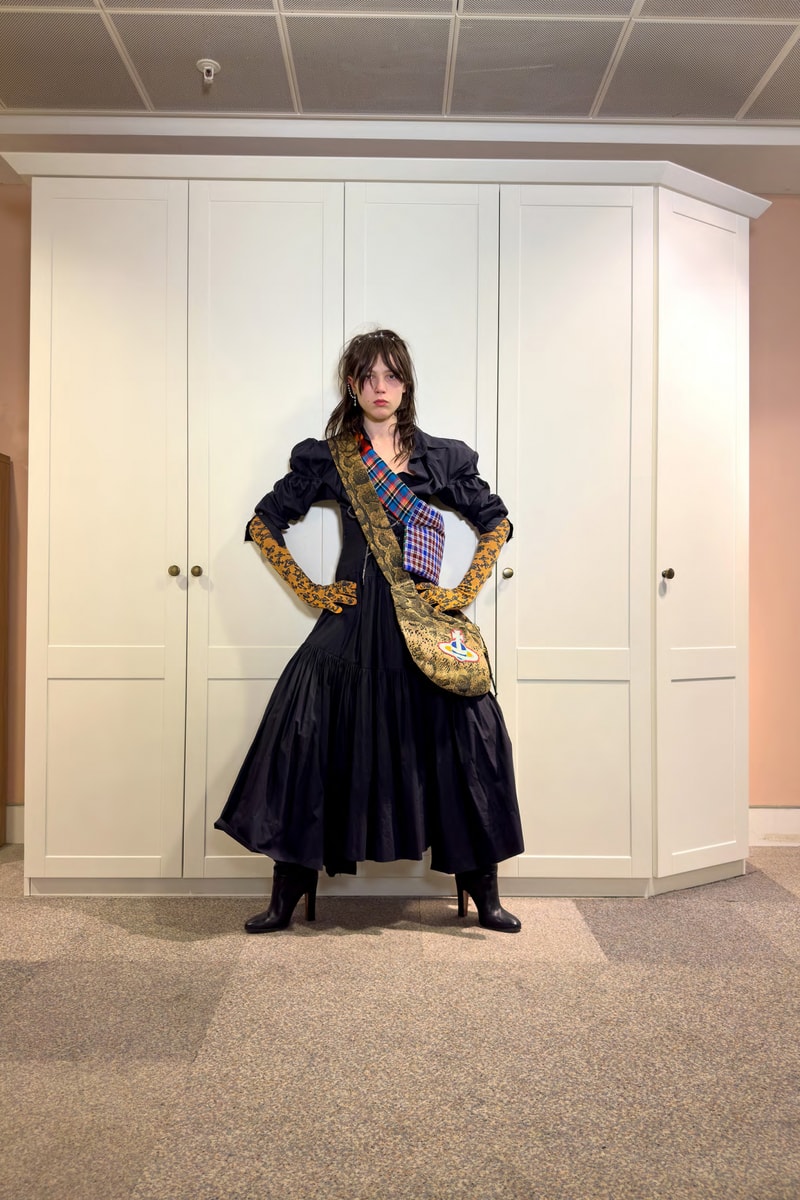 11 of 51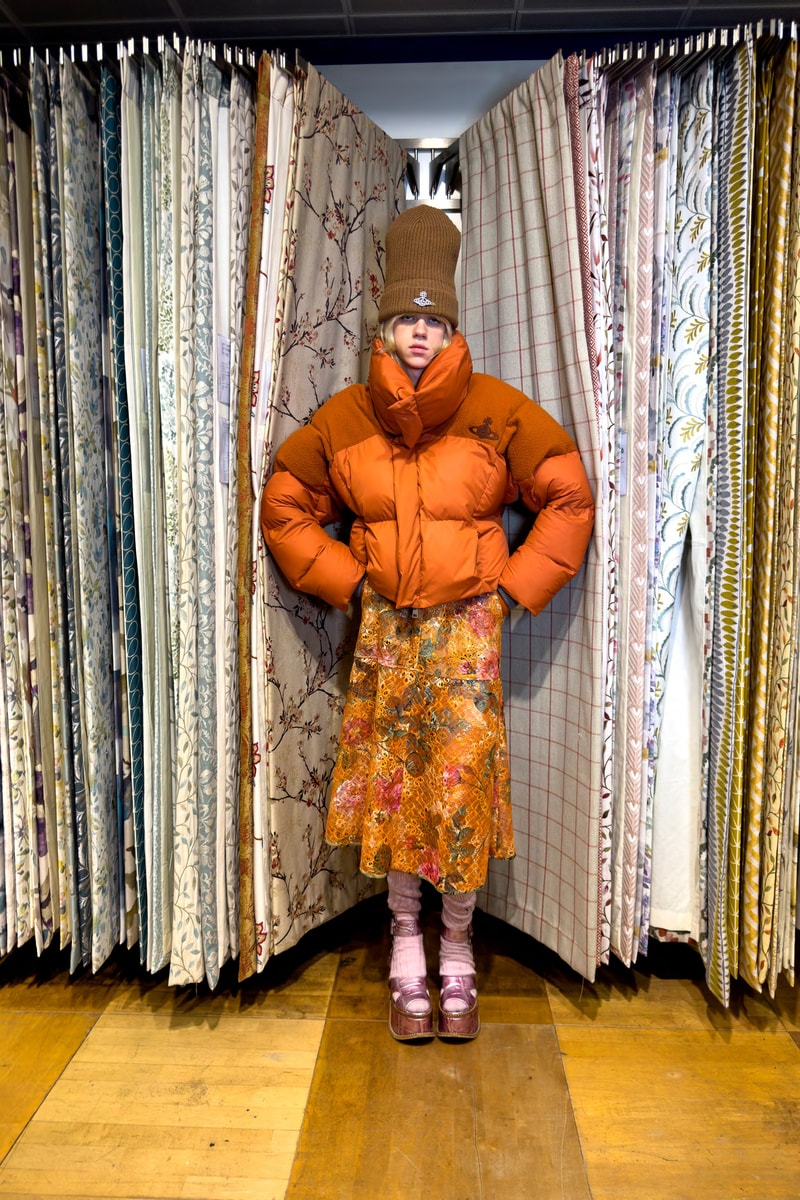 12 of 51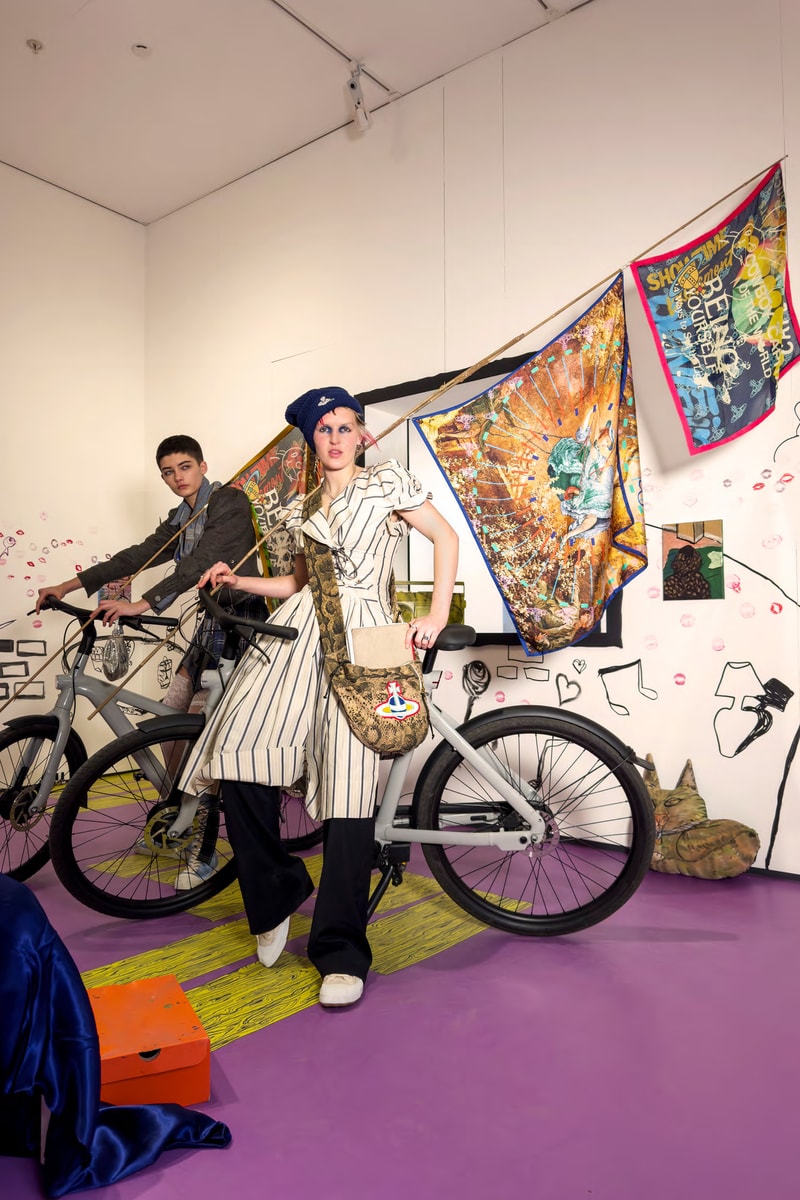 13 of 51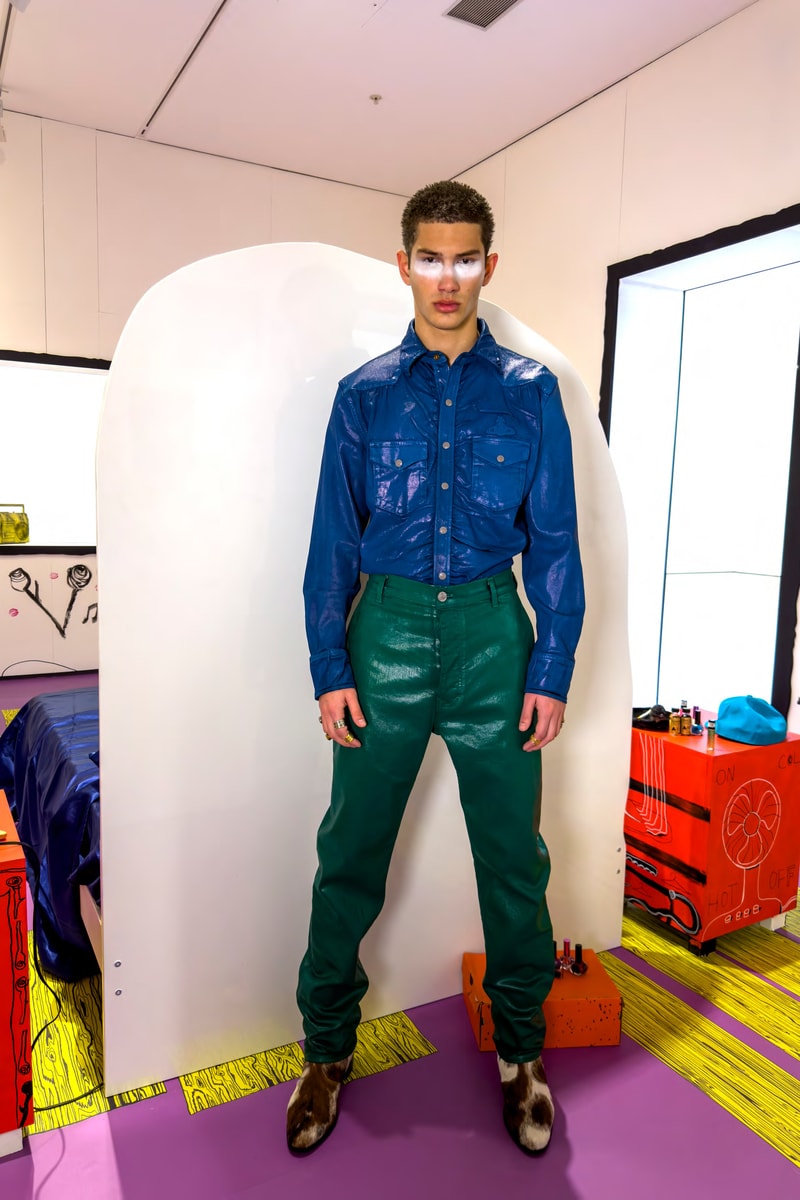 14 of 51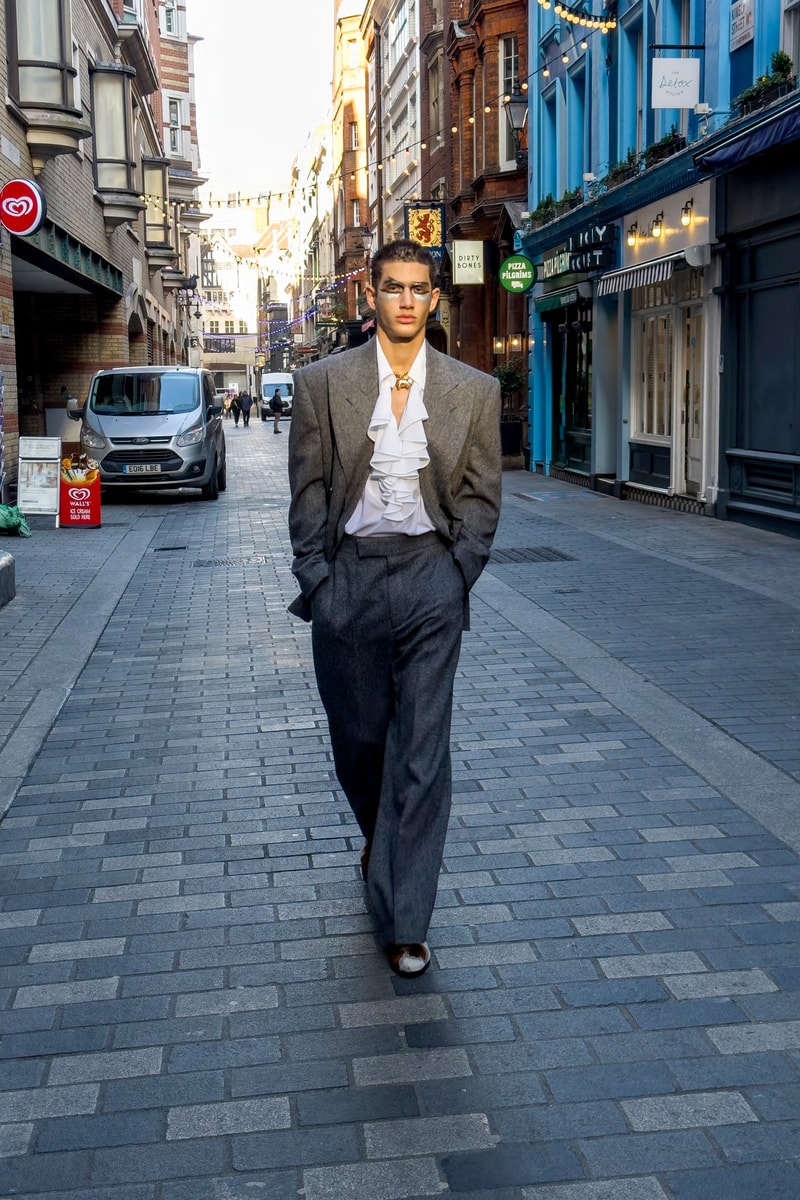 15 of 51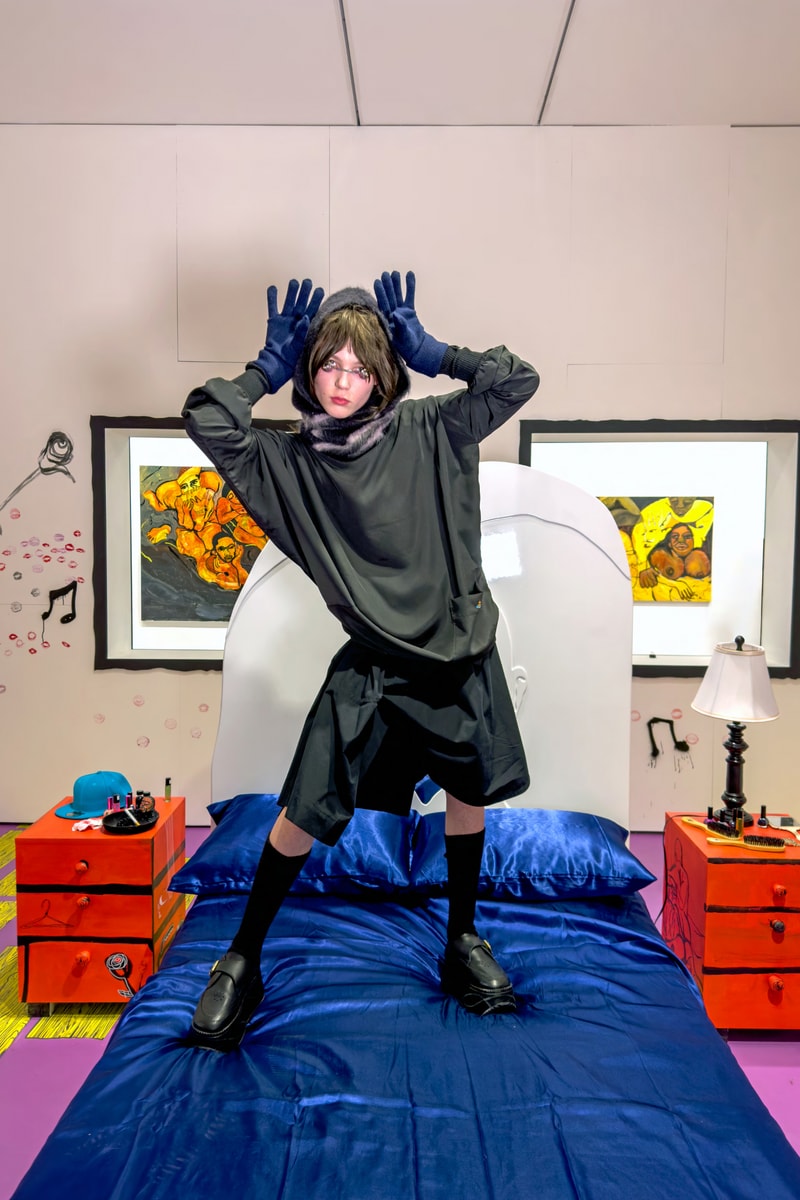 16 of 51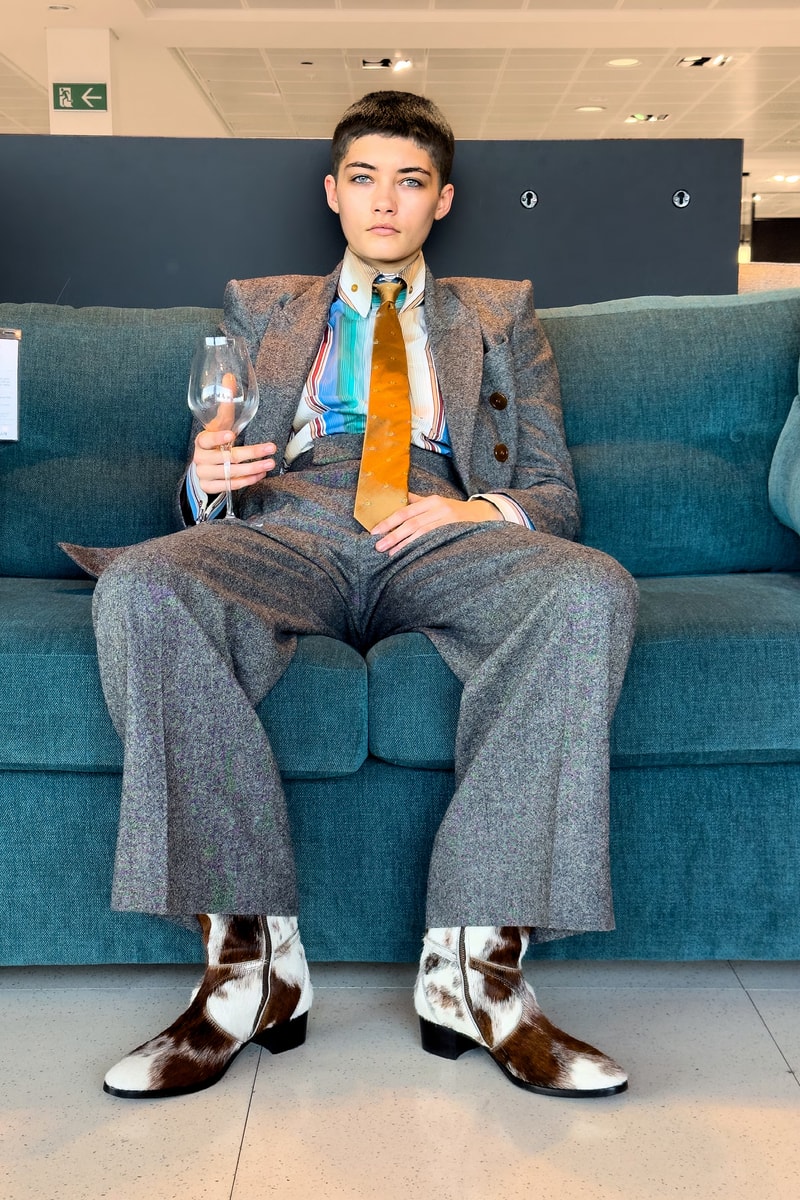 17 of 51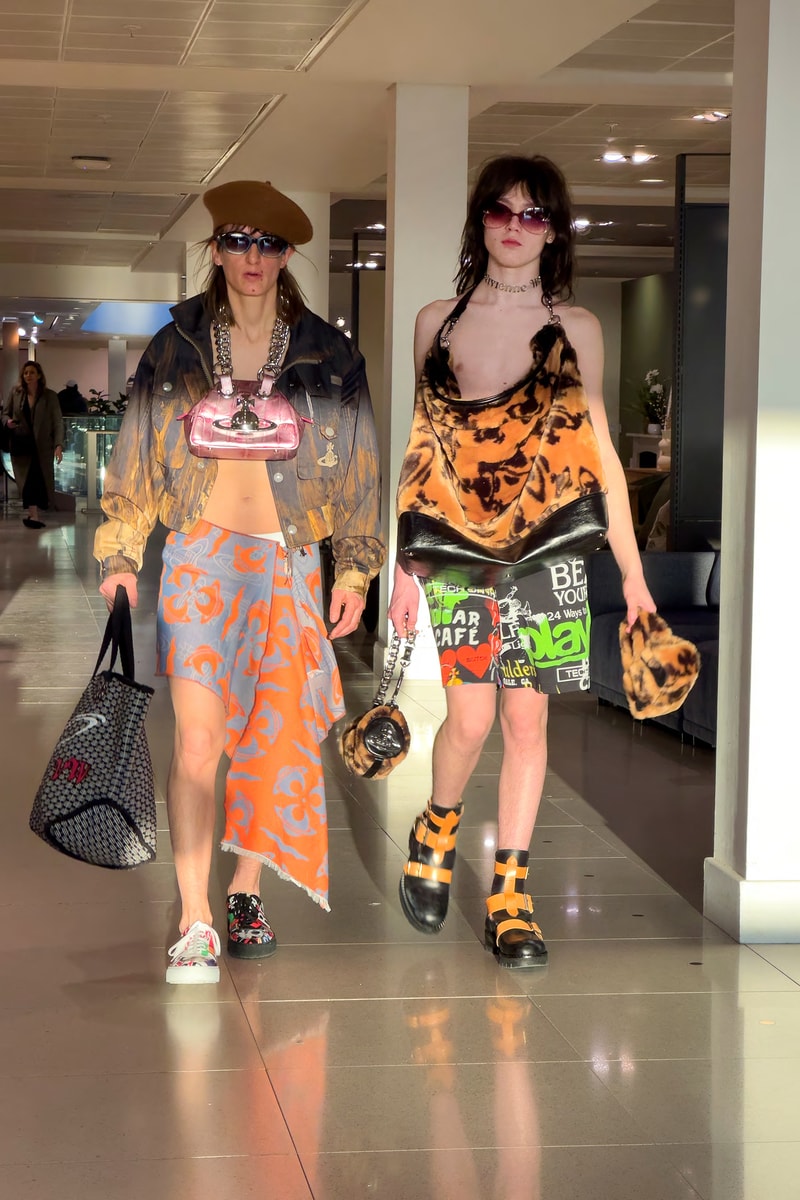 18 of 51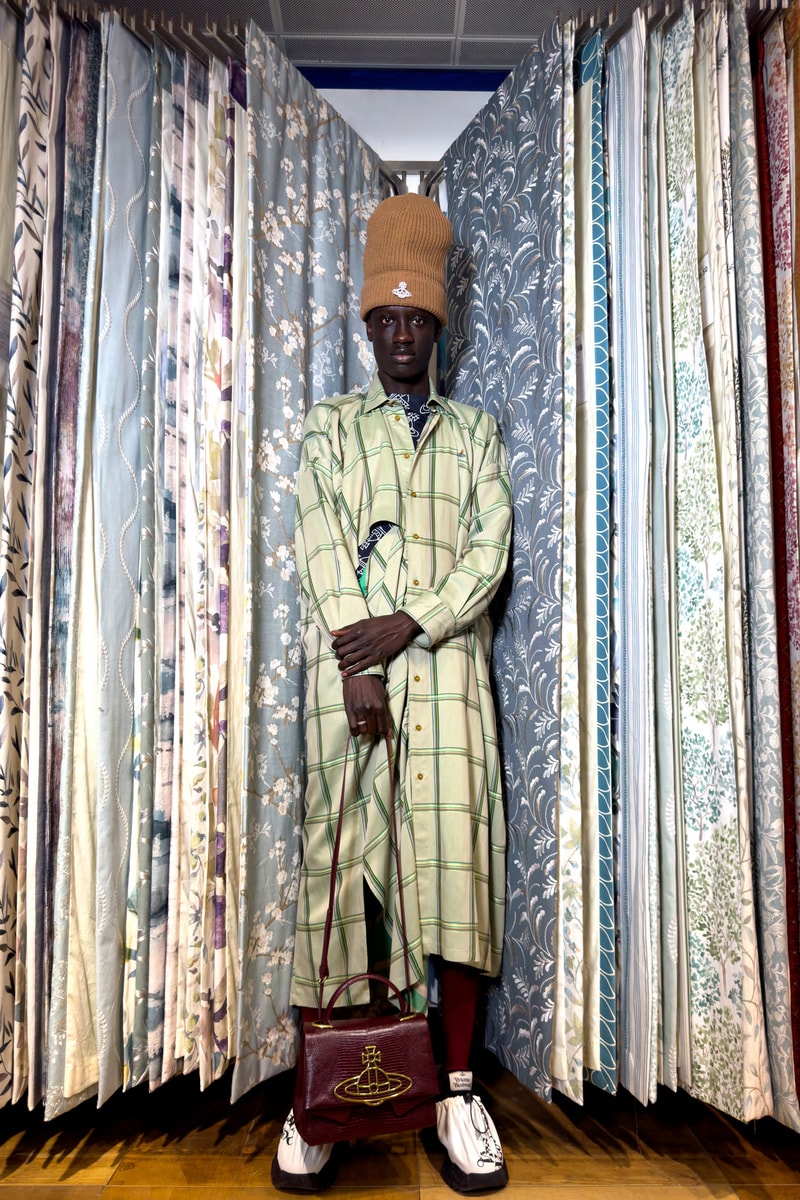 19 of 51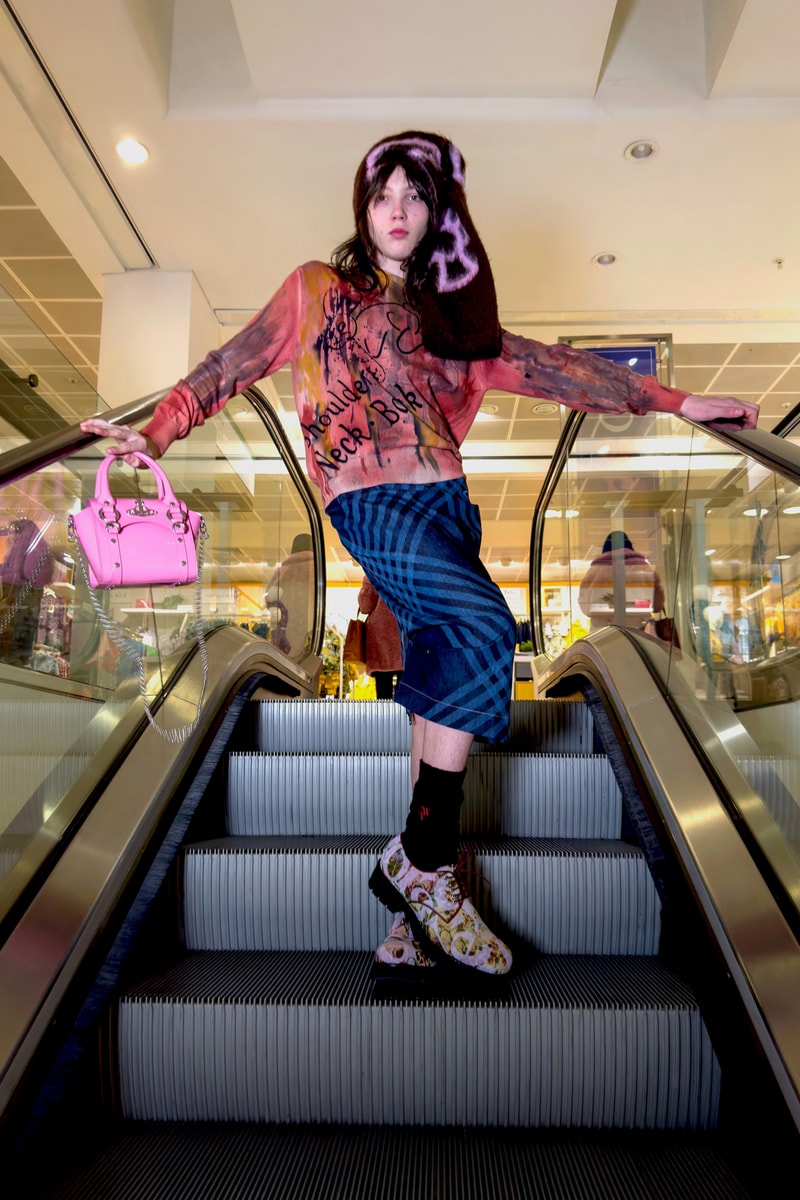 20 of 51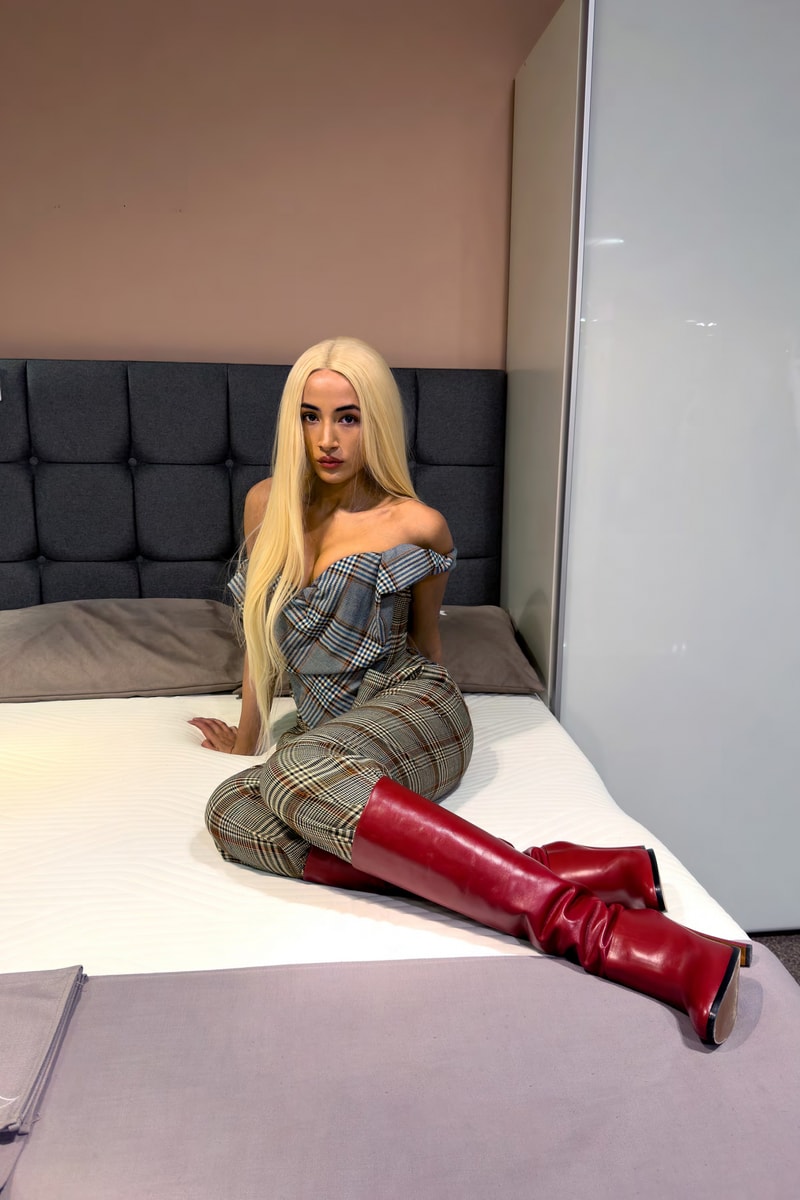 21 of 51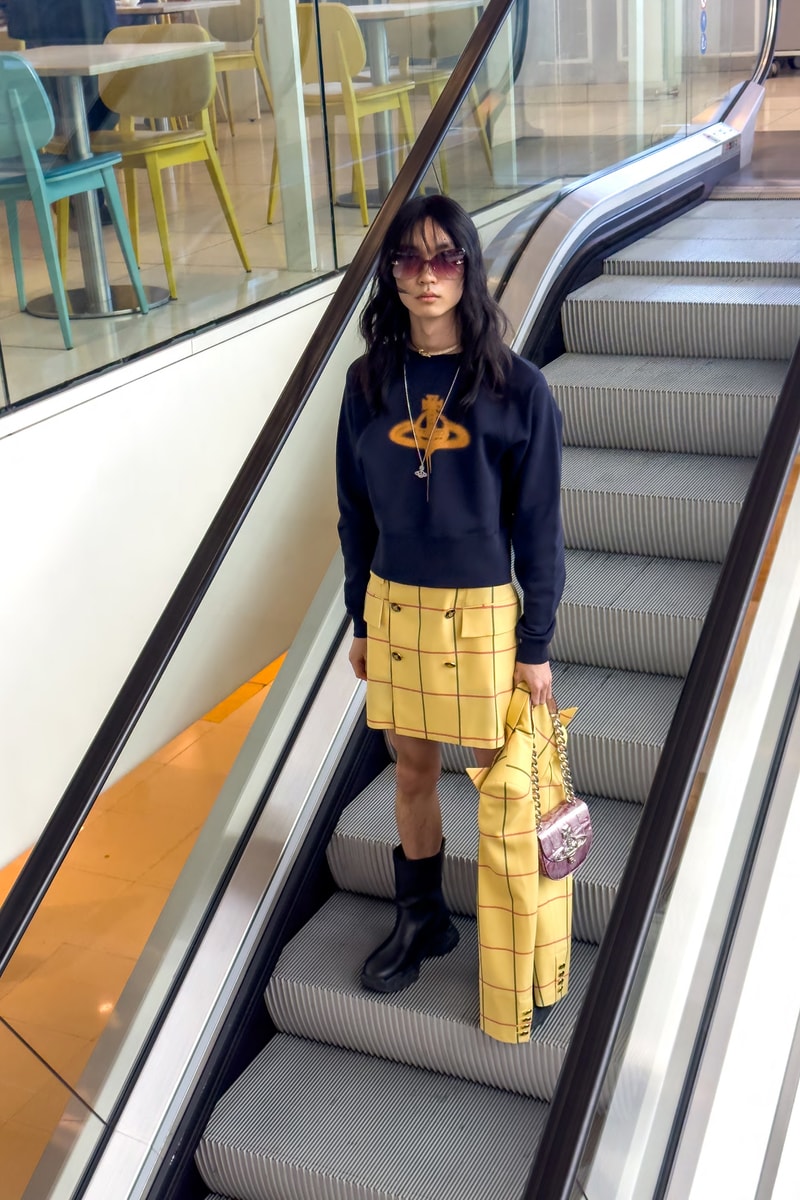 22 of 51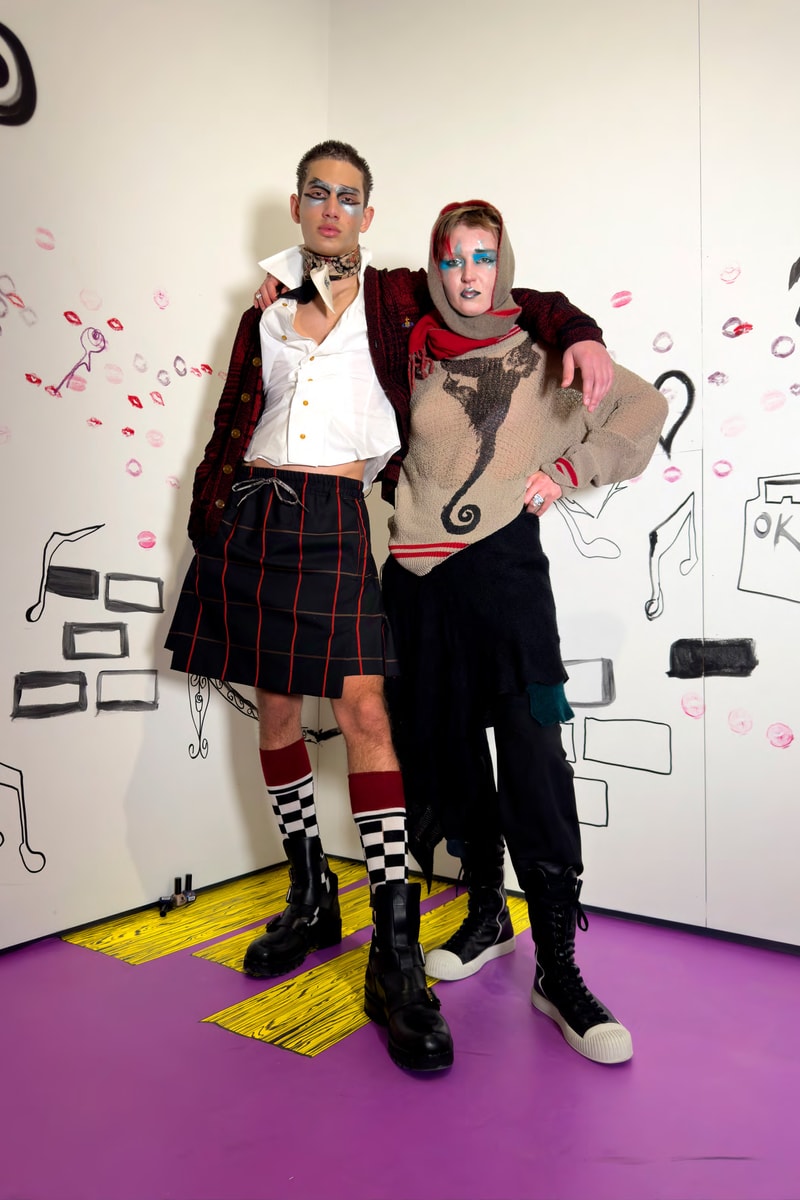 23 of 51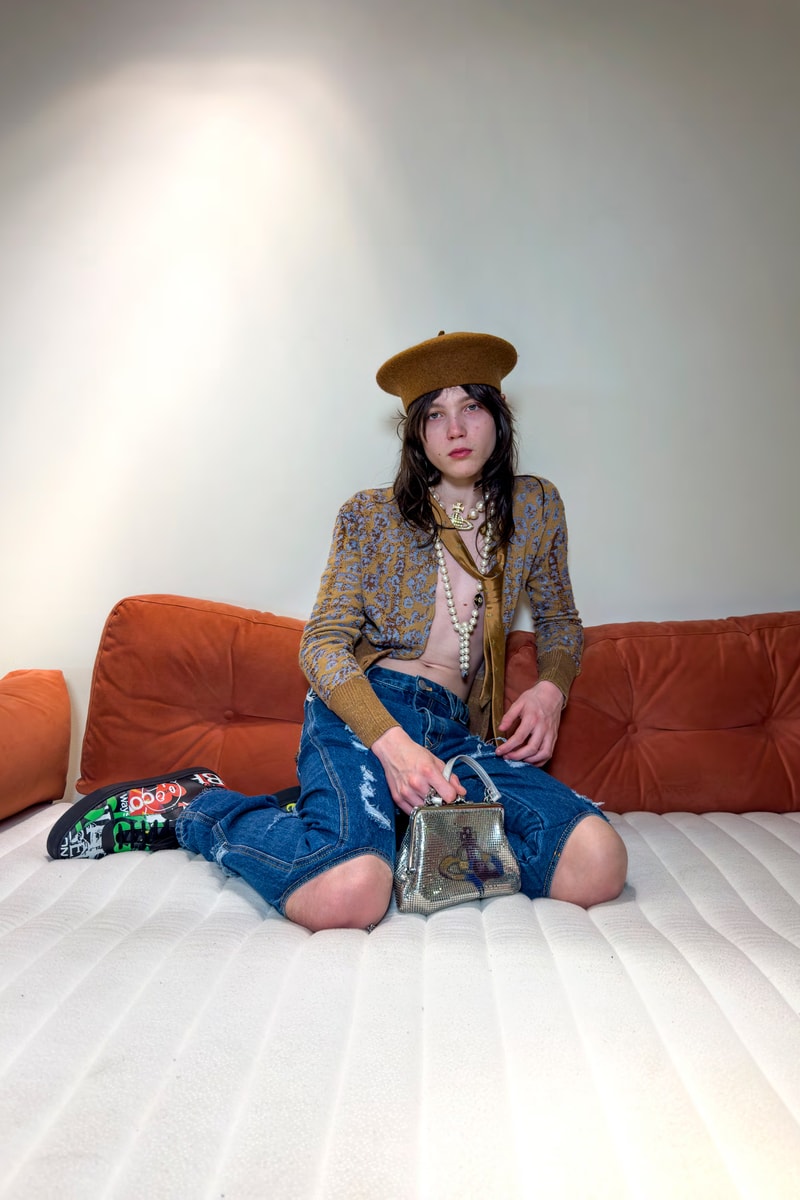 24 of 51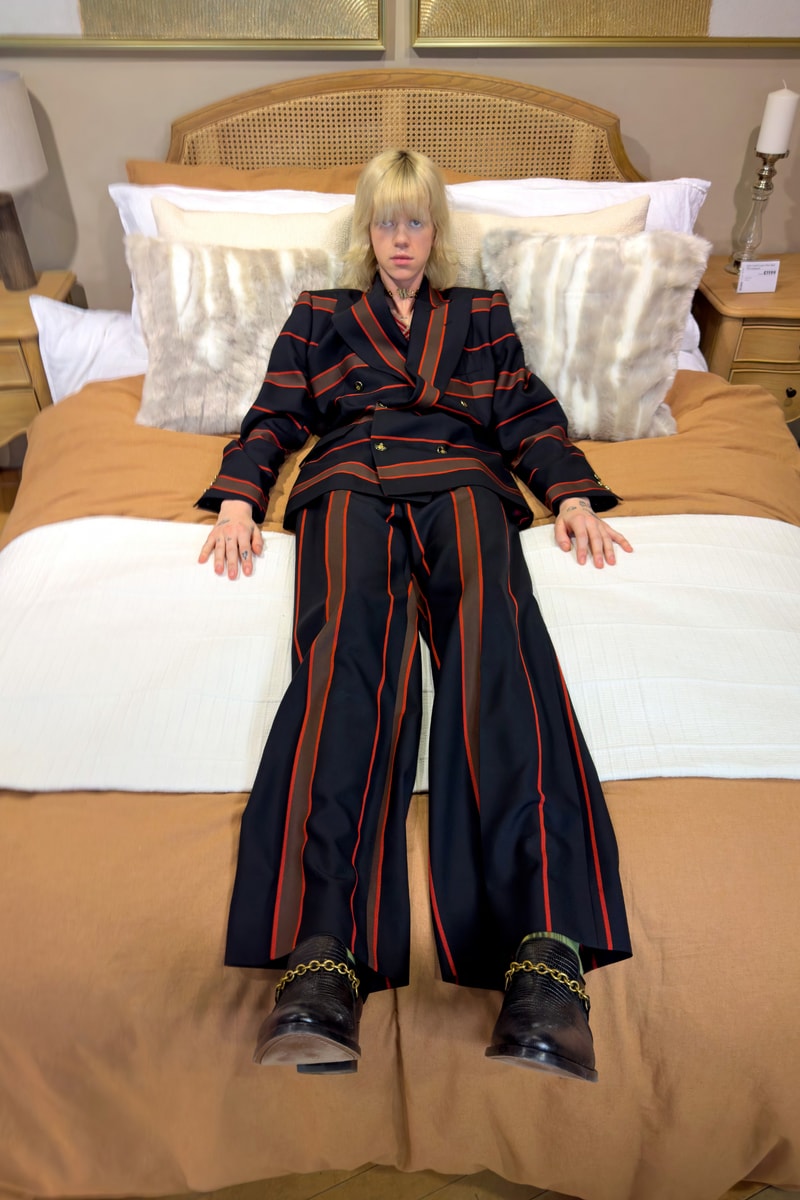 25 of 51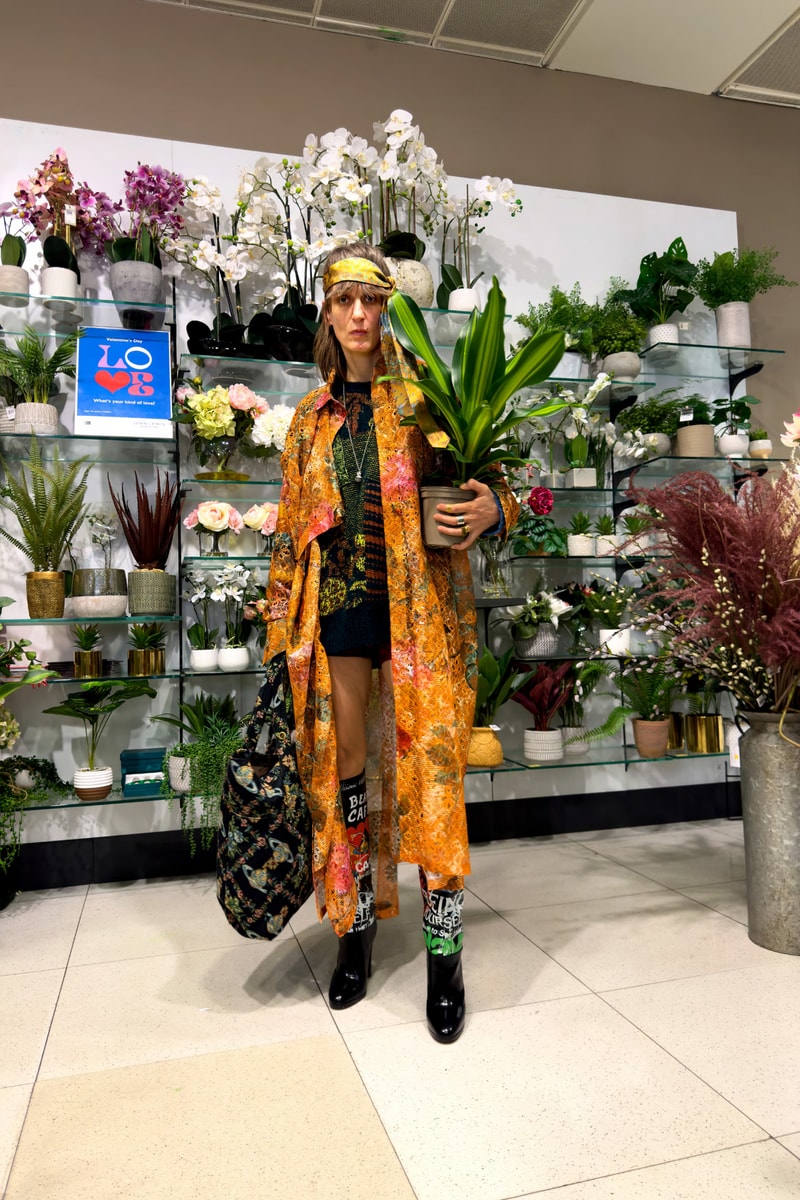 26 of 51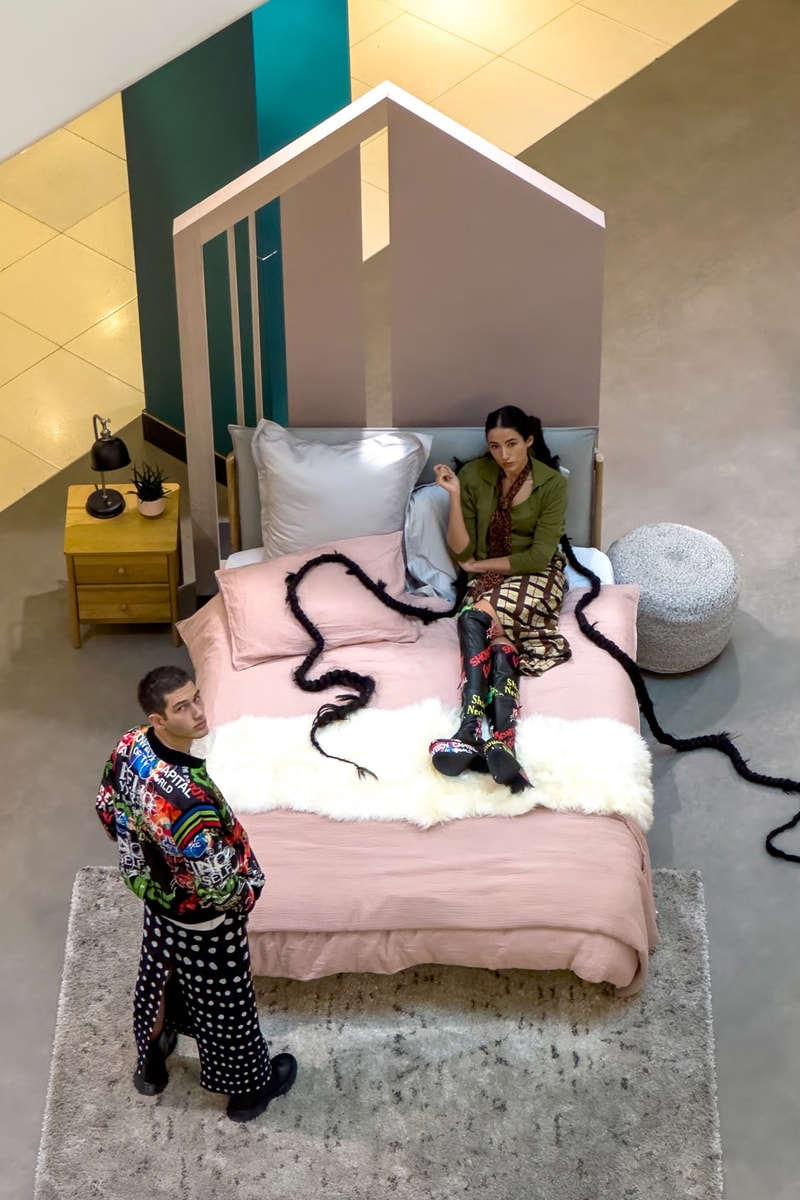 27 of 51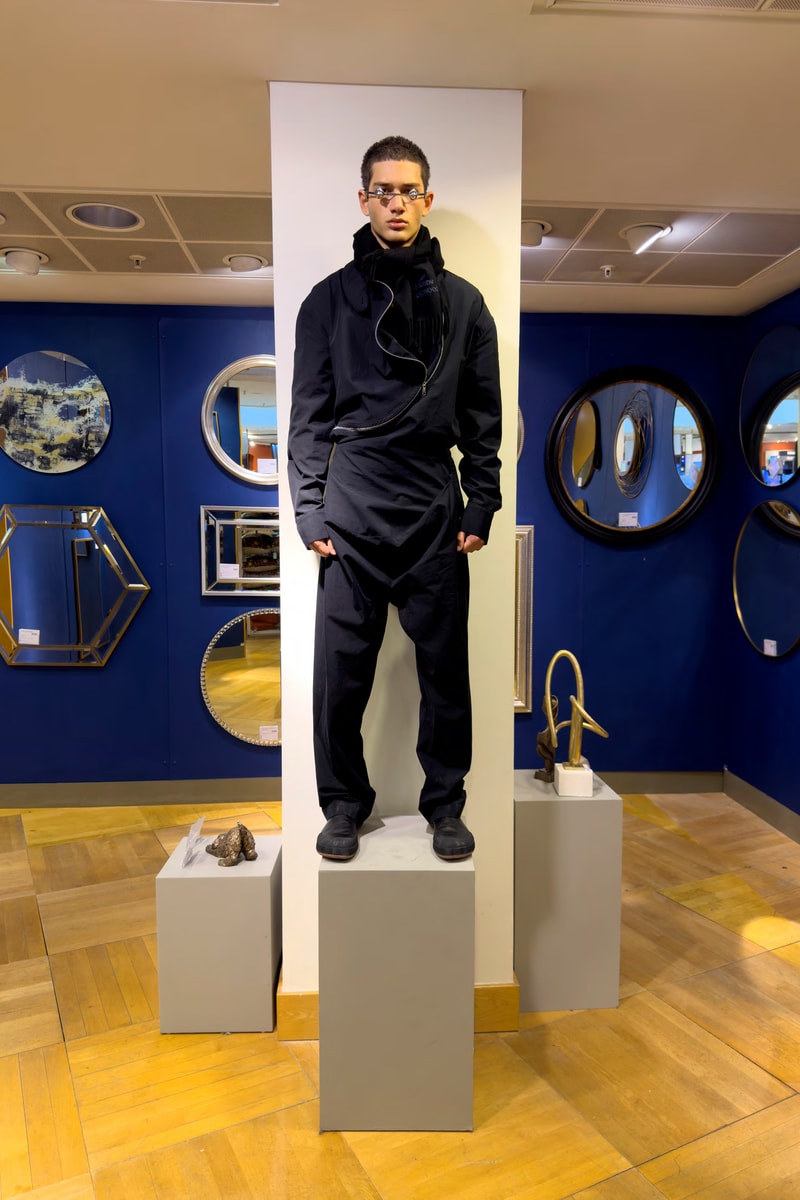 28 of 51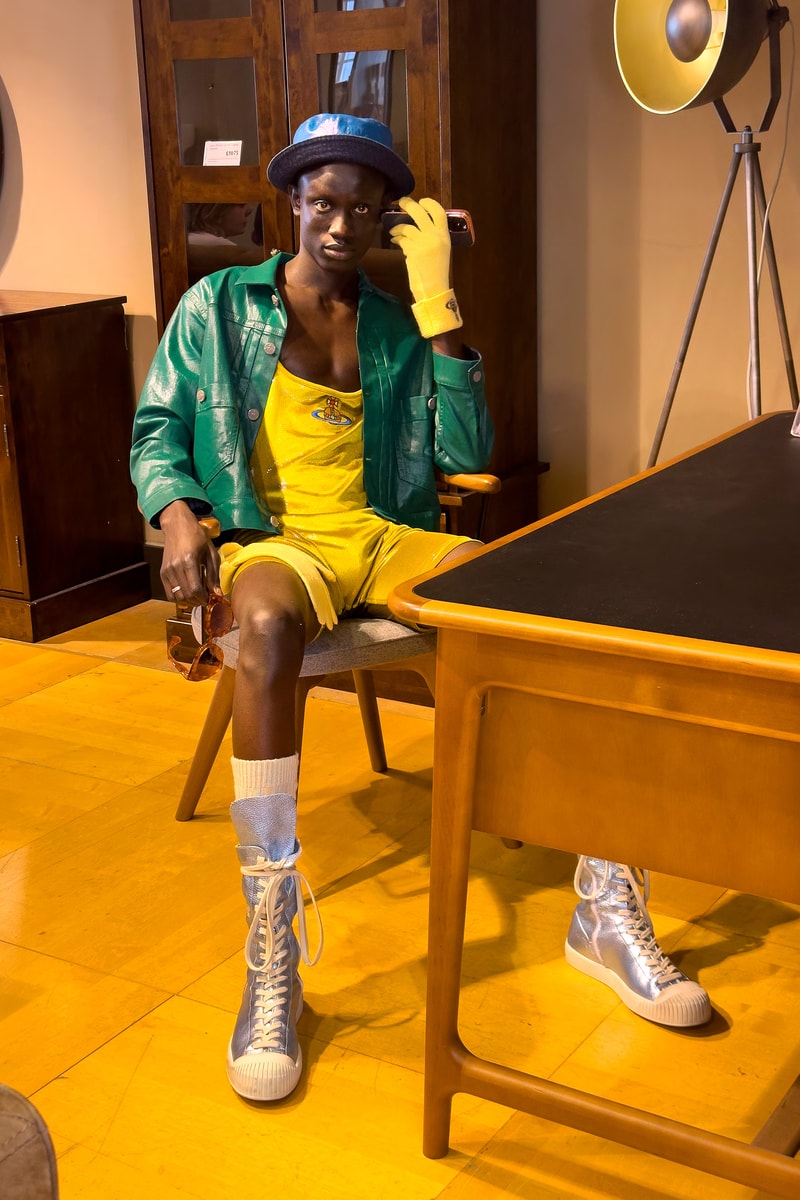 29 of 51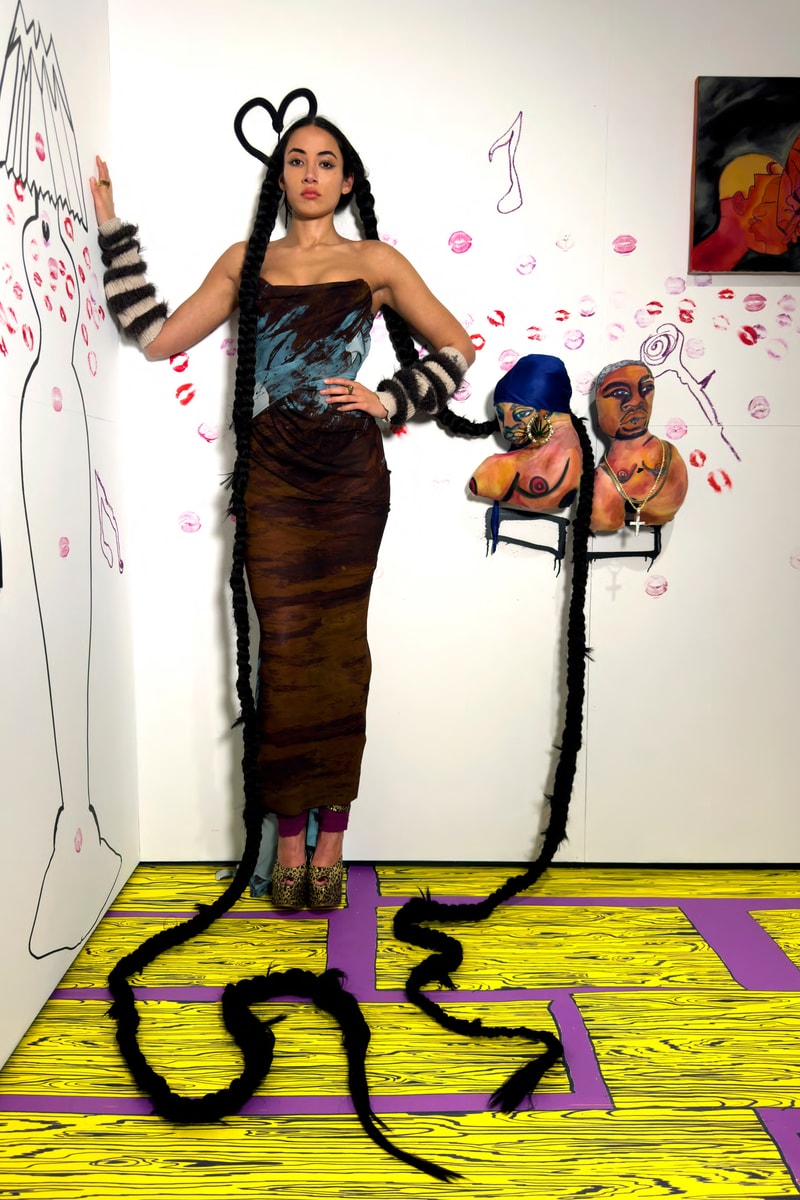 30 of 51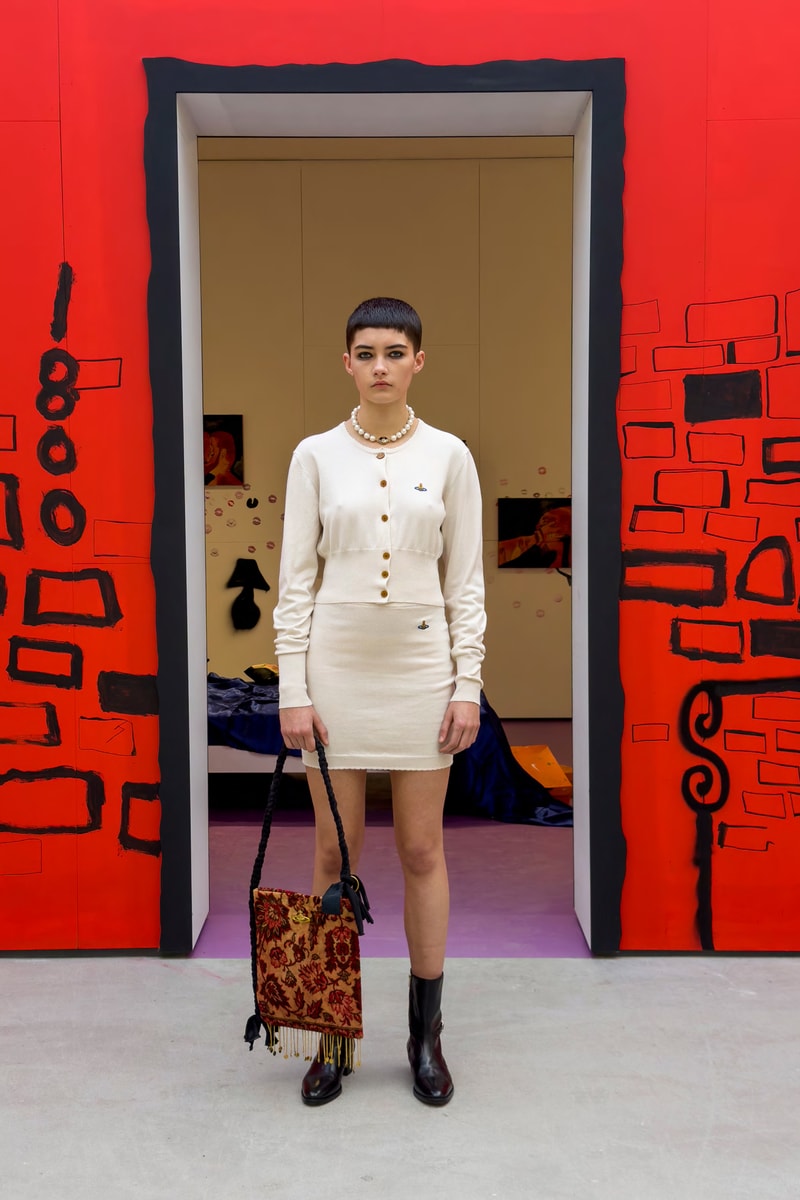 31 of 51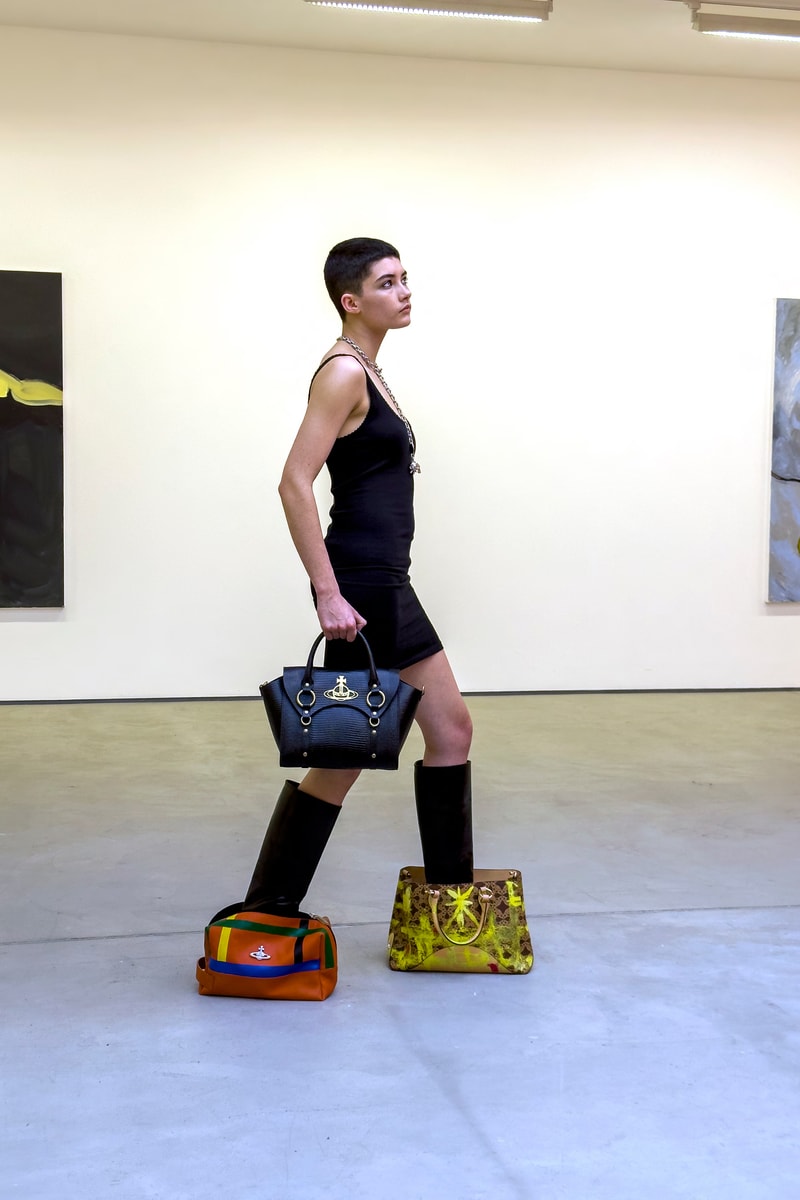 32 of 51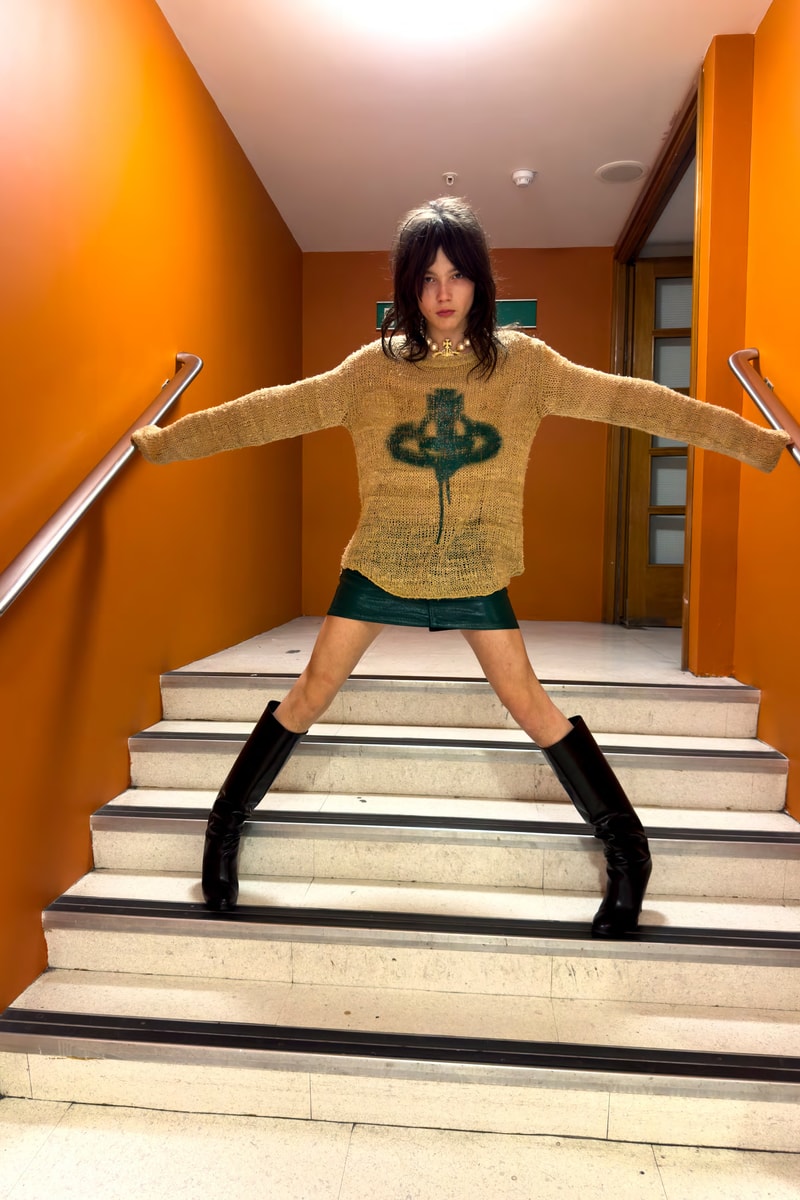 33 of 51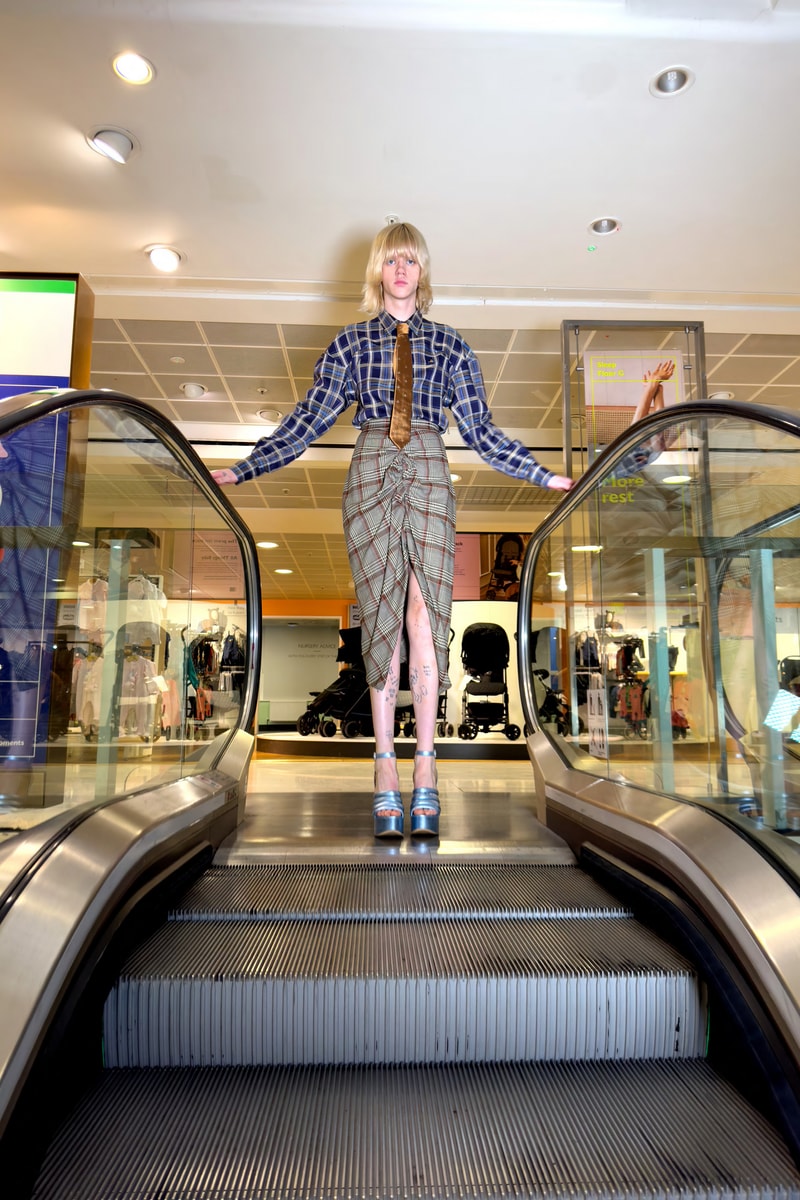 34 of 51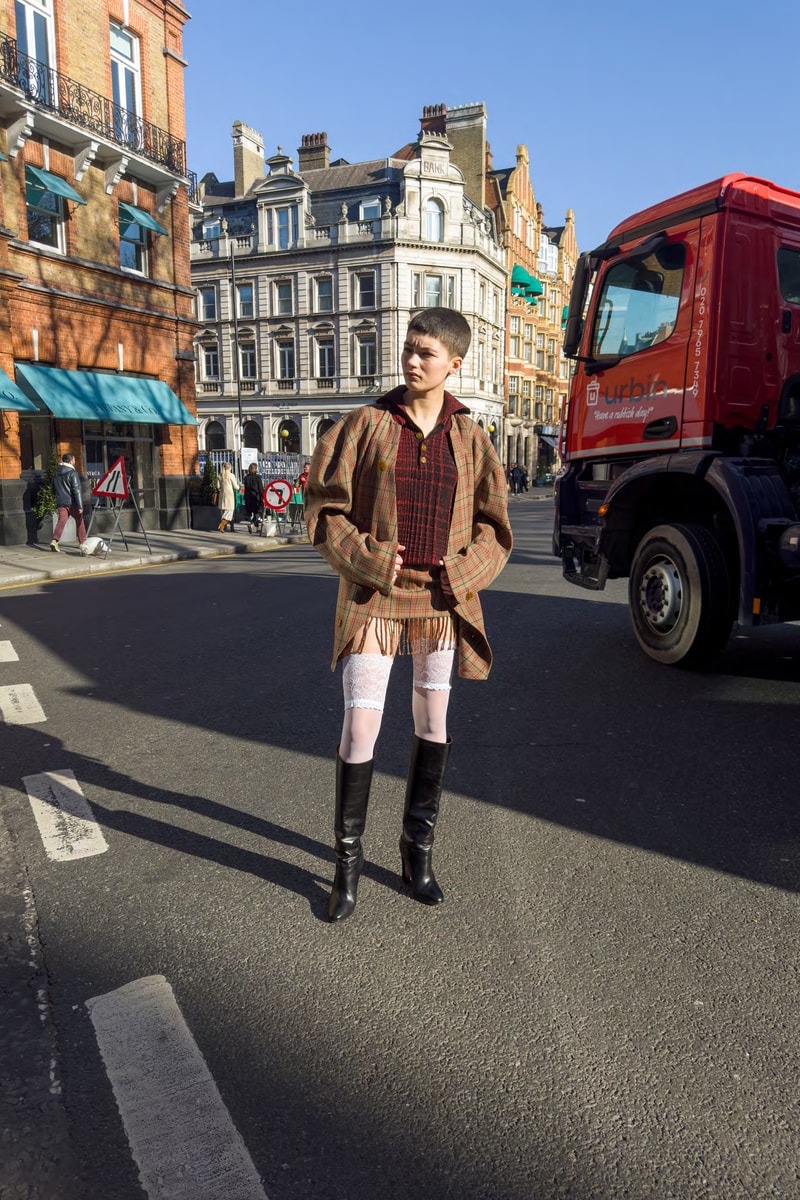 35 of 51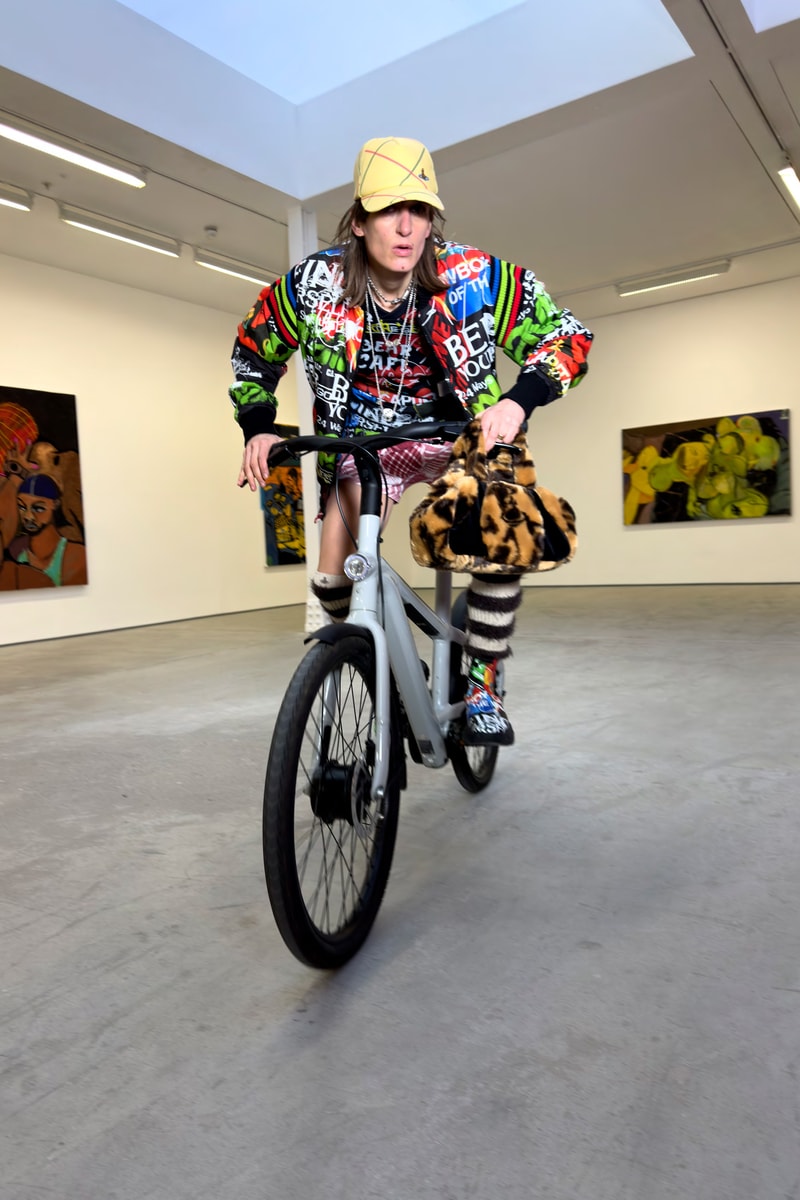 36 of 51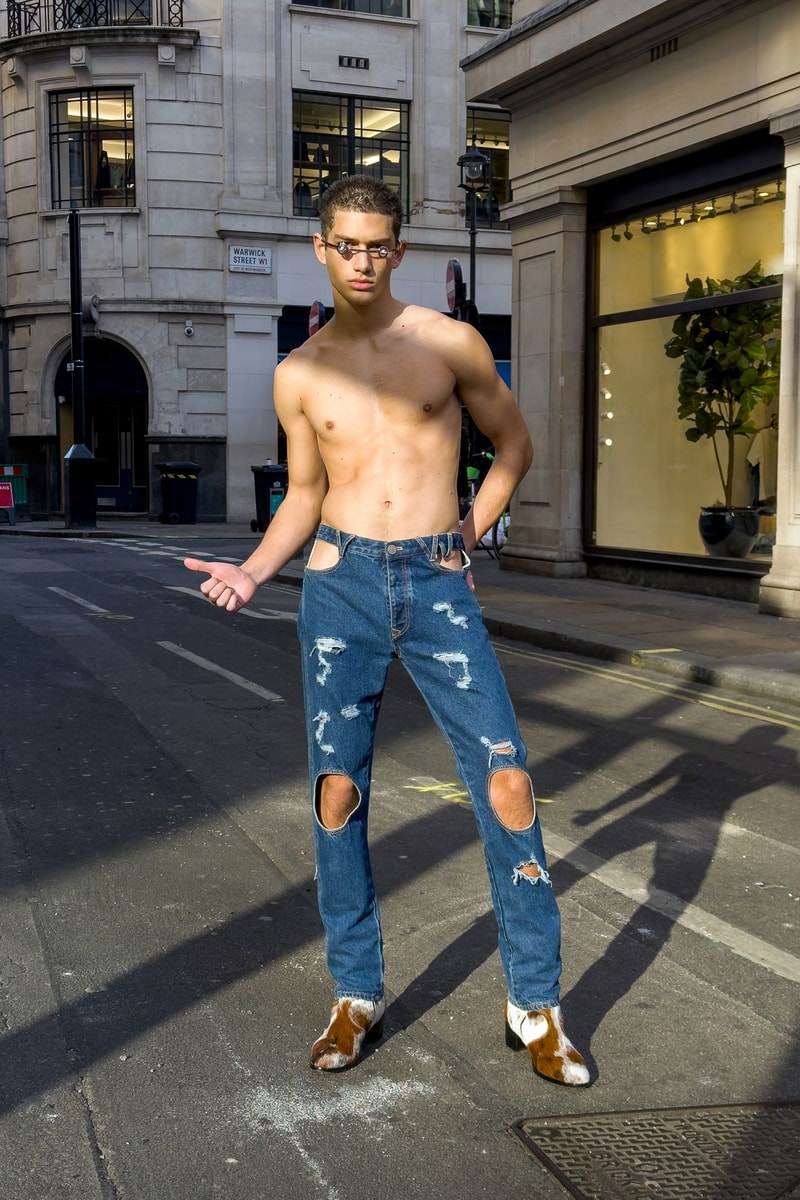 37 of 51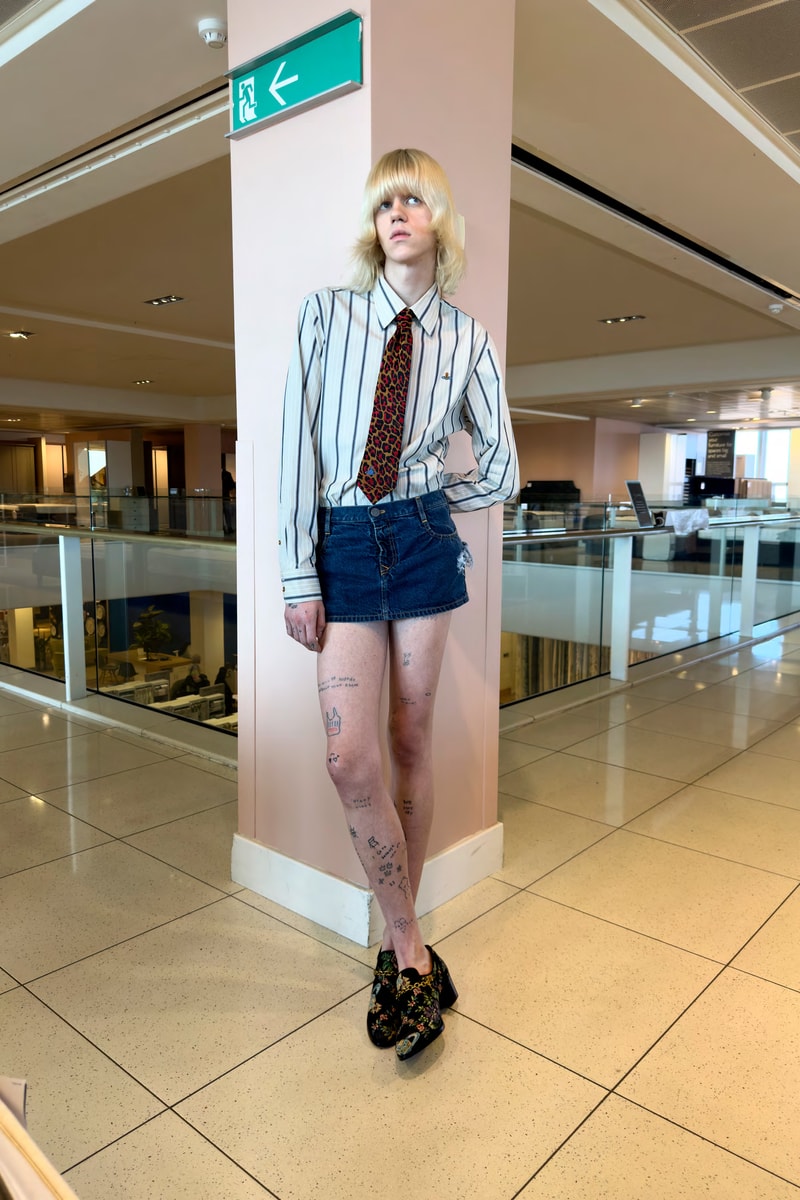 38 of 51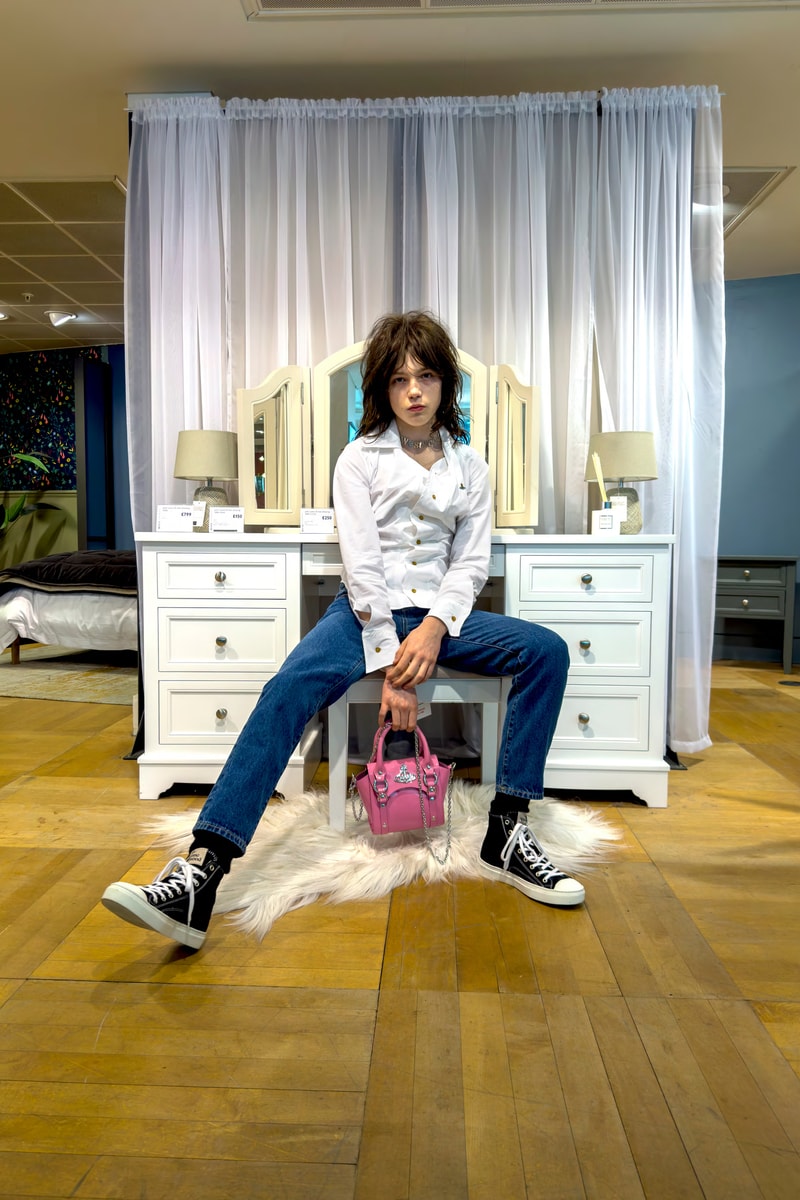 39 of 51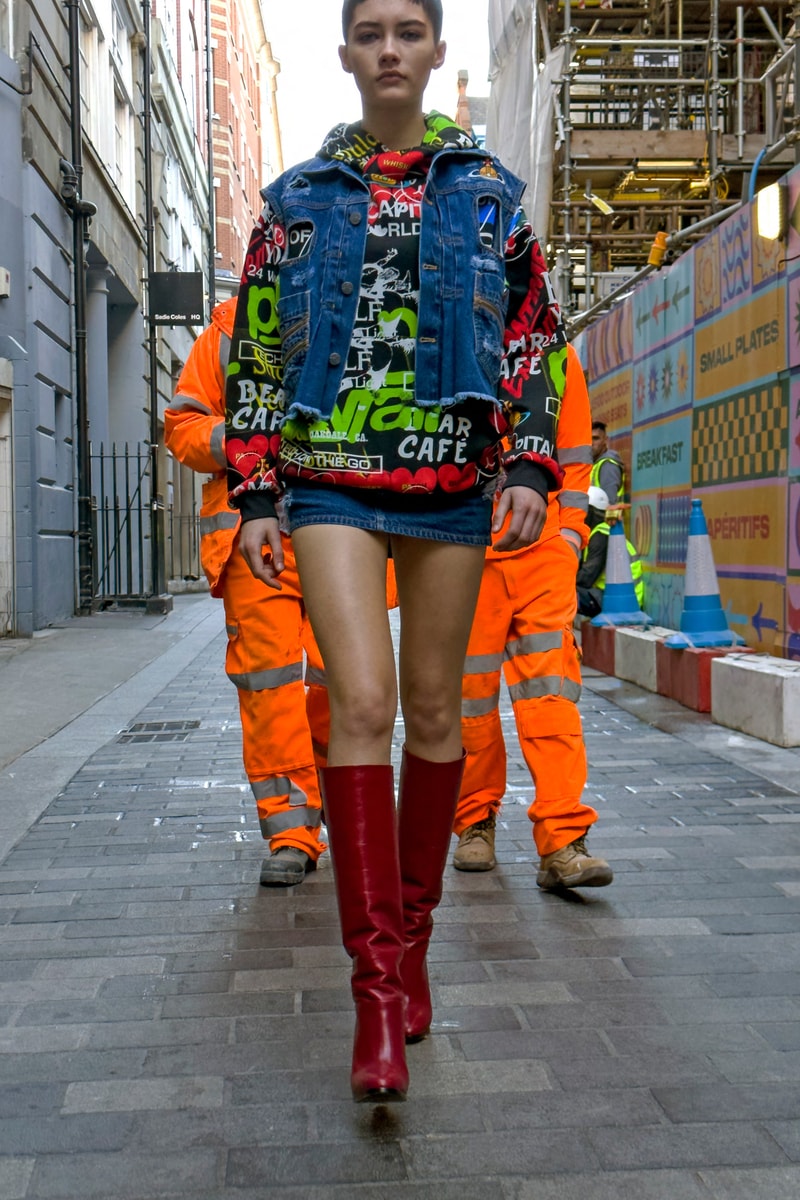 40 of 51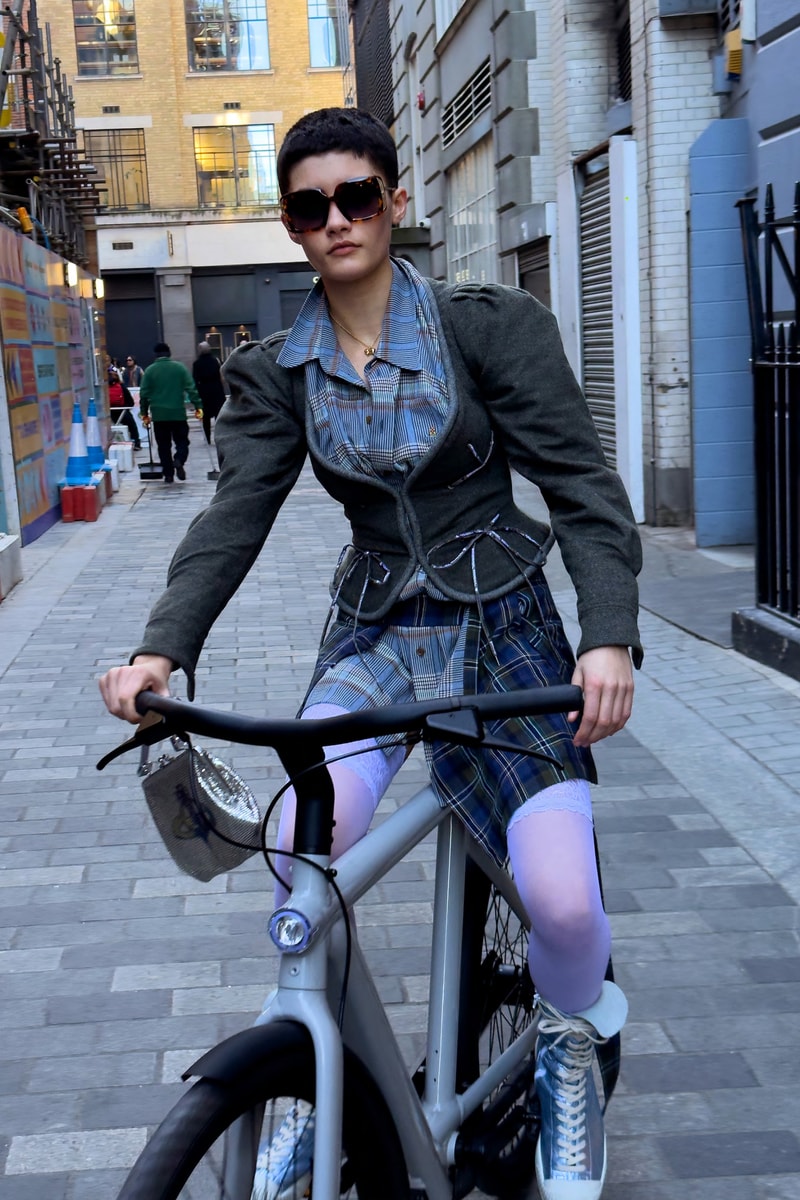 41 of 51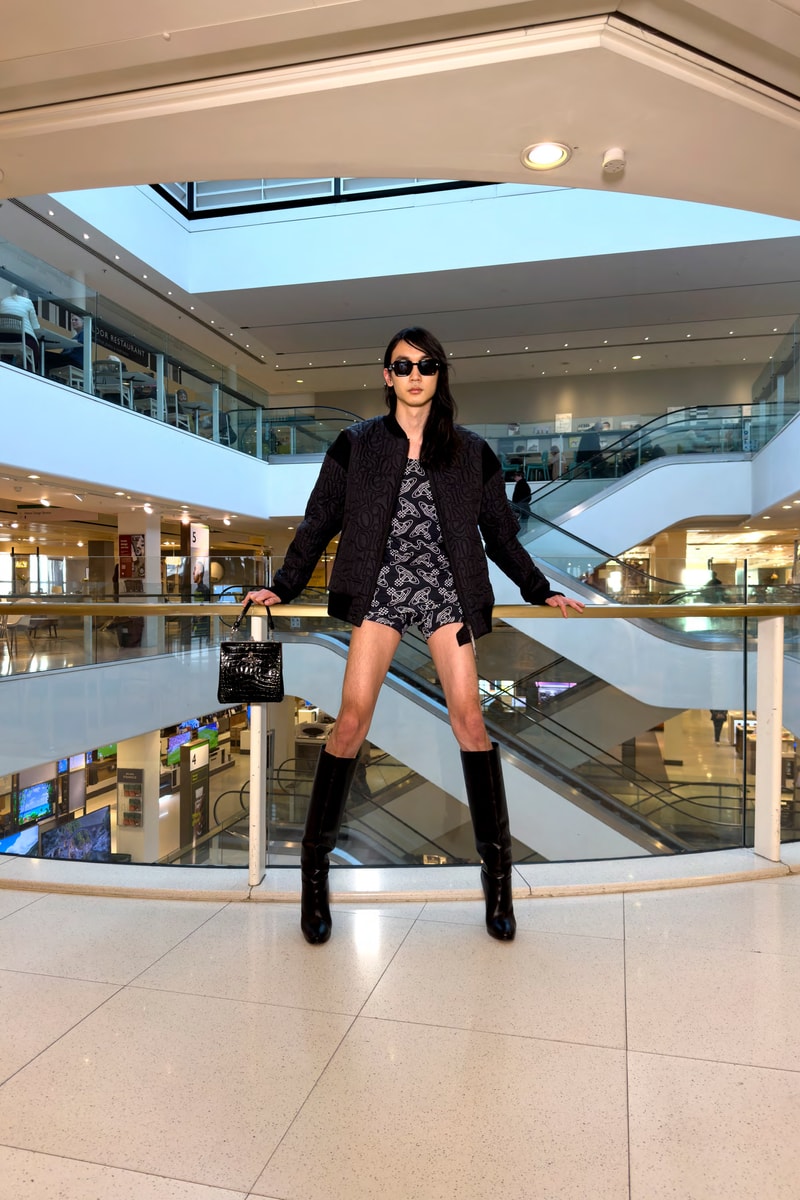 42 of 51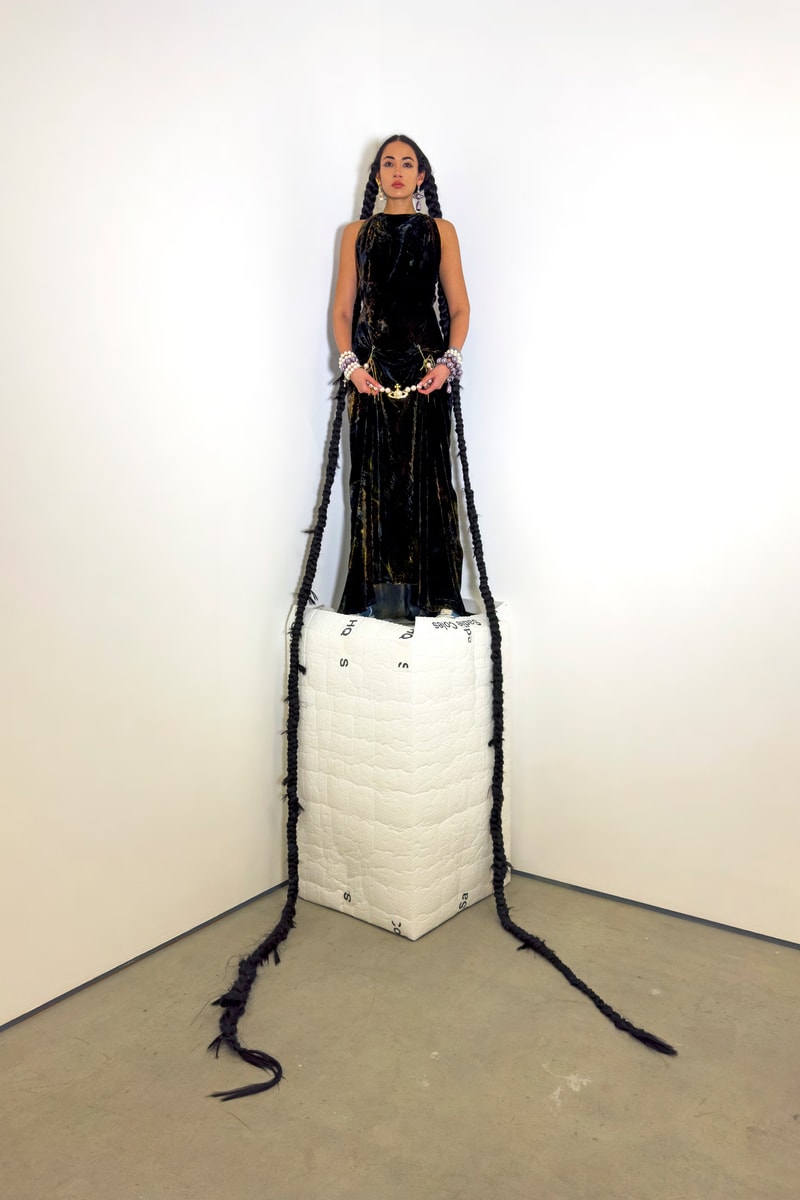 43 of 51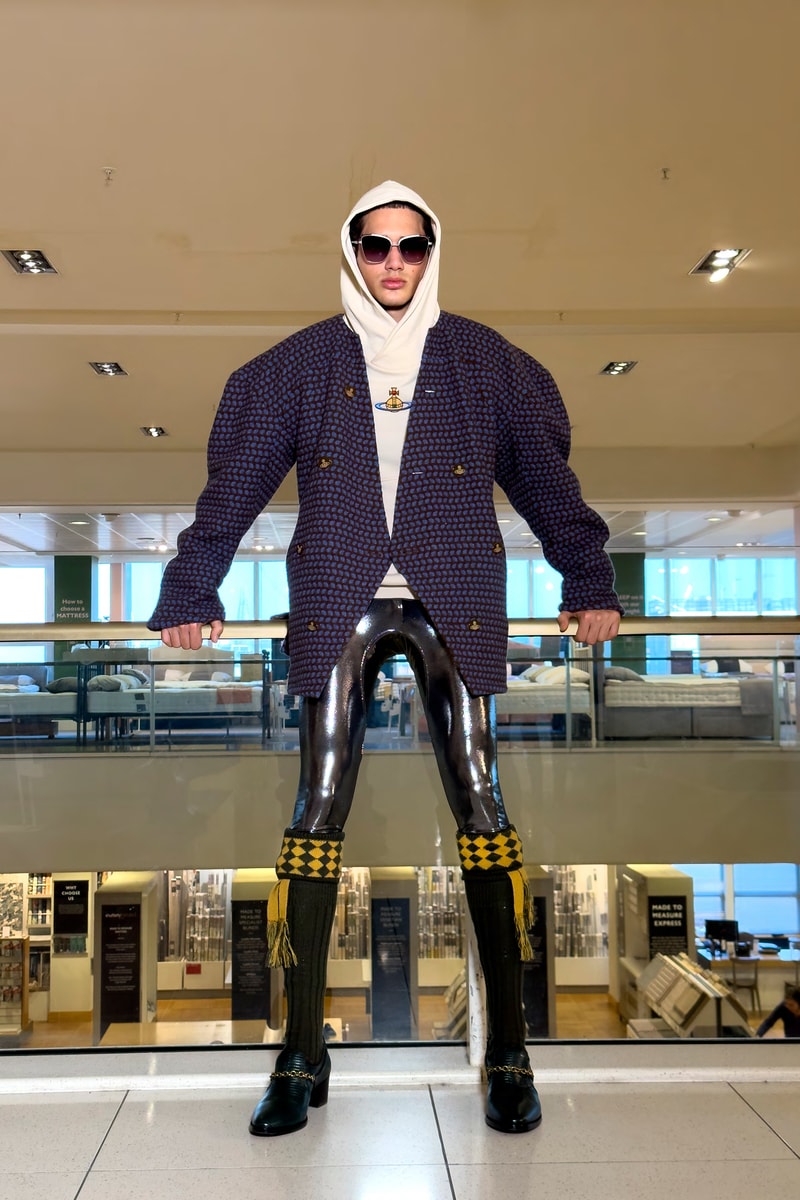 44 of 51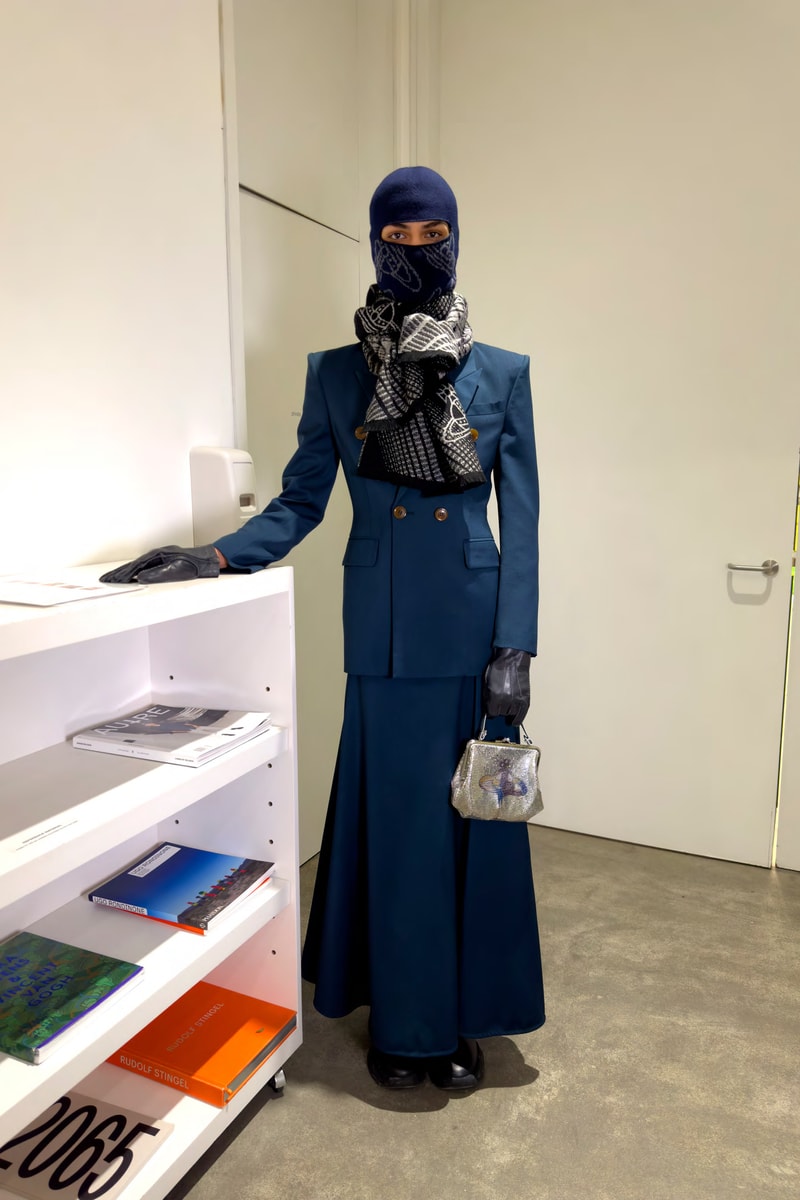 45 of 51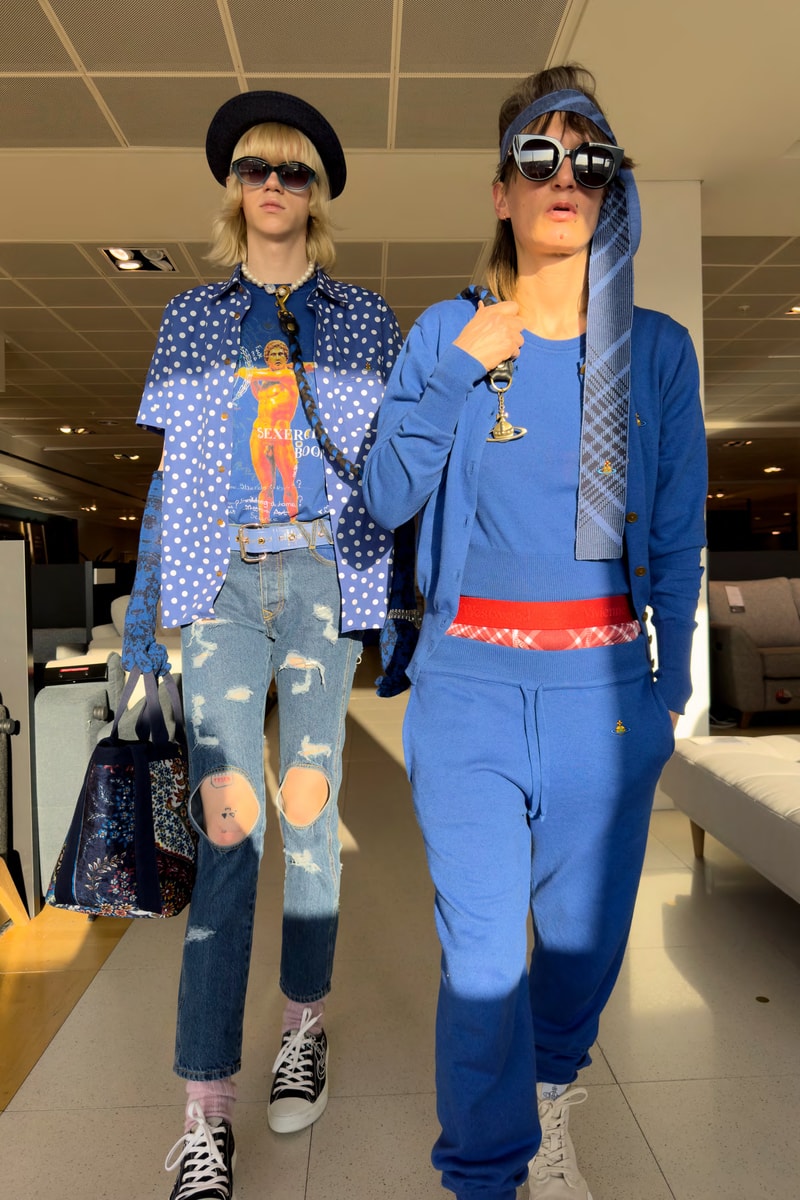 46 of 51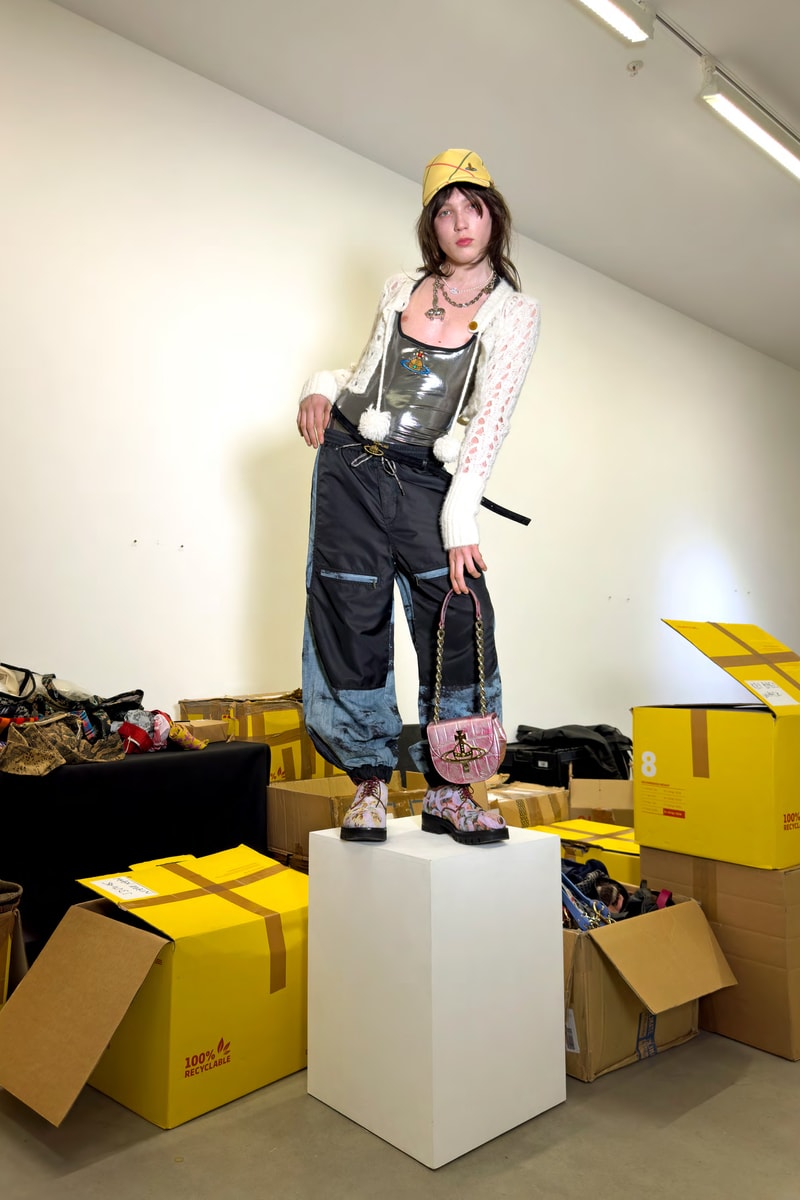 47 of 51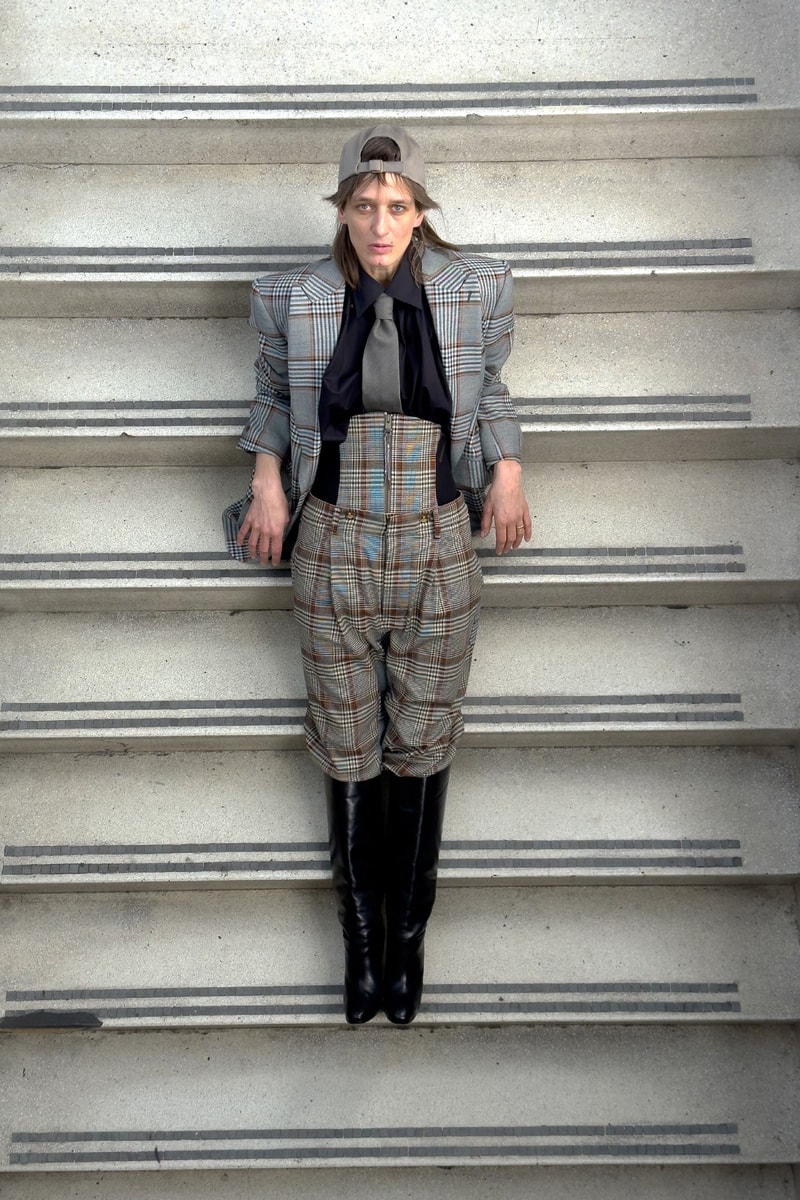 48 of 51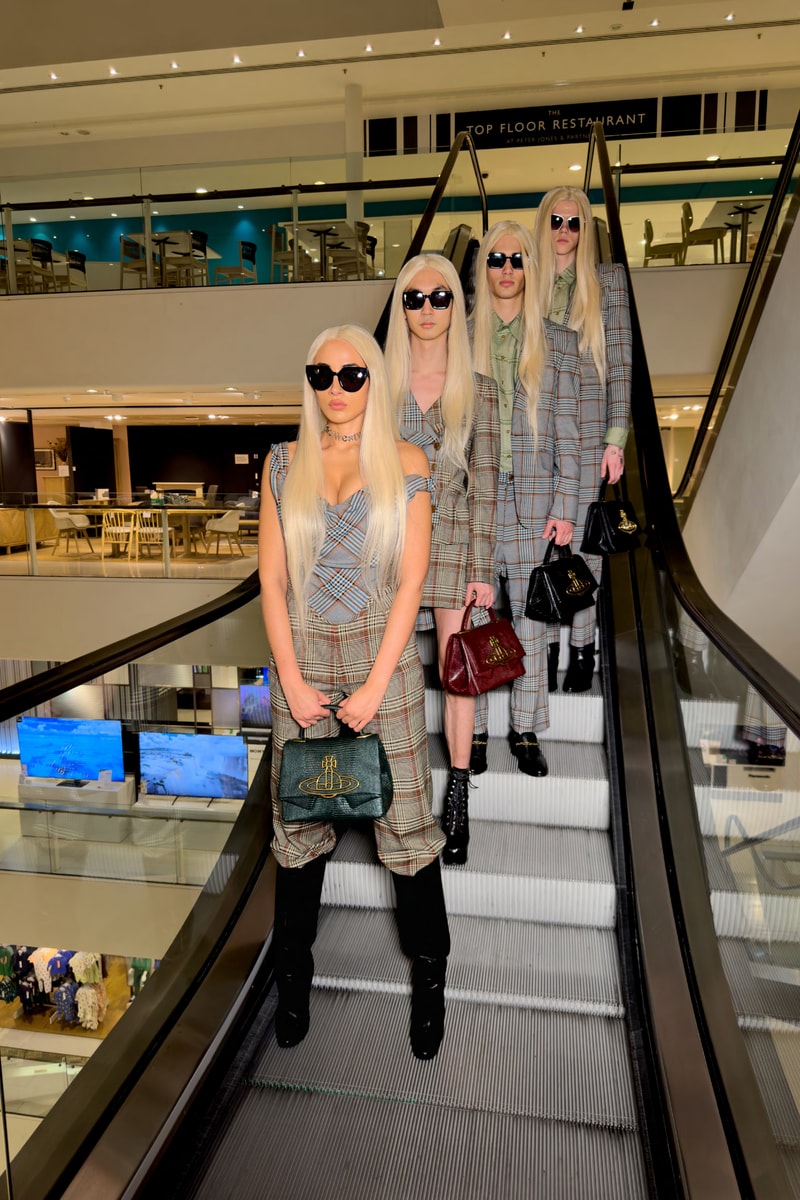 49 of 51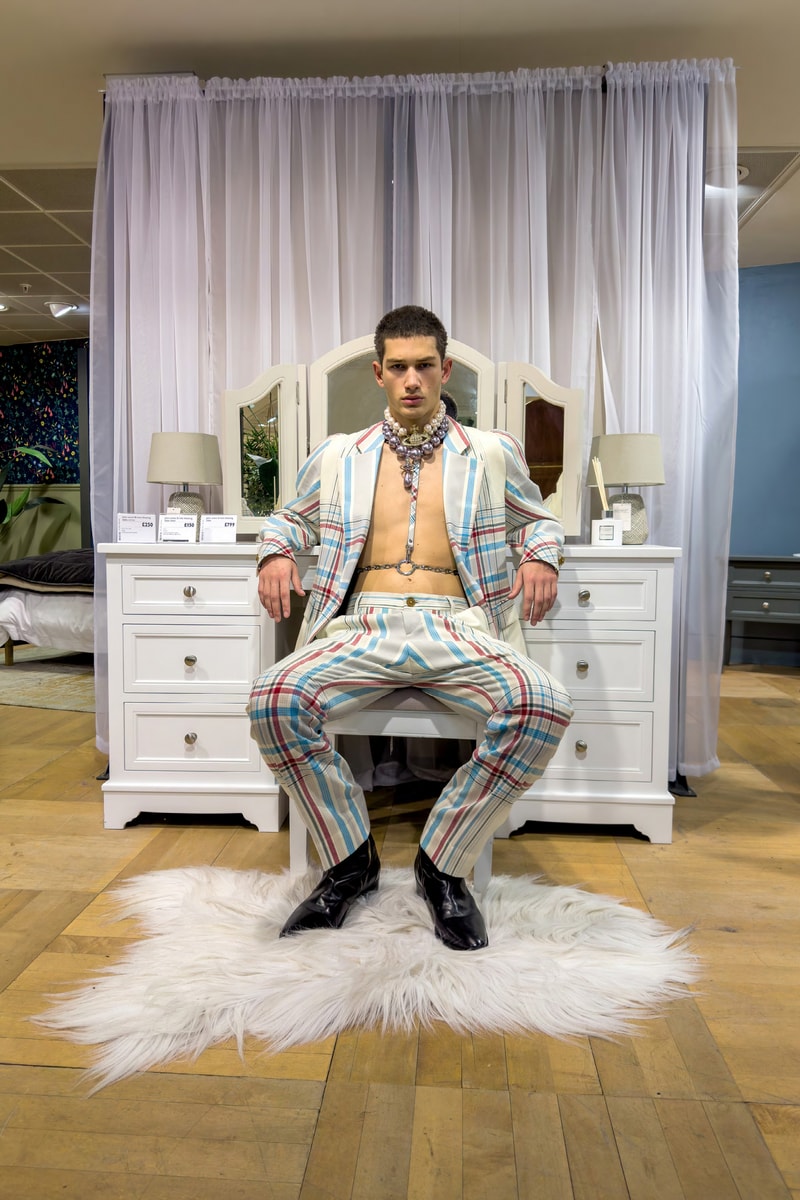 50 of 51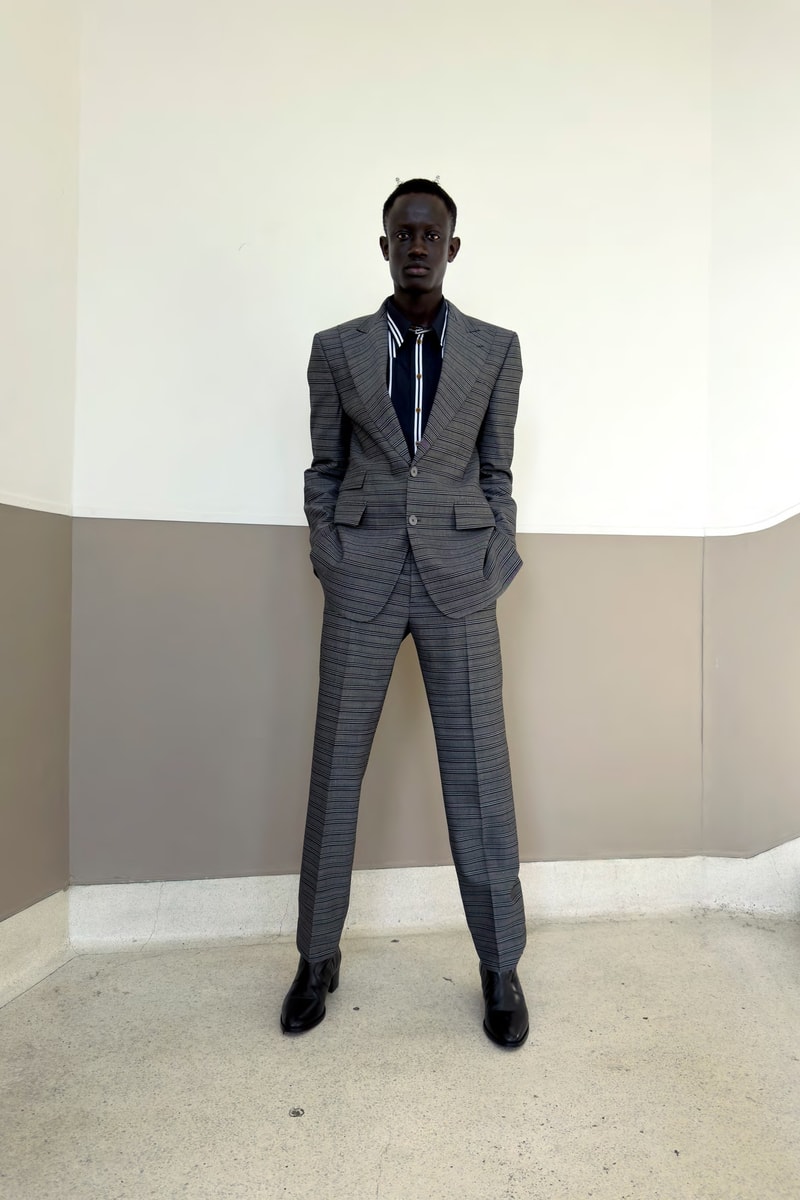 51 of 51
Vivienne Westwood's FW23-24 Delivers Curated Chaos
Paying homage to London.
Vivienne Westwood's legacy lives on and is brighter than ever as designer Andrea Kronthaler channels her one-of-a-kind rock 'n' roll energy for the brand's Fall/Winter 2023-2024 campaign collection.
Kronthaler pays homage to the Queen of Punk with a high-octane and frenzied creative vision, exploring the importance of everyday spaces. Flamboyance and camp are always around the corner as no detail is left behind as extravagantly dressed models don Rapunzel-like braids adorn, adding an element of whimsy and fantasy, while the campaigns' varying locations result in a slightly manic atmosphere. The Westwood orb makes several appearances, in the form of belts, woven into oversized sweaters or hidden amongst graffiti-littered jackets.
The collection is overflowing with sartorial tension, thriving off of juxtaposition as the designer's penchant for pairing mismatched patterns rings true. Mosaic button-down shirts sit on top of thigh-baring plaid skirts, while austere gray tweed suits clash with Western cowhide boots. Demure cream cardigan sets are made more prim and proper with the help of pearls whereas a paisley tassled bag emphasizes Westwood's familiar bohemian spirit. Brightly colored handbags replace shoes in one moment and are worn as halter tops in the next. A topless male model breaks up the campaign, attempting to hitch a ride outfitted in erotically tailored jeans, featuring precise knee and waistband cut-outs. The FW23-24 campaign is pure and utter chaos in the best way possible.
Take a look at Vivienne Westwood's Fall/Winter 2023-2024 campaign in the gallery above.
---
Share this article