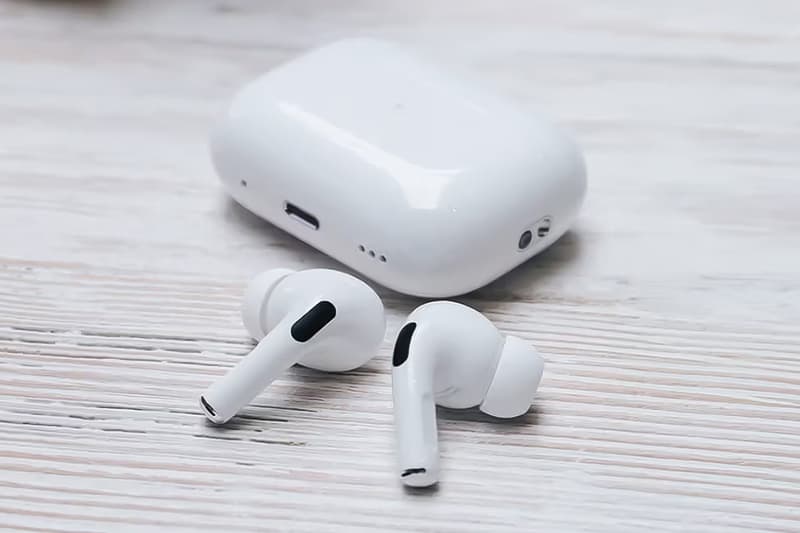 Apple Plans To Drop USB-C Version of AirPods Pro 2
Be on the lookout during Q3.
Apple is rolling out an upgraded version of the AirPods Pro 2, featuring the highly-anticipated USB-C charging port.
Apple analyst Ming-Chi Kuo shared the technology conglomerate's latest plans on Twitter earlier last week, revealing that the latest version of the bluetooth headphones will carry the USB-C in accordance with European laws. Last October, the company's senior vice president Greg Joswiak asserted that Apple will be converting all of its devices to the more accepted design, stating, "Obviously we'll have to comply, we have no choice."
The iPhone 15 will receive a refresh during the fall of this year with the Magic Mouse, Magic Keyboard and Magic Trackpad following suit in 2024. According to Kuo, the new and improved AirPods Pro 2 will arrive anywhere from this spring to September 2023, accompanied by USB-C versions of the AirPods 2 and 3.
I think this is likely the USB-C version of the AirPods Pro 2, with mass shipments expected in 2Q23-3Q23. By the way, Apple currently appears to have no plans for USB-C versions of the AirPods 2 & 3.

我覺得這應該是AirPods Pro… https://t.co/aWKJvGh1lW

— 郭明錤 (Ming-Chi Kuo) (@mingchikuo) March 24, 2023
---
Share this article