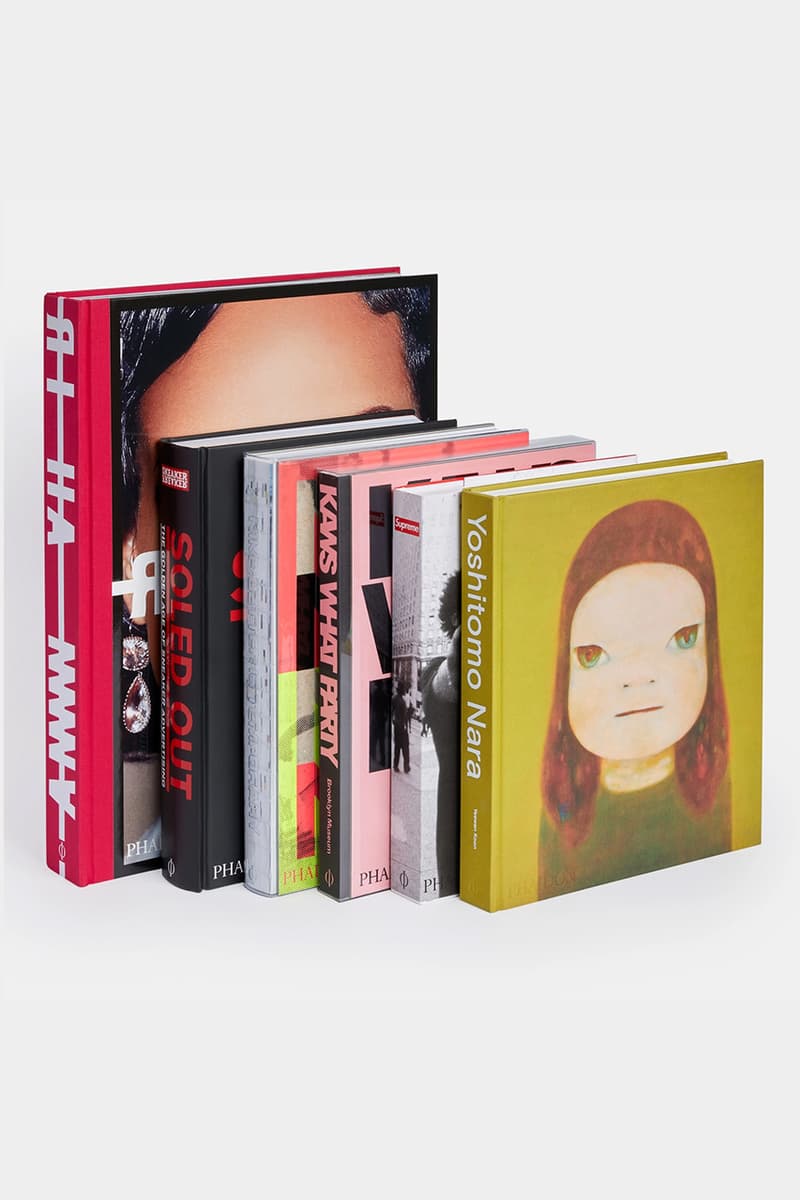 Celebrate World Book Day With These Art and Design Coffee Table Books
Time to treat yourself.
Art & Design
Celebrate World Book Day With These Art and Design Coffee Table Books
Time to treat yourself.
In the U.K. and Ireland, World Book Day (March 2) is a special occasion in which children in full-time education receive a voucher to spend on books. Some even like celebrating the day by dressing up as their favorite character. Yet, despite the focus of this holiday being on nurturing the love of reading to the younger generations, grown-up book lovers are equally rightful to make the most out of this day.
Treating yourself to a captivating coffee table book is perhaps one of the best feelings that can exist in adulthood. Besides, nothing says "I'm well-appointed" like a bookshelf filled with statement literary creations. Thus, to celebrate World Book Day and give you an excuse to gift yourself, we've rounded up some of the best art, design and fashion books to buy now.
Dior Metamorphosis
1 of 2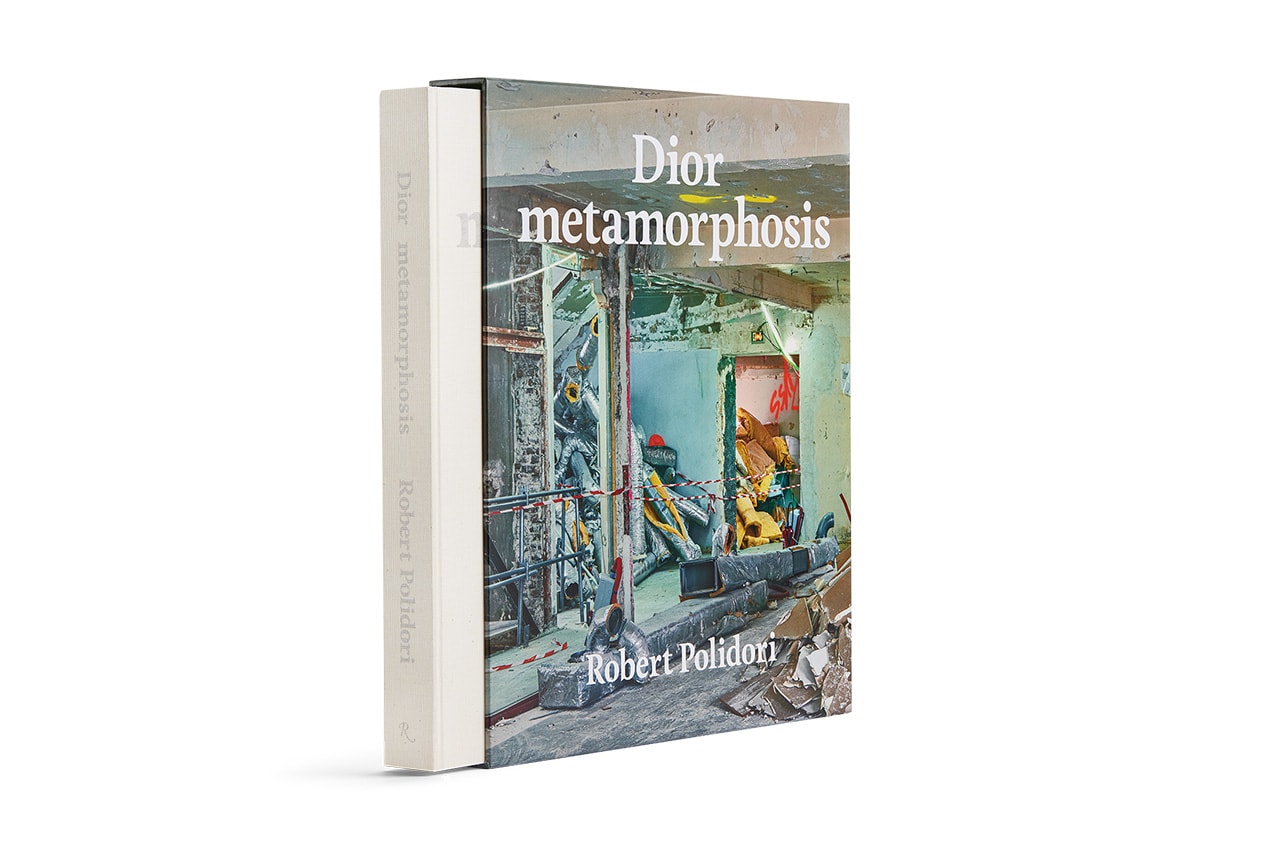 2 of 2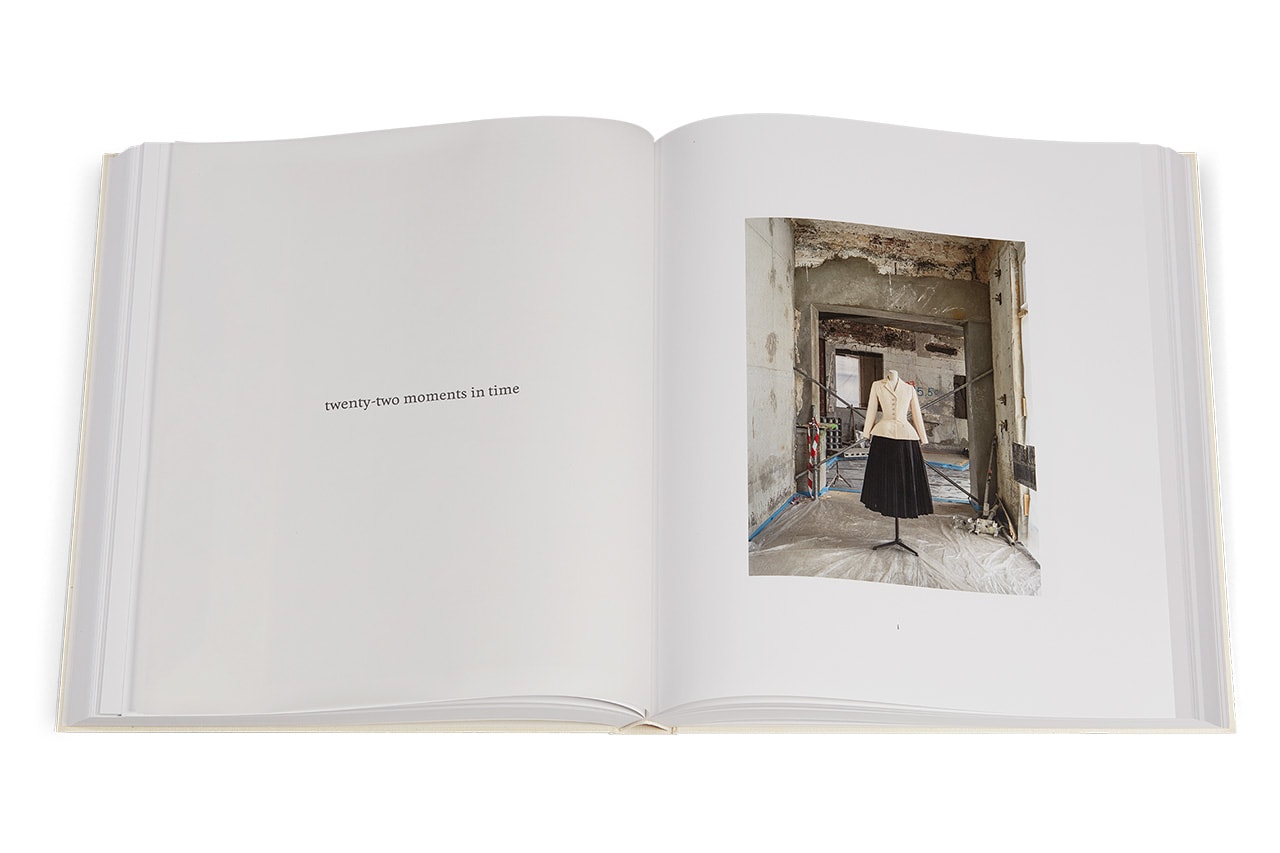 Dior Metamorphosis, published by Rizzoli, recounts the transformation of Dior's mythic Parisian headquarters at 30 Avenue Montaigne as seen through the eyes of photographer Robert Polidori. The title invites us to a private viewing of the secrets of the Maison's beating heart in the French capital and includes unique images that shine with light and beauty. Dior's emblematic models, such as the essential Barsuit, are also featured in this singular decor.
Ibiza Bohemia
1 of 3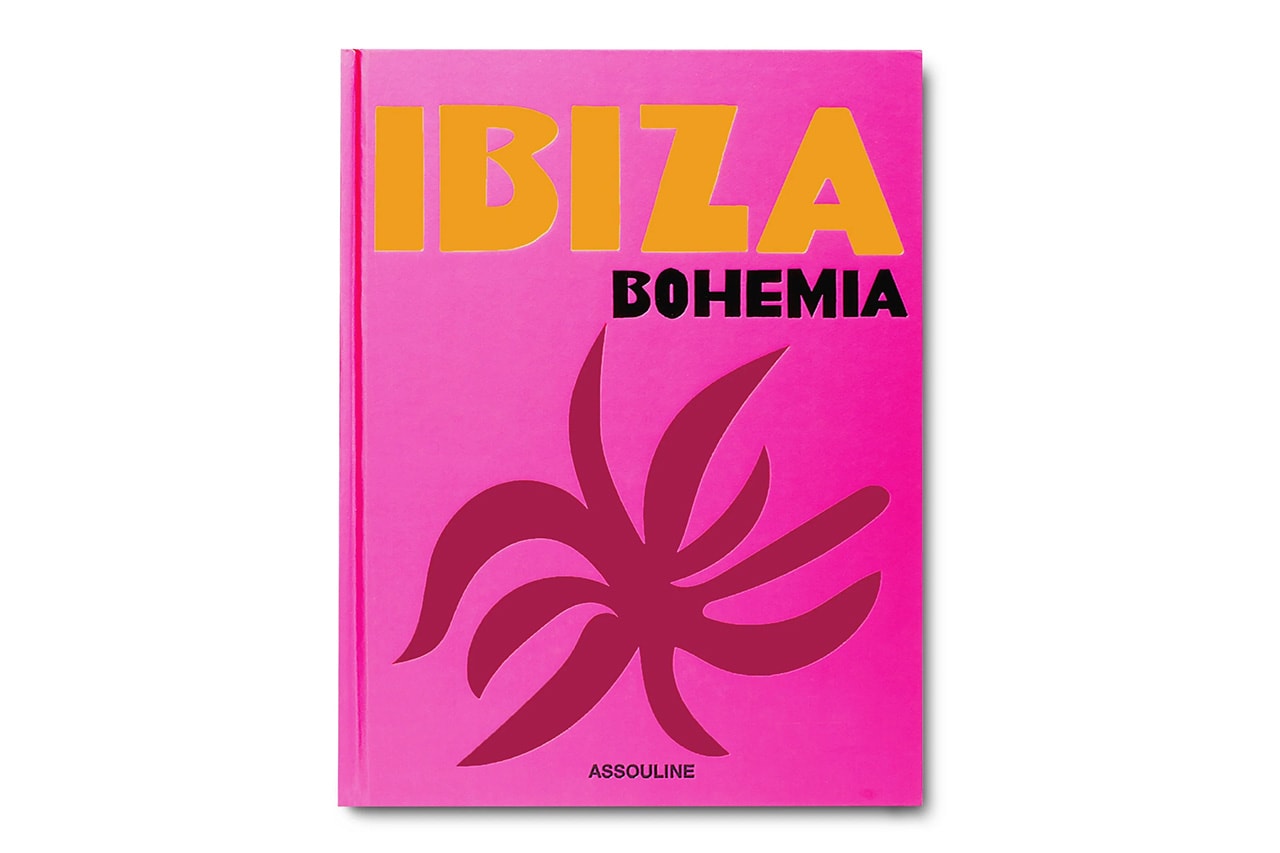 2 of 3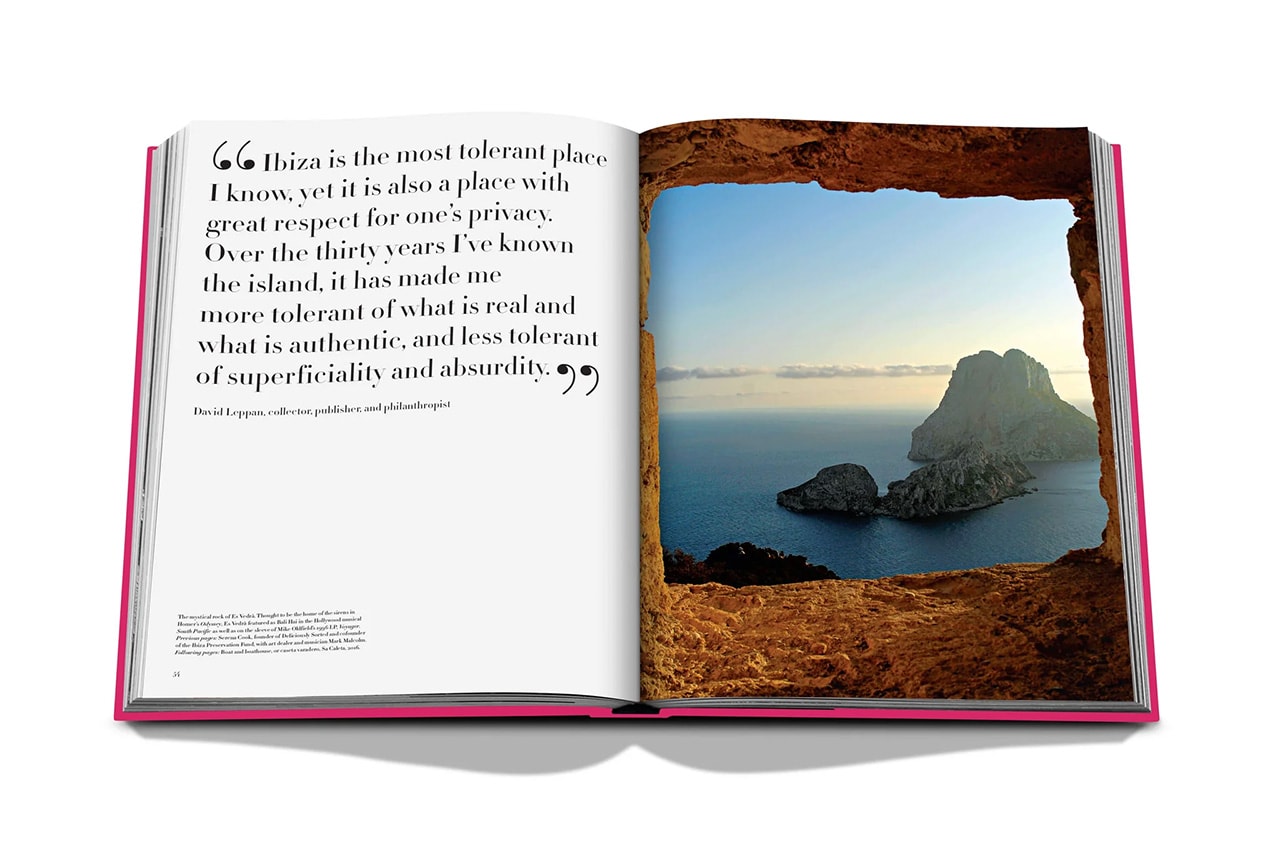 3 of 3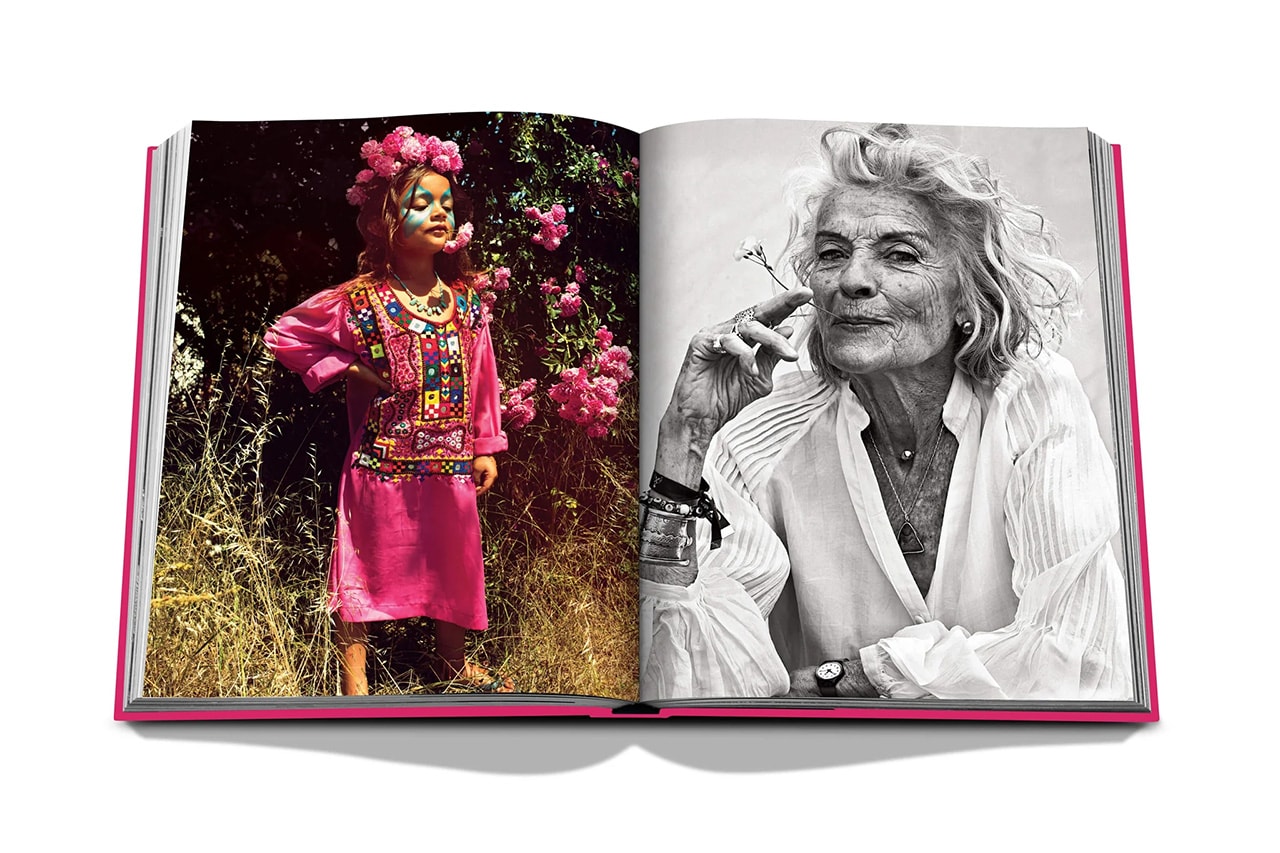 From roaring nightlife to peaceful yoga retreats, Ibiza's hippie-chic atmosphere is one-of-a-kind. Ibiza Bohemia by Assouline explores how this Mediterranean hot spot has served as an escape for artists, creatives, and musicians for decades. This vibrant title also contains images from the island's scenic Balearic cliffs, its legendary cast of characters and signature archetypal interiors.
KAWS: WHAT PARTY
1 of 2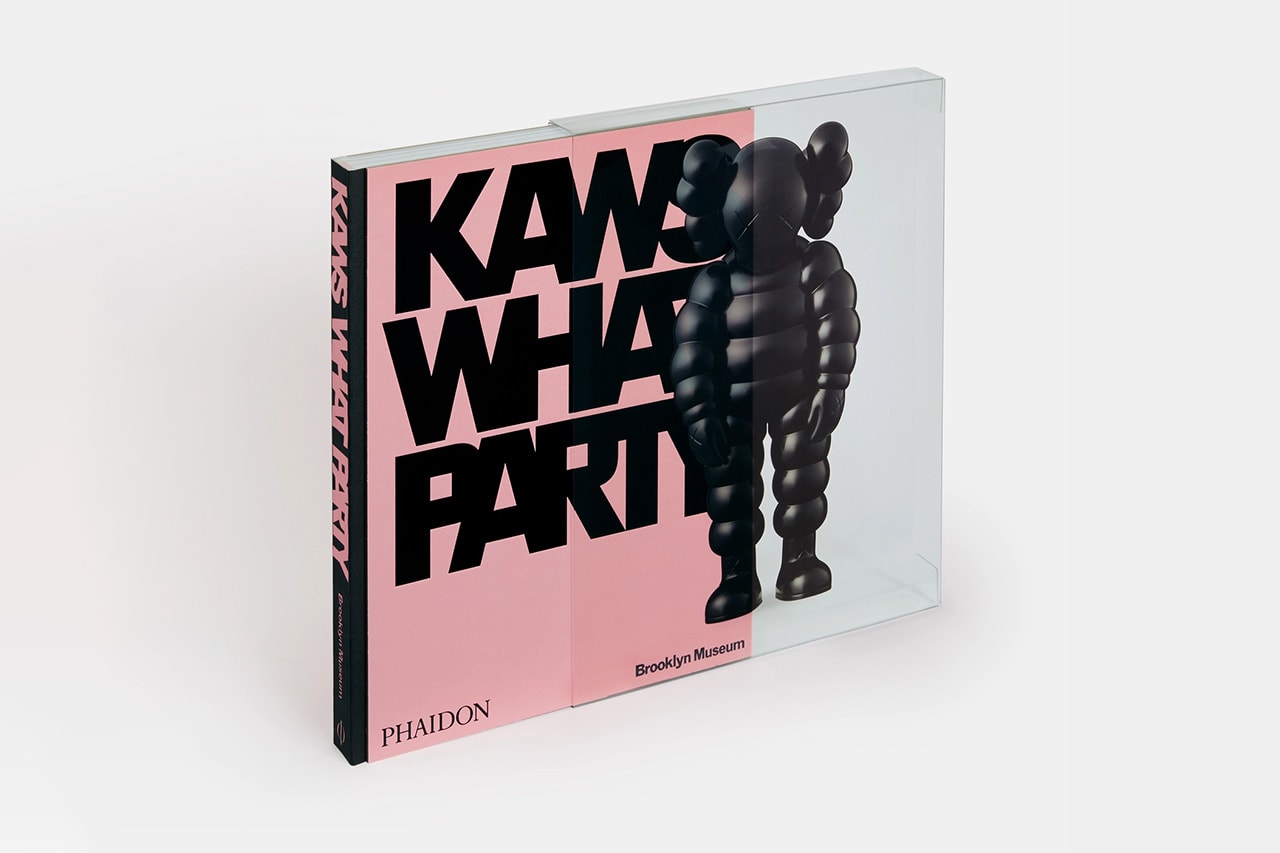 2 of 2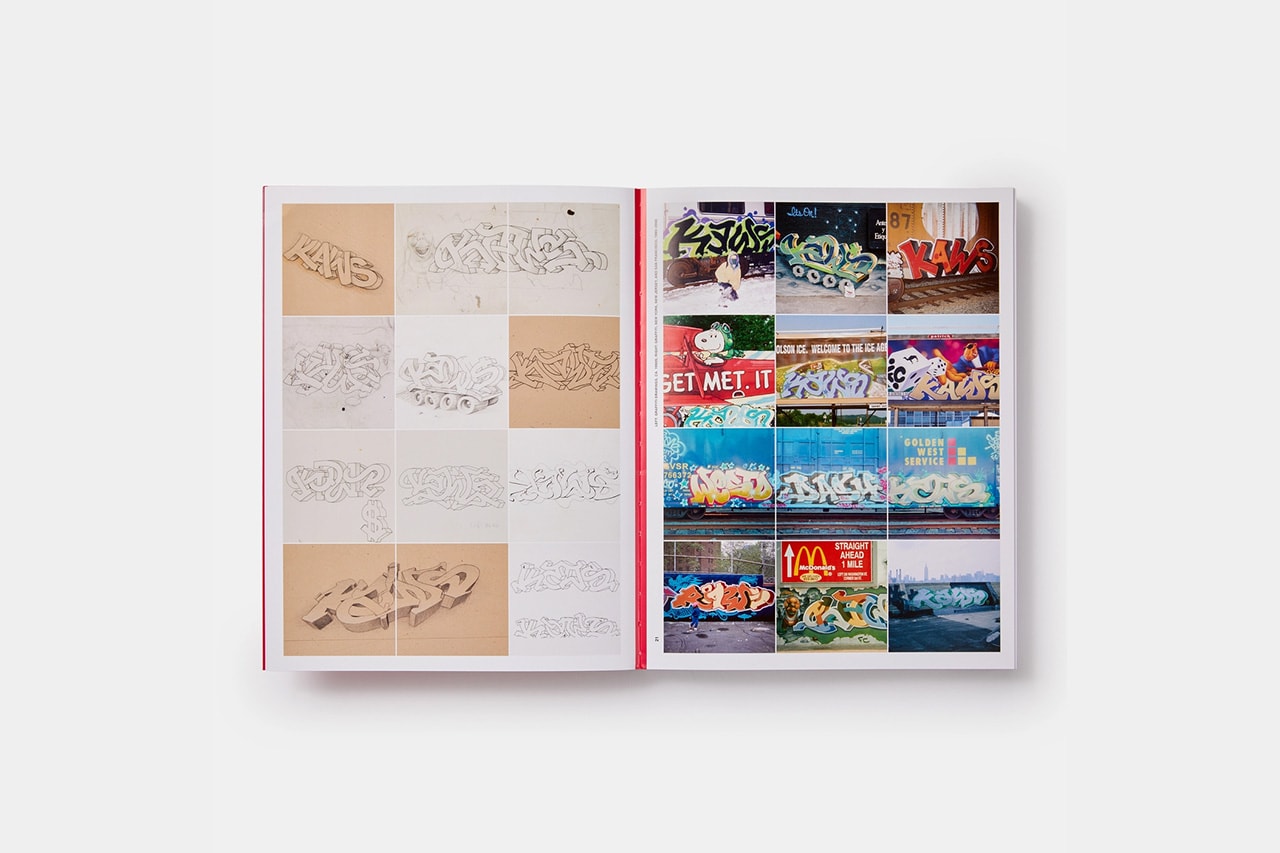 Through essays by Daniel Birnbaum and Eugenie Tsai, KAWS: WHAT PARTY delivers one the most comprehensive monographs on the work of Brian Donnelly to date. The title, made in close collaboration with the artist himself, features his most well-known works alongside sketches, preparatory drawings and never-before-seen images of his meticulous process.
Luna Luna: The Art Amusement Park
1 of 3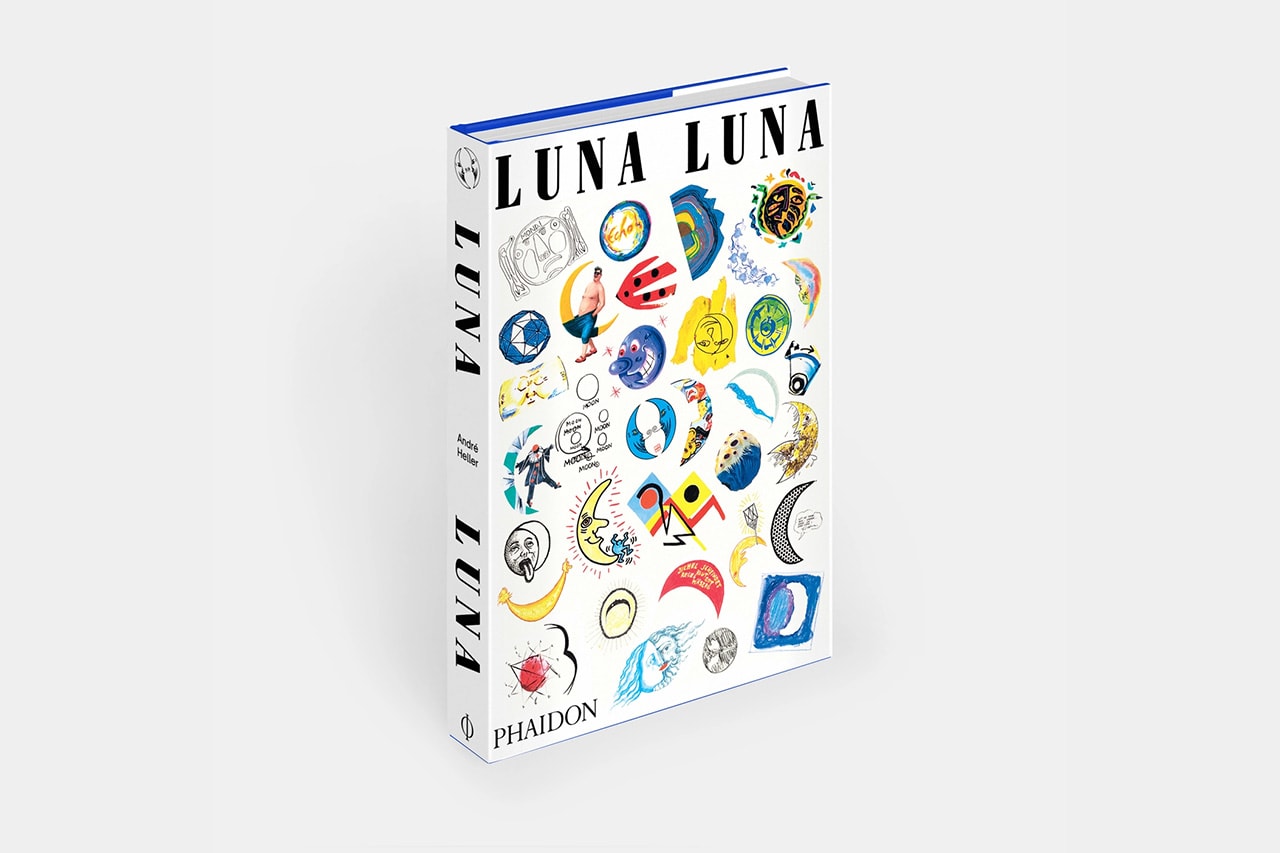 2 of 3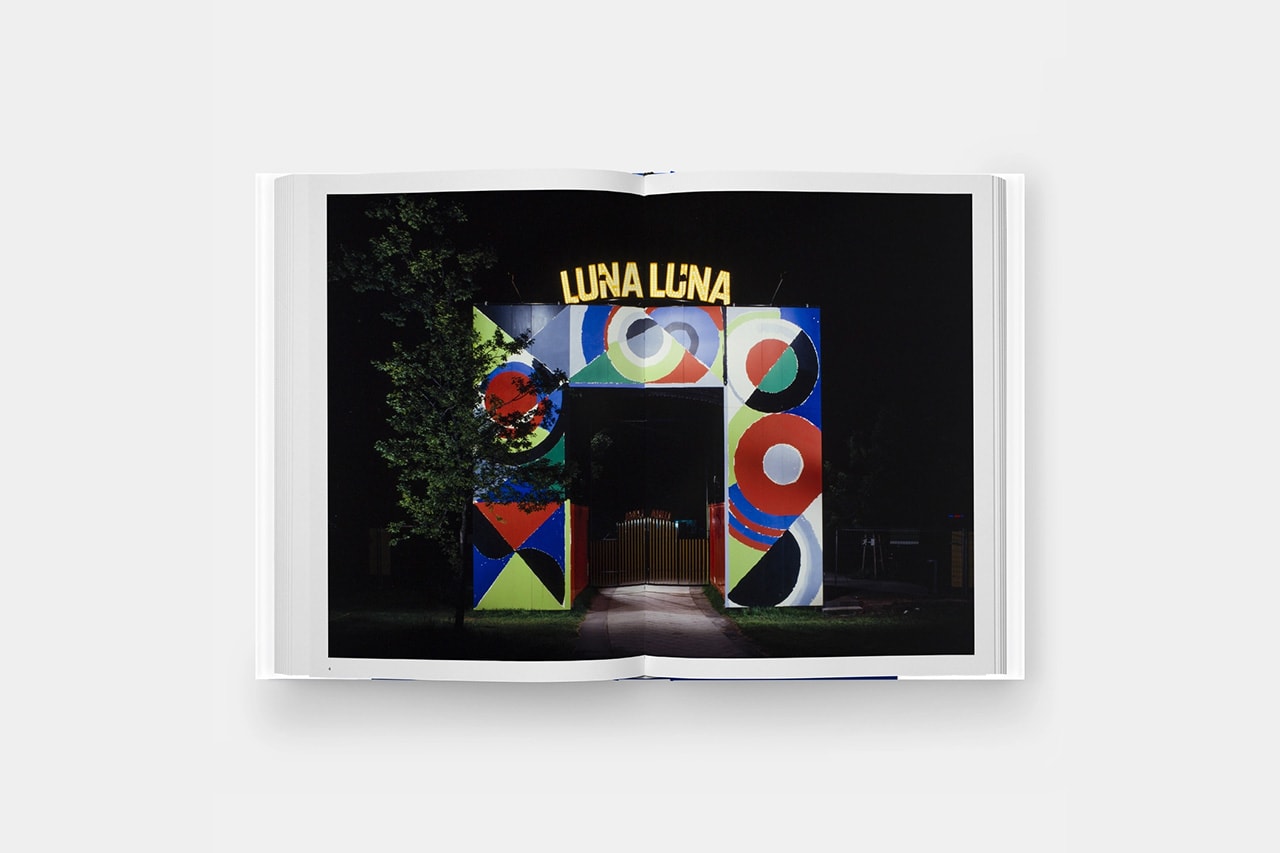 3 of 3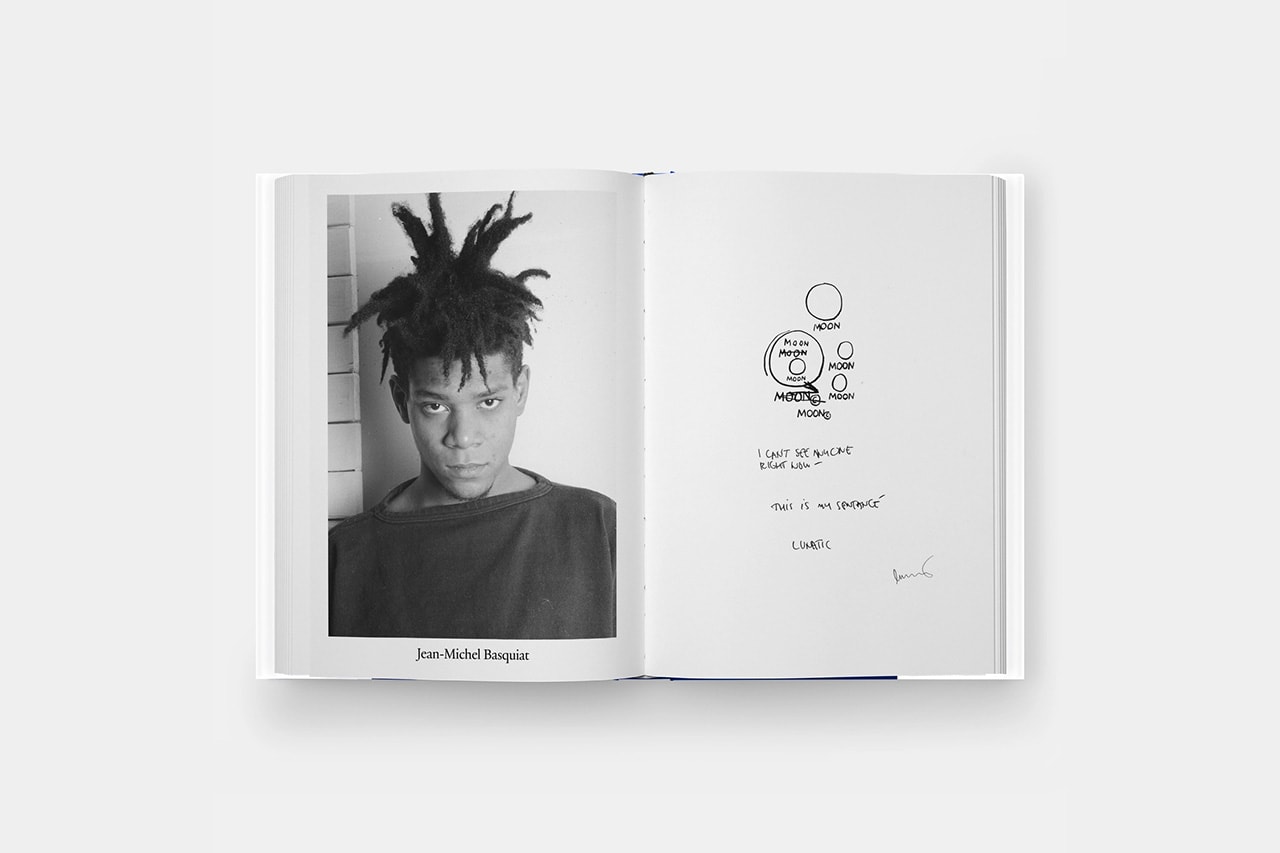 In the late '80s, more than 30 of the era's most acclaimed artists, such as Jean-Michel Basquiat, David Hockney, Roy Lichtenstein, Salvador Dalí and Keith Haring, designed the first-ever fully operational art amusement park. Luna Luna by André Heller is a landmark book documenting the original park's rare artworks, which have not been widely viewed in 35 years, in anticipation of its global reintroduction.
Moon Paradise
1 of 3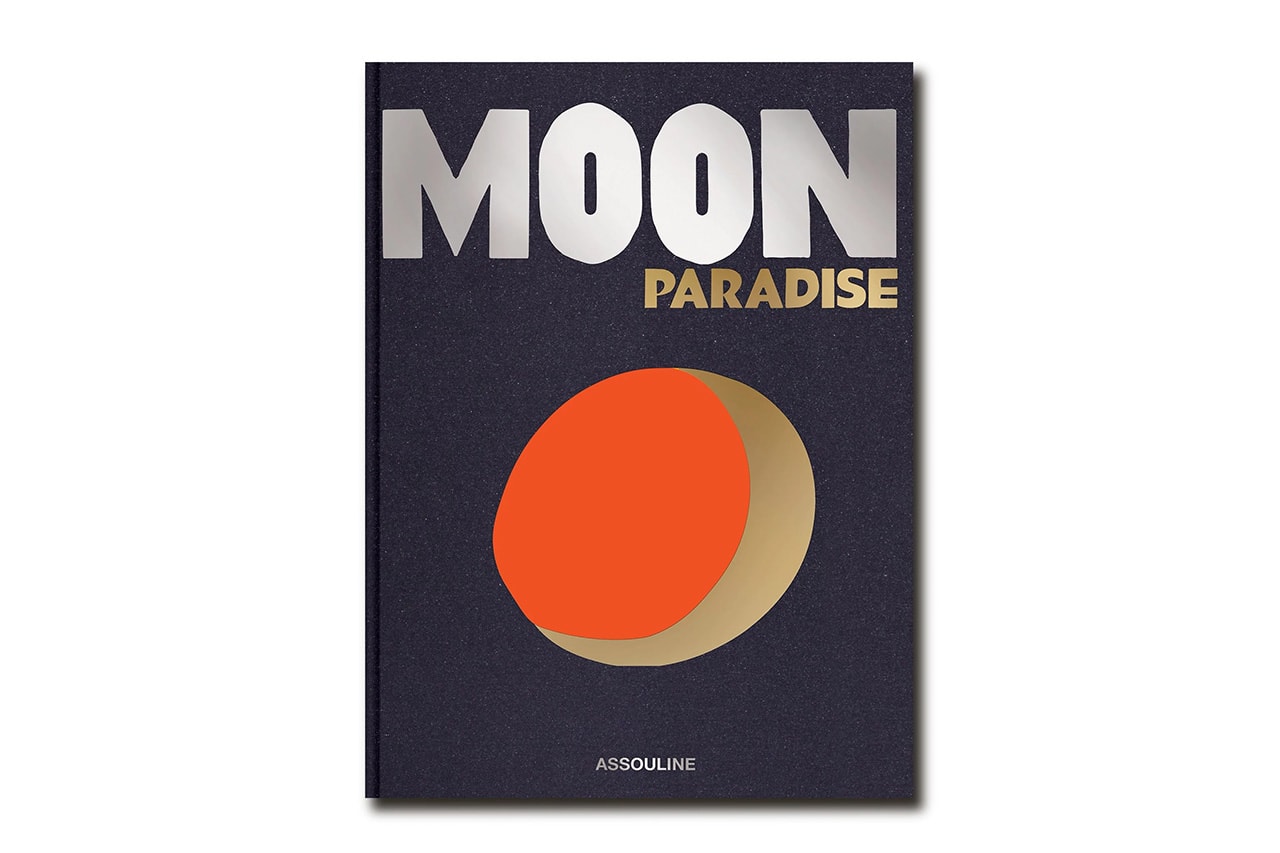 2 of 3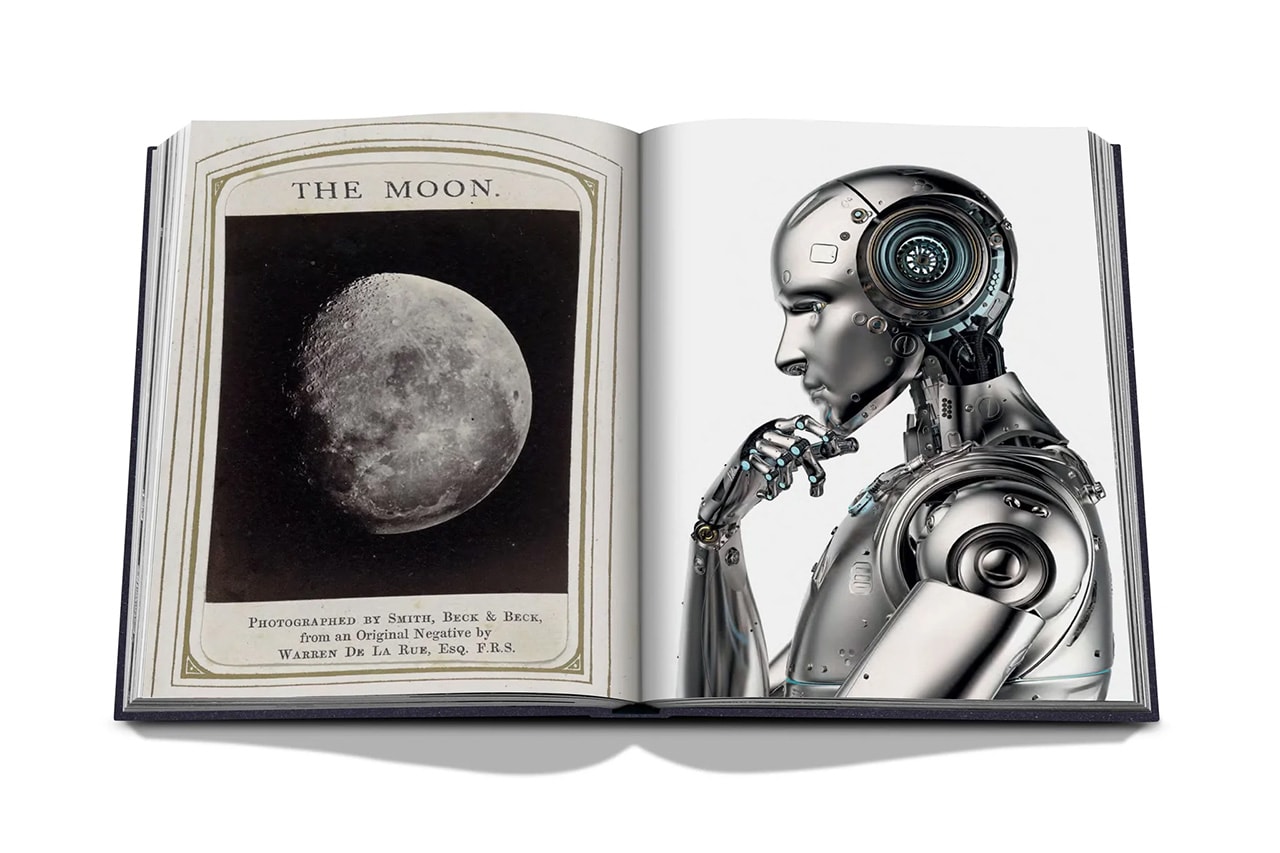 3 of 3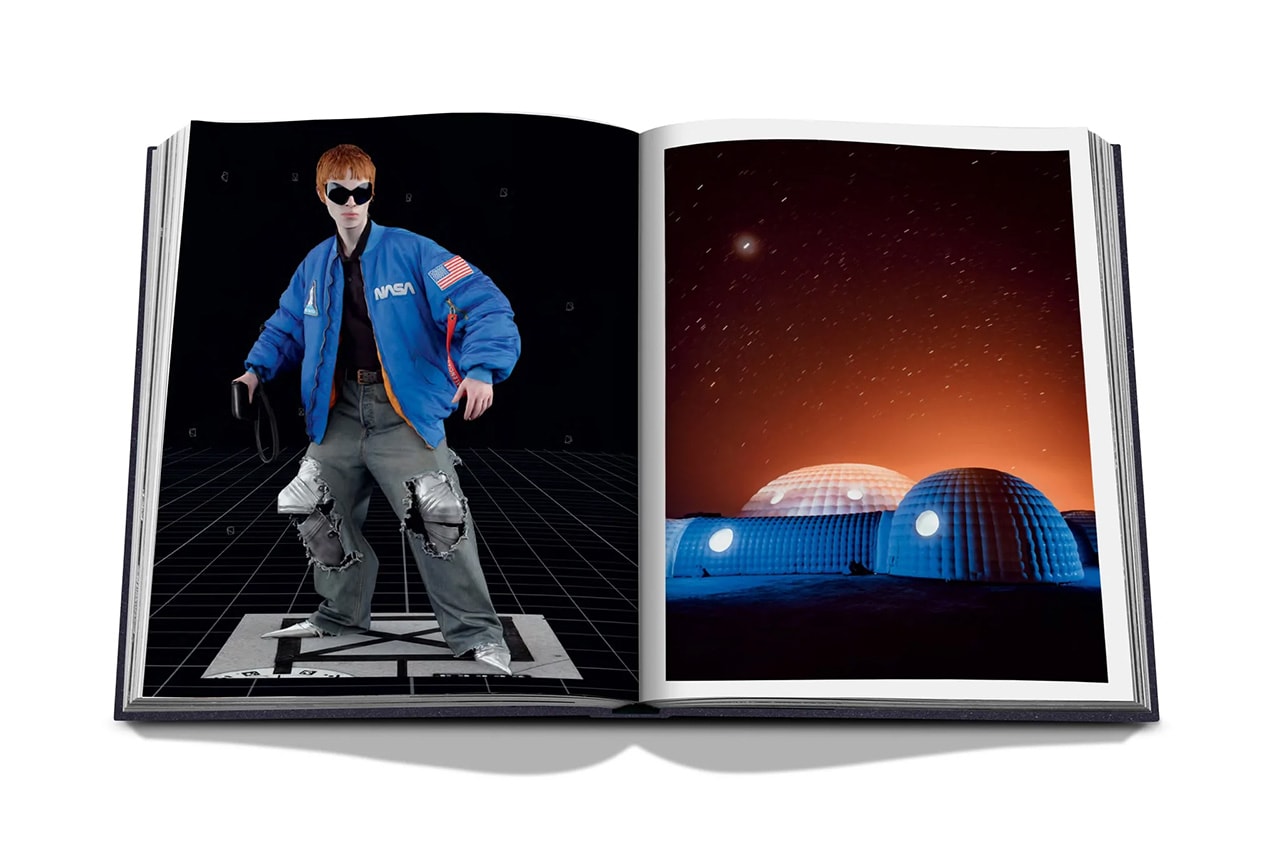 For centuries the moon had been synonymous with mystery, an unknown. But over the years, mankind has studied this brilliant satellite and even managed to venture there. Moon Paradise examines the moon as a scientific and cultural symbol through a stunning curation of images revolving around all things moon, from fashion to space travel, along with text by space journalist and TV host Sarah Cruddas.
Mouth Full Of Golds
1 of 2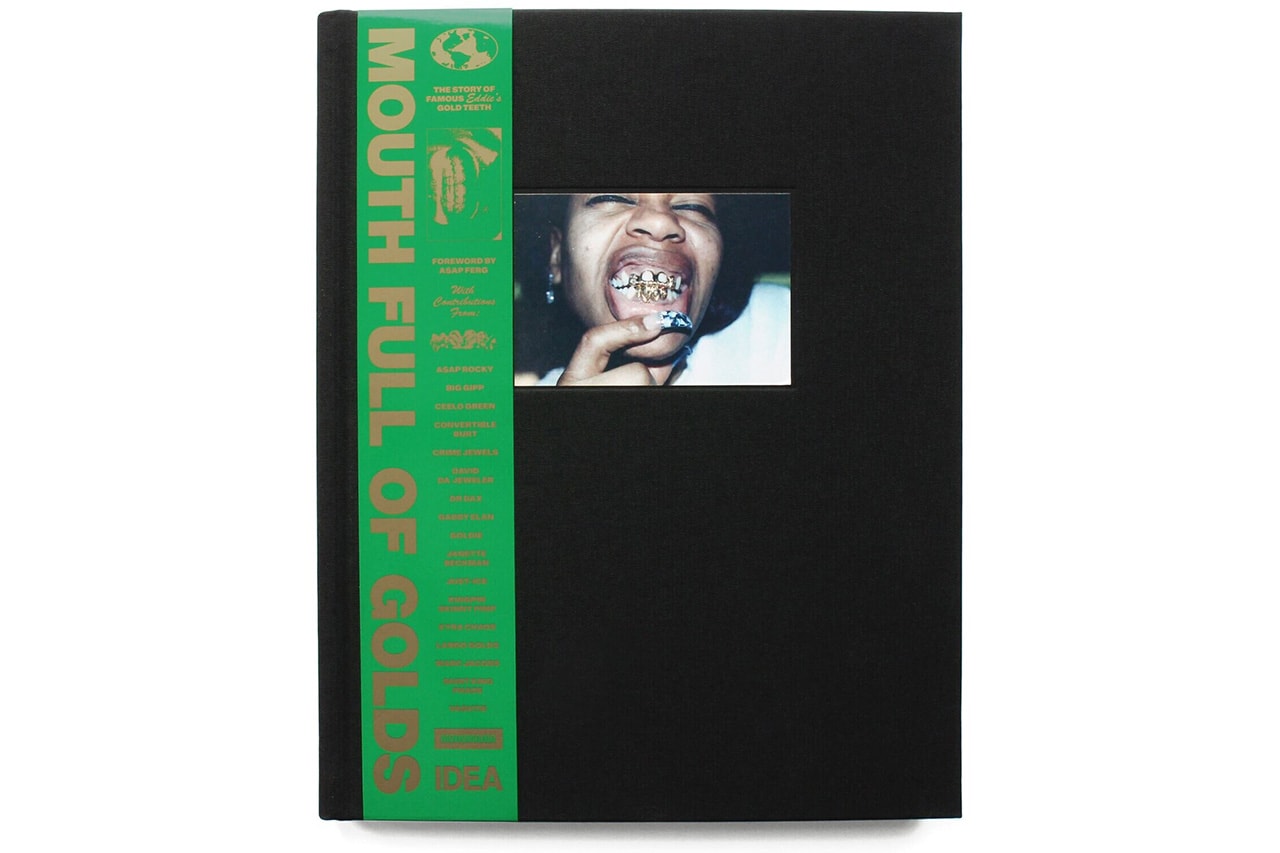 2 of 2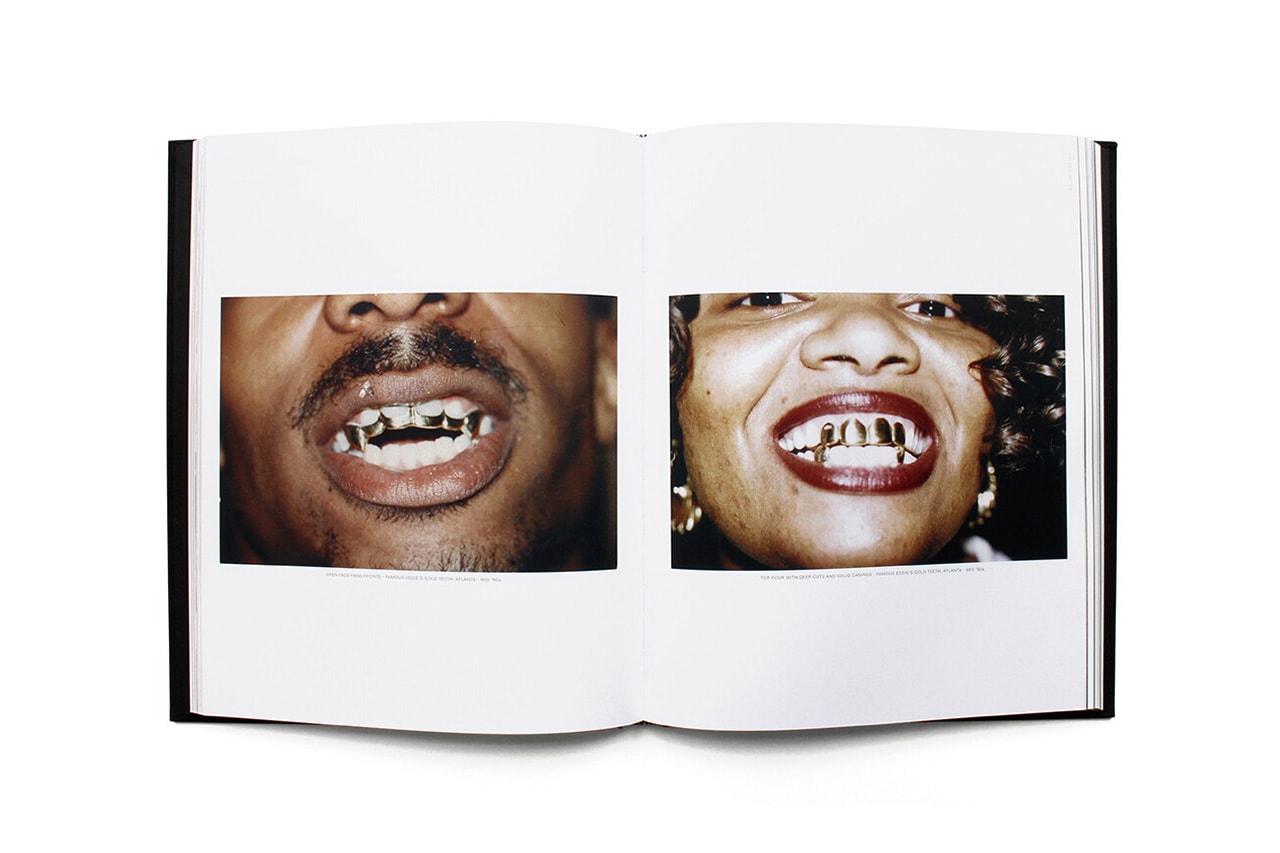 Mouth Full Of Golds, written by director Lyle Lindgren and Eddie Plein, is a book of caps, fronts, slugs, grills, diamonds and pearls. The hardcover delivers an illustrated history of New York's "Famous" Eddie Plein, the golden era of dentistry he ushered in, and the great big glittering smile he left on the face of hip hop. It also includes words by A$AP Ferg, Va$htie, Goldie, A$AP Rocky, Just-Ice, Janette Beckman and Marc Jacobs.
Nike: Better is Temporary
1 of 2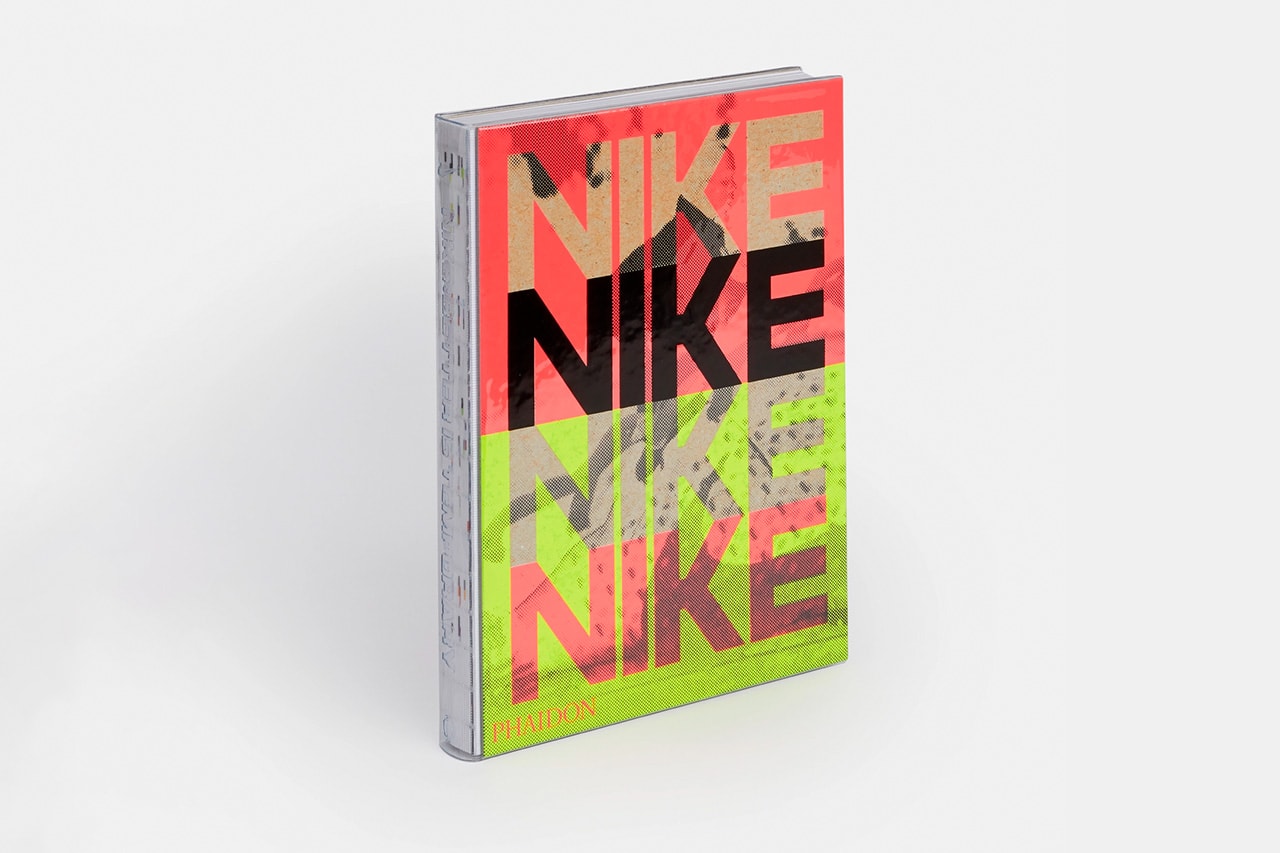 2 of 2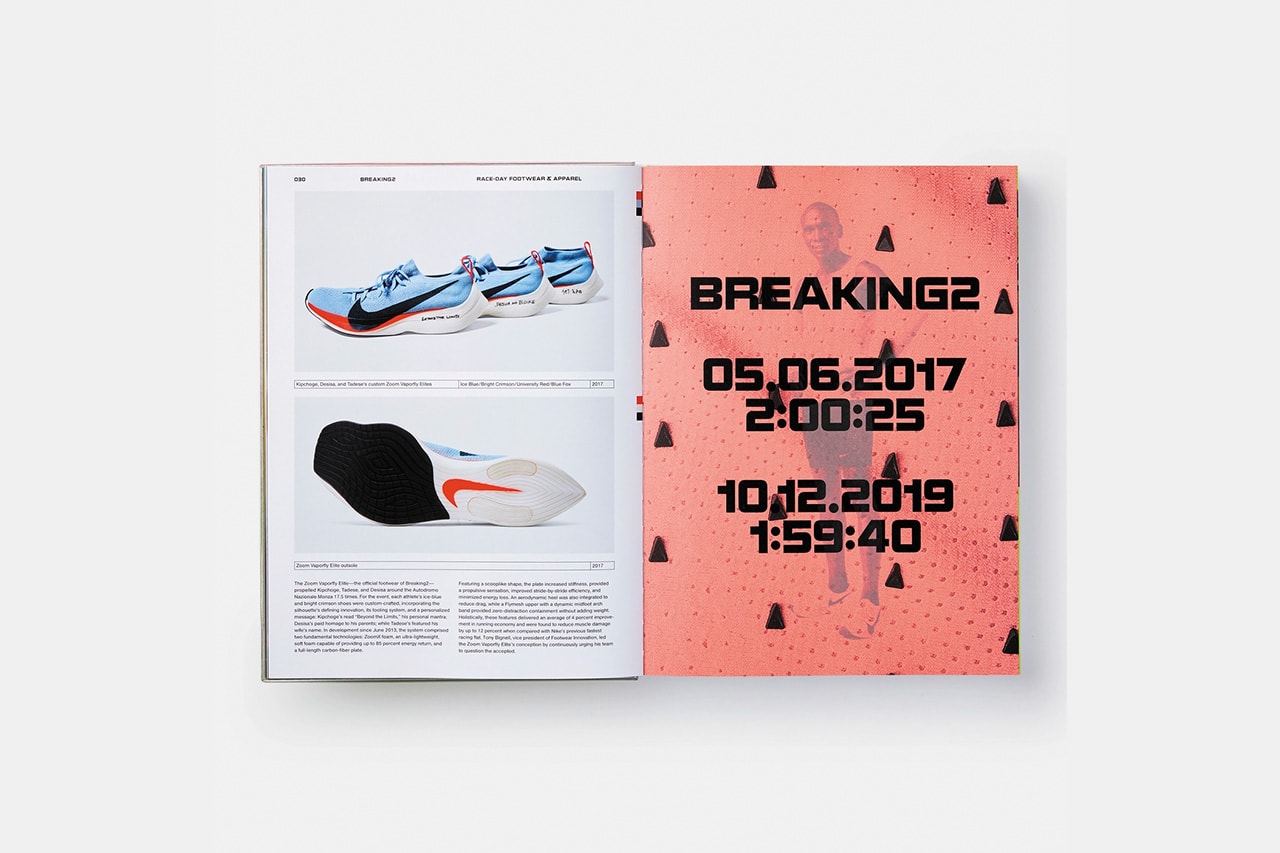 Publisher PHAIDON commemorates Nike with With Nike: Better is Temporary, a landmark publication that charts Nike's transformation from a rebellious upstart to a global phenomenon. The book offers an immersive visual journey through an unprecedented, behind-the-scenes exploration into the sportswear label's ethos-driven design formula alongside unpublished designs, prototypes, insider stories and more.
Olafur Eliasson: Experience
1 of 2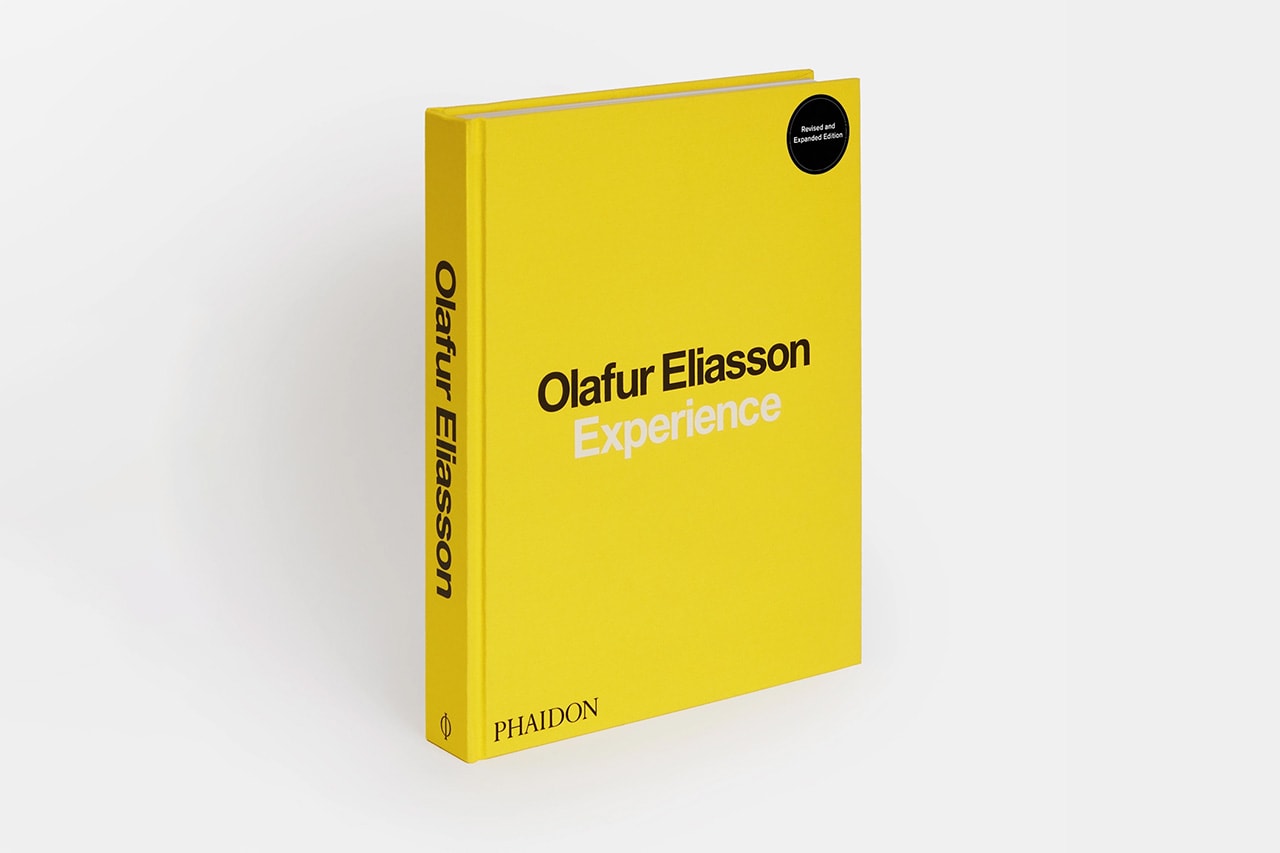 2 of 2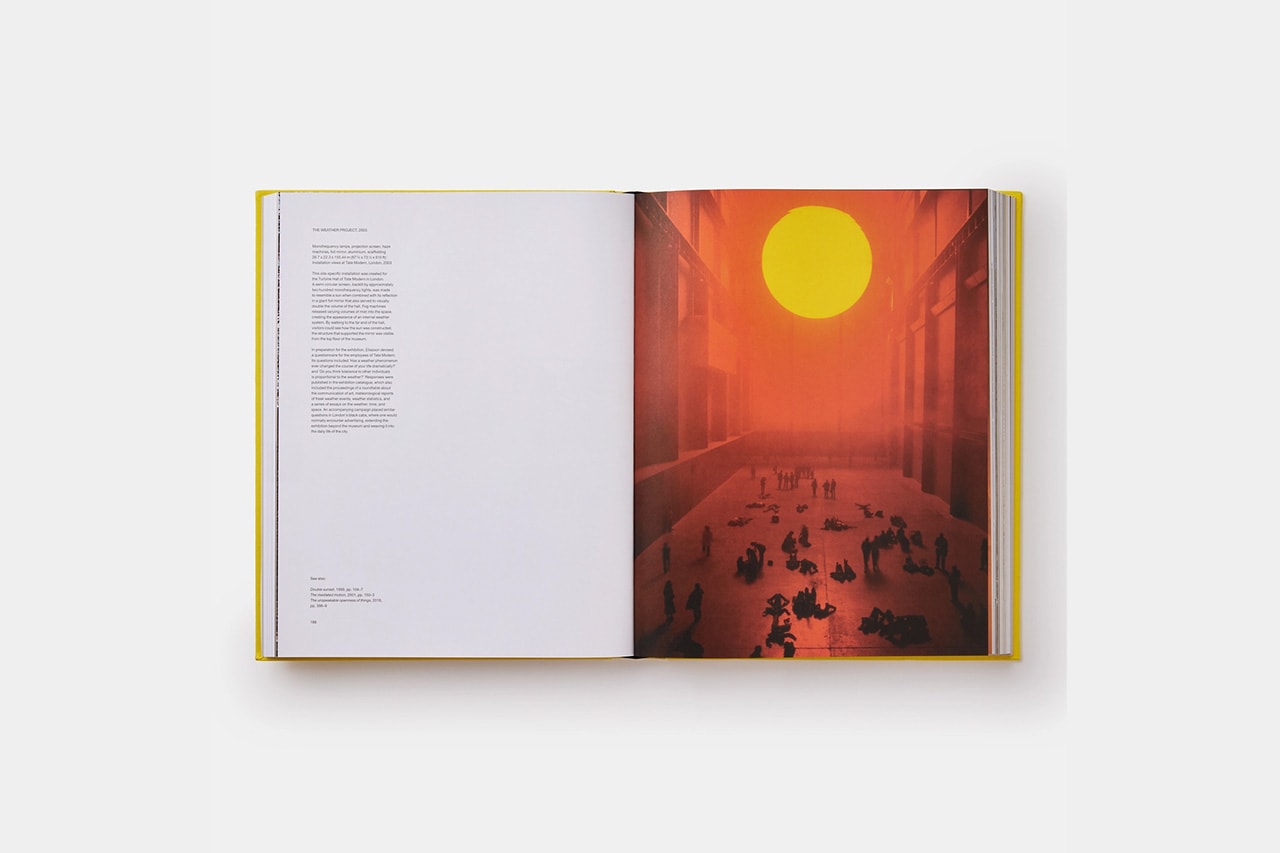 Olafur Eliasson: Experience, published by PHAIDON, is an updated and expanded edition of the acclaimed in-depth monograph of the Icelandic-Danish artist. The hardcover tracks Eliasson's artistic practice from the '90s to the present day, including recent exhibitions at Tate Modern, London (In real life, 2019) and the Beyeler Foundation, Basel (Life, 2021).
Peter Lindbergh. On Fashion Photography
1 of 3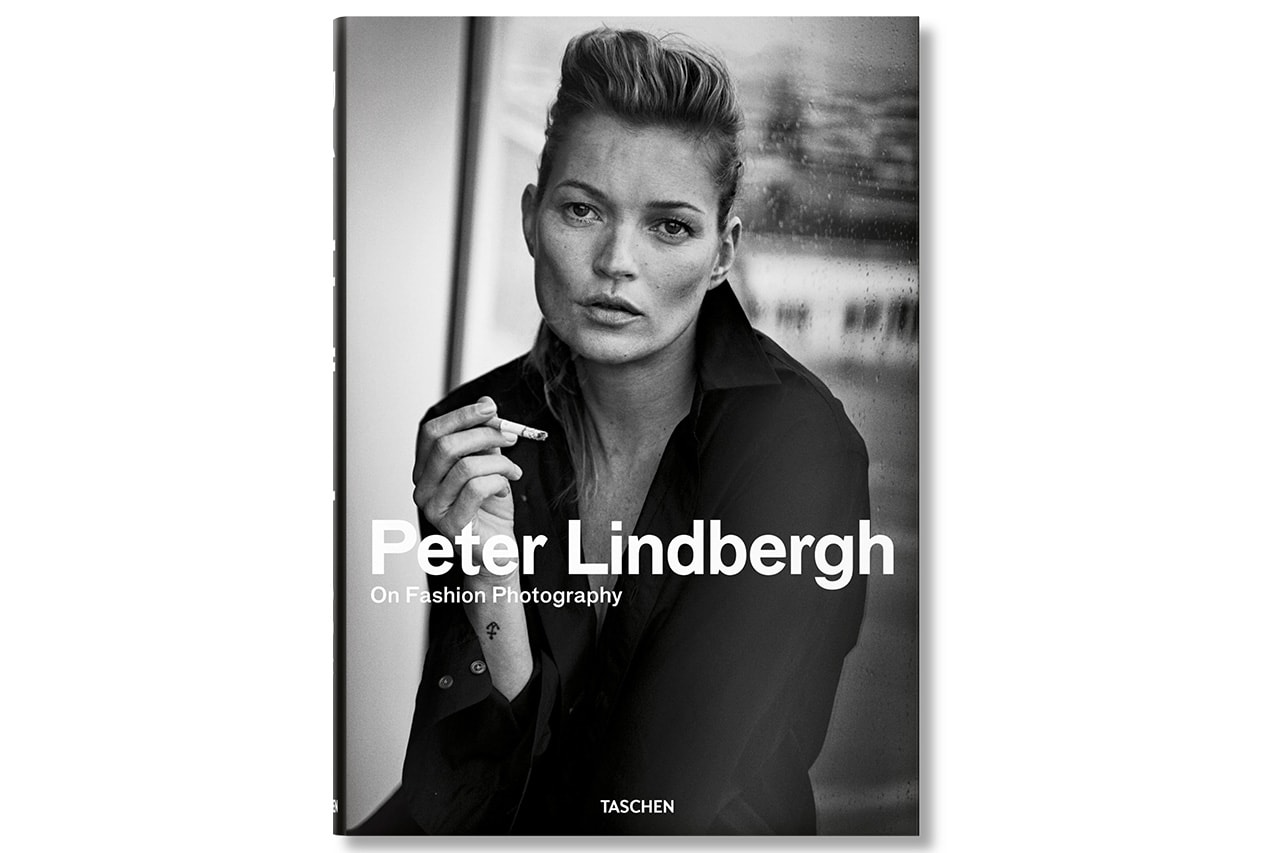 2 of 3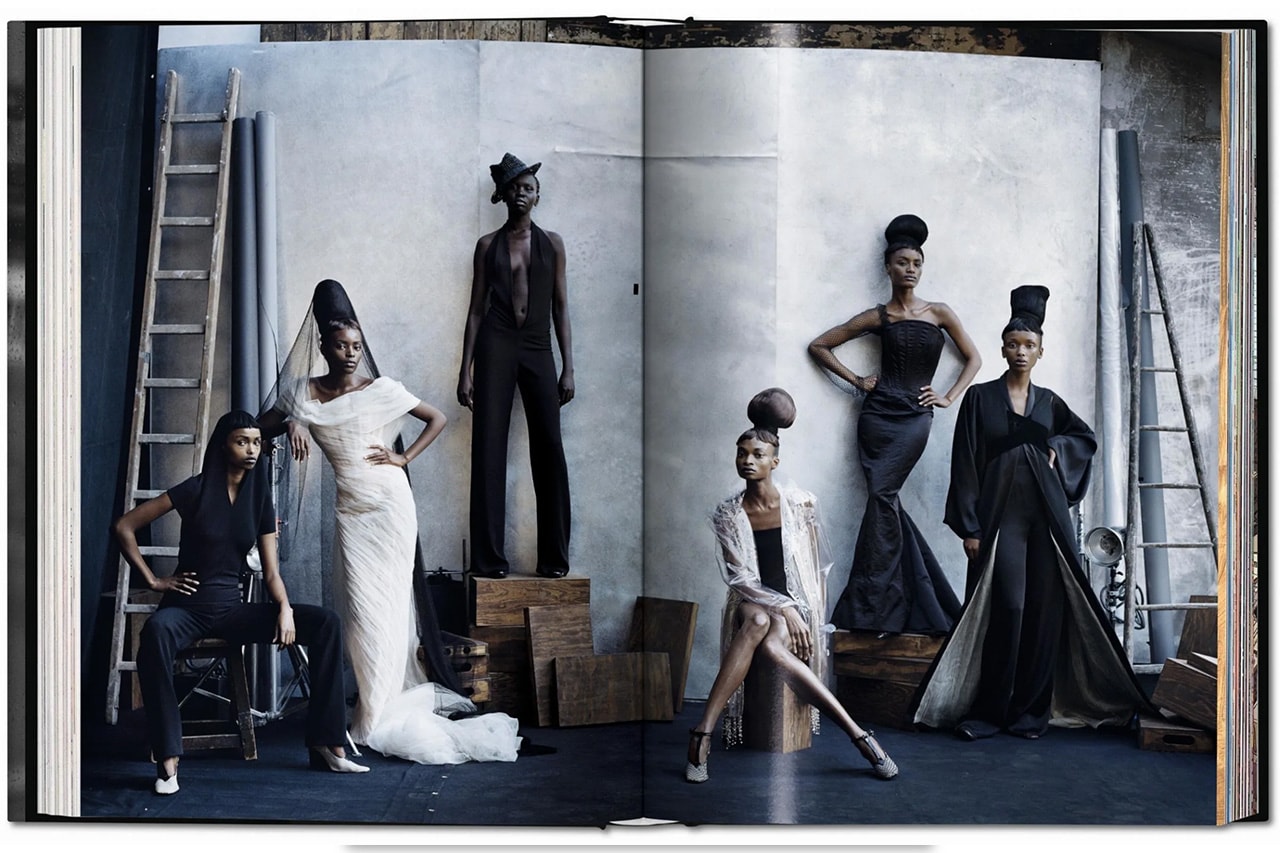 3 of 3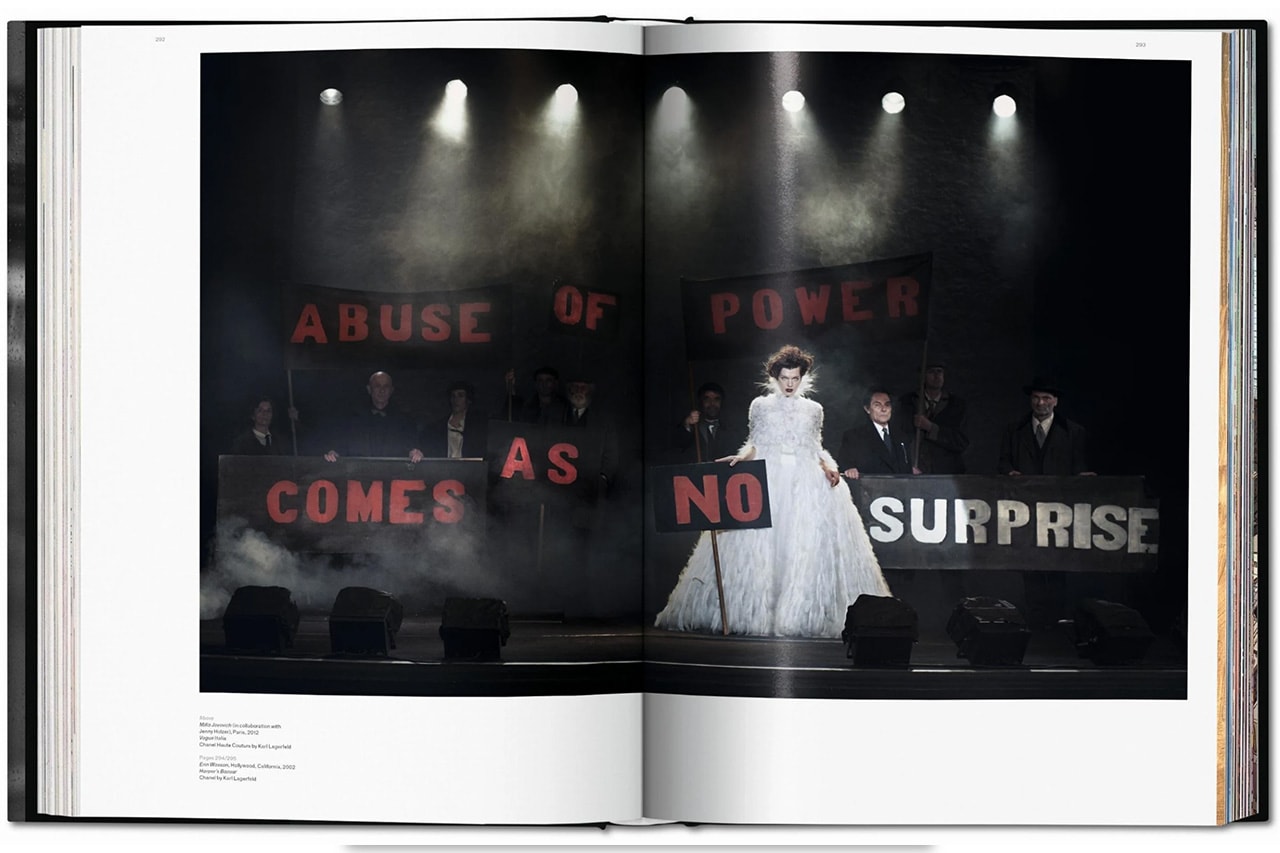 Peter Lindbergh. On Fashion Photography, published by TASCHEN, gathers more than 300 images from forty years of the German fashion photographer and film director. The title traces Lindbergh's cinematic inflections and humanist approach, which produced images at once seductive and introspective. It also includes an introduction in which Lindbergh establishes his sentiment on "so-called fashion photography."
Pop Art Style
1 of 2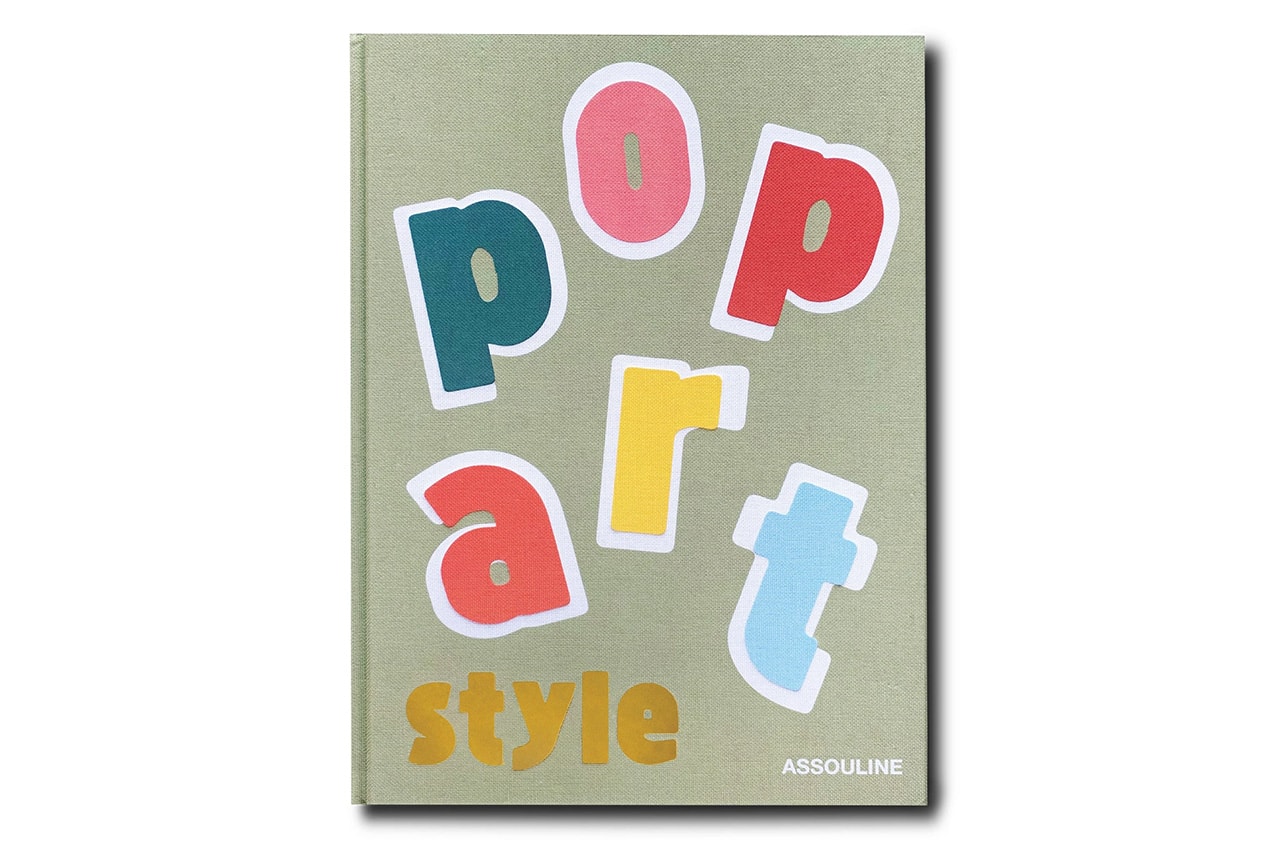 2 of 2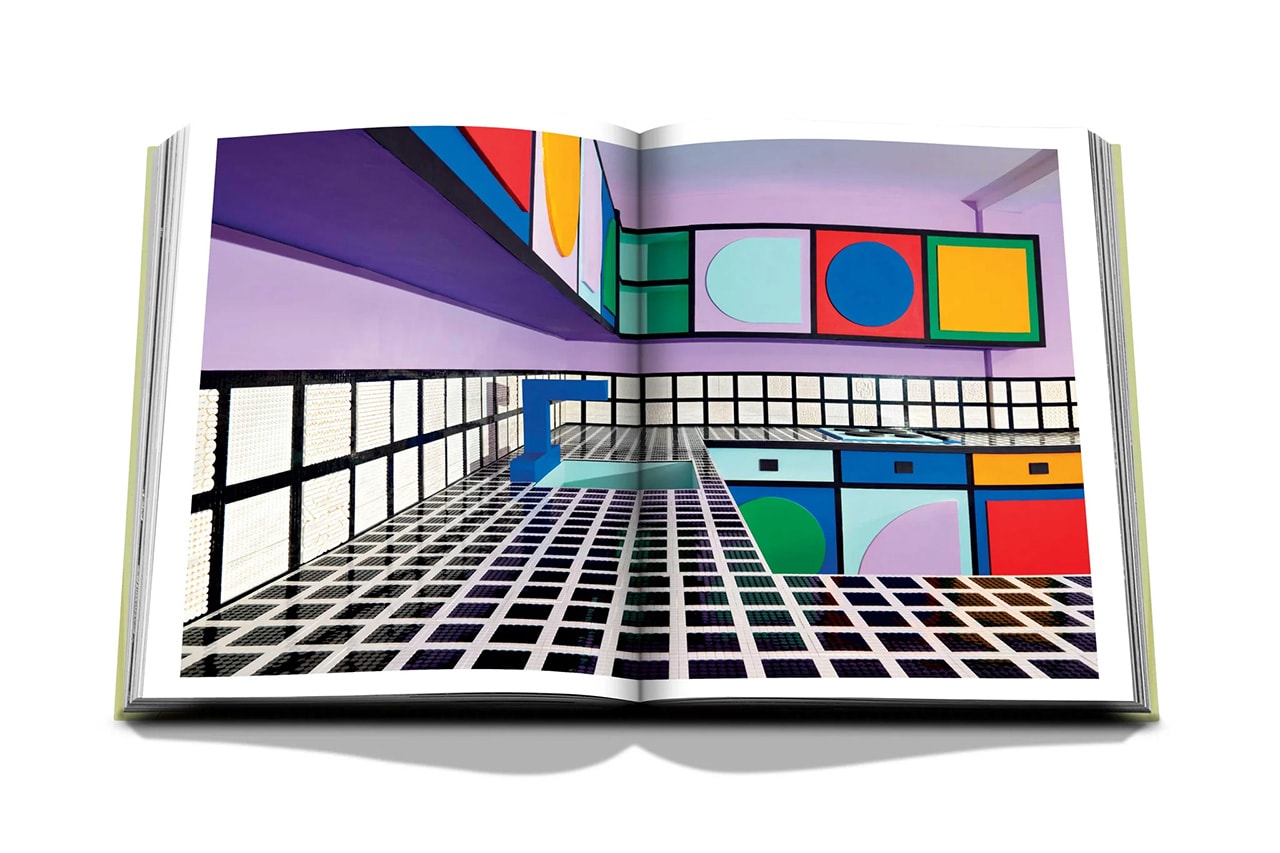 Pop Art is part of Assouline's the Style series, which spotlights some of the most iconic art movements and design styles, revealing their historical impact and continuing influence on our culture today. The colorful volume brings together dynamic images from diverse eras and media to express the energy and exuberance of sixty years of Pop Art Style.
Smiley: 50 Years of Good News
1 of 3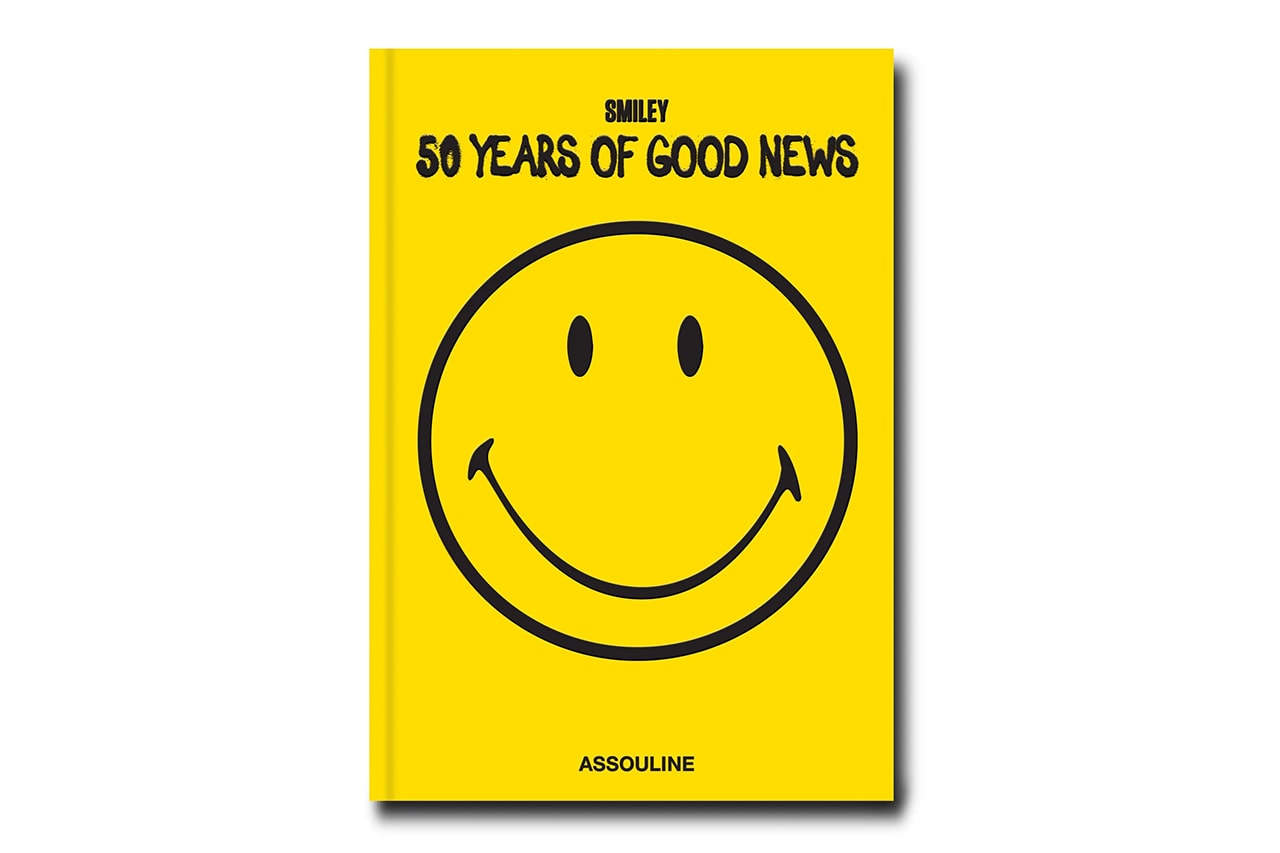 2 of 3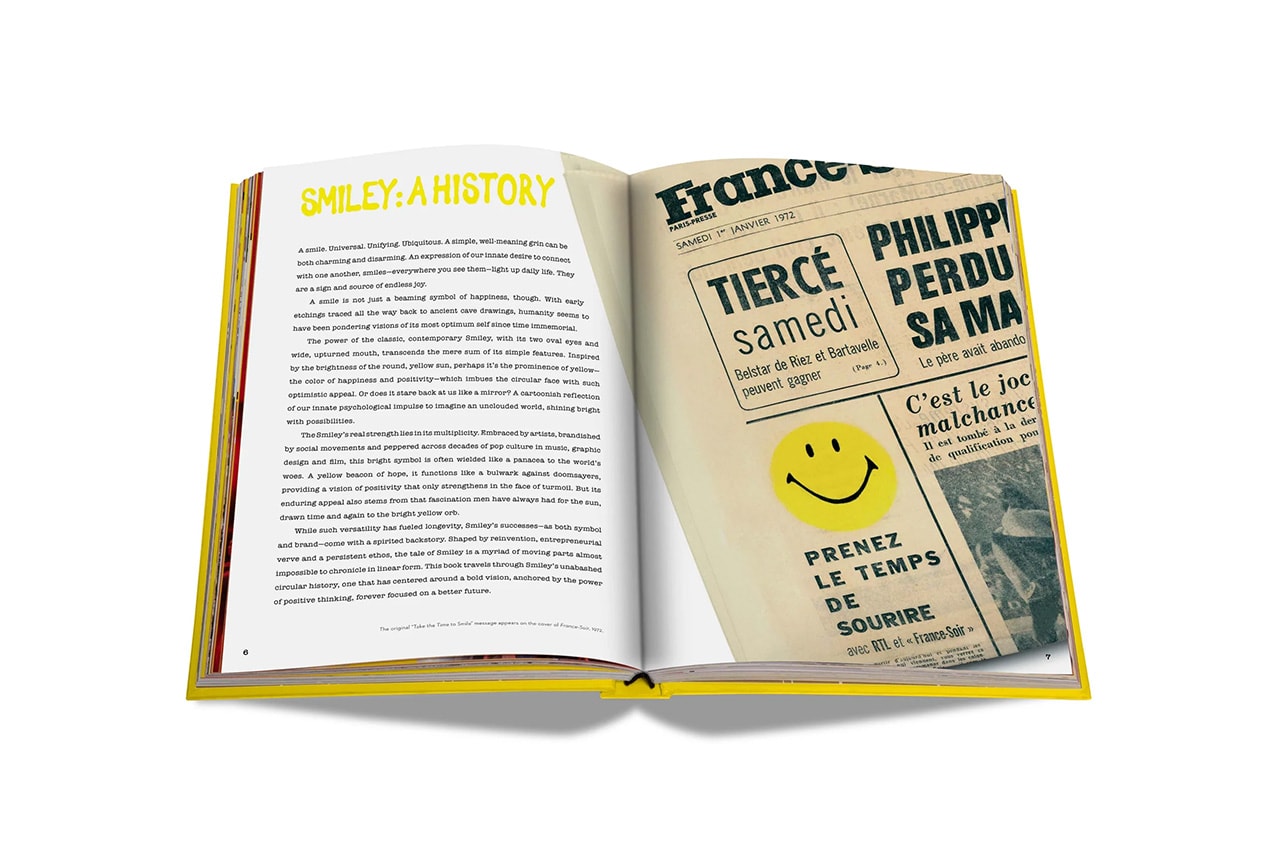 3 of 3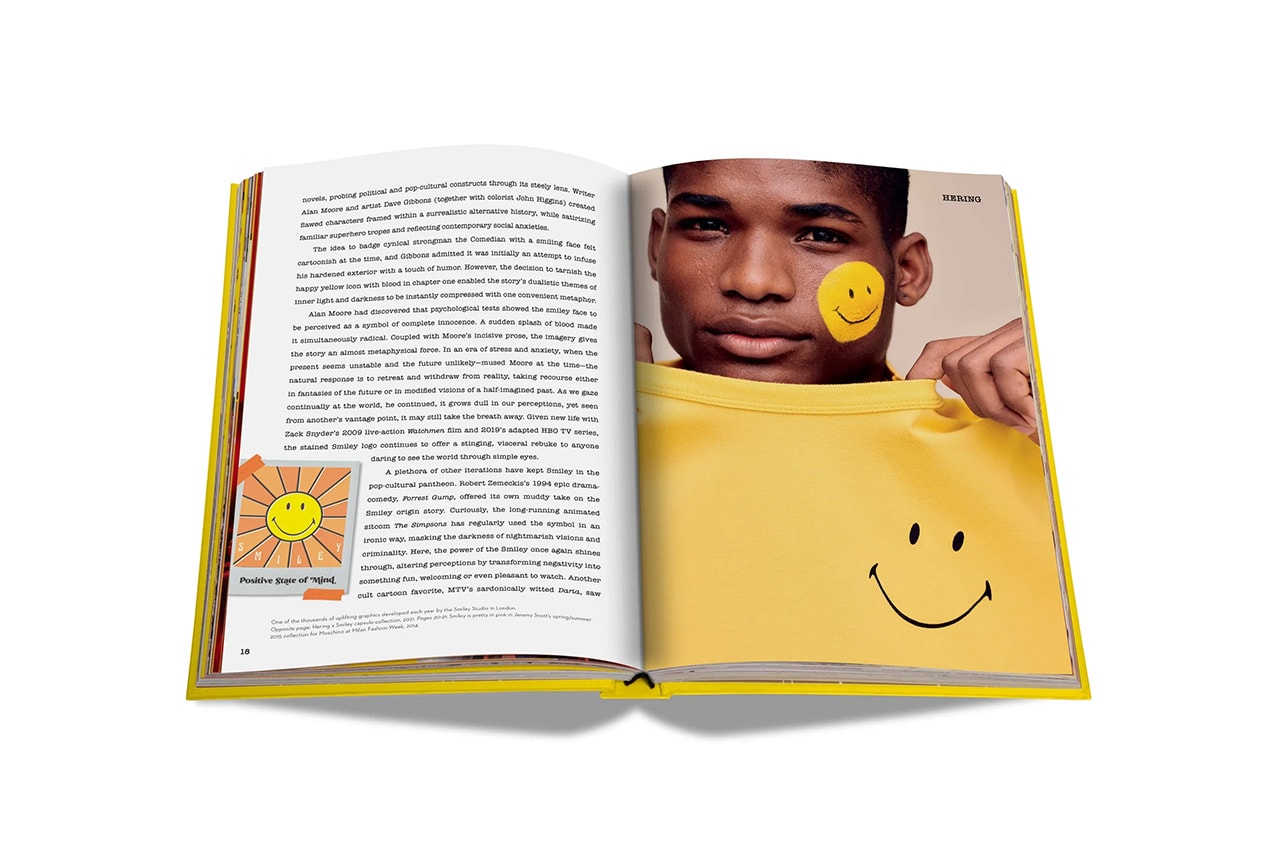 For the last 50 years, Smiley has served as a beacon of hope and positivity as they've encouraged the world to take the time to smile. In celebration of this joyful milestone, Smiley: 50 Years of Good News is a hardcover featuring a compendium of the label's most exciting collaborations, a look back at moments in history that gave us a reason to smile and more.
Soled Out: The Golden Age of Sneaker Advertising (A Sneaker Freaker Book)
1 of 3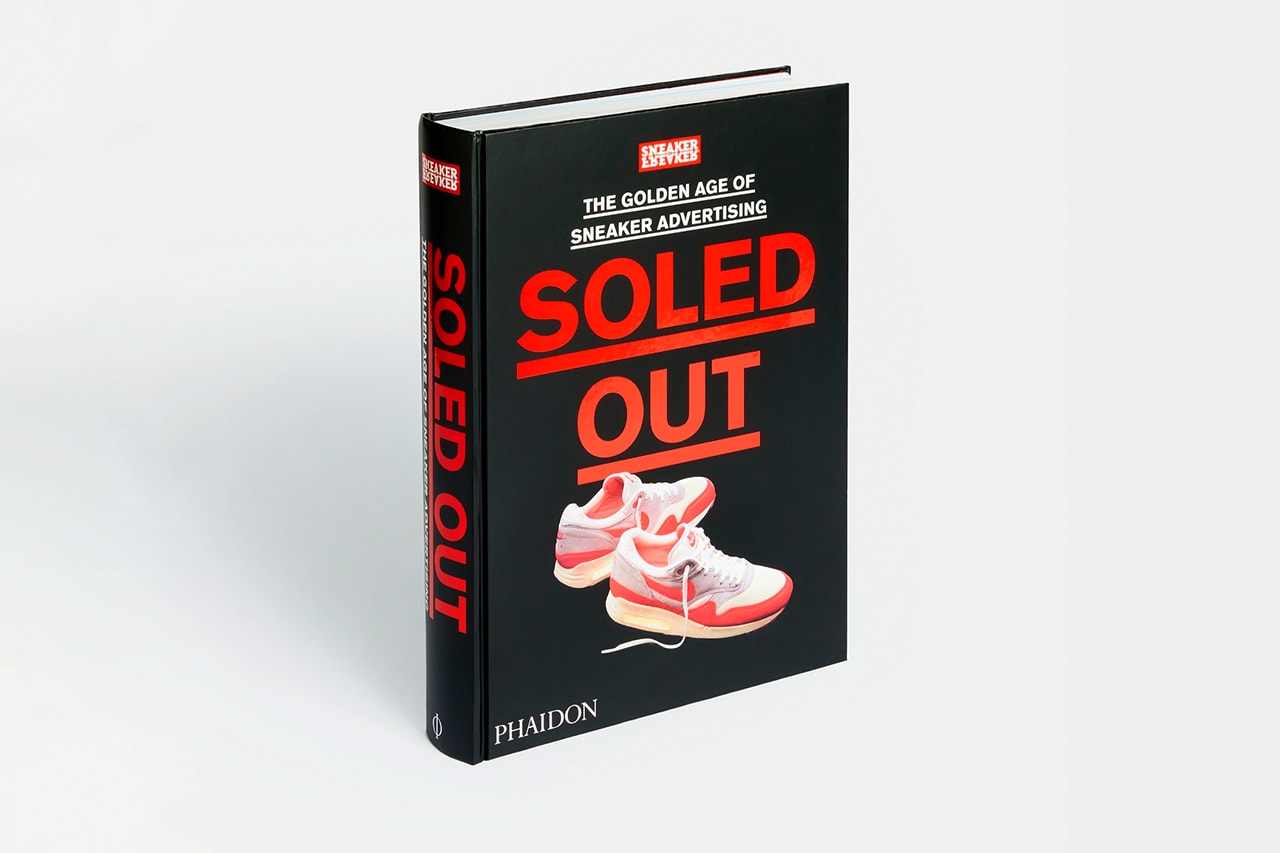 2 of 3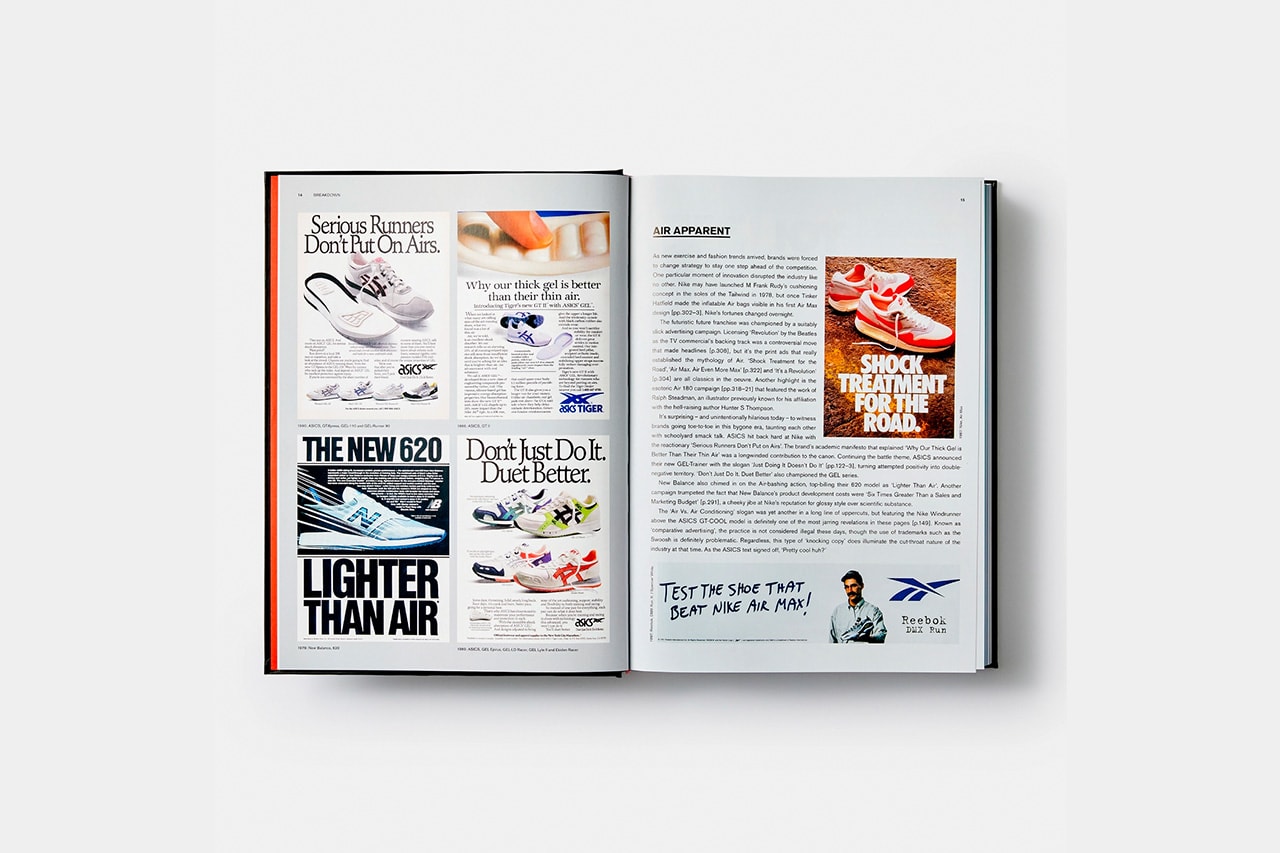 3 of 3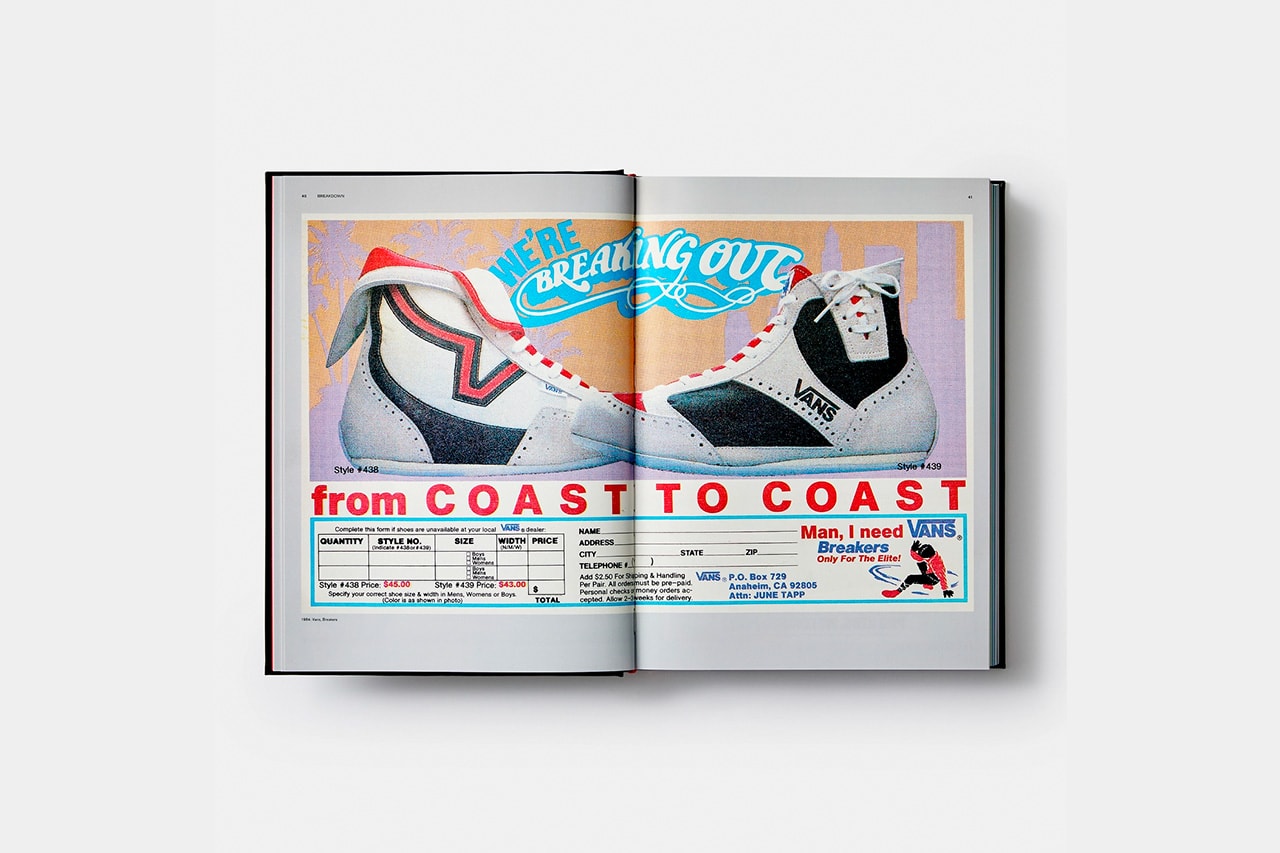 Soled Out: The Golden Age of Sneaker Advertising is a riotous, 720-page celebration of sneaker culture and sporting legends. More than a decade in the making, the book is the definitive and only collection of sneaker advertisements from the footwear industry's golden age. Produced by Sneaker Freaker, this colossal volume combines nearly 900 vintage images with a punchy narrative full of insider stories and historical revelations.
Supreme
1 of 3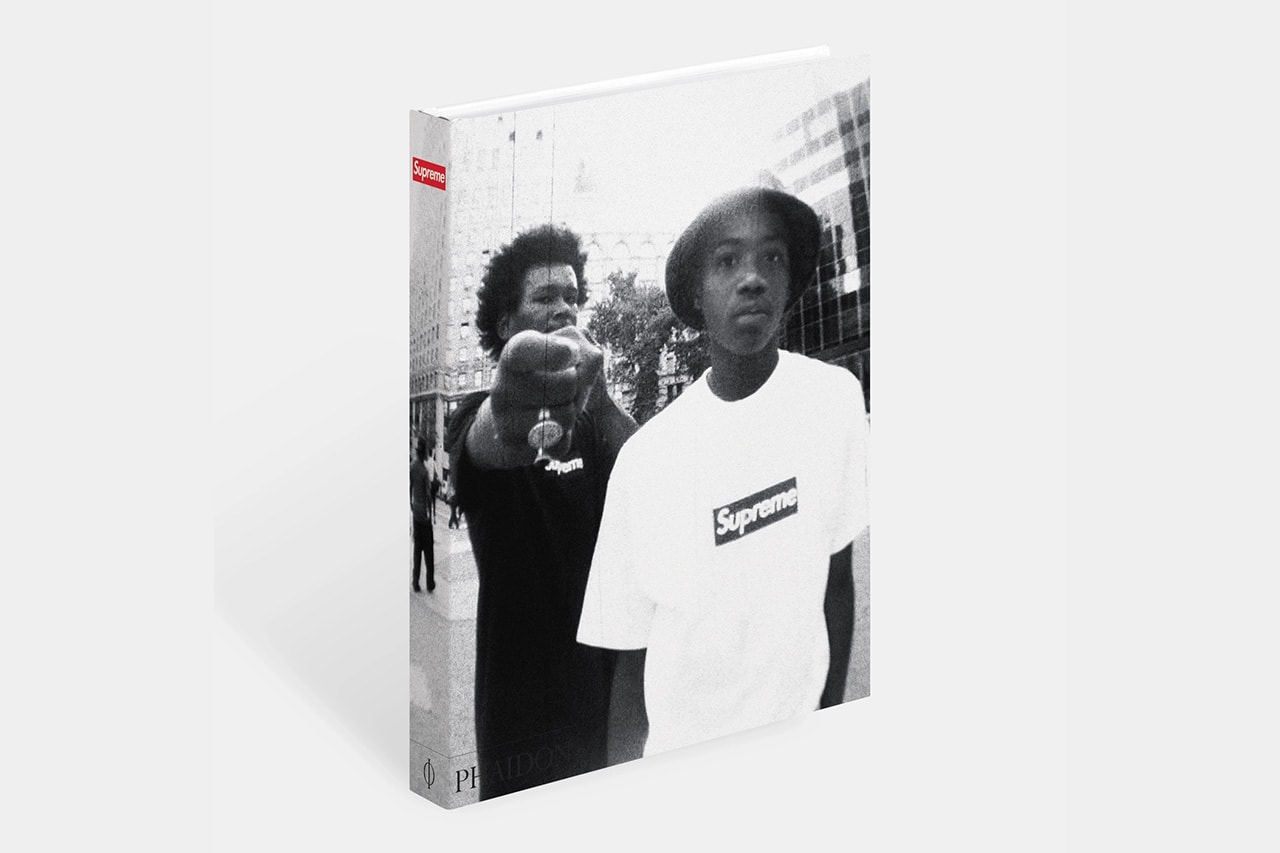 2 of 3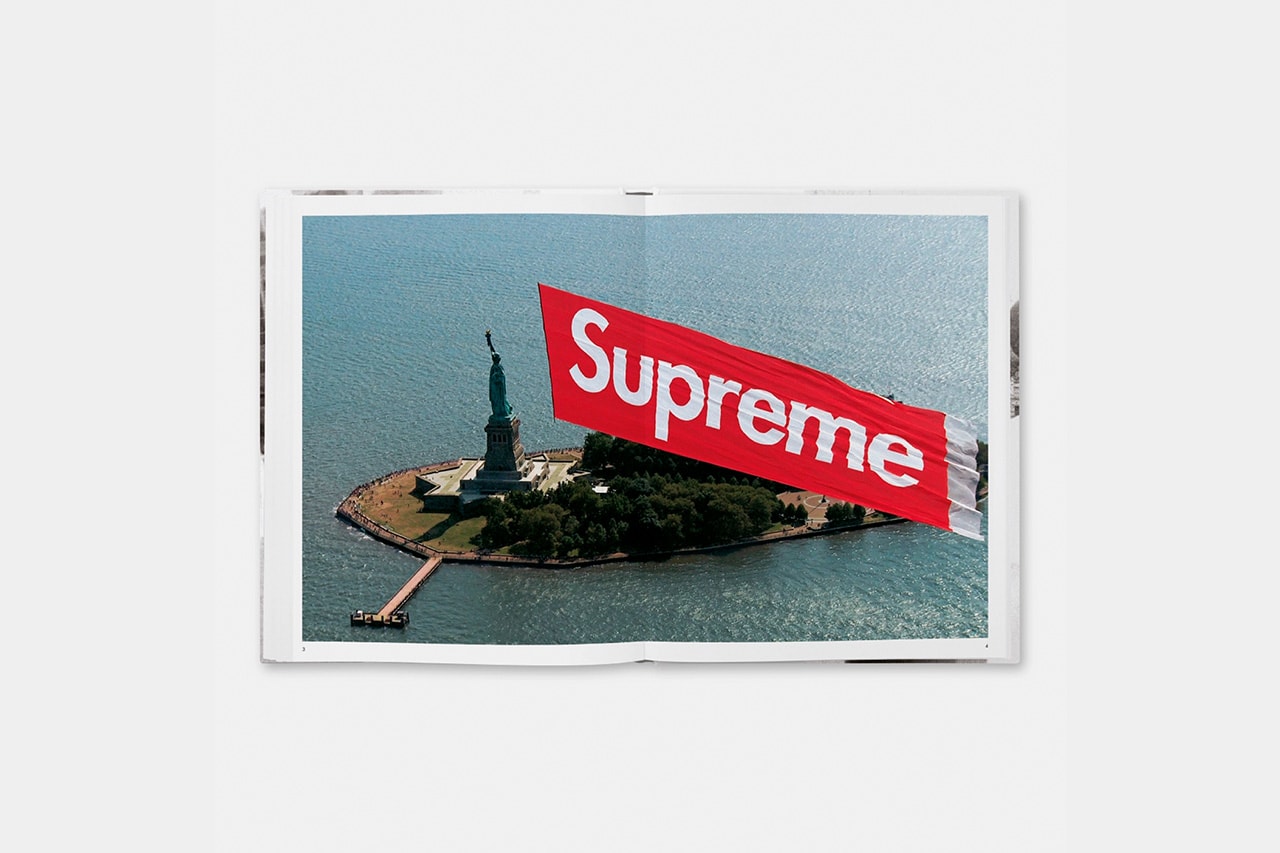 3 of 3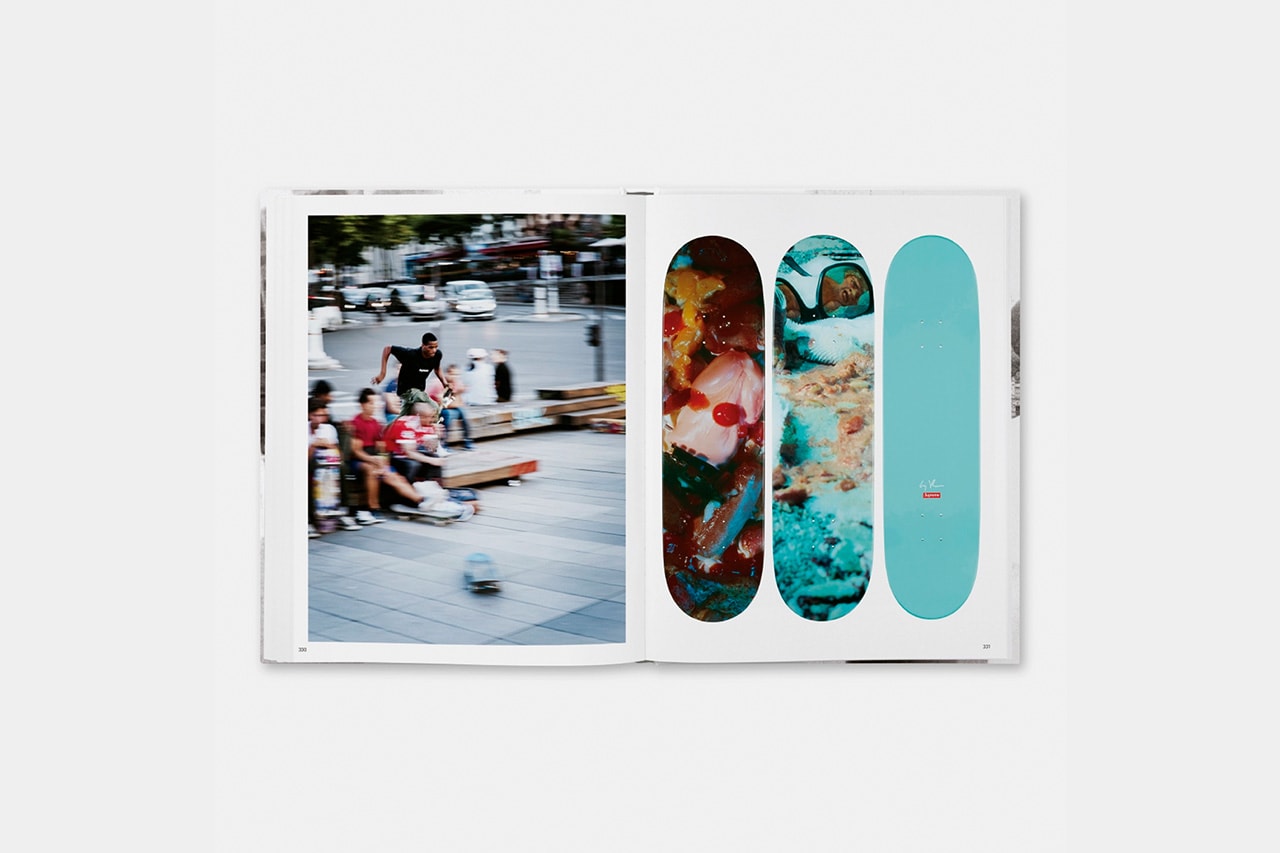 Supreme recounts the label's transformation from a downtown New York skate shop into an iconic global brand. The title looks back on more than two decades of the creations, stories, and convention-defying attitudes that are uniquely Supreme. Featuring more than 800 stunning images, readers have unparalleled access to exclusive behind-the-scenes content.
Virgil Abloh. Nike. ICONS
1 of 2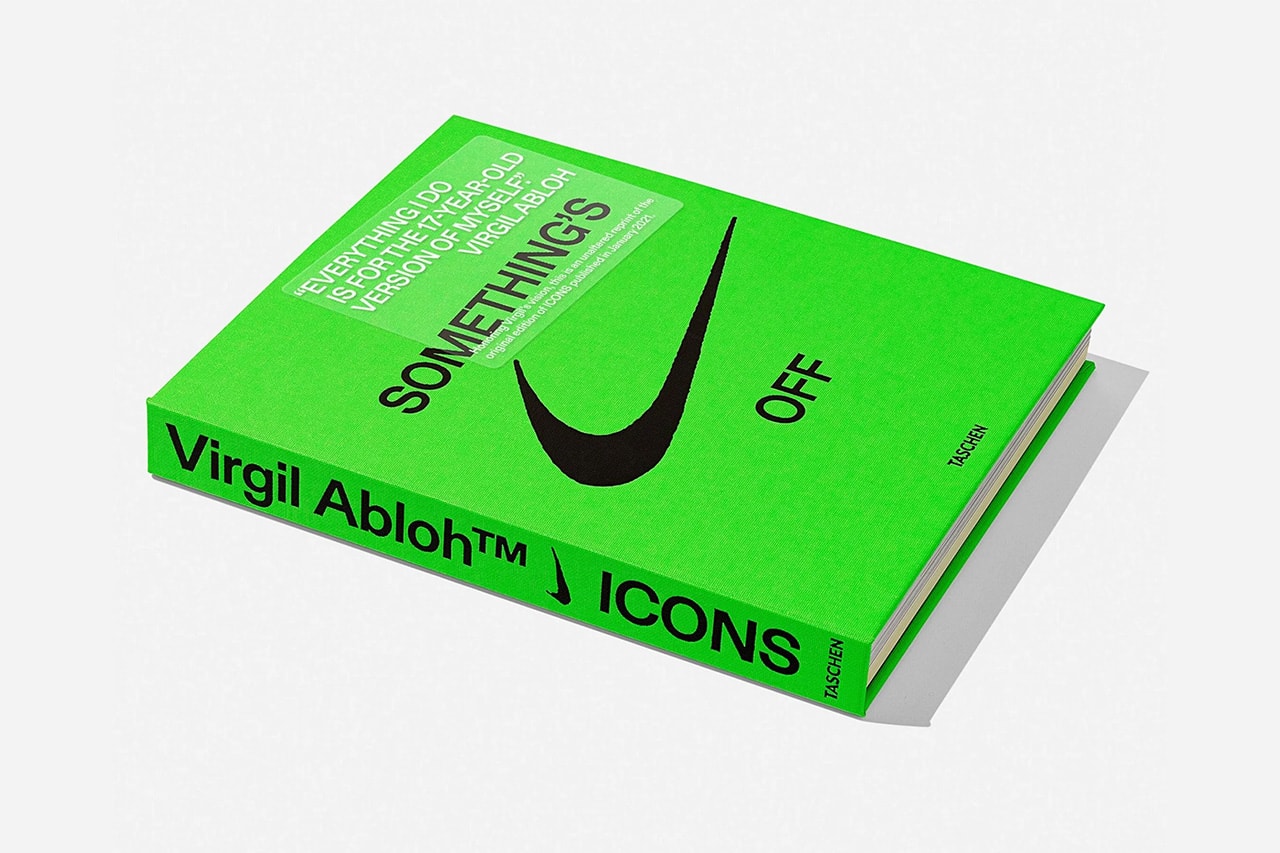 2 of 2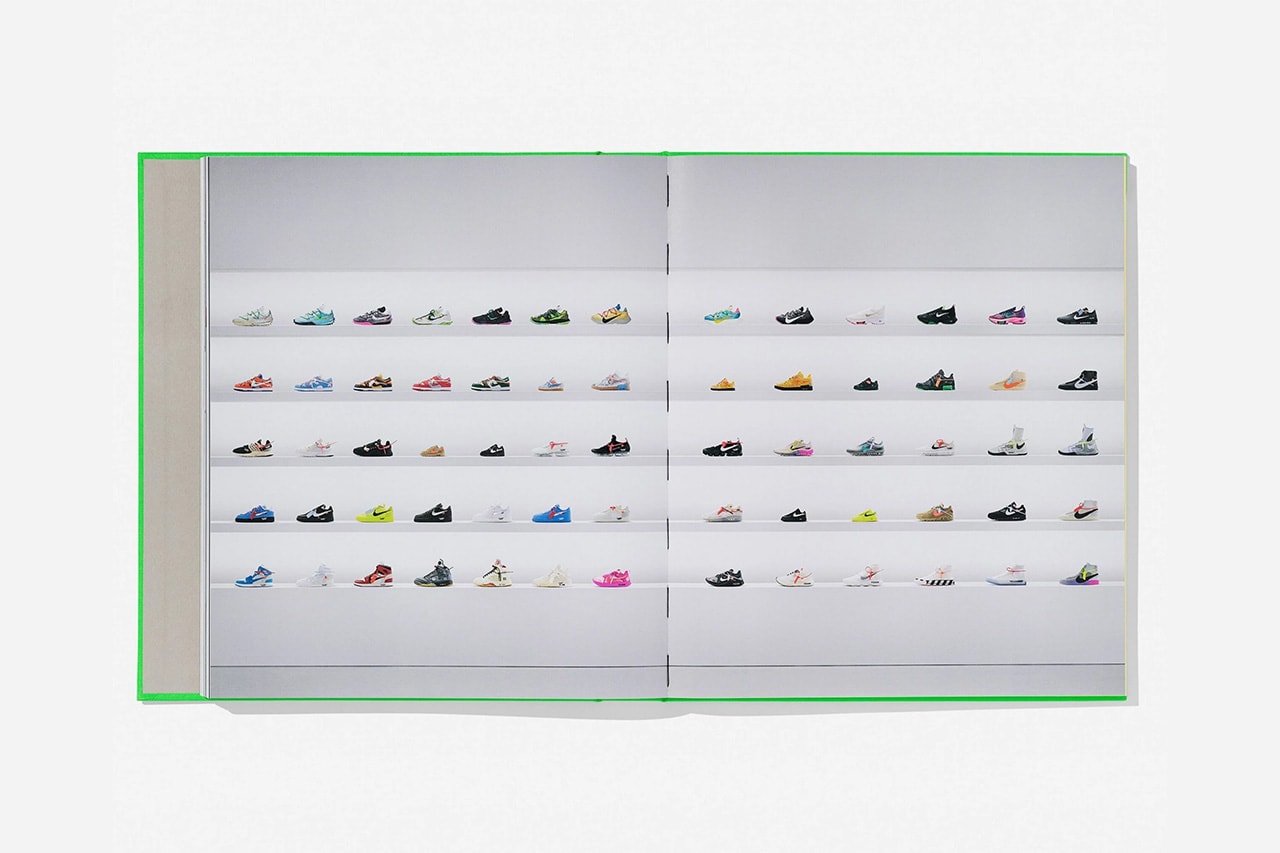 Virgil Abloh. Nike. ICONS documents the late designer's cooperative way of working and reflects on his design philosophy. From Air Jordan 1 to Air Presto, Nike and Virgil Abloh reinvented sneaker culture with their project, The Ten. This title traces Abloh's investigative, creative process through documentation of the prototypes, original text messages and treasures from the Nike archives.
Yoshitomo Nara
1 of 3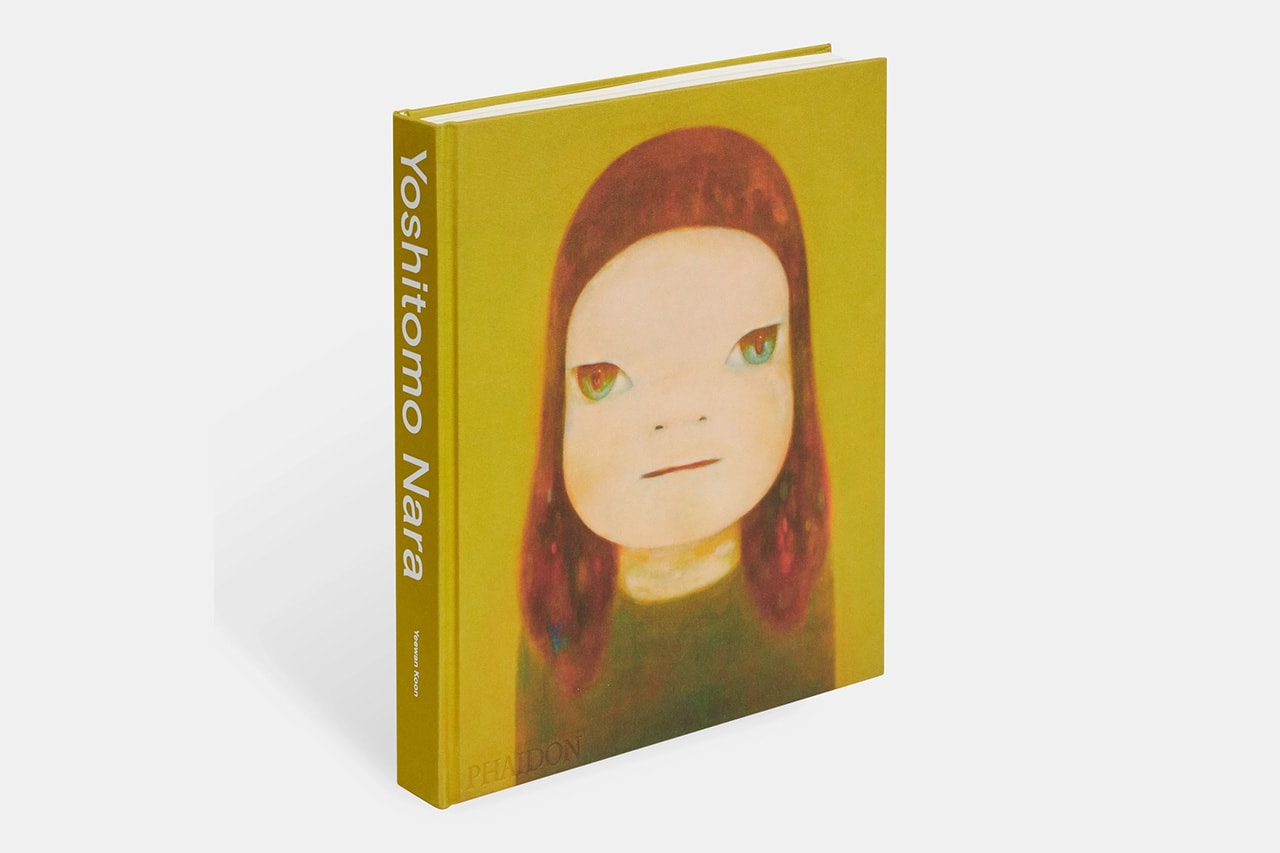 2 of 3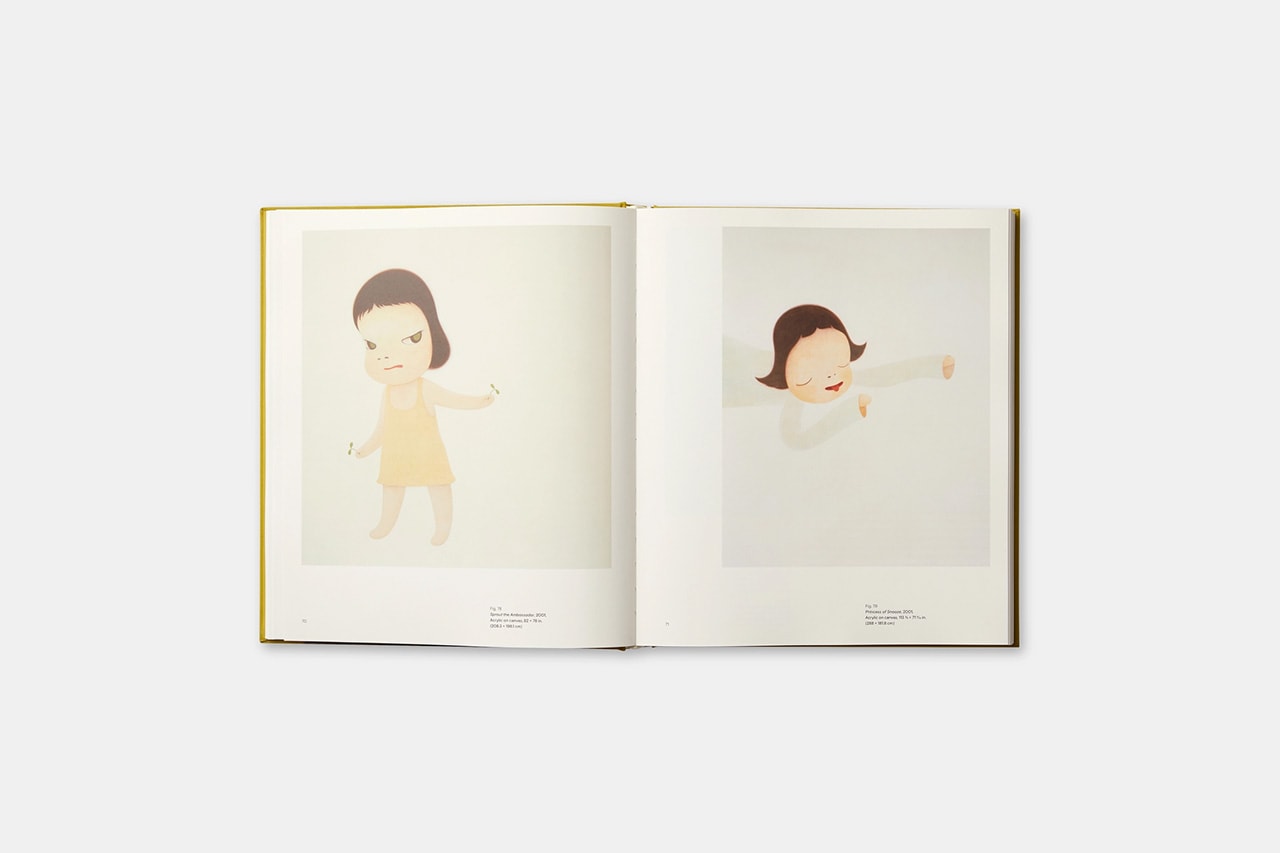 3 of 3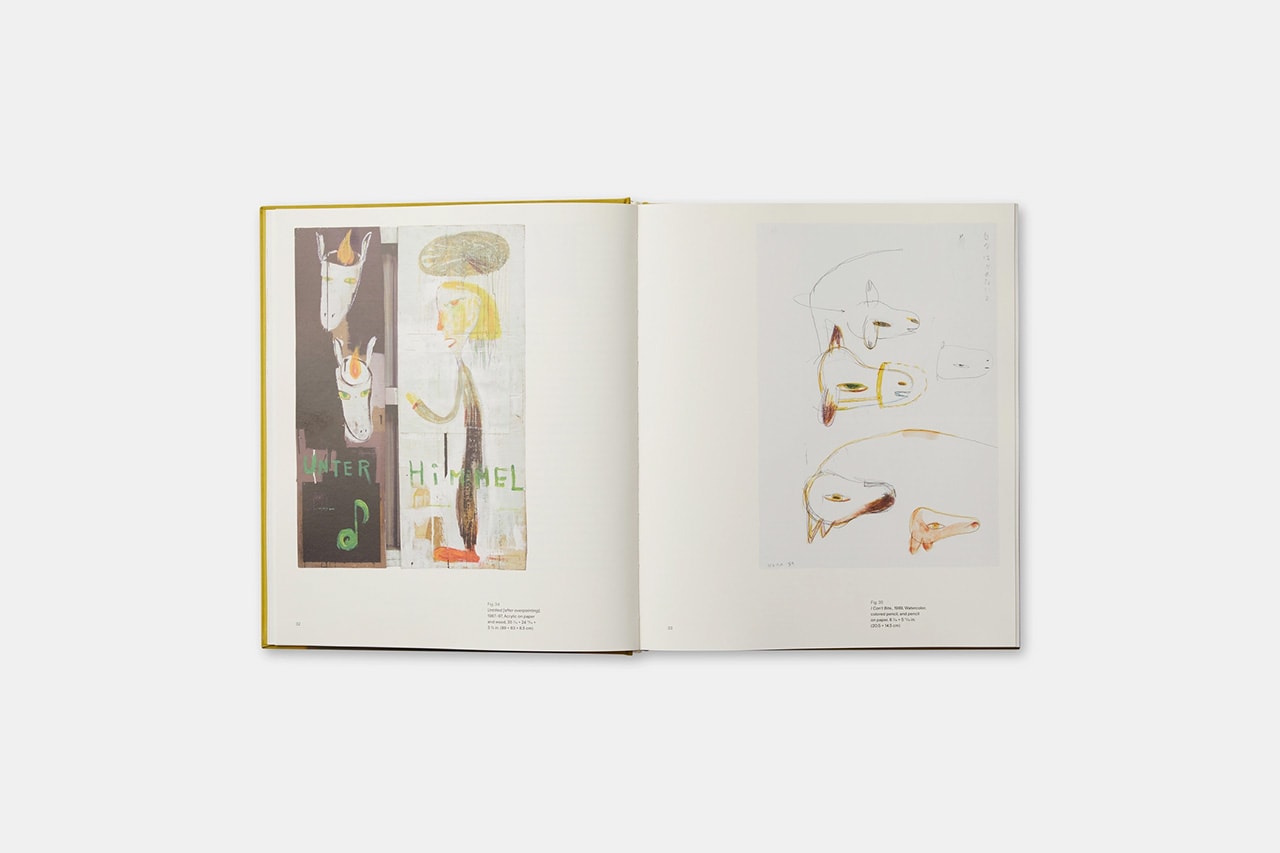 Yoshitomo Nara by Yeewan Koon is the definitive book on the life and career of the internationally acclaimed Japanese artist. This truly authoritative monograph, made in close collaboration with Nara himself, explores more than three decades of his work, featuring texts by the artist and including his most recent paintings, drawings, sculptures, and ceramics.
Yves Saint Laurent at Home
1 of 3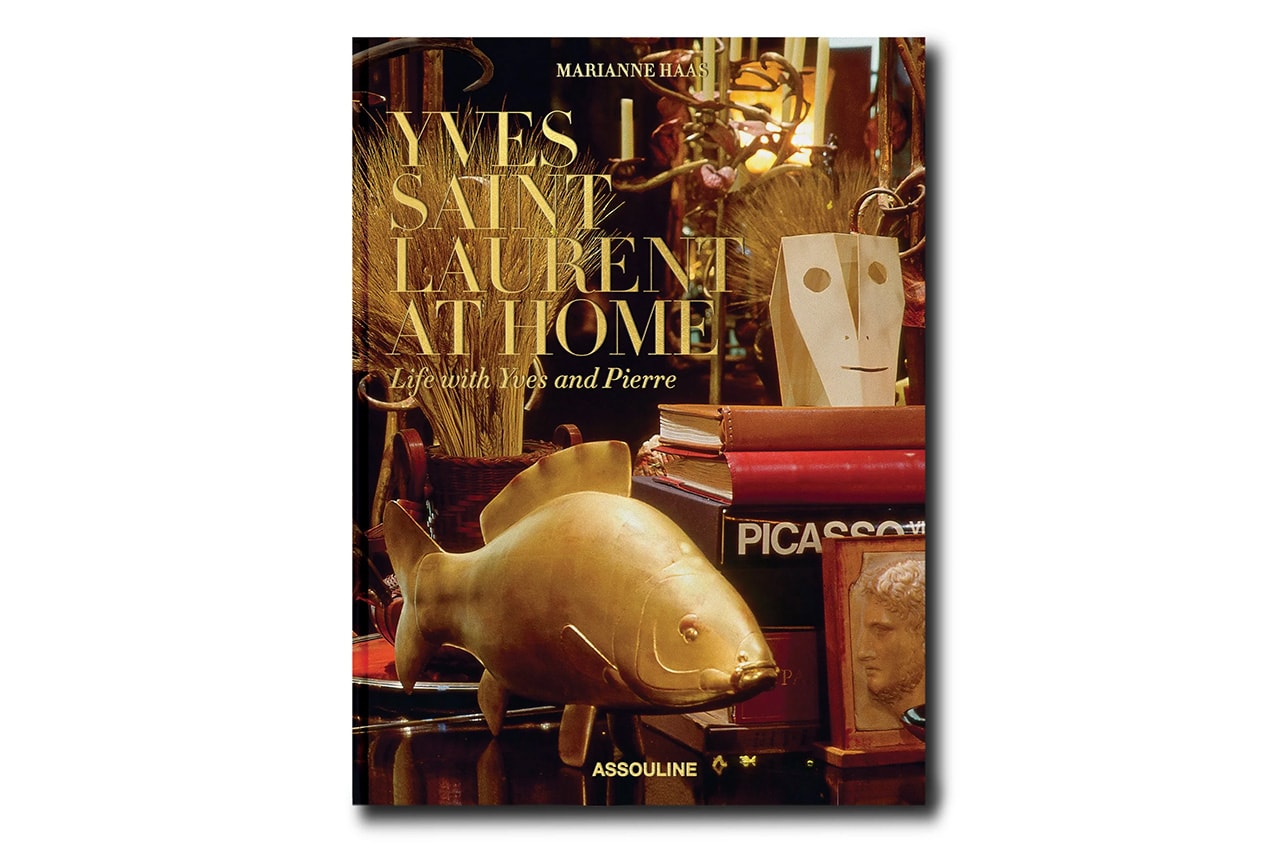 2 of 3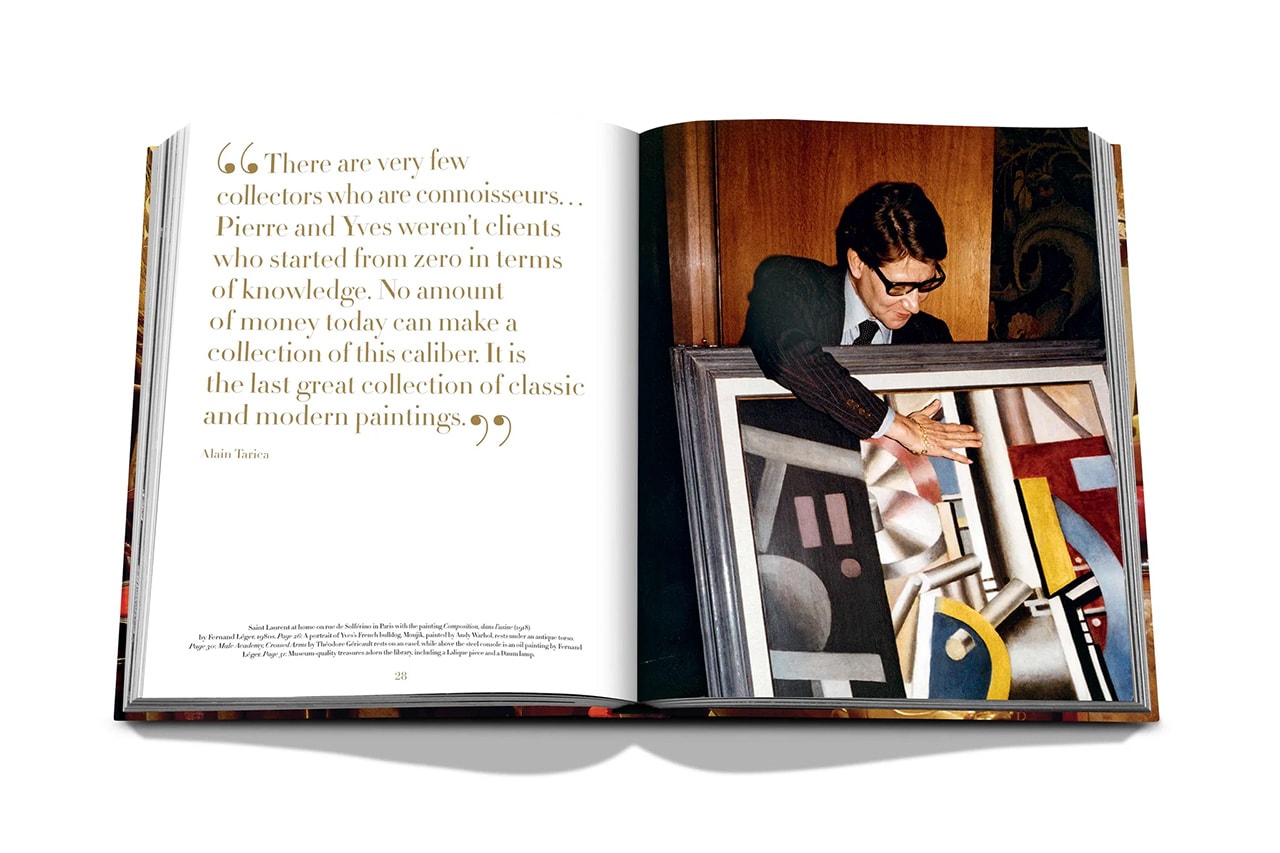 3 of 3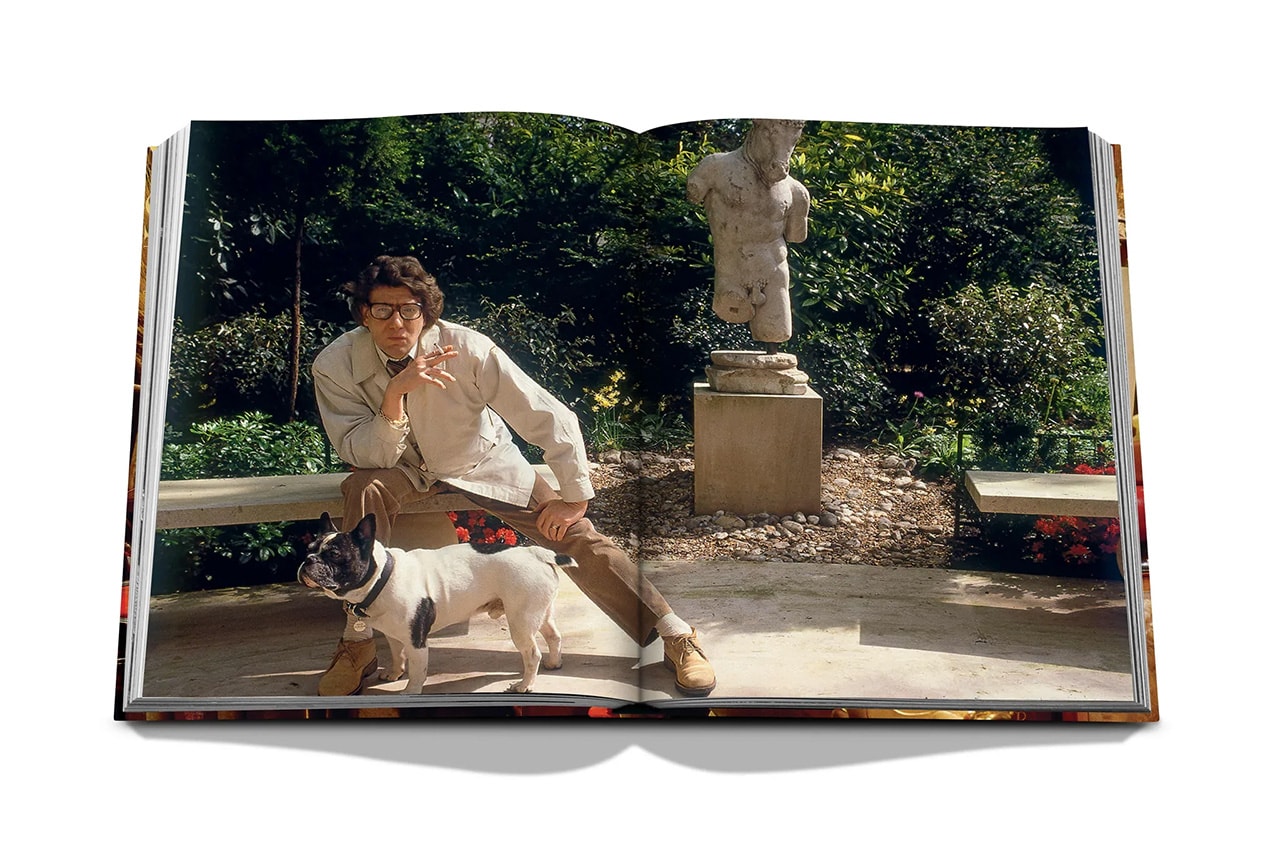 Yves Saint Laurent at Home portrays the French designer and his partner, Pierre Bergé, as true tastemakers who approached each interior design with imagination and rigor; crafting grand spaces infused with personality and provenance. The hardcover includes exquisite photographs of the couple's interiors and gardens along with text and special contributions.
---
Share this article