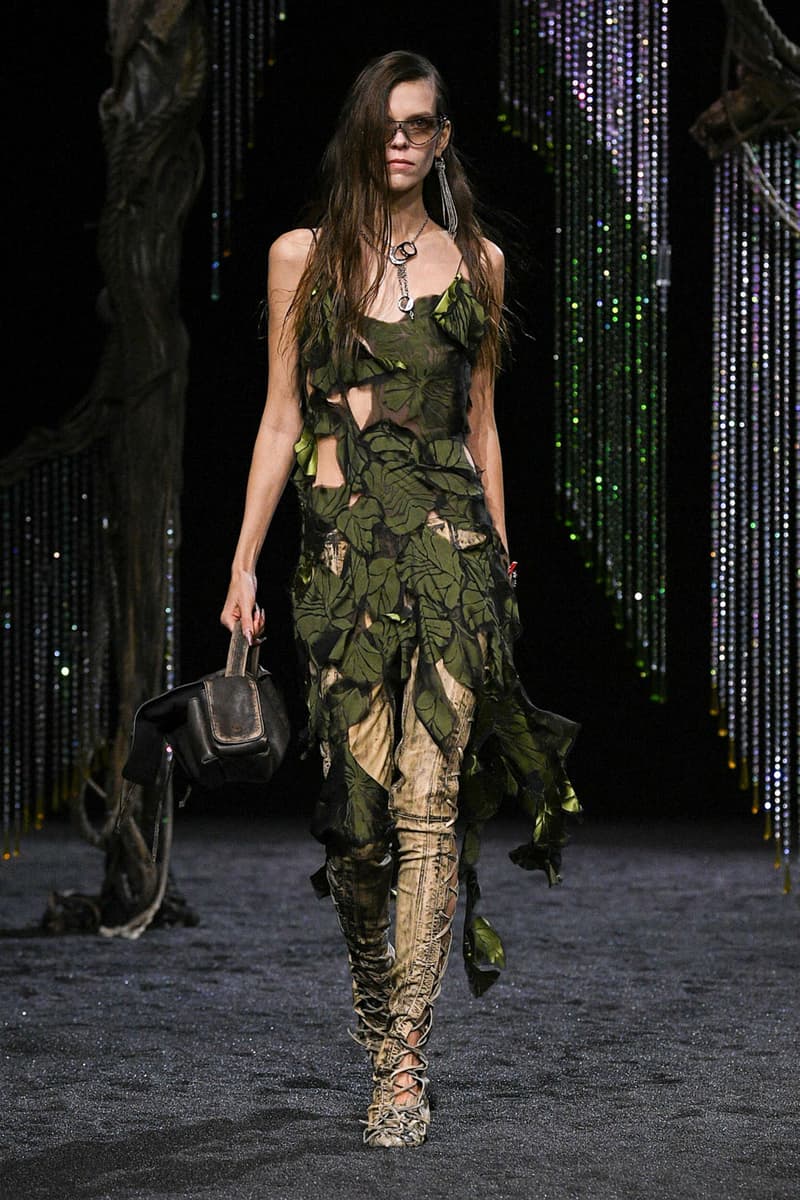 1 of 51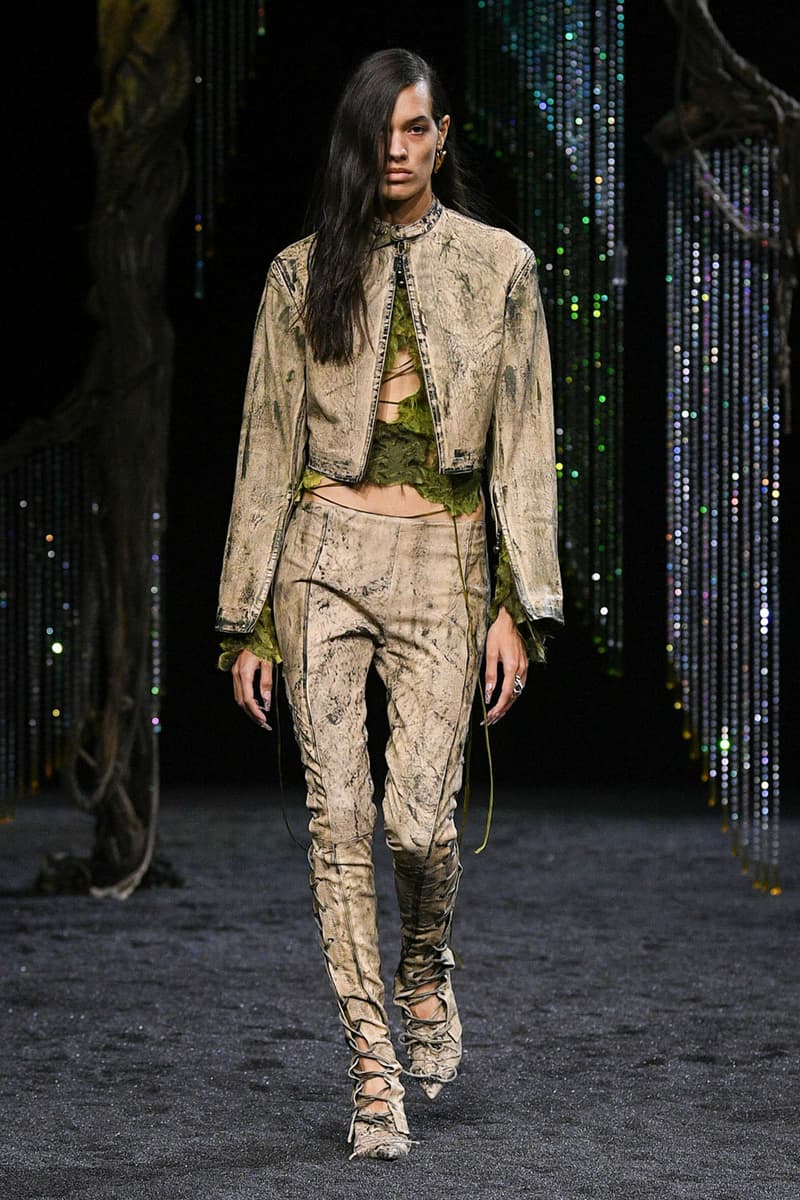 2 of 51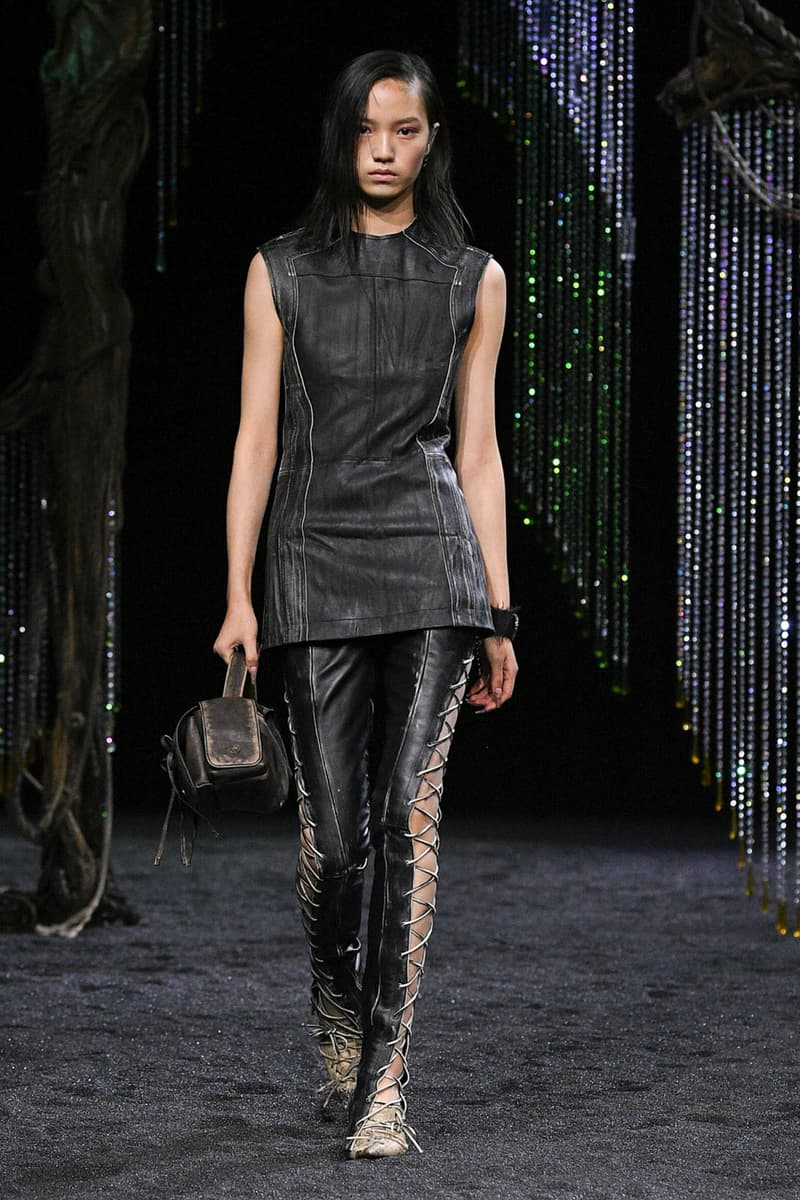 3 of 51
4 of 51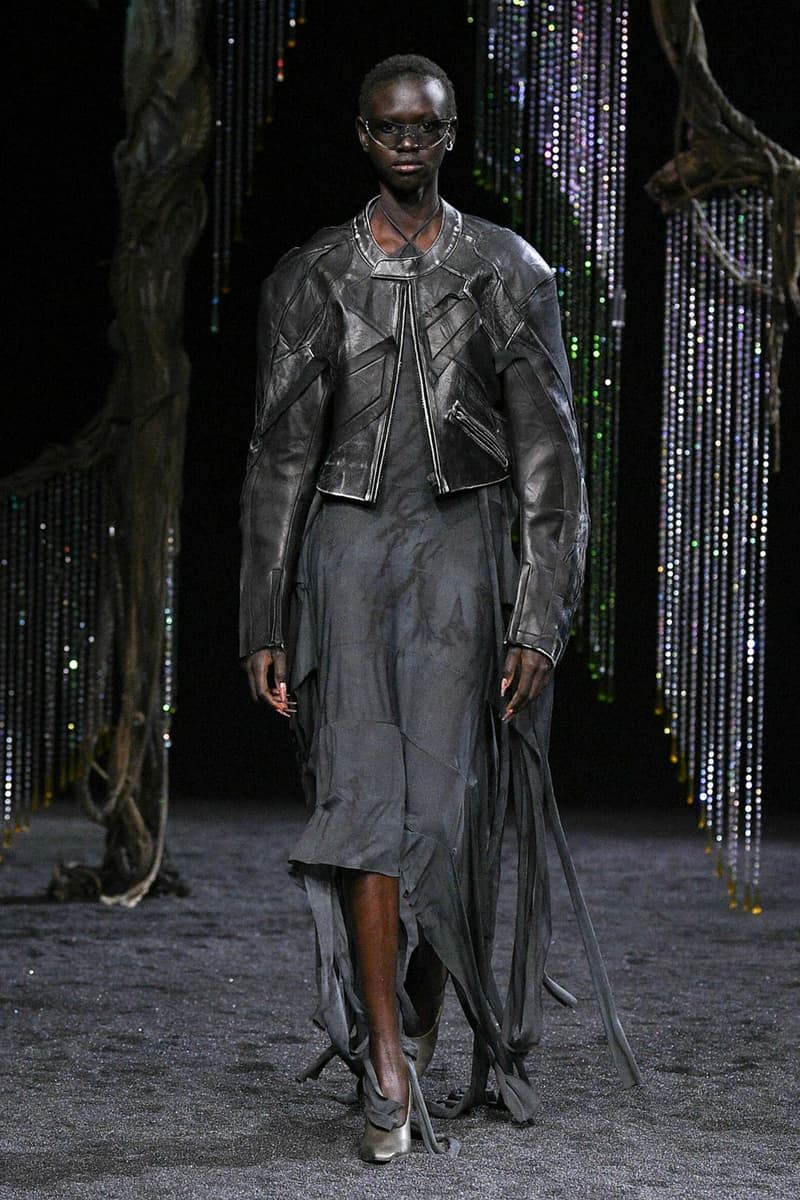 5 of 51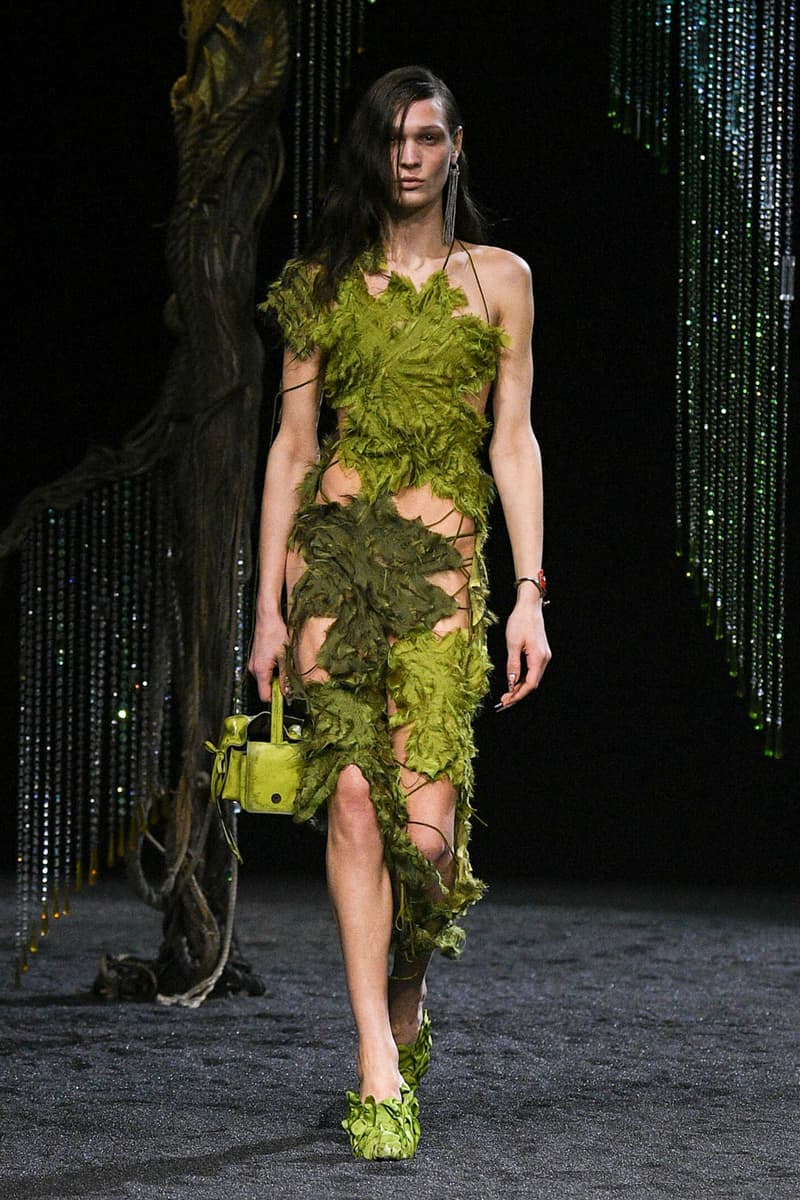 6 of 51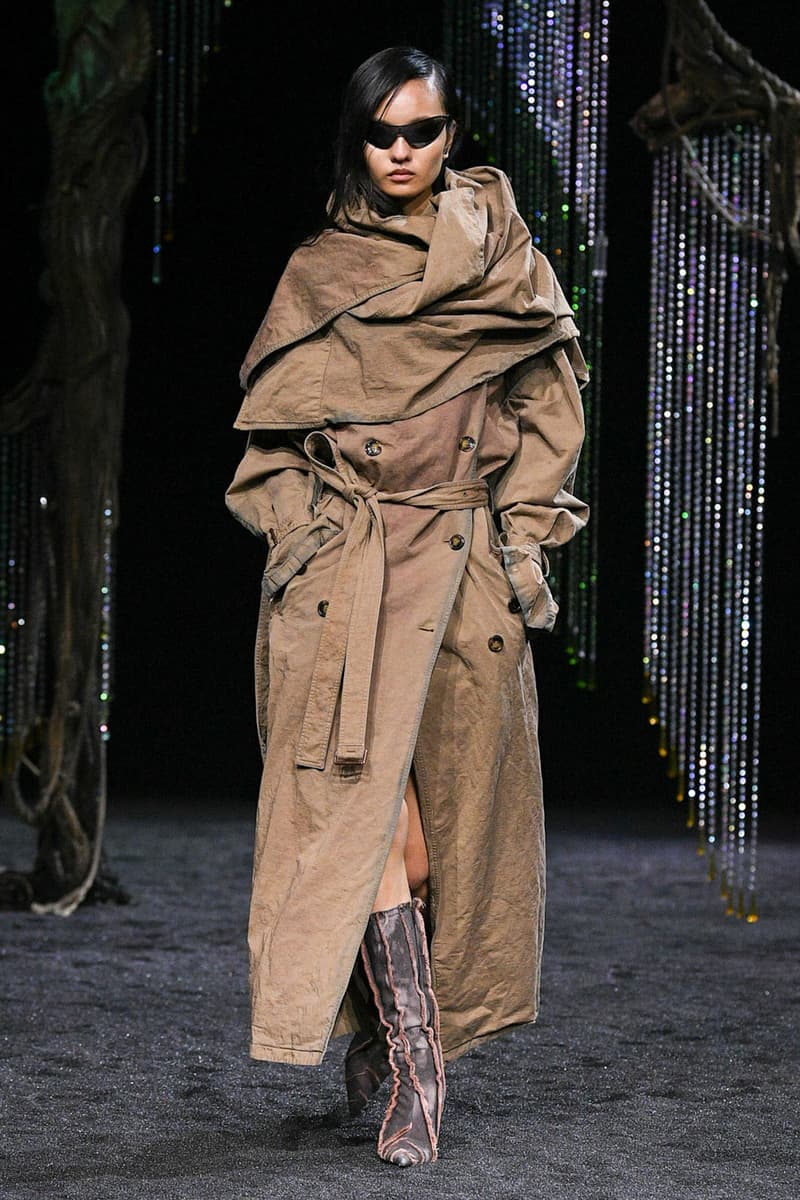 7 of 51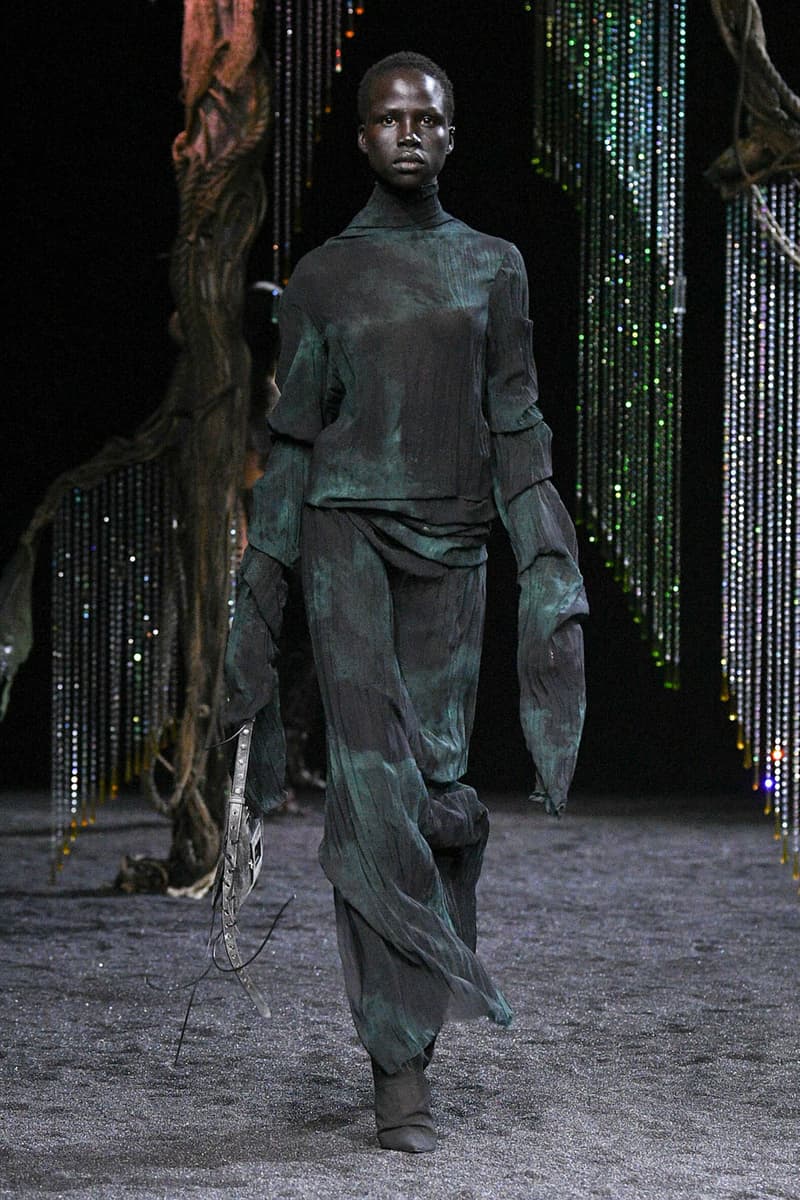 8 of 51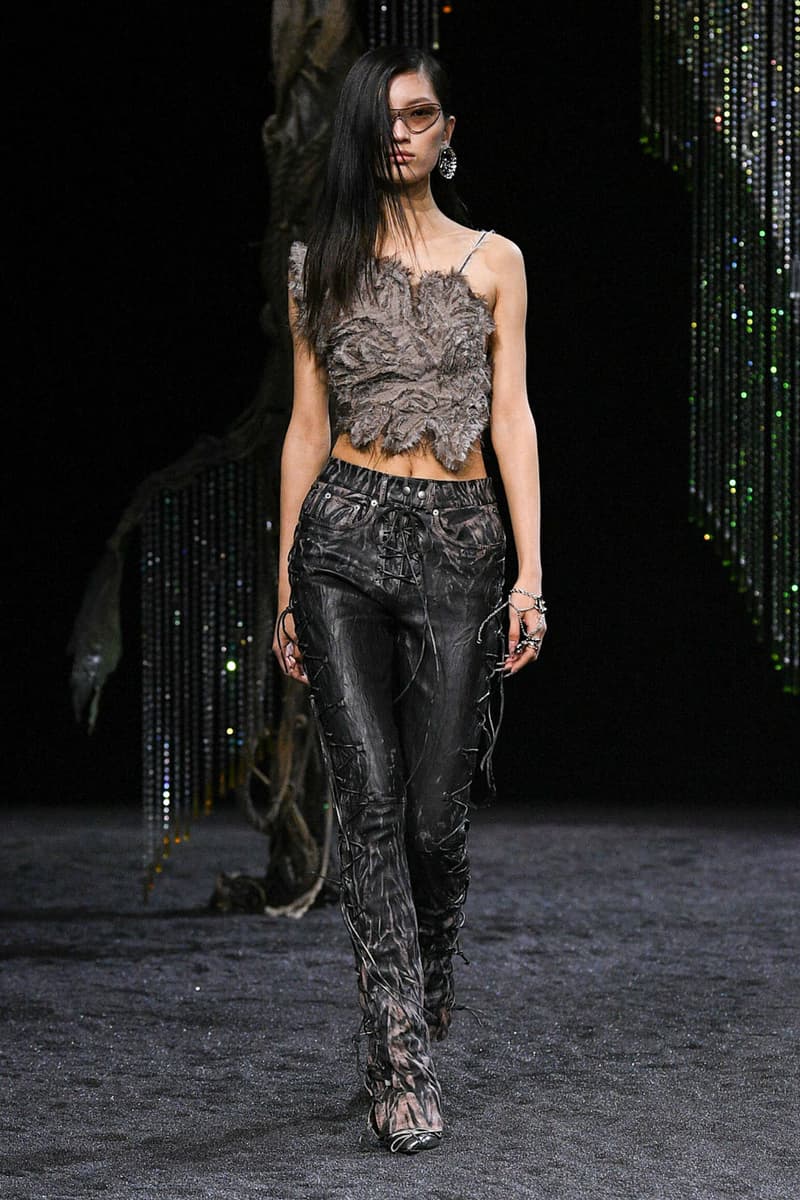 9 of 51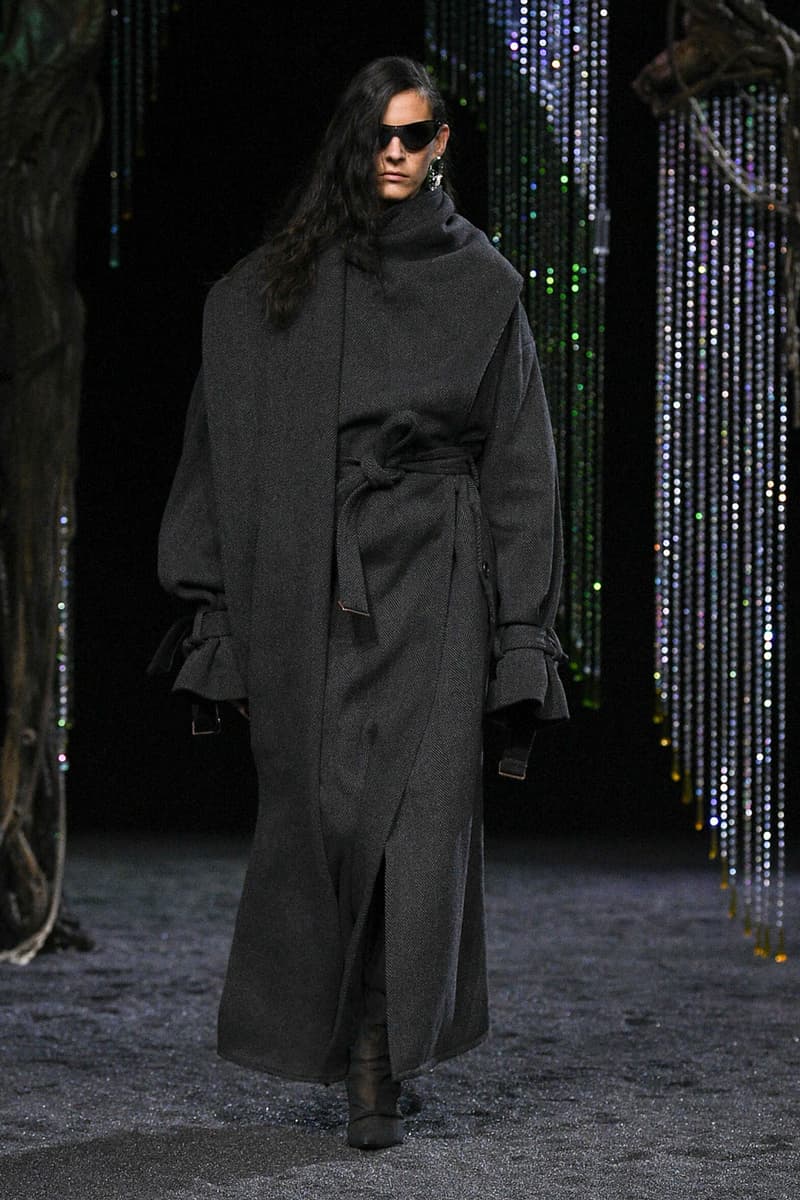 10 of 51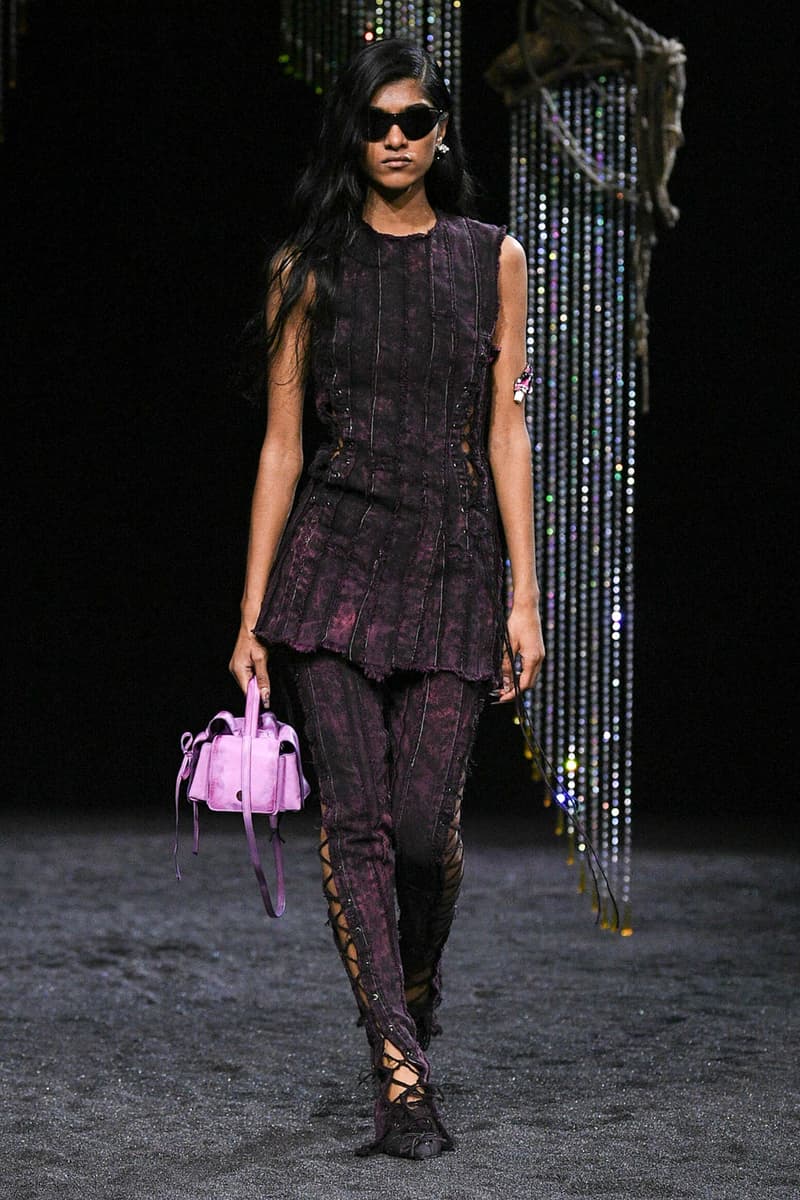 11 of 51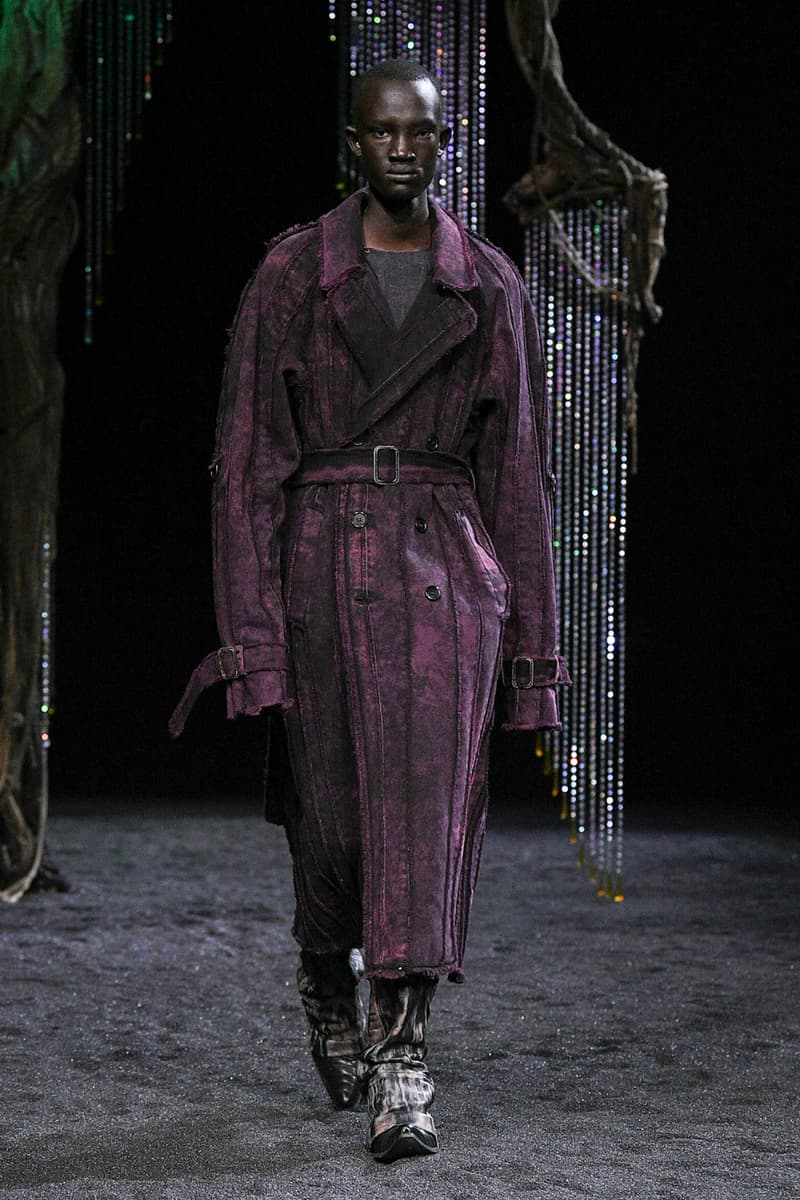 12 of 51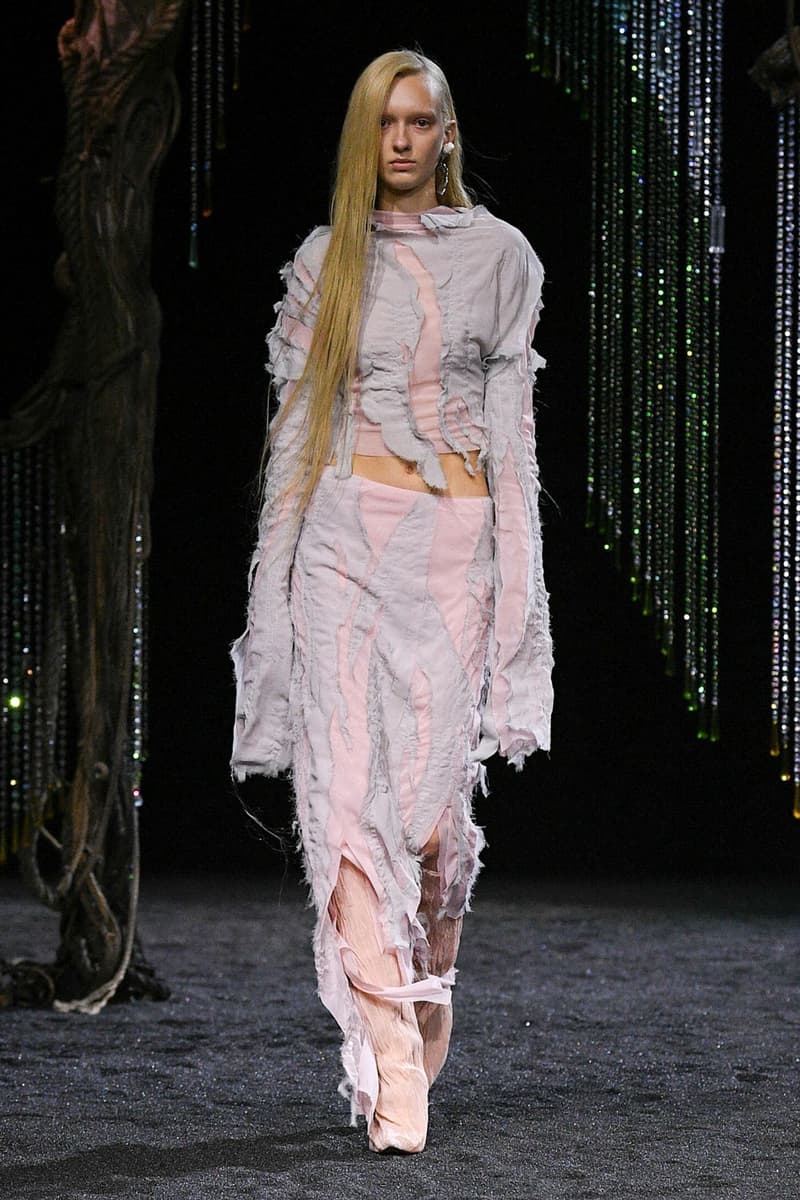 13 of 51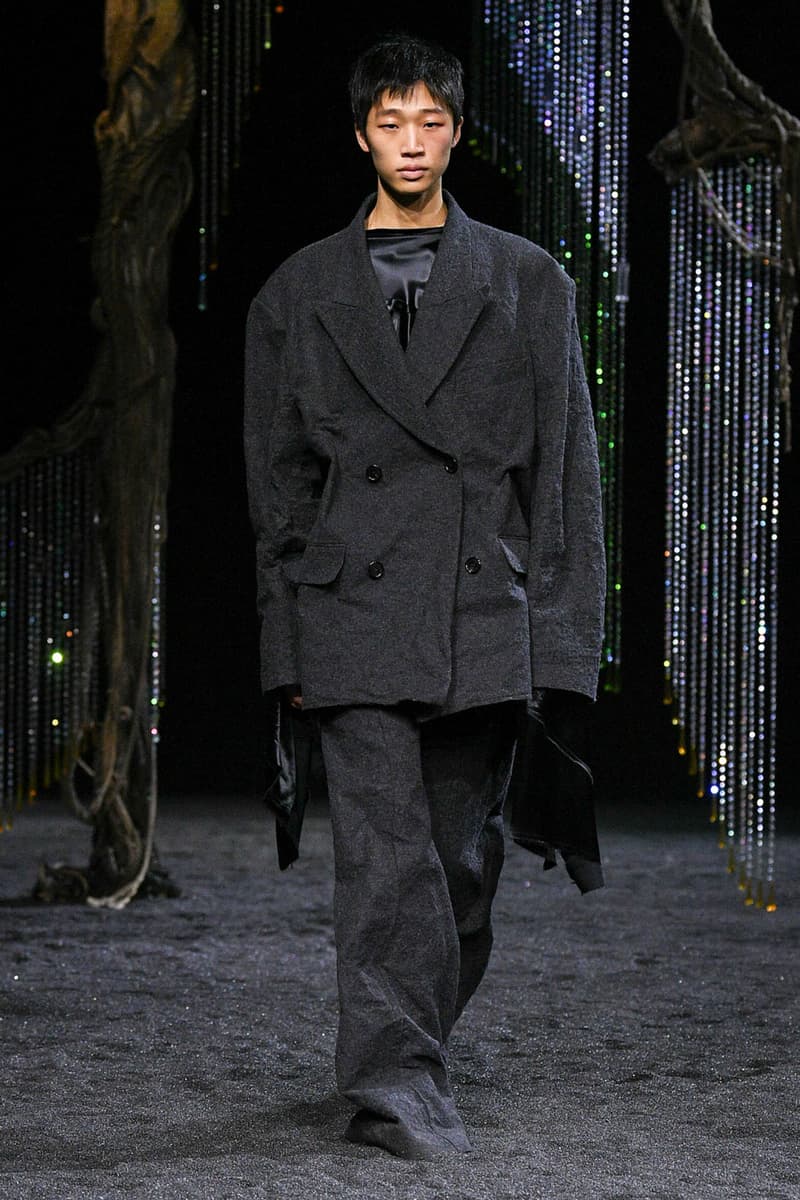 14 of 51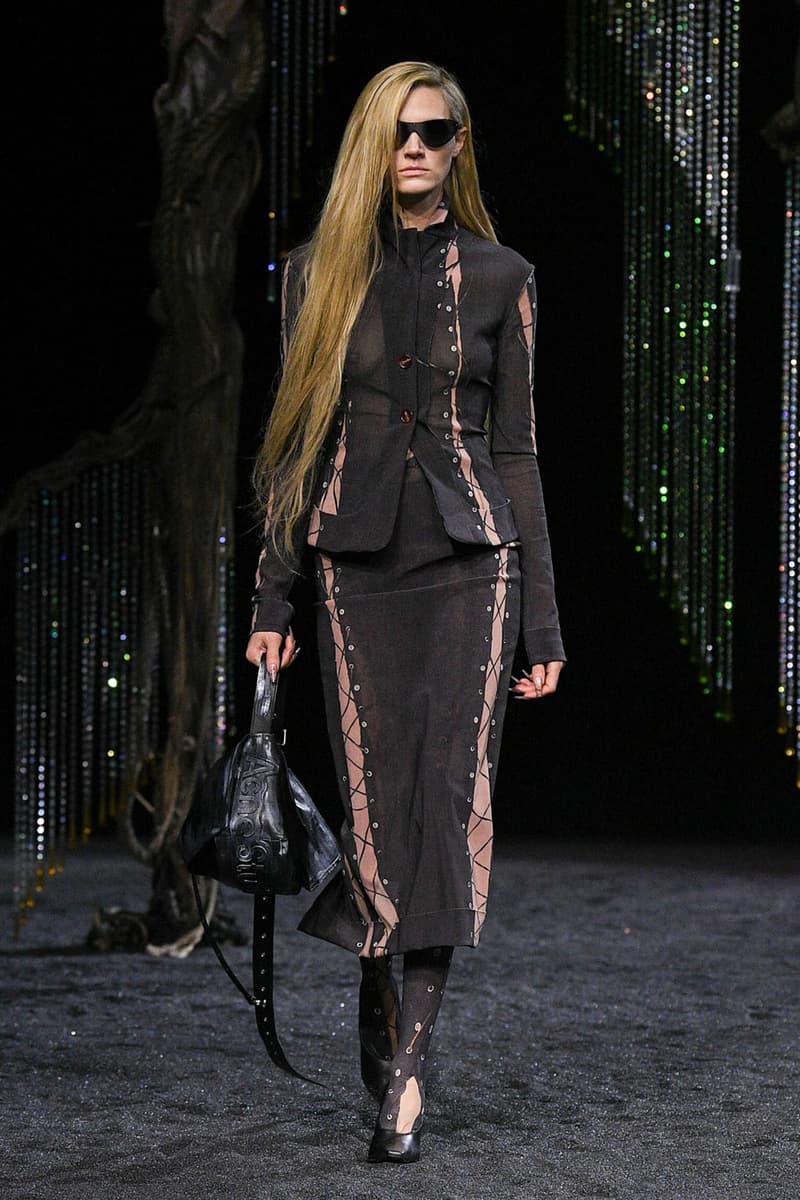 15 of 51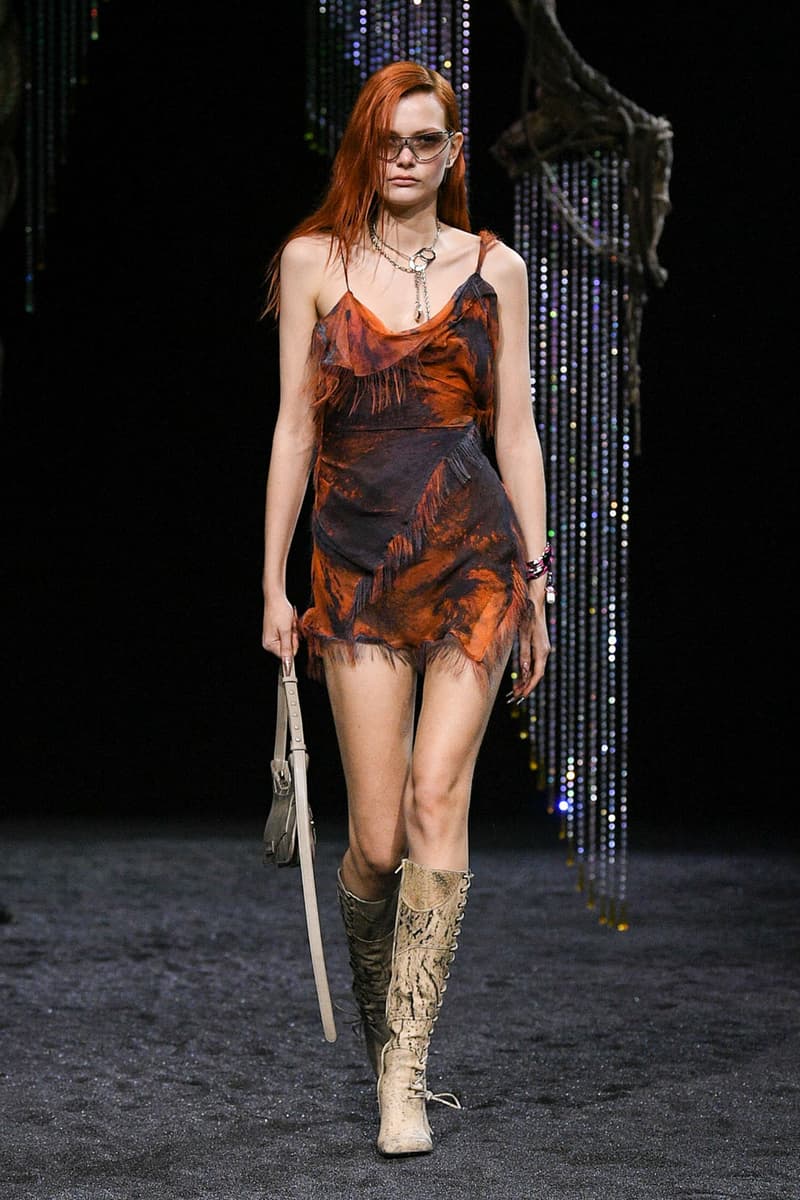 16 of 51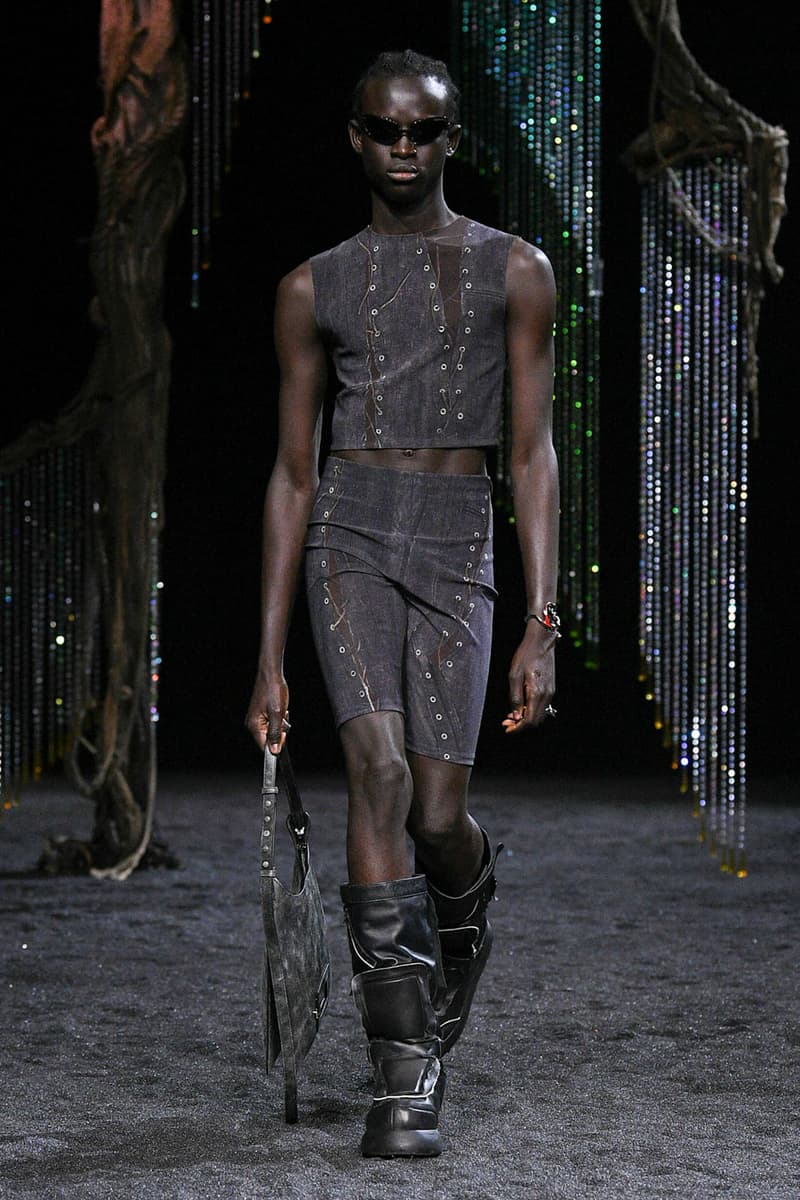 17 of 51
18 of 51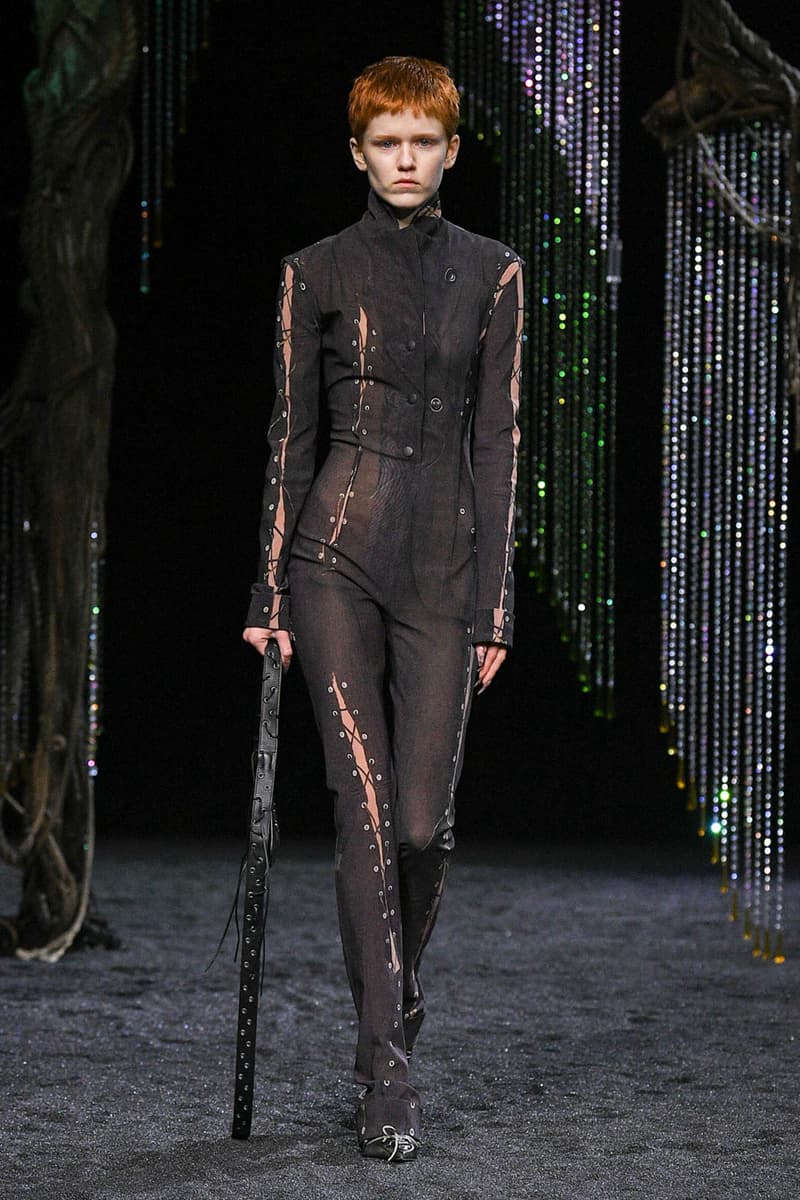 19 of 51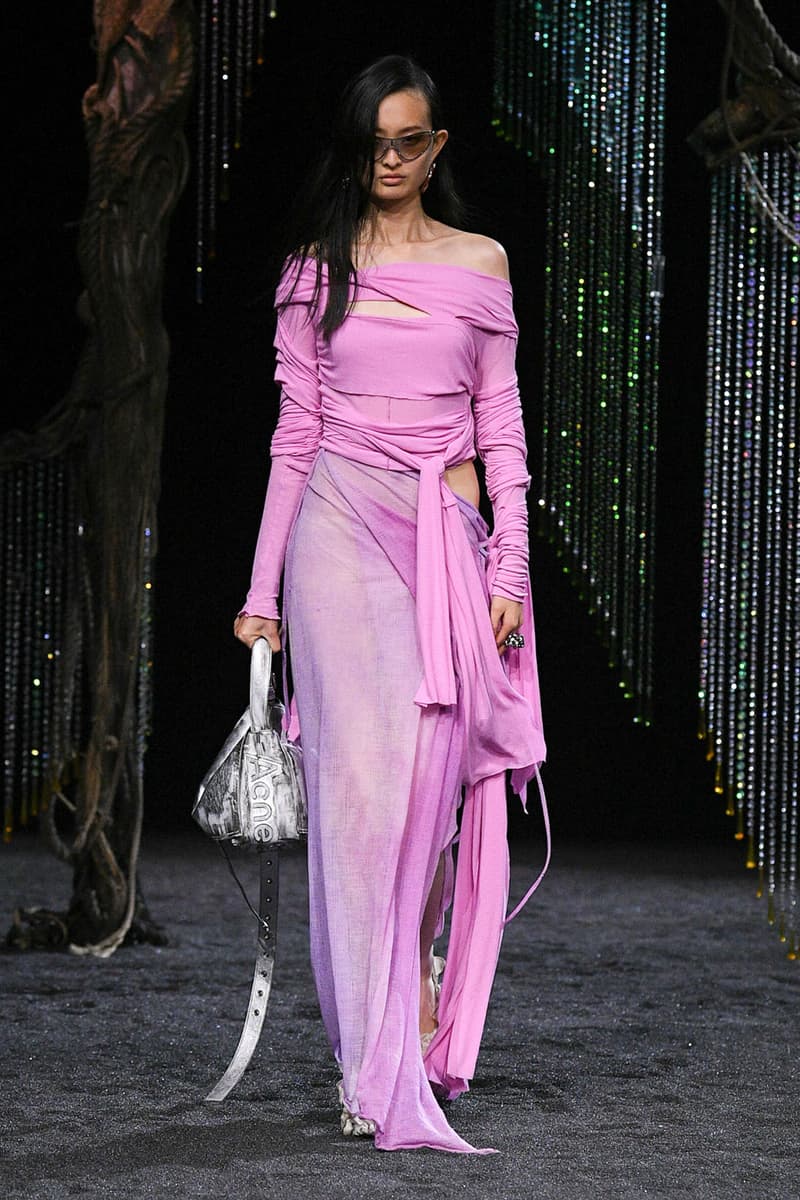 20 of 51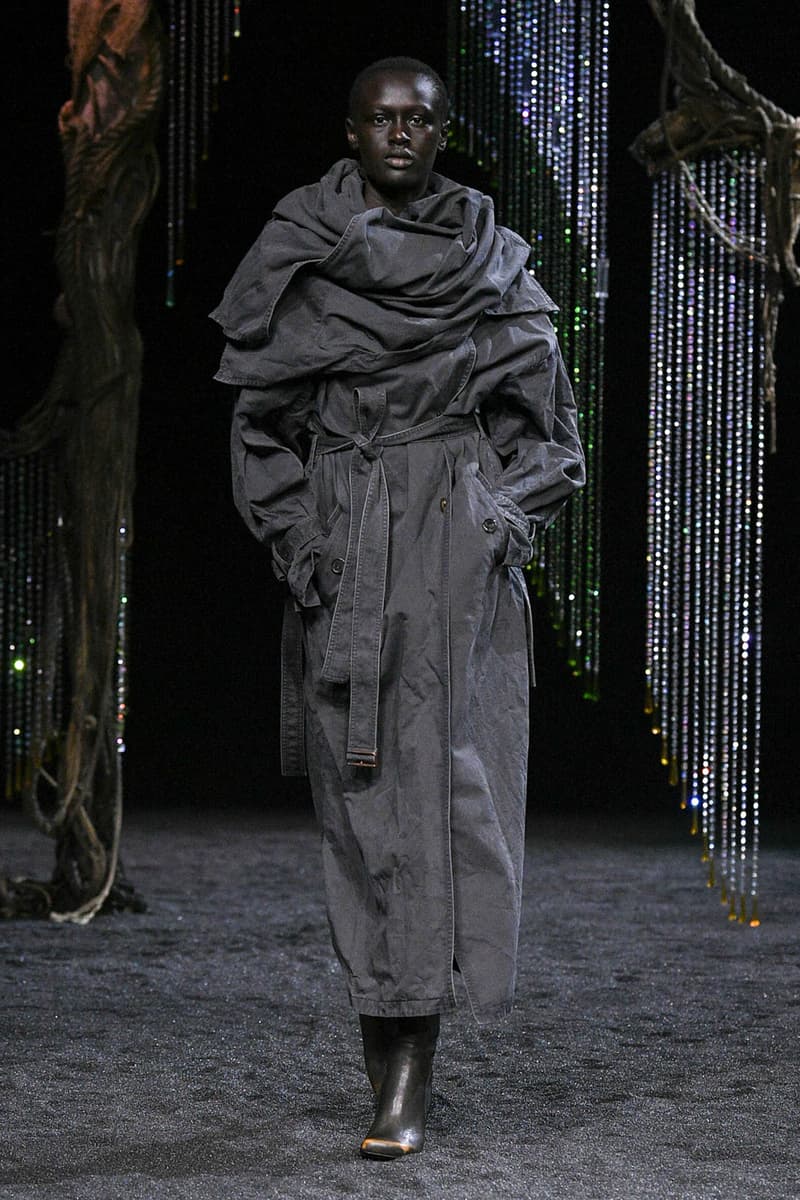 21 of 51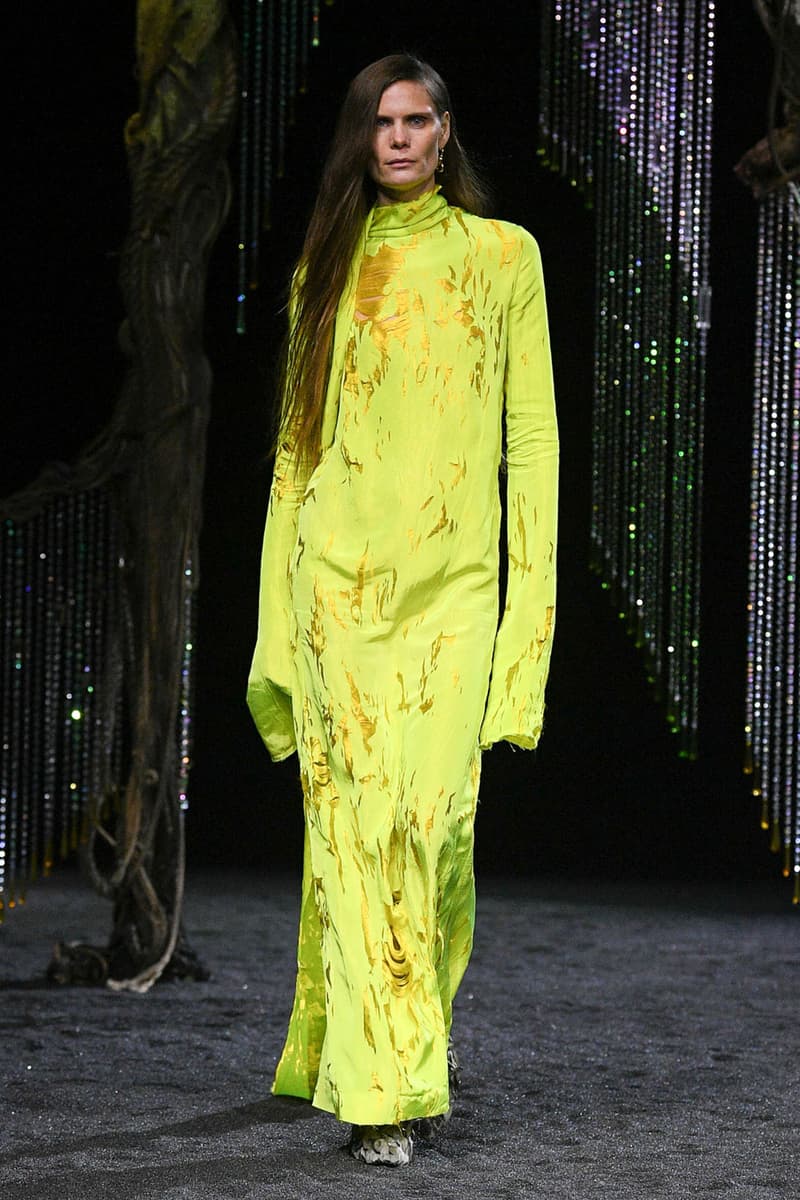 22 of 51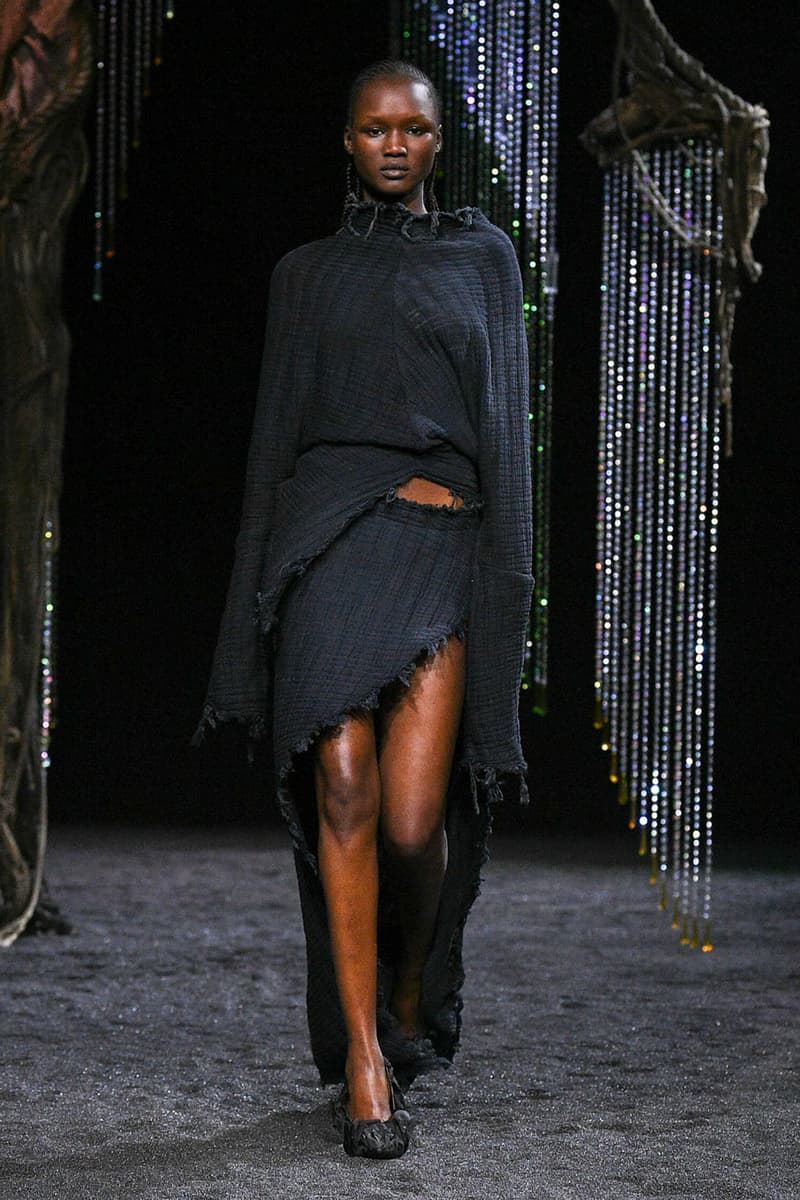 23 of 51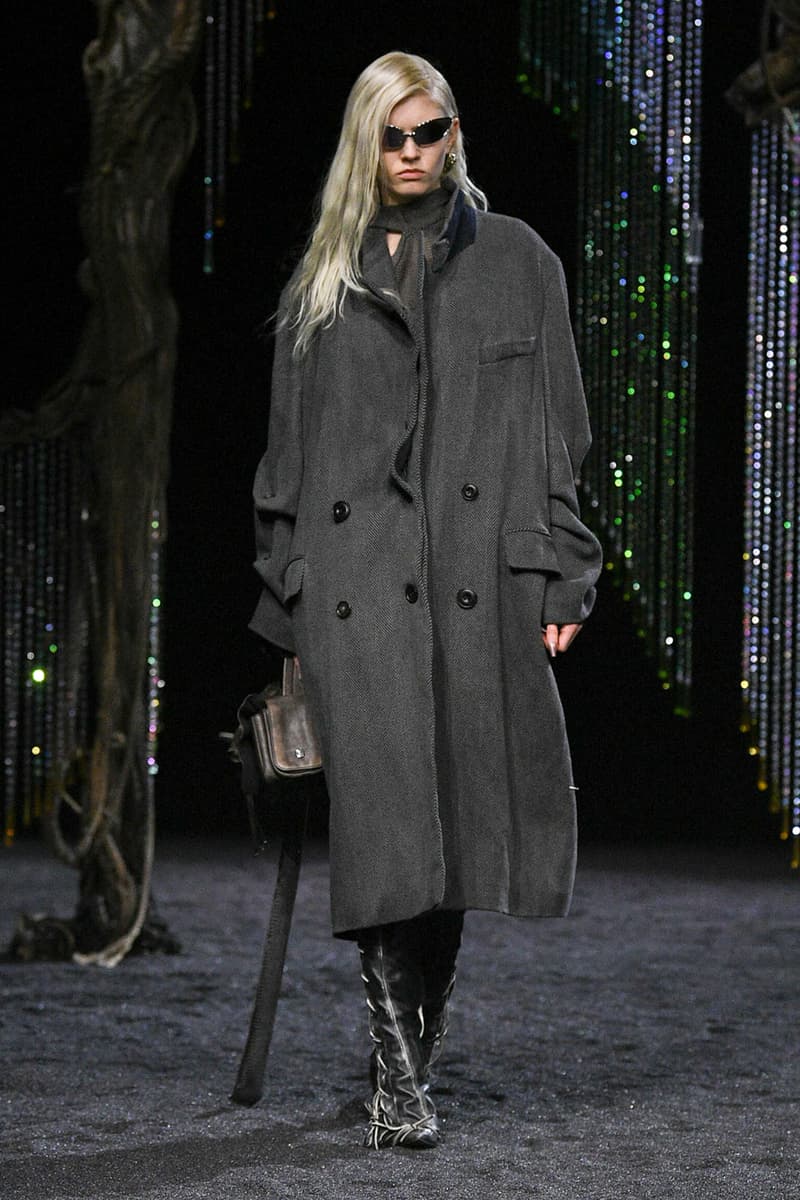 24 of 51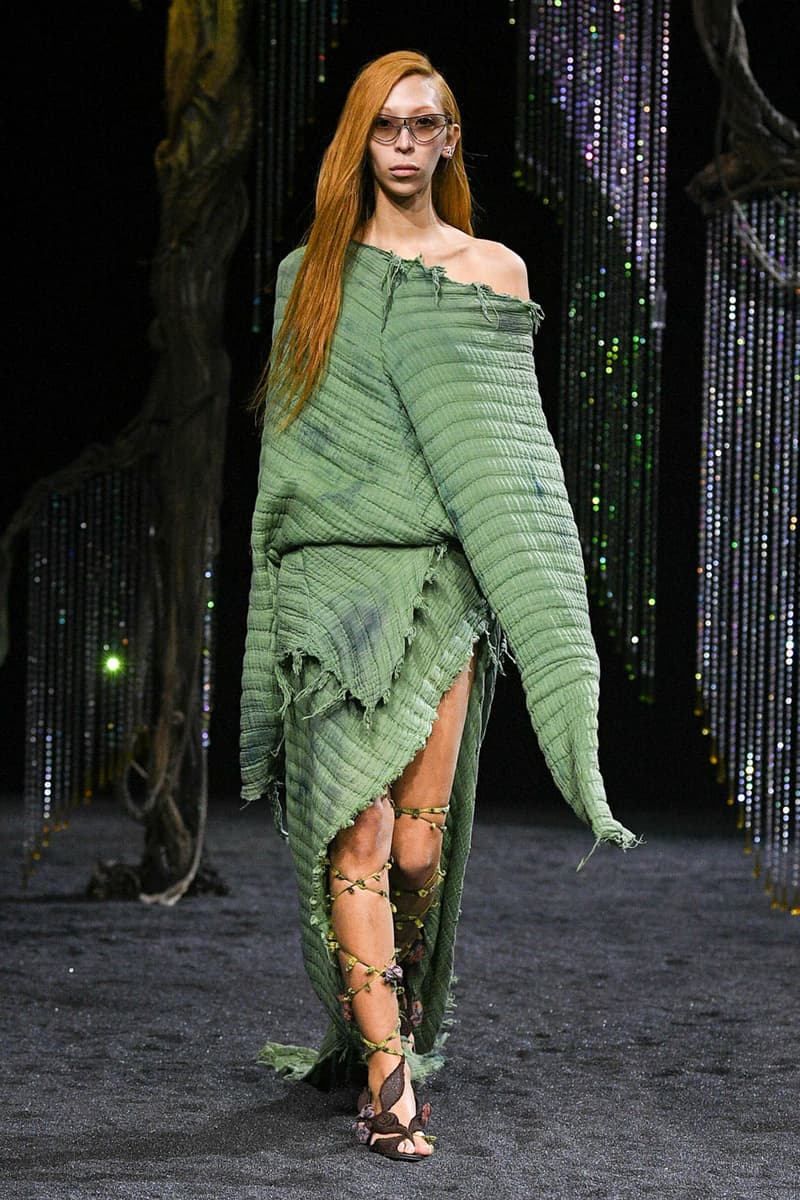 25 of 51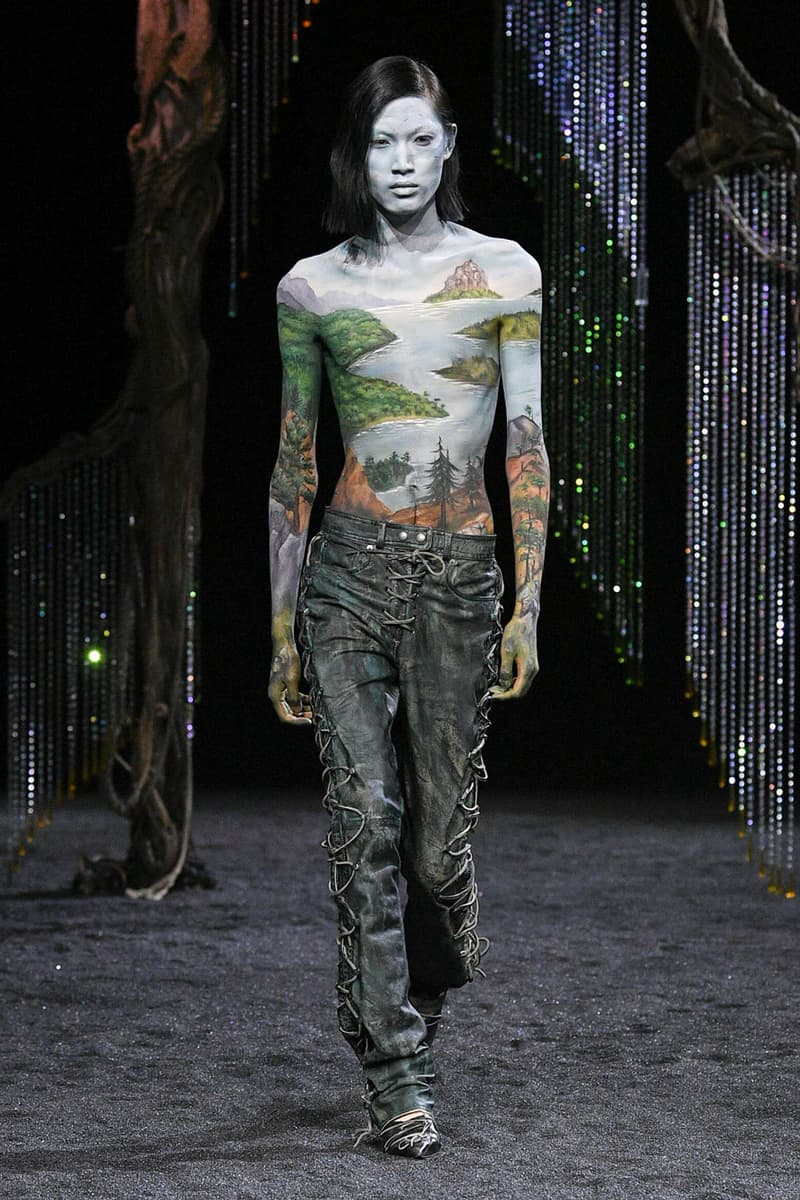 26 of 51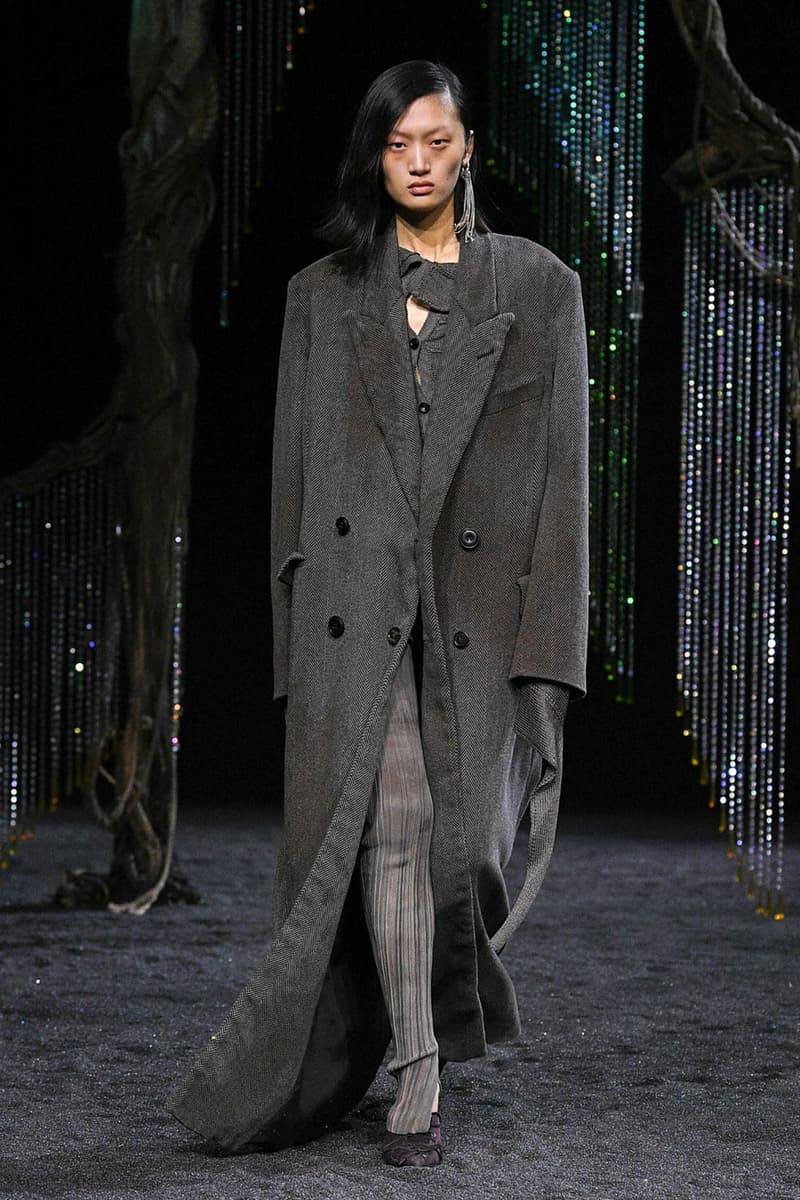 27 of 51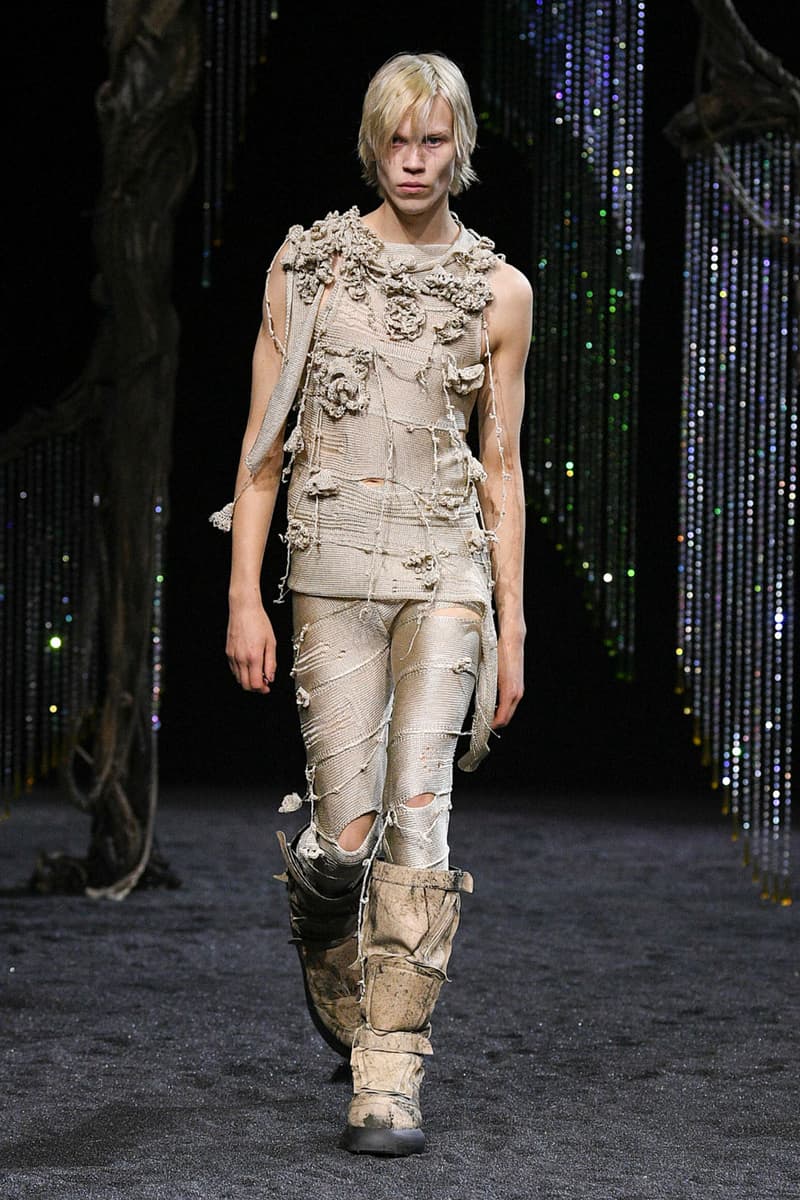 28 of 51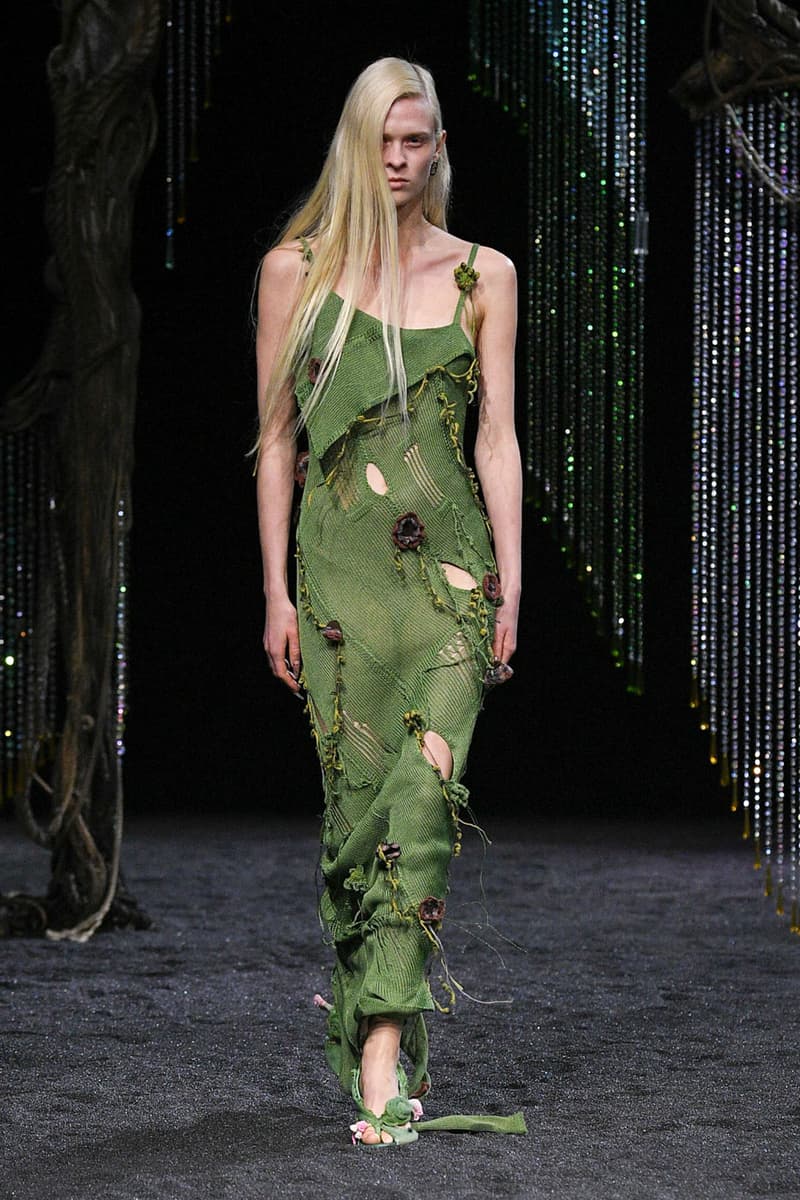 29 of 51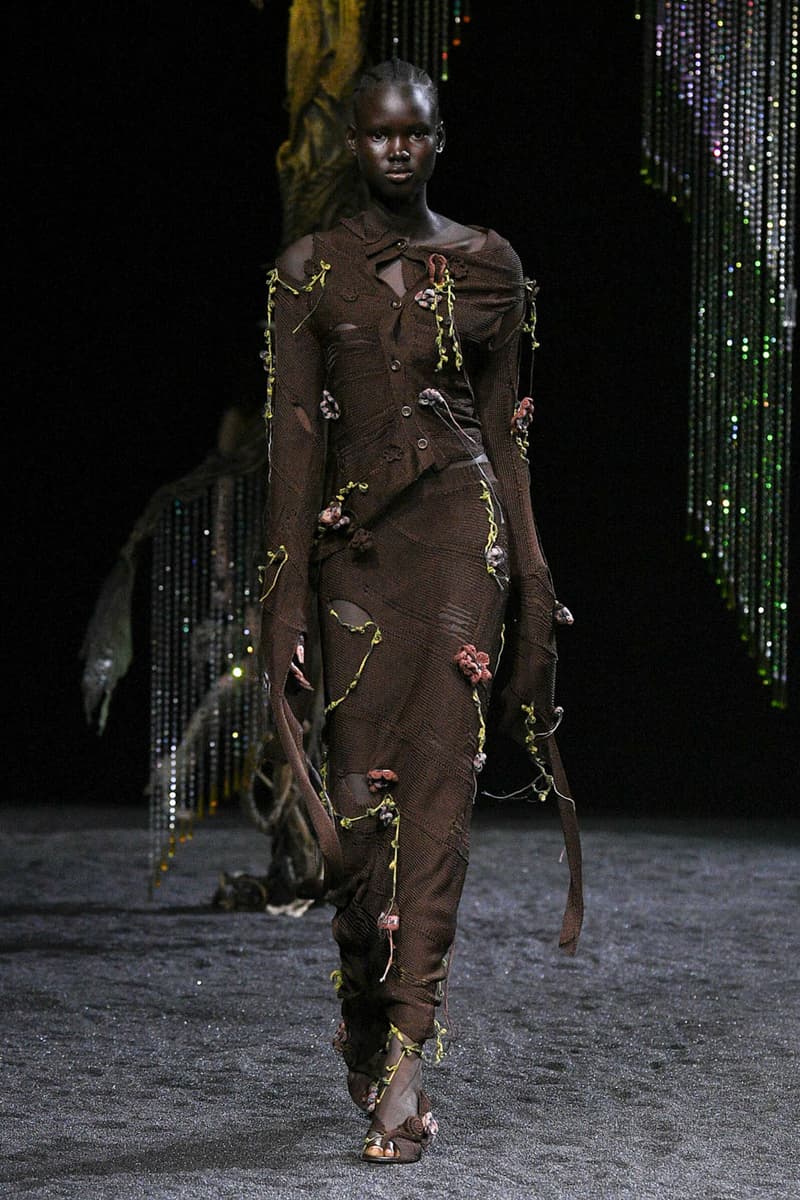 30 of 51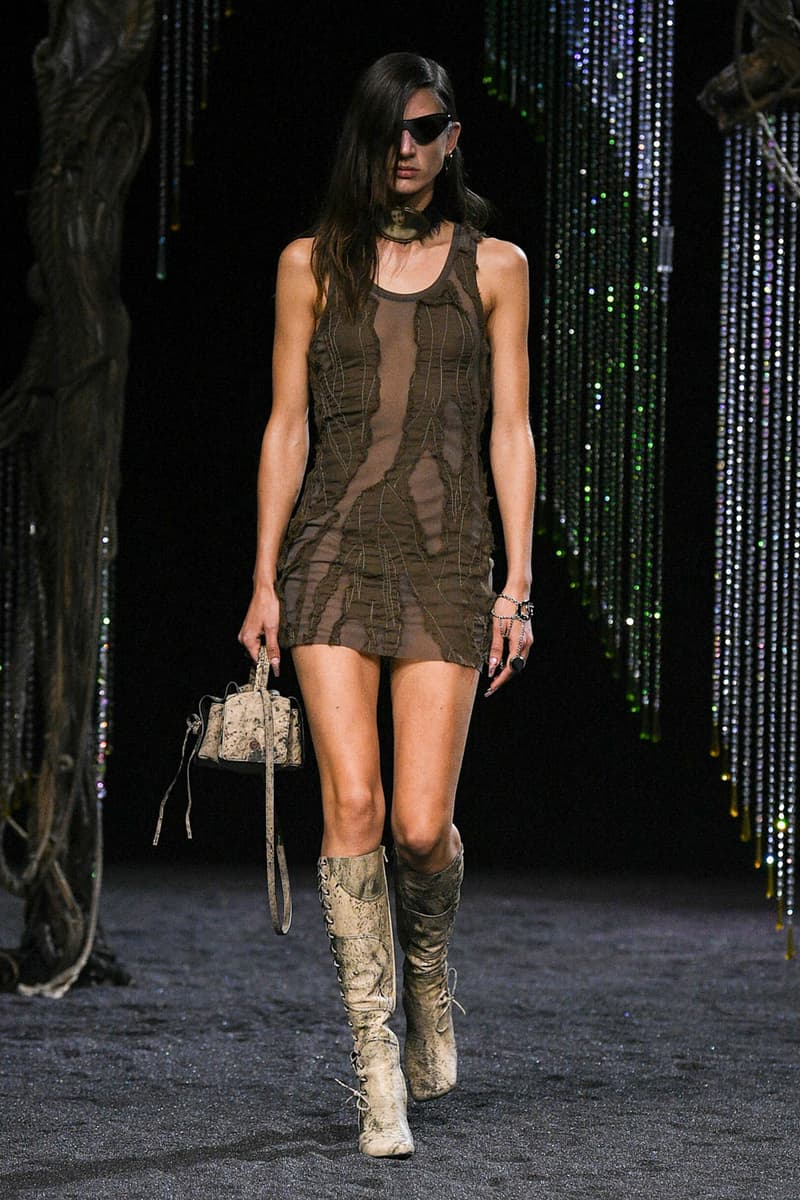 31 of 51
32 of 51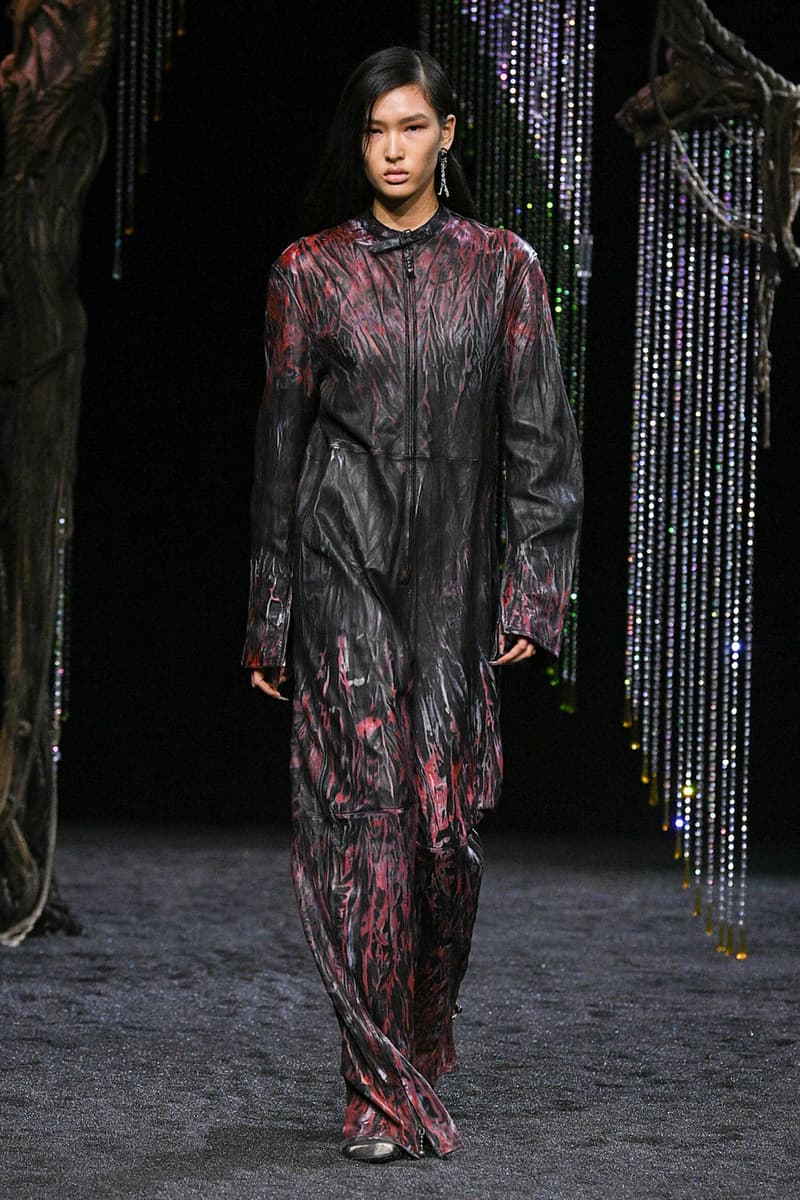 33 of 51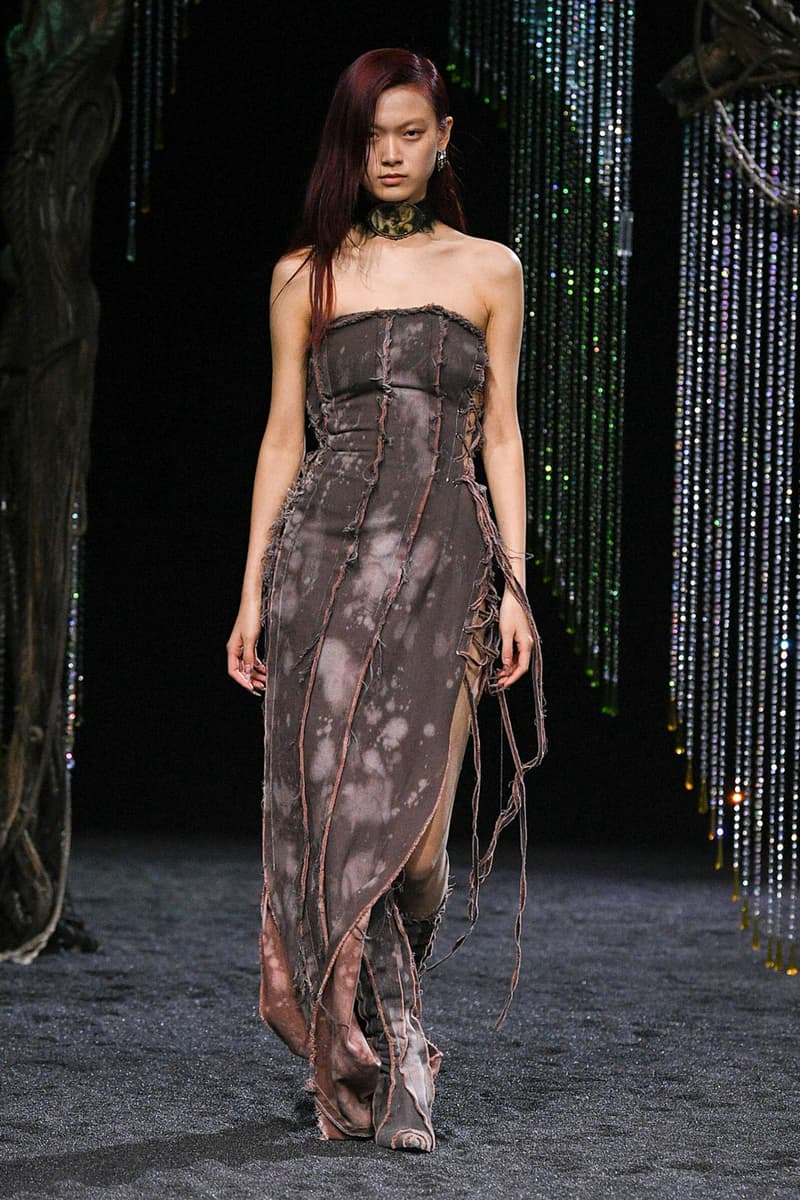 34 of 51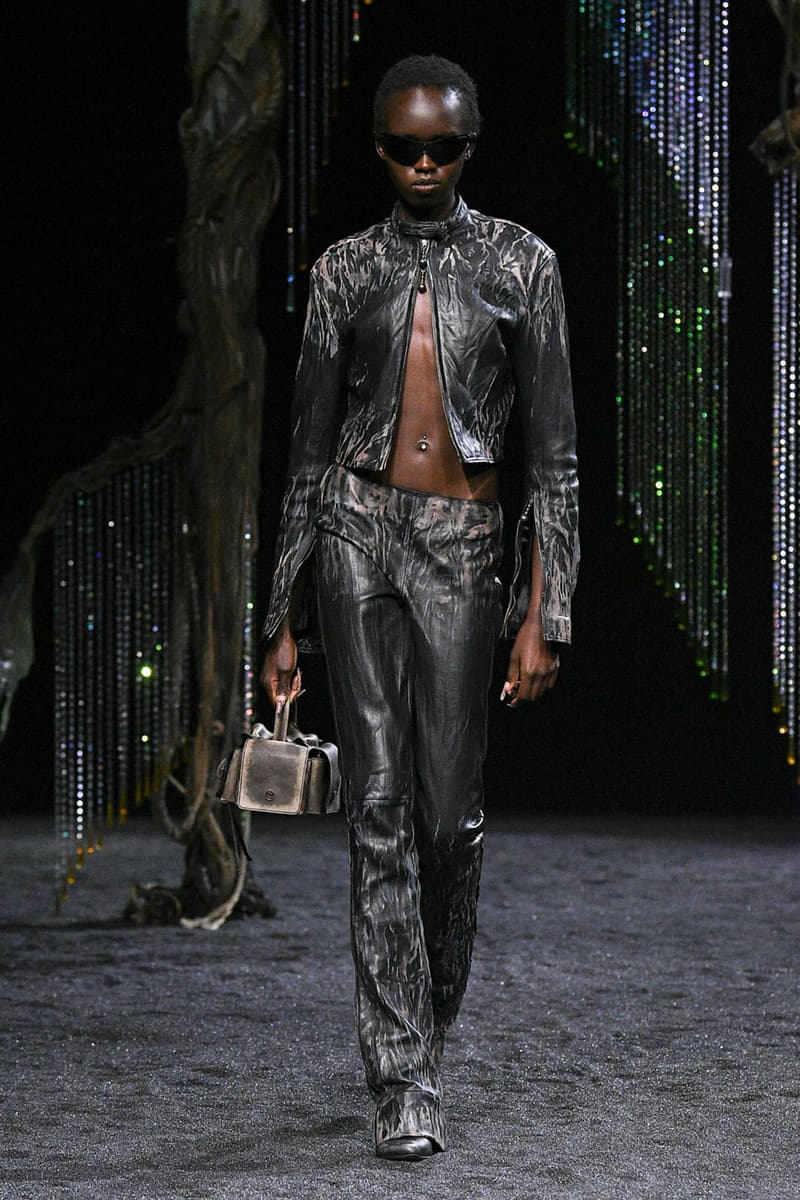 35 of 51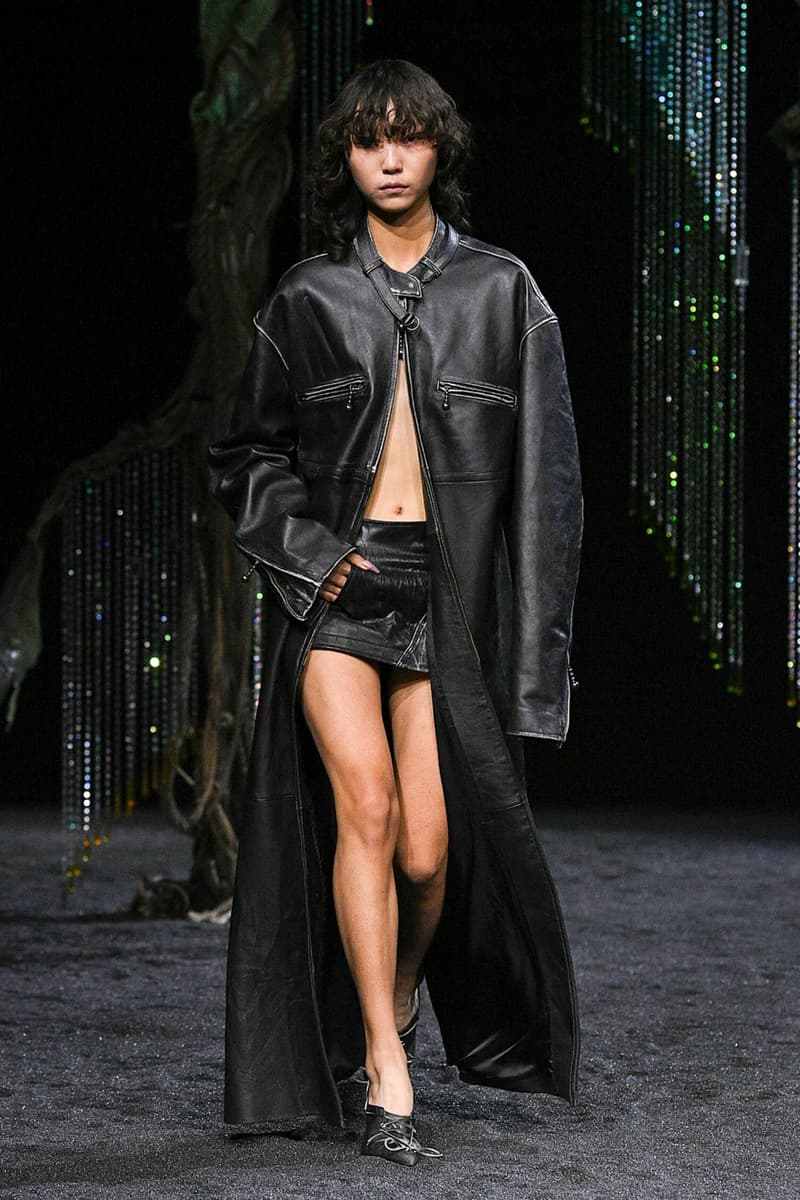 36 of 51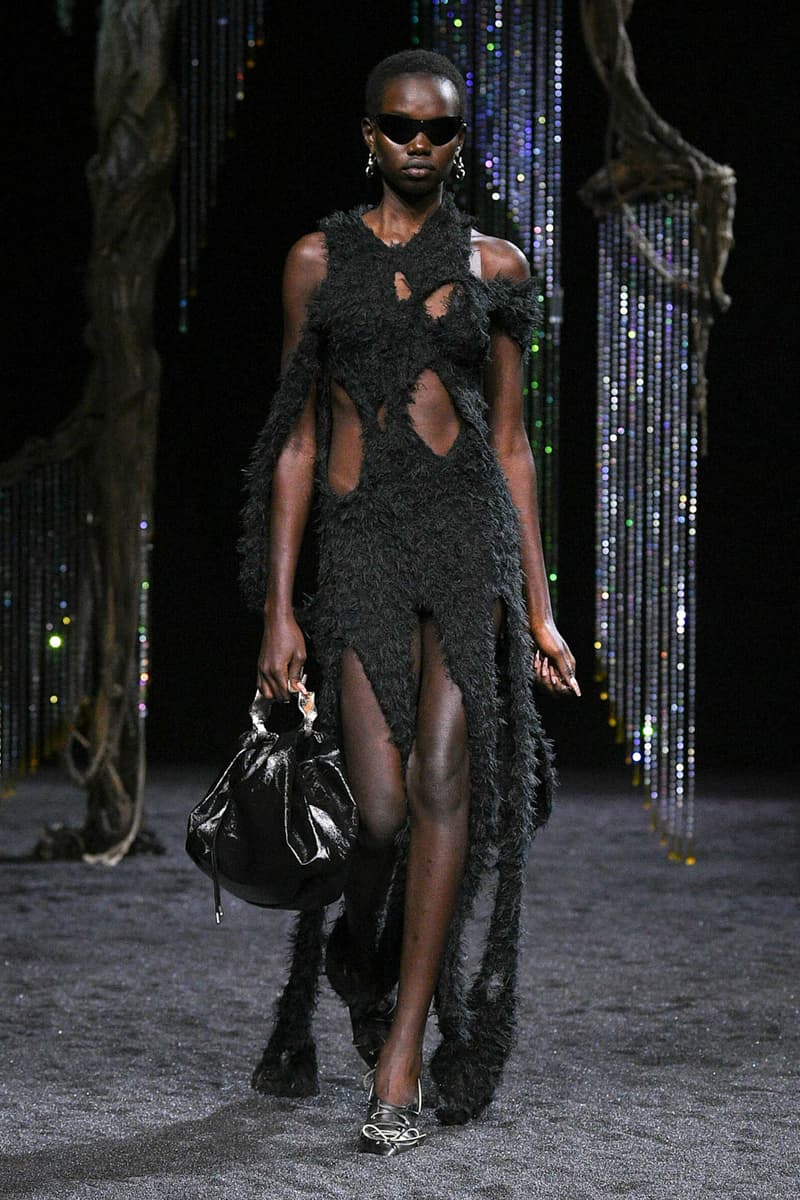 37 of 51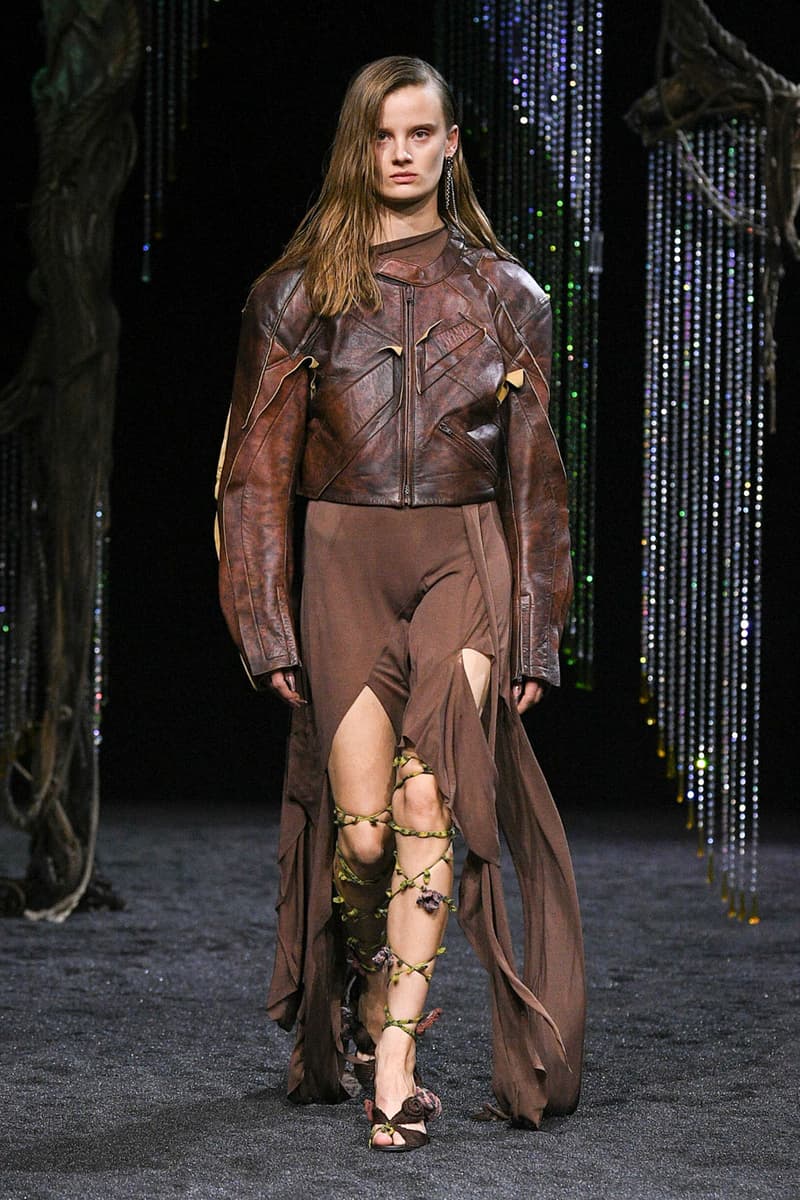 38 of 51
39 of 51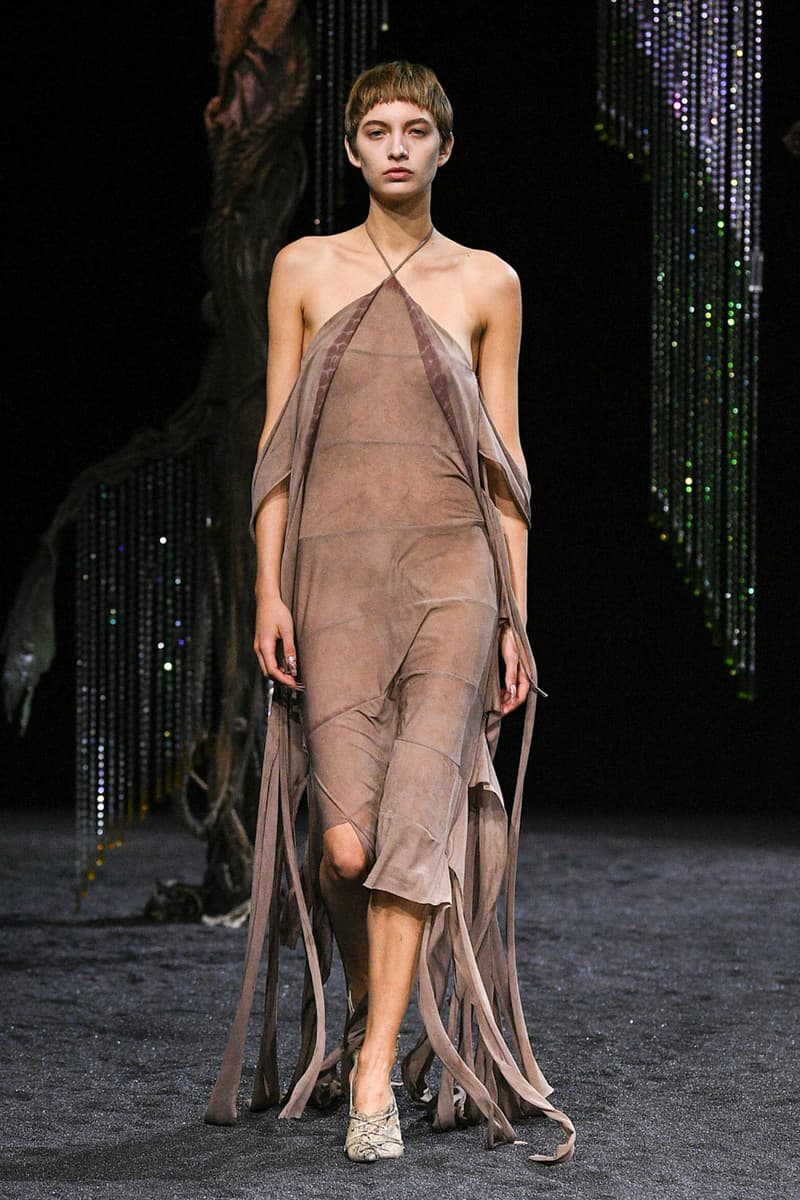 40 of 51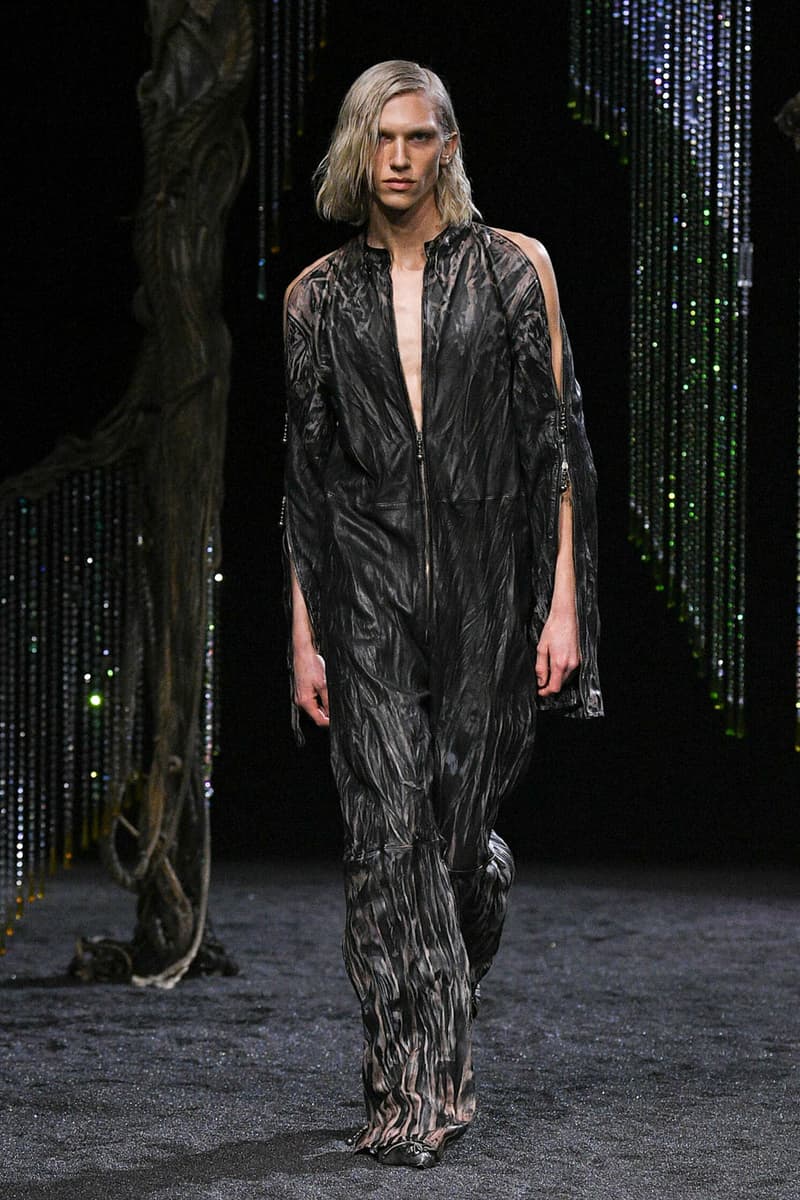 41 of 51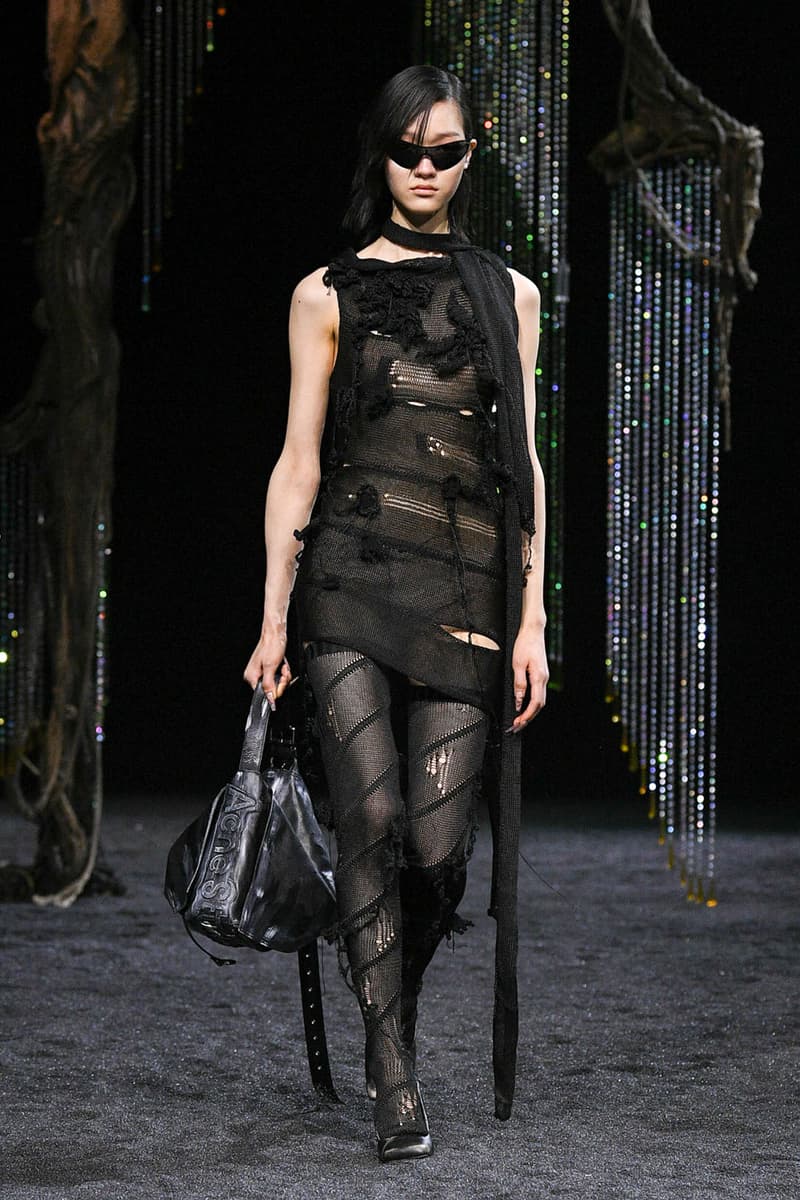 42 of 51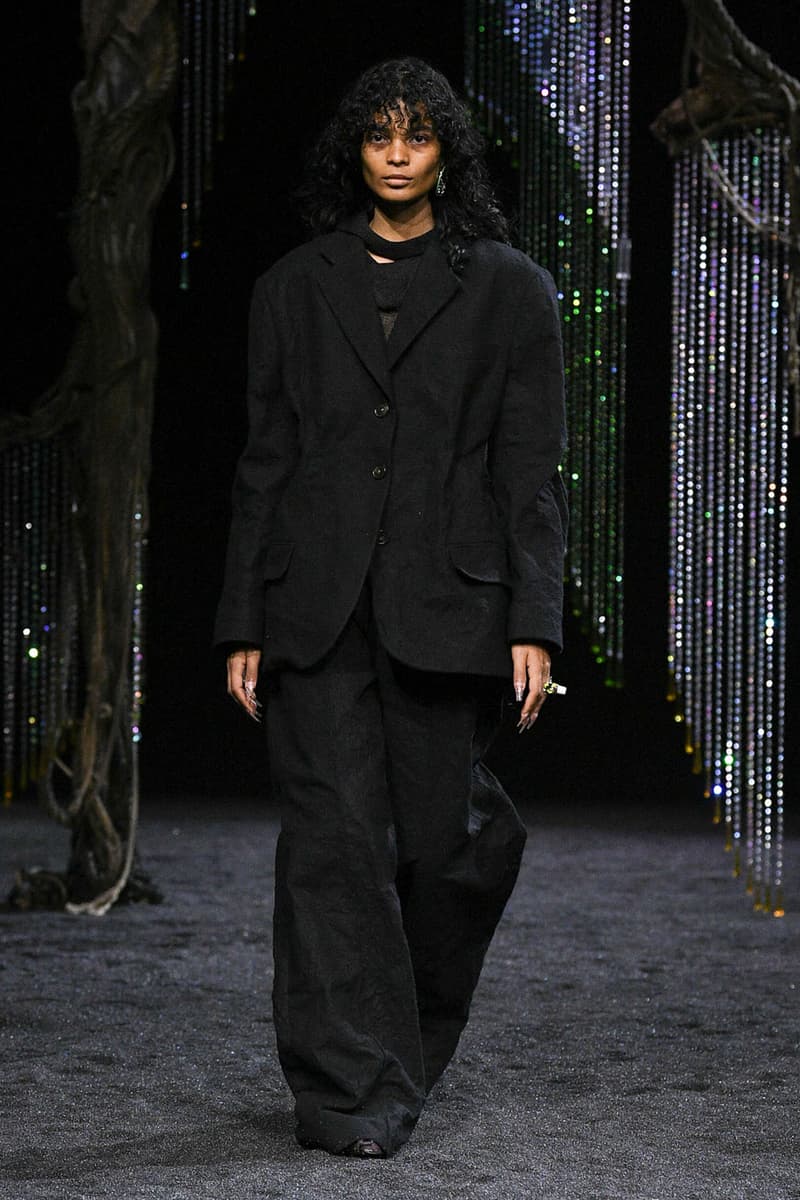 43 of 51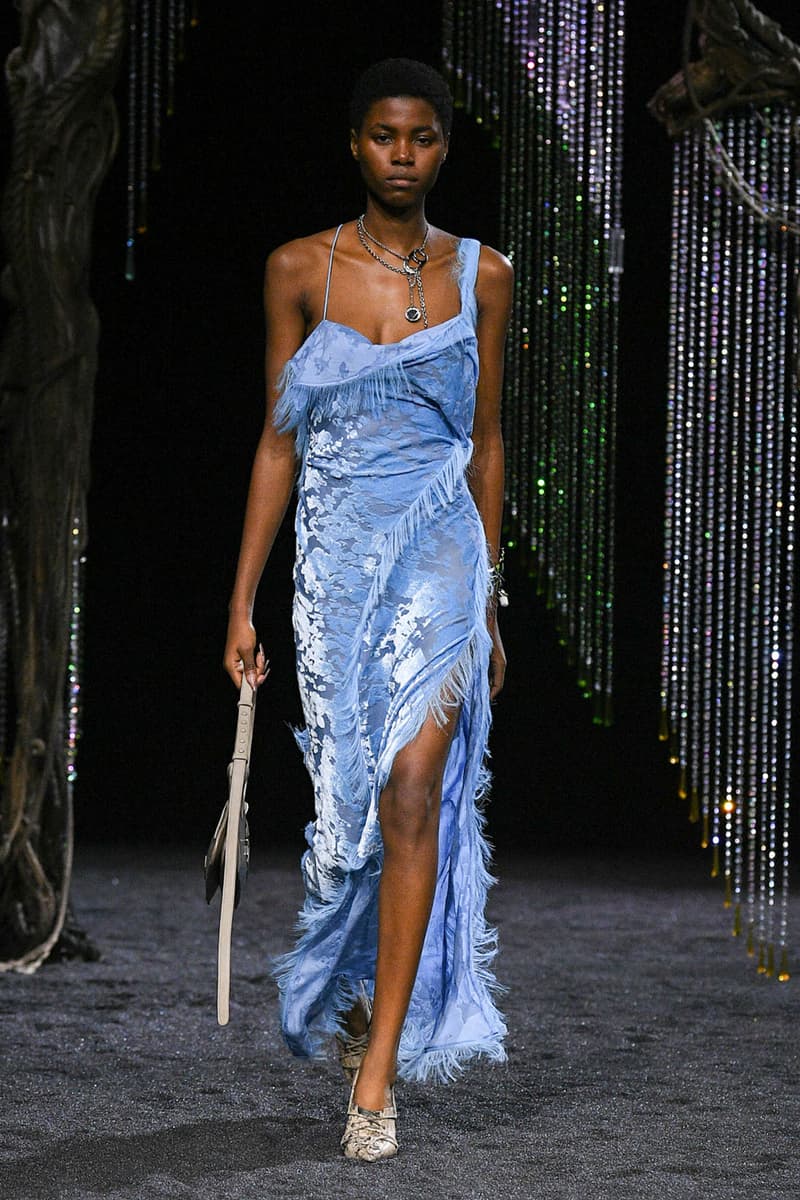 44 of 51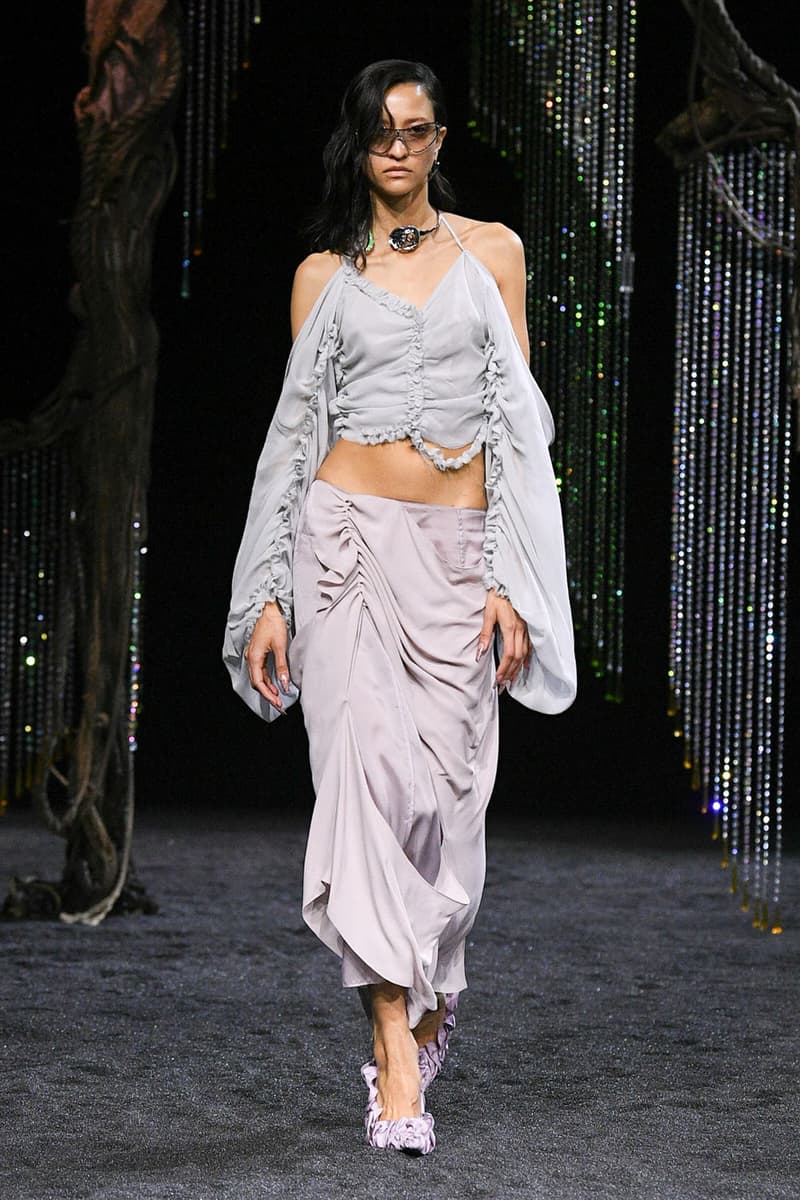 45 of 51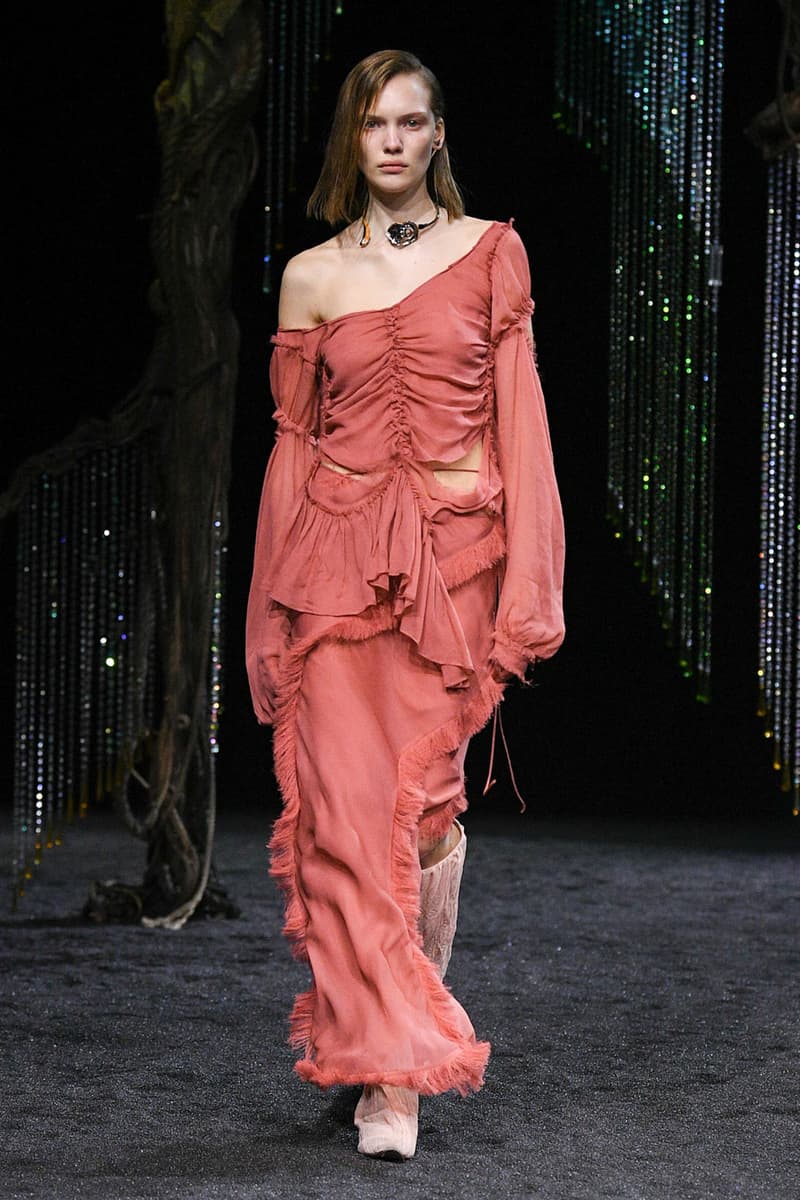 46 of 51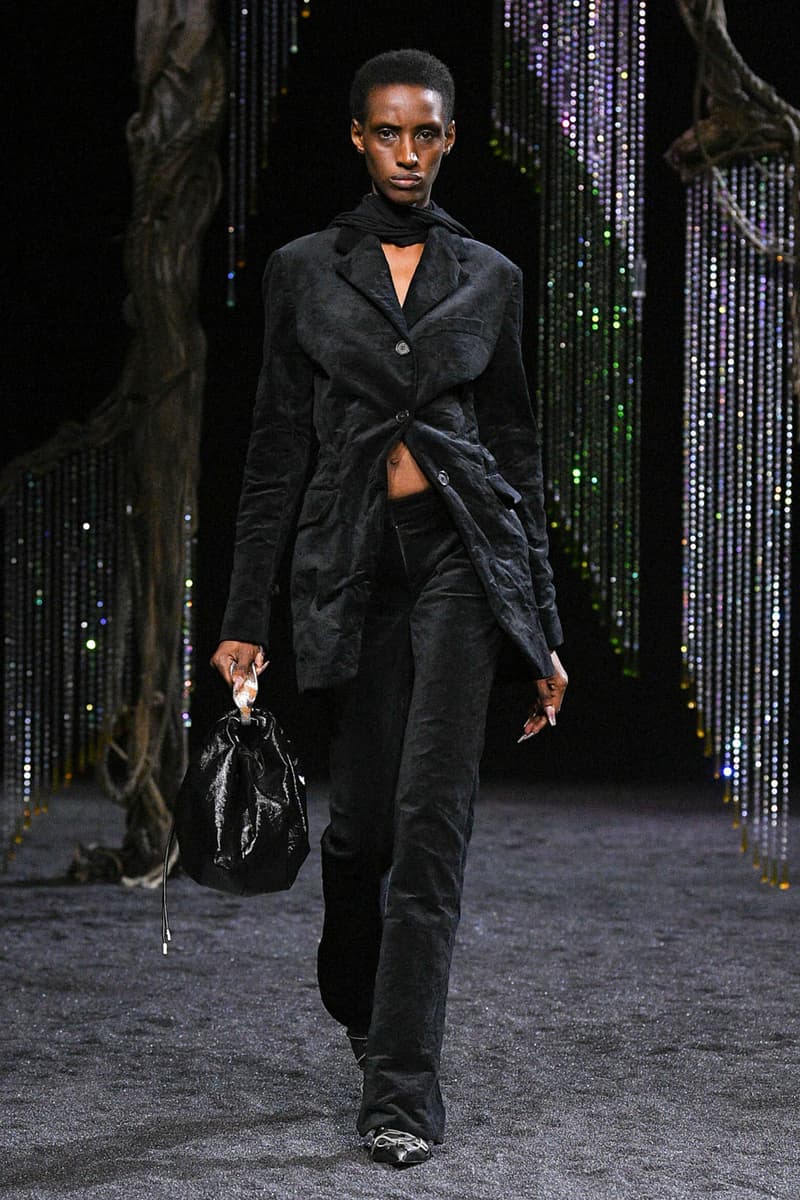 47 of 51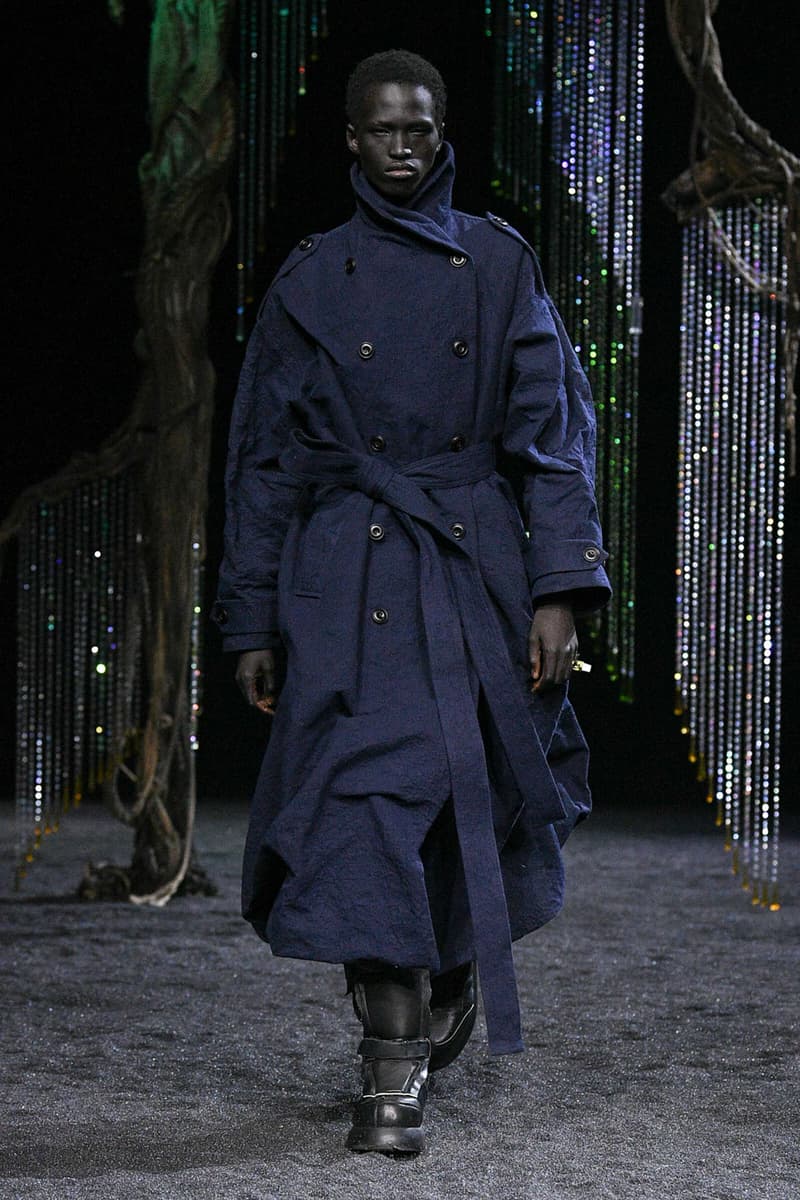 48 of 51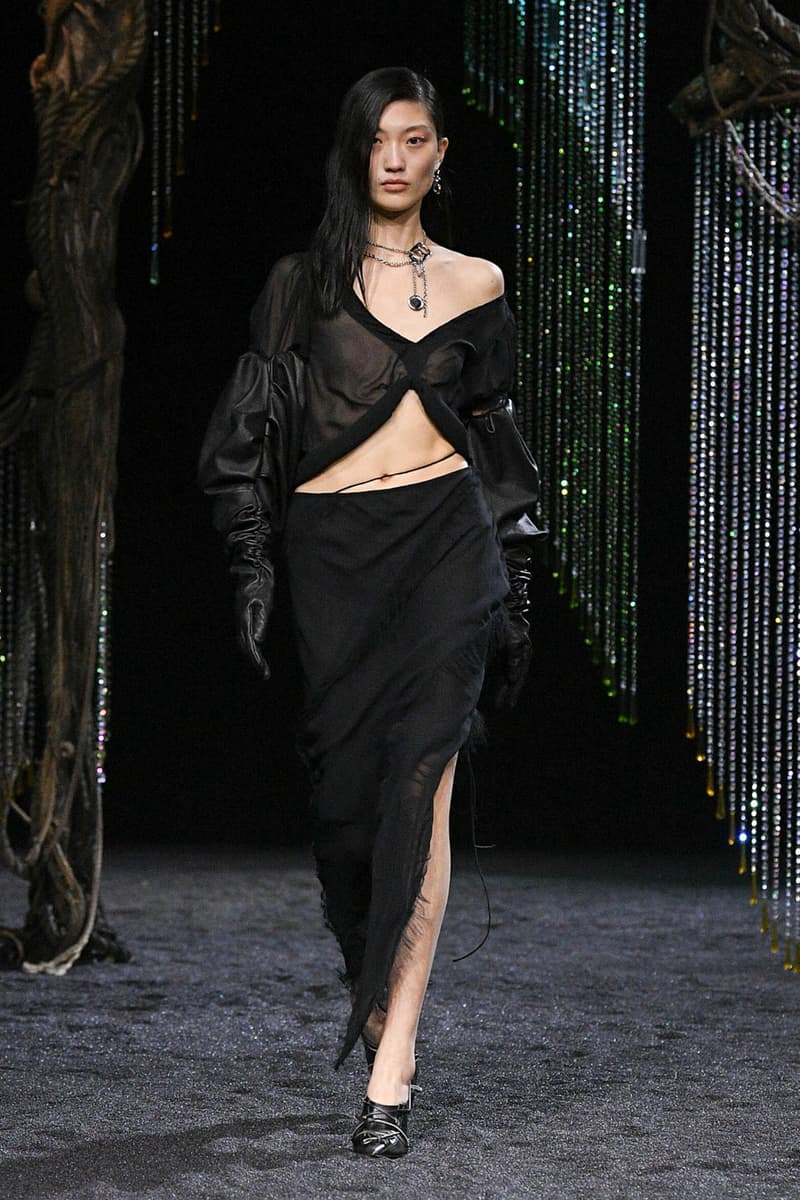 49 of 51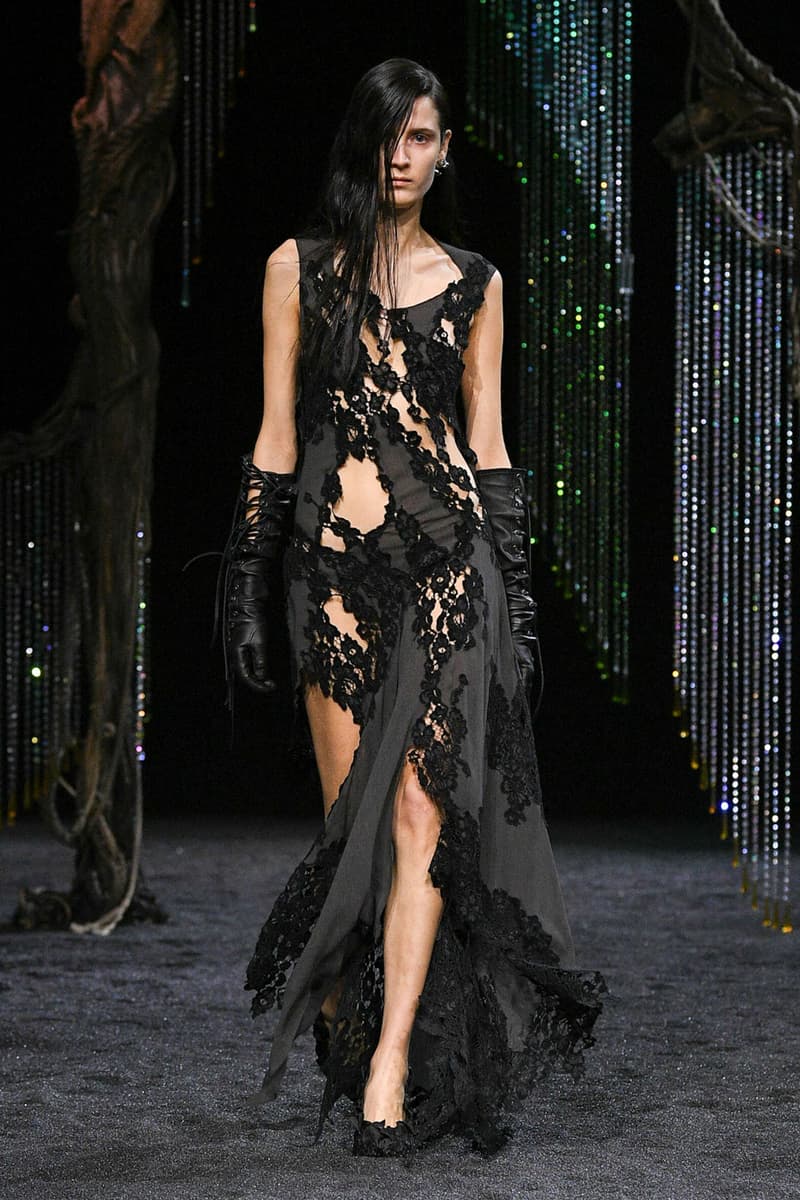 50 of 51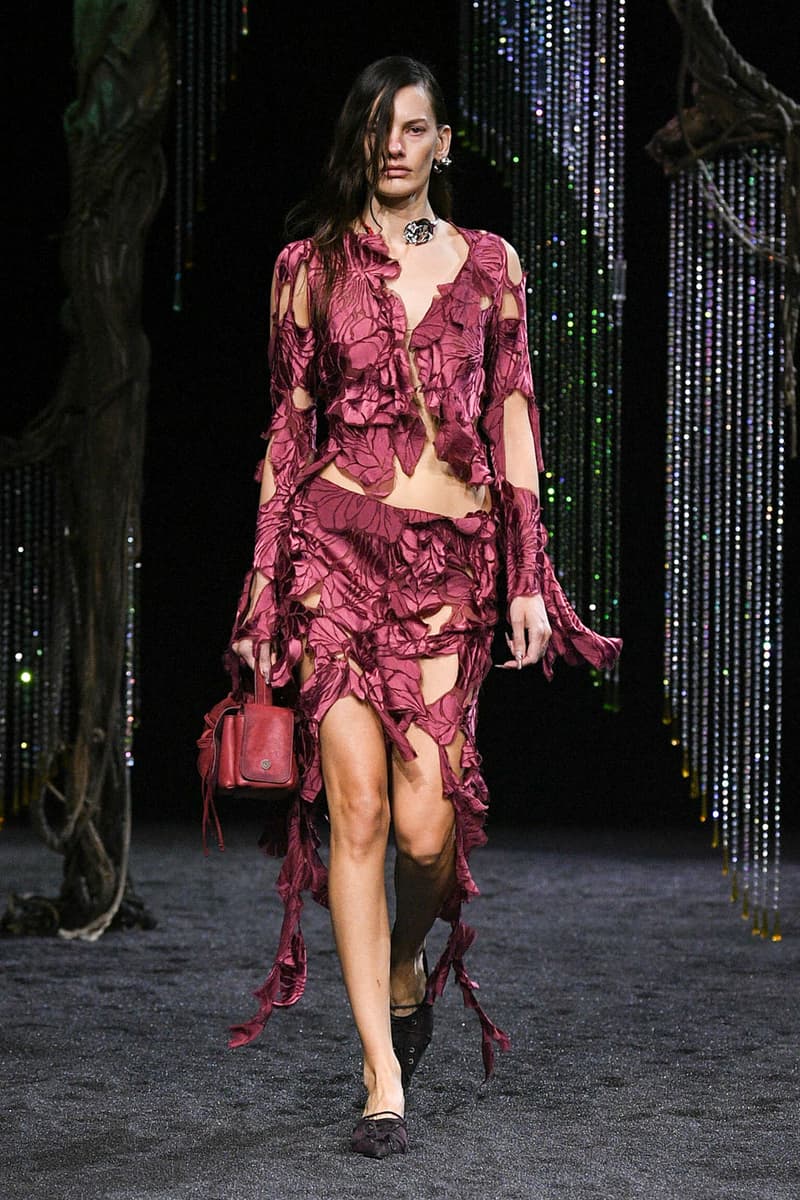 51 of 51
Fashion
Acne Studios Heads to a Fantasy Forest for FW23
Highlighted with earthy tones and foliage-inspired looks.
Acne Studios Heads to a Fantasy Forest for FW23
Highlighted with earthy tones and foliage-inspired looks.
Bringing it back to the brand's roots in Stockholm, Jonny Johansson presented his Fall/Winter 2023 collection for Acne Studios in a dim-lit space to channel the long winter nights of Sweden.
The latest runway was presented in a forest-inspired space while British composer, producer, performance artist and DJ Sarahsson delivered a live performance. "I wanted to capture the beauty of the darkness in both the collection and the set. Sweden is the kind of place where the city ends abruptly and then the pine forest begins. I've always enjoyed the contrast between urban life and nature, the idea that an infinite forest is just around the corner," Johansson spoke of the collection. "In Scandinavia, nature rubs up against the city very often: you tend to have the playground on one side of the building and the forest on the other. But living in such close proximity to nature is becoming increasingly rare in our modern world."
Taking inspiration from nature, the creative director simultaneously added a futuristic touch to his runway collection, with a contrast between eveningwear with voluminous outerwear. The presentation kicked off with a green dress covered in leaves, paired with denim lace-up boots and a handbag. The foliage theme continued throughout the range, while the earthy greens and browns were juxtaposed with accent hues such as acid yellow, rusty orange and blue. The flowy silhouettes were highlighted with cut-out detailing, while the pieces were contrasted with dyed denim and painted leather.
The inspiration was further explored in handbags and footwear, with the distressed leather Multipocket making a debut and the '90s-style Platt shoulder bag was updated in patchwork and lacing details. Models wore pumps overlaid with leather scraps, square-toed pumps, utilitarian boots and pointed lace-up mules. One of the standout fits featured body paint on the upper body, showcasing an image of forest scenes.
Scroll through the gallery above to see the full Acne Studios FW23 collection and rewatch the presentation below.
---
Share this article