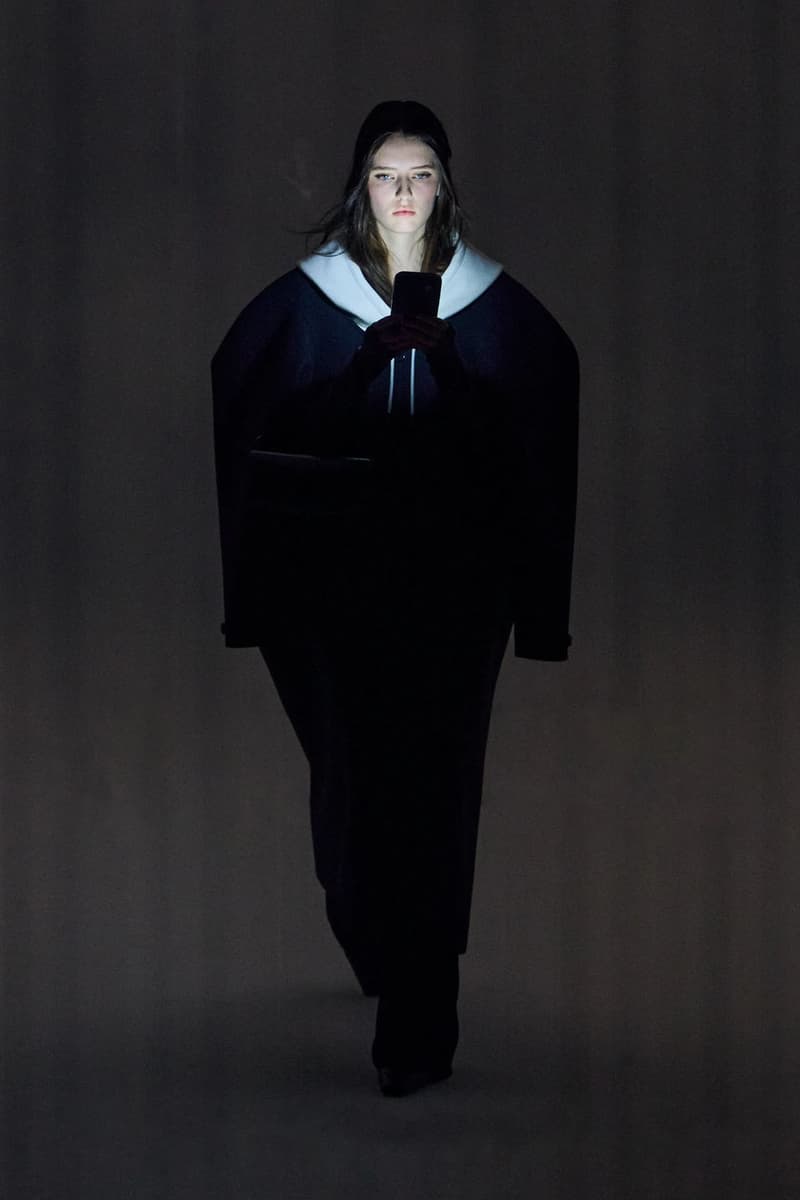 1 of 44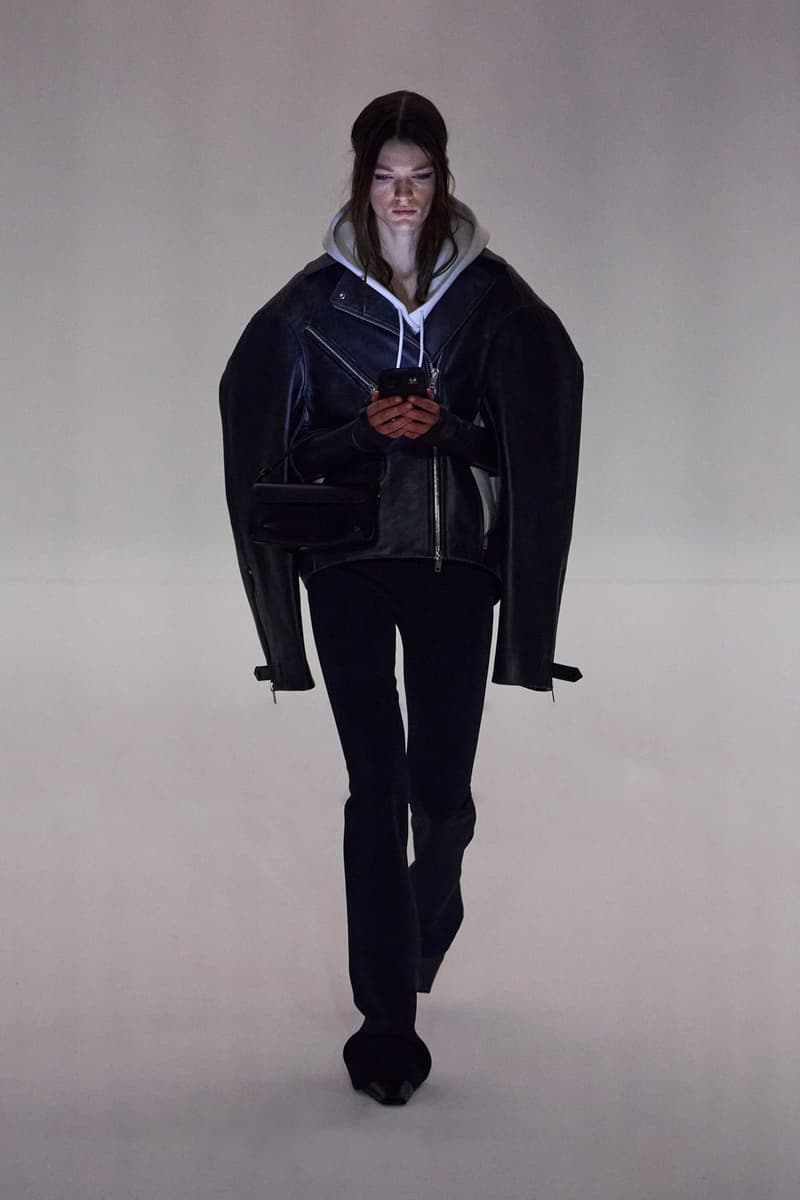 2 of 44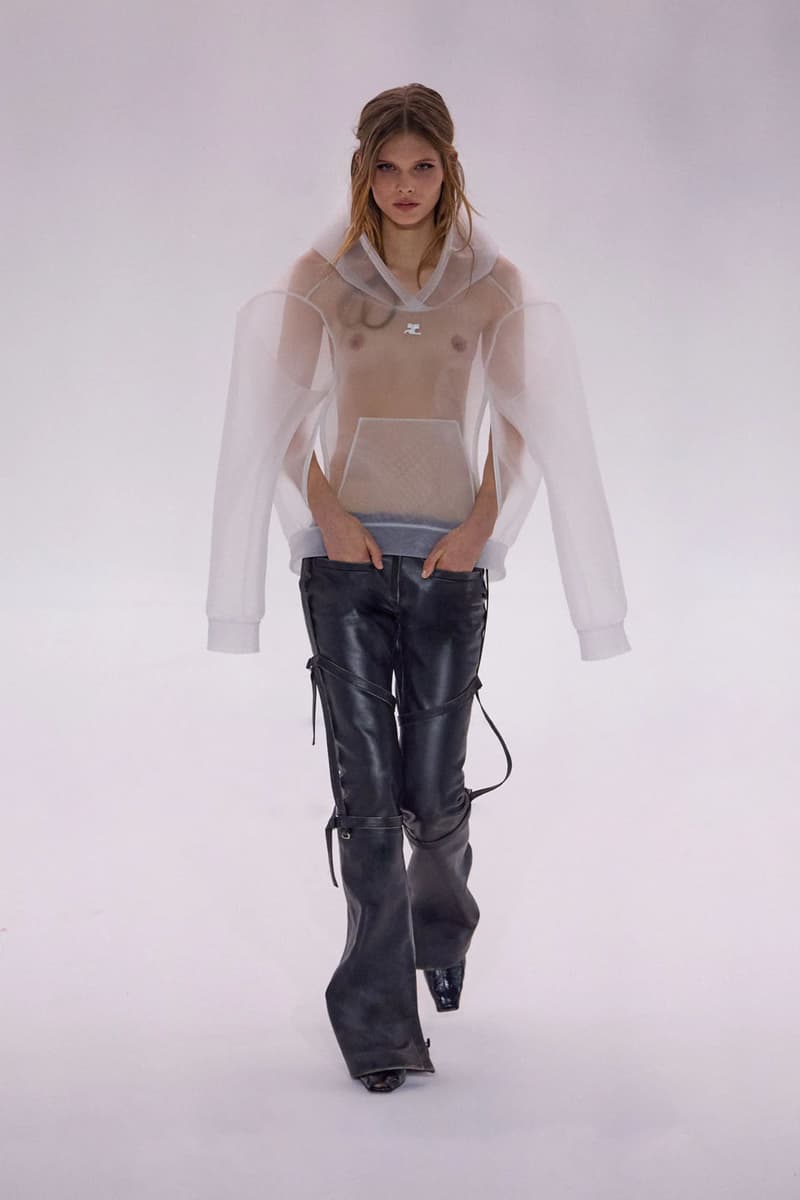 3 of 44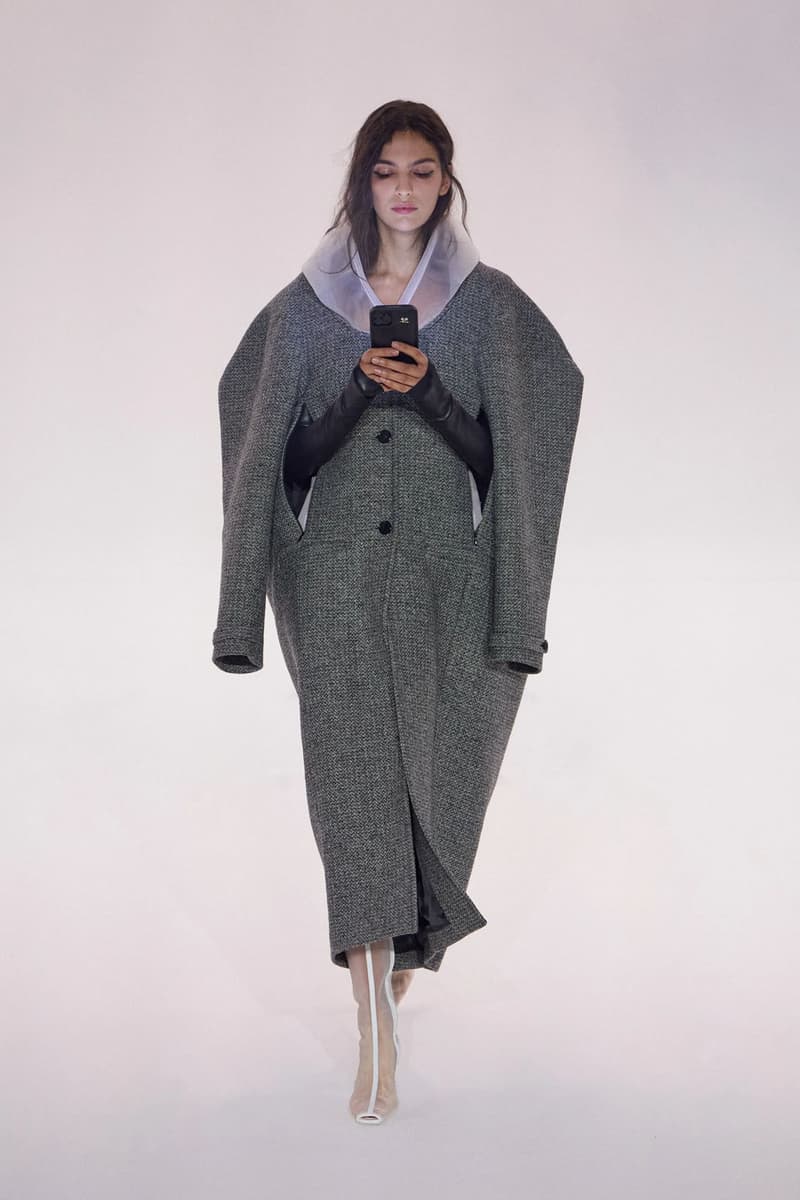 4 of 44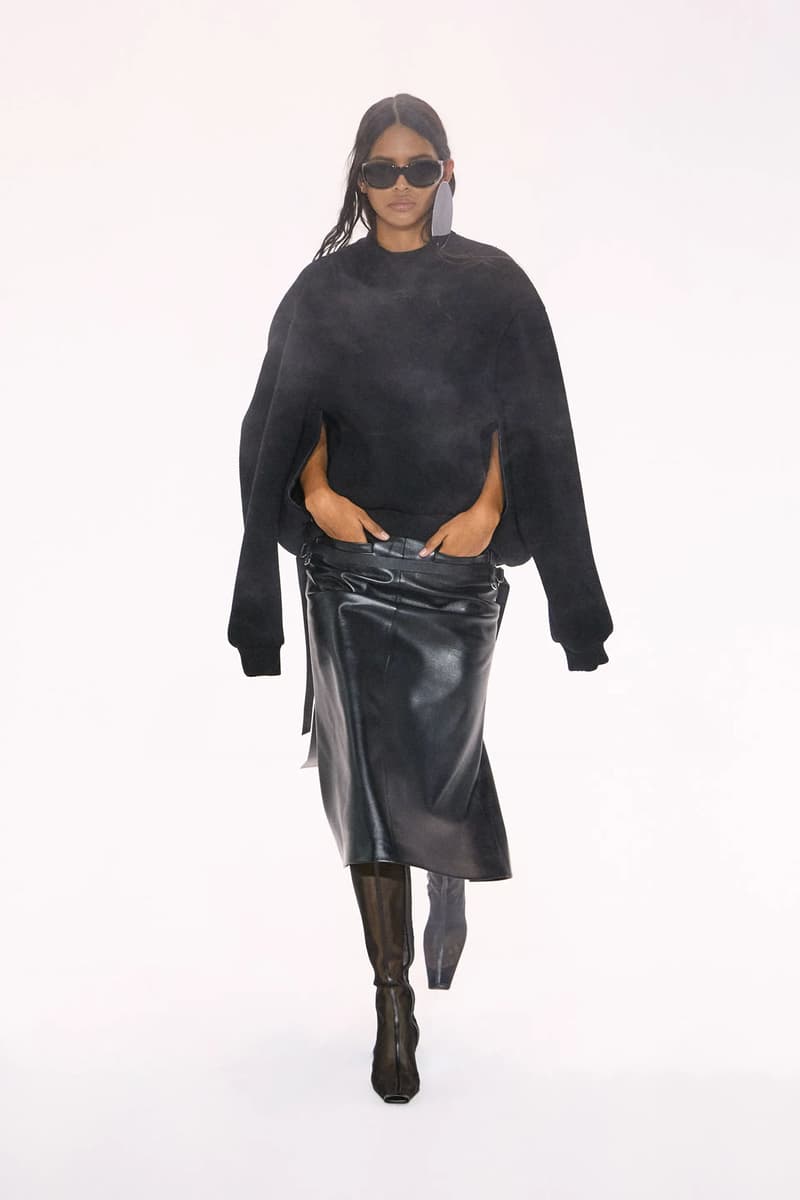 5 of 44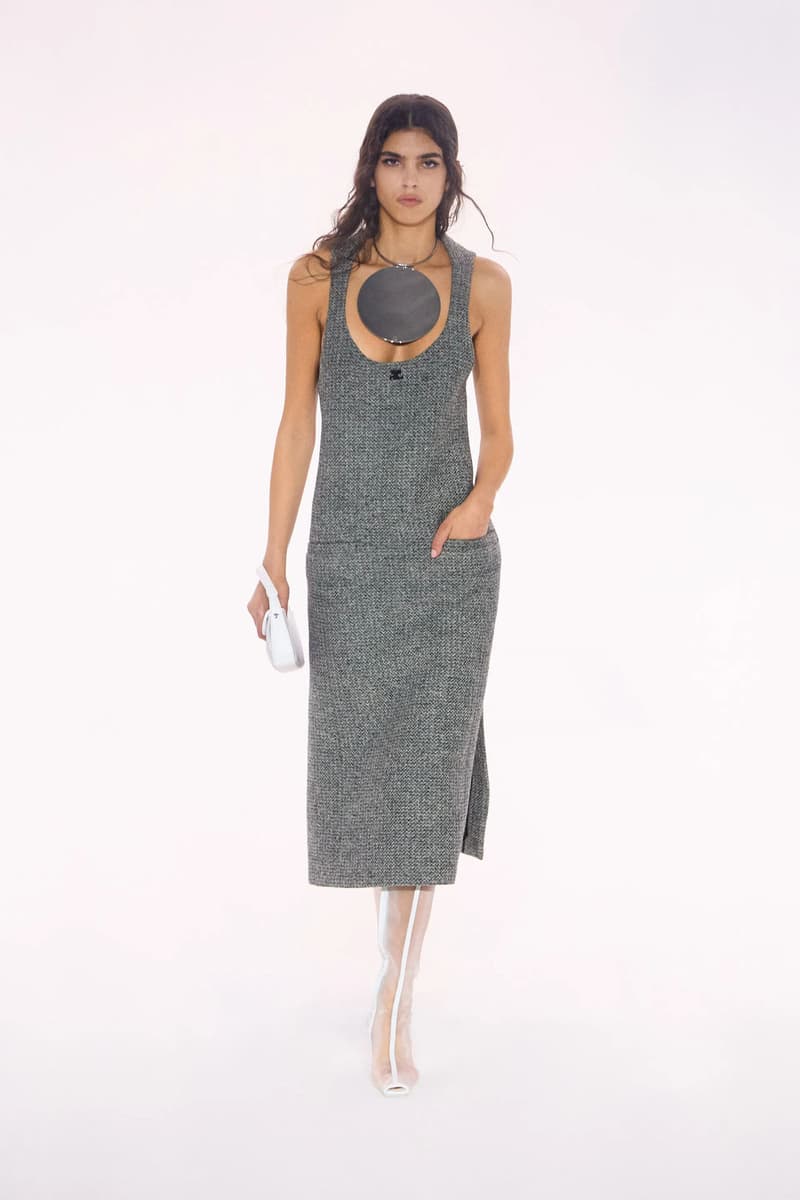 6 of 44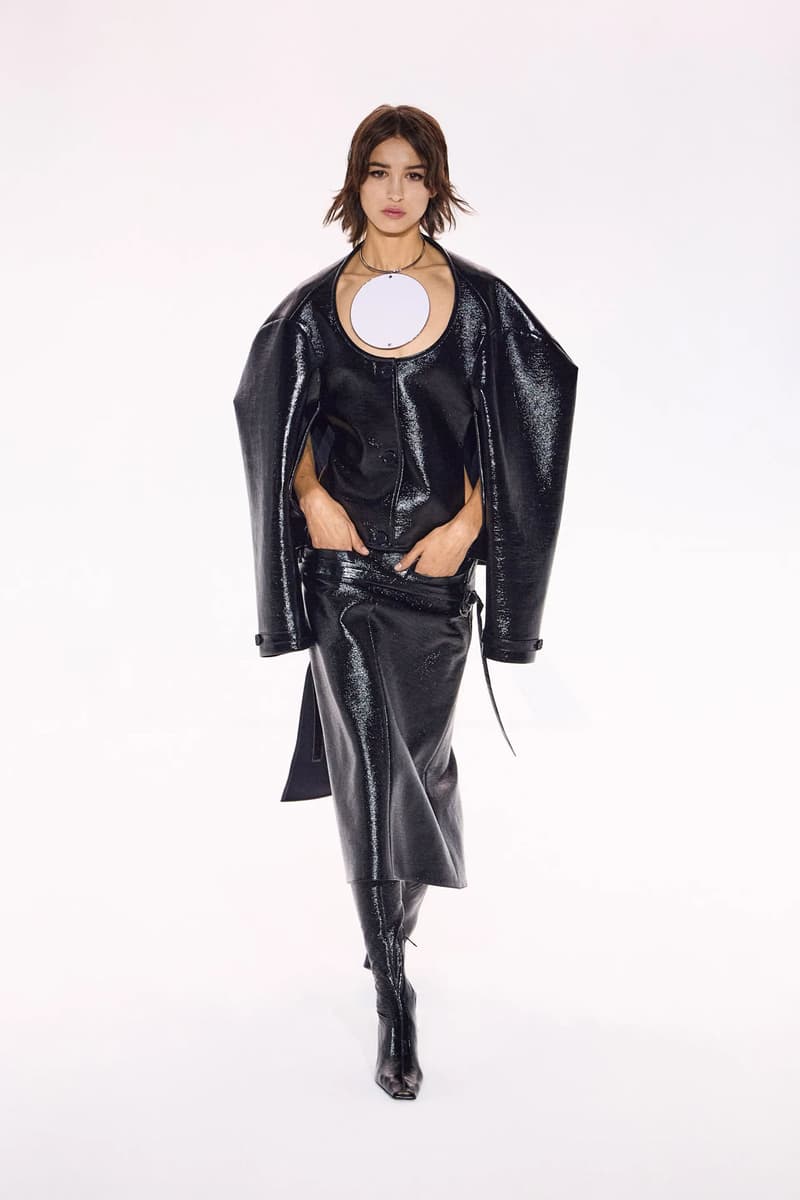 7 of 44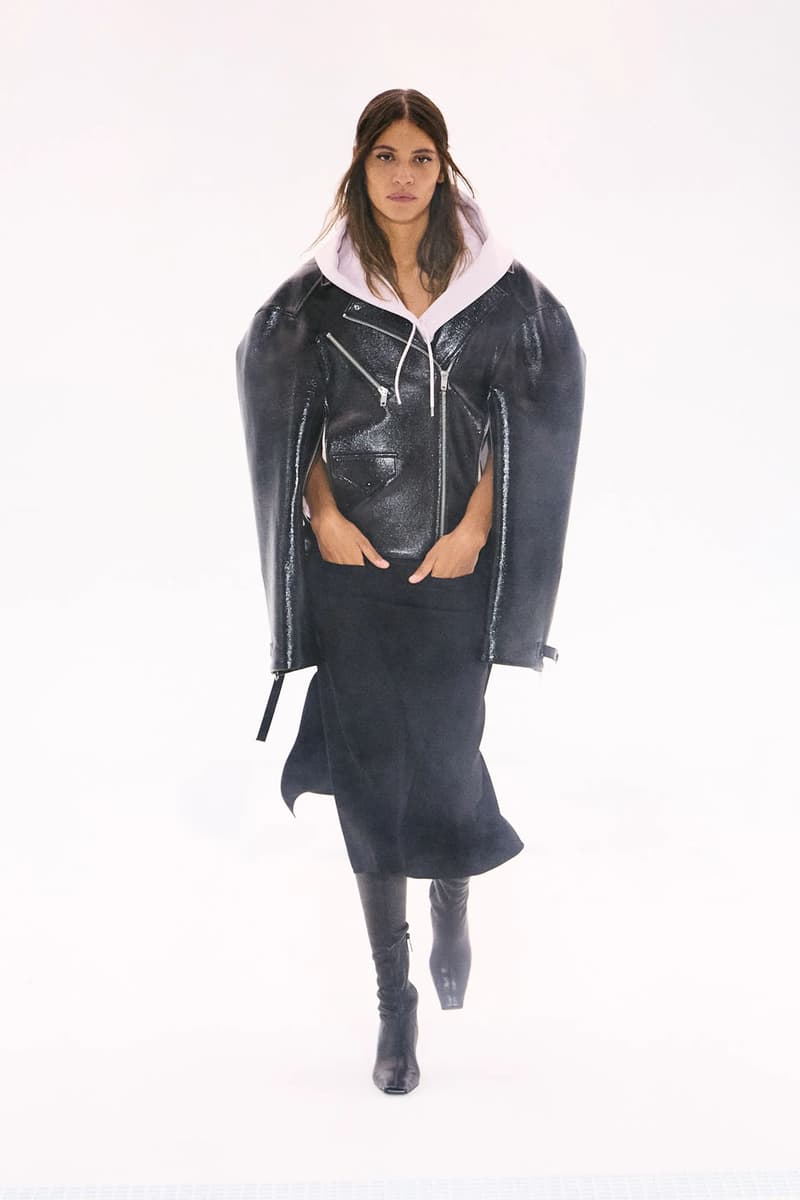 8 of 44
9 of 44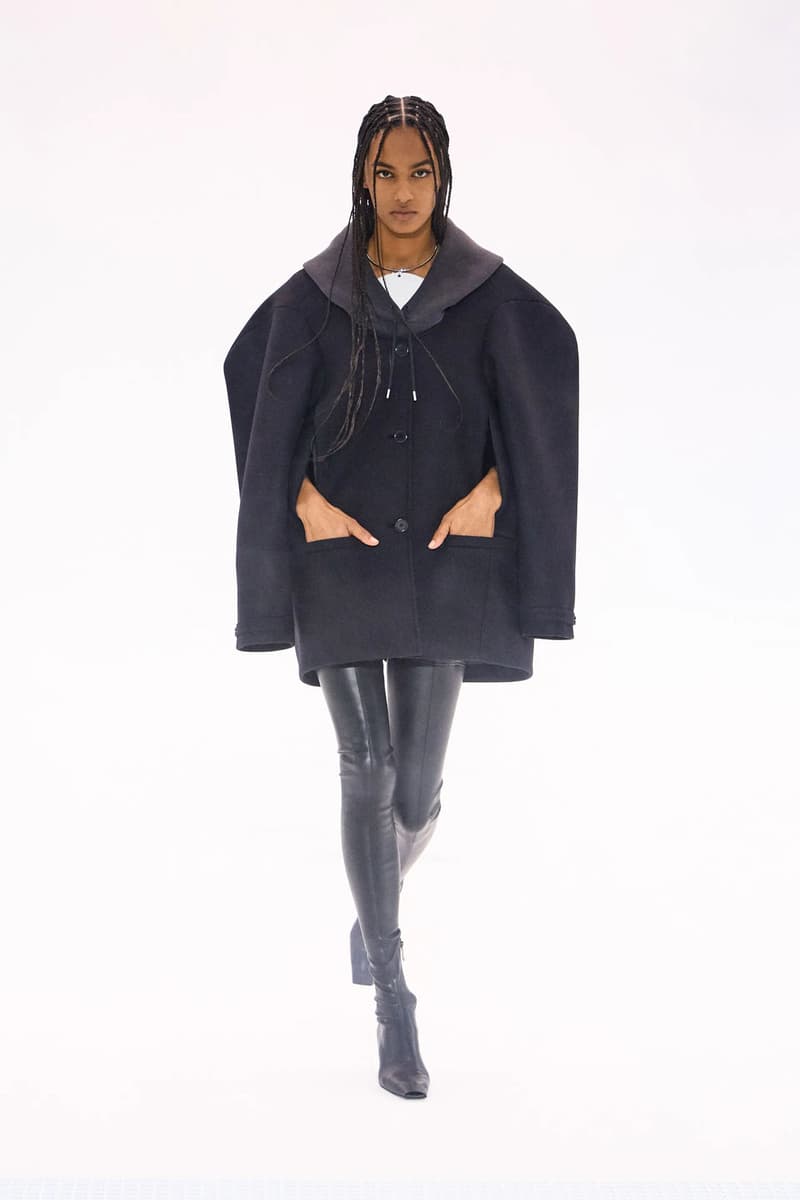 10 of 44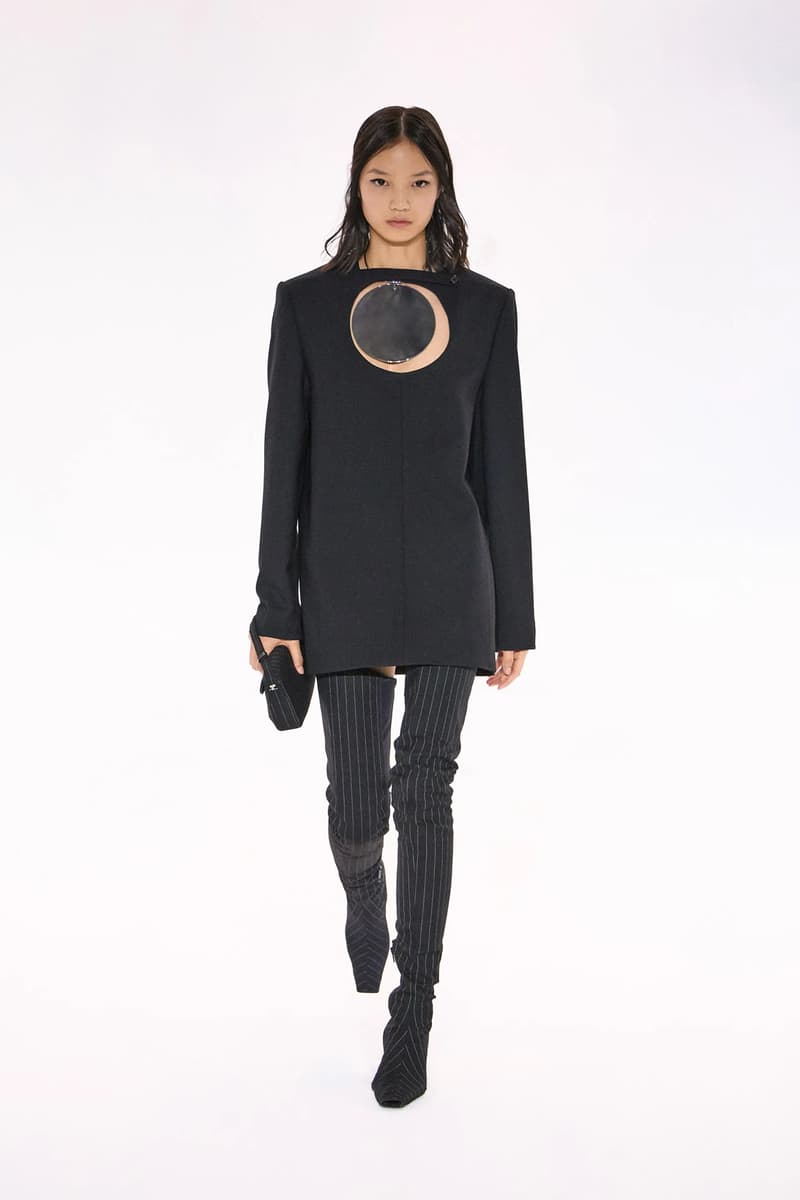 11 of 44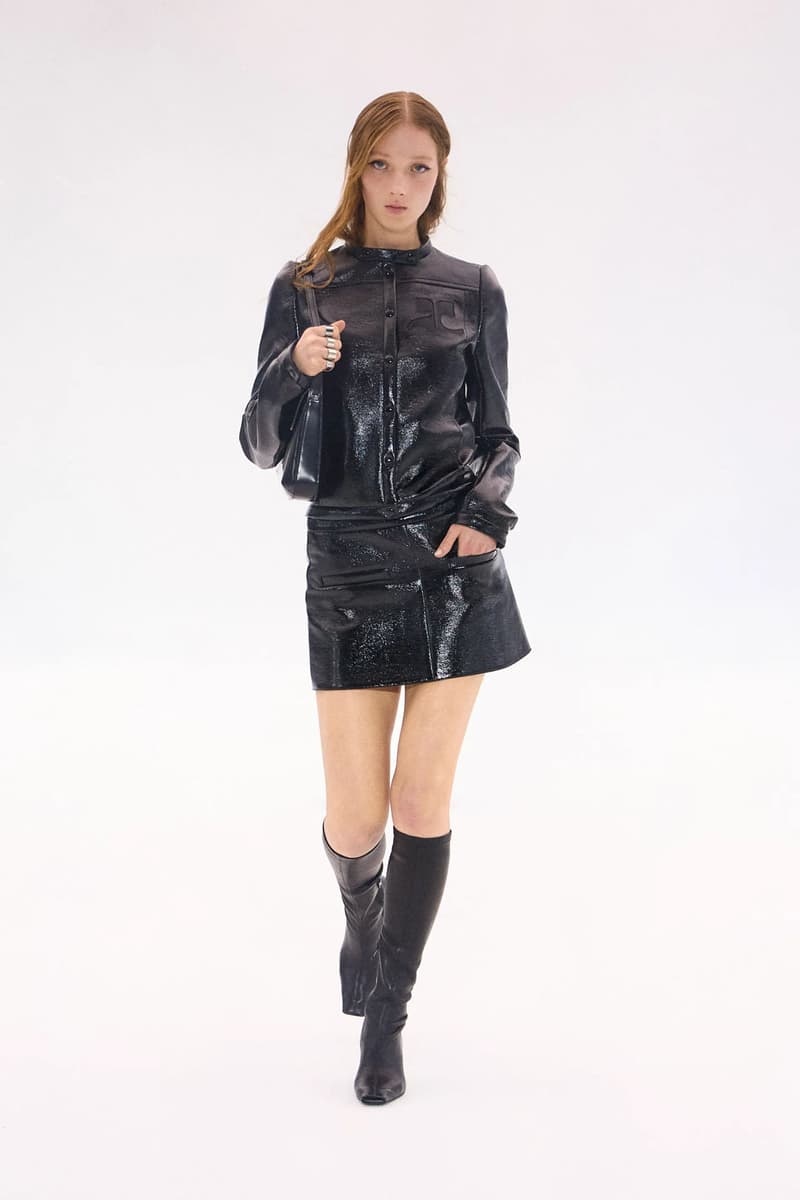 12 of 44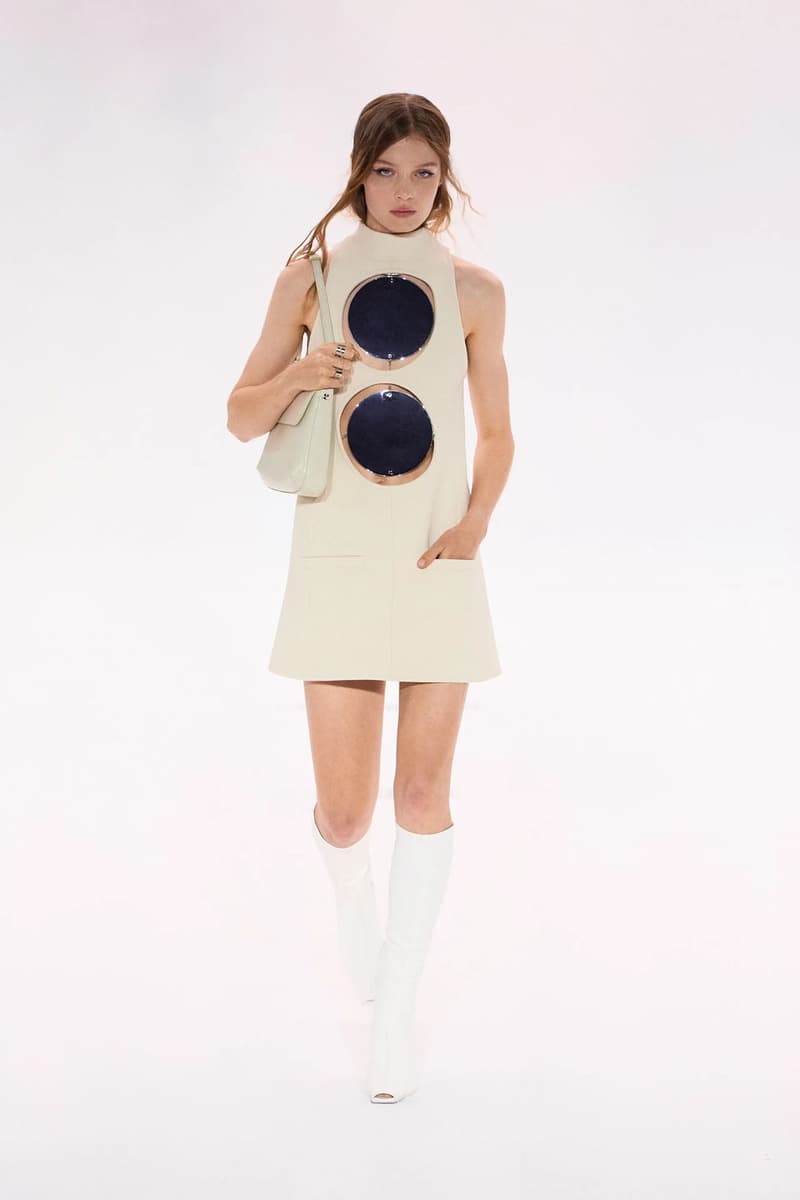 13 of 44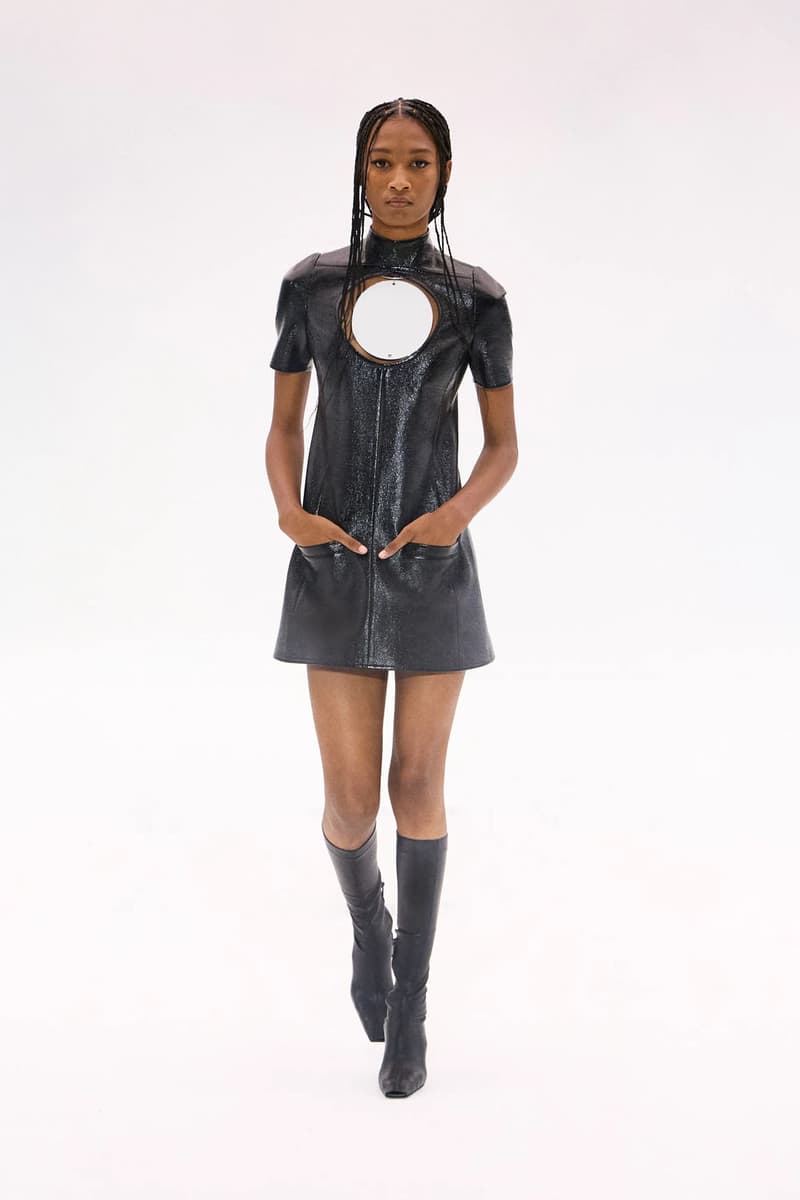 14 of 44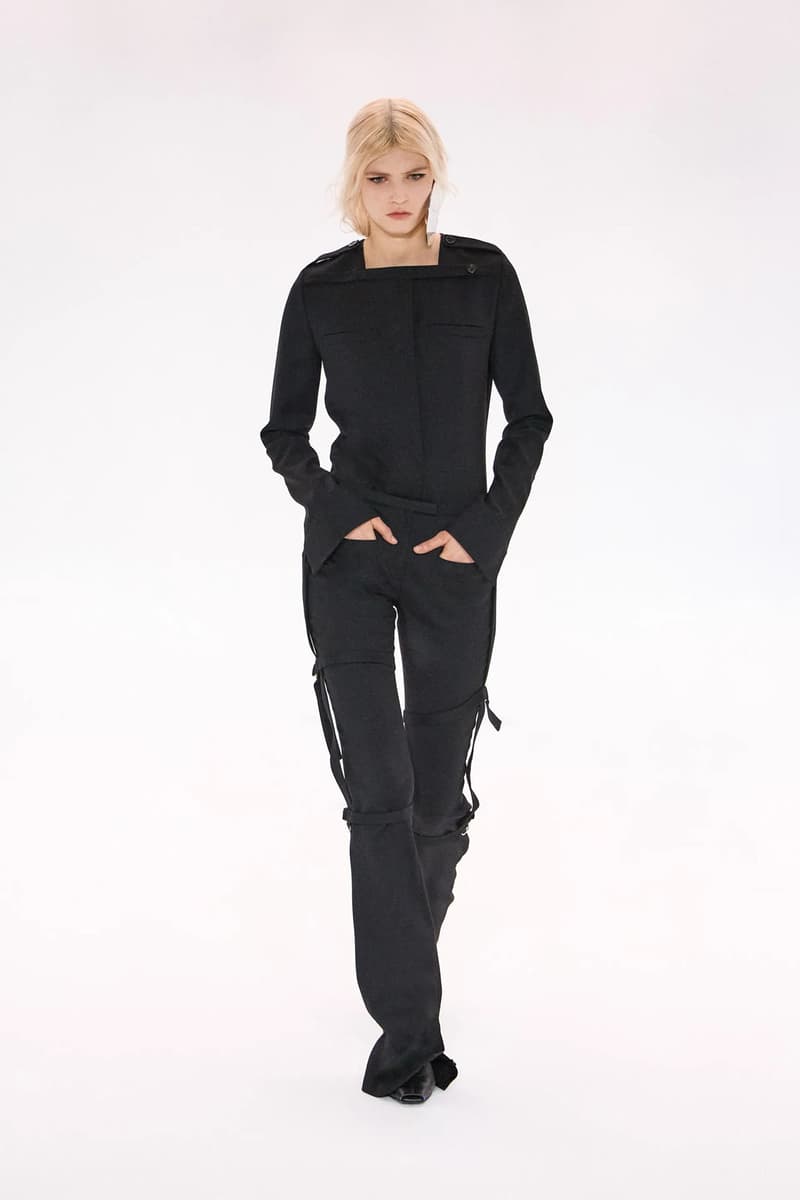 15 of 44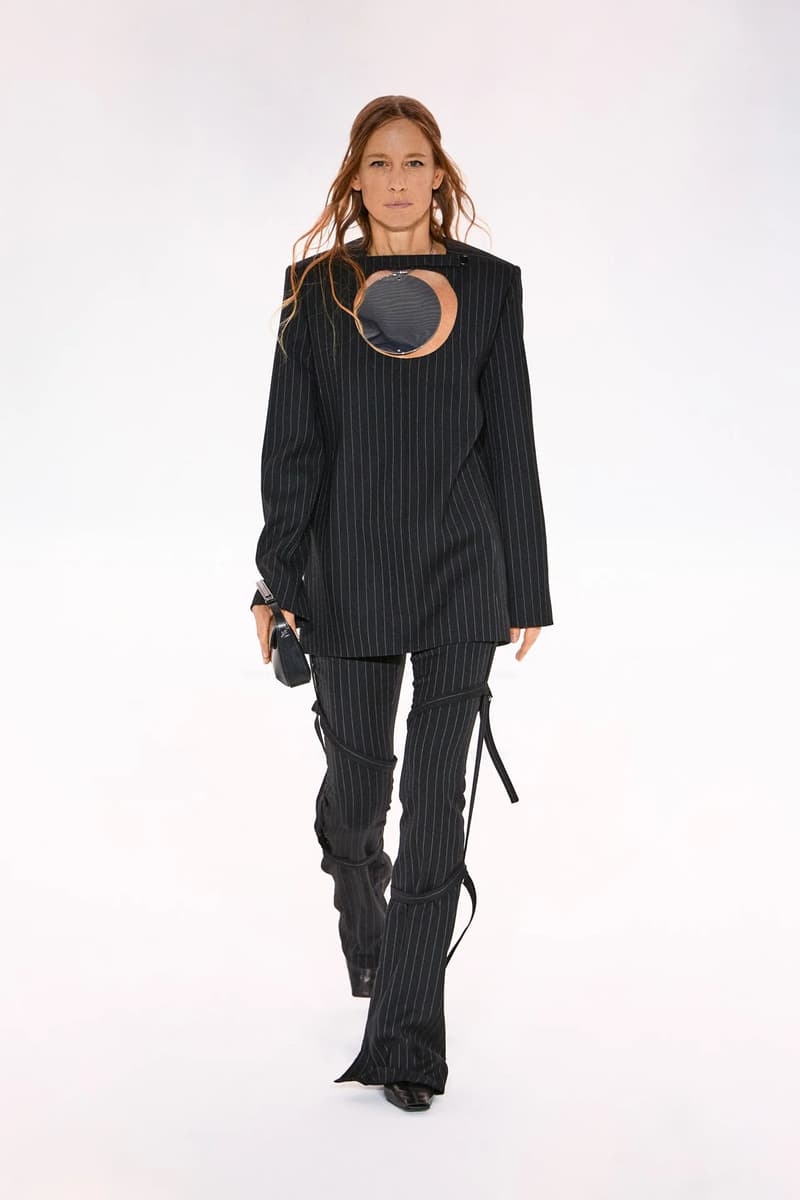 16 of 44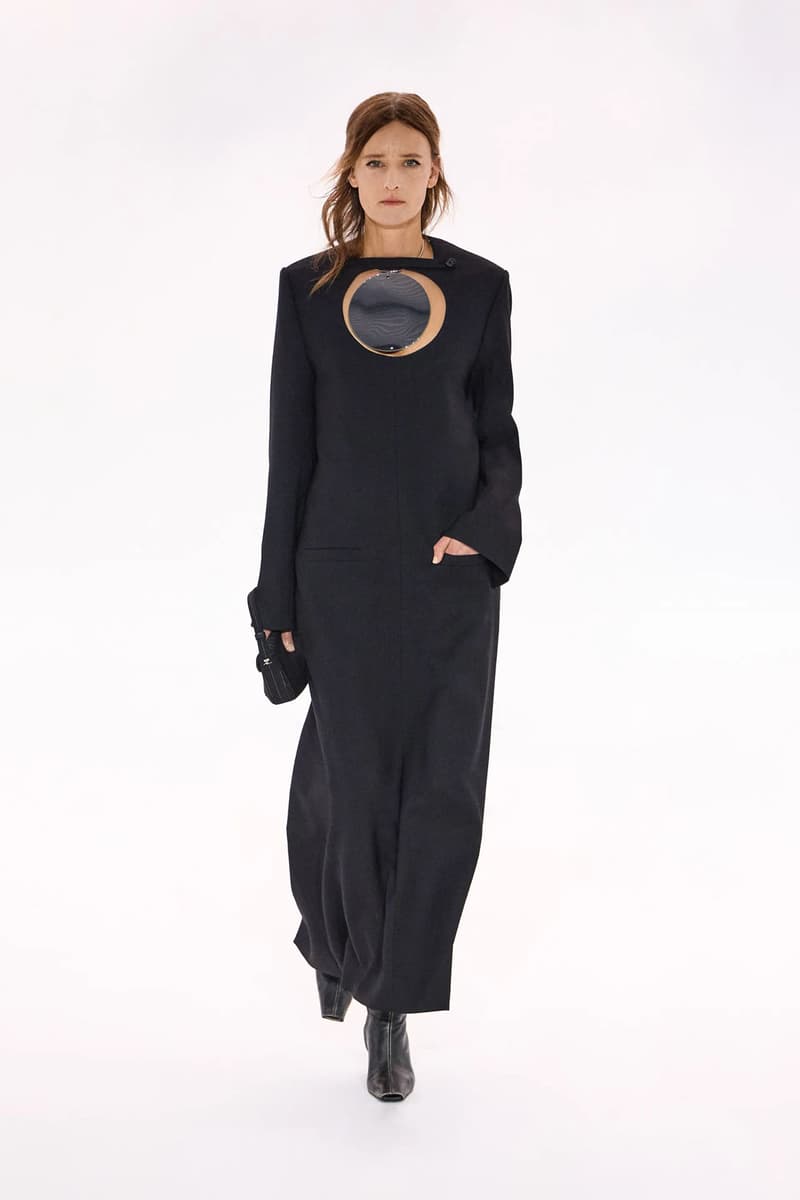 17 of 44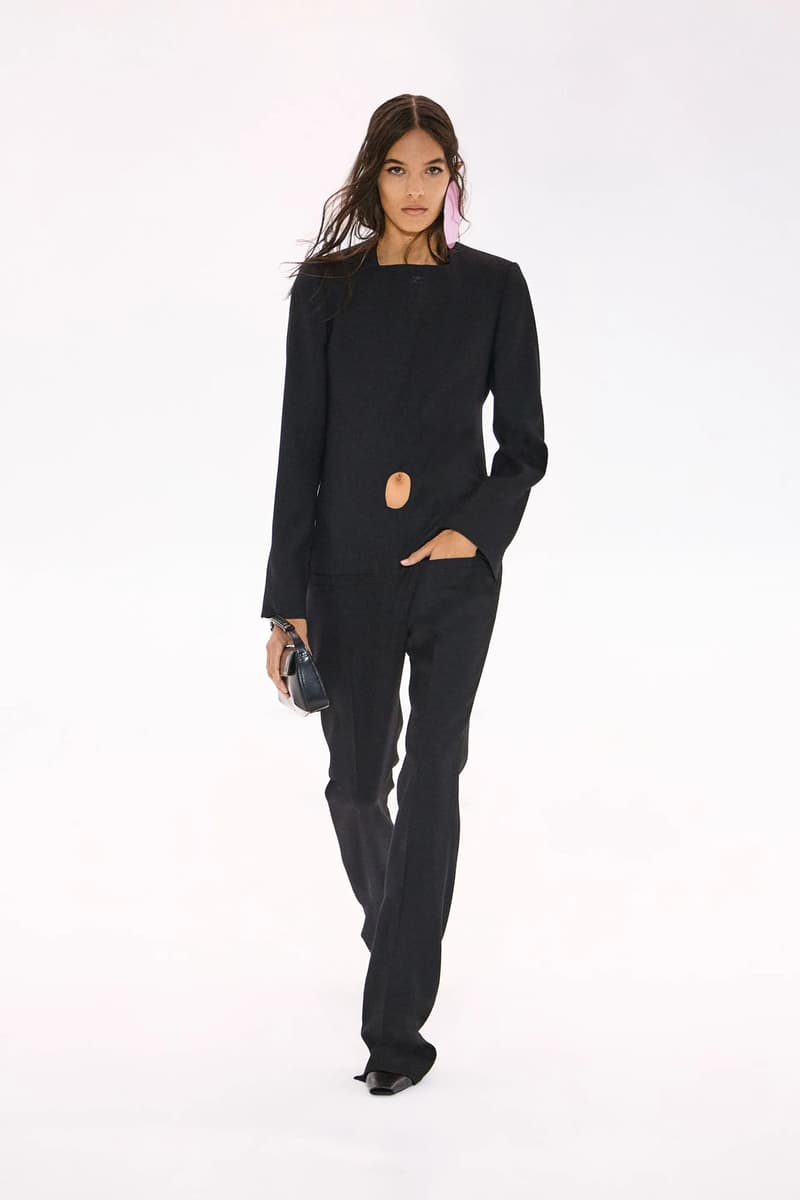 18 of 44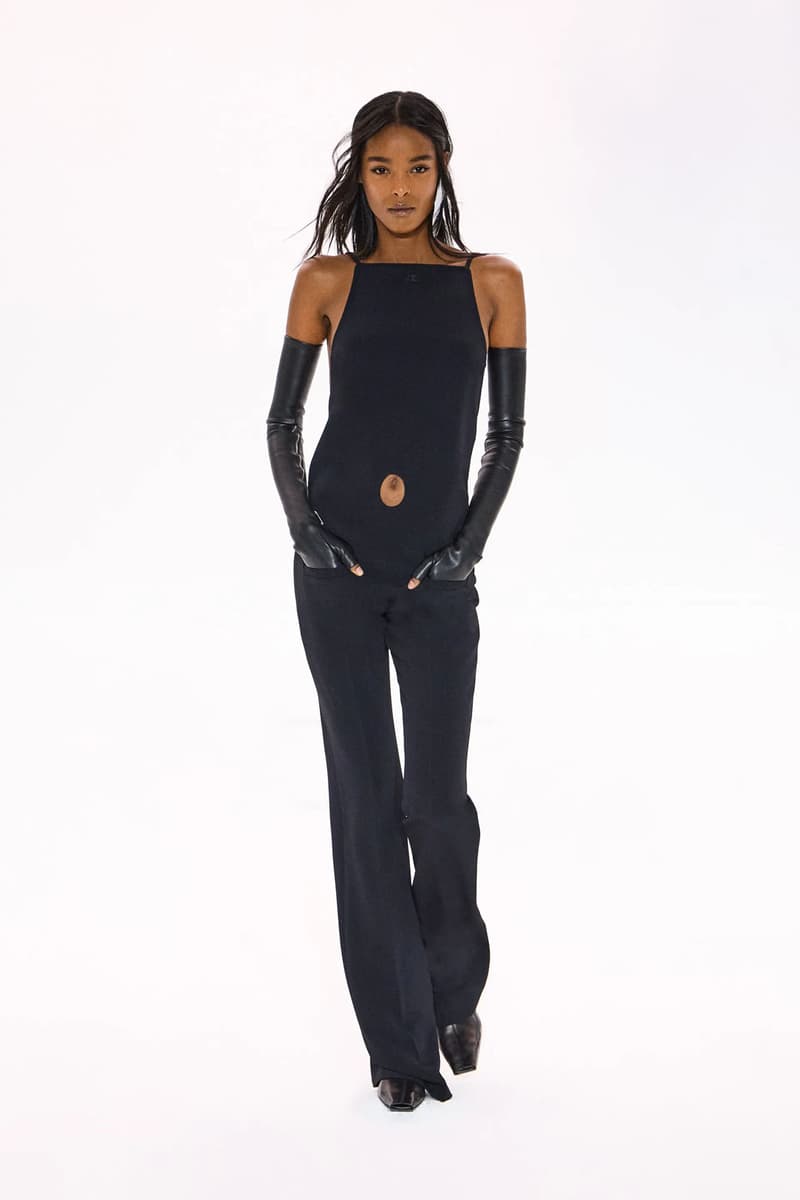 19 of 44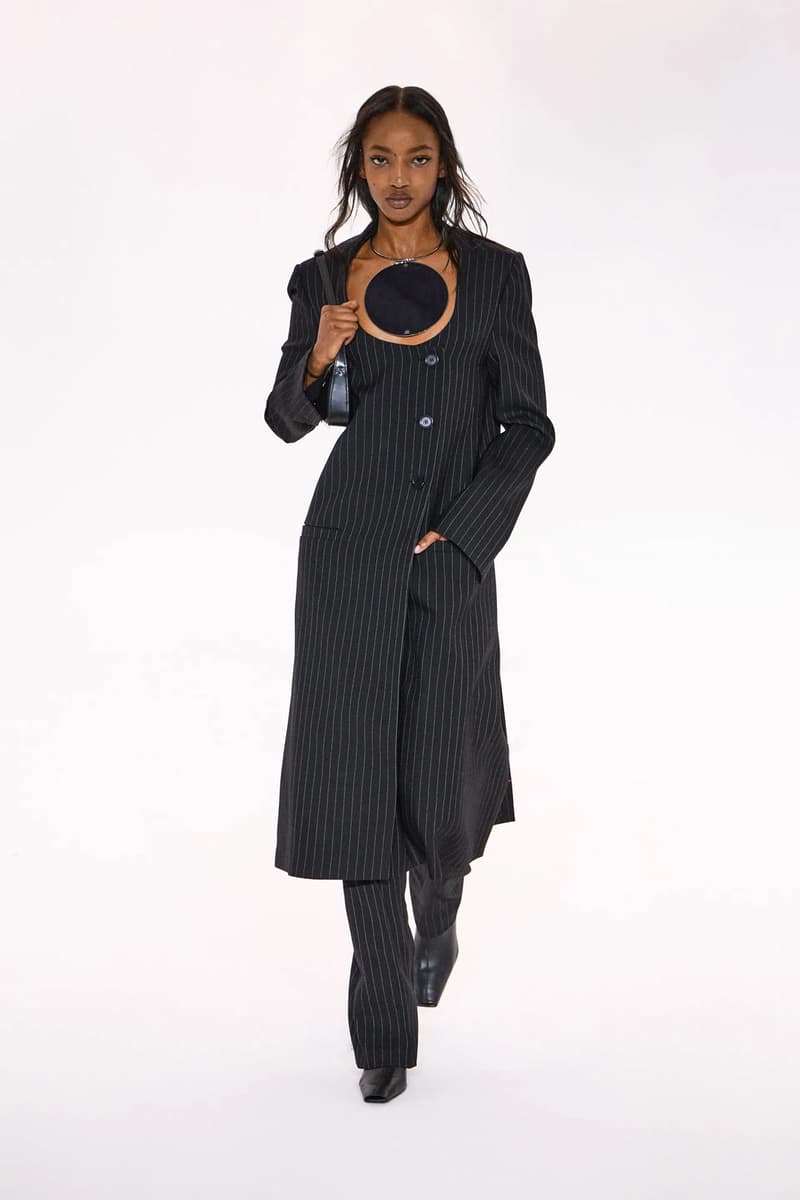 20 of 44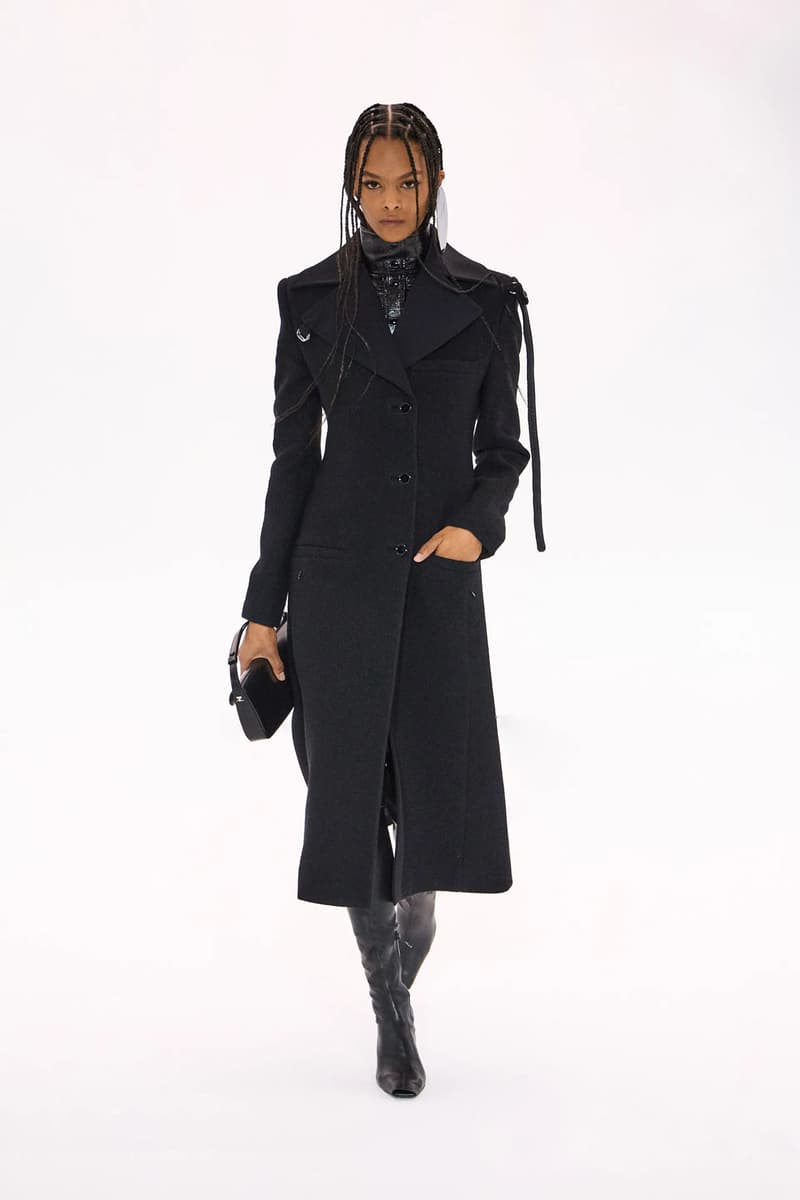 21 of 44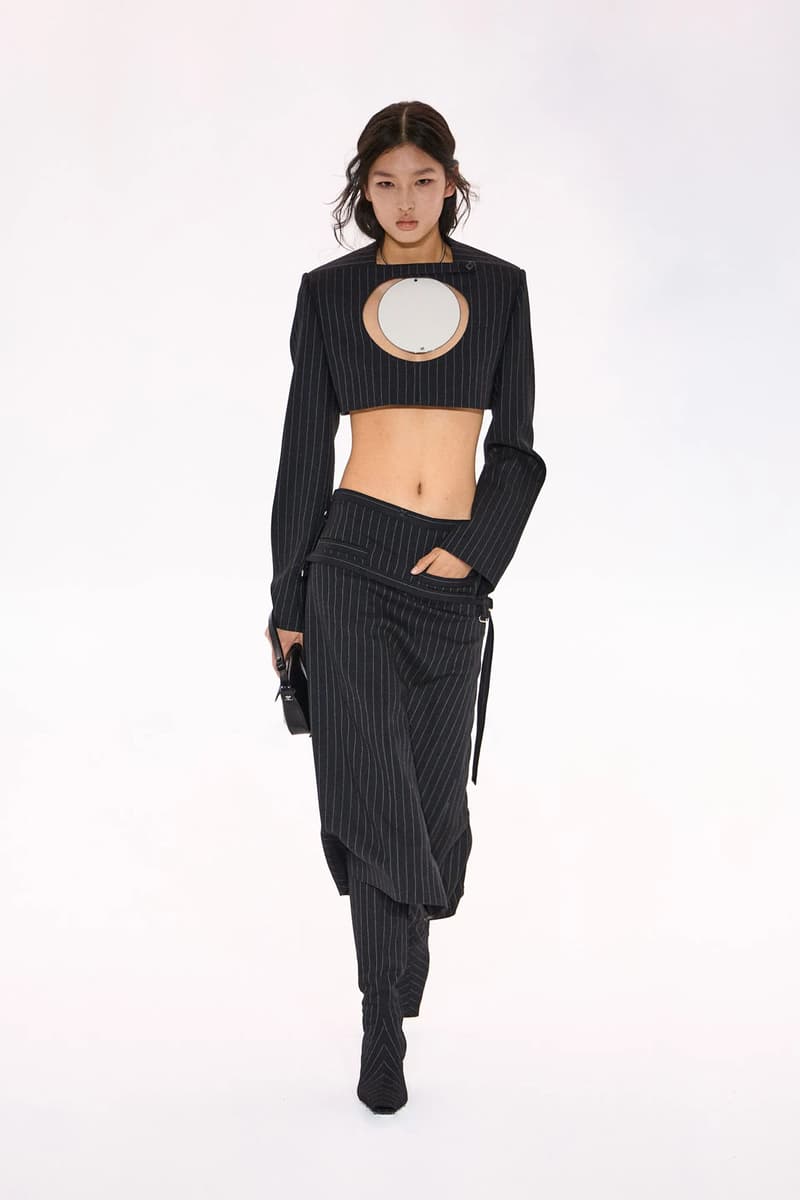 22 of 44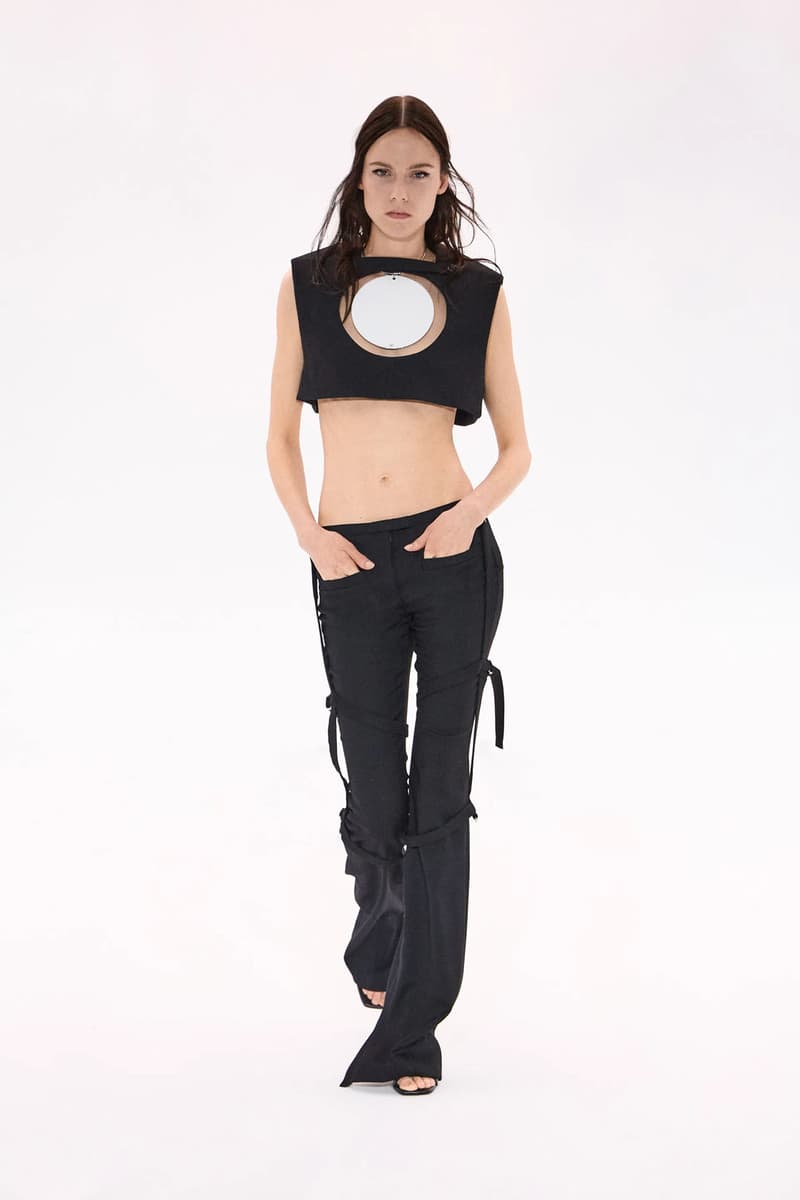 23 of 44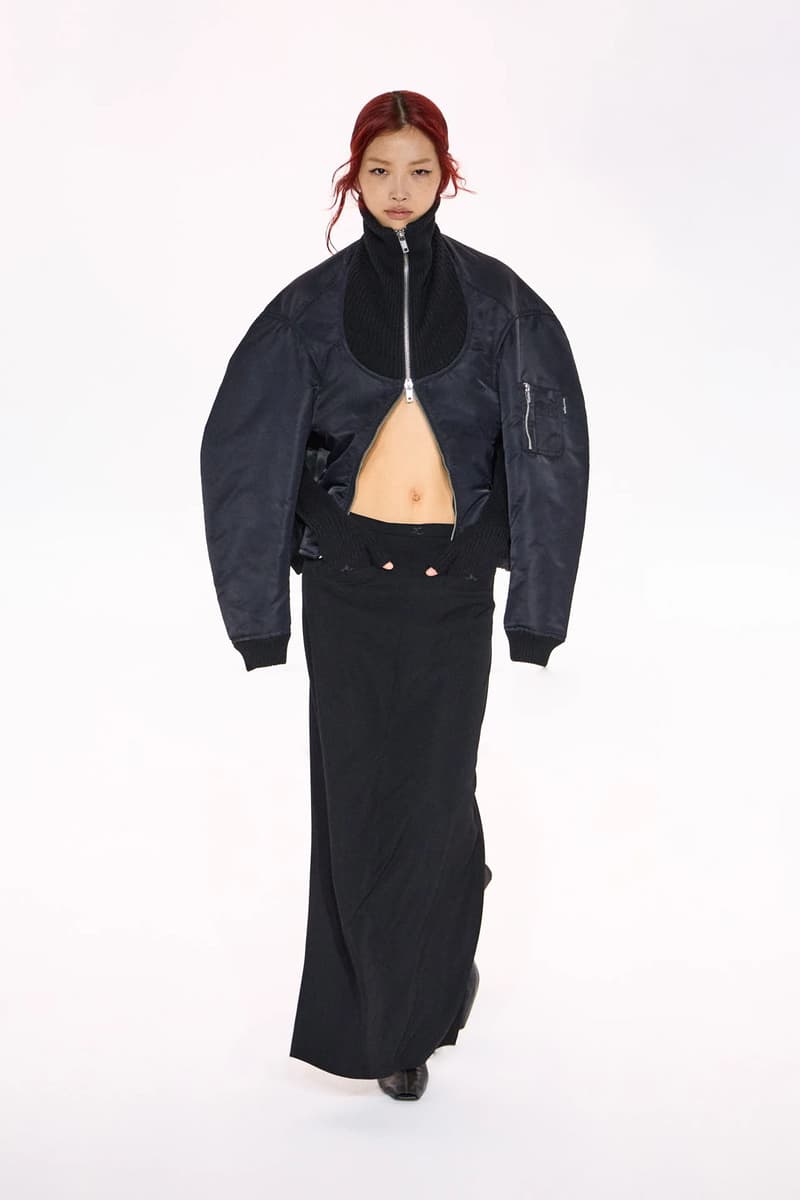 24 of 44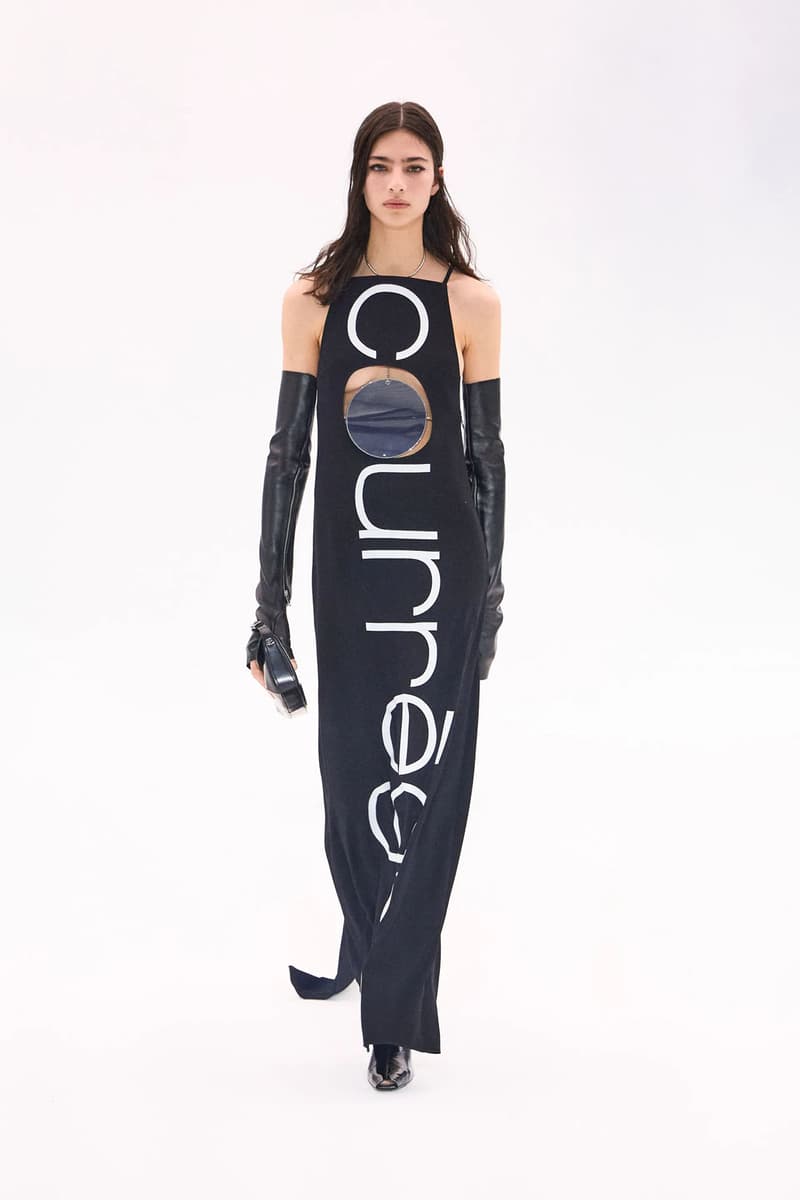 25 of 44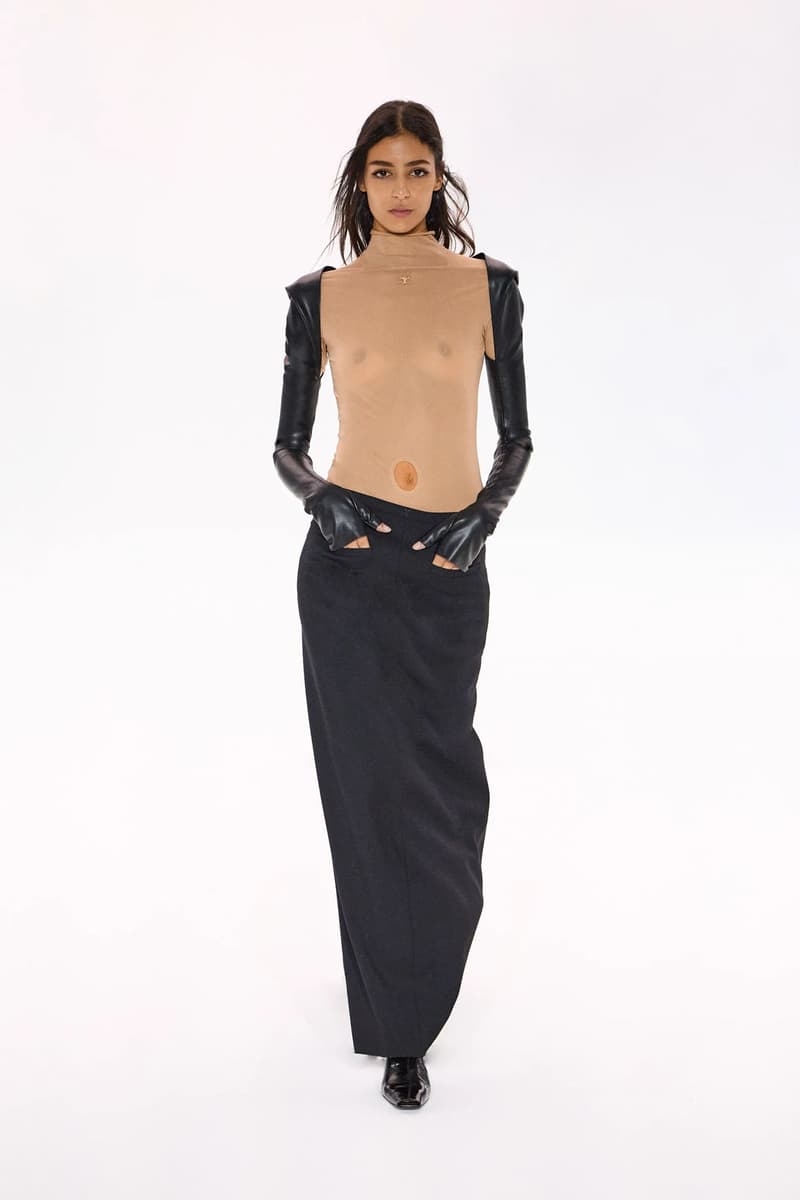 26 of 44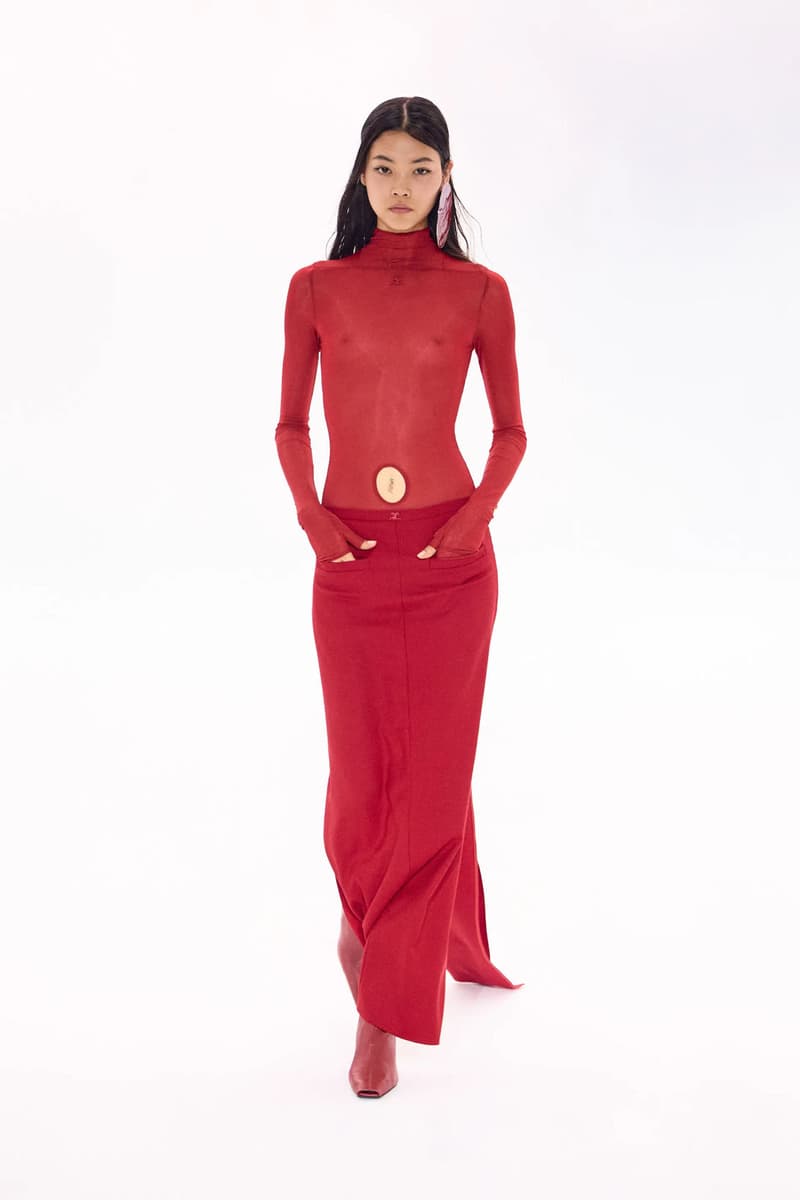 27 of 44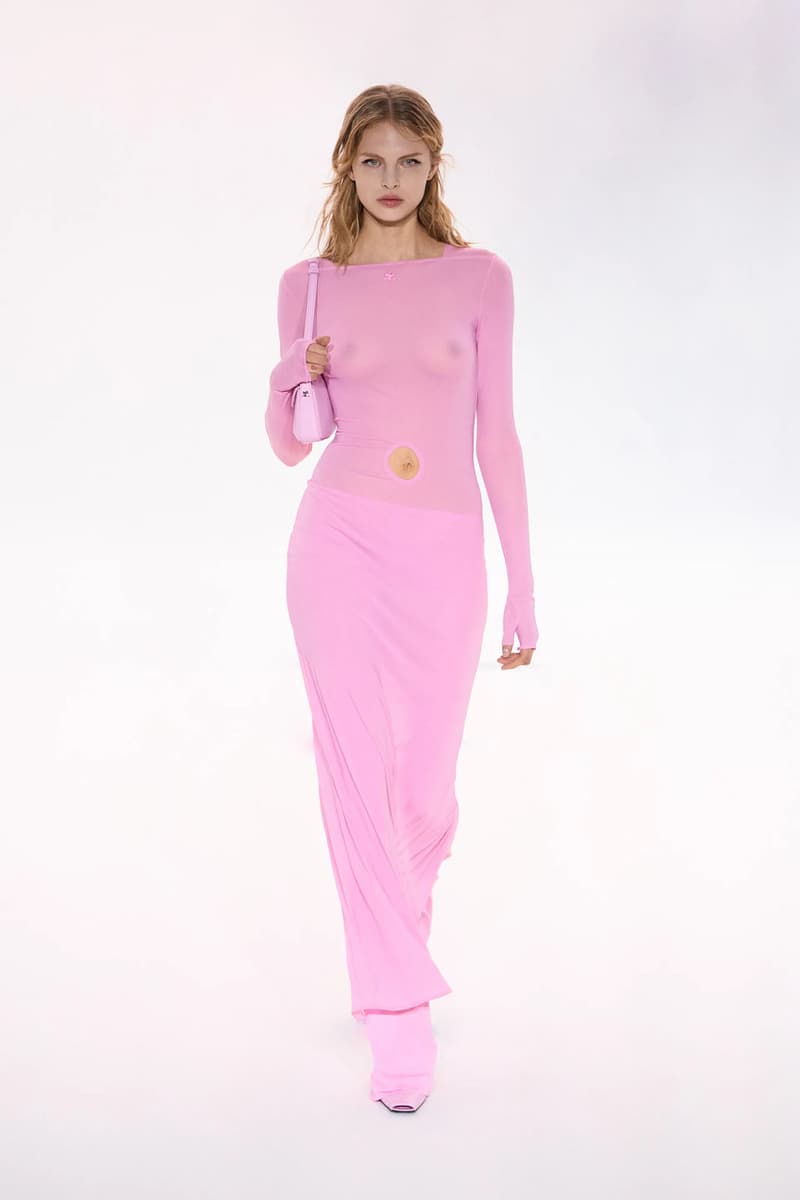 28 of 44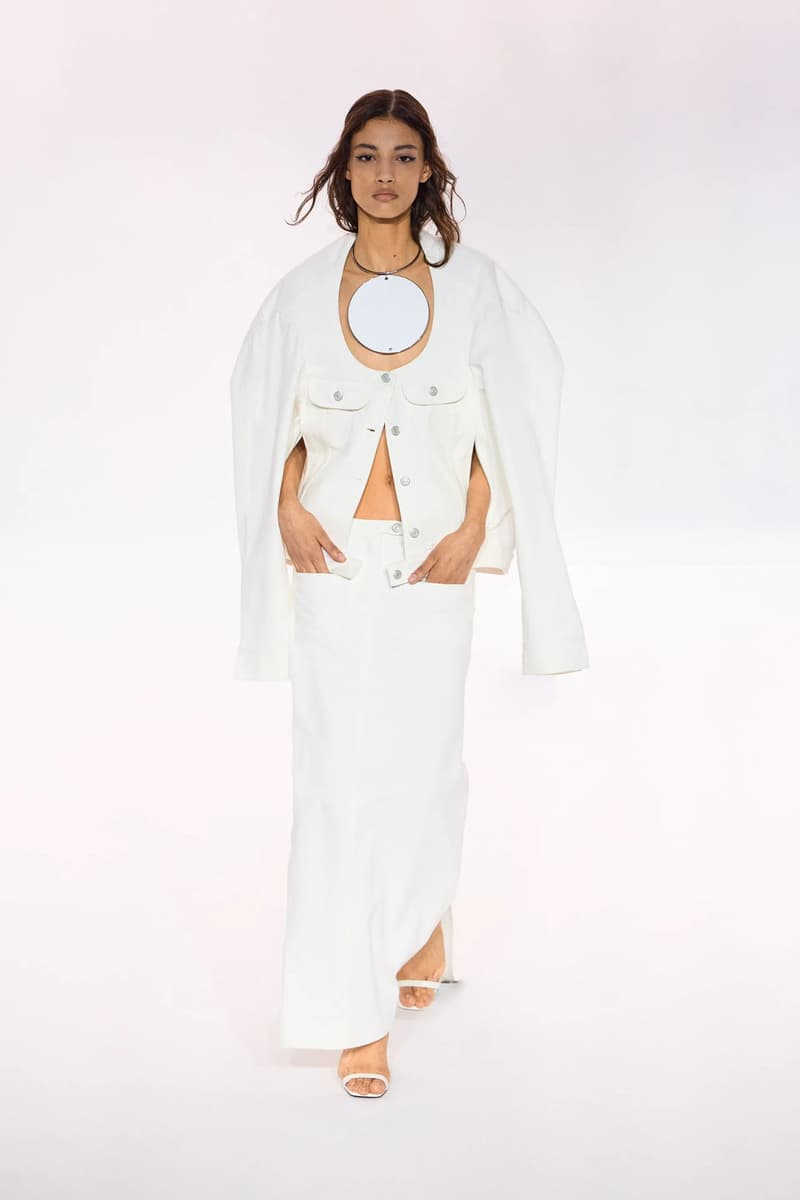 29 of 44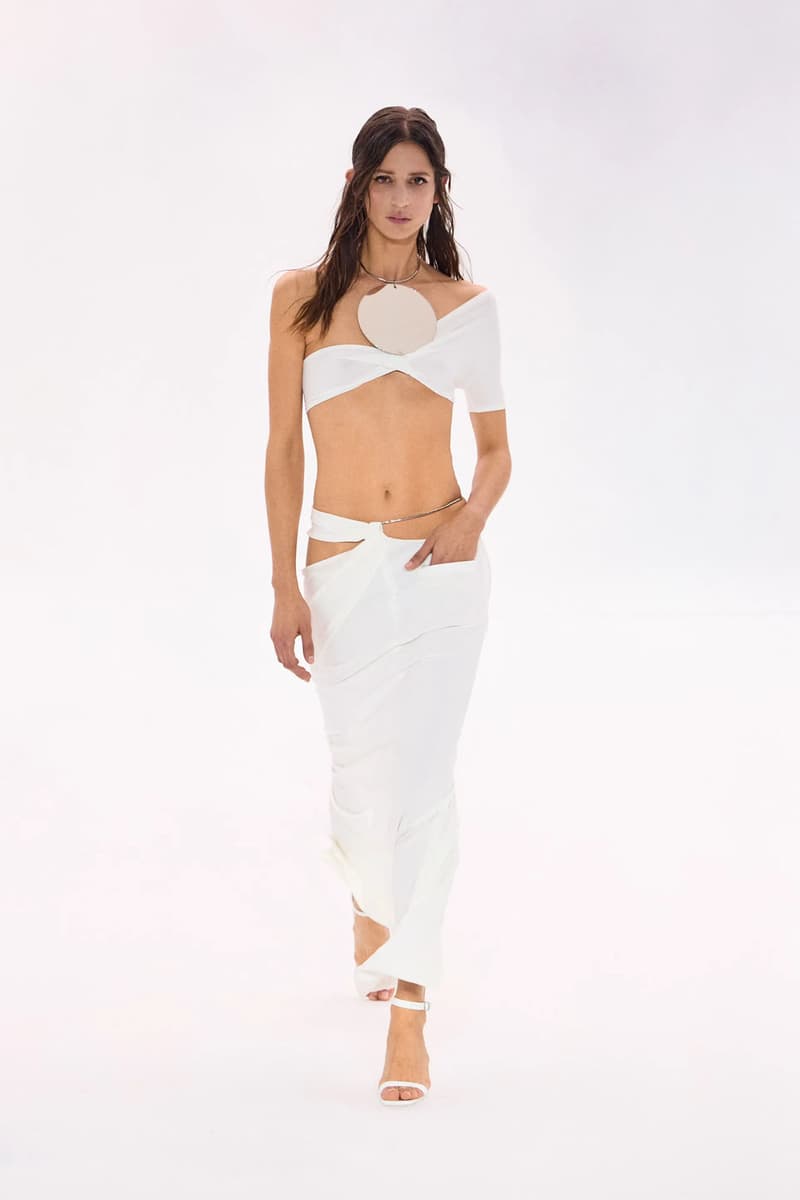 30 of 44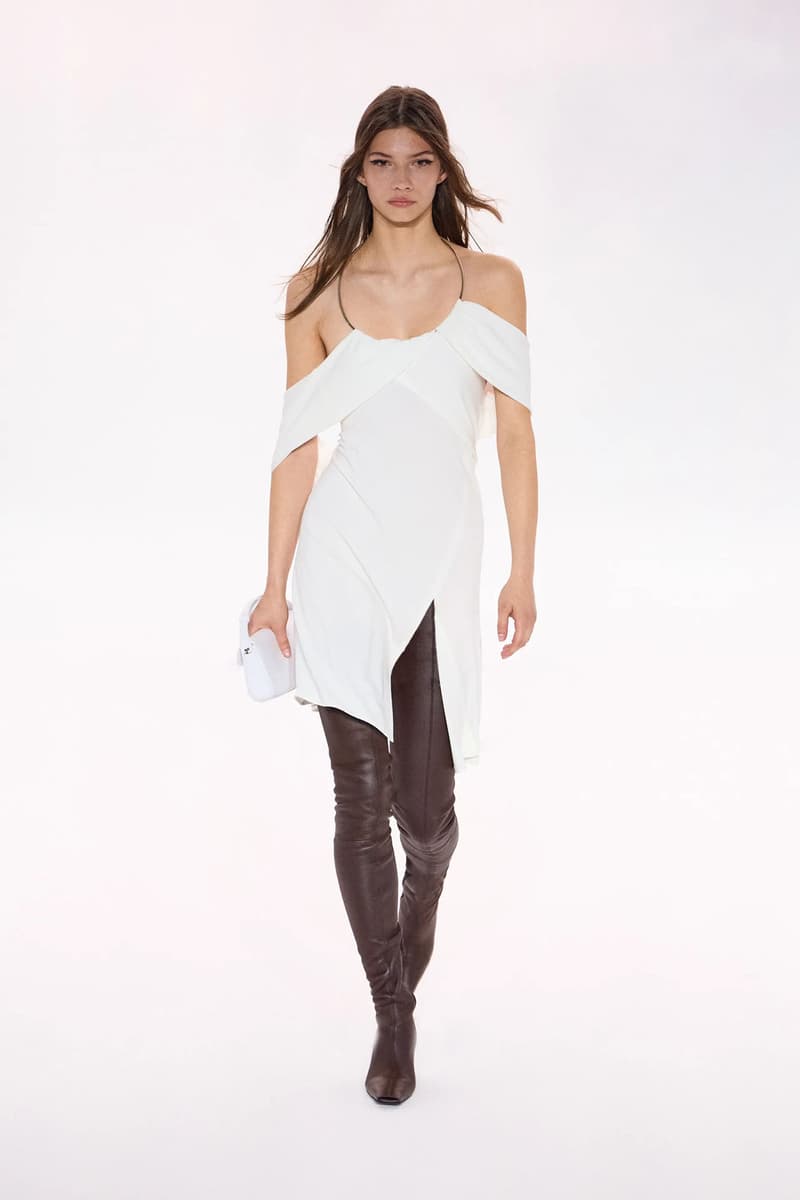 31 of 44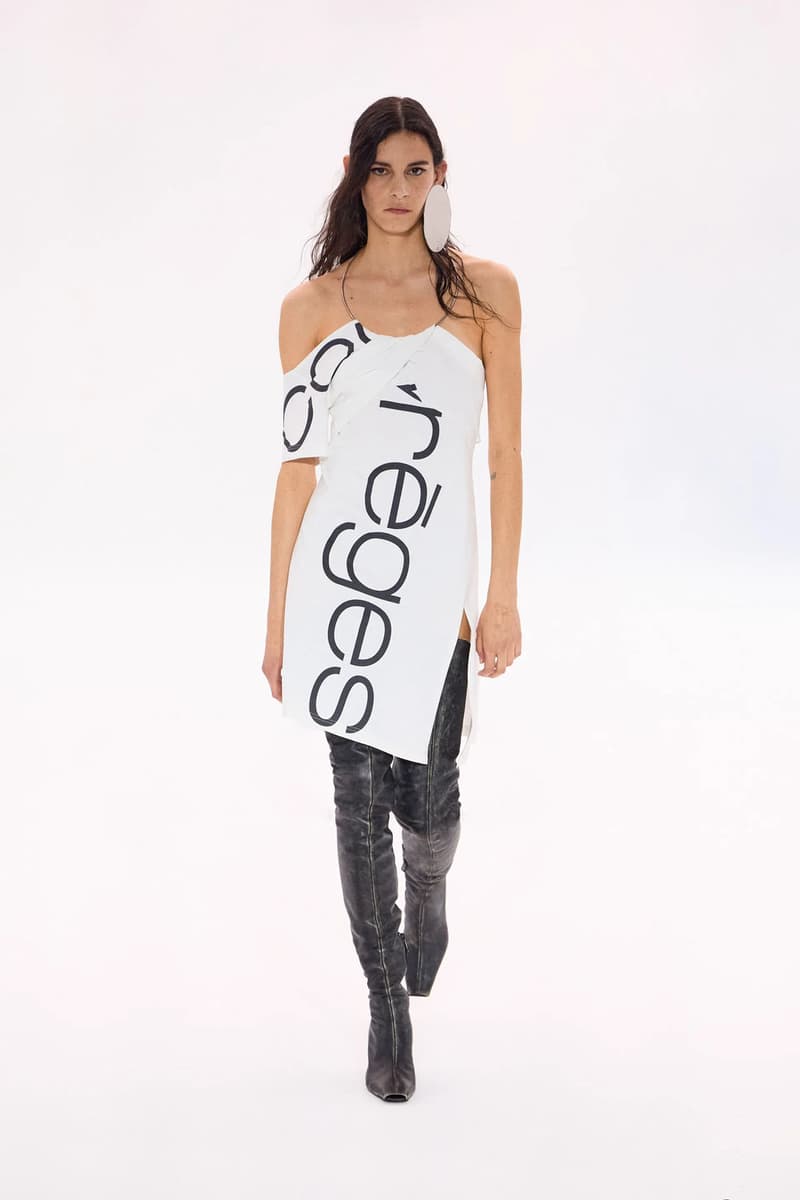 32 of 44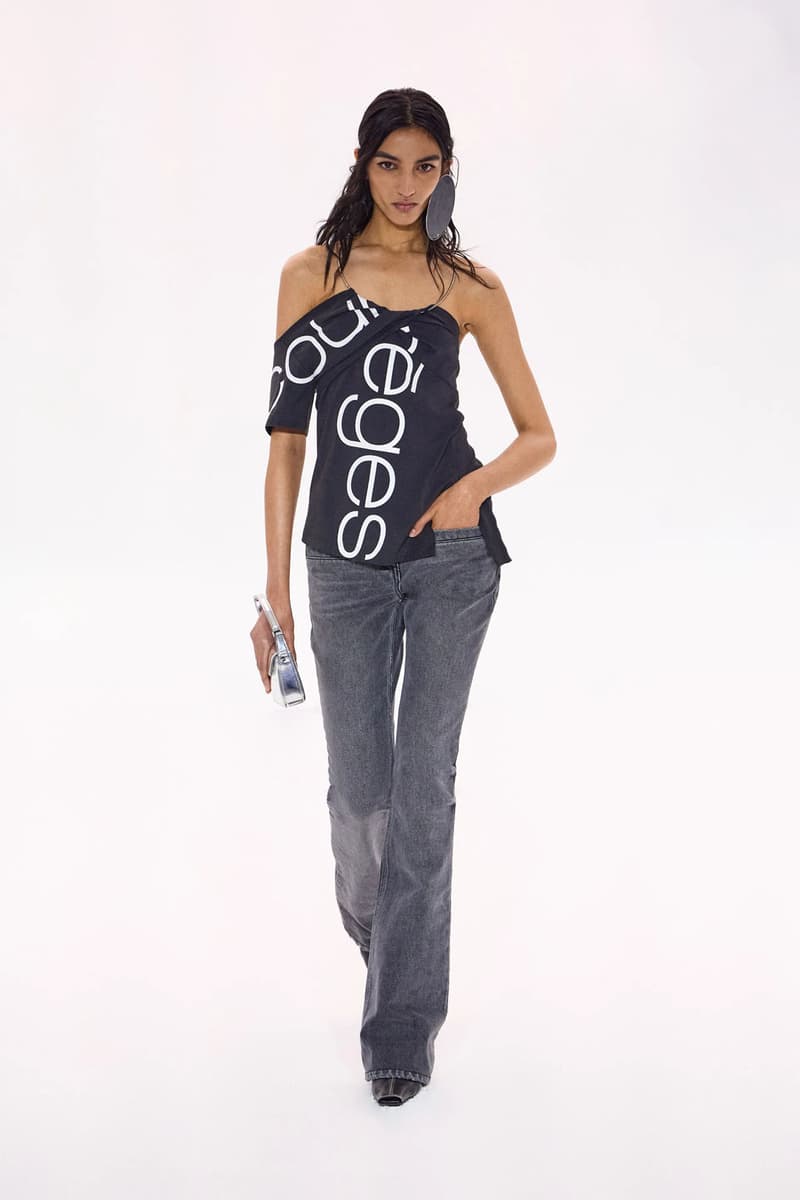 33 of 44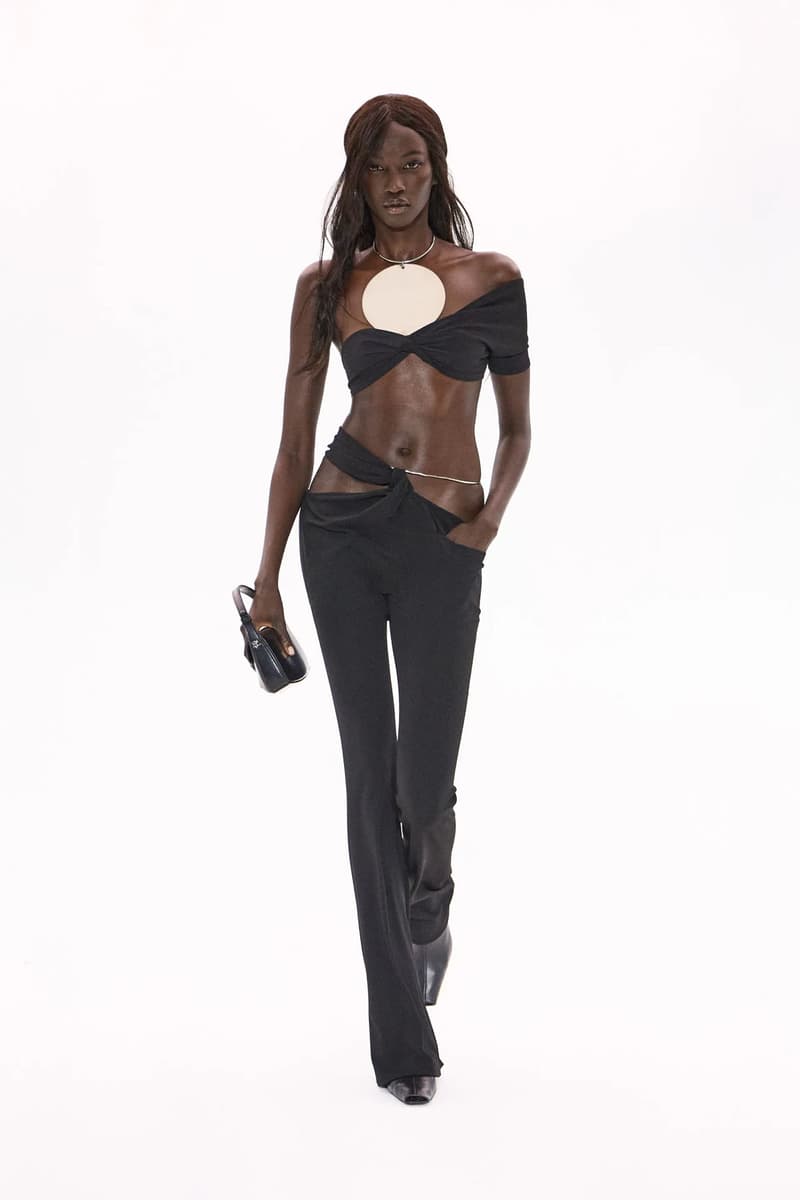 34 of 44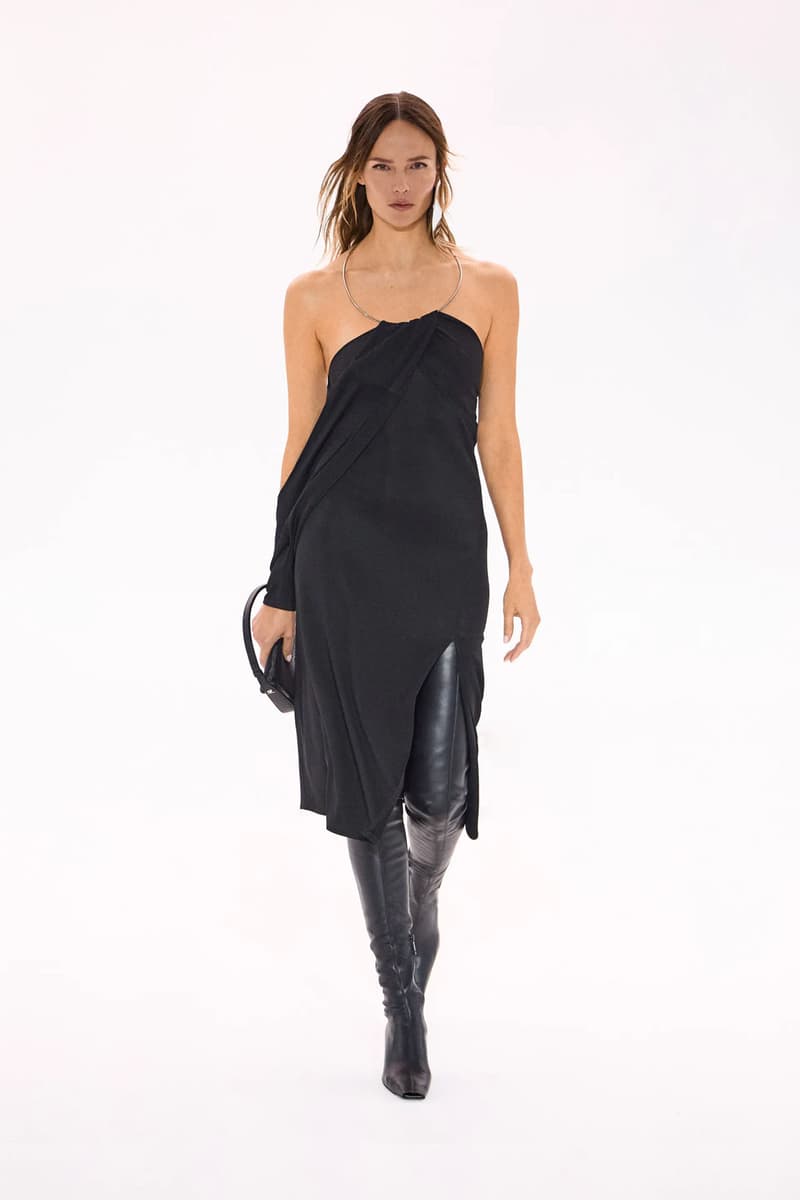 35 of 44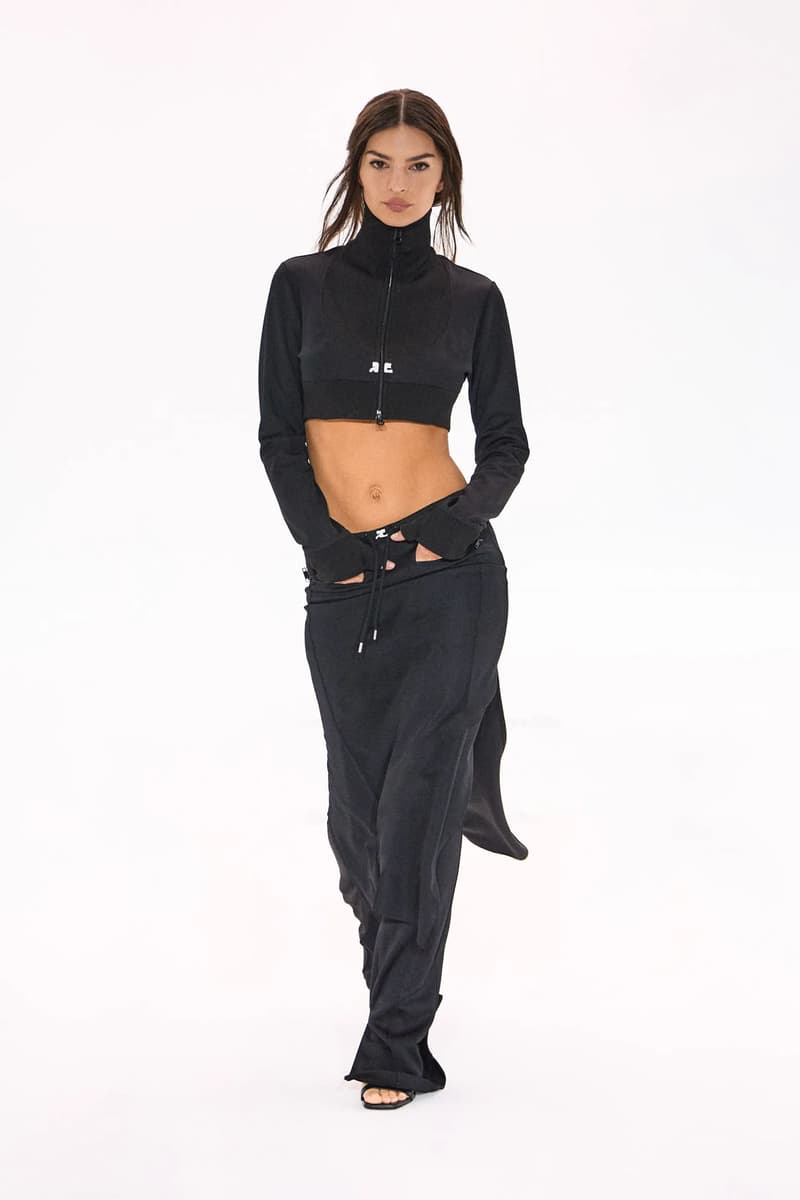 36 of 44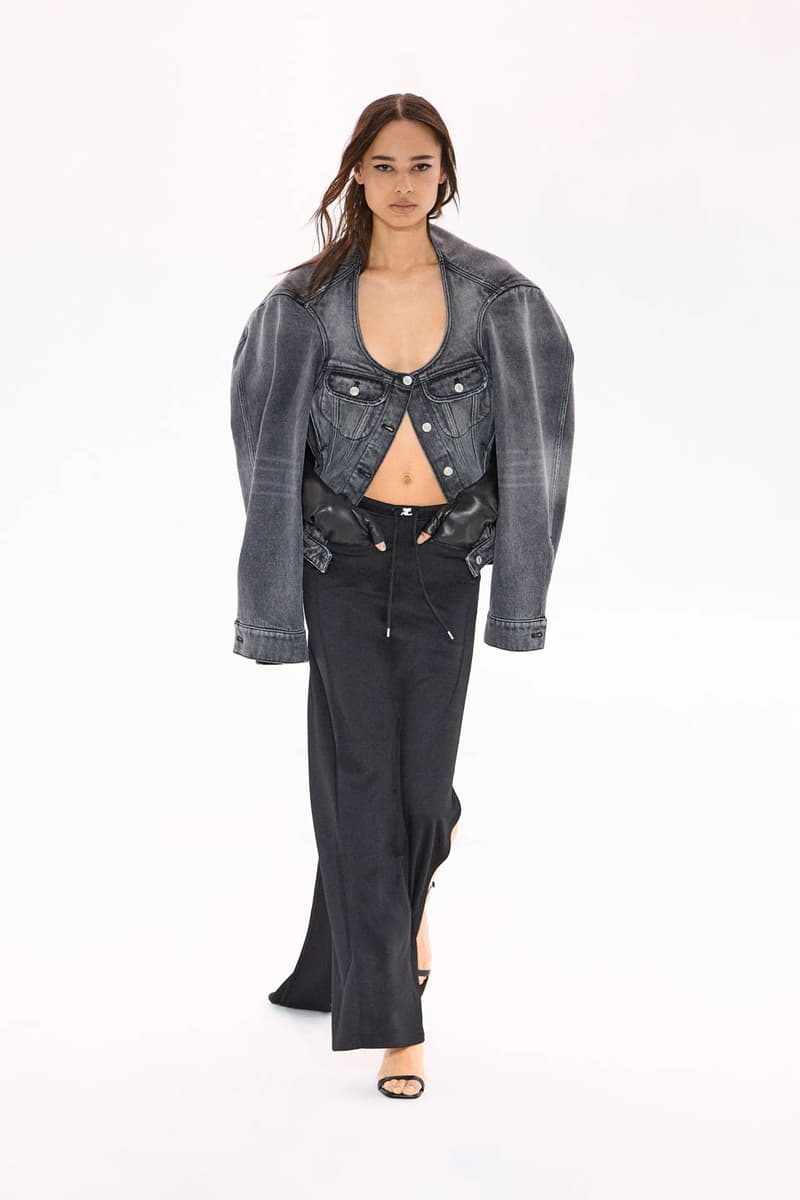 37 of 44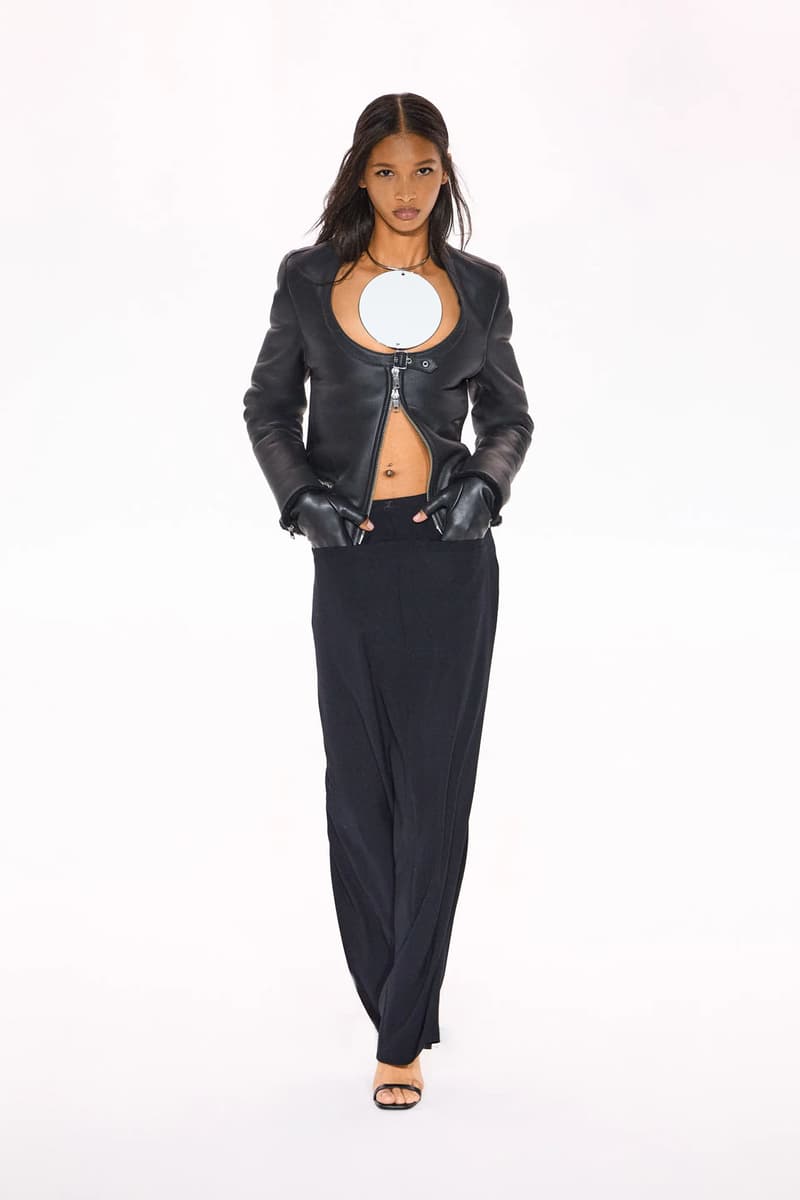 38 of 44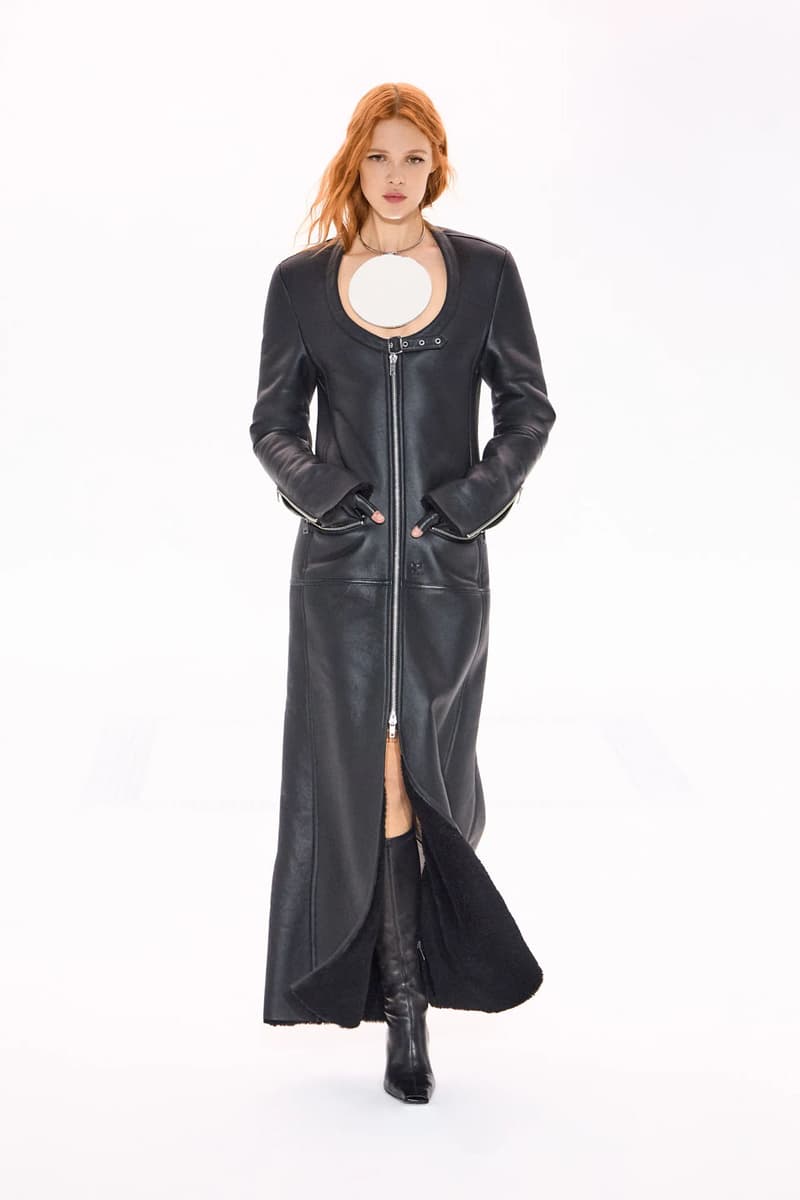 39 of 44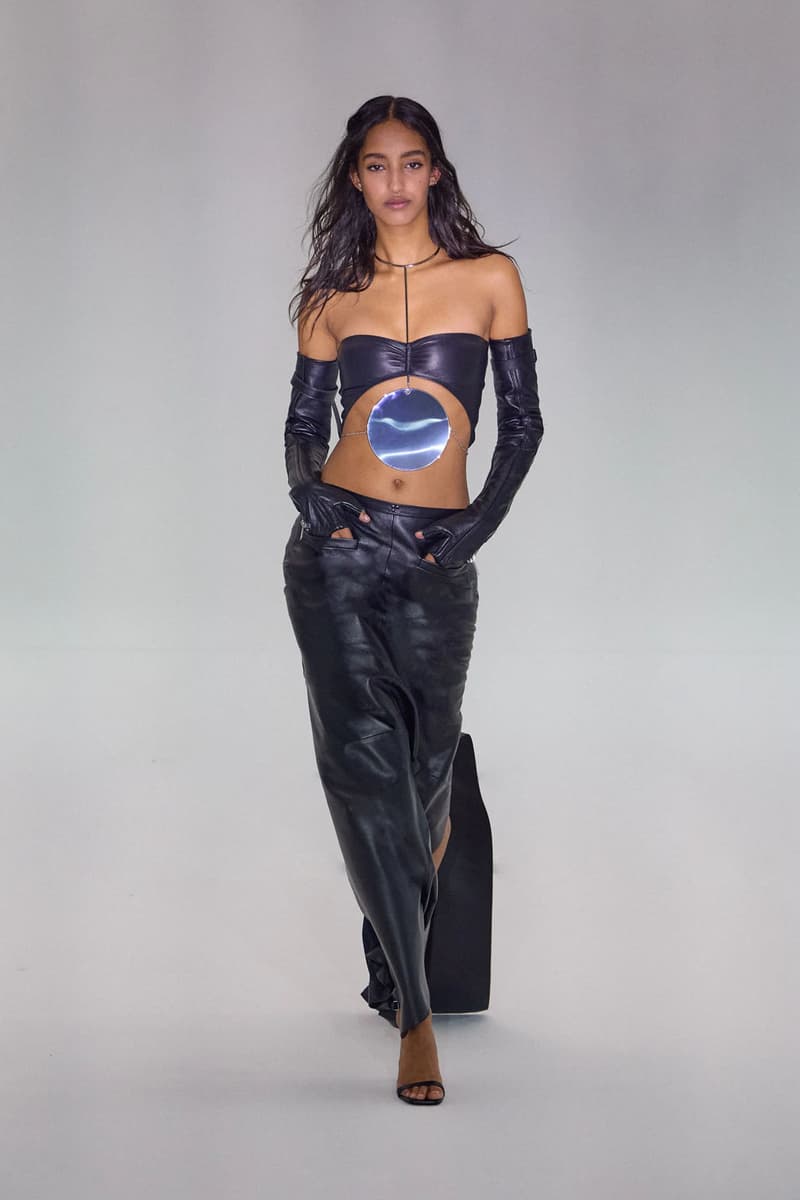 40 of 44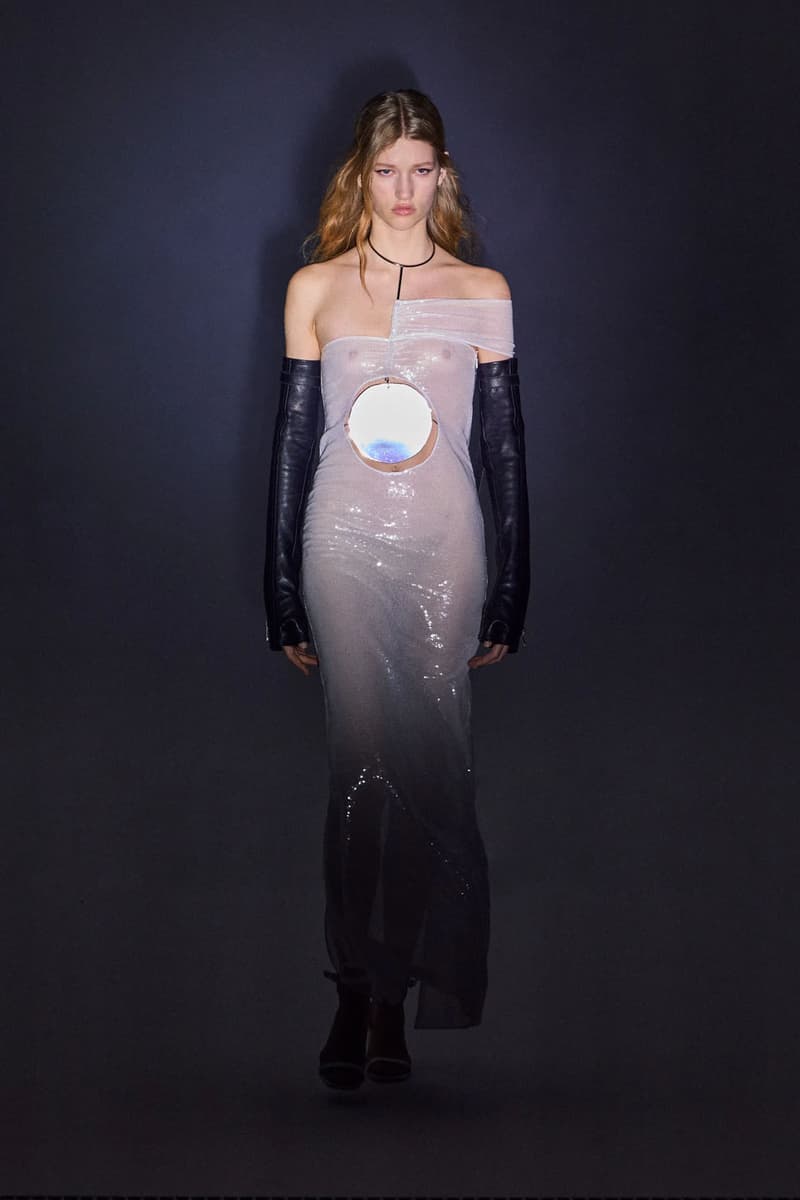 41 of 44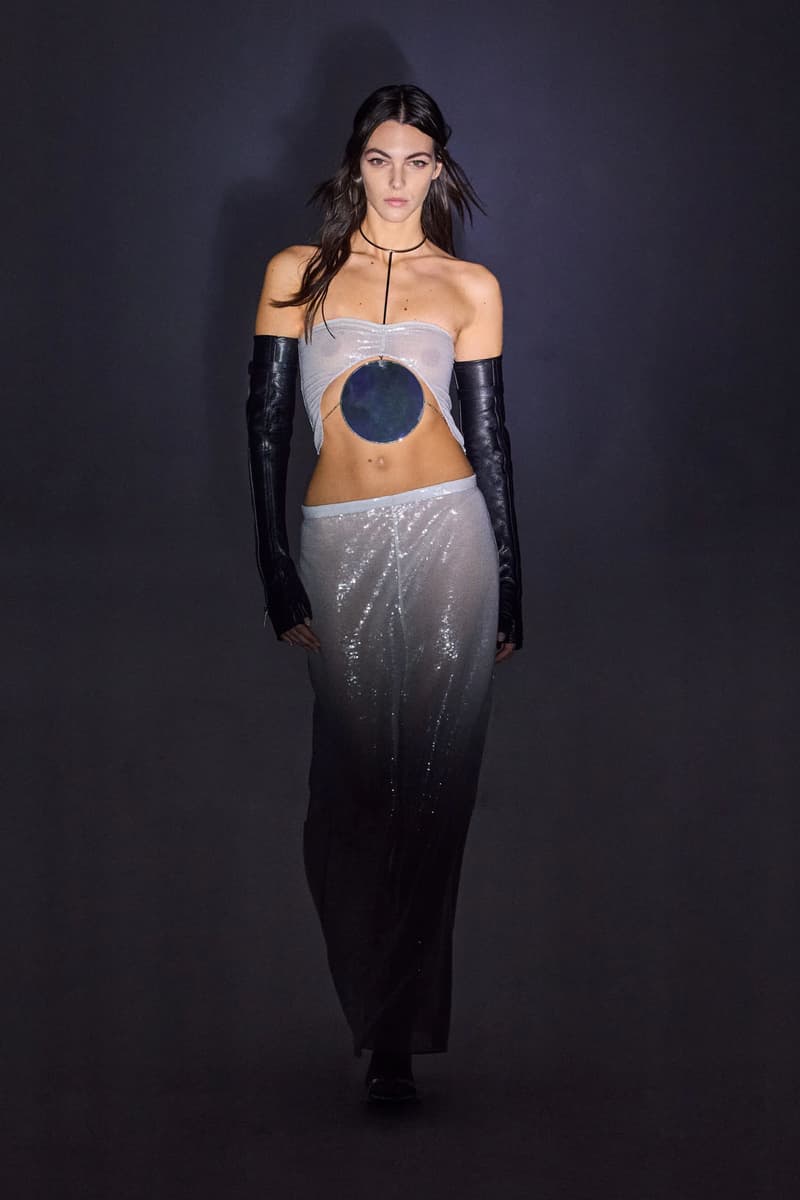 42 of 44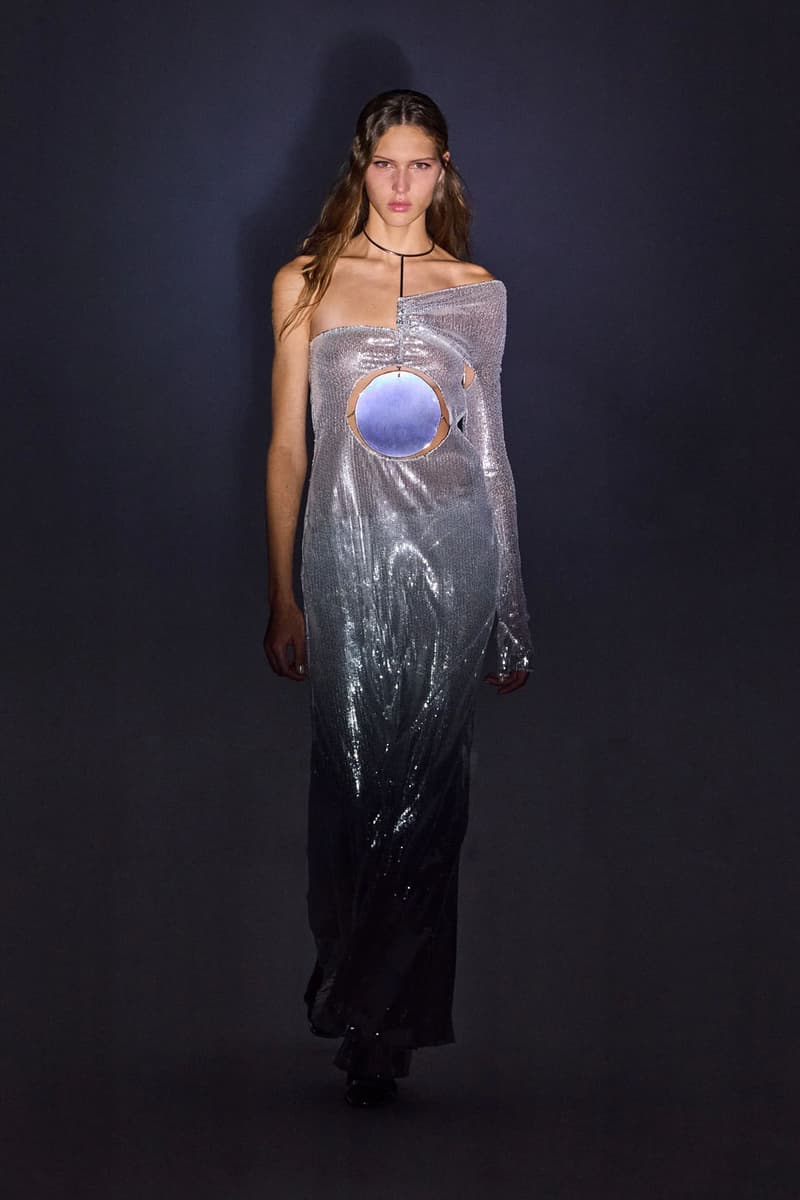 43 of 44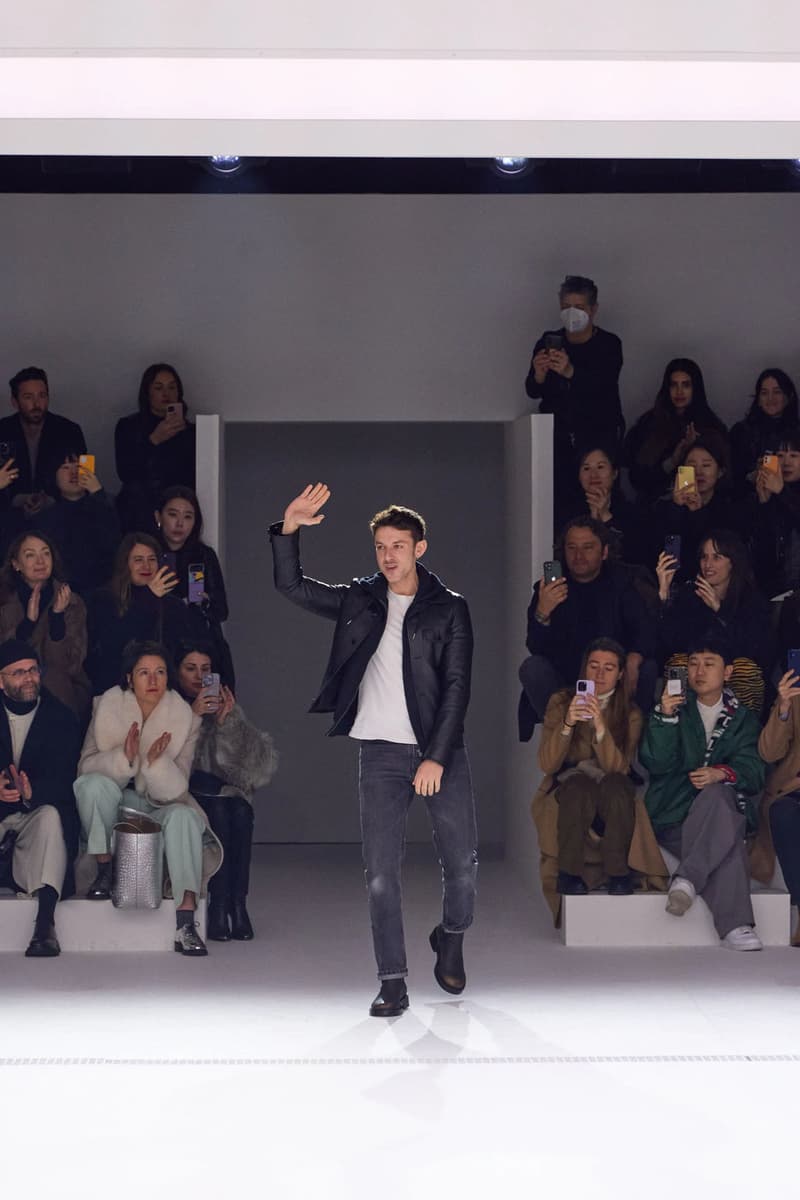 44 of 44
Fashion
Sorry, We're Busy on Our Phones at Courrèges FW23
A collection inspired by the observation of how consumed our lives are by technology.
Sorry, We're Busy on Our Phones at Courrèges FW23
A collection inspired by the observation of how consumed our lives are by technology.
Nicolas di Felice's Fall/Winter 2023 collection for Courrèges stemmed from his observation of people and the realization of how consumed our lives now are on our phones.
The model opening the runway presentation stepped out looking down at her phone as the LED screen shined on her face. She wore an oversized hoodie with side slits for her arms, which was a look further explored on leather jackets, tweed coats and more. These textures were contrasted with semi-translucent garments, as well as mesh boots in black and white. As a continuation of the tech-focused theme, the collection was accompanied by an AI-like voice repeatedly asking "Is the sky blue?" in the background.
Further into the show, models wore knit dresses, glossy leather tops and coats with exaggerated shoulders, all of which had a deep enough neckline to reveal large mirror pendants reflecting the lights beaming onto the runway. Mini-silhouettes were paired with ultra-thigh highs and knee-high boots, while the circular discs further made appearances through round cut-outs in select garments. Similar design elements were found in the form of cut-outs at belly buttons, while looks were accessorized with asymmetrical earrings featuring the same mirror plates. Di Felice proved that the ultra-cropped tops and low-rise bottoms trend is going strong with max-length skirts. Courrèges' logo was blown up on body-hugging dresses for a touch of contrast, while accents of pink and red made their way onto the stage to juxtapose the black and white fits. "Do you see me? I see you," the AI voice changed its words towards the end of the show as the venue dimmed and models walked in the spotlight.
See the full FW23 range above, and watch the runway presentation down below.
---
Share this article