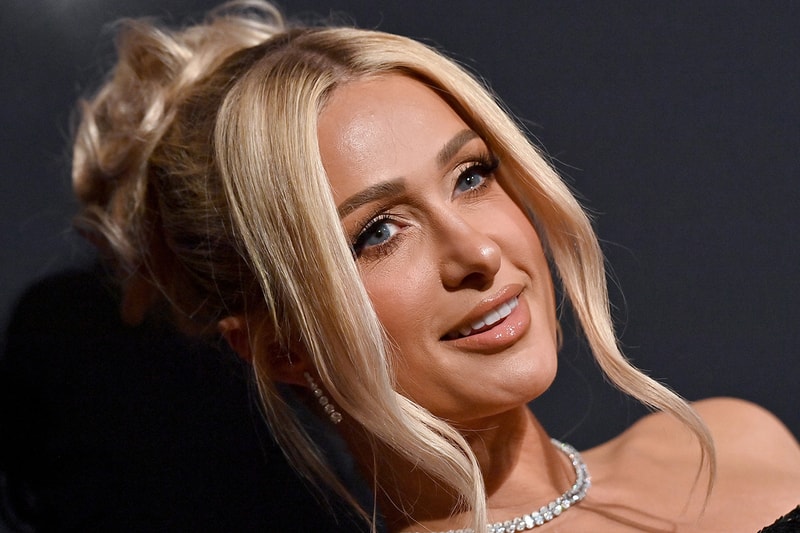 Beauty
Paris Hilton Never Looked Edgier With Shaggy, Ghost-Layered Bob
Serving garage, rockstar glam.
Paris Hilton Never Looked Edgier With Shaggy, Ghost-Layered Bob
Serving garage, rockstar glam.
Since the top of the year, our fave A-listers have fallen victim to the bob hairstyle. From Hailey Bieber to Zendaya, the girls are bobbin' and weavin' for dear life. The latest icon to fall under the bob spell? None other than the Y2K legend herself, Miss Paris Hilton.
Gone are her long locks and Marilyn Monroe-inspired curls, our girl has slid over to the wild side and taken up a shaggy bob. Before you go to your nearest salon to follow suit, we've discovered the style is temporary as it is a wig. But from her Instagram reel, the cut looks more than convincing. It's giving laid in her edges, it's giving scalp. In the clips, we see a few outfit changes paired with a shaggy look and a chest-length bob. We know she's a celeb, but that would be insane to undergo a major chop mid-shoot — but I wouldn't put it past her.
Leave it to Paris Hilton to get us all excited, taking to TikTok to find a filter showing us how we looked with a similar style, only to find out she served us a ghost look. Either way, a slay is a slay and is very on-trend for the star. Take a closer look ahead.
View this post on Instagram
---
Share this article