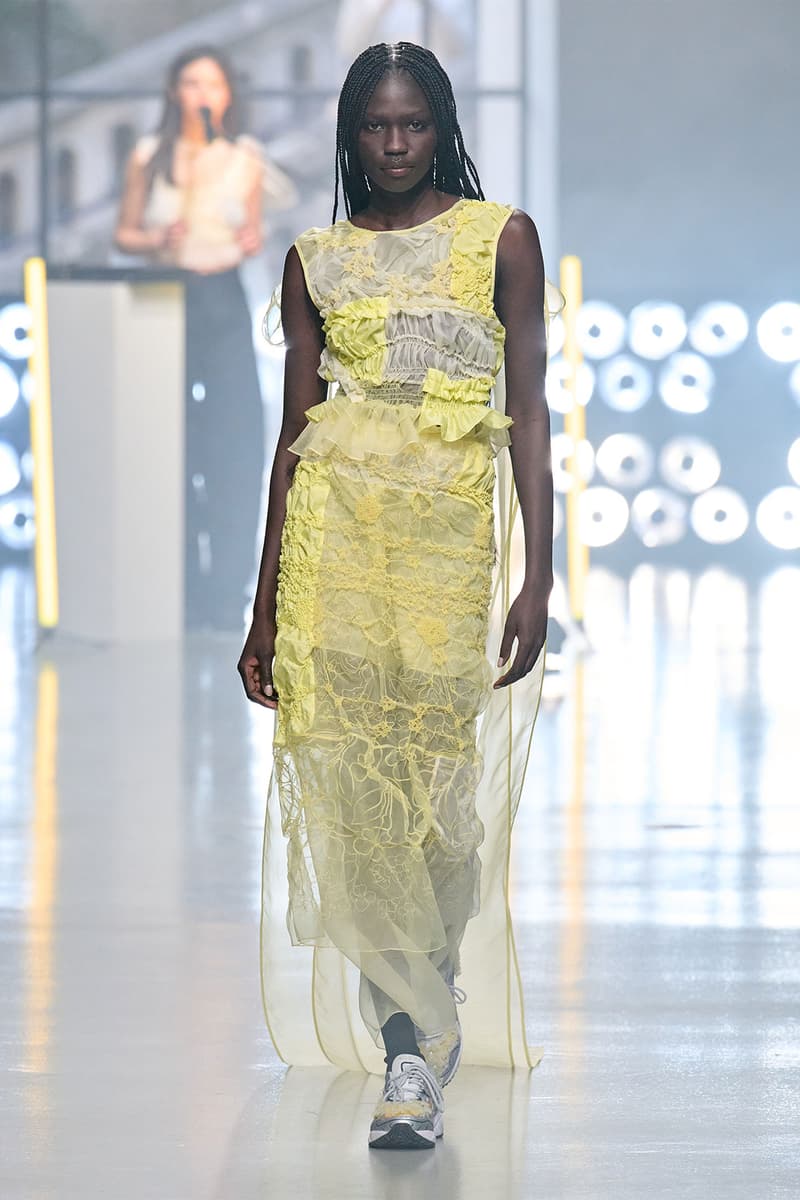 1 of 28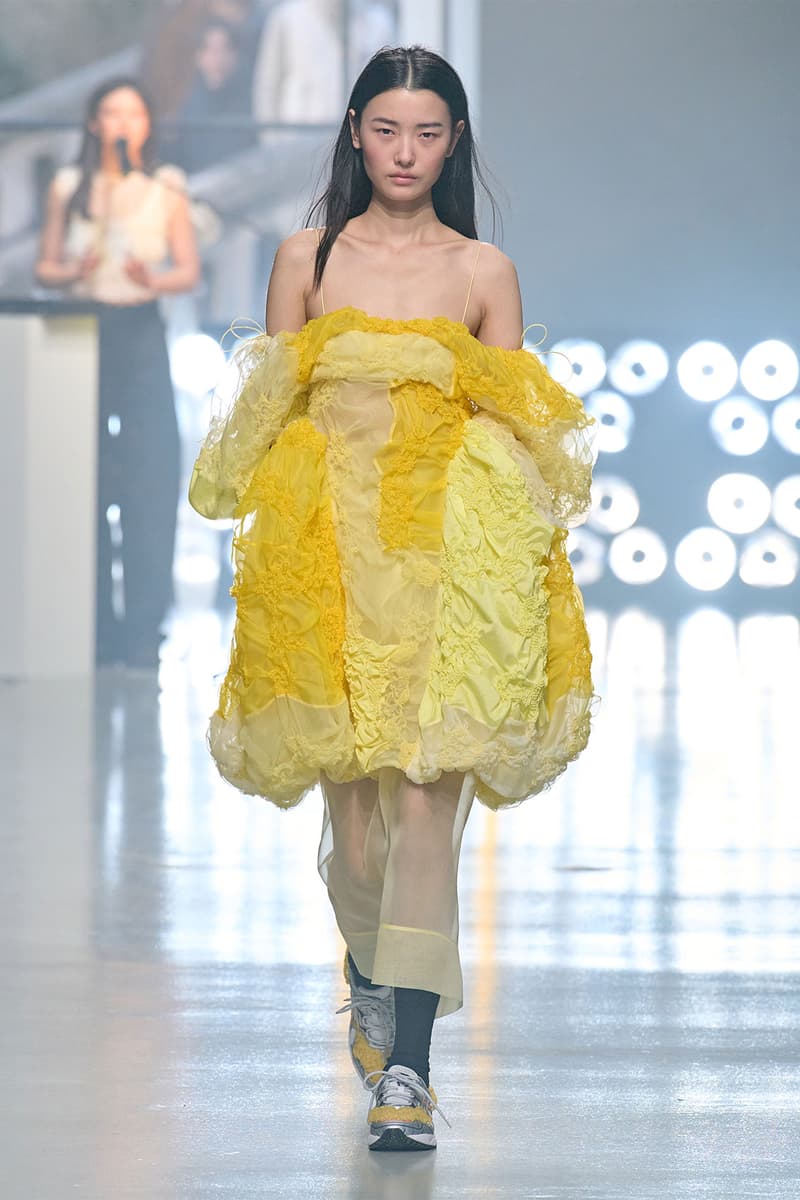 2 of 28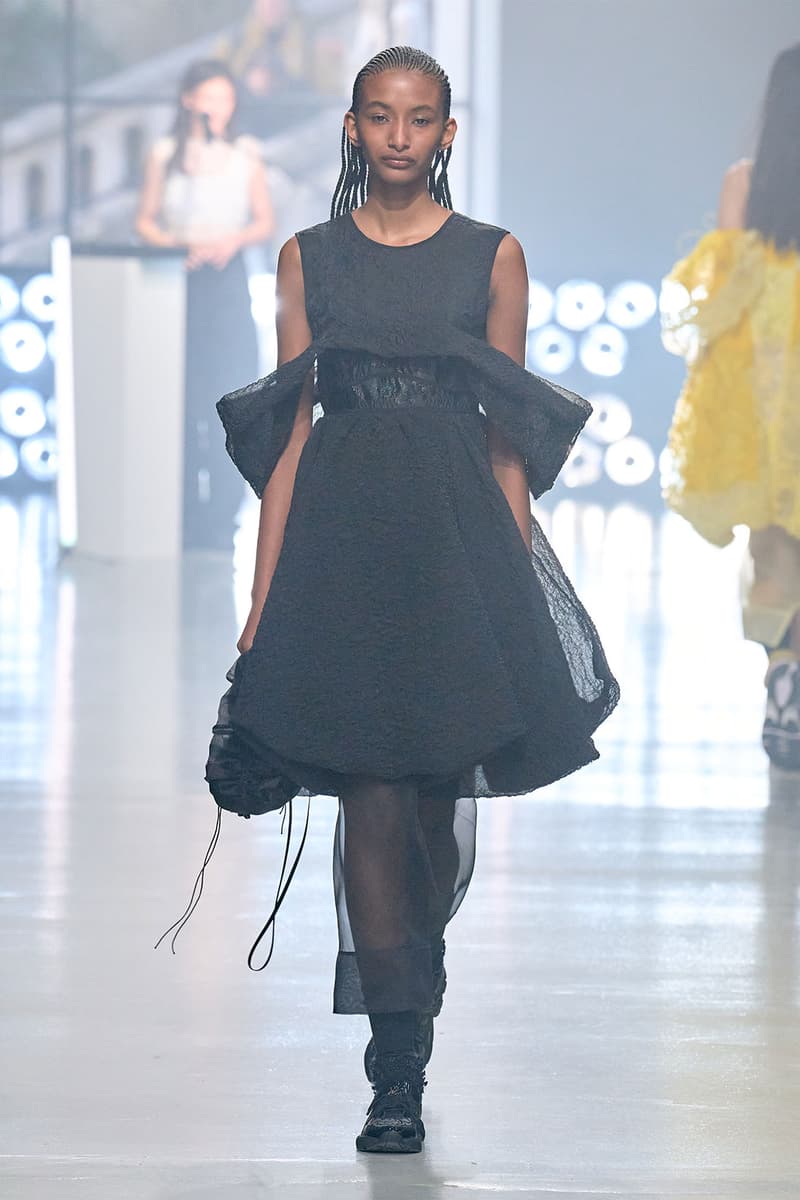 3 of 28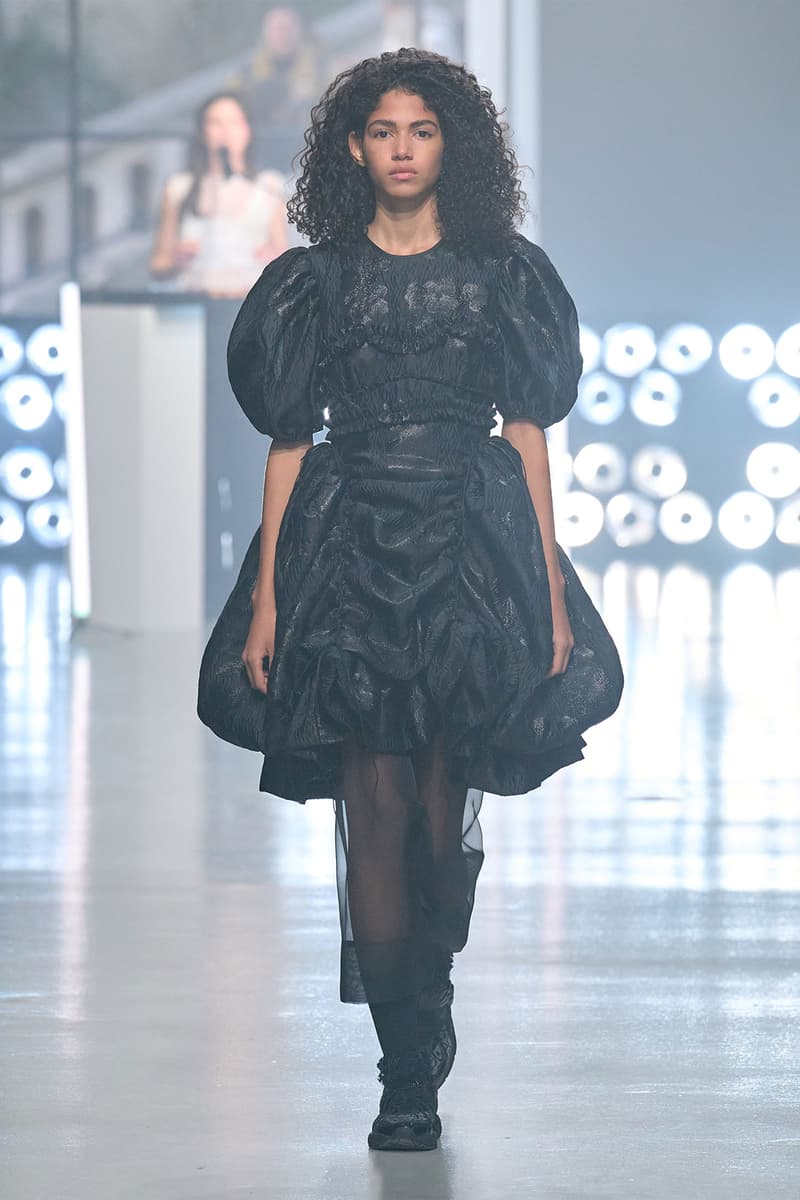 4 of 28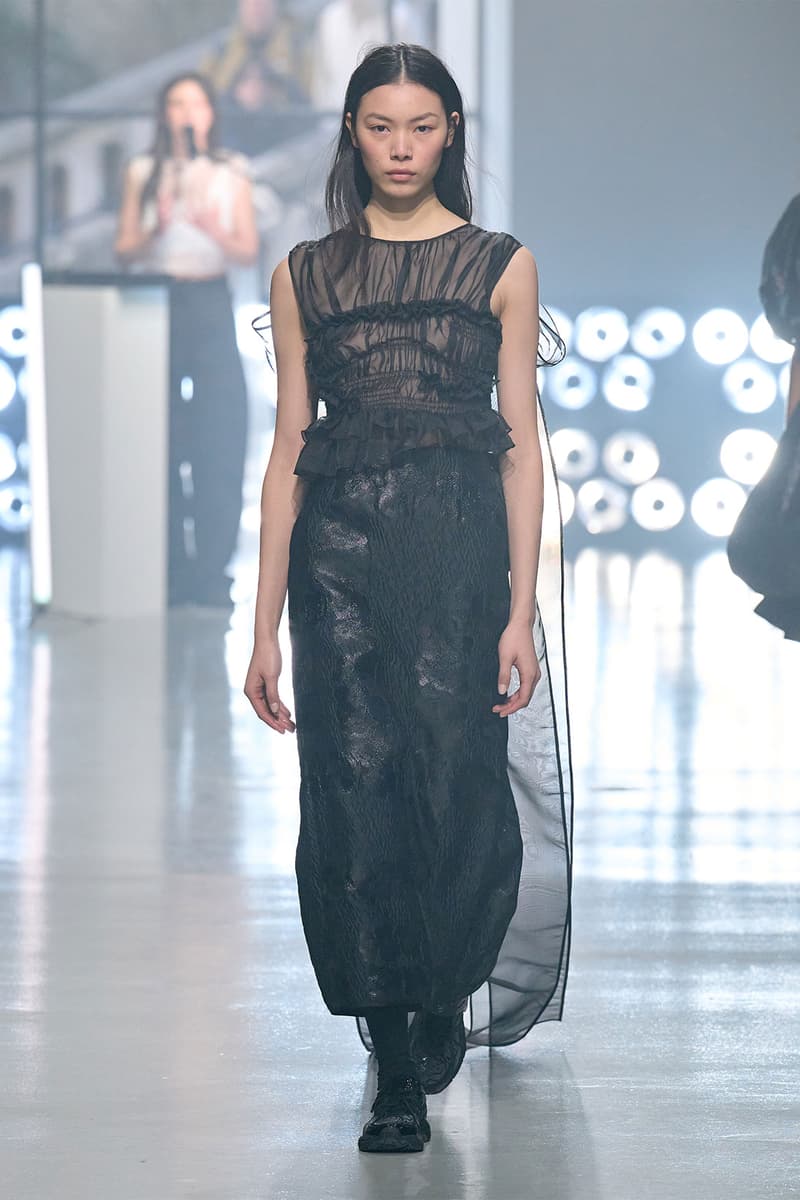 5 of 28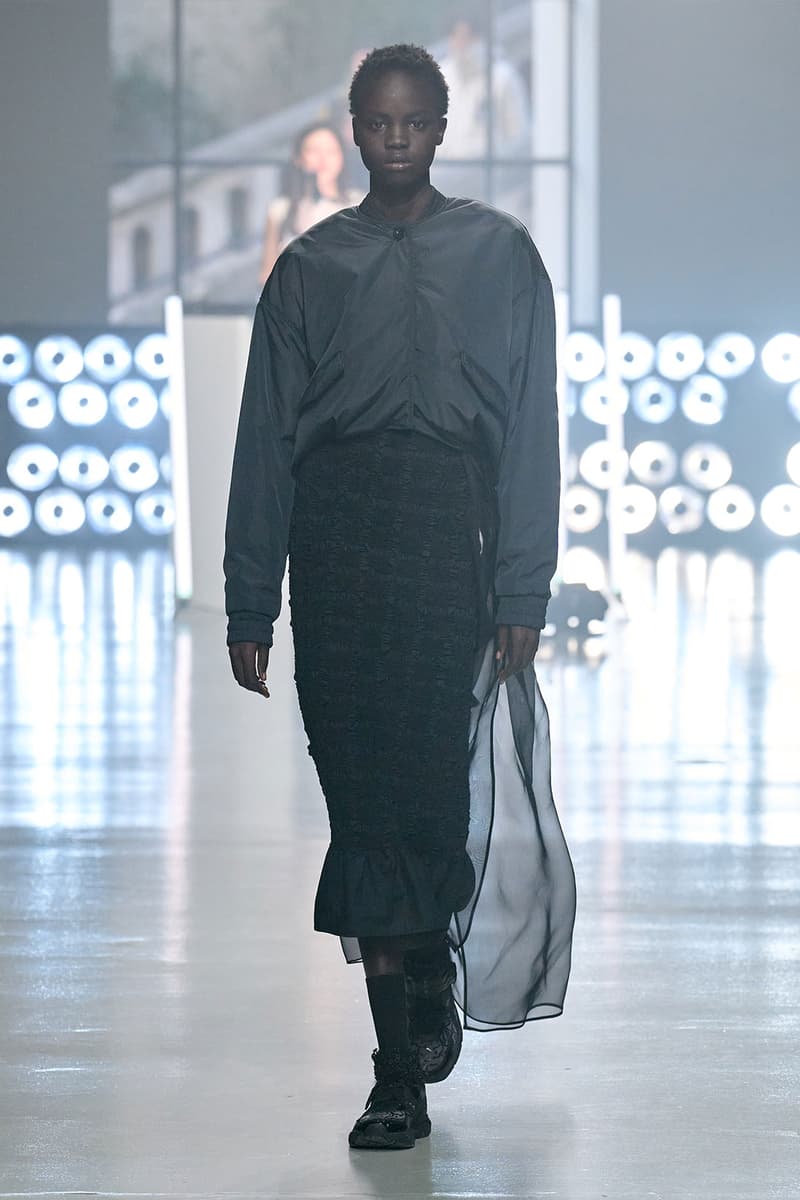 6 of 28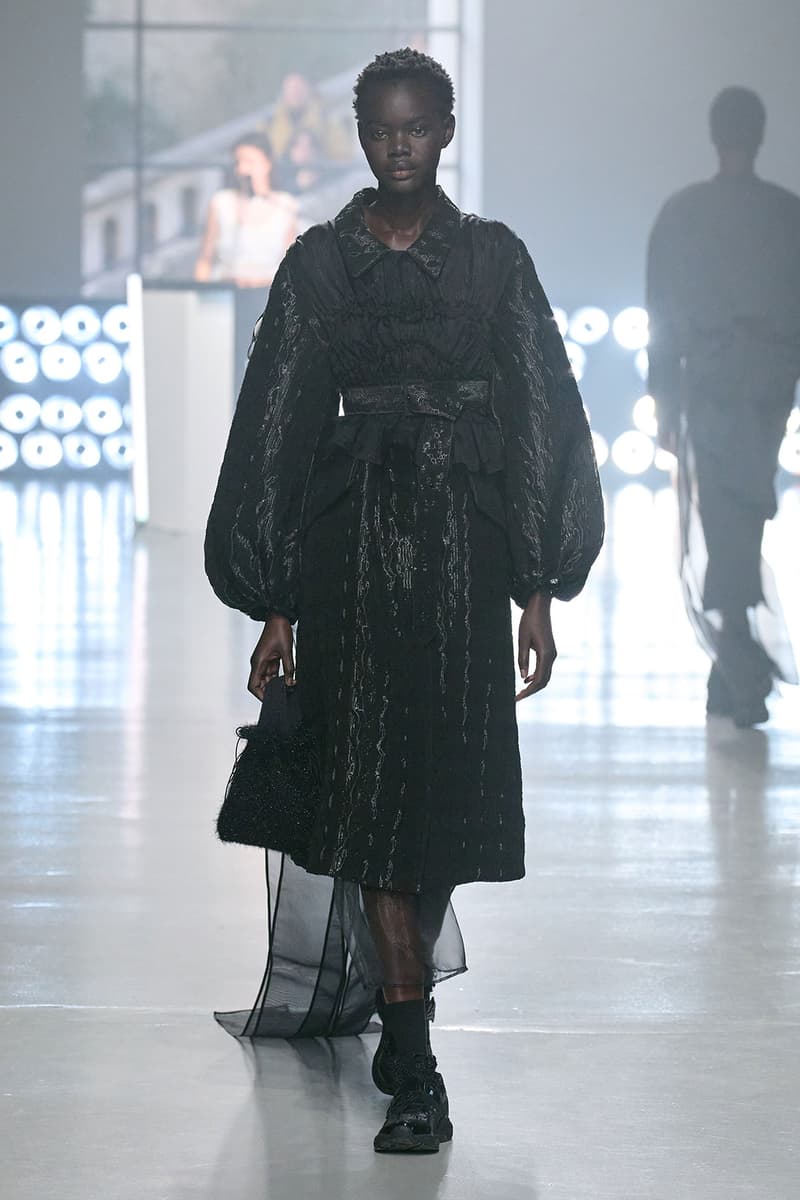 7 of 28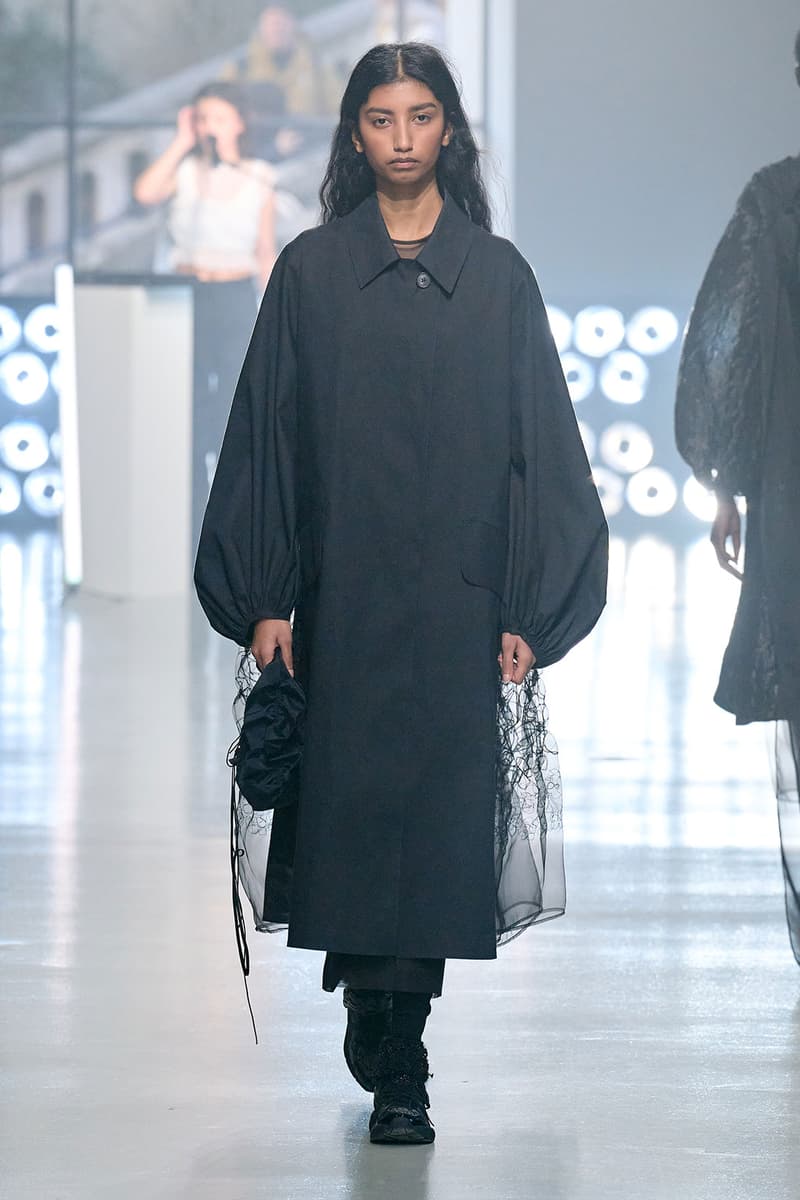 8 of 28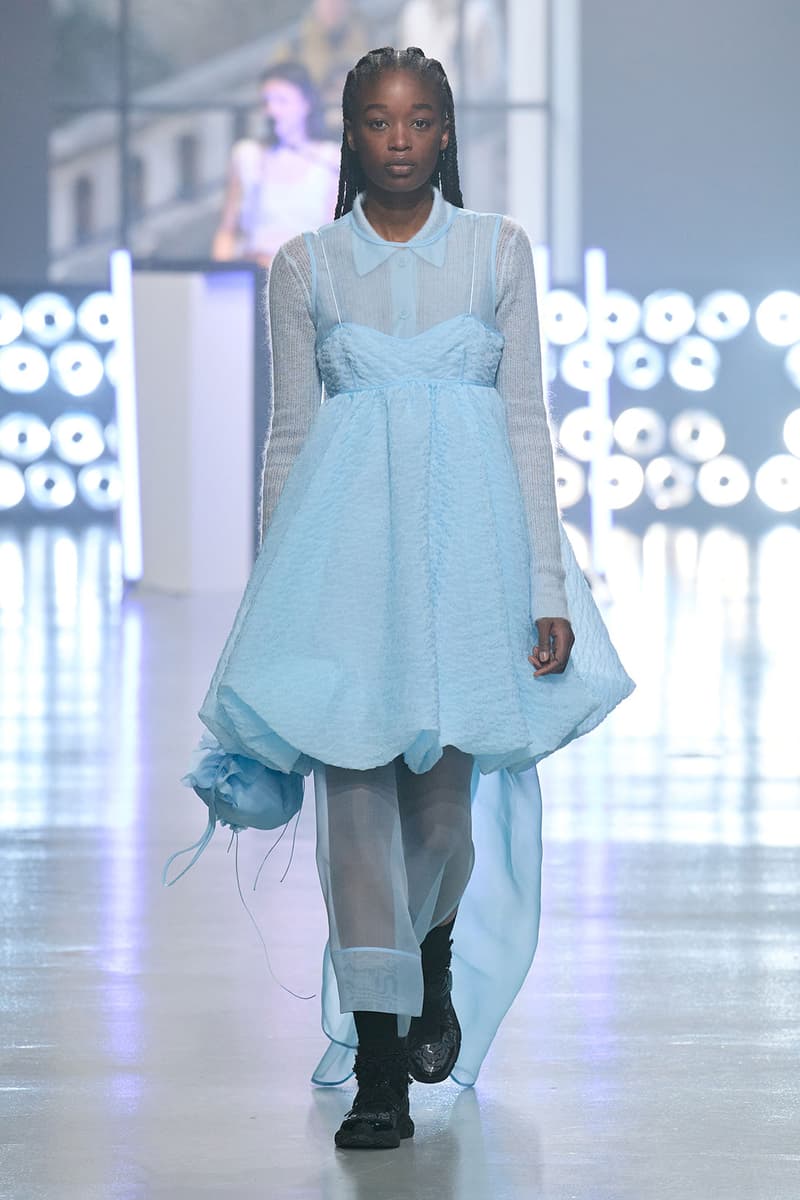 9 of 28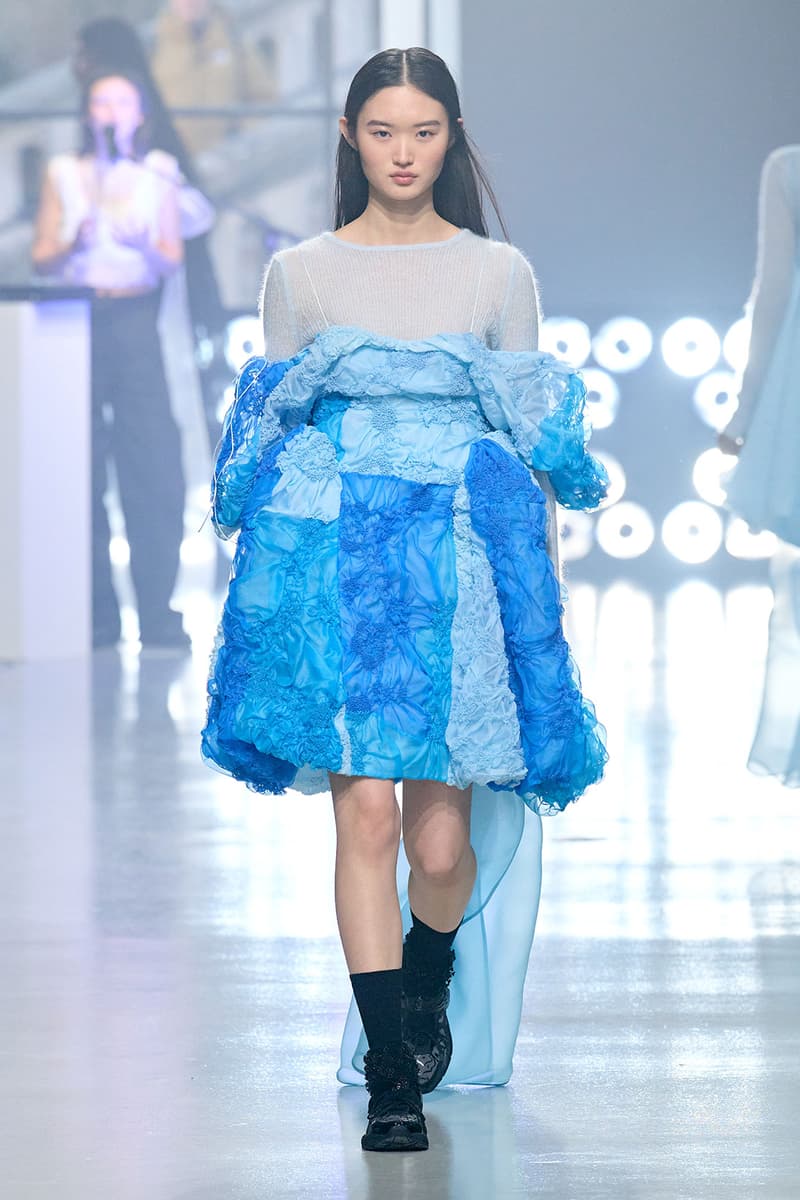 10 of 28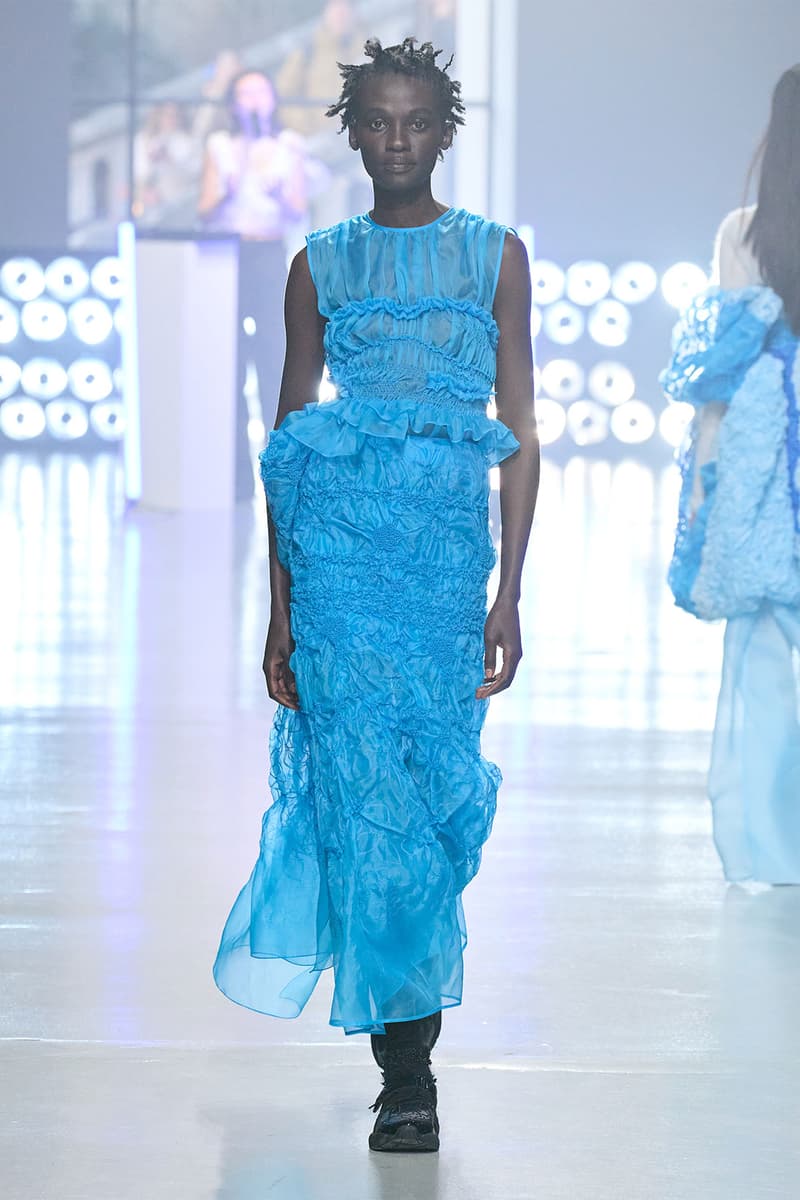 11 of 28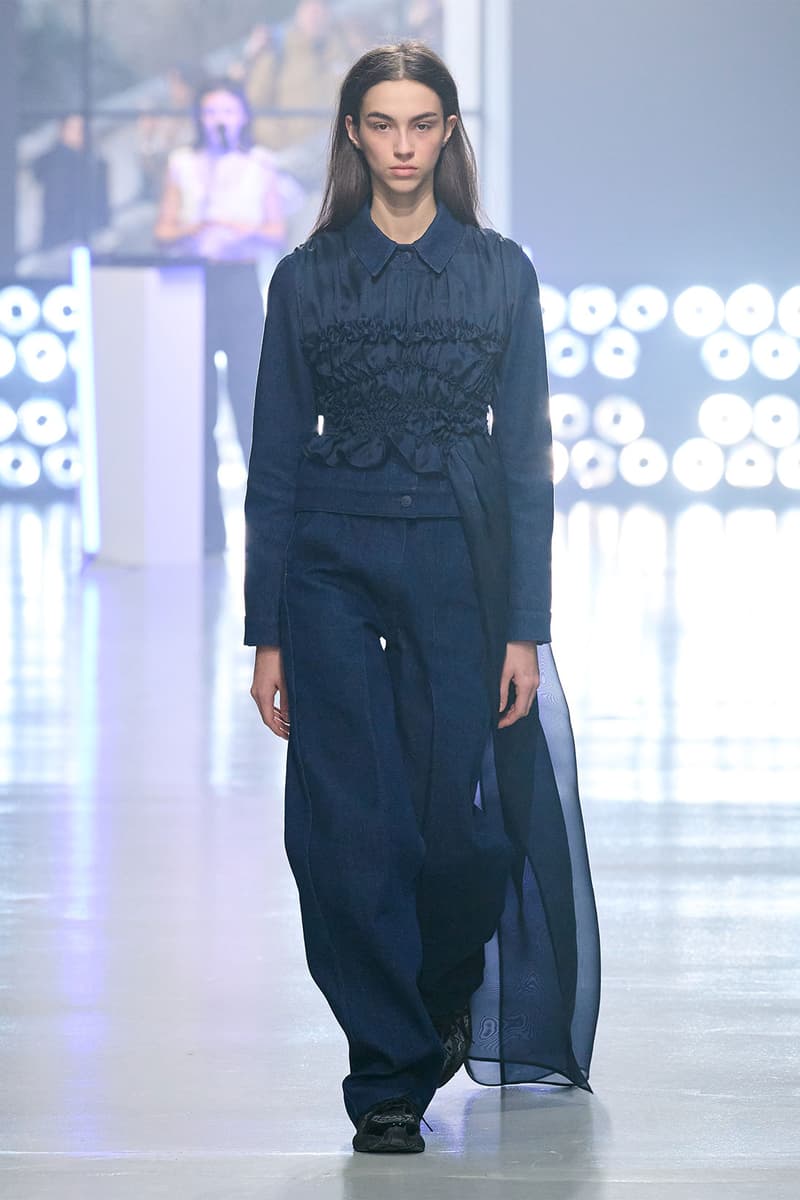 12 of 28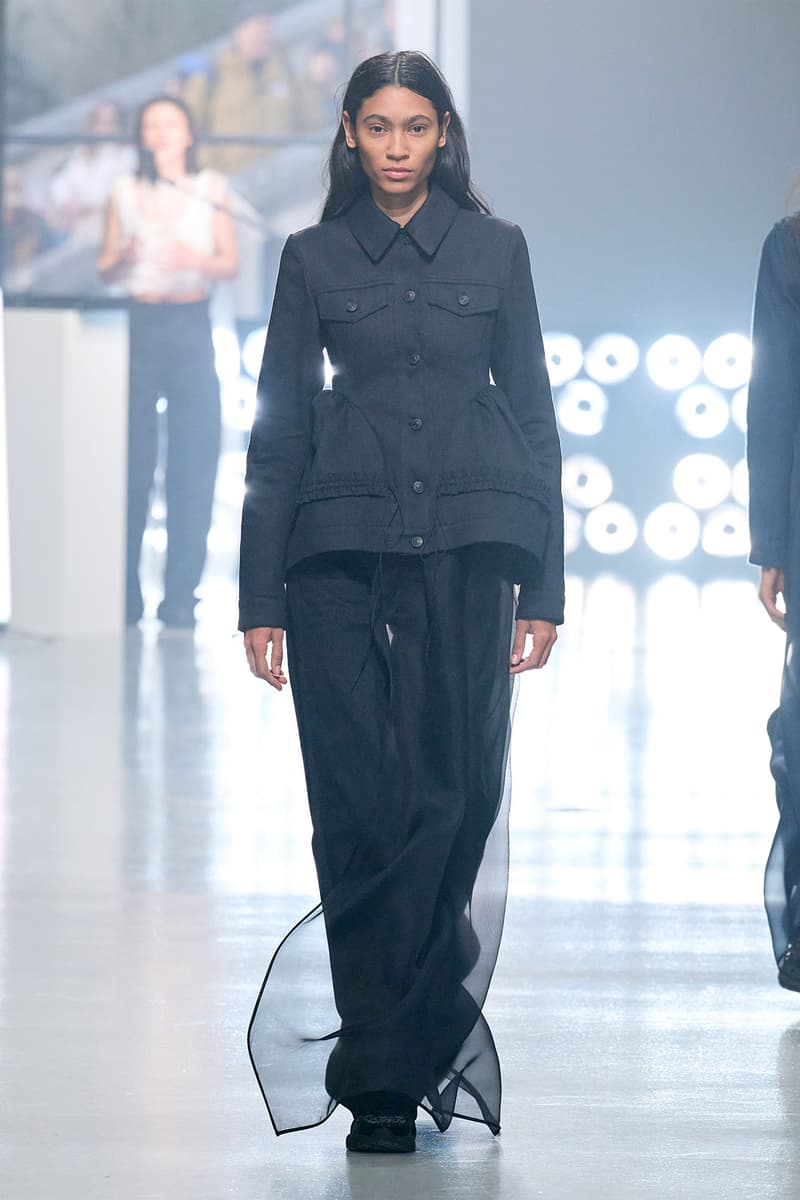 13 of 28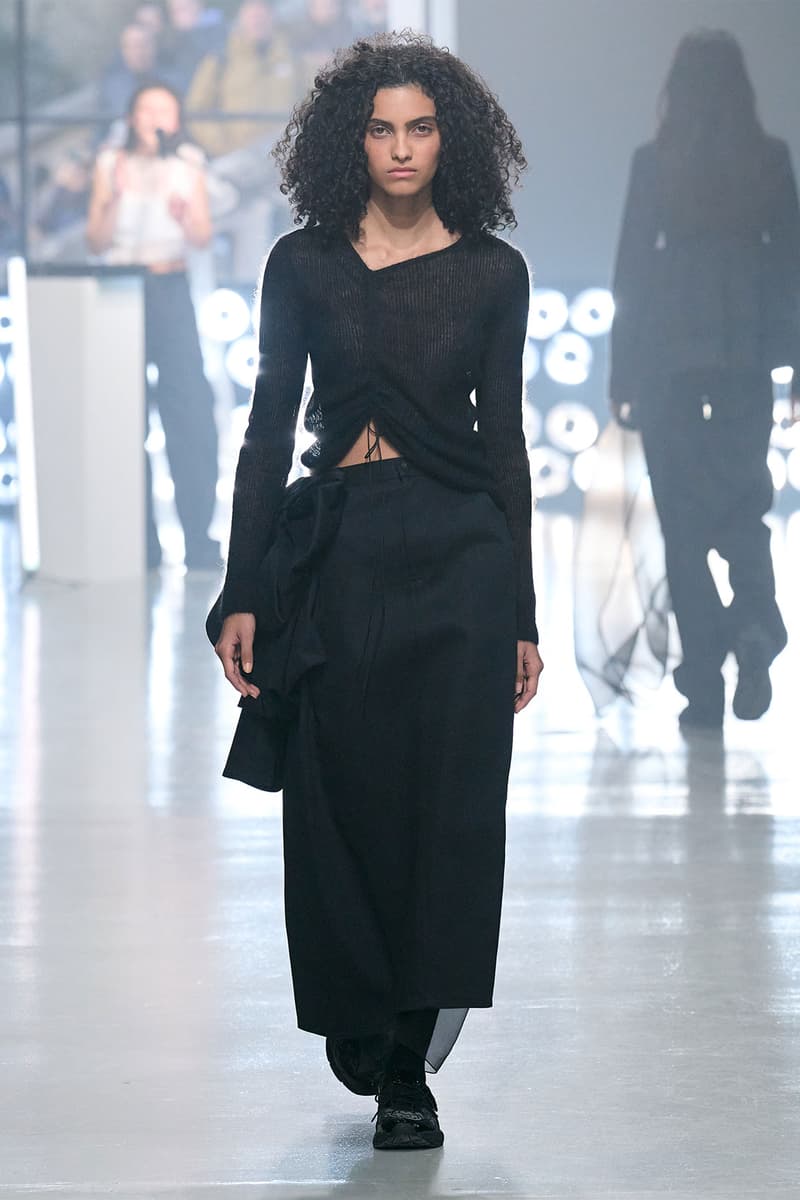 14 of 28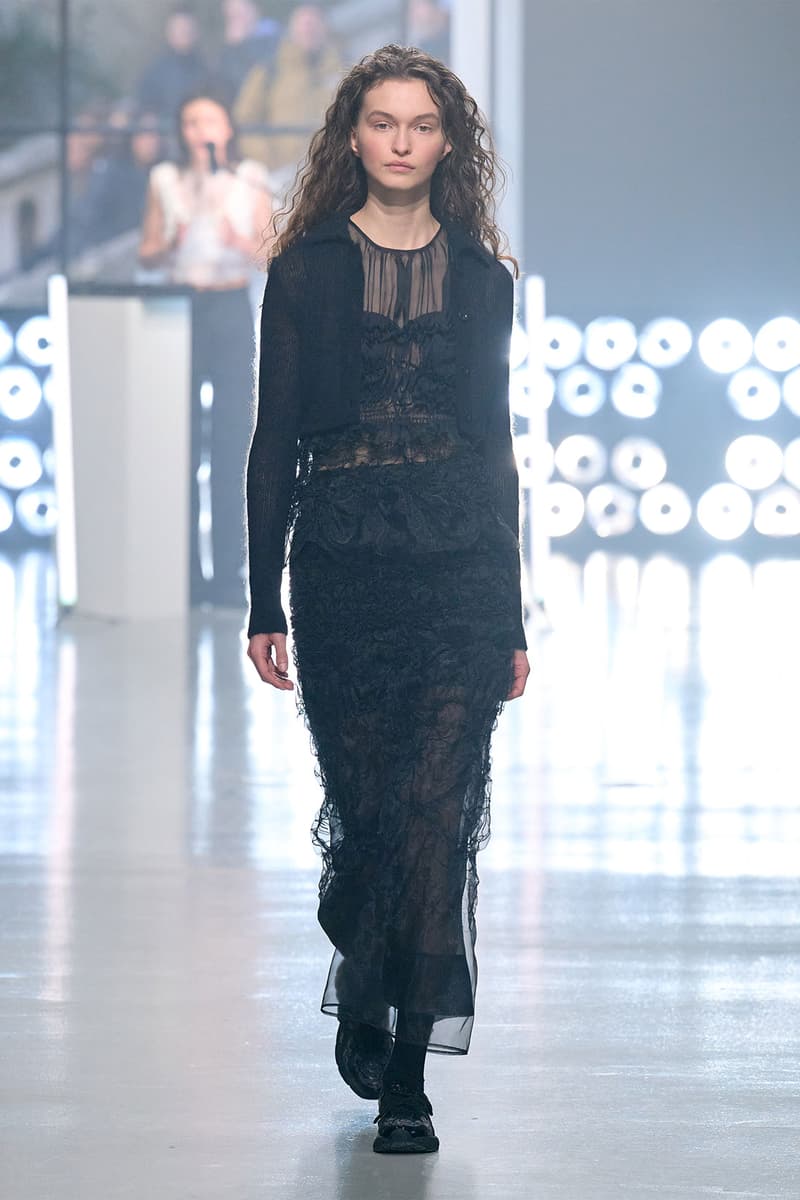 15 of 28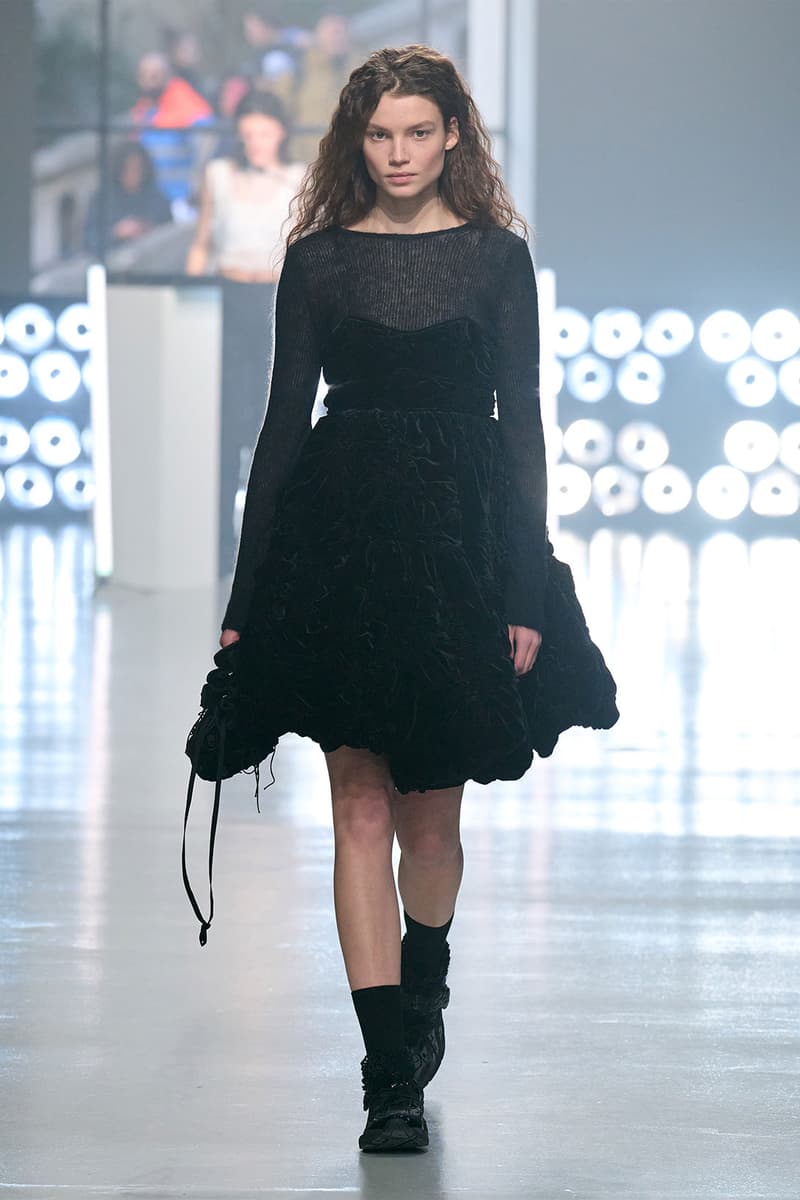 16 of 28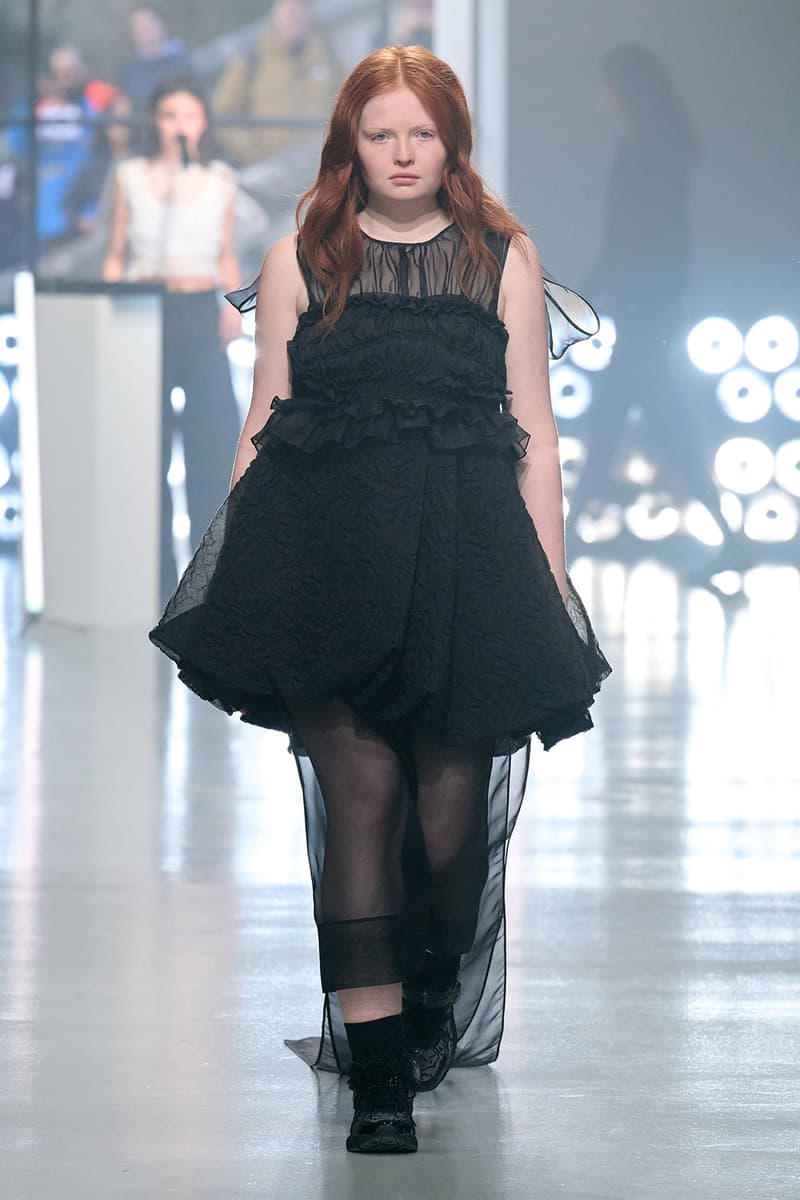 17 of 28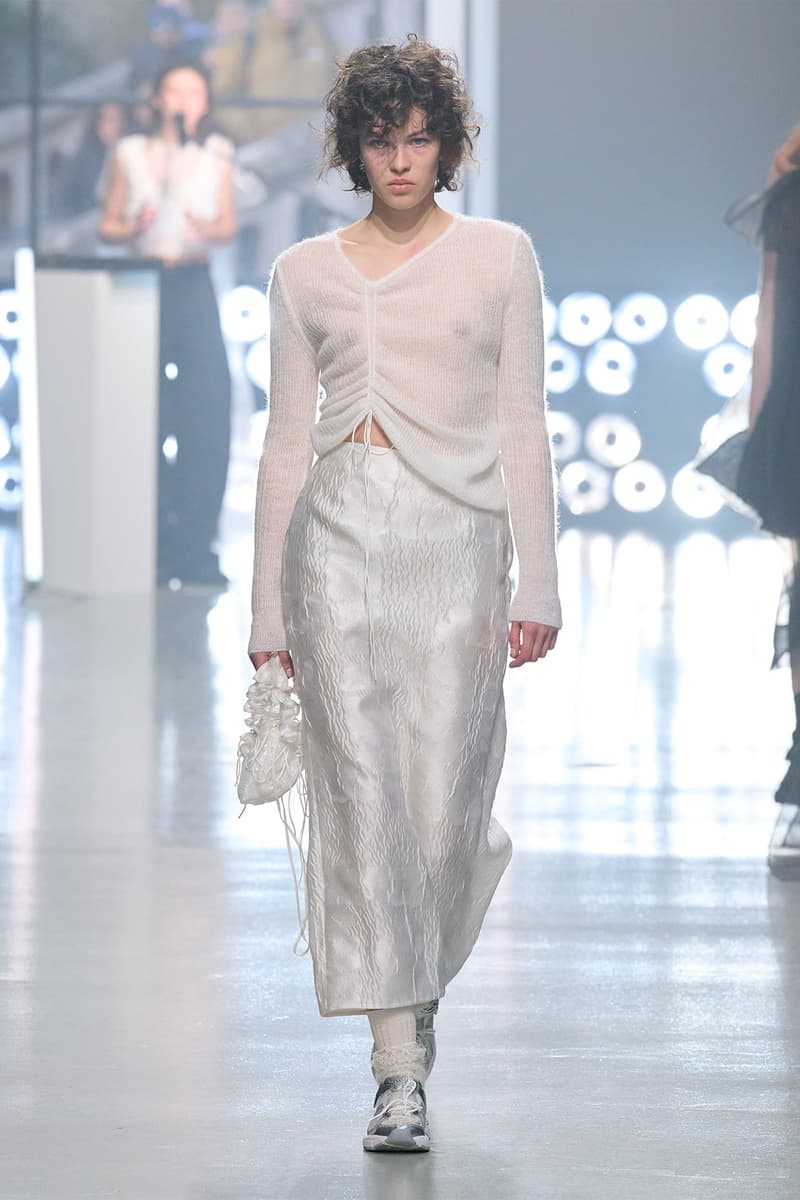 18 of 28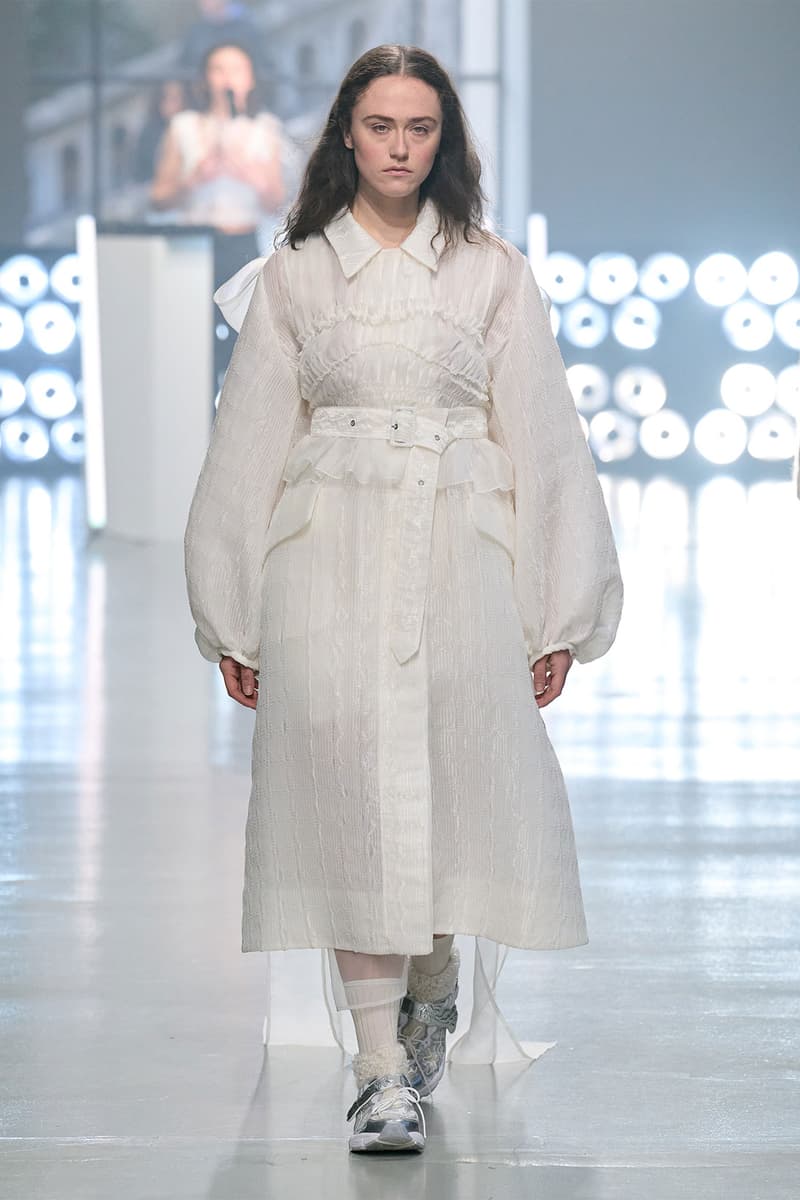 19 of 28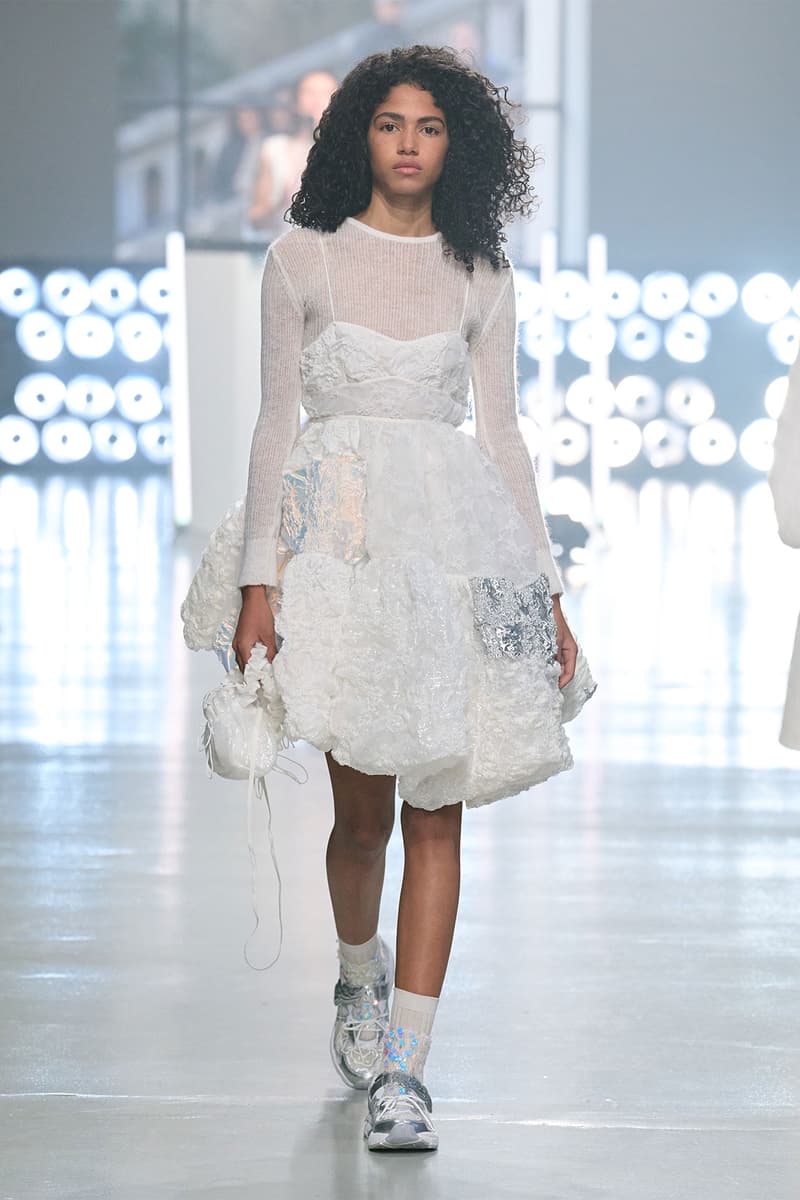 20 of 28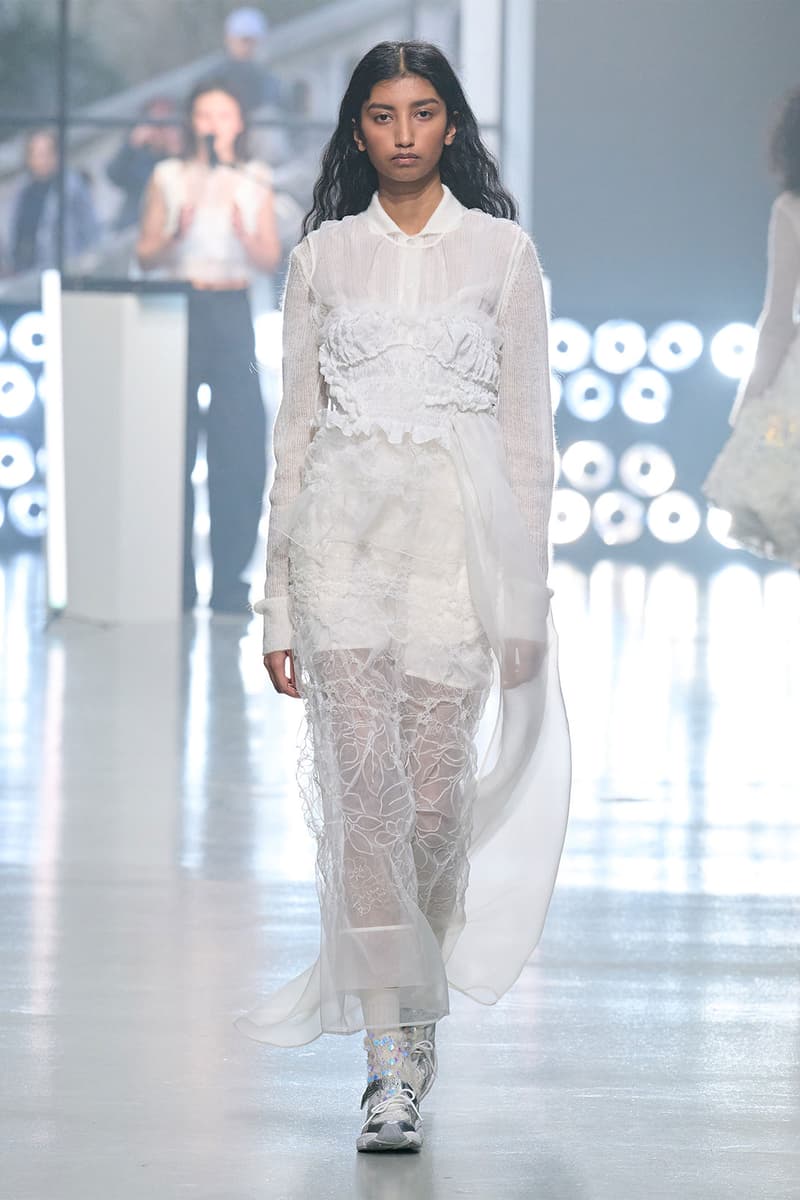 21 of 28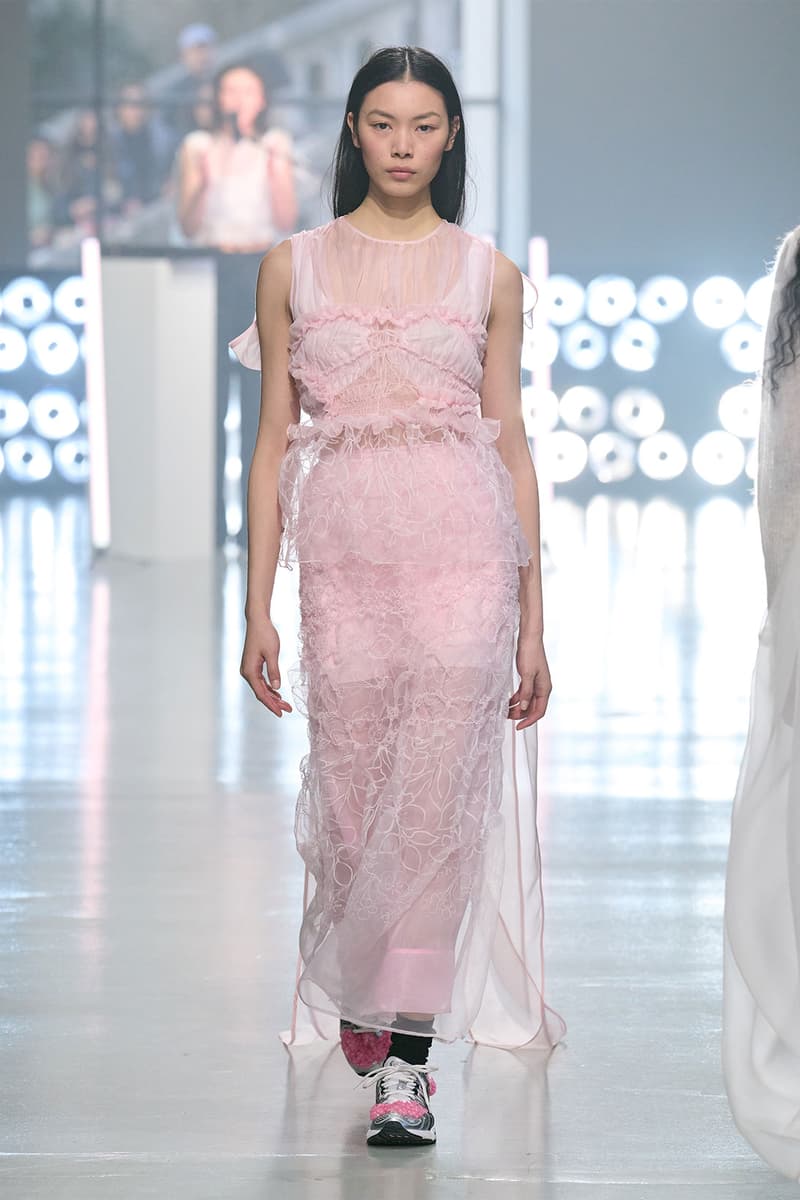 22 of 28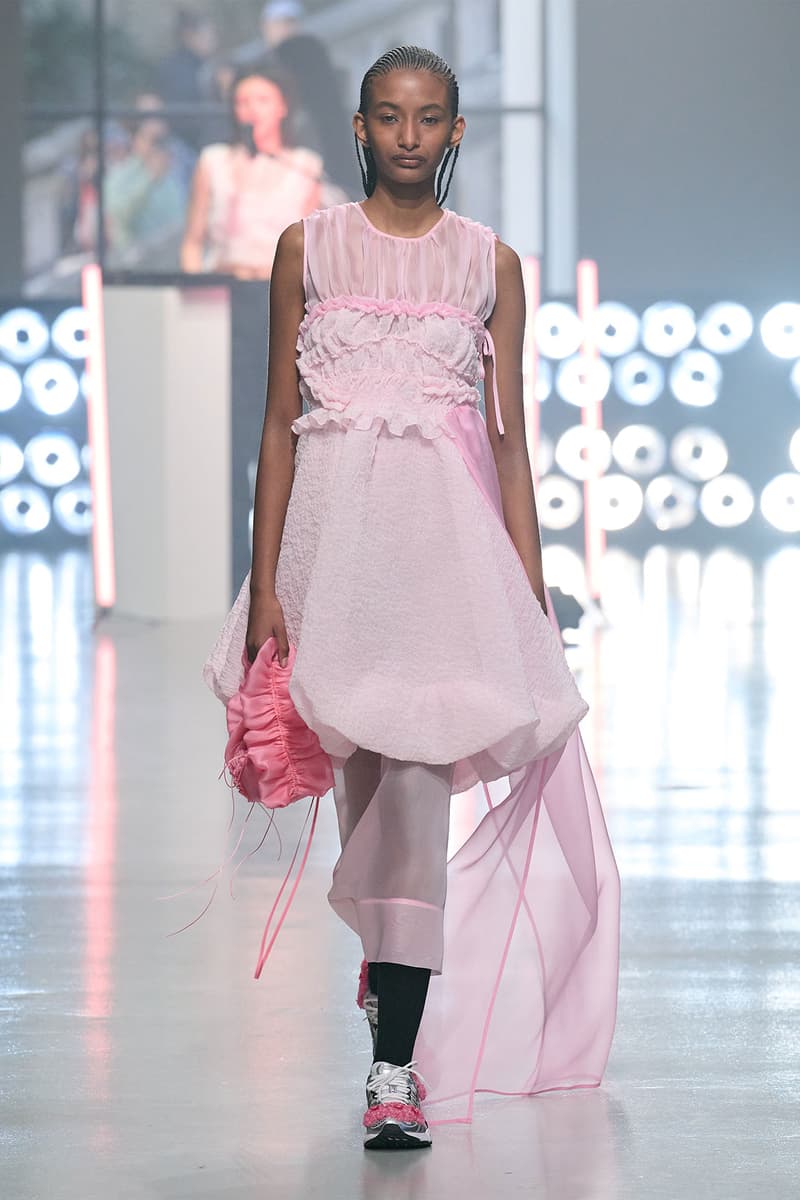 23 of 28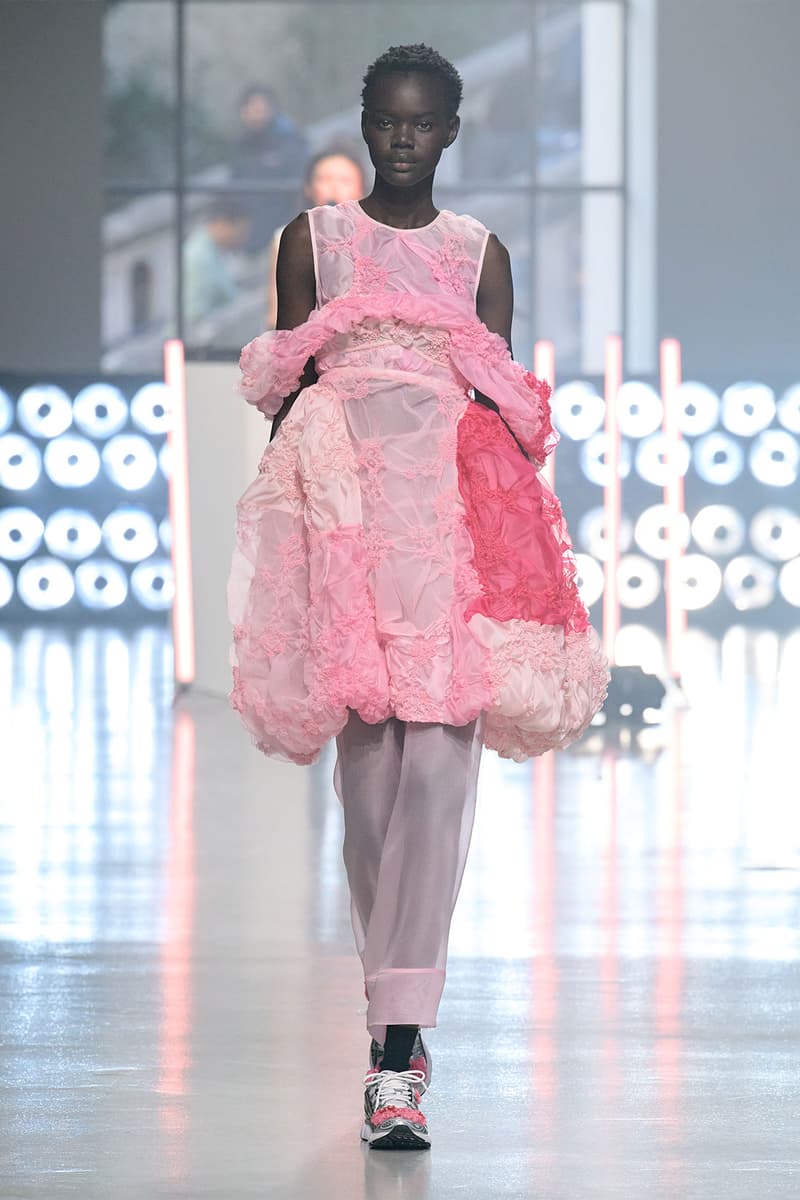 24 of 28
25 of 28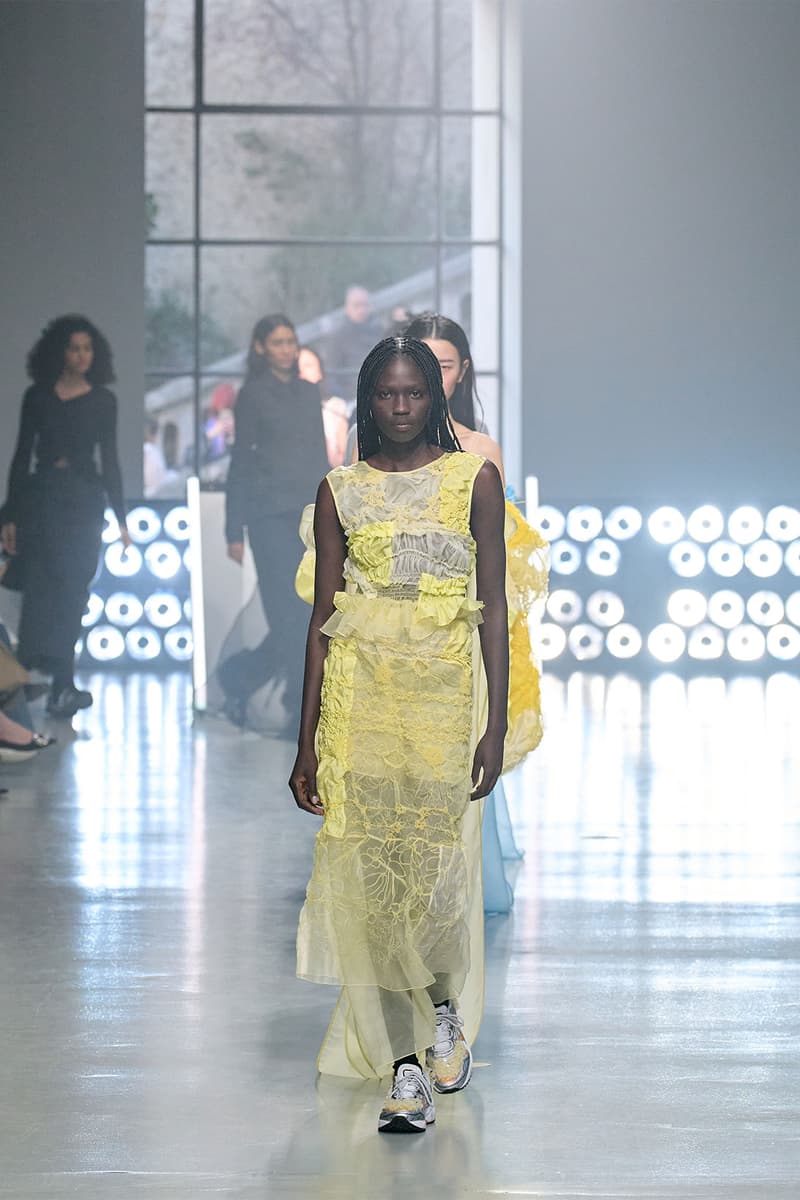 26 of 28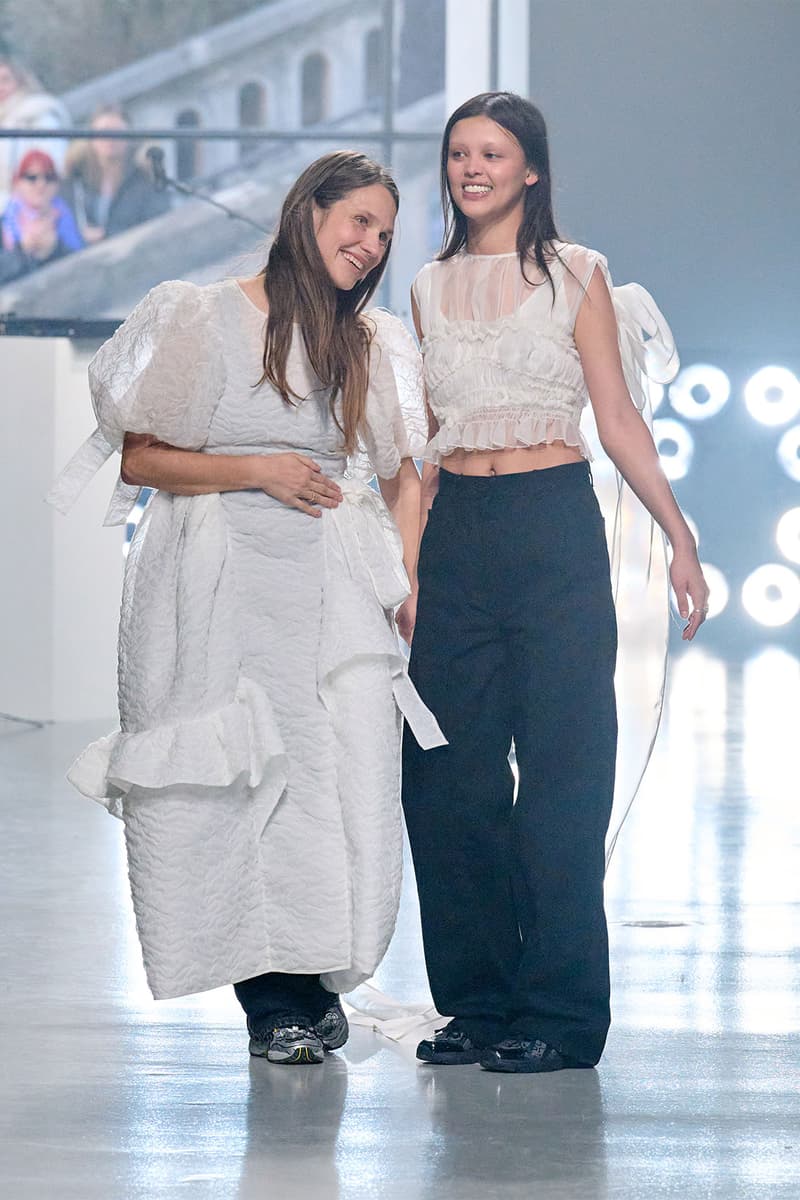 27 of 28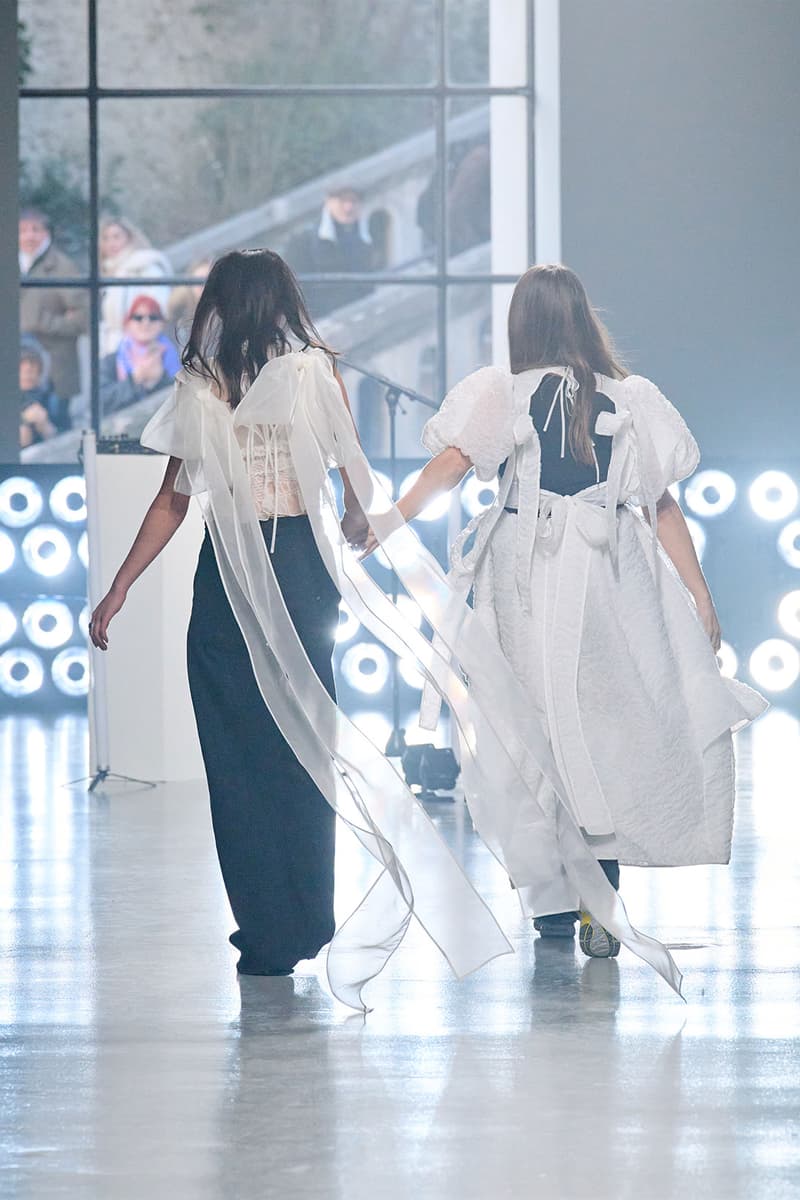 28 of 28
Fashion
Cecilie Bahnsen Plays With Color in FW23 Collection
Introducing a dreamy palette in an intimate runway presentation.
Cecilie Bahnsen Plays With Color in FW23 Collection
Introducing a dreamy palette in an intimate runway presentation.
Copenhagen-based designer Cecilie Bahnsen returned to Paris this season to showcase her Fall/Winter 2023 collection, titled "Untitled (Pink, White, Red, Red)."
Taking to the city's Palais de Tokyo, the creative — loved for her dreamy dresses — decided to step outside of her comfort zone, playing around with more colors (most of her garments had been offered in black and white in the past). "As time passes, with each new season, I feel more confident trusting in my instincts, going with that gravitational pull of creativity," the designer shared in the show's notes. "This season I felt the desire to explore color. We have traditionally focused on monochrome, everything in one color. I wanted to open it up a little, stitch shades of pinks, work the colors together."
Inviting singer-songwriter Suki for a live performance, Bahnsen opened the runway presentation with a frilled tank top and skirt, both dressed in a lemon yellow hue. When viewed up close, the fabrics used in the garments are patched and gathered, creating a floral look from afar. The same technique is continued on bulbous, voluminous dresses, skirts and more, all arriving in a palette of sky and cerulean blue, rosy red and magenta.
"[Paris] is the home of couture, and I really wanted the show to reflect this and to feel intimate. We have positioned the guests so close to the models on the runway that the dresses brush against their skin — putting these fabrics at the center of it," Bahnsen further added.
Continuing her sustainability efforts, the designer joined forces with Nona Source for the first time, using deadstock luxury materials sourced from the LVMH-backed fabric resale platform. These fabrics were reworked into Bahnsen's signature aesthetic and silhouettes, with techniques such as smocking and ruching creating the final looks, which were styled with a new ASICS collaboration.
See Cecilie Bahnsen's FW23 collection in full via the gallery above.
---
Share this article