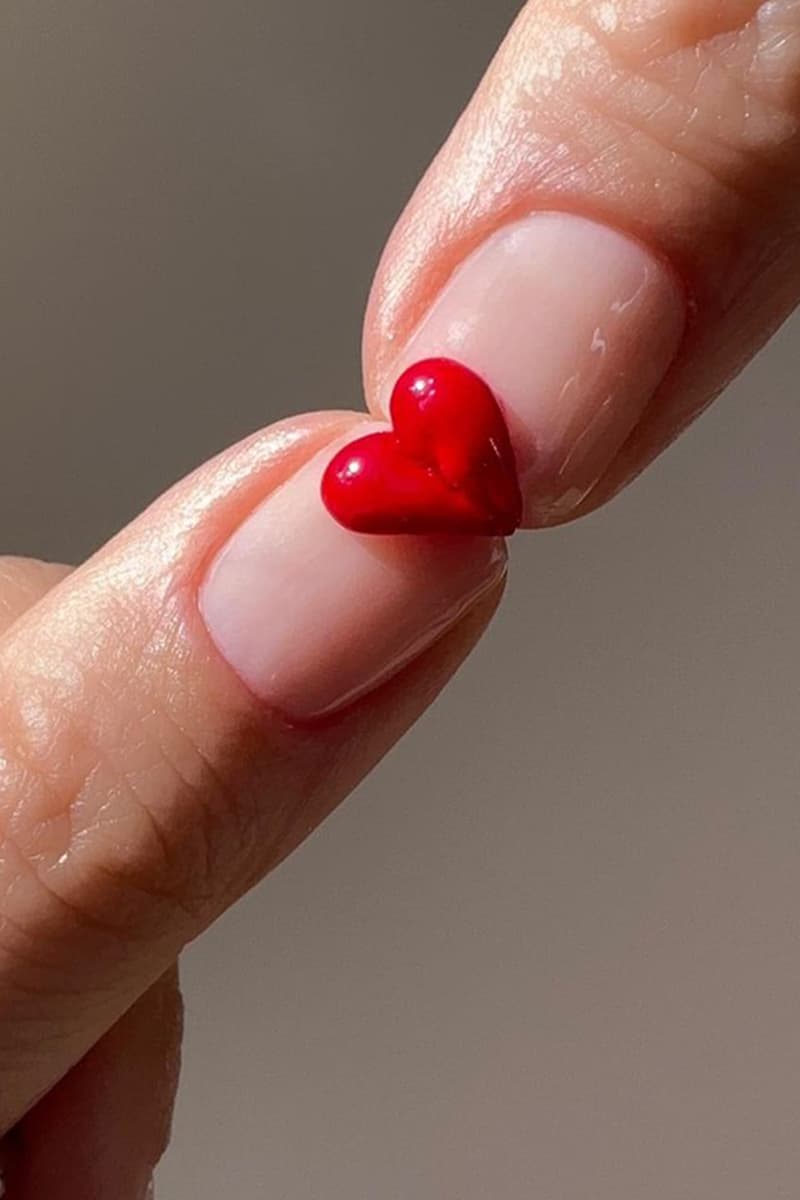 Have a Broken Nail? All It Takes Is a Tea Bag To Fix It
The more you know.
With the state of today's economy with inflation, etc., breaking a nail on your fresh manicure is the last thing one wants to do. Everything has gone up in nail salons, making today's essential service much more expensive. However, we have the perfect hack for those who have panicked about fixing their broken nail in between visits: A tea bag.
Yes, we all have tea bags in our pantry, and now they can be used for more than just calming your nerves. They're the beauty staple you didn't know you needed. Celebrity manicurist Betina R. Goldstein known for her dreamy styles on the likes of Margot Robbie and Lily James, took to Instagram to show a step-by-step demo. In the caption, she lists exactly what you need to do to fix the hanger nail moment. The tutorial shows her fixing with clear nail polish, but you could try the hack and paint over the fixed nail with your preferred polish.
In the end, Goldstein advises repeating "until your nail grows out to the desired length where you can safely cut the affected area." Now, we'll be snatching out all of our Trader Joe's tea bags and saving them only for these types of emergencies.
Catch more ahead.
View this post on Instagram
---
Share this article